Steeped in tradition and culture, Turkey is a destination that has a universal appeal. With several captivating architectural structures, impressive marketplaces and a host of natural wonders, it is indeed a land that never ceases to amaze even the most discerning travellers.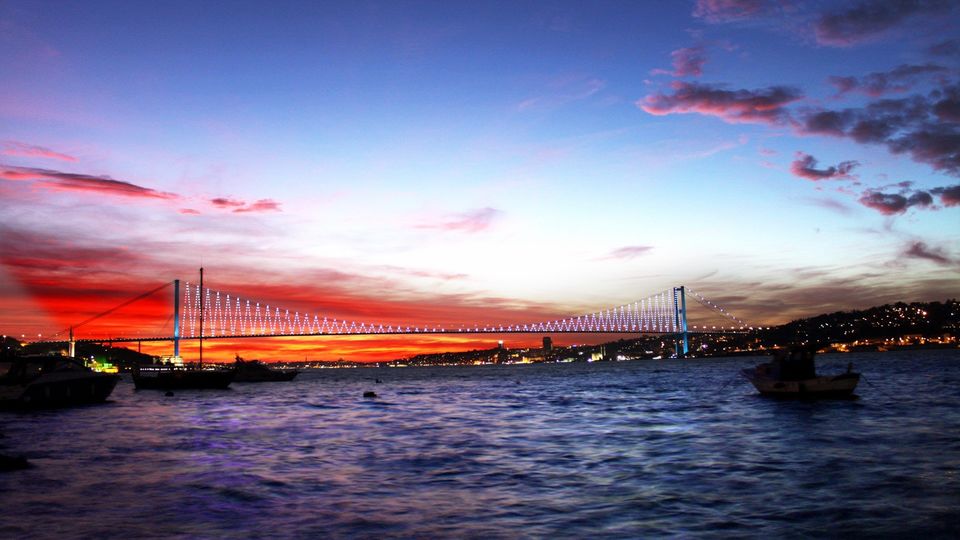 While much is known about its heritage sites, the country's natural attractions offer an exceptional experience. The striking landscapes of Turkey are a treat for the eyes on one hand and a playground for a range of adventures on the other. It is surrounded by water on three sides and mountains on the other side. Beaches, mountains, caves and headlands provide enormous diversity to explore.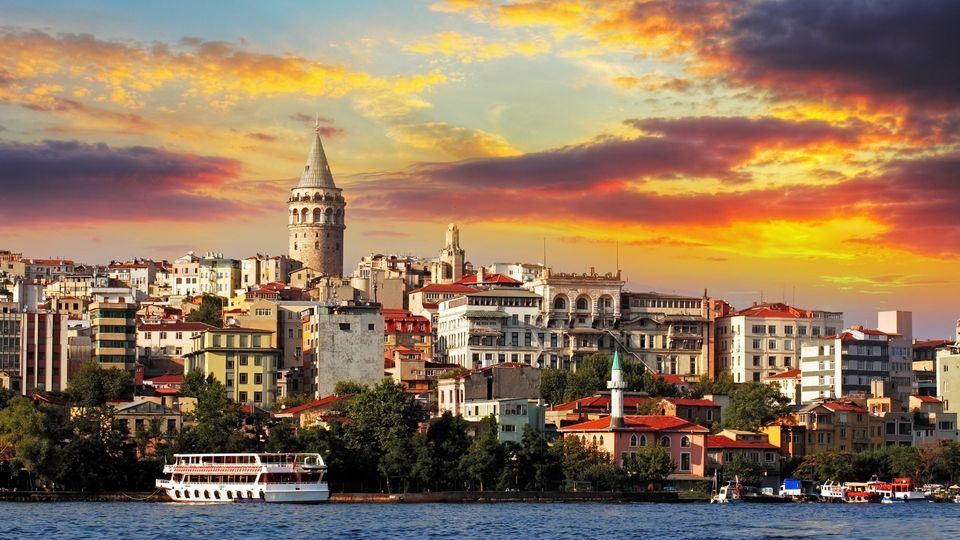 The intriguing places of this beautiful nation include the following:
Saklikent:- Saklikent Gorge, in the Mugla province, is a beautiful natural wonder. Hiking is a much preferred way of exploring this longest and deepest gorge in Turkey. However, it is only recommended for those who are healthy. The area has several facilities like restaurants and bars. There are even tree houses for accommodation if you wish to spend a night.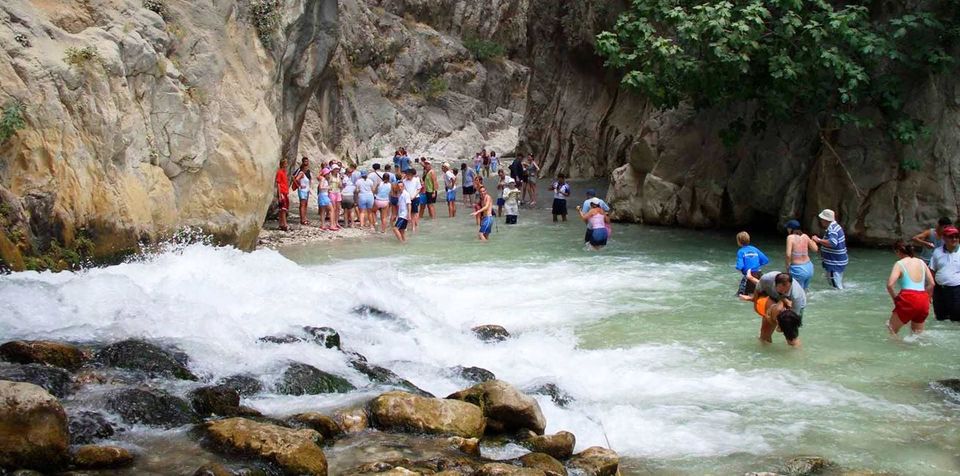 Pamukkale:- This world heritage site is located in the Denizli province and is also known as Cotton Castle. The gorgeous pools are an interesting formation created by hot water containing calcium bicarbonate flowing through the area. Deposits are formed as the water cools down. Thousands of people come here to bathe in the hot water.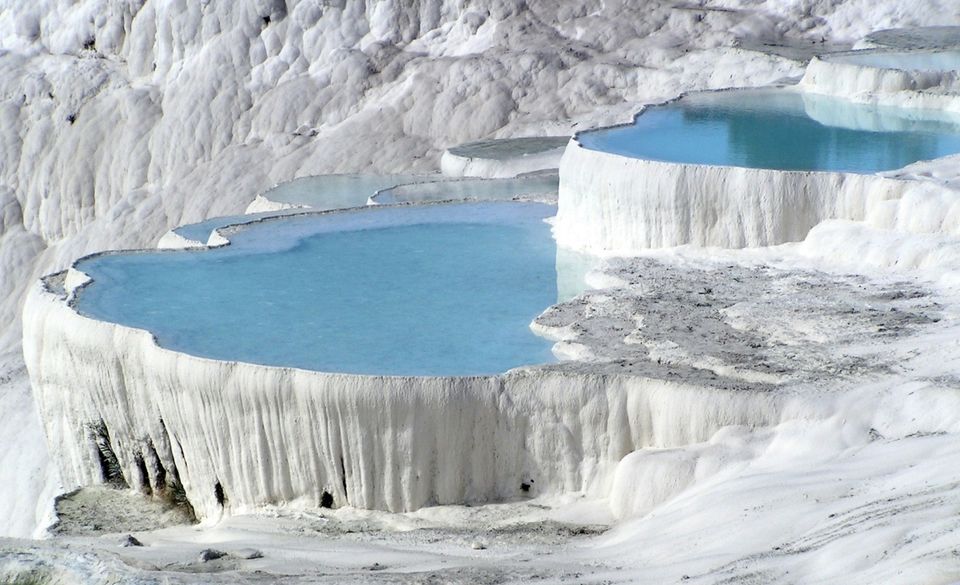 Cappadocia:- The Göreme National Park and the Rock Sites of Cappadocia are the incredibly wonderful attractions of Turkey. While erosion shaped the landscapes of Göreme valley, volcanic eruptions in ancient times that covered this area in thick ash, which later solidified to a soft rock called tuff and with the effects from other powerful elements of nature like wind and water formed the fairy chimneys of Cappadocia. A hot air balloon ride offers the most amazing views of the rocky landscapes.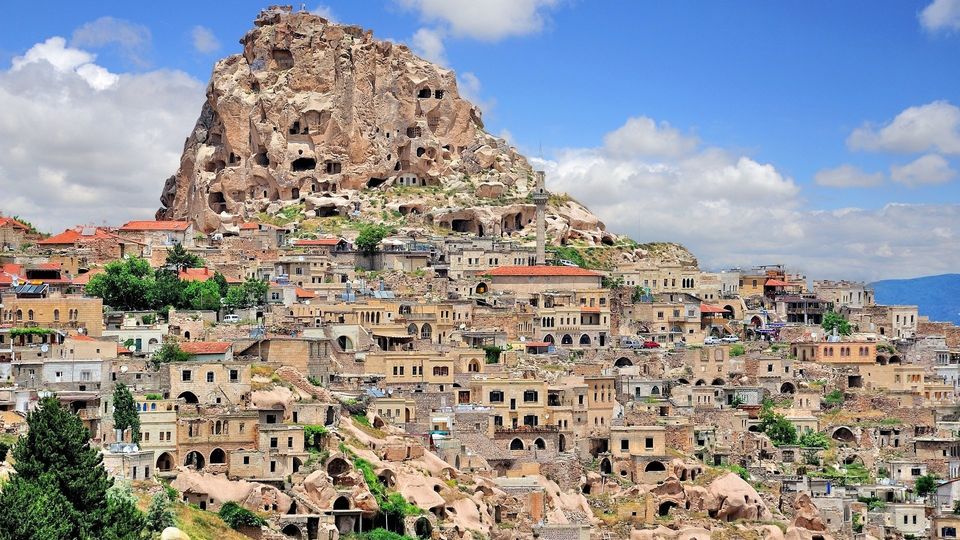 These are indeed the most fascinating sights that Turkey boasts of. Book All inclusive Turkey holidays and explore its natural as well as a wide range of historic and cultural attractions.