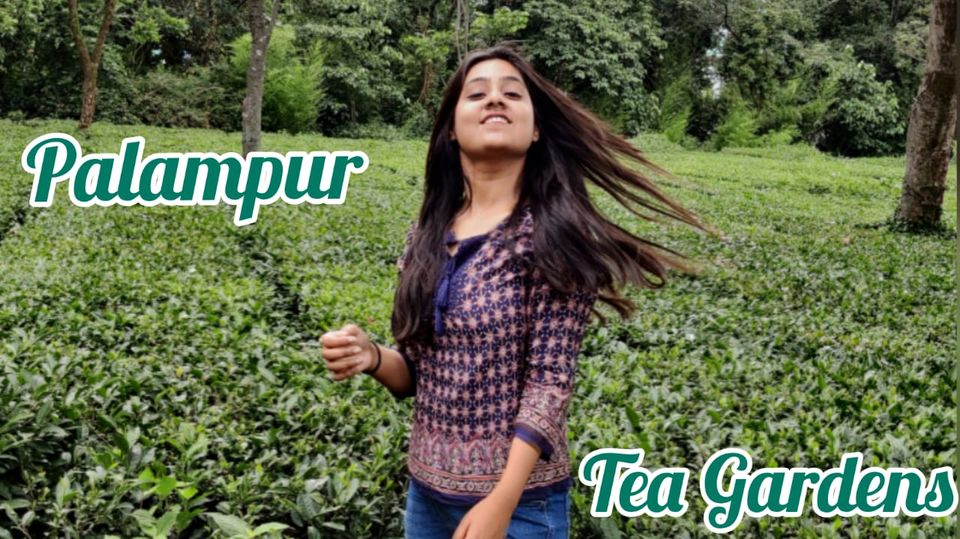 Hello guys. Good evening. Here's a new video for you. In this video, We will be exploring the beautiful tea gardens of Palampur. Do you know: Palampur is called the Tea Capital of North India.
Tea gardens in Palampur cover a large area on the hillsides. Palampur was established by Dr. Jameson, who introduced a tea plantation on the hill station. Amongst these gardens, a few are privately owned; some are called as "demonstration plots" that are managed by organizations such as the Council of Scientific and Industrial Research. Vast tea plantation estates can be seen on the road to Dharamshala that belongs to Palampur Co-operative Tea Factory. The abundance of tea plantations has made Palampur the Tea Capital of North India. The lush plantation with the backdrop of gorgeous Dhauladhar Mountain Range adds to the beauty of Palampur,\.
Also, i am showing a hidden paradise, Jakhni Mata Temple. A must visit place in Palampur !!
.
.
So i have hope you will be like this video. If you do, Just don't forget to hit Like & SUBSCRIBE button.