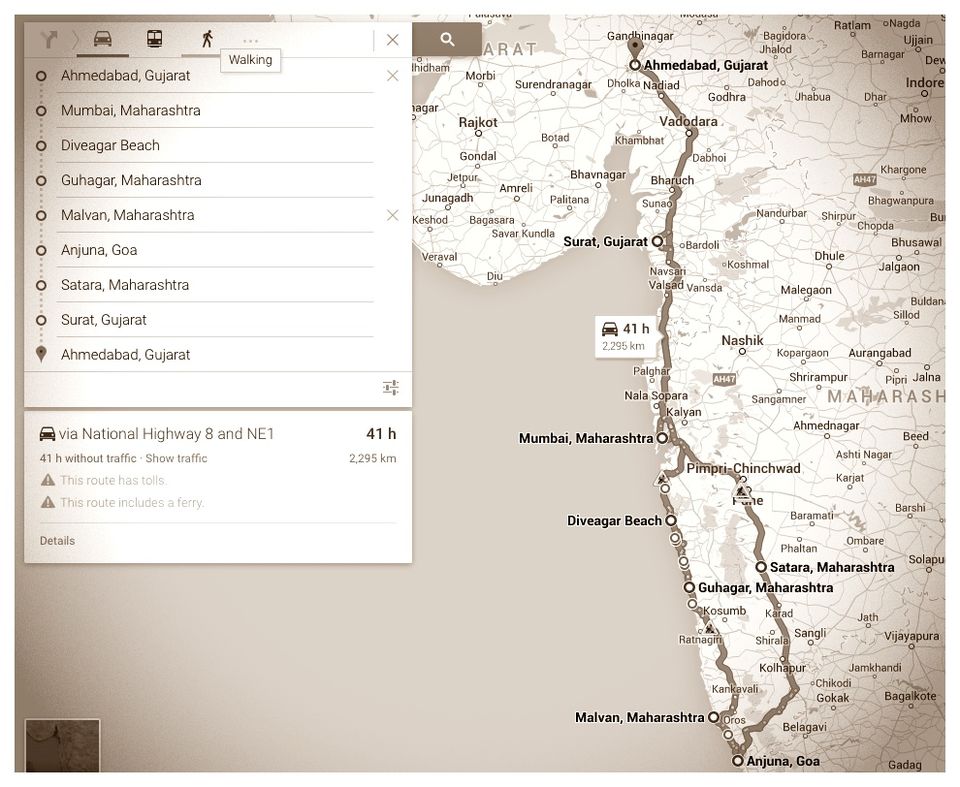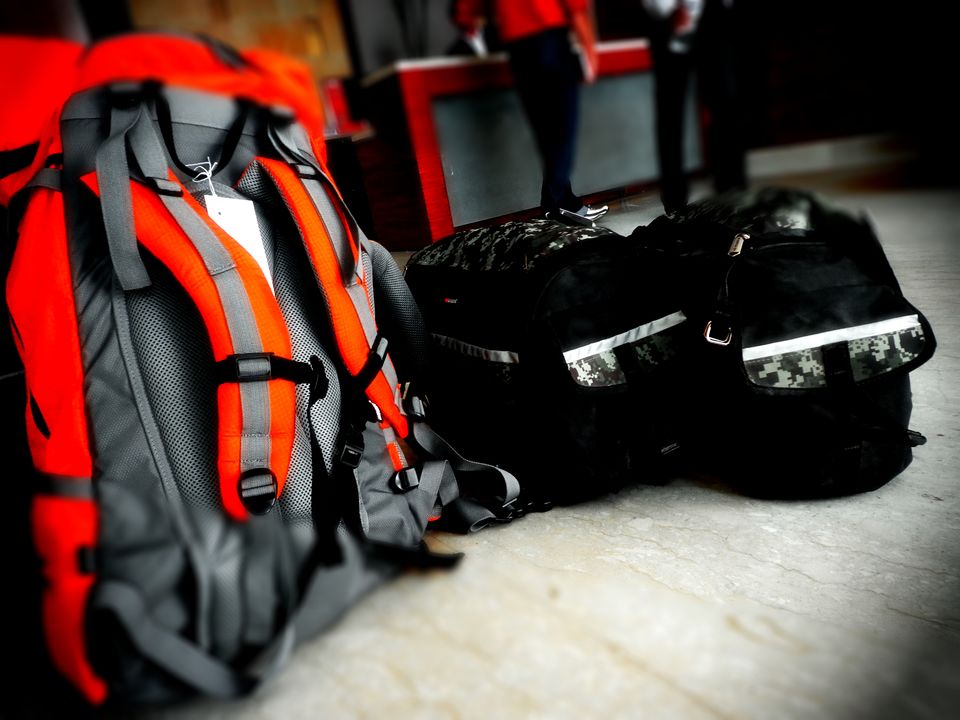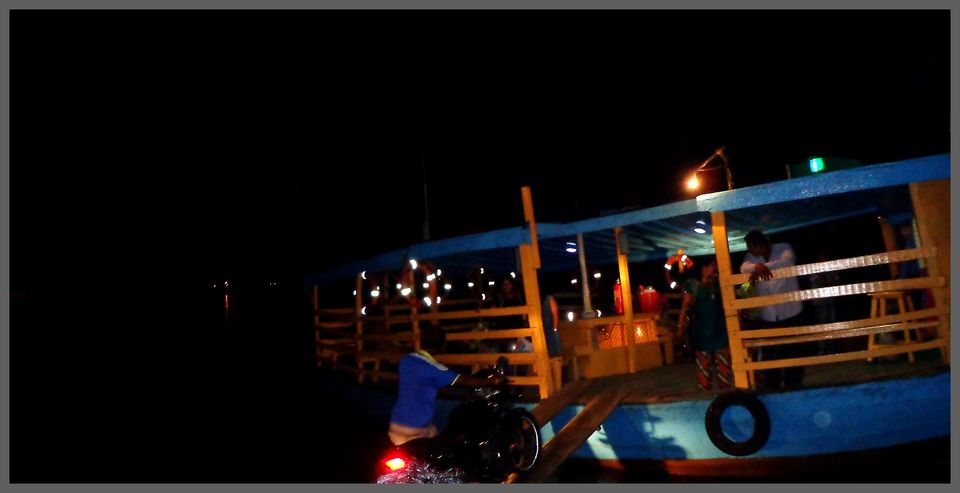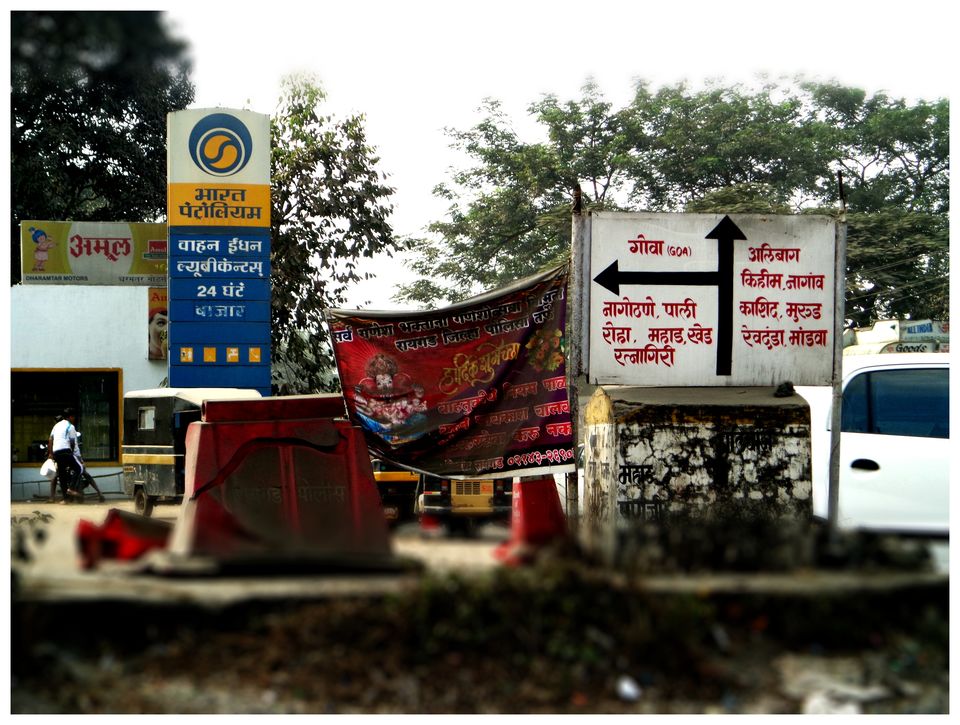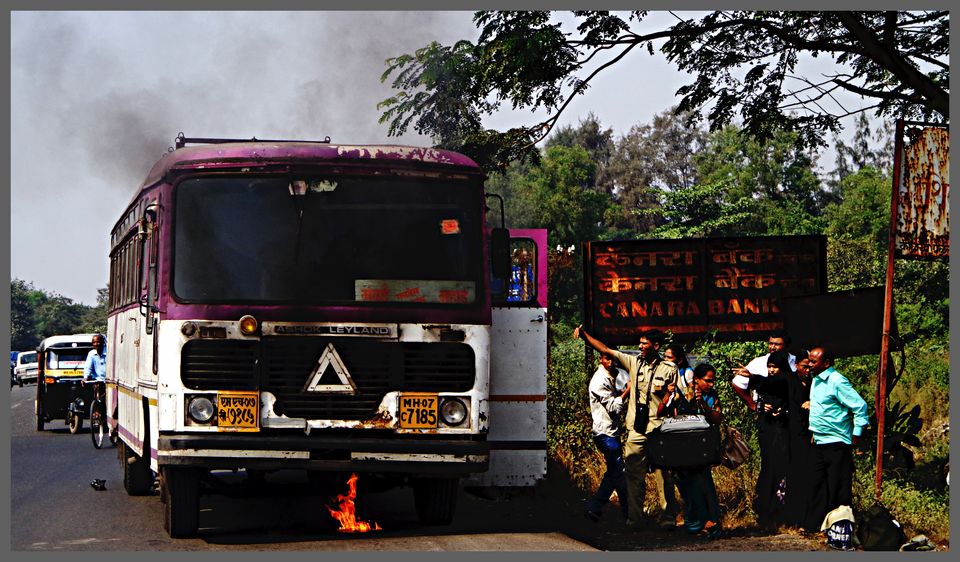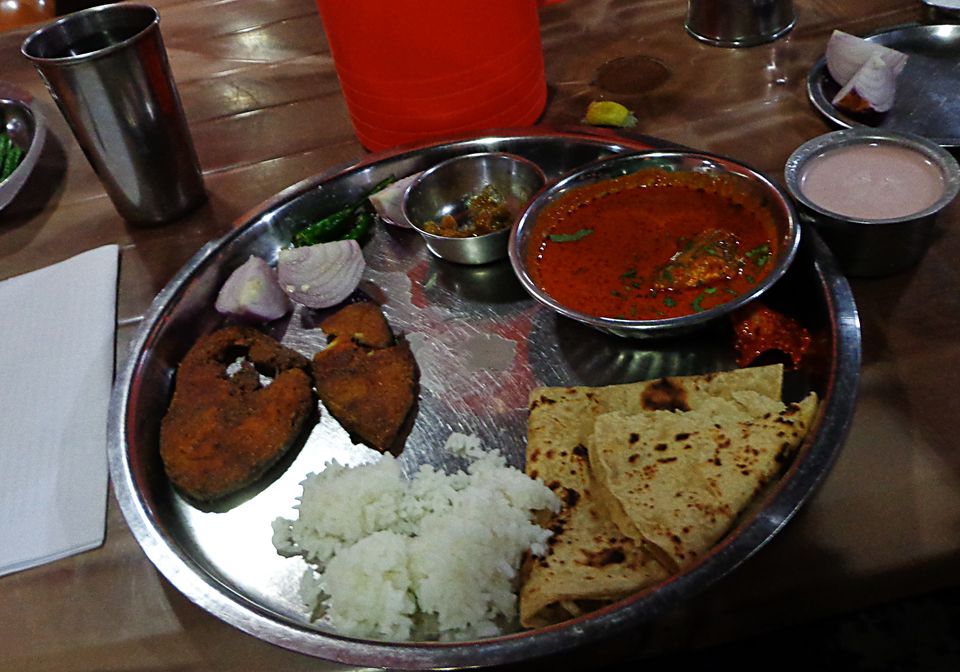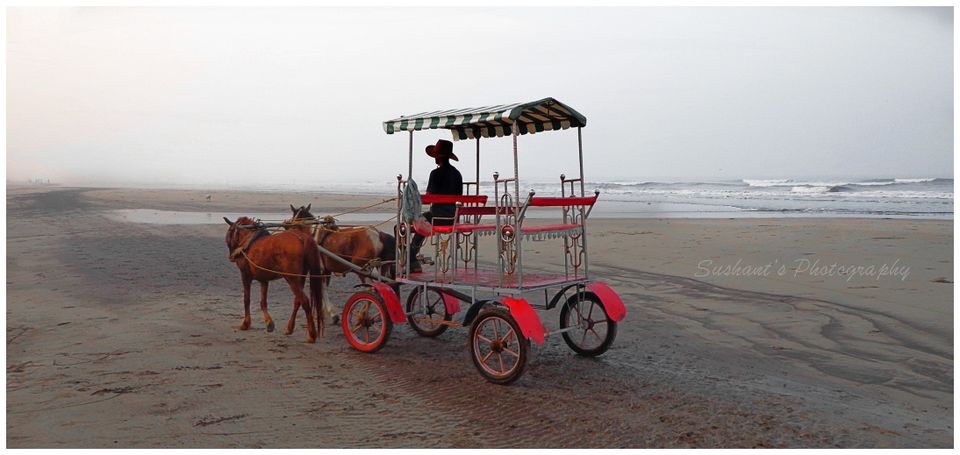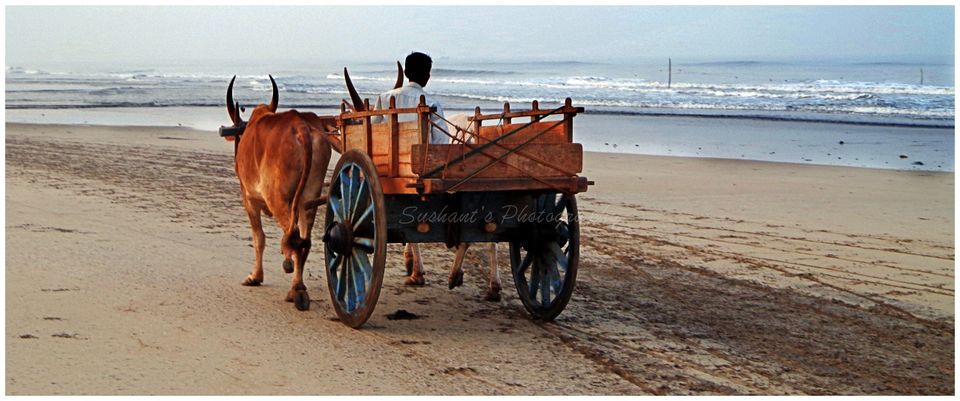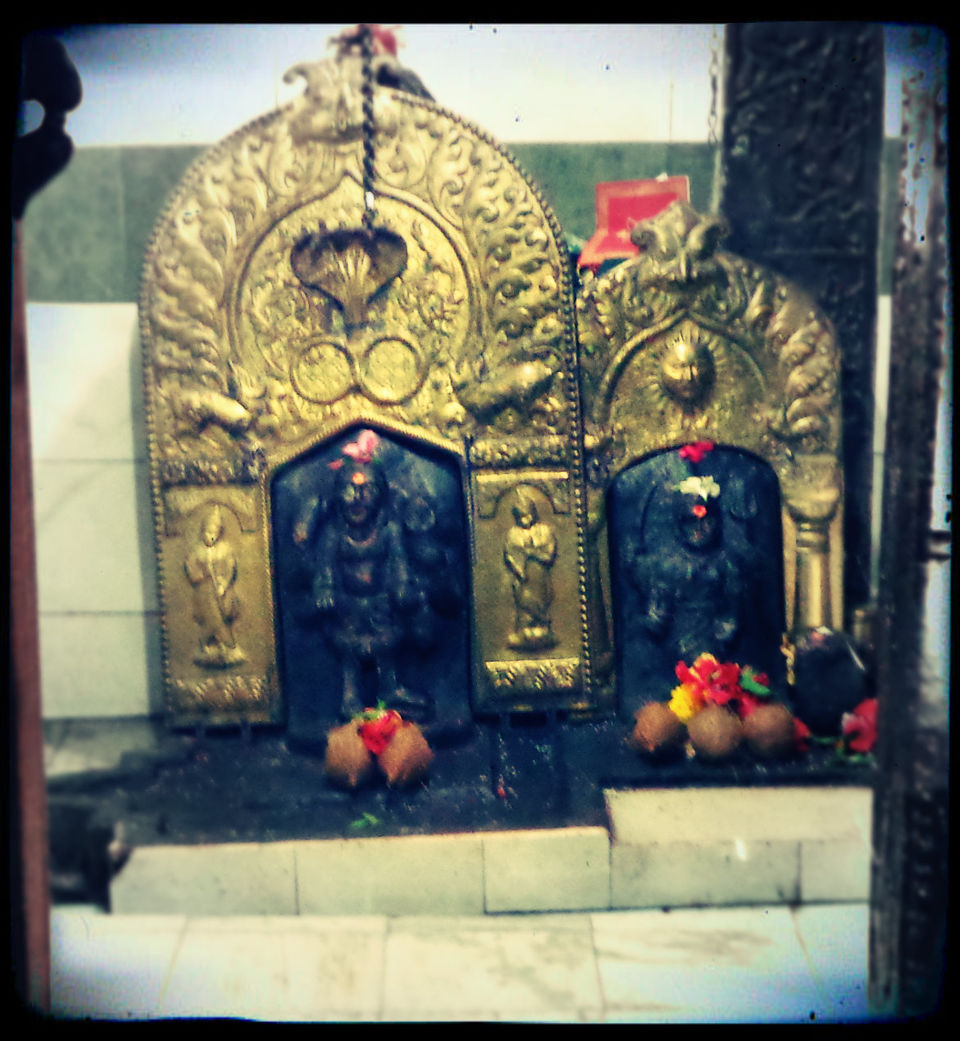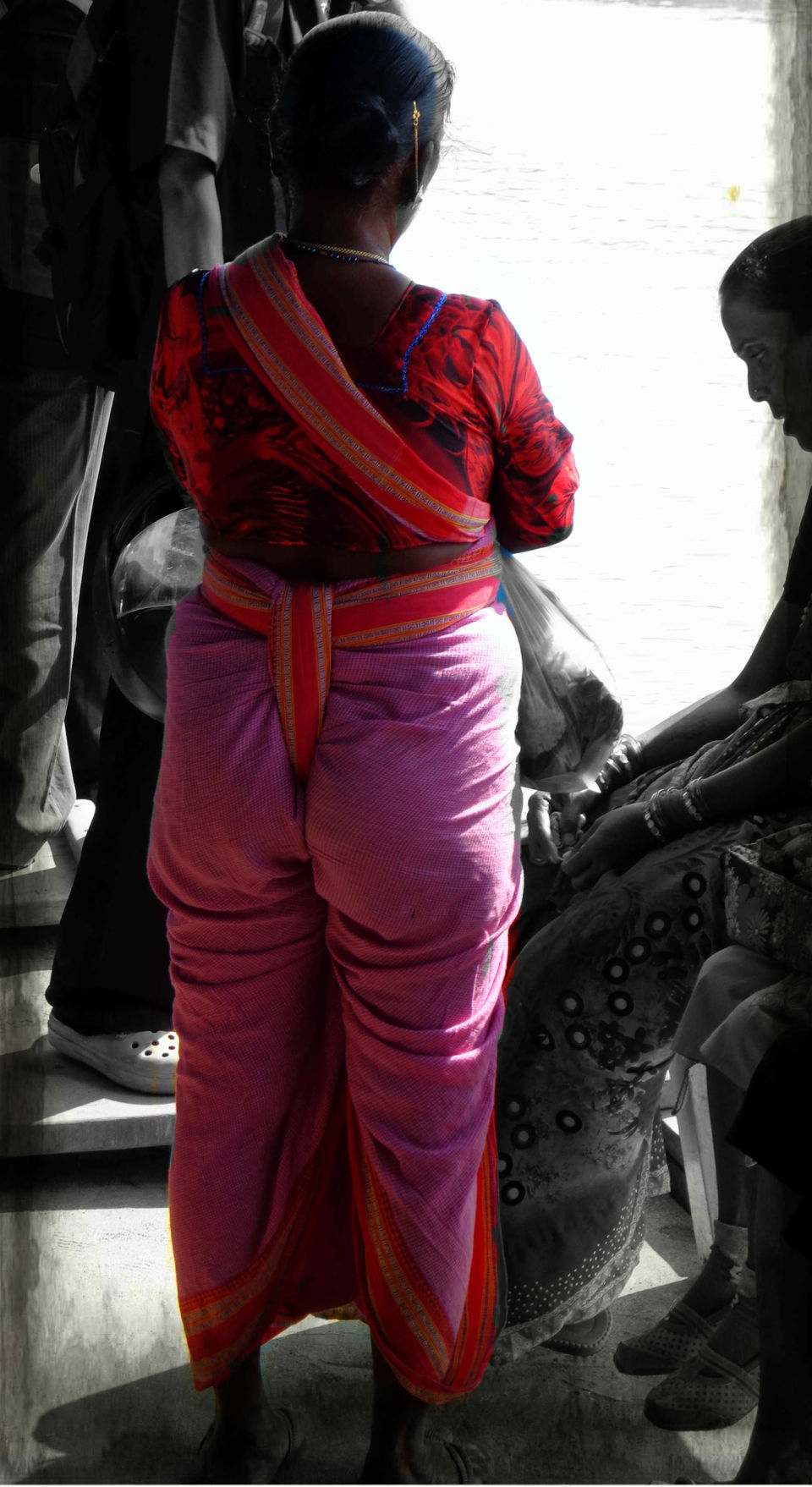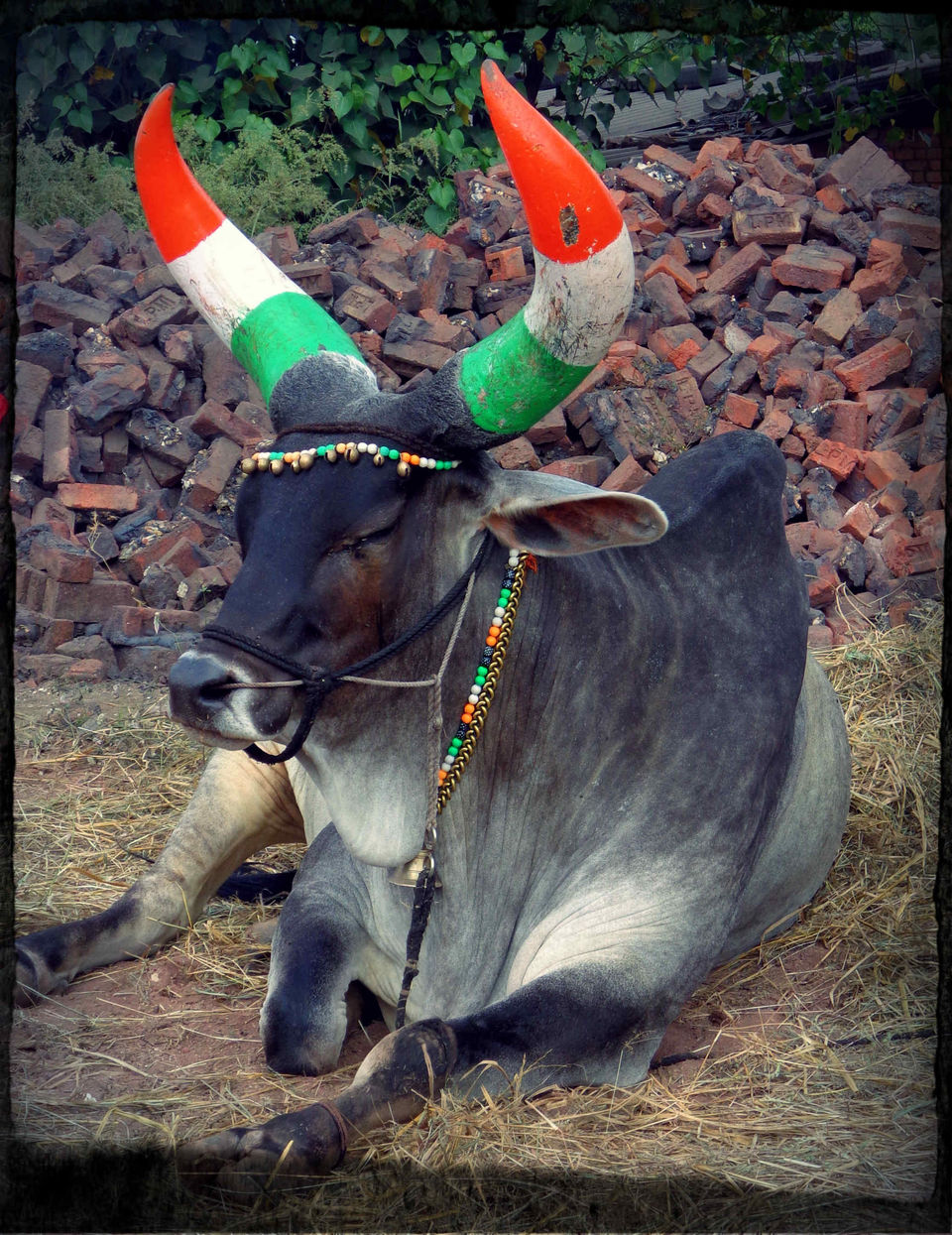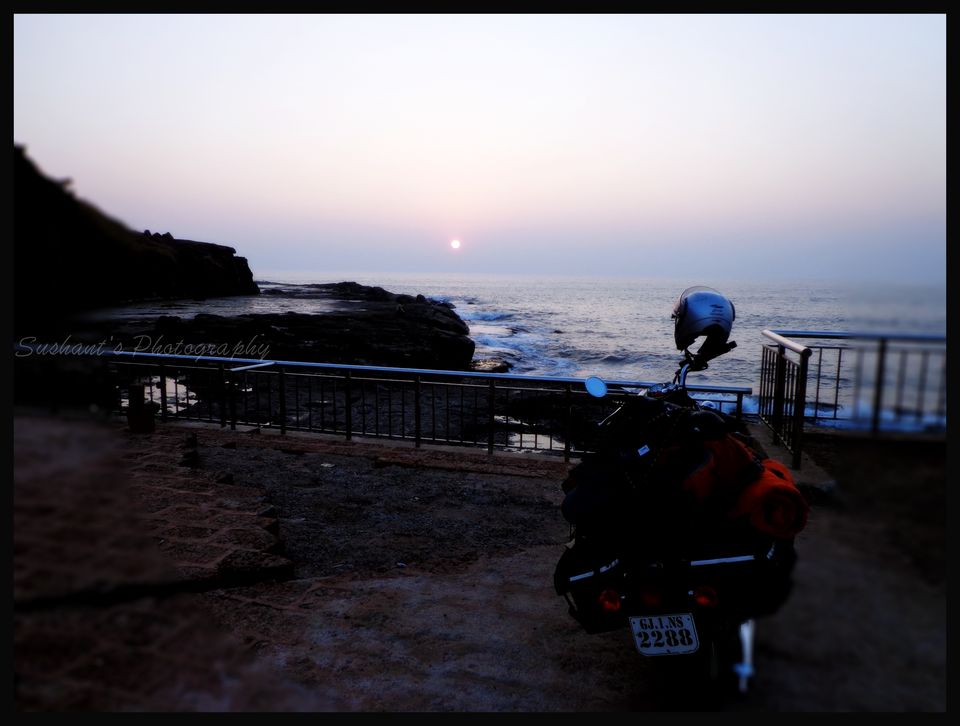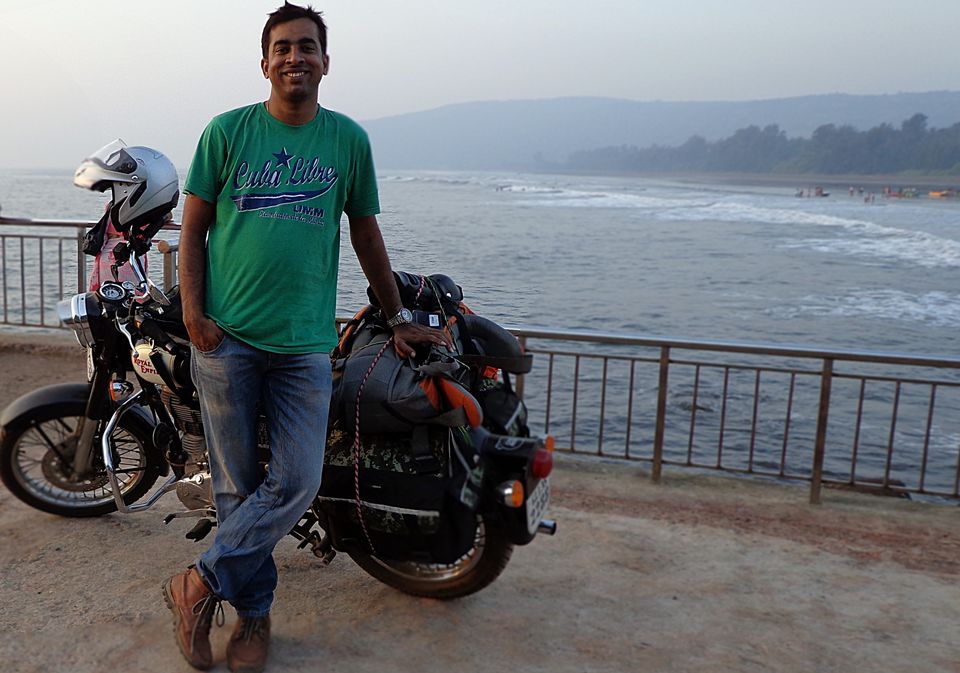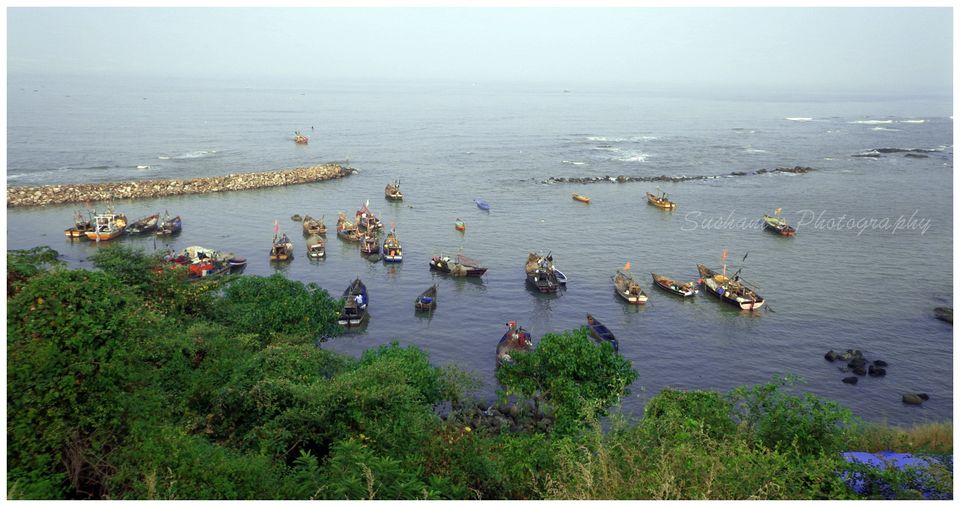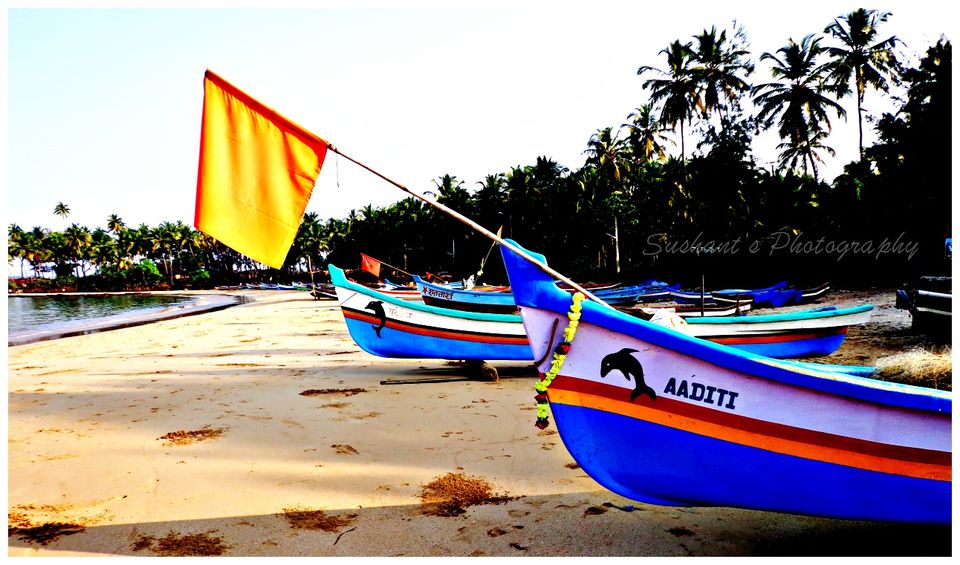 It was the time of Diwali people around me were busy buying crackers & Royal Enfield Riders were getting ready for the Epic ride called Rider Mania in Goa. 
Somehow the Lone Traveller Bug me had hit me and I made my own Itinerarry to Reach Goa while exploring Coastal Maharastra in the Best possible way.
Covering 2301 Kms on Road in just 09 days.
Day-02 : Hitting the coastal state highway from Panvel. Alibaug, Kashid, Murud and Finaly resting at Divegar
Day-03 : Cruising through Shrivardhan, Morning prayer at Harihareshwar, and exploring small villages along the coastal line of SH4.Kelshi, Murud Janjira,           Dabhol, and finally switching off the ignition at Guhaghar.
Day-04 : Crossing the sea on Jetty to Jaigad, and praying at Ganpatipule, Ratnagiri-- Touching the NH 17 at Pali to finally take off the Saddle bags at Malvan
Day-05 : Entering Goa through Shiroda, resting at Arambol and finally taking the first sip of Old Monk at Curlies of Anjuna Beach
Day-06 : Exploring Vagator & Anjuna 
Day-07 : Time to hit the best tar NH-07 and rest at Satara.
Day-08 : Reaching Surat while cruising through the Konkan Hills and tasting the Chiki at Lonavla
Day-09 : The final lap of cruising at 90kms per hr & call it an end of trip at Ahmedabad.
Stories of the trip & more pictres to follow..........