Hampi is situated near Hospet in Karnataka. When one reaches Hampi the Tungabhadra river unravels to the world with the subtle rays of the early sun. One can see the blend of human and natural physical landscape going hand in hand in Hampi. The visual attraction attracts people from far flung places. This region speaks volumes of history of the past.
Historical background of the place:
Hampi is having ancient background of Ramayana as well as it has structures depicting the rise of the Vijayanagara empire and multiple dynasties over the period of time. Hampi was a splendid city which was a capital of a formidable Hindu empire over the period of time with many successful rulers.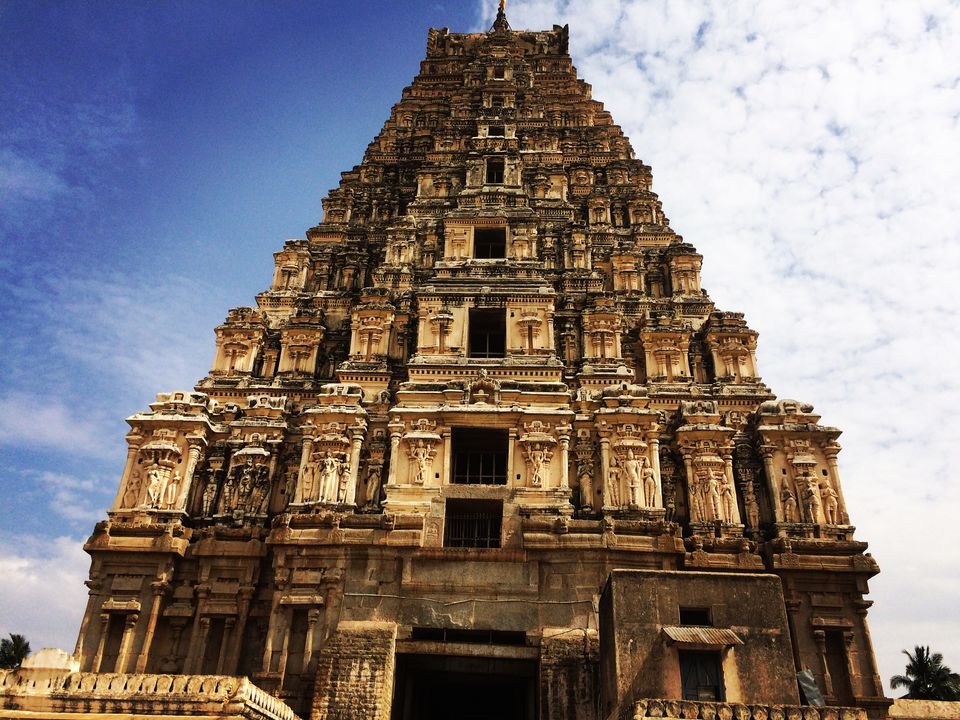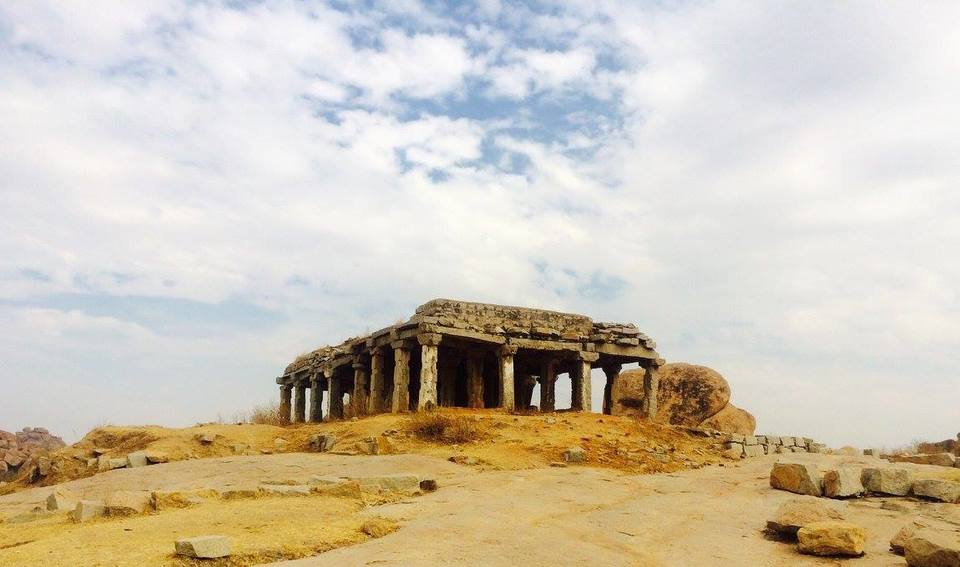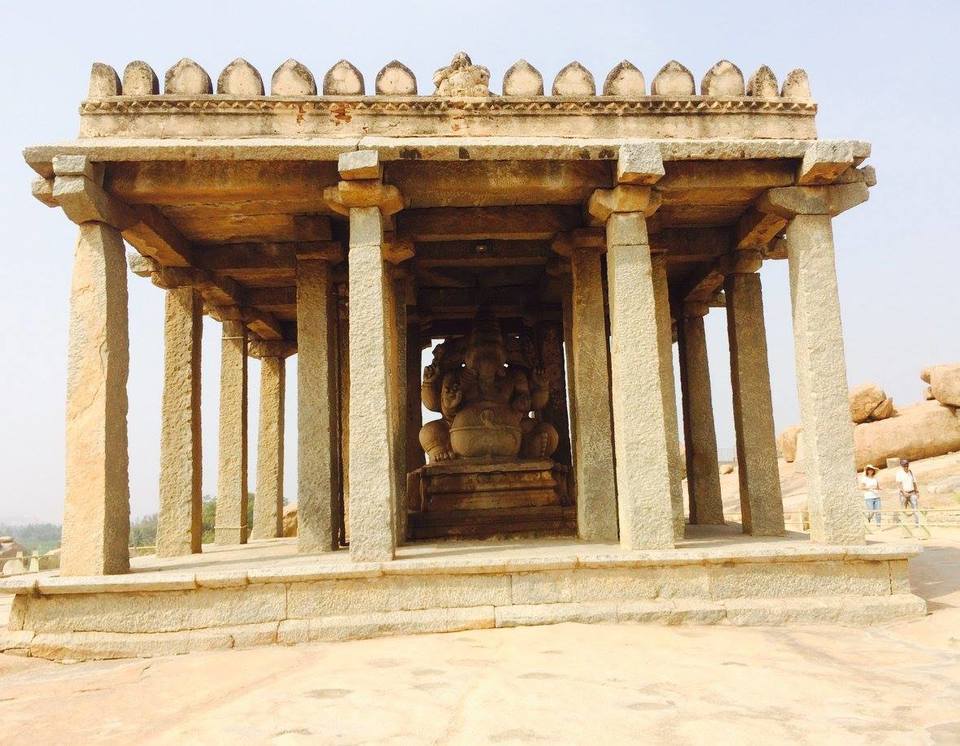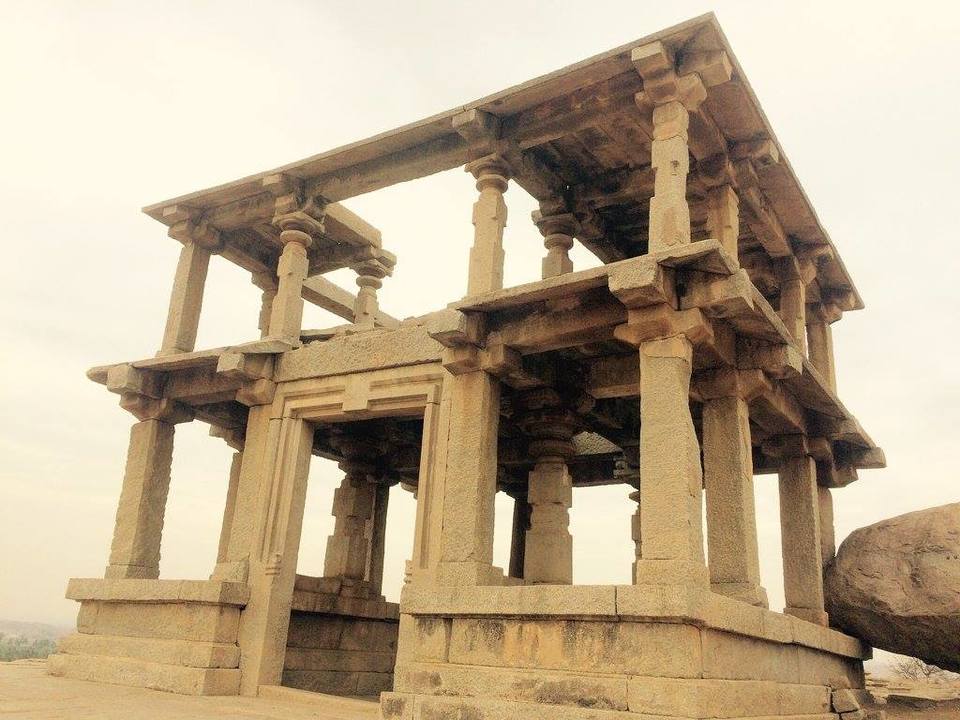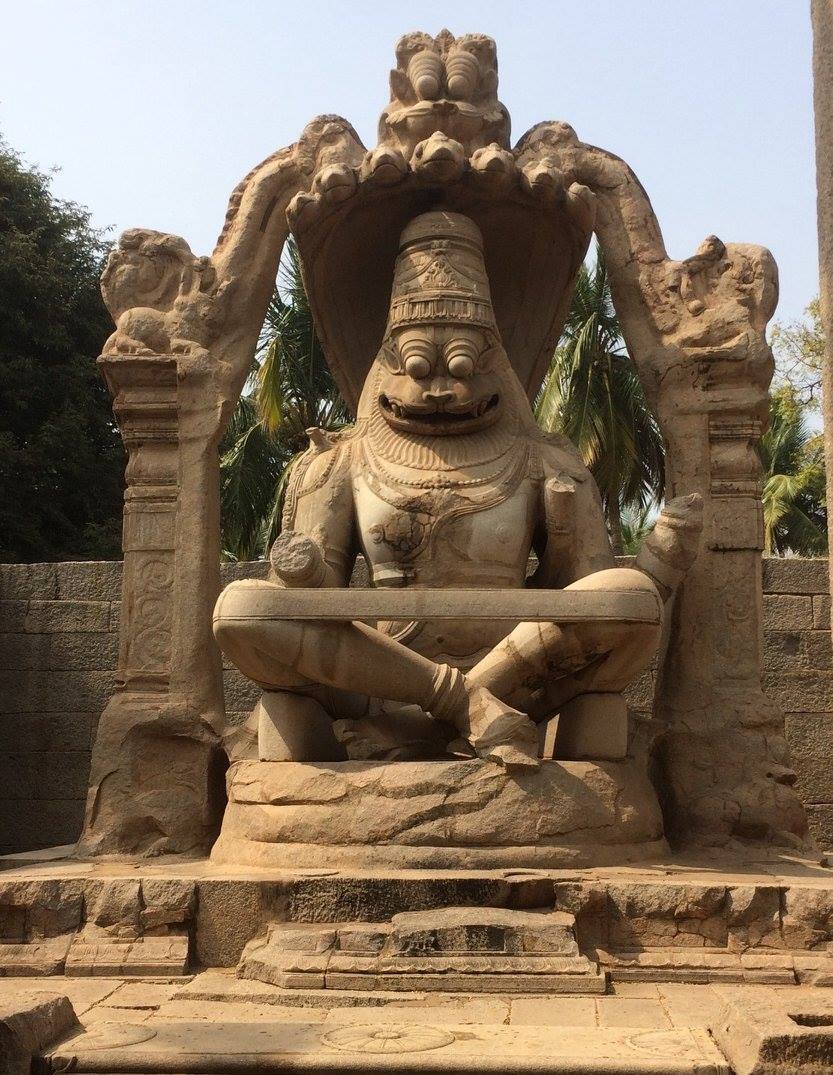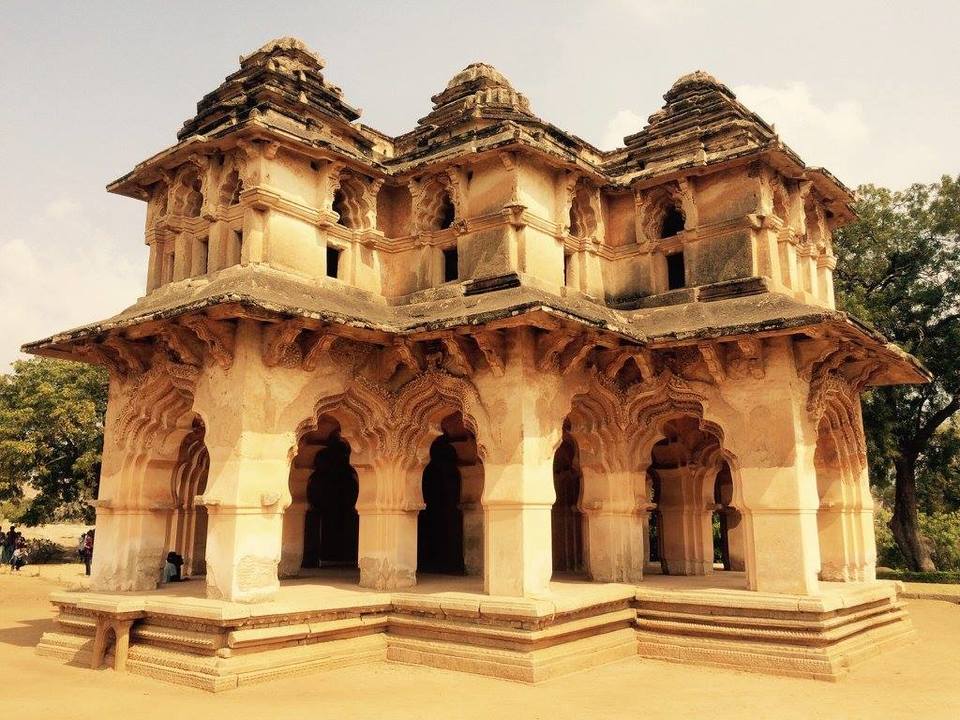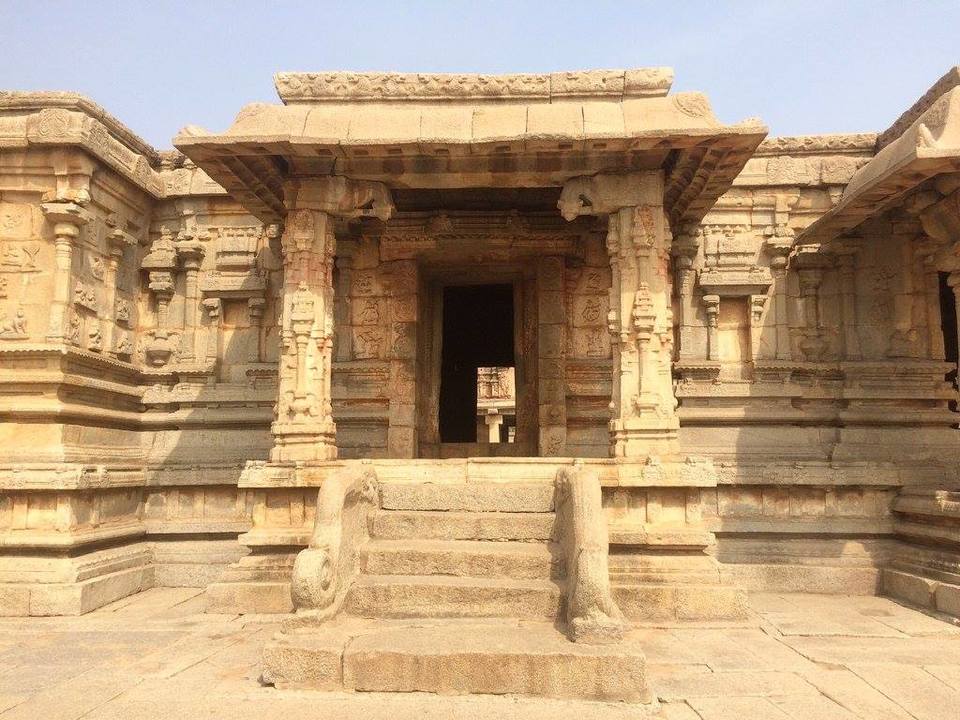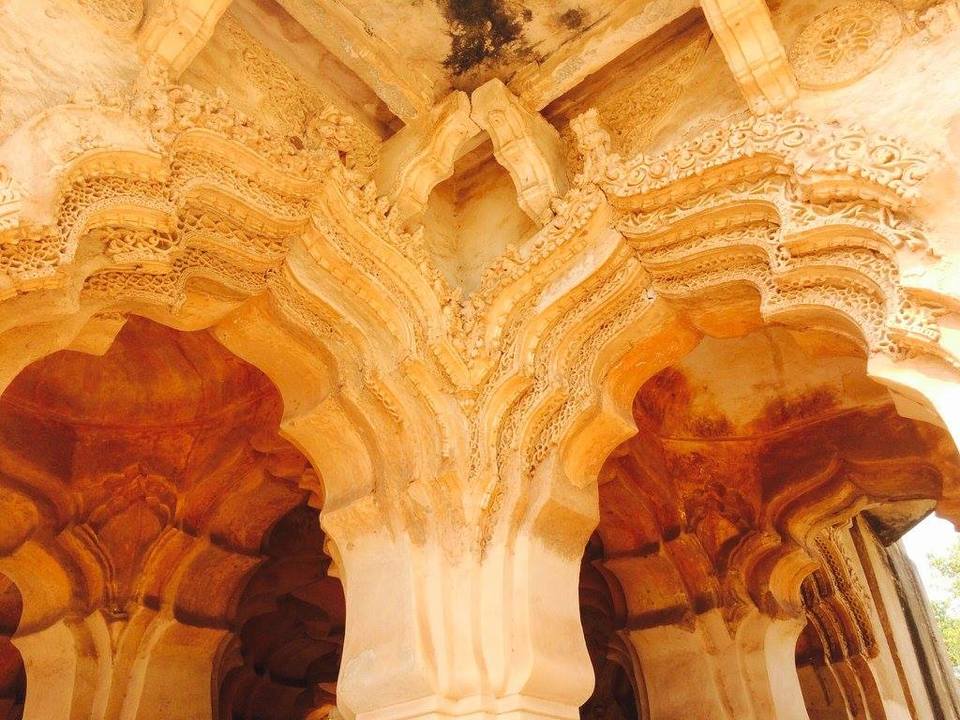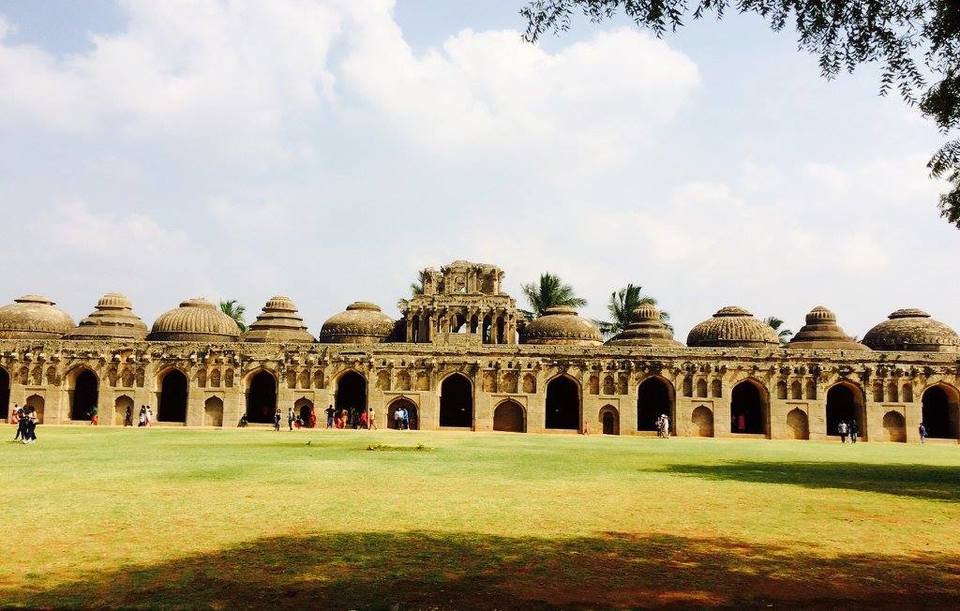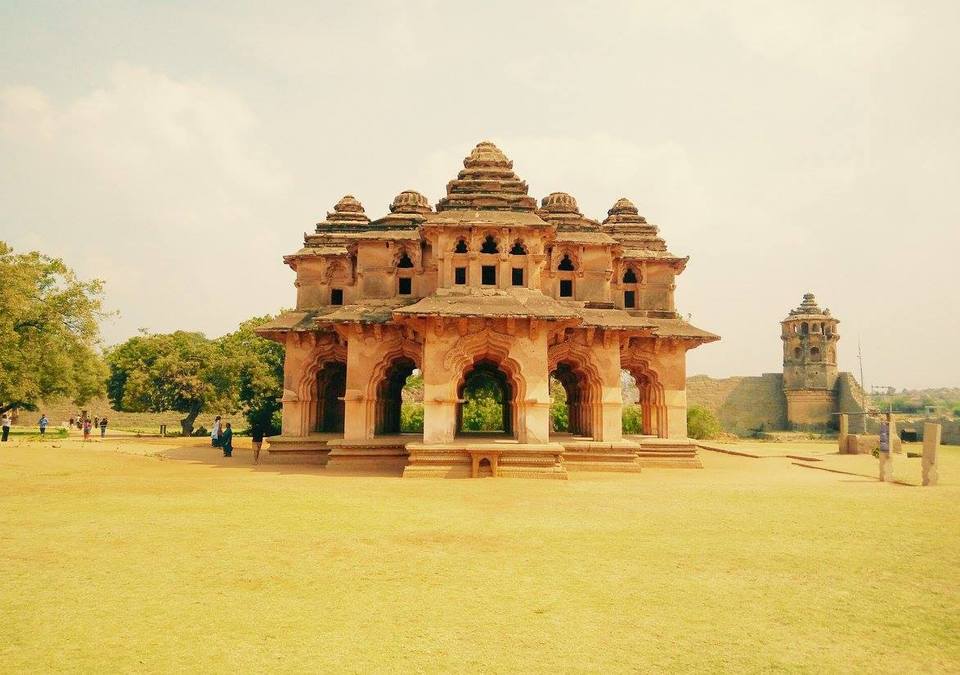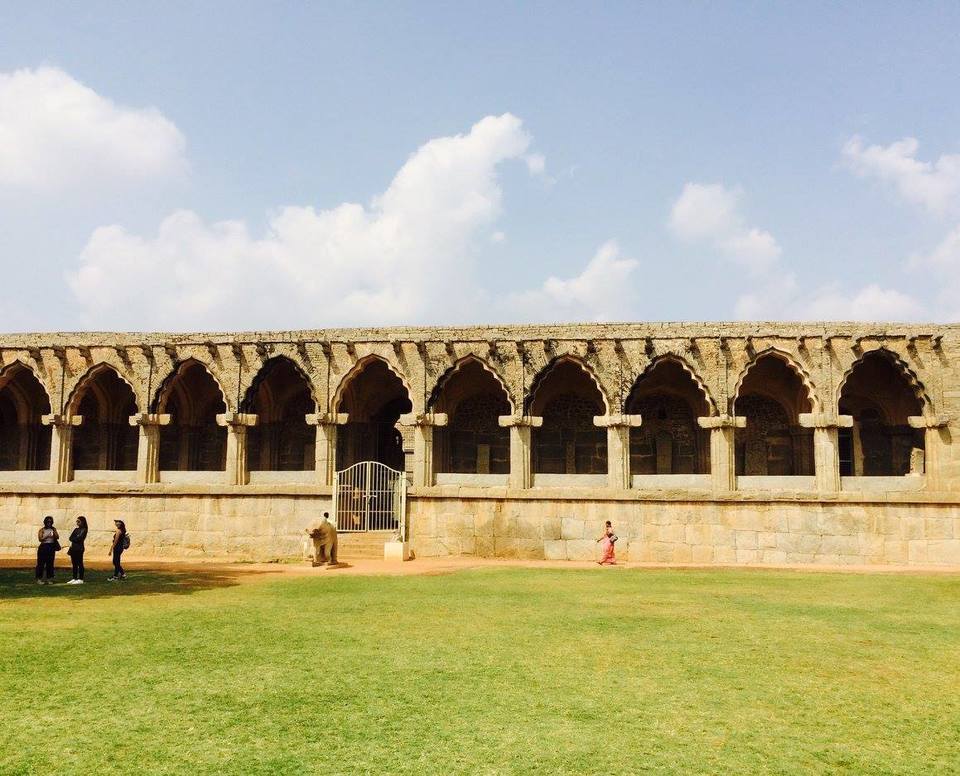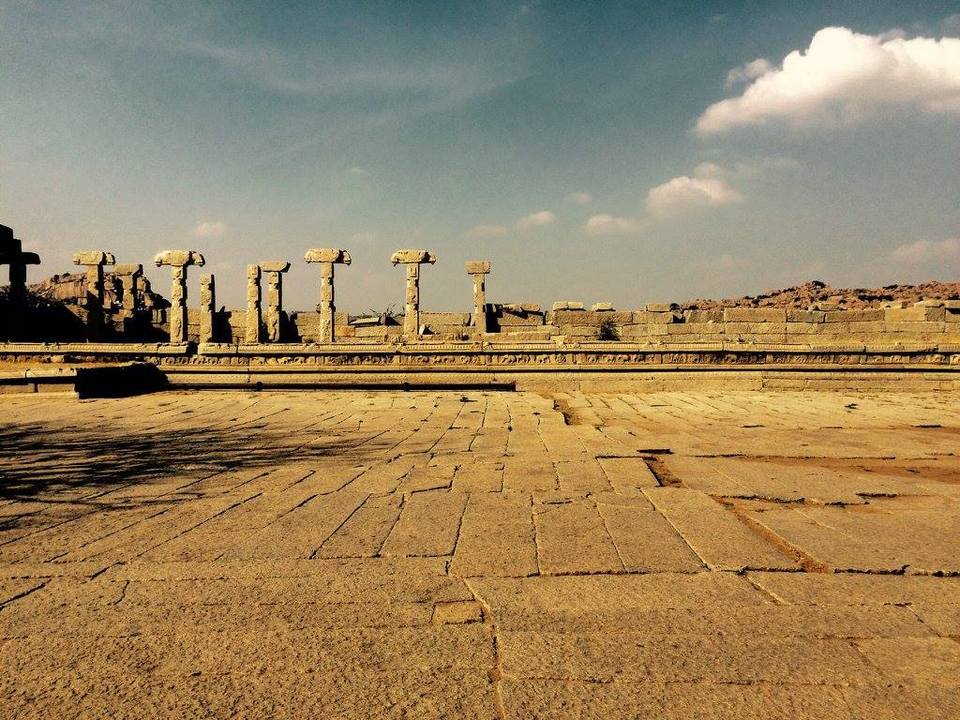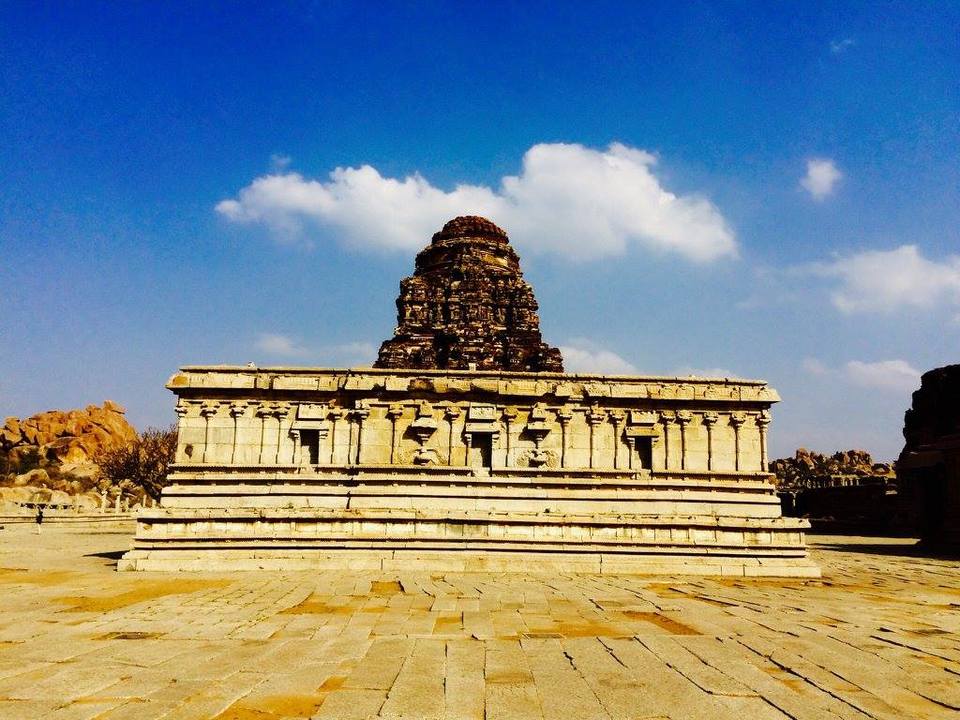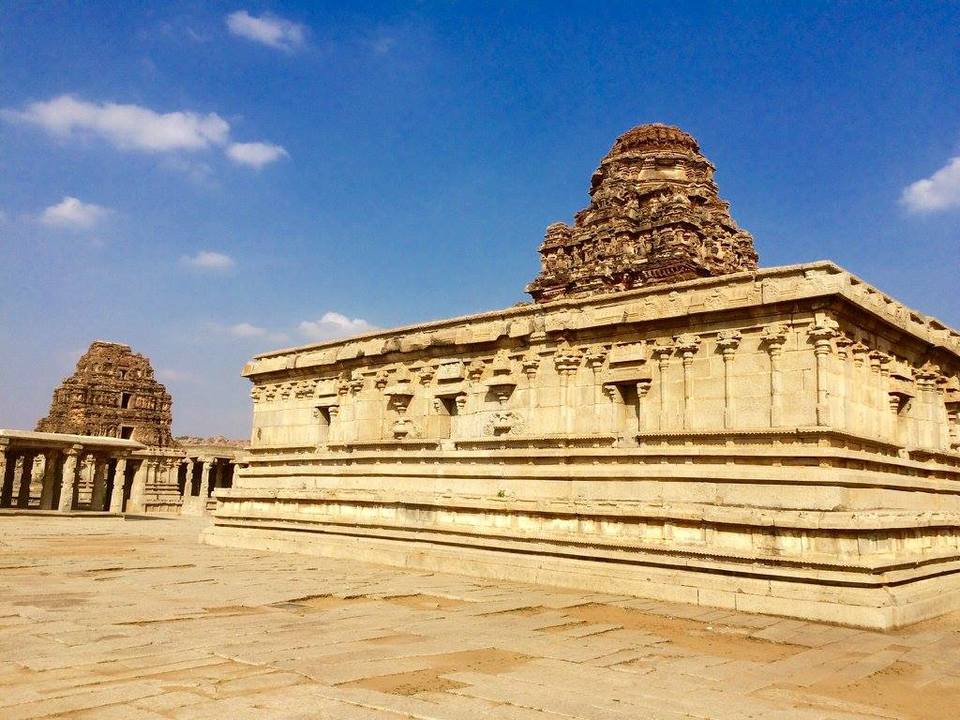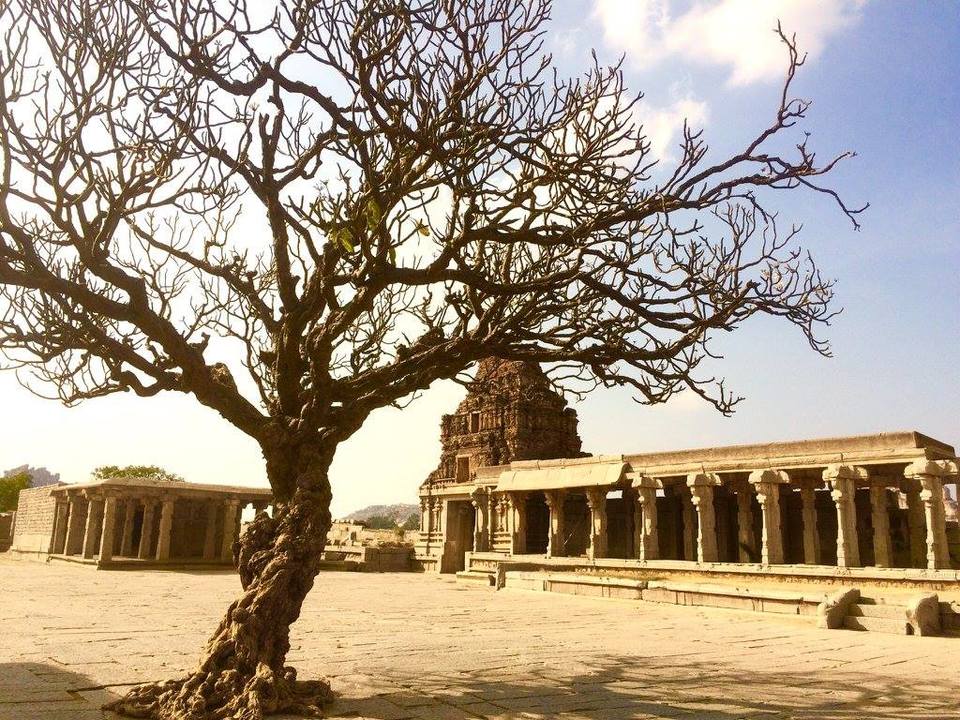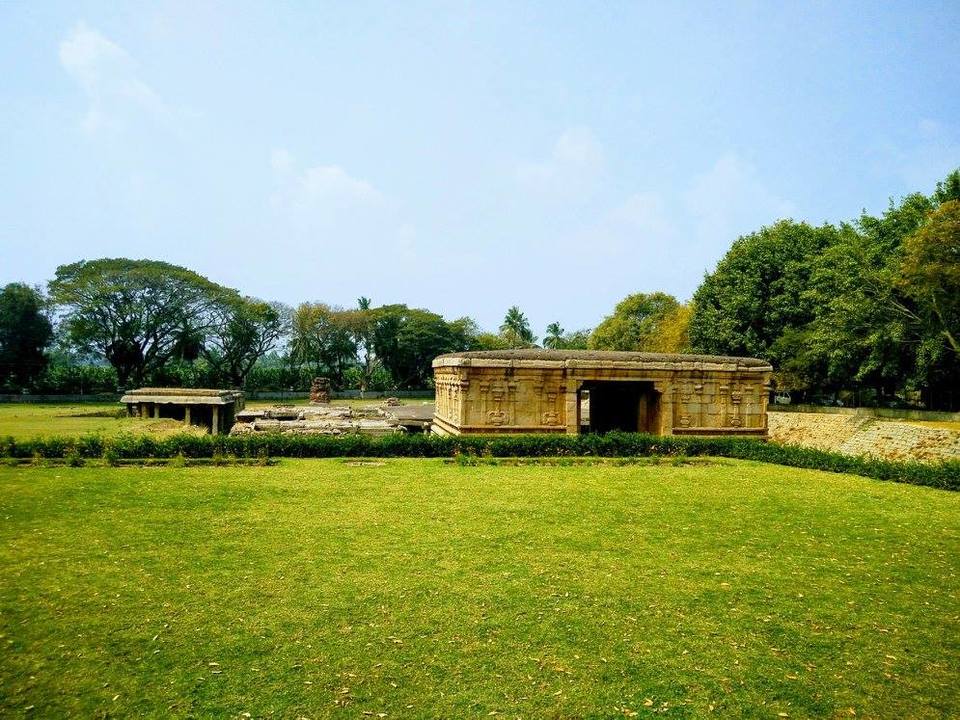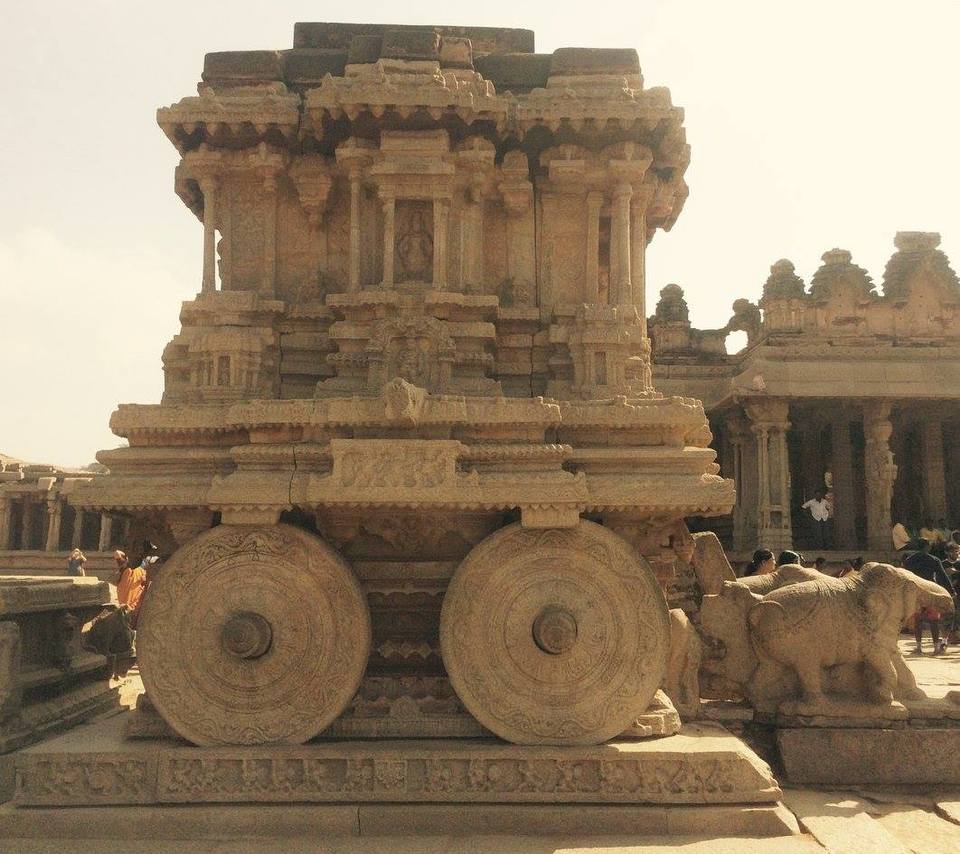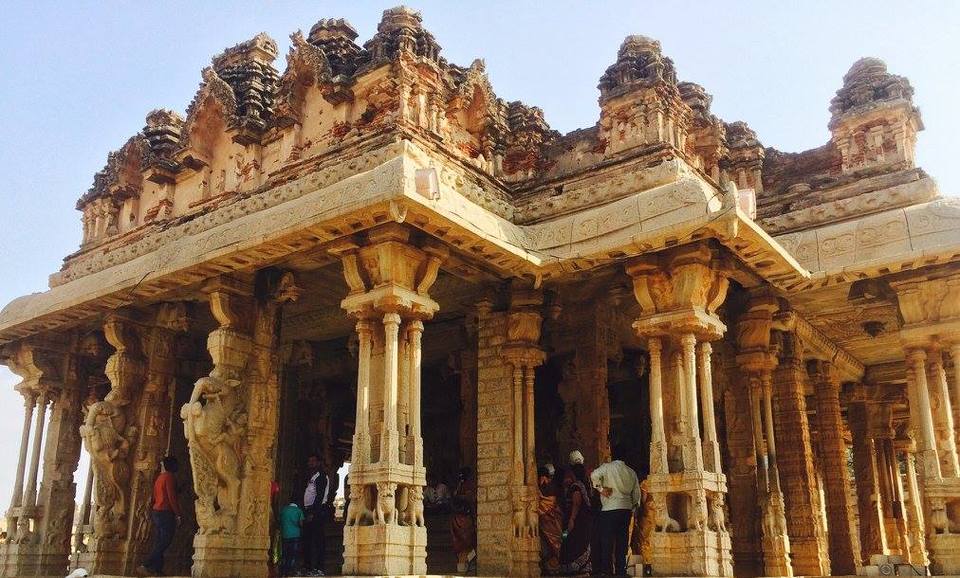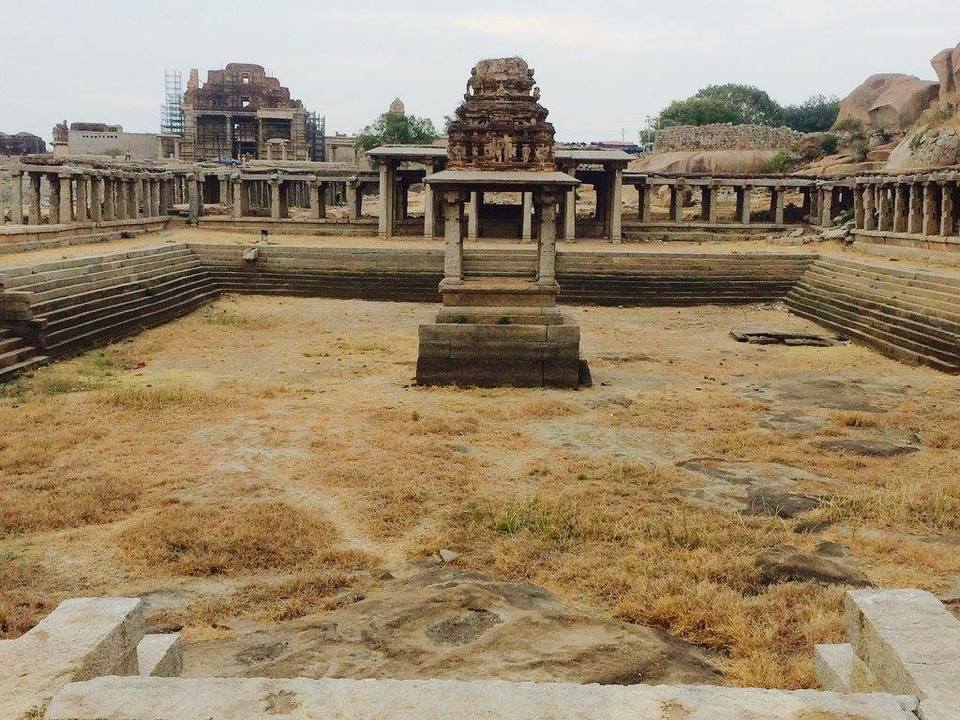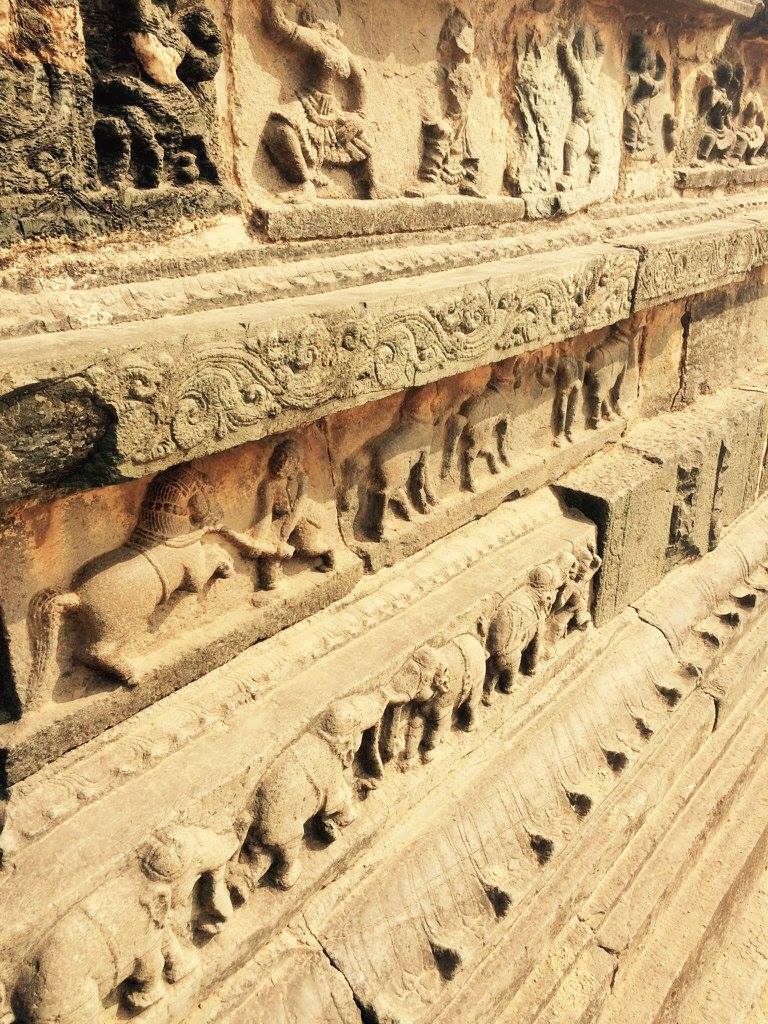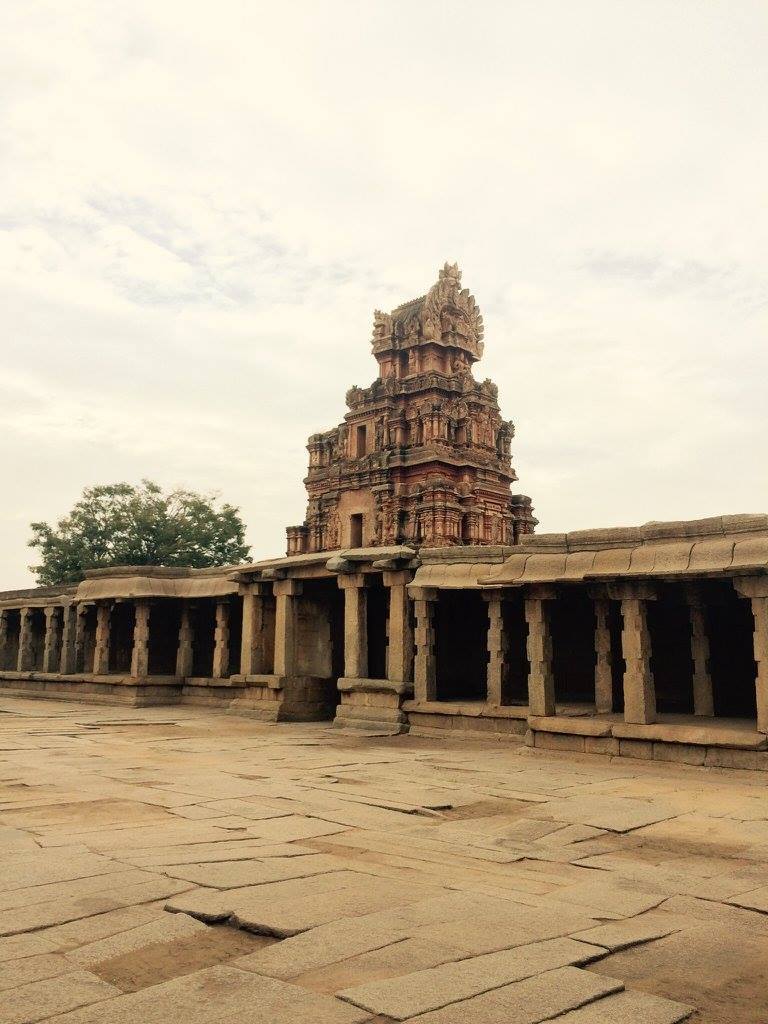 Food In Hampi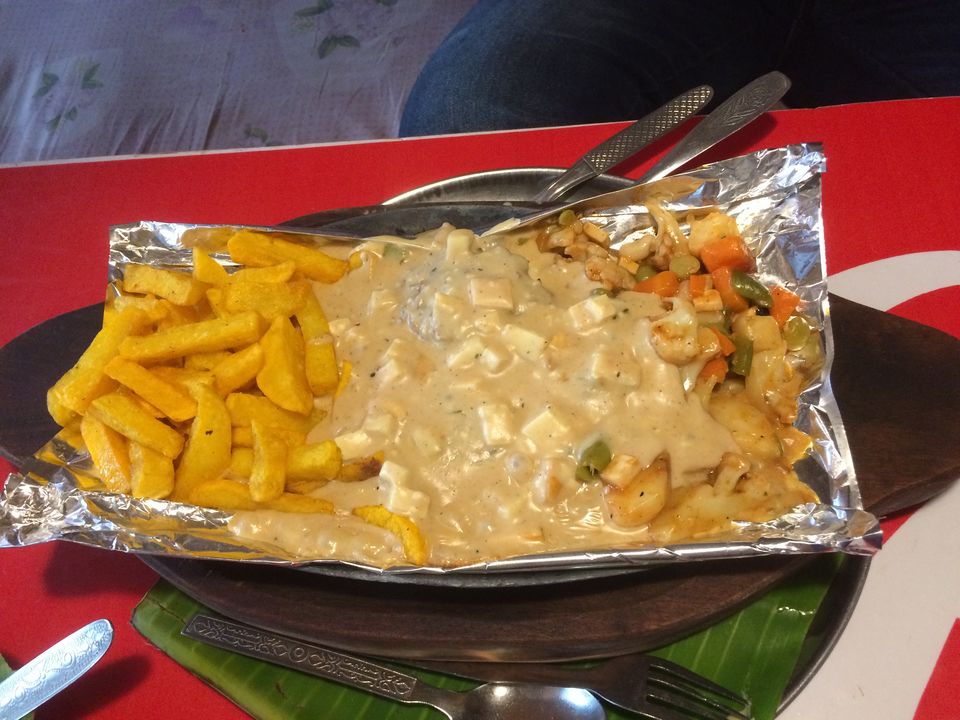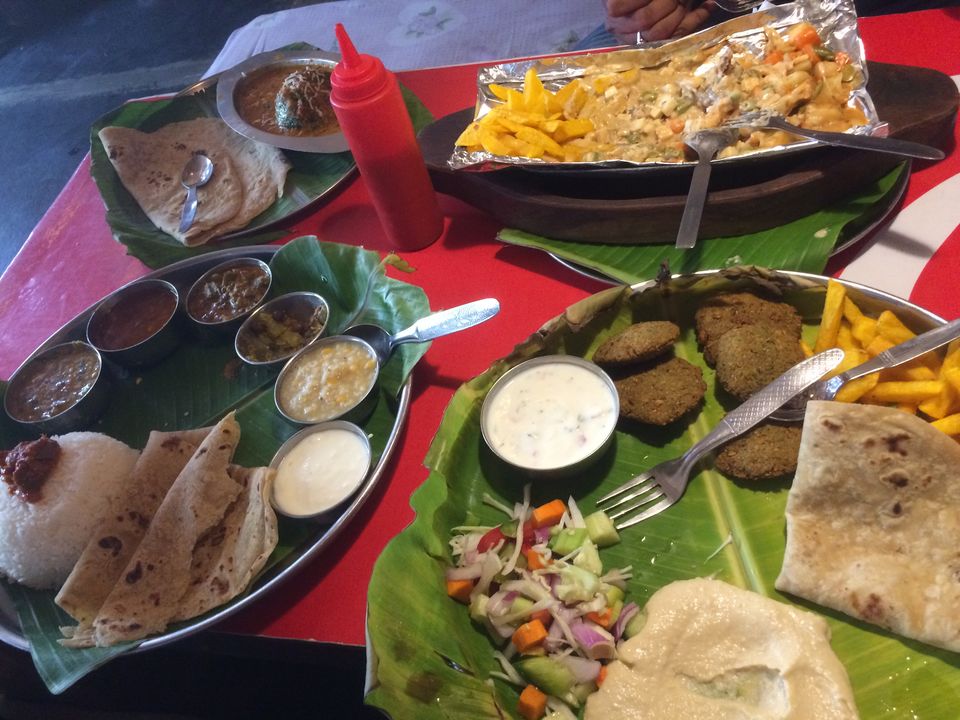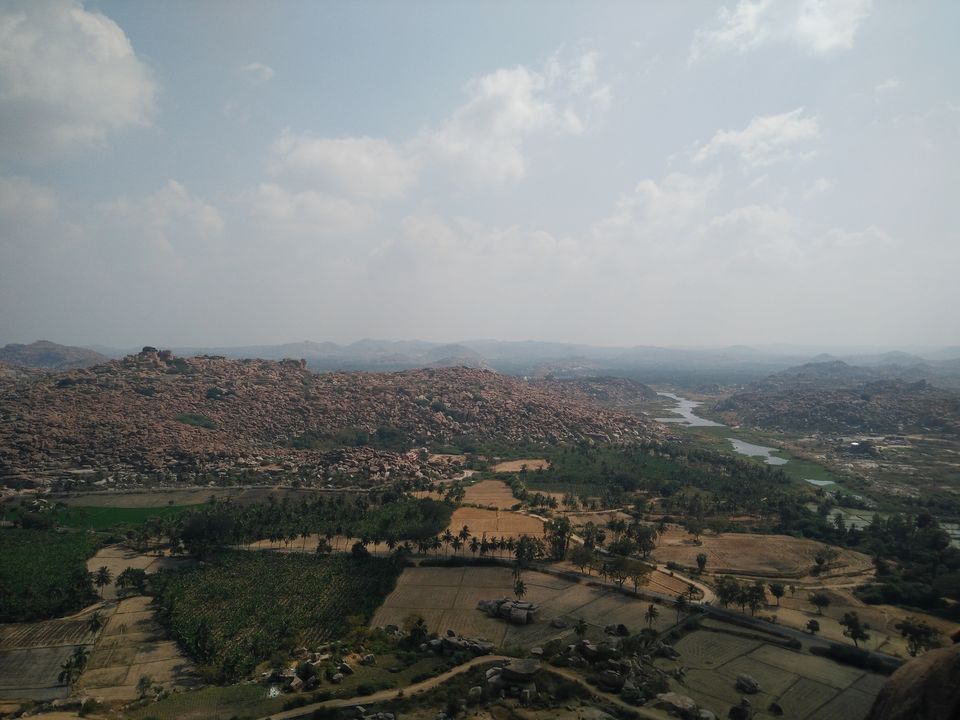 Hippie Island : Best place to stay
This is the place where you will be able to get an altogether different experience. This place will be mostly crowded with foreigners. There are multiple places here for shopping and for foodies. Here you can get bikes on rent to explore places around. Some places are not very near so its better to get bike and save some time.
This is the best place where you cab relax after you explore the places complete day.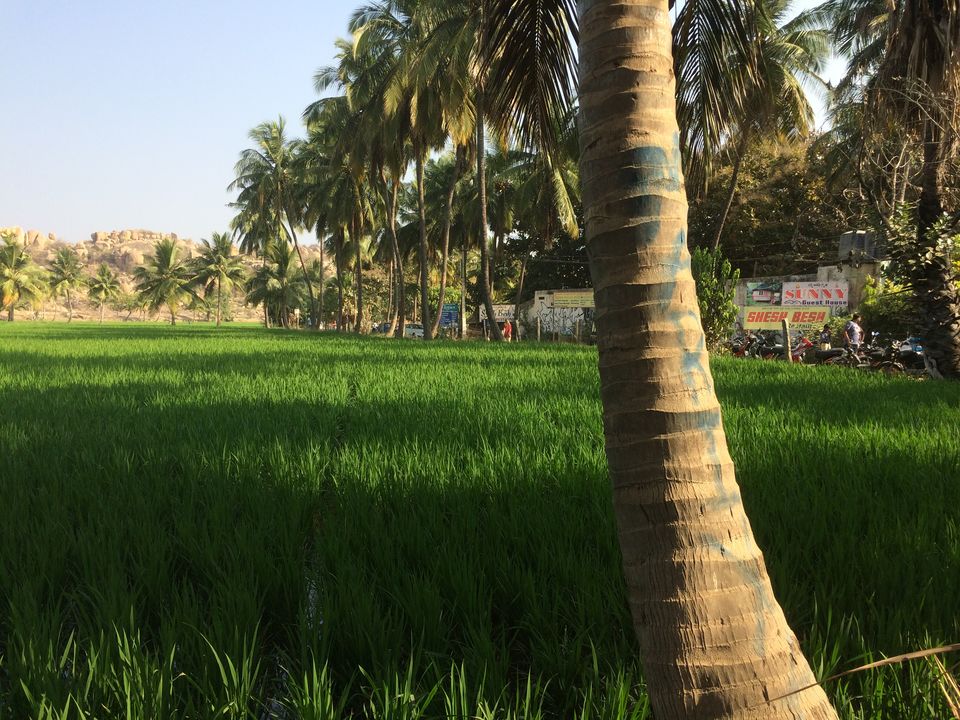 You will be able to find many restaurants around where you can stay. Some of them are cheaper while some are costlier. It is recommended to pre-book your stay here because it is very difficult to find the place at last moment.
Finally this is the place which gives you best moments. Worth spending 4-5 days.