As a city with a rich heritage and a progressive future, Hyderabad is a big allure for the world. India's hi-tech city has an interesting range of attractions to please tourists from across the globe. From architectural wonders to buzzing marketplaces, luxurious malls to restaurants and cafes, Hyderabad is a treasure trove of attractions. And yes, you just can't forget the delicious Hyderabadi Biryani – the taste of which simply refuses to leave your tongue. They have a pretty vast range of places that serve this 300-year-old delicacy, but the best places Cafe Bahar, Sarvi, Bawarchi, Hotel Shadab, Paradise and Silver Salt. Other famous Andhra delicacies are also a must try when in Hyderabad. The city is indeed a paradise for food lovers and offers the best of local flavours which are a treat for the taste buds.

Hyderabad is an interesting confluence of the old and the new. This mix adds to its charm. Like its food, there are also many other attractions that offer multiple experiences for travellers of all kinds. It is the muddled lifestyle of this historic city that amazes people at first – the crowd, the culture, the food and the sites – all have a story of their own. It is a treasure trove where you can happily enjoy a vacation indulging yourself in the amazing experiences the city has to offer.
Hyderabad has something for everyone. Whether you are a history enthusiast or a food lover, it city will engage you in many ways, some of which are as follows: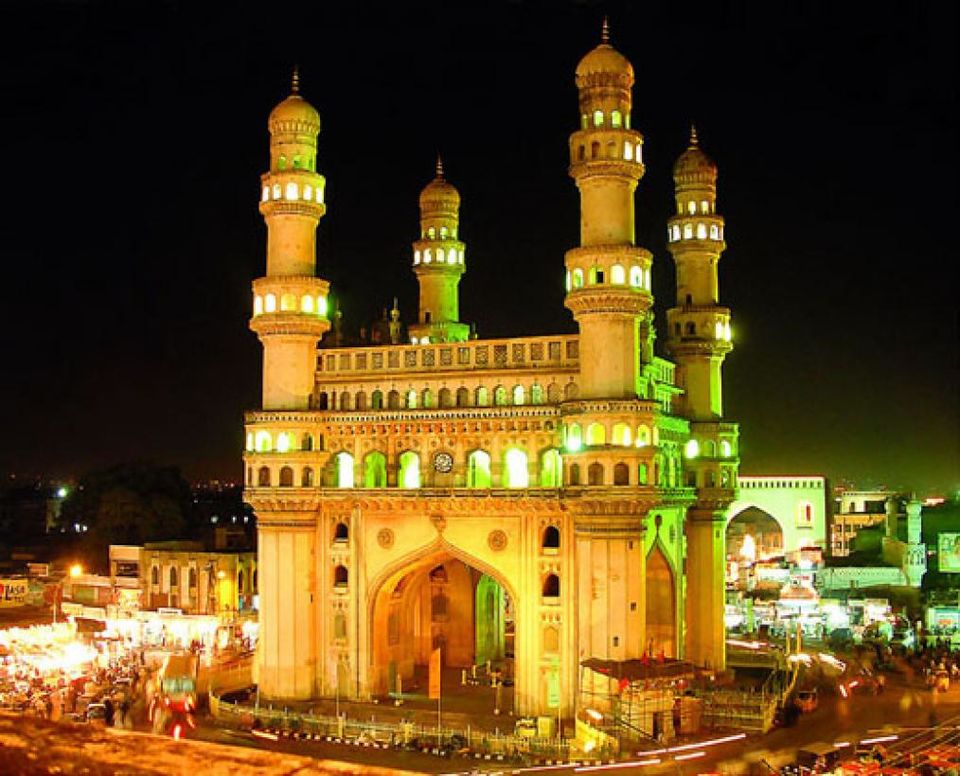 Heritage Sites
Many enchanting monuments and landmarks speak of the glorious history of the city. The palaces, tombs, mosques and forts are fine examples of art and architecture and famous tourist spots. The list includes Golconda Fort, Char Minar, Qutub Shahi Tombs, Mecca Masjid and Salar Jung Museum.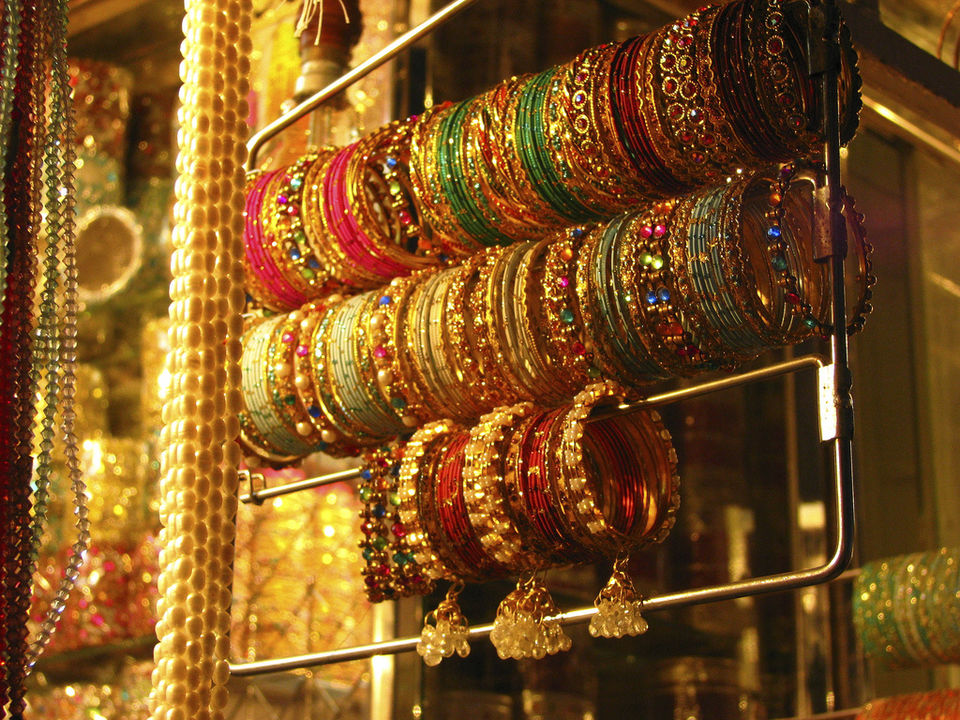 Shopping
The exciting range of shopping options available in Hyderabad is sure to leave shopaholics asking for more. From traditional jewellery and the famous Hyderabadi pearls to embroidered clothing, silverware and handicrafts, the bustling markets of Hyderabad deal in all kinds of stuff. Street shopping is real fun in the city. The favourite markets include Laad Bazaar, Sultan Bazaar, Begum Bazaar, and Mozzam Jahi Market. In addition, there all huge malls as well for those looking for branded products.


Parks and Amusement Centres
The bustling city offers many recreational parks for those who wish to escape the city's usual hustle and bustle. Snow World, Elles World, Ocean Park, Mount Opera Multi-Theme Park Resort and Jal Vihar, Hussain Sagar, Leo Splash and Wonderla are a few places that you can visit for perfect moments of leisure, adventure and fun.
Hyderabad has always been a significant city of India and while it is now known as the Silicon City because of the steady growth of IT companies, it continues to captivate its visitors with its historic, cultural and culinary experiences. Book your cheapest flights to Hyderabad to enjoy these amazing experiences in one of the most enriching holidays of your life.