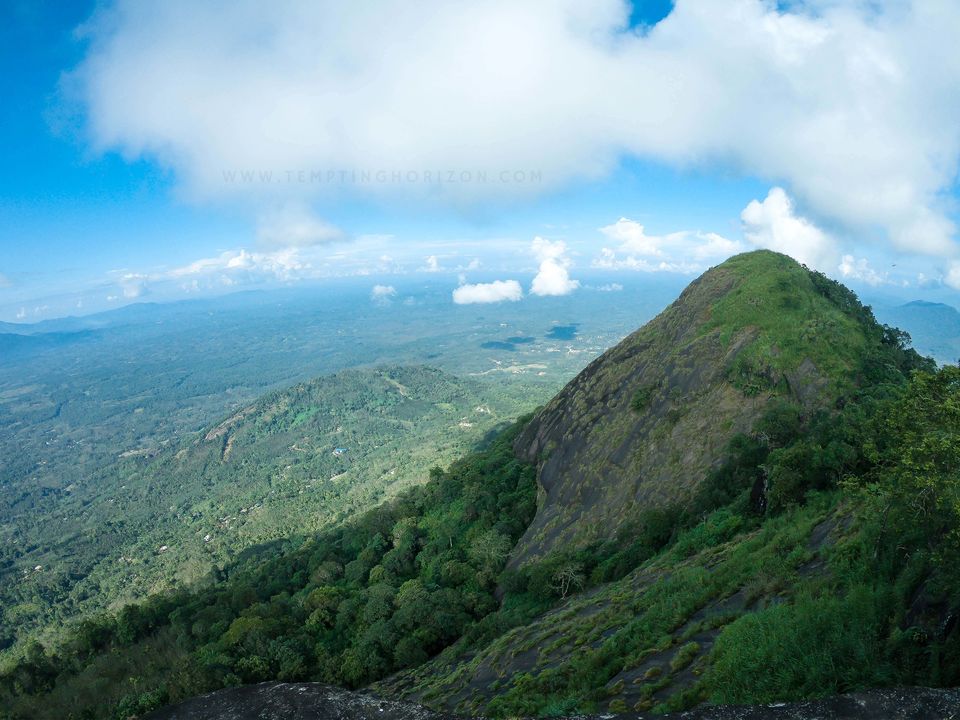 We started home, Angamaly, Kerala in the early morning itself, around 5.30 AM. It was only a 2 hour drive to Kattadikadavu, which was located 35 km east to Muvattupuzha, Ernakulam.
Our only halt was for break fast. Since it was not much traffic and road was almost in good condition we reached the destination on time, by 8.30 AM.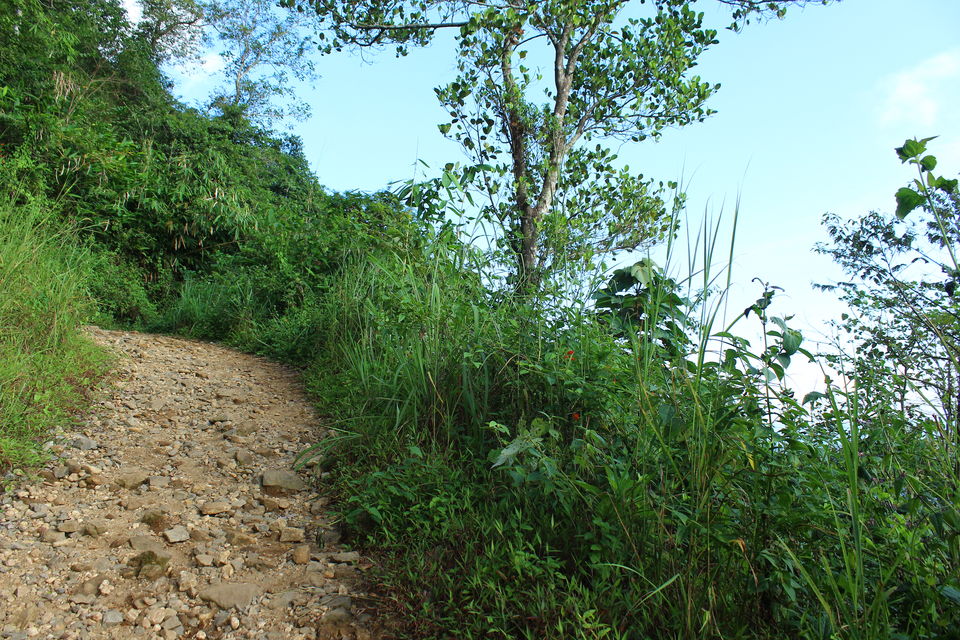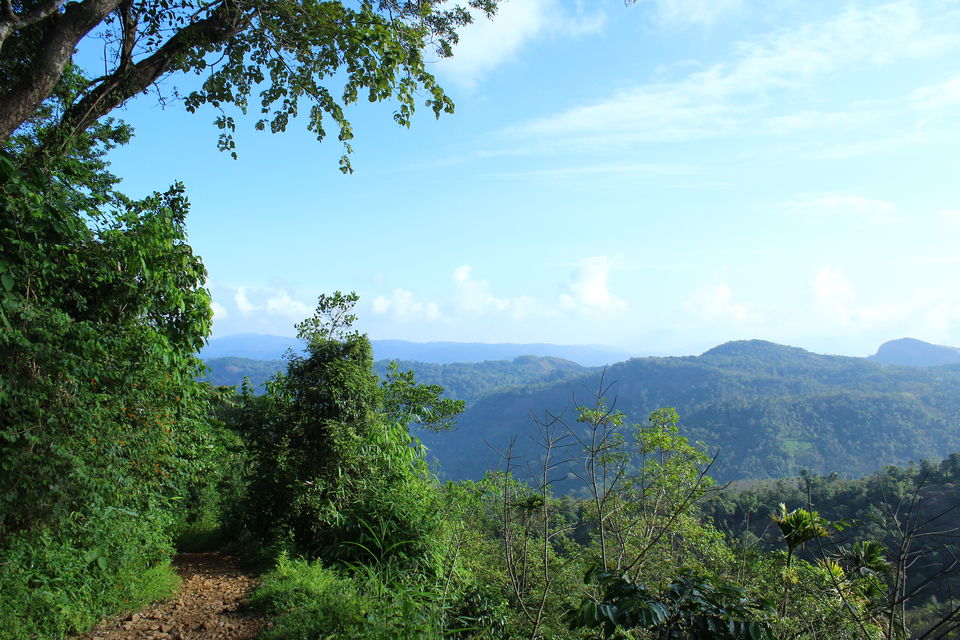 There was no special entrance fee or something and no parking pace too. We have to park on the roadside.
We have to complete a decent trek of 2 km to reach the view point. The route includes pure vertical heights too. We were sweating like anything.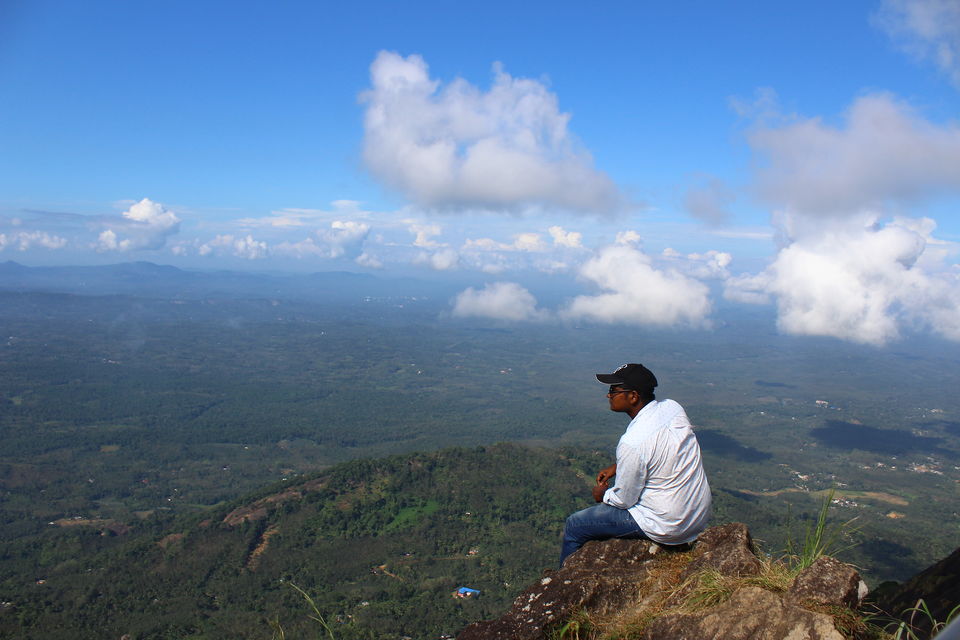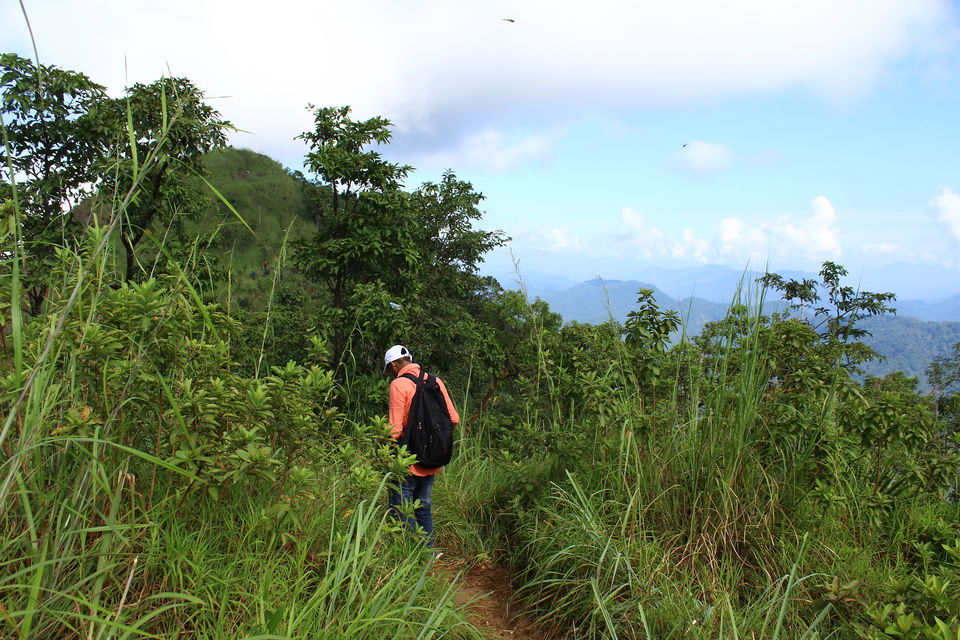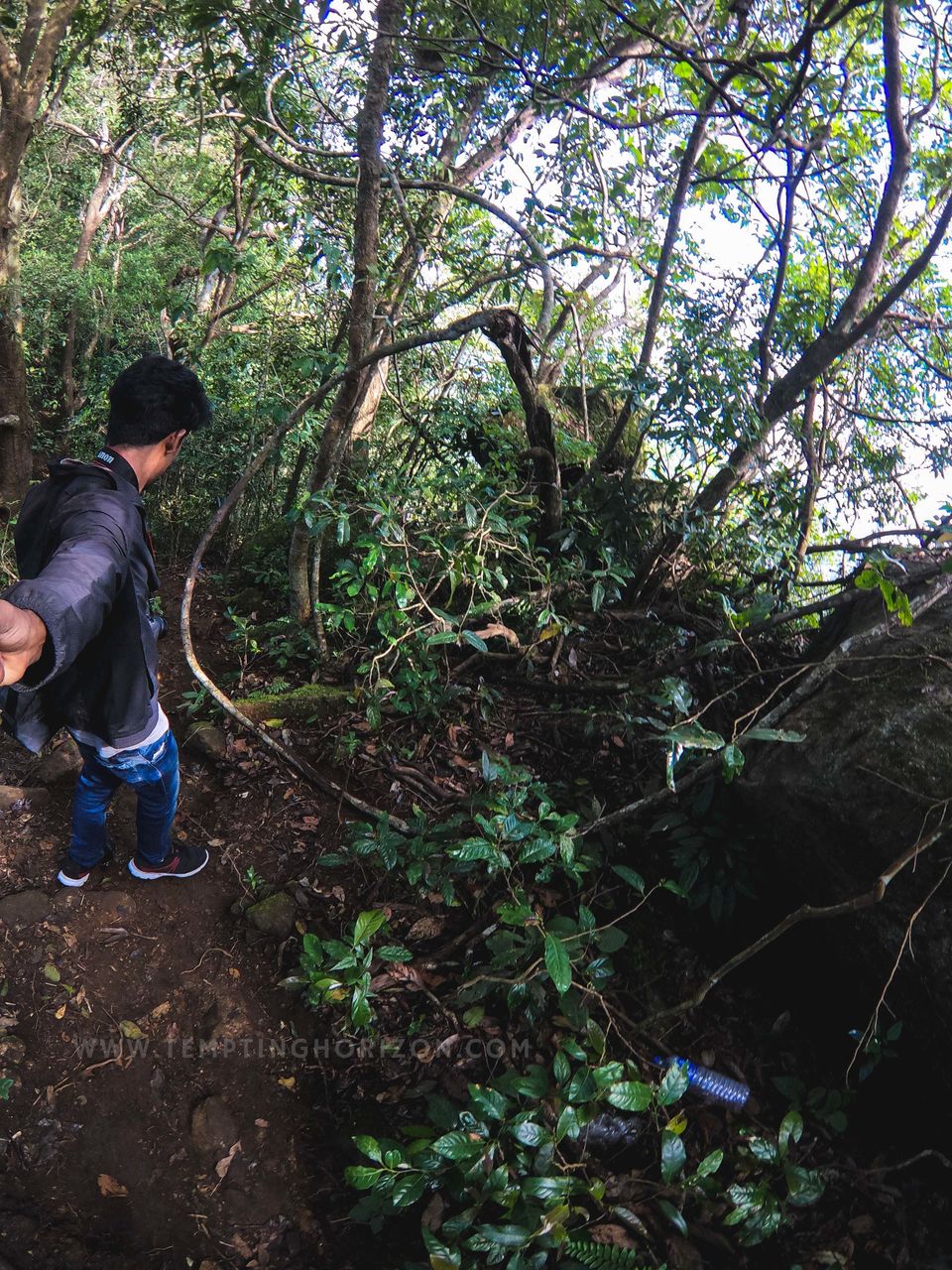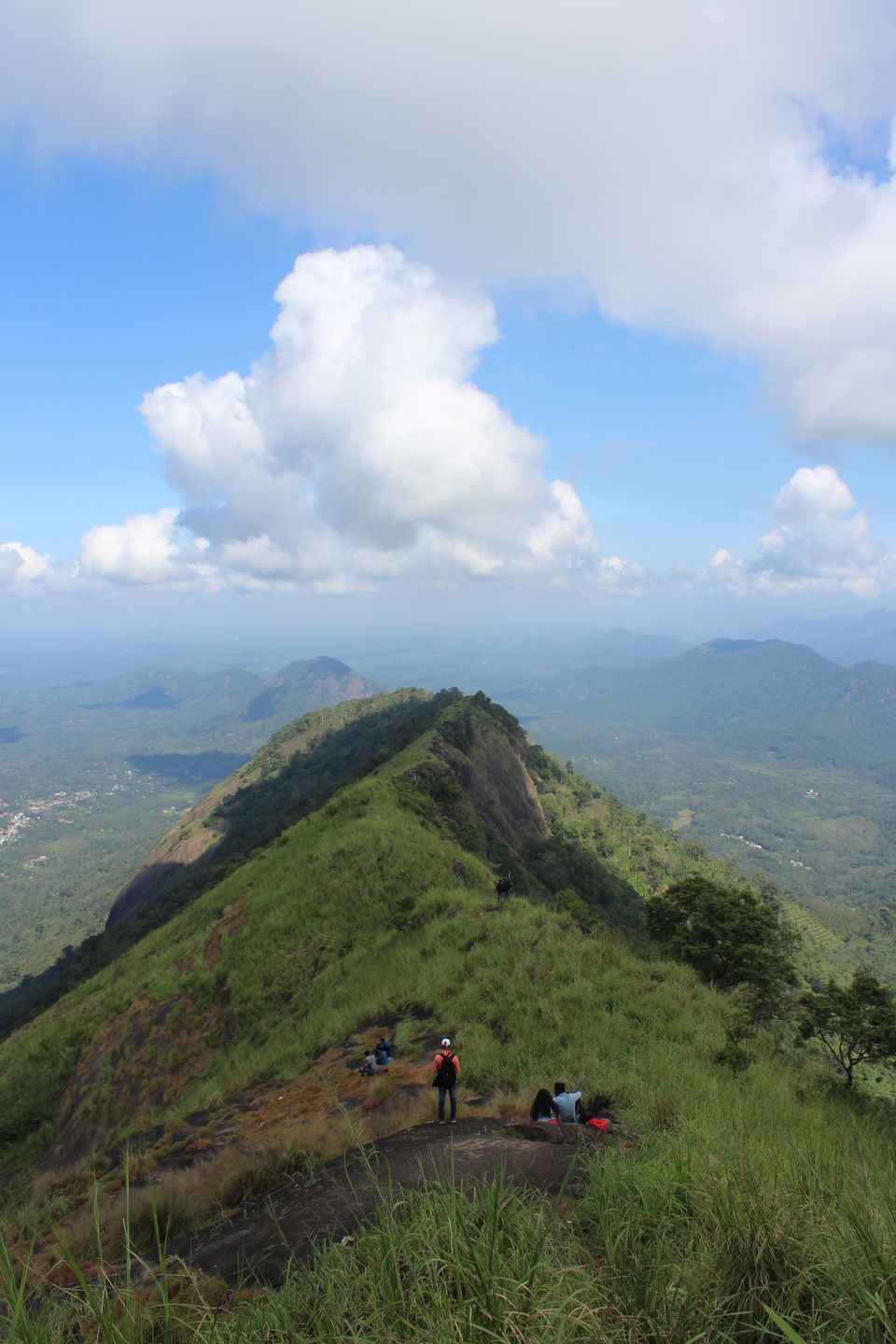 So the best timing to visit the destination is early in the morning or in the evening. Also carry a bottle of water with you, will be really helpful on your way up.
The view is good and it is worth spending some time there. Also you can trek further if you are interested. Don't know how long it will be permissible, so go there before they bringing the boundaries.
Happy travel!