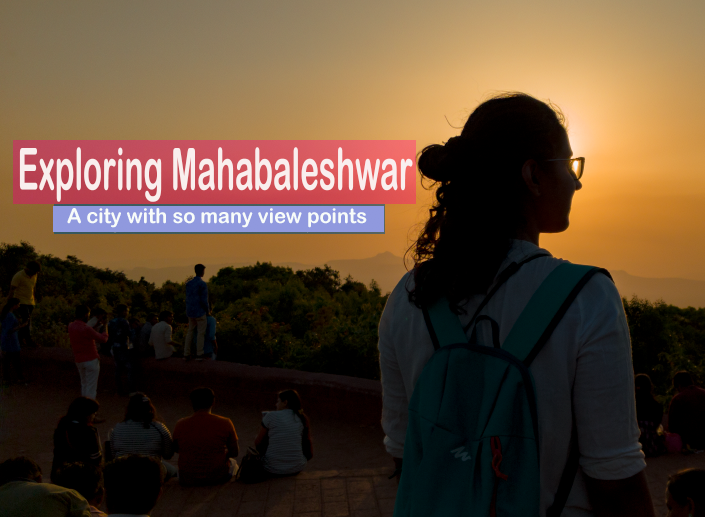 Mahabaleshwar is one of the most visited hill stations in the western ghats, especially by the people from Mumbai, Pune, and few places in Gujarat.
Also known as the strawberry city, Mahabaleshwar is full of strawberry fields all around, and even one of the most famous sharbat/squash brands, Mapro, started here. With so many viewpoints, you can spend an entire weekend visiting these and be taken aback by the breathtaking views of the surrounding hills.
In this video, I share an extensive experience of travel journey. I took an overnight bus from Bengaluru to Wai (~30 km from Mahabaleshwar).
I had to get down a little far from Wai and I took local bus to finally reach the destination. And I went into a philosophical zone during that short ride.
A very hectic traveling day, I spent evening watching the sunset from my hotel, Mahabaleshwar Fragrance.
The next day, I along with my friends from Pune, we toured the famous Mapro Garden and a few view points.
Btw, I loved the Strawberry cream ice cream - very very sweet!