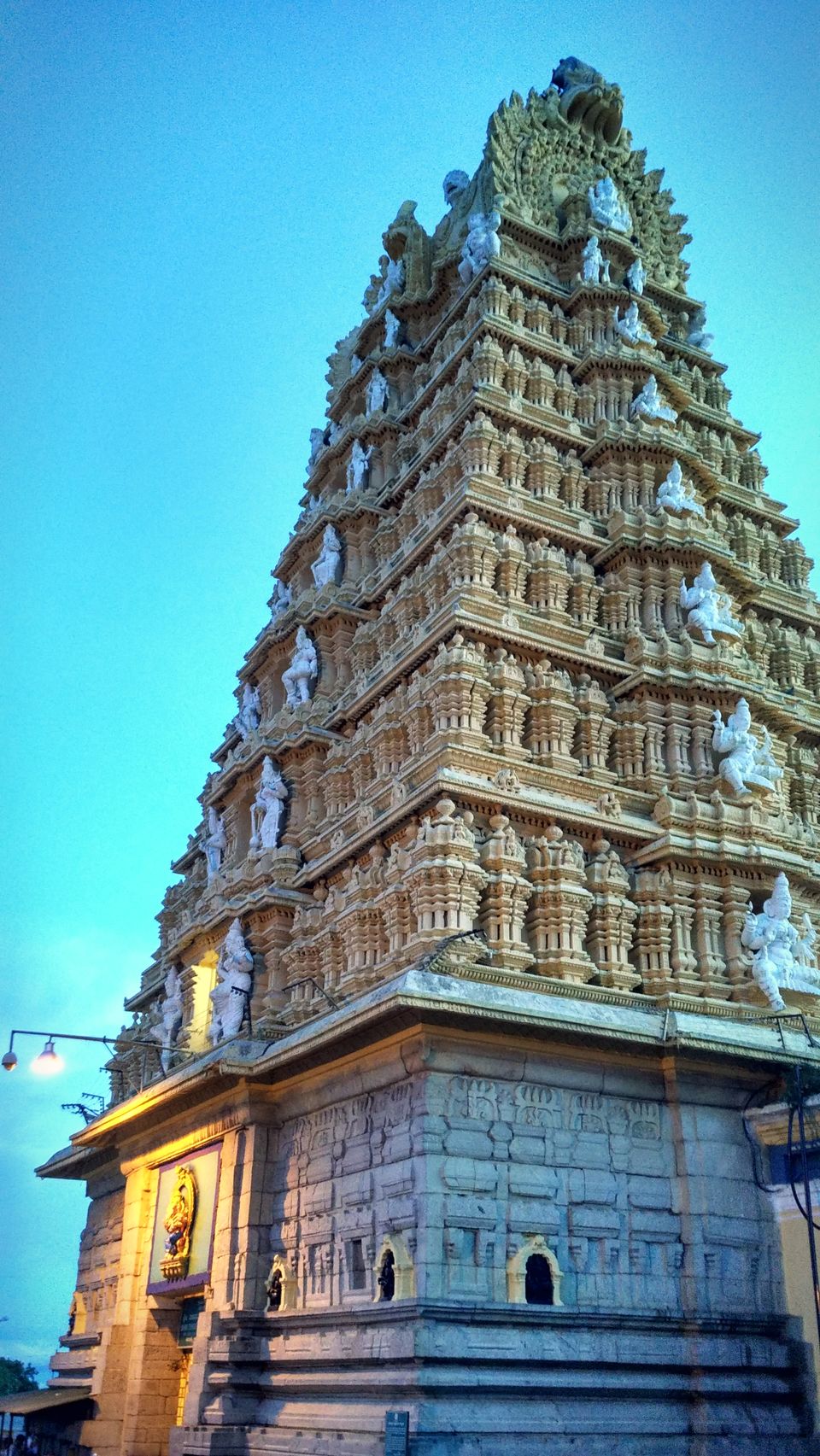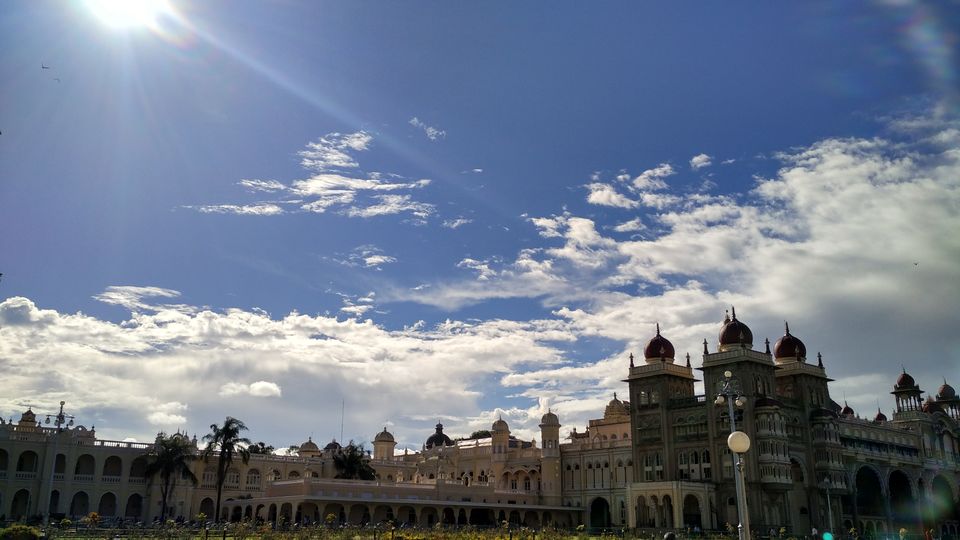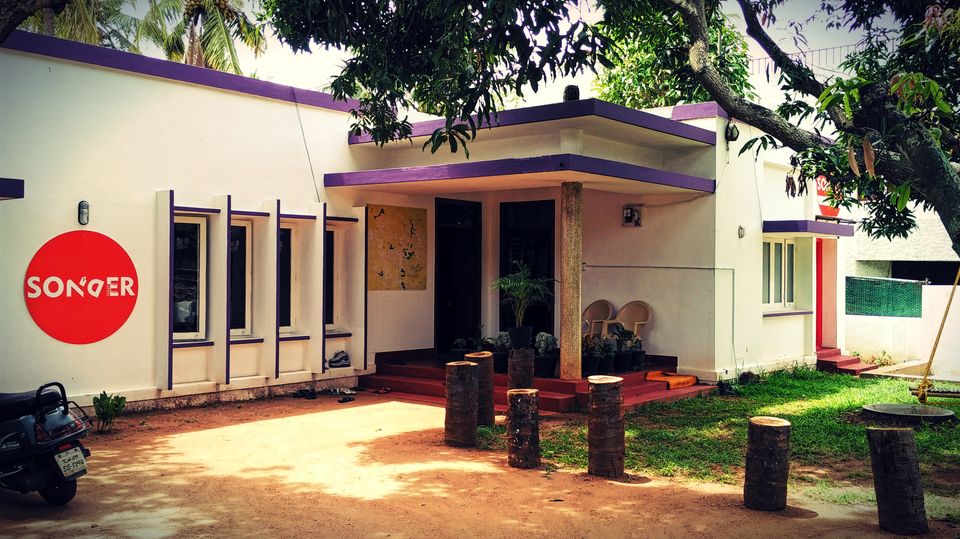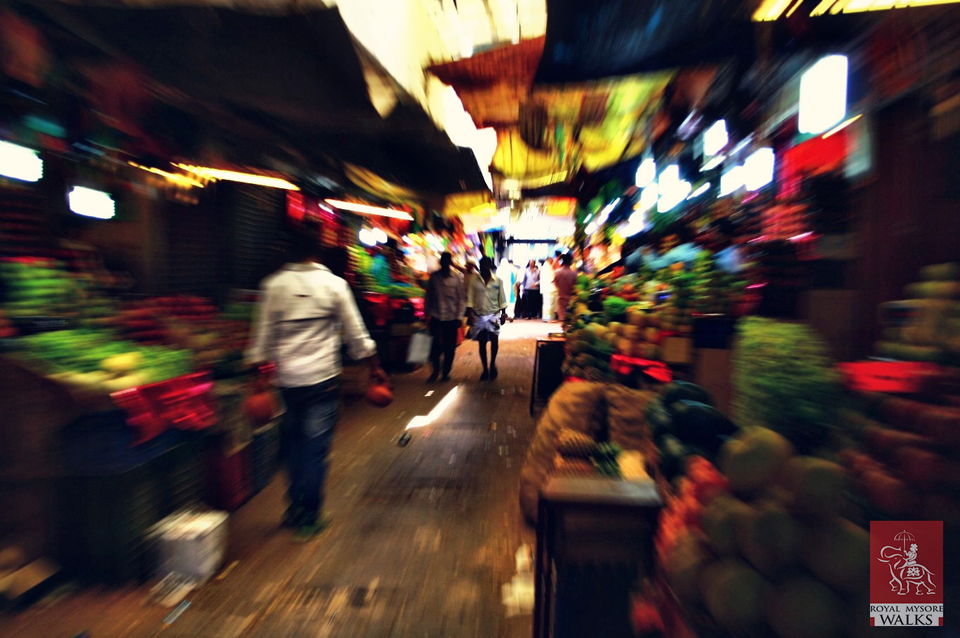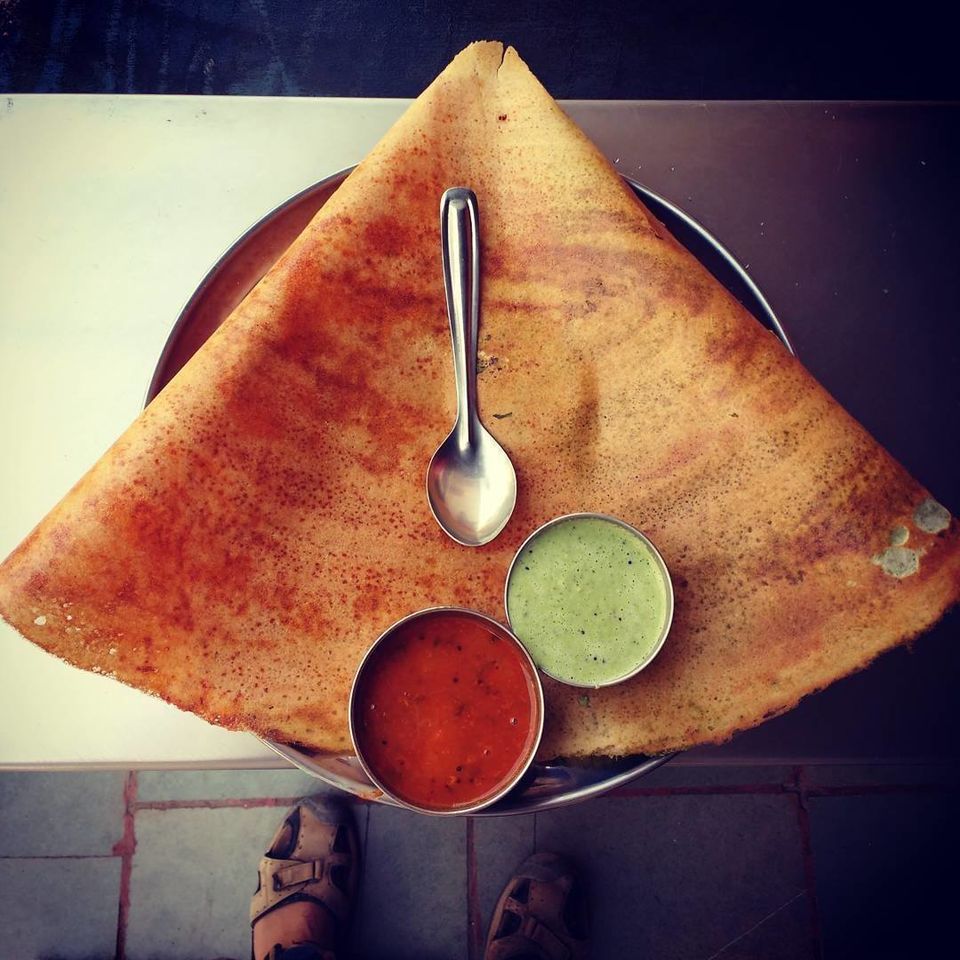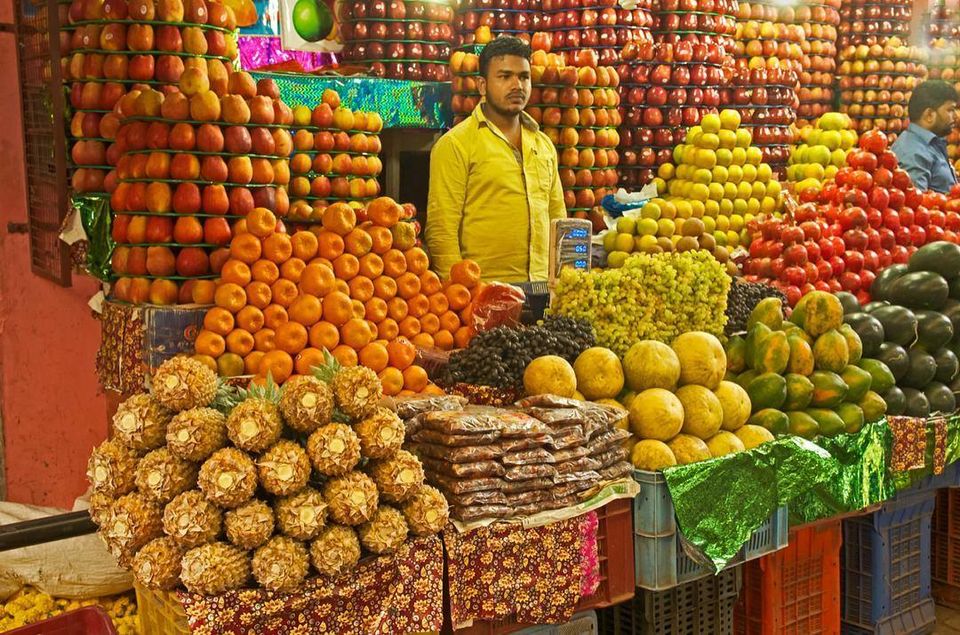 Mysore (or Mysuru), the third largest city in the state of Karnataka has so much to do that I didn't know before going there. Well, this is an excerpt from my diary and I'll be helping you to explore Mysore to its fullest. The town of Mysore is located at the base of Chamundi Hills. Mysore is also known as the "Palace City of India", and the kingdom of Mysore was ruled by the Wodeyar Dynasty, which has contributed much of the arts and culture to the city.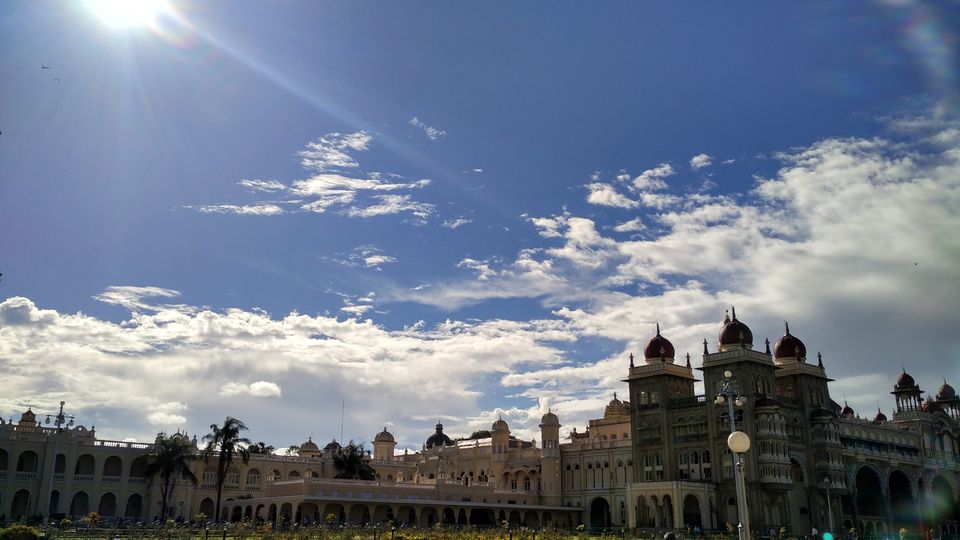 How to Reach Mysore?
Mysore is well connected by rail and road with other nearby cities. Mysore has its own small domestic airport, which is connected with Bengaluru. Nearest International airport is Bengaluru's Airport, which is 170 kilometres/3.5 hour drive away from Mysore. The best way to reach Mysore from Bangalore is by taking a Bus from Bengaluru Bus Stand which will drop you at Mysore in 3-4 hours.
Things to Do.
There are plethora of things of that you can do while you stay in Mysore. The best and most amazing things that shouldn't be missed are jotted down below.
Feel like a Maharaja in Palaces
Visit and spend as much time as you can in Palaces. Mysore is known for its palaces, art and culture. Visit the Great Mysore Palace- the best way to explore is taking an audio guide from the counter and feel the era of Maharajas. There is also a light and sound show which takes place between 7:00 PM - 7:40 PM every day except Holidays and Sundays. There are many other palaces in Mysore – Jaganmohan Palace, Lalitha Mahal Palace, and Jaya Lakshmi Palace for instance. Architects and Historians find these Palaces very fascinating.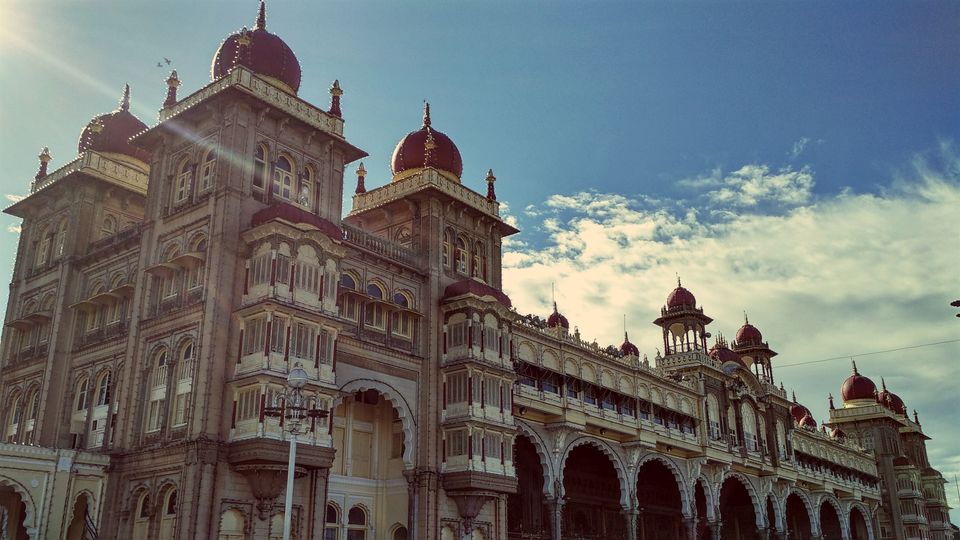 Go for a Trek
Enjoy the Panoramic view of the city from Chamundi Hill. Just before the sunset, take a local bus to Chamundi Hill, which is usually the last stop and fell the cool breeze and a different environment atop the hill. There's also a temple and some shops, so you can pass a good time there.
Experience city with a local
Guided Walk tours. Every city in India has a lot of culture, cuisine and history to offer the casual observer. Royal Mysore tours have excelled in conducting theme-based walking tours throughout the city. Special flavoured tours include the "Malgudi" theme-based tour wherein you can establish a relation between RK Narayan's days in Mysore and the developed city now. There are various offbeat tours that they provide and this creativity and exceptional devotion that they have for the travellers' experience has led "Royal Mysore Walks" to the #1 position on TripAdvisor for the things to do in Mysore.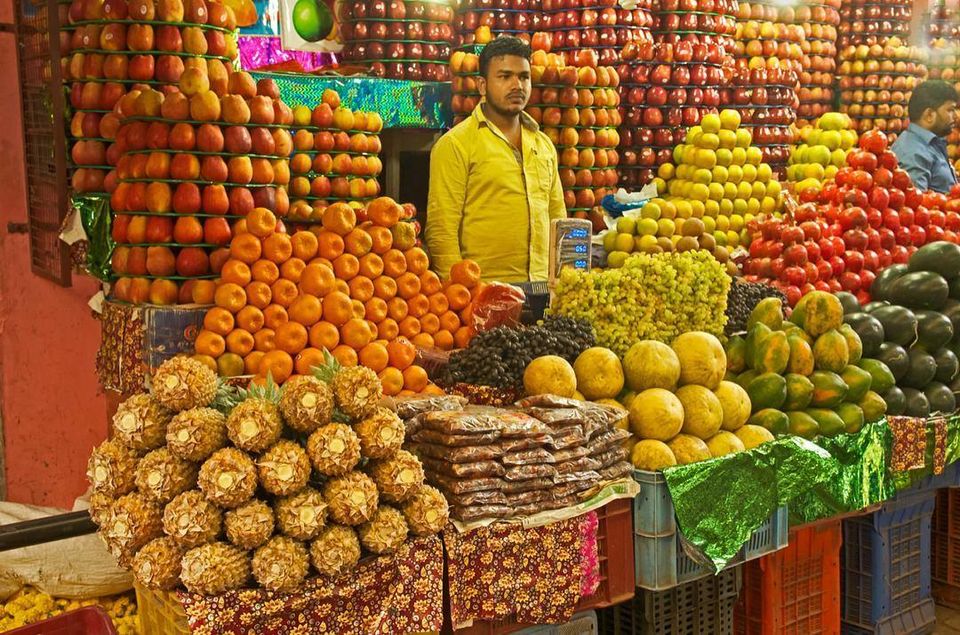 Become a local
Volunteer for the betterment. There are some NGOs and Schools which offer volunteers to help them in setting up things. One of them being Pratham Mysore, which aims to get every child in school and learning well.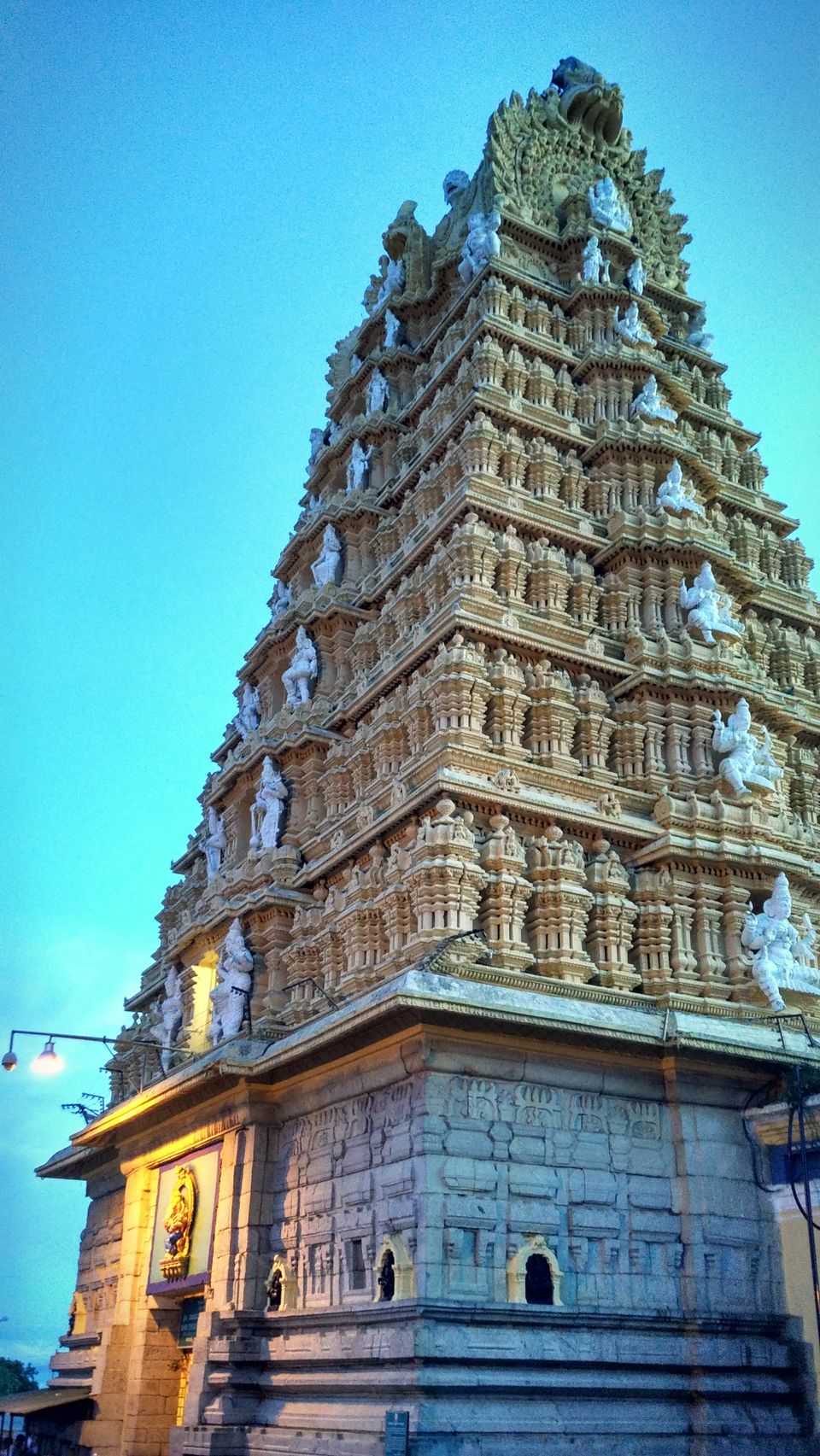 Join Yoga Classes
Yoga – There are numerous institutes which offer a yoga course or drop-in classes. Ashtanga yoga has been taught in Mysore by the revered guru Sri Krishna Pattabhi Jois since the 1930's. Some of the well-known institutes are KPJAYI, S.K. Pattabhi Jois' Ashtanga Yoga Research Institute, Mysore Mandala, Sthalam8, and Mystic School. The Gokulam suburb contains the most renowned yoga schools.
Fill in your mouth with Delicacies
Visiting Mysore is incomplete if you have not tasted the delicious sweet- "Mysore Pak", which has its origin from Mysore. You must also visit Vinayaka Mylari – a small shop with the most delicious masala dosa. There are some good eateries which are well rated on Zomato, like Barbeque Nation, By The Way and Gufha Restaurant that you can try out as well.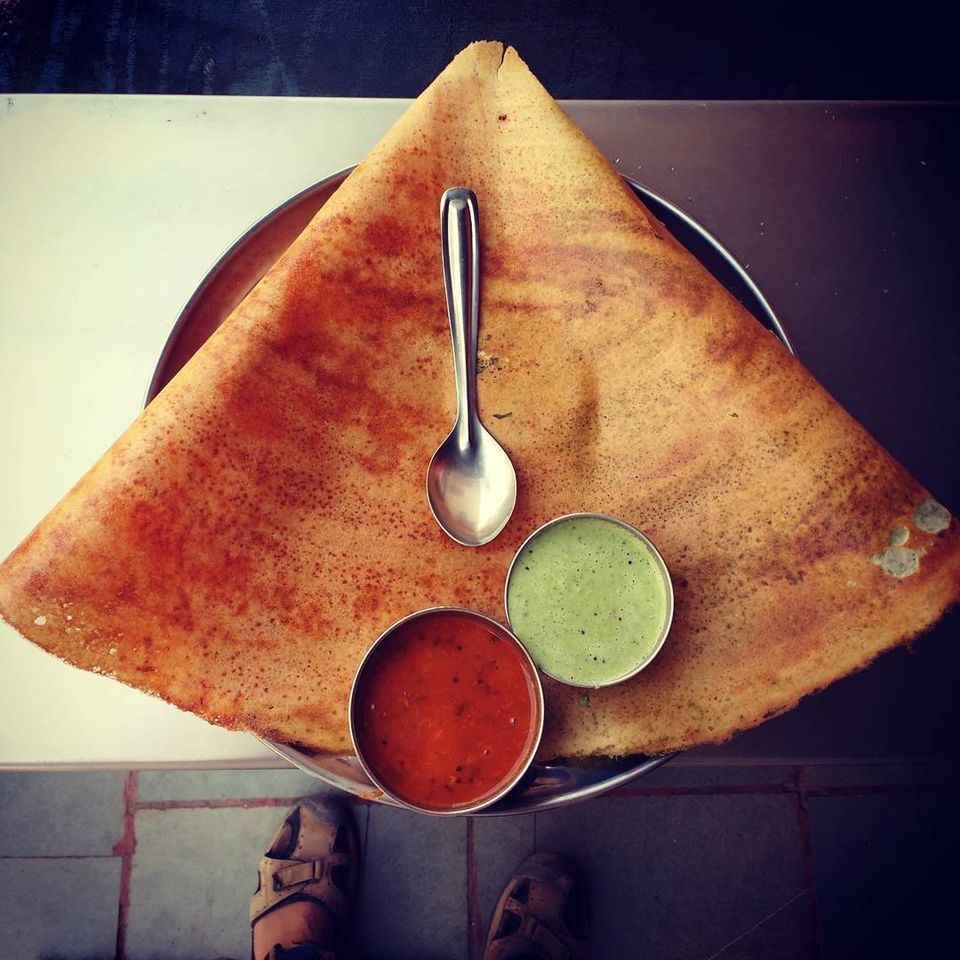 Go Shopping
Shop- Mysore is famous for silk sarees (Mysore Silk), sandalwood oil and carvings and the varieties of perfumed incense sticks. Devaraja Market, which is 100 year old market in Mysore is the place where you can buy everything and is considered a photographer's paradise because of its rich colourful offerings.
Explore the Cultural heritage
The best way to get in touch with the Mysore's culture is visiting the 100 years old Devraja Market. Some other tourists spot include St. Philomena's Church, Mysore Zoo, Vrindavan Garden and some lakes – Karanji and Kukkarahalli, that can be visited if you've got enough time.
Places to Sleep
There are rooms/apartments available for rent in the city near to the Yoga centres. Staying in a backpacker's hostel can be a great experience to make new friends from all around the world - I, personaly, would recommend Sonder Hostel and Zostel. Other well-known places to sleep are Anu's Bamboo Hut, Chez Mr. Joseph B&B, Green Hotel and Radisson Blu for premium stays.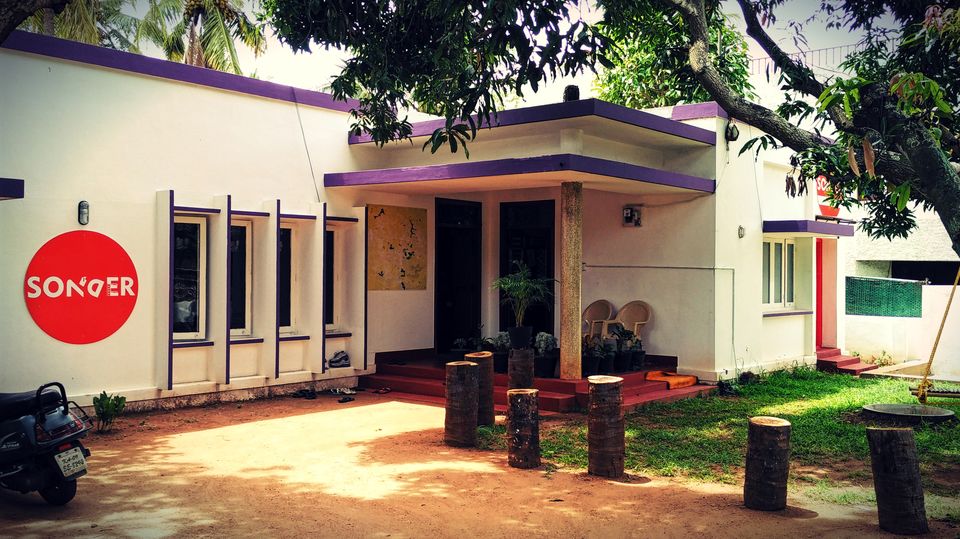 Herbs (Not recommended)
Apart from all this, Mysore is well known for its quality weed that you get there. Apart from it, you might get lucky if you score magic shrooms that comes from Kodai and nearby areas.
After Mysore?
Best time to visit Mysore is in between November to March, but tourists and backpackers come all over the year to explore this city filled with so much in every part of it. You can visit Bylakupee- the biggest settlement of Tibetans outside Tibet, which is just 2-3 hours away from Mysore.
About Me & My Travel Tales -
I just got lucky after being selected for "Explorer's Fellowship" where I had to explore and travel across my motherland-India for fifty days on a specific theme, and Mysore being one of the destinations. I love to meet new people and learn new things from them. I hope this article will guide you to explore much out of the city. I blog at Urban Rabbit and I post regular photos on Instagram - @sigmabond