Most of the temples you find in India are located in South India. Tamil Nadu is called as the land of temples. But, temple is not the only place for exploration in Tamil Nadu. Are you someone who likes to explore around while on vacation? Here are the top things to explore in South India beyond temples.
Caves
Caves are the best places to do some exploration. You can find a lot of caves in South India. Badami in Karnataka is famous for rock cut caves of 5th century; Undavalli and Mogalarajapuram 7th century caves are good for explorations, Pallava caves of Trichy and many others. Some of the caves do have rock cut temples inside them. If you are looking for exploration activities, these caves would suit well.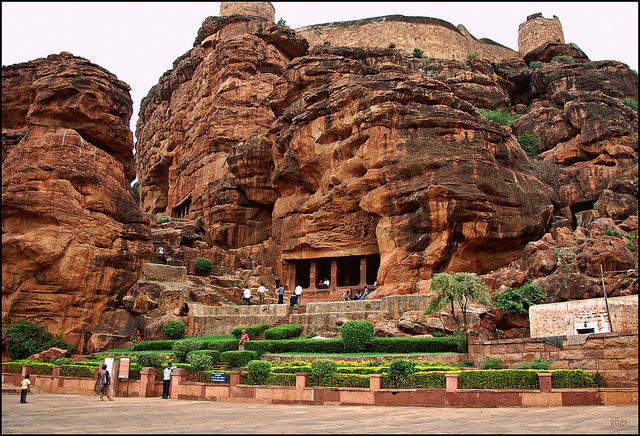 Backwaters
If you like exploring through waters, mangrove filled backwaters would look more interesting. Top backwaters to enjoy are Picharavaram in Tamil Nadu, backwaters of Kerala, Kabini in Karnataka, backwaters of Pondicherry and many others.
National parks
Exploration is more interesting in nature. You can opt for safari or explore the place on foot. Top national parks to enjoy in South India are Periyar National Park of Kerala, Nagarhole wildlife Sanctuary, Guindy sanctuary, Bandipur National Park, Dandeli national park, Mudhumalai national park and many others. You can spot a lot of exotic birds and animals here.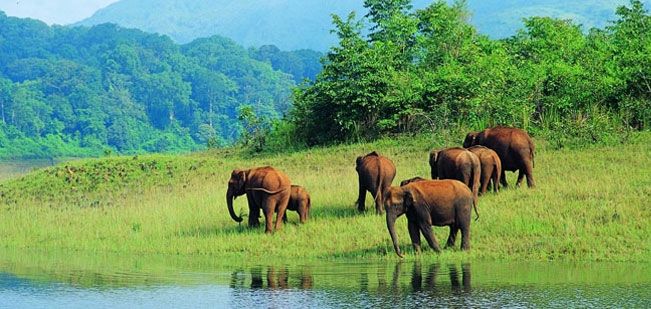 Forts
If you are looking for some historic exploration without sticking with temples; forts could do wonders in your vacation. Top forts to enjoy in South India are Alamparai fort in Tamil Nadu, Golkonda fort in Andhra Pradesh, Warangal fort with ruins, Gingee fort, Belgaum fort, Vellore fort, Chitradurga fort, Bekal fort, Bidar fort, Bellary fort and many others. Many forts in South India are in ruins and ruins are also good for exploration.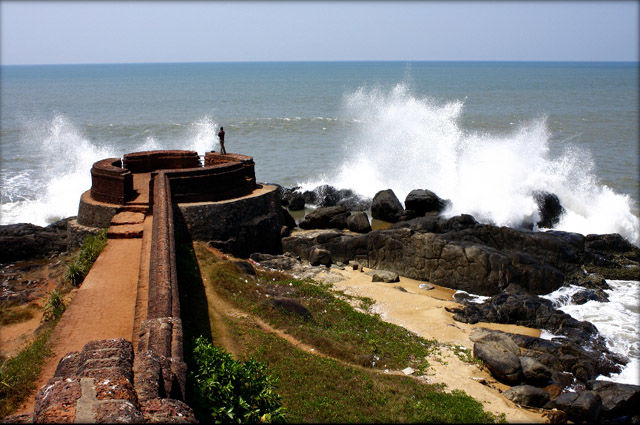 Valleys
There are numerous hill stations in South India. There are many valleys that are good for some strolling, exploration and even some adventure activities. Top places to visit for exploring valleys are Meghamalai, Hassan district, Araku valley, Silent valley, Ketti valley, Sharavanthi valley and many others.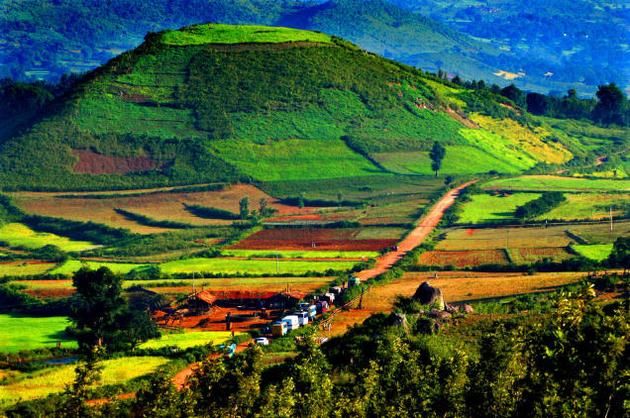 Monasteries and Palaces
If you want to enjoy some architectural marvels as you explore, monasteries and palaces are good options. Palaces are very common in all states of South India. Monasteries are usually found in North India but, in Karnataka, you can find a Tibetan monastery. Monastery forms a good atmosphere for exploration and photography. Palaces are important tourist attractions in South India but, exploration would be limited due to the tourist crowd and other factors.
Apart from these, you have forests, beaches, islands and a lot of other places to enjoy exploration in South India Tour. It has a lot of different attractions and landforms that would suit all kinds of travellers; even people who want to explore a lot. Talk to your travel agent and book your tickets soon. The best time to visit here is from middle of November to starting of March. If you are planning to explore valleys, summer season would be a good option.