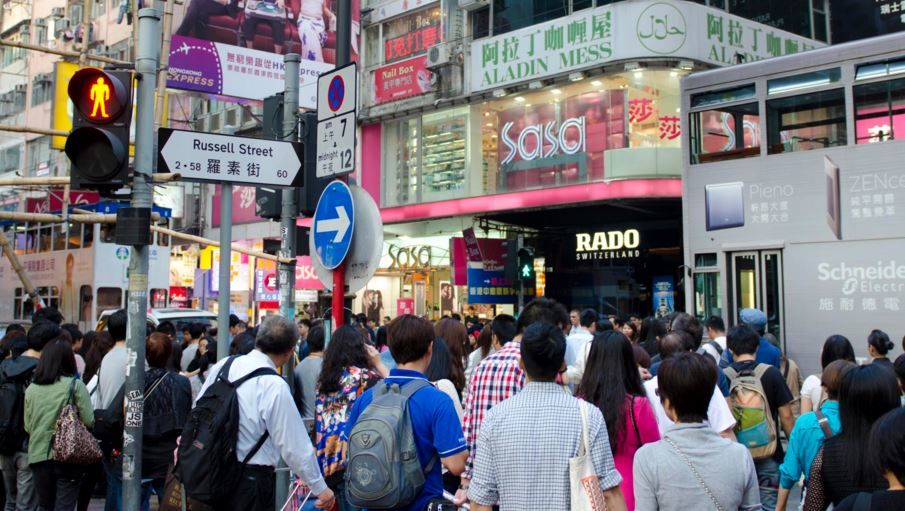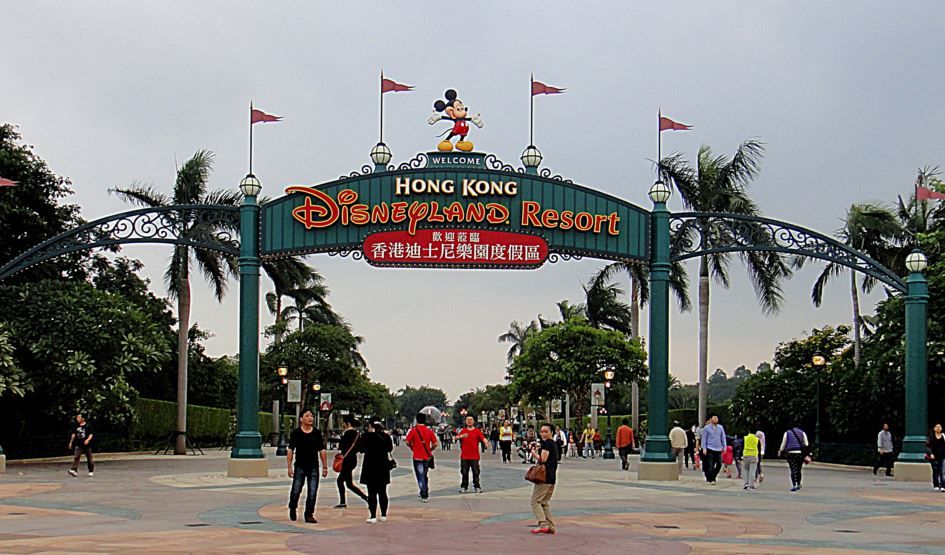 I had made the trip to Hong Kong last month, enjoying an early vacation as I couldn't shake off the new year blues just yet. From Sydney, I boarded a midnight flight to Kuala Lumpur for transit; an uneventful two hours later, I was on the long flight headed north to my destination.
The first thing I did upon landing was groan with relief - a passing typhoon in the middle of the journey had rattled the plane considerably. From there, I took a taxi to my residence for the week - a small room in a cosy apartment in the middle of Tung Chung that I had found on AirBnB. I spent the rest of the day making small talk with the landlord, eating instant noodles, and sleeping.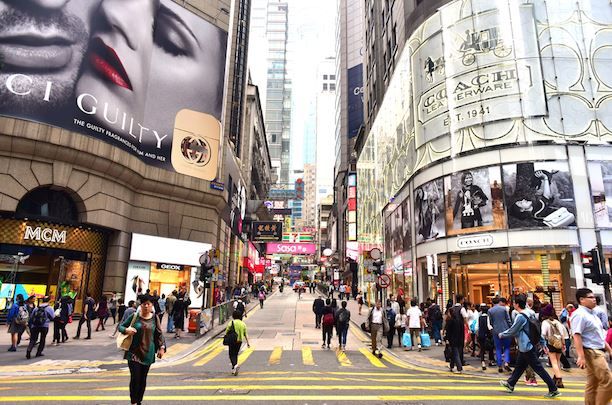 The next day, with my fatigue mostly healed, I made my way to Disneyland. It's a personal goal of mine to visit Disneyland in every new country I set foot in; to my pleasant surprise, it was only a few train stops away.  Compared to some of the other ones I've been in, this one was much smaller. In a way, this was good, because it took less effort to make the full trip around. Themed rollercoasters, spinning teacups, selfies with Mickey and Minnie, and of course the fireworks show at night - I soaked in the joy of childhood and magic unreservedly, without the pressure of having to hurry up my pace between attractions. The food, as expected, was of a higher price than average, and not really worth noting.
On the third day, I went out, hailed a taxi, and asked him to take me to the nearest mall. Hong Kong is known for its shopping areas, and this one fit the bill exactly. Crowded, yet always moving - this was the famous sea of people, every person out to do their business. I stared at cheap electronics, vintage records, and clothing of dubious quality. I tried to keep up with the pace of the swarm around me, but ultimately gave up. I dodged pesky vendors shouting at me to buy their wares. All in all, it was a good day and I finally understood why shopping is one of the many reasons to visit Hong Kong.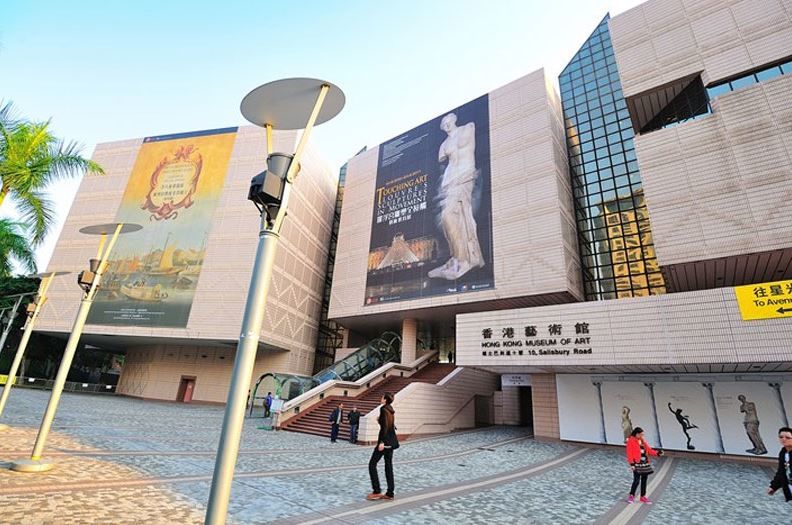 The fourth day was spent viewing art. While the Museum of Art was, unfortunately, closed, the Chinese University of Hong Kong galleries were open for viewing, and I spent a good deal of time immersing myself in colors and perspectives. Defiant and proud of their independence, the works were full of poise and emotion.
The next day, I was inspired to check out some performance art. The Academy in Wanchai has regular free shows by students, and I treated myself to an evening of Chinese orchestra. Other than that, I tried a lot of Hong Kong's famous street food - fishballs in curry, egg biscuits, and the like.
On the last day, as a way of unwinding from all the walking, I decided to visit one of the famous massage spas. The atmosphere there was remarkable - their motto is "See the crystal clarity... Hear the silent tranquility", and it shows from the moment you step in. It's an experience you should definitely not miss while in Hong Kong. The air is fresh and devoid of the hustle and bustle outside. The service is friendly, and the full body massage was simply divine. It was just what I needed before boarding my return trip at dawn.
All in all, it was a good week, and I wished I could have stayed longer. Maybe next year I'll return again.
I may be a little too old for Disneyland, but it still is fun.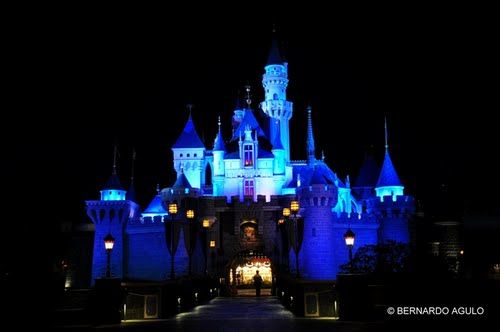 I love art.. which is why I never miss a chance to visit art galleries and museum in foreign cities.