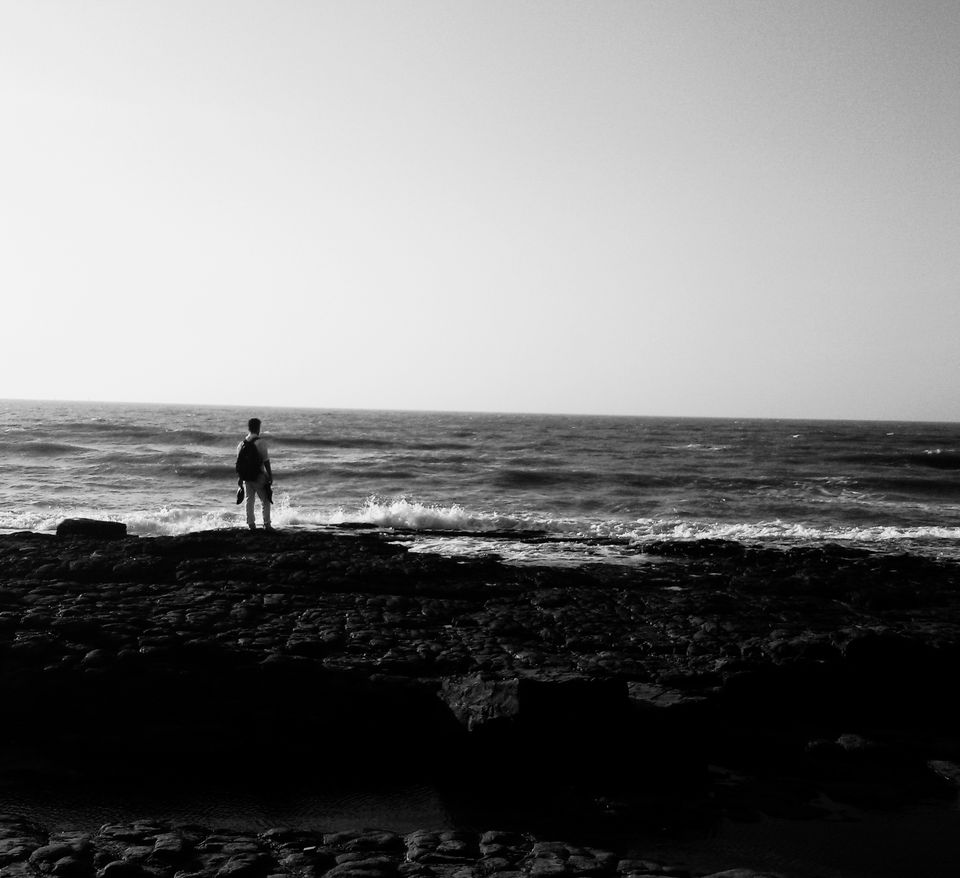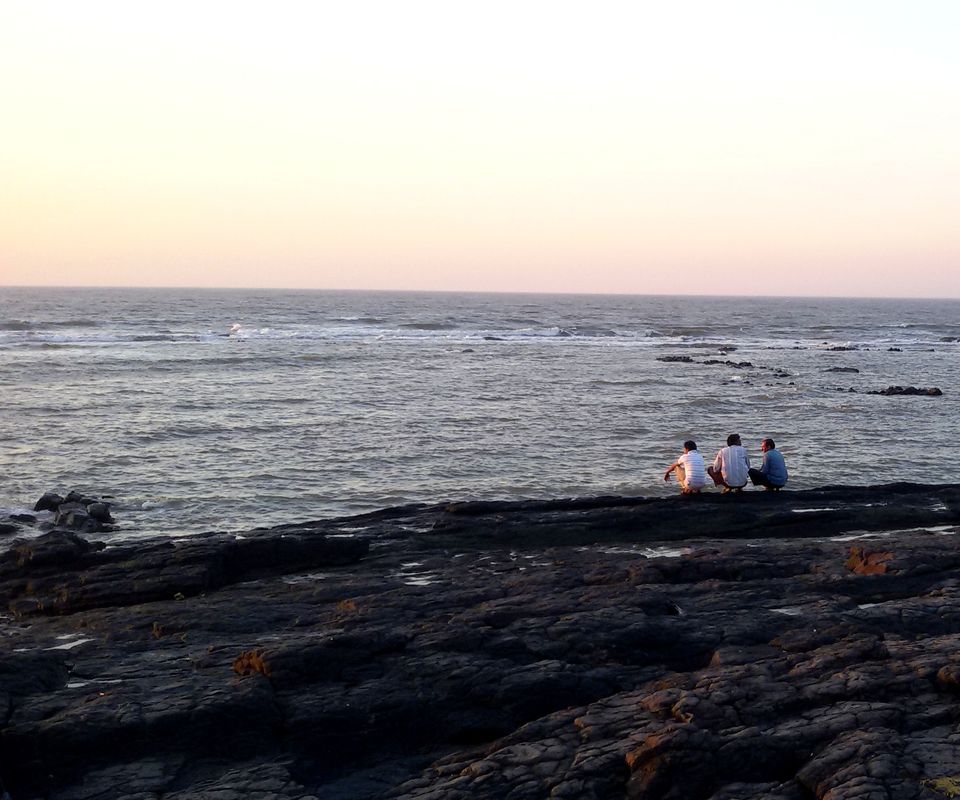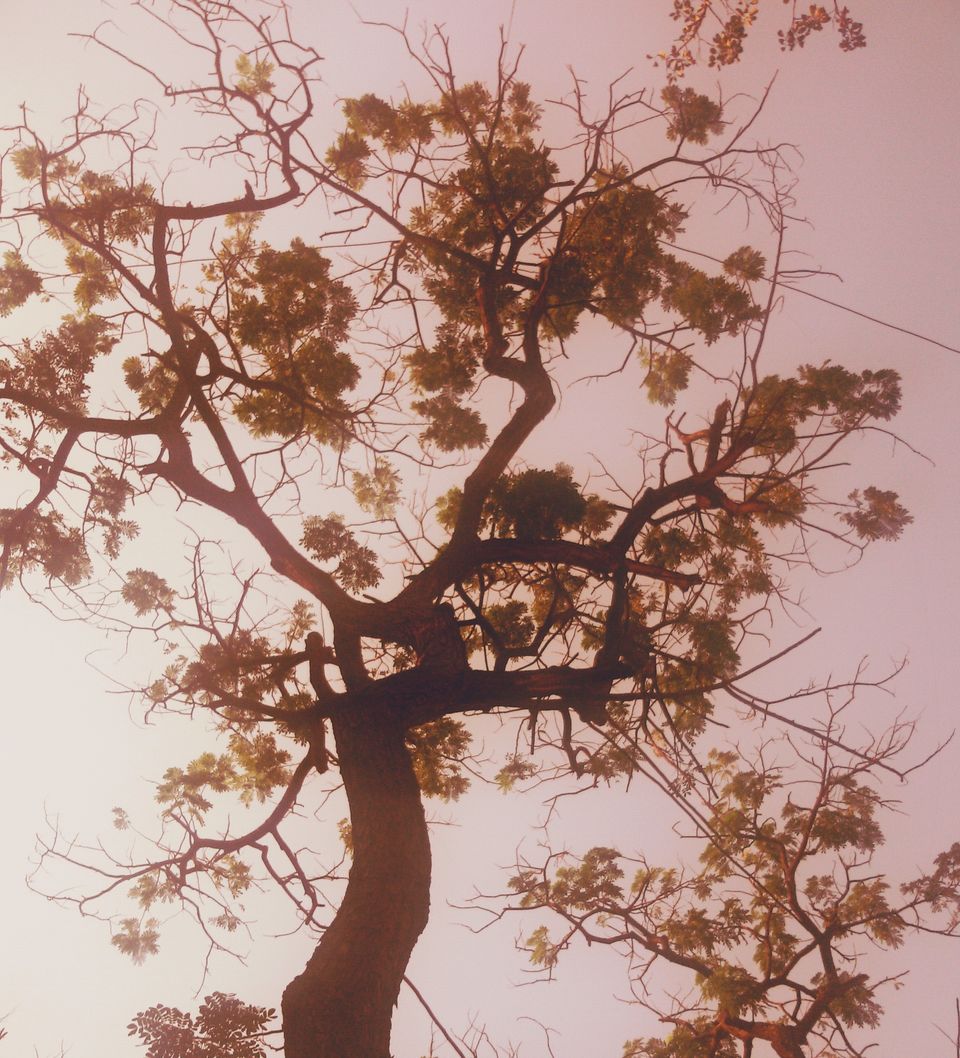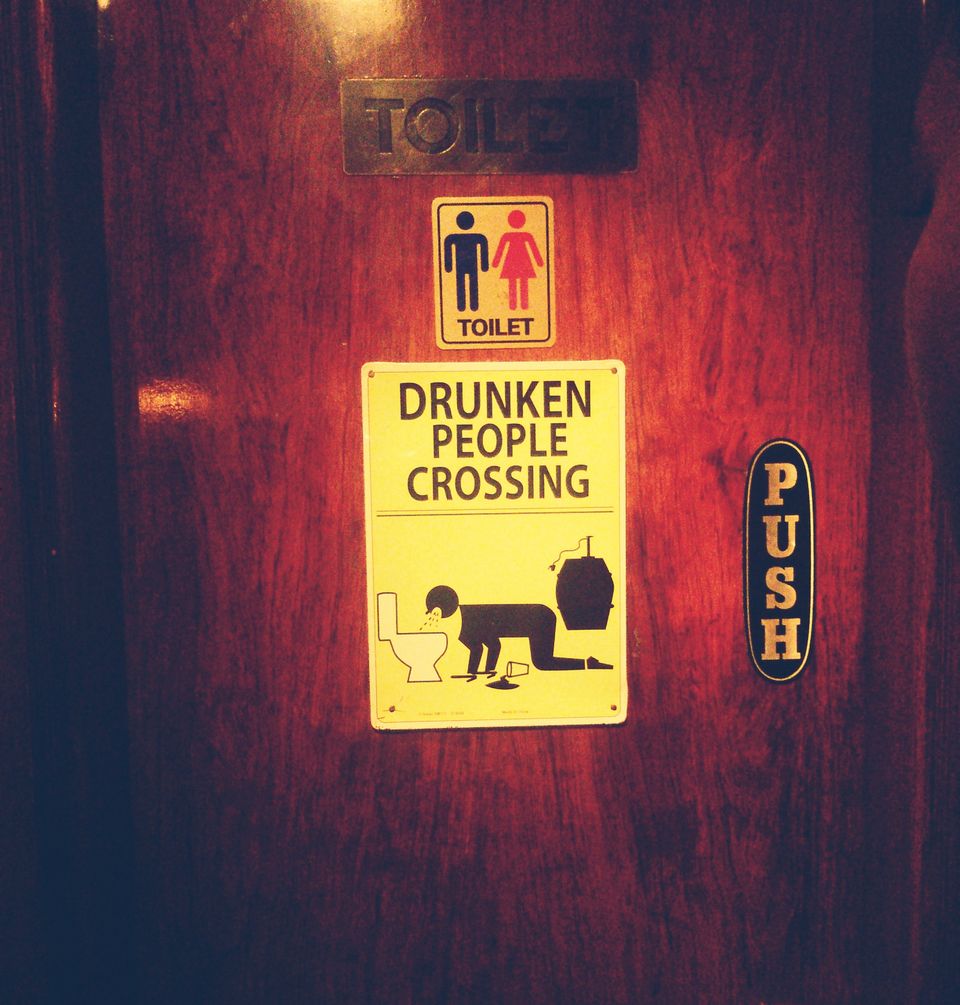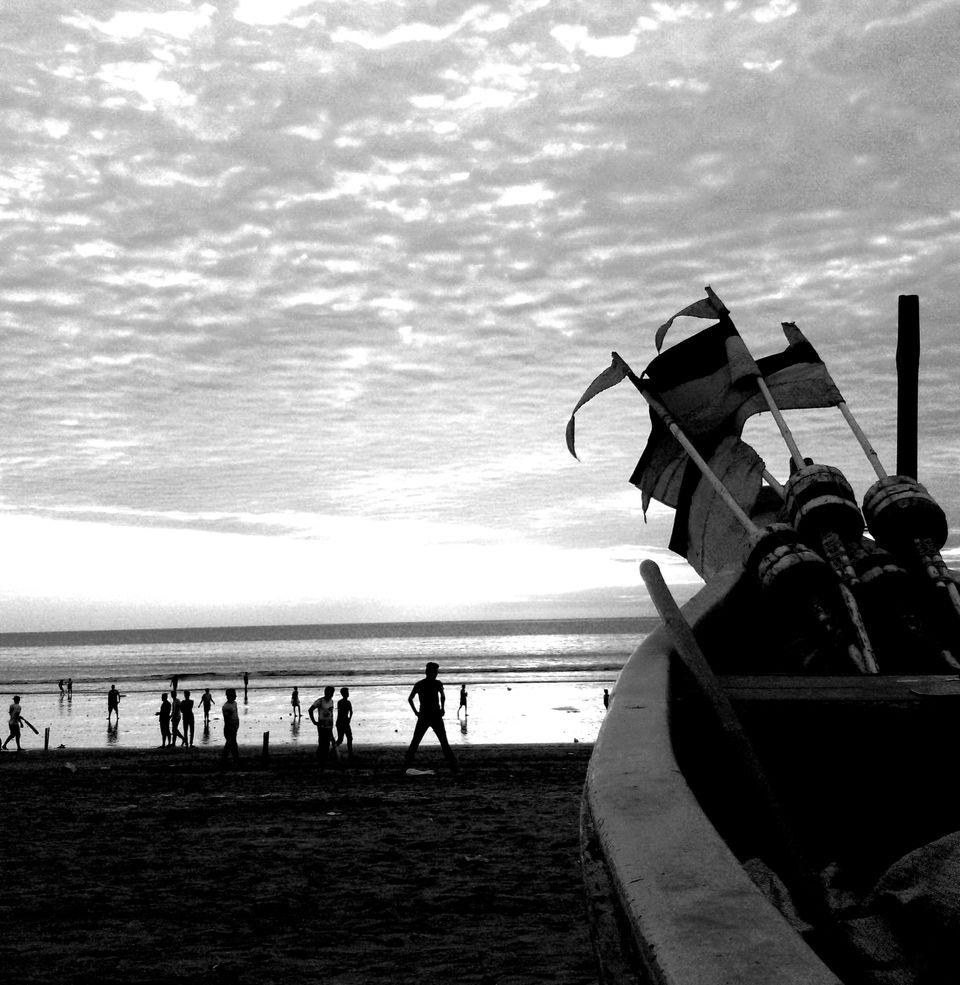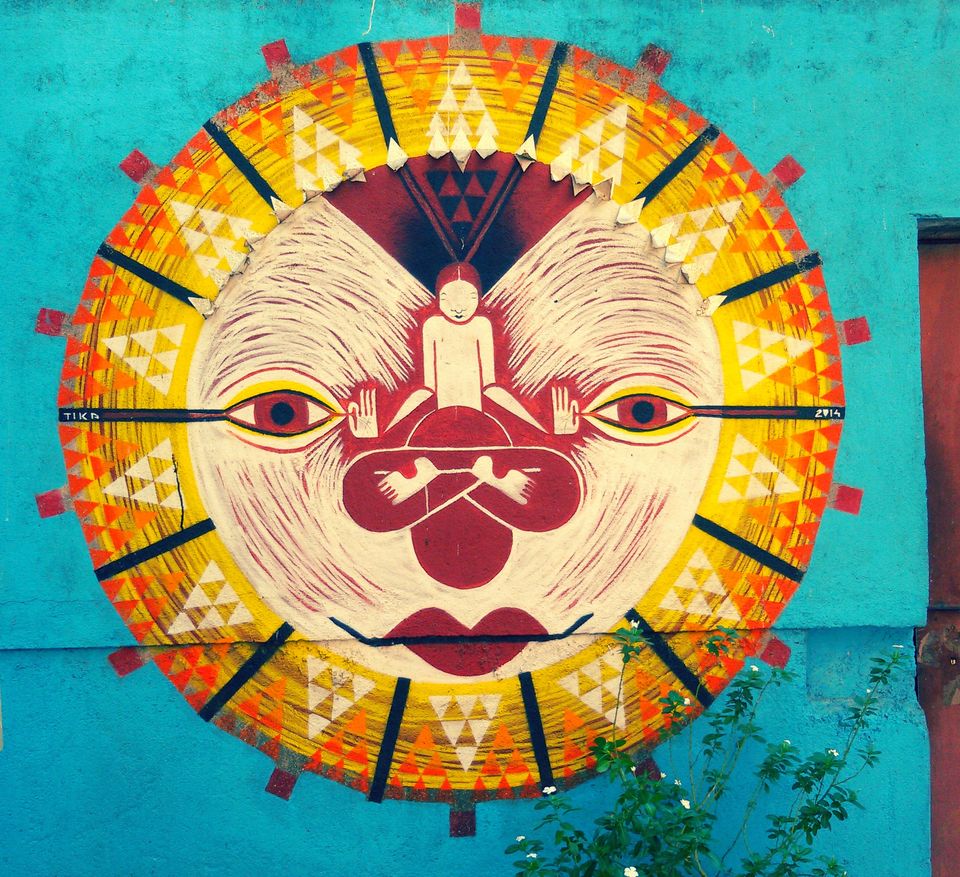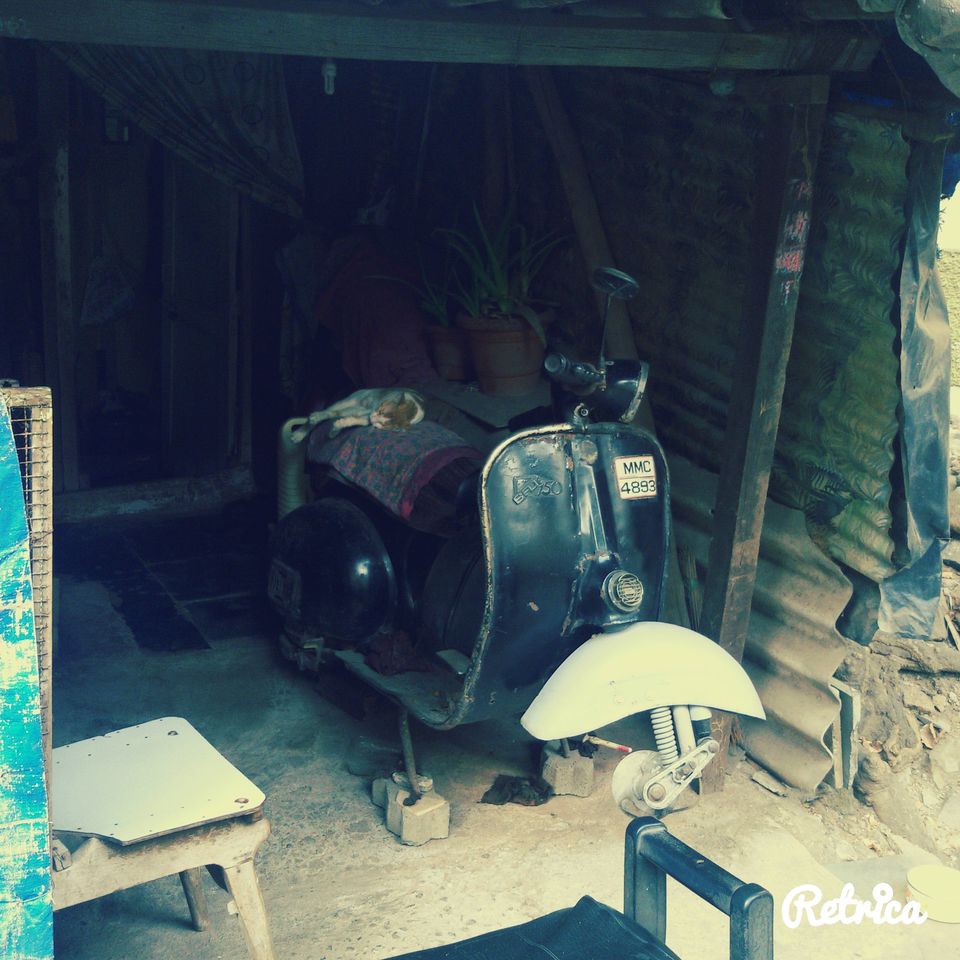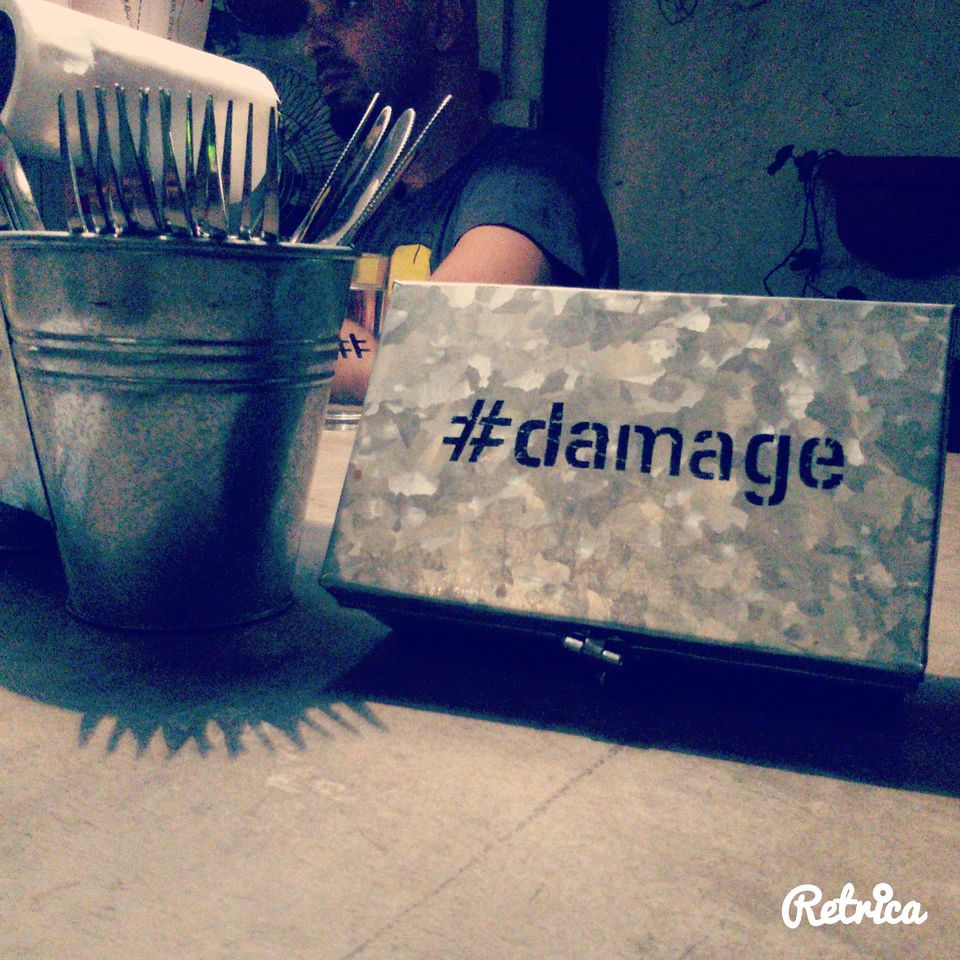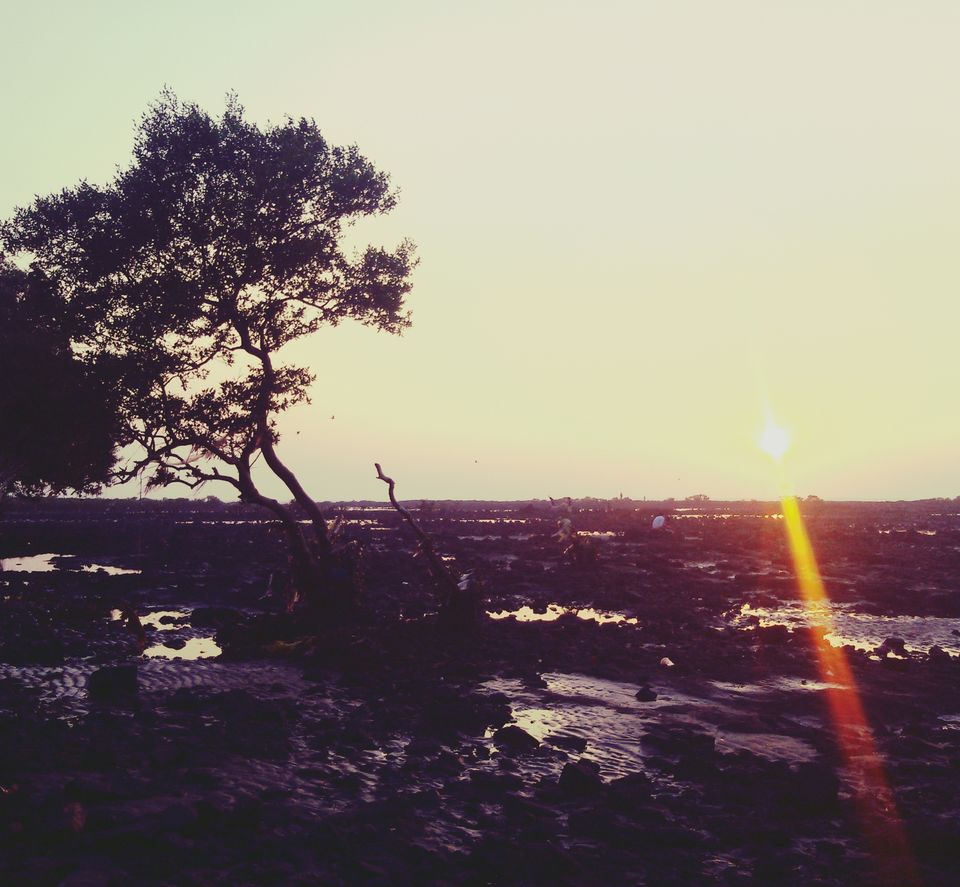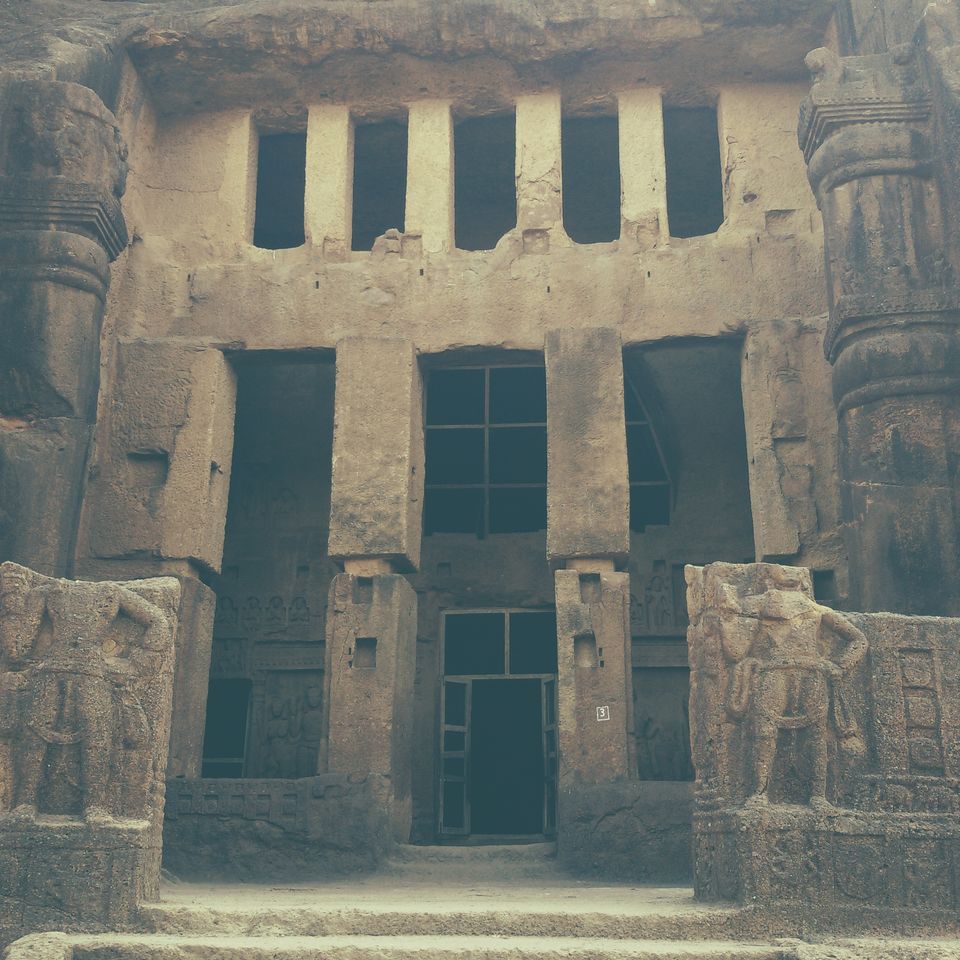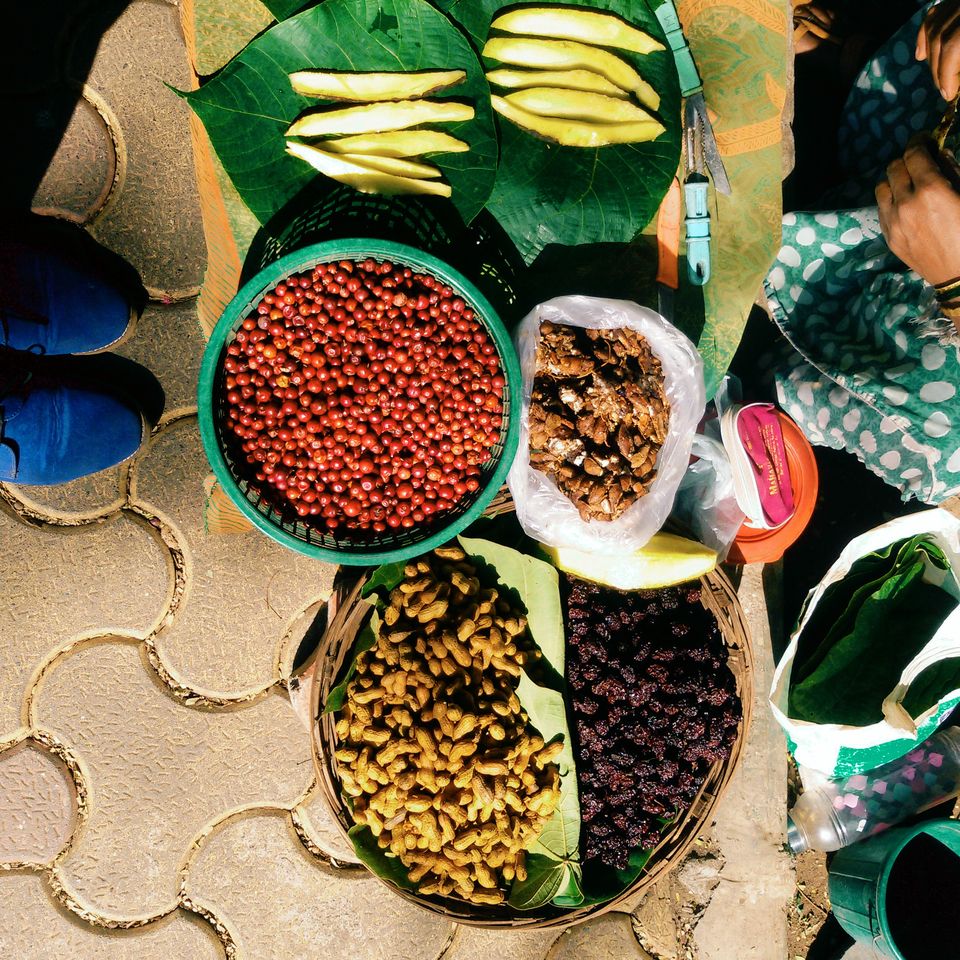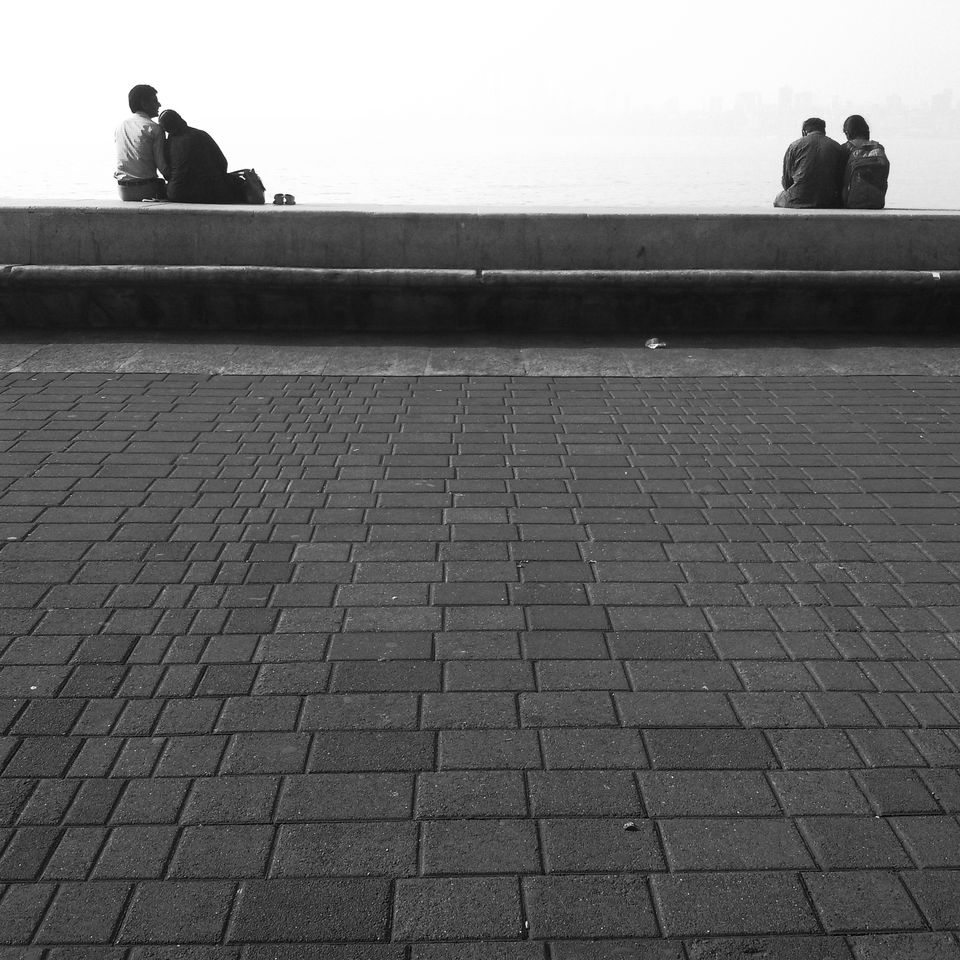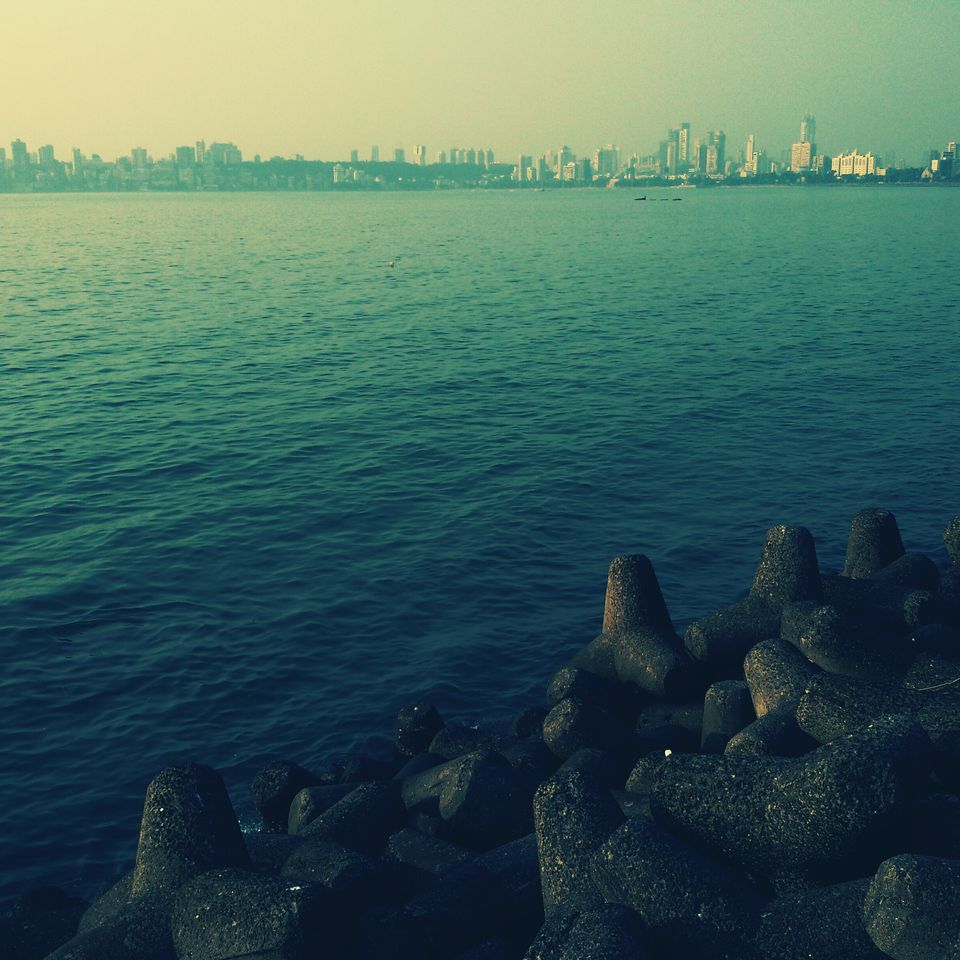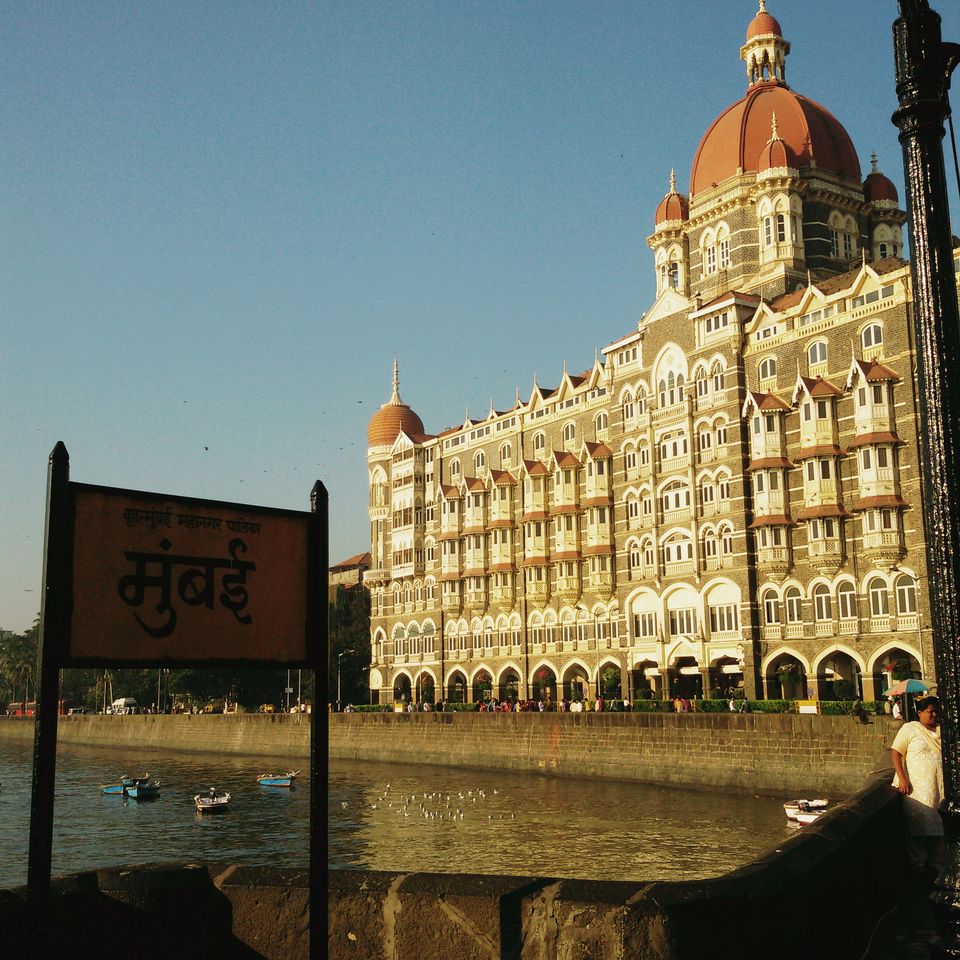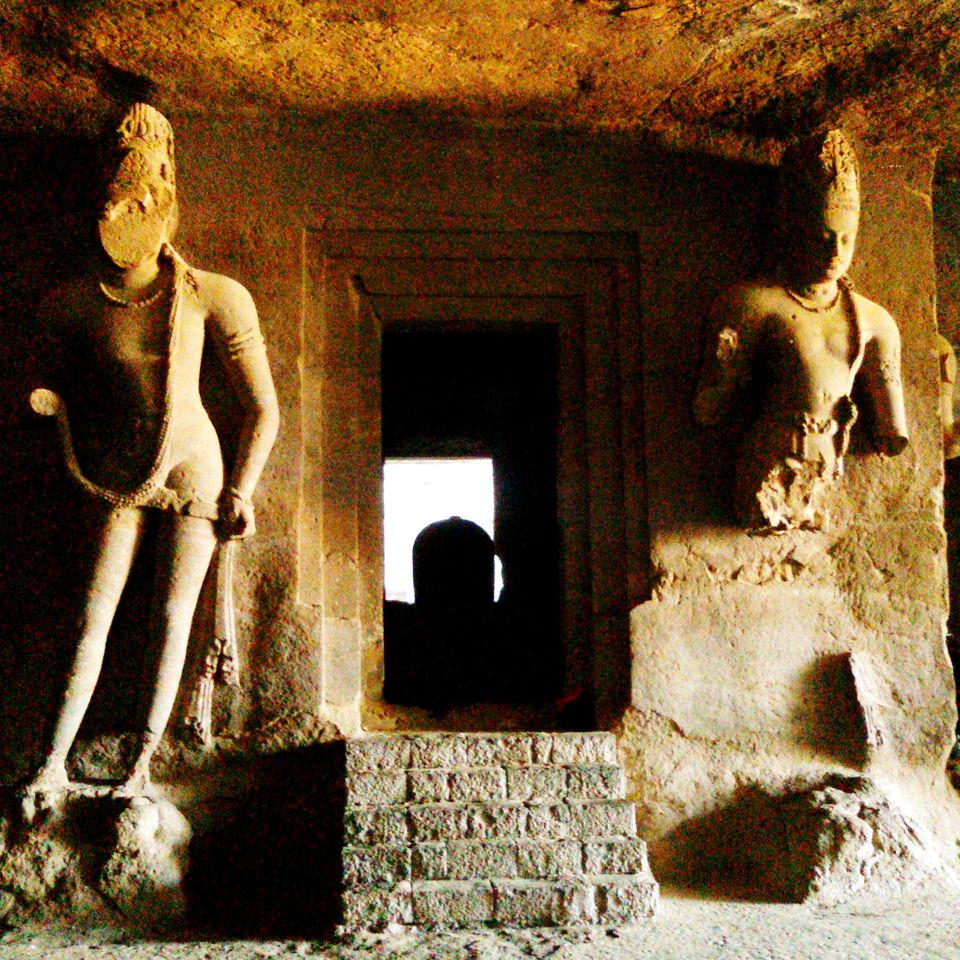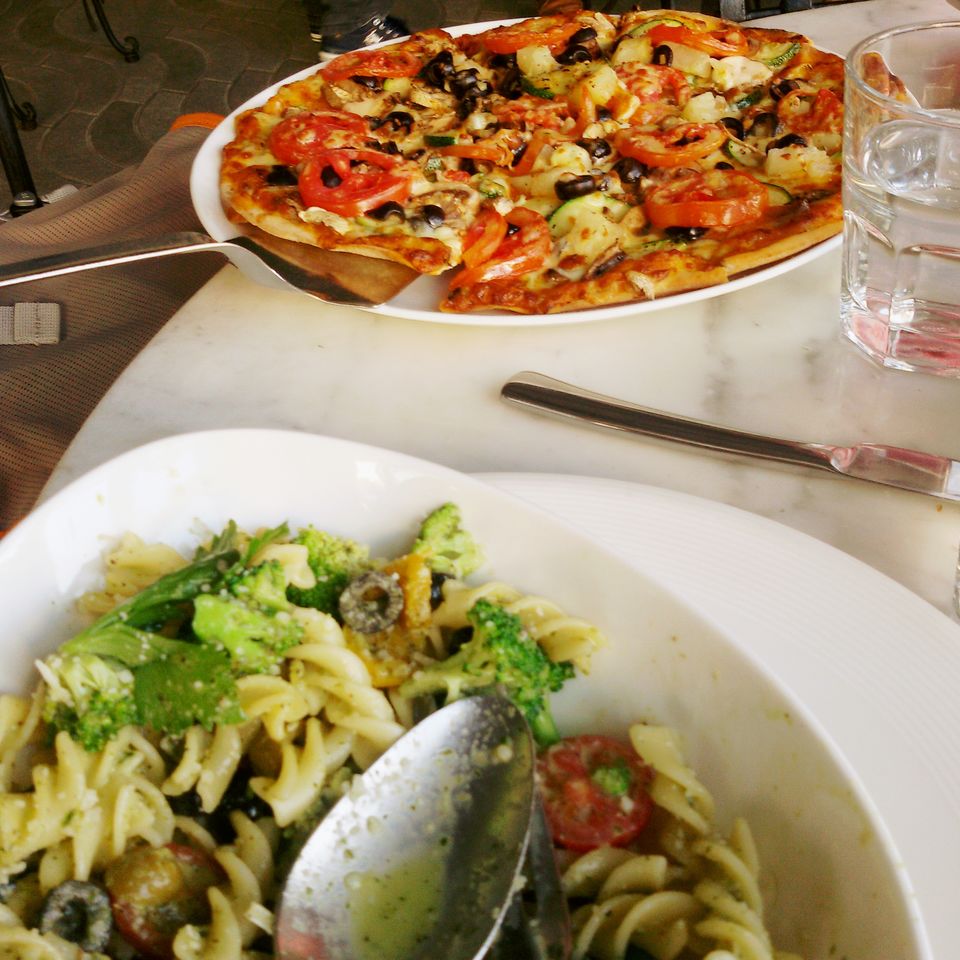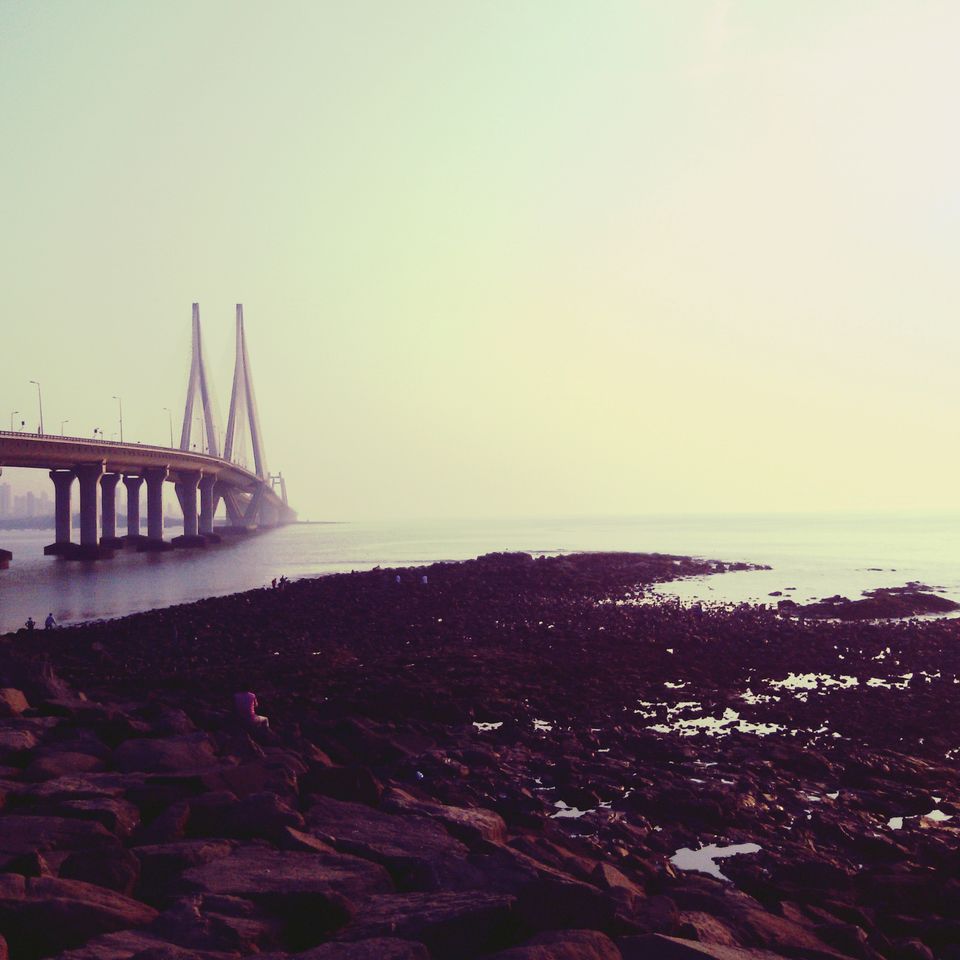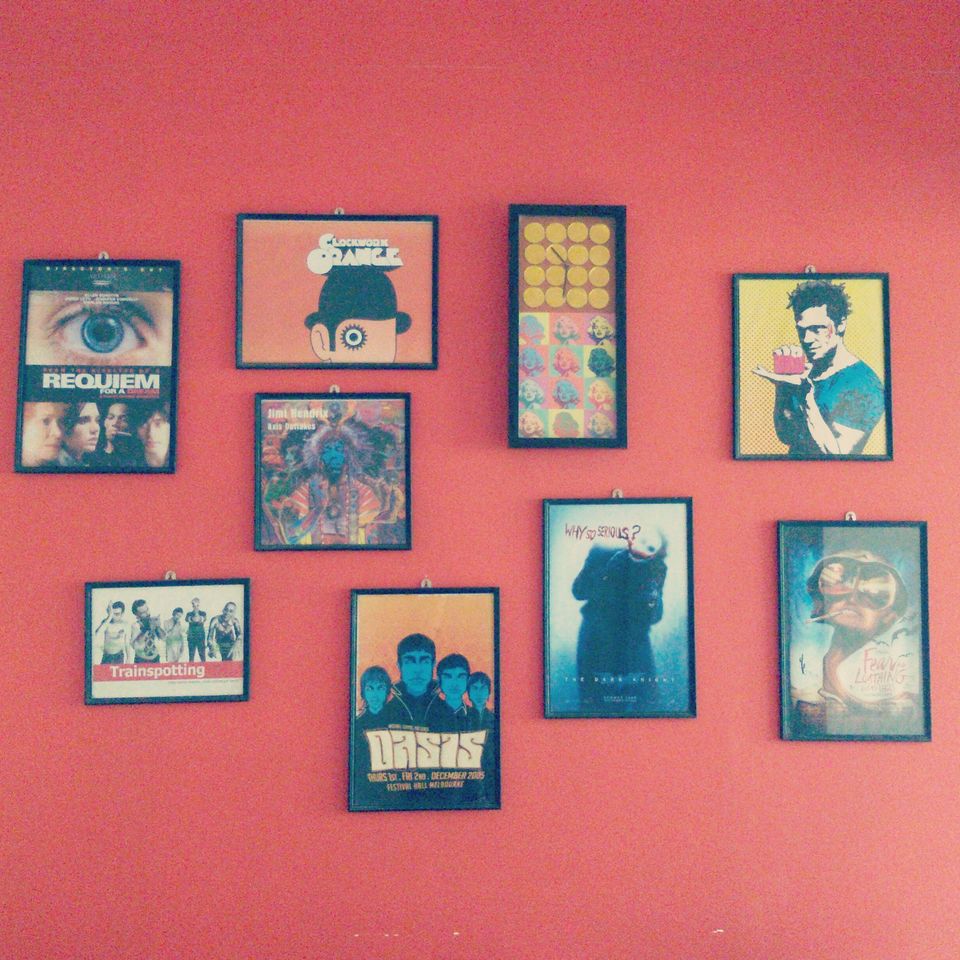 As a traveller and a curious soul I had always wondered what it would be to live in a different city for about a month. Just exploring cool hangout spots, famous places and absorbing the culture that defines it so beautifully. I always believed a 5 day itinerary packed with where to go and what to eat does not even get you close to the culture of a city.
So when once again I had the 'unemployed' tag hovering over me I decided to use it to my benefit. I picked the city that never sleeps- Mumbai and packed my bags to stay there for a month. For readers who are expecting an itinerary about what to do in this amazing city can go search elsewhere. This blog is more about the experience one needs to take when travelling through the streets of a mad city.
I had forgotten how much fun it was to explore the food, culture and places like tourist and yet travel like a local. Since I was living in Bandra, walk was my medium of transport to all the nearest places. Bandra was initially a village that evolved in a suburb. The rich history and location made it all the more beautiful to explore on foot.The churches, fallen bungalows, fancy tall buildings might not fit the ideal sightseeing but for the new found photographer in me they worked wonders.
For travelling to far off places I picked the autos or the local trains. As a solo traveller I can surely say that transport and women safety are never a problem here. Especially every local train journey just added to the fun experience to the day. Women hustling for the window seat or even a pole during rush hours was too much fun to miss out on. As a newbie who dint understand the local language even their fights would bring a smile to my face.
Mumbai surely has some beautiful spots like Marine Drive, Carter's Road, Juhu Beach, Elephanta caves, Kanheri caves and Siddhivinayak. . Not to mention the historic Taj Palace Hotel and Gateway of India. I did cover all these but dint miss out on the nearby bakeries, local cafes, neighbourhood churches, Carter Lane restaurants as well. These were the places where I made most friends.
Mumbai is known for its amazing nightlife be it parties or clubs, everywhere you go its simply fun and you might end up meeting a star or two. The people are very warm and you end up leaving the bar with more friends you catch up with next week.
Everyone is rushing in this city, to buy something, to reach office, to attend a meeting or catch a bus. One visit to the Churchgate station was enough to see the mad rush of this city. But at the same time when I spotted the same people enjoying bhajjis at Chowpatty, a sunset at Bandstand or a chuski at Juhu it was another reminder of how they squeeze in time for these small guilty pleasures that we all live for.  
Everyone seemed to love this mad rush and so did I.