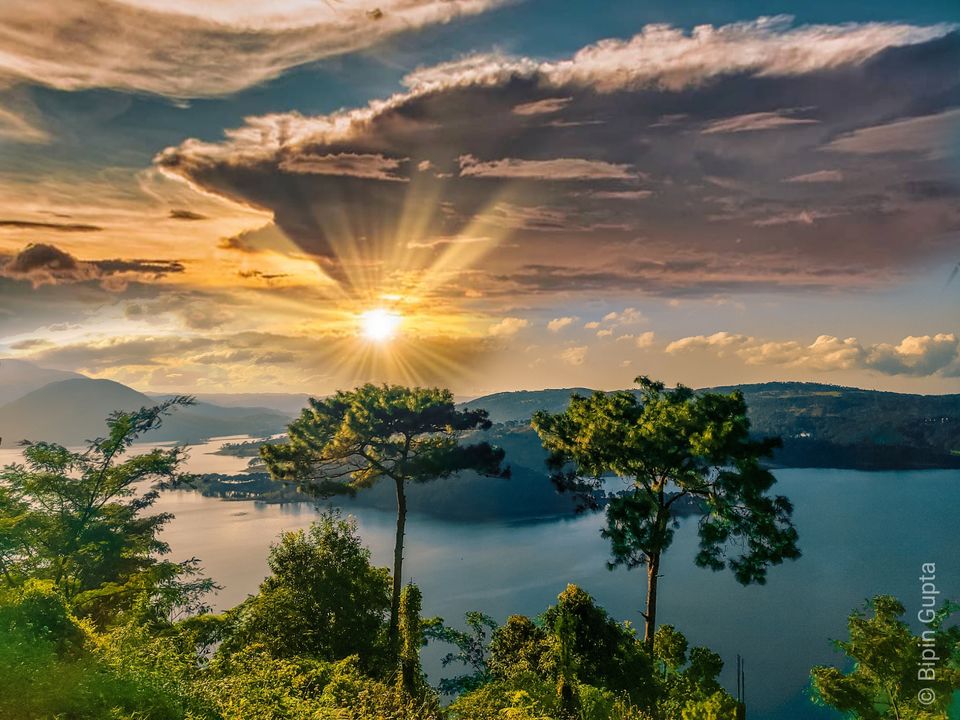 Started my trip to Meghalaya from Guwahati,Assam and took a taxi on shared basis and it will cost you around 300-400rs only and they will leave you in Shillong,Meghalaya.It took around 3 hours to be there from Guwahati to Shillong through Taxi.
Then in Shillong there's a lot of thing to explore like the Famous ELEPHANT FALLS which is underrated paradise,Wards Lake is a quite good place to spend some time ,The famous Umiam Lake also known as Borapani is a must visit place .
The Borapani is a big lake and it's so amazing to watch sunrise and sunset from there.Also you could do boat activities in the lake which will cost around rs500 but it worth it.
The next thing to visit there is a Museum and a zoo if you are a Museum lover then visit but we didn't visited those places and headed to Cheranpunji, Meghalaya and it took around more 2 hours to go there and in between there is laitlum which is also a most enjoyable and relaxing place .The laitlum is a great place with amazing view points.And then in cheranpunji there's a lot of things to do.
1.The krang Suri water falls:It's the most amazing waterfall in the west Jaintia Hills and here you could do swimming also and will get swimsuit in rent too at affordable prices.
2.The Nohkalikai Waterfall:It's the 4th highest waterfall in the world.An amazing viewpoint and a must visit place.The place has something very different vibes in it.Which is amazing 😍.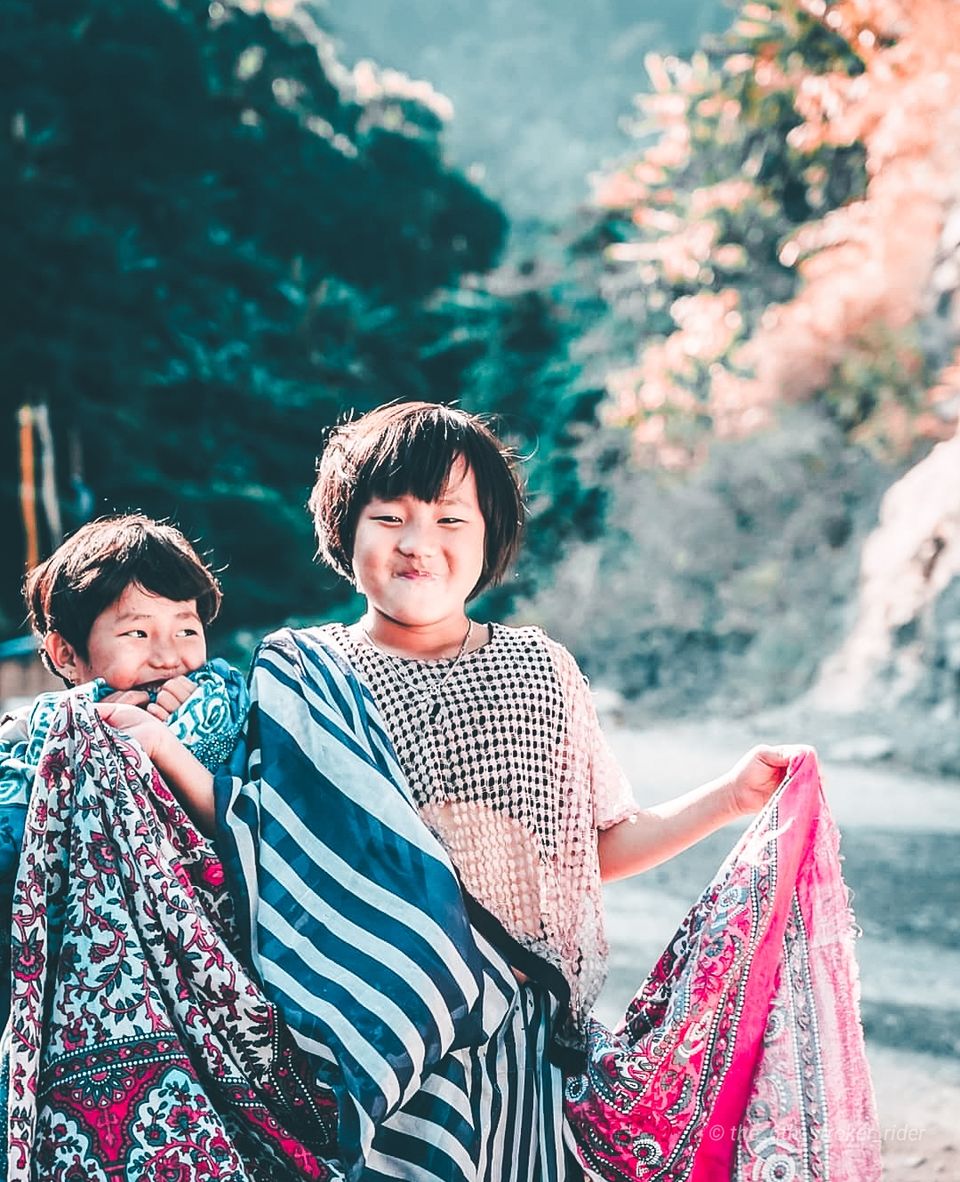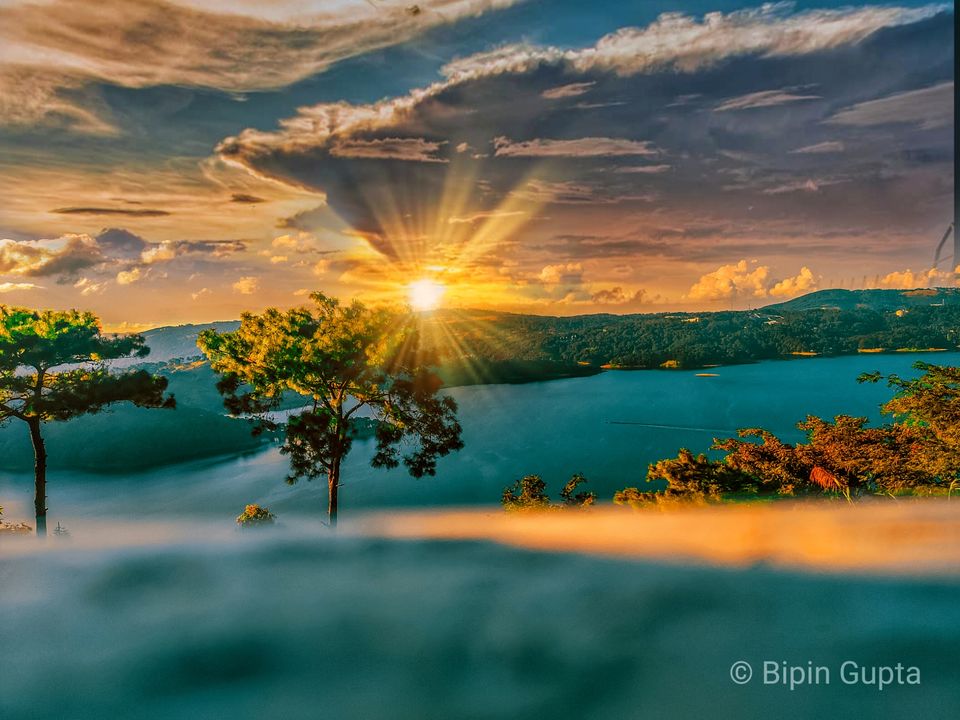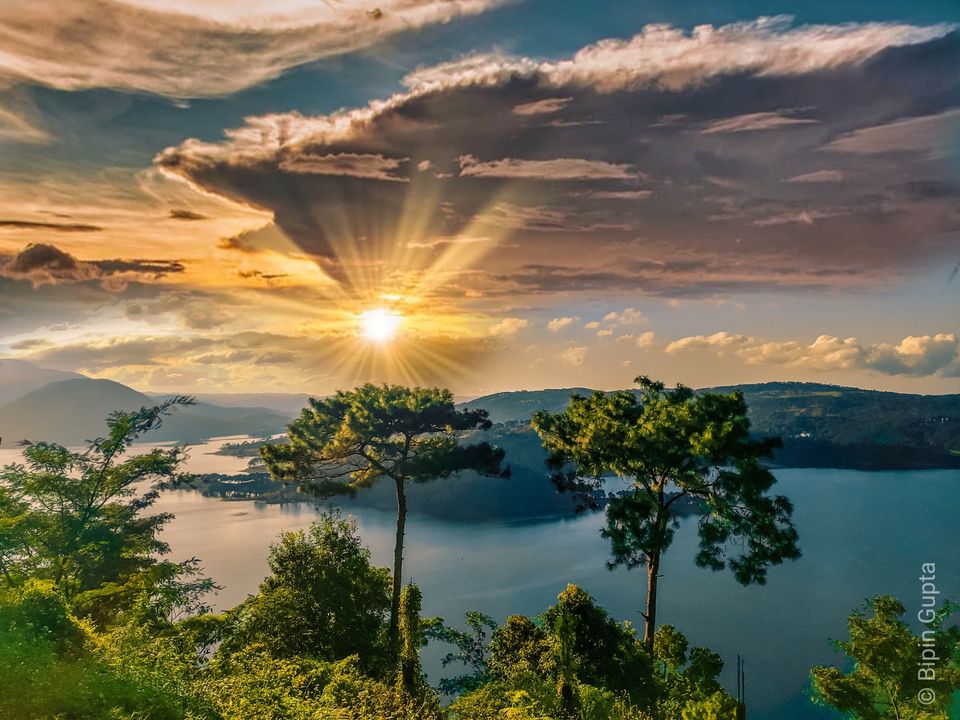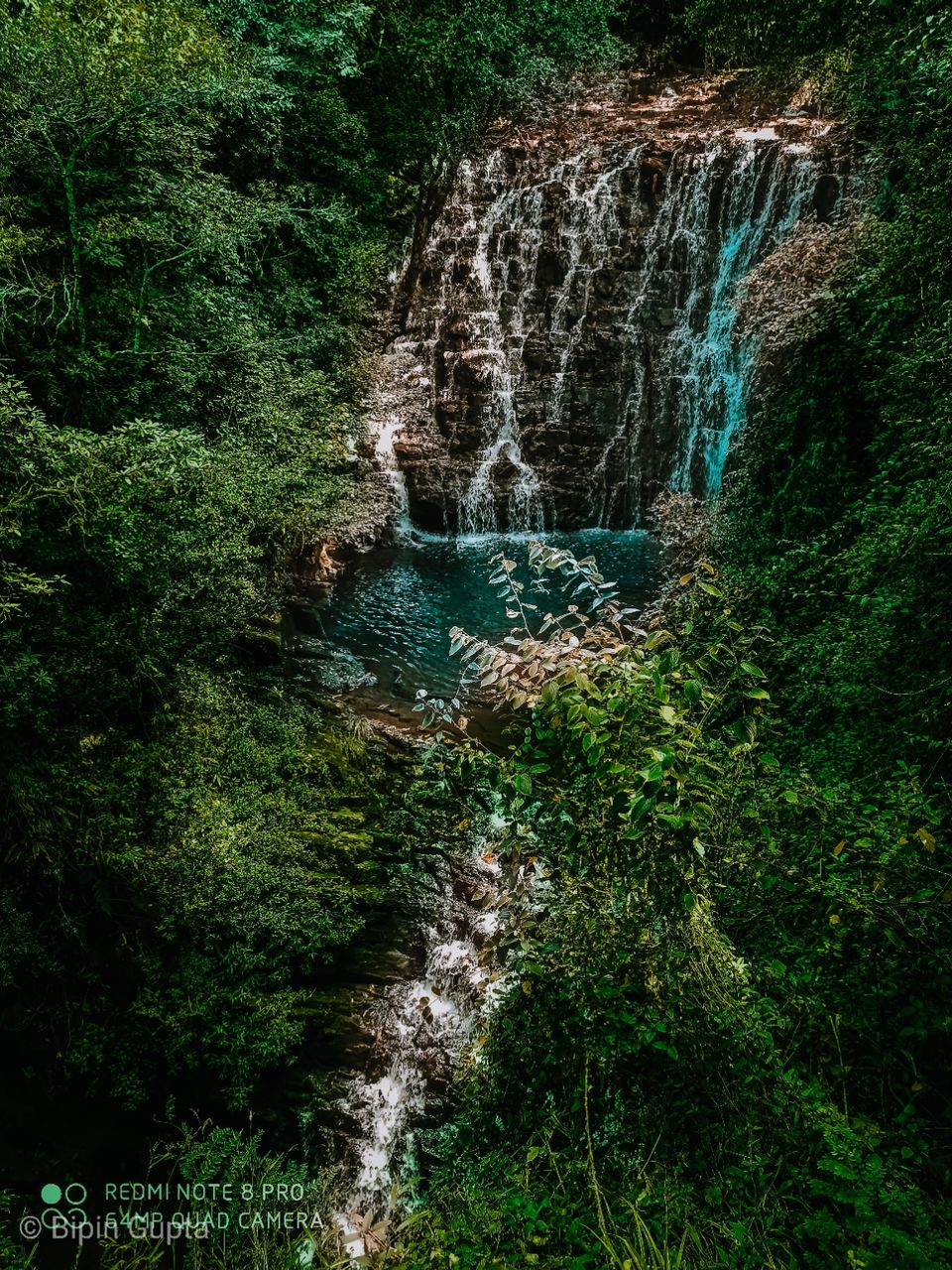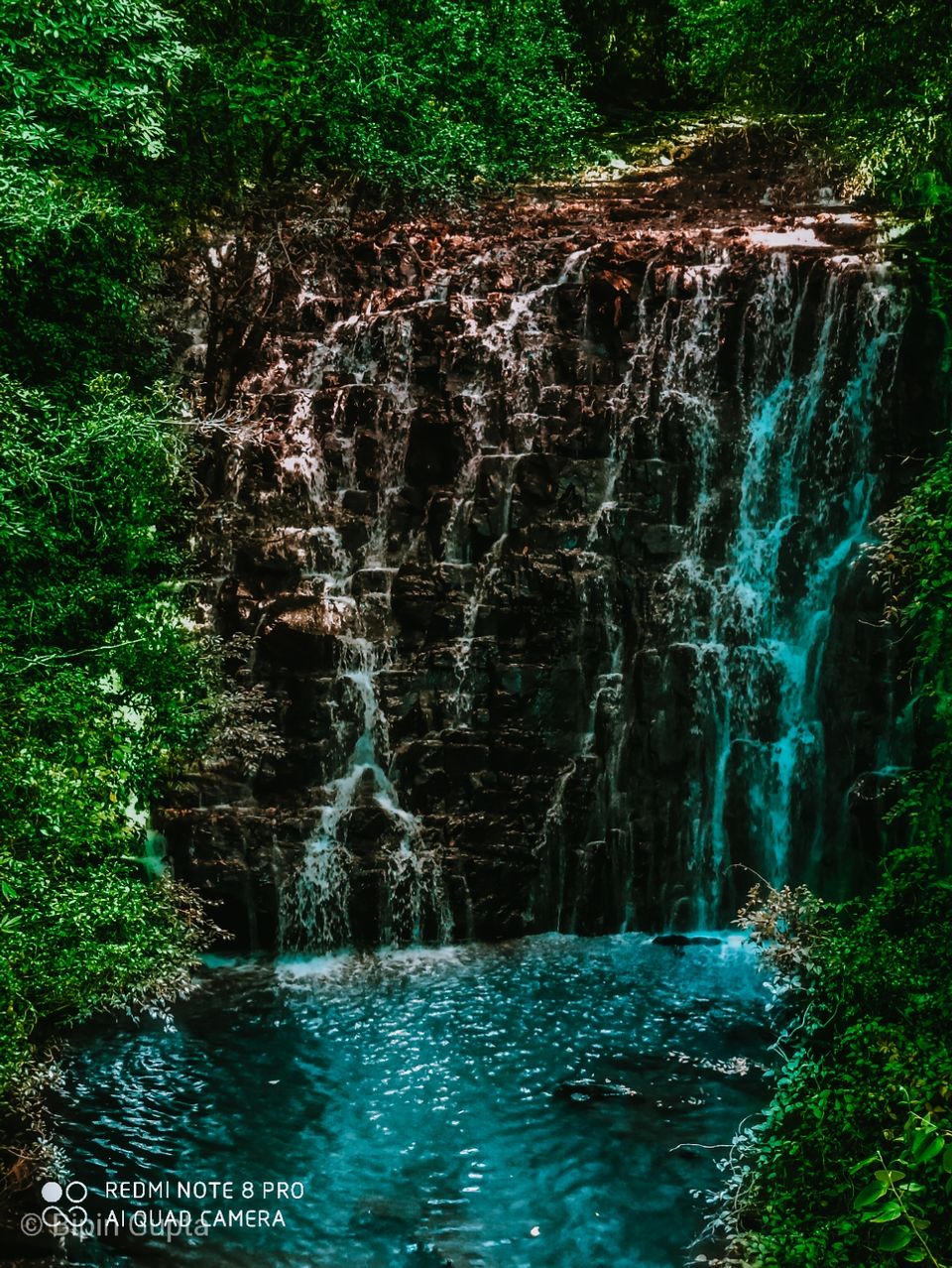 Day 2:we stayed overnight in a homestay at cheranpunji Meghalaya at affordable prices of 300-500.
And after breakfast we went to DOUBLE DECKER LIVING BRIDGE which is also a quite good place and the bridge is made of whole roots and is around 200 years older so it's beautiful to watch.
And then Dainthlen Falls:
Scenic park and a popular picpic place .One can enjoy endless serene landscape.The waterfall looks so good during the monsoons because of heavy flow of water.So if you are going then visit in monsoons and don't forget to take your rainsuits because you never know when it will start raining ;) .
Also
Thangkharang Park is a Nature park for amazing views and serene landscape.One can see breathtaking views from here.When I visited there then the only word came from my mouth was "Wow" .It's so amazing and can't express them in words.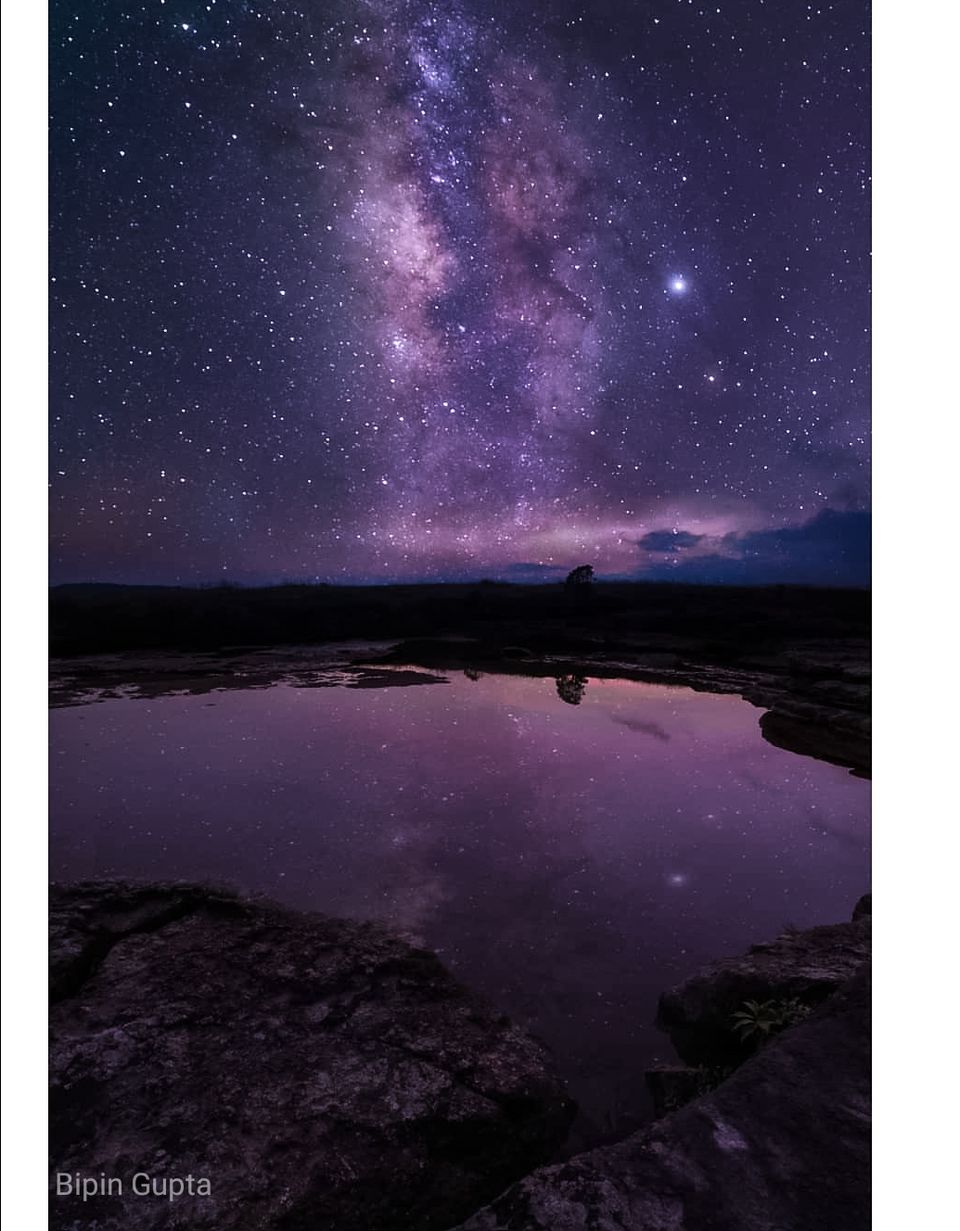 After an overnight stay in the hotel and also gazed overnight the milky way galaxy in the underrated paradise cheranpunji.And the next day we started to travel back to home.
In return you can visit police Bazar,in Shillong to take some rememberings and it's a quite cheap and good market.
And then we left for home 👋
For me the trip was my first solo trip and I must say the people of Assam and Meghalaya were very nice behaving and helpful.One could travel solo without any fears.And also you can affordly travel those places with your own. Meghalaya is the most underrated paradise with some amazing views and some serene landscape and amazing endless mountains. #Traveladventure2019