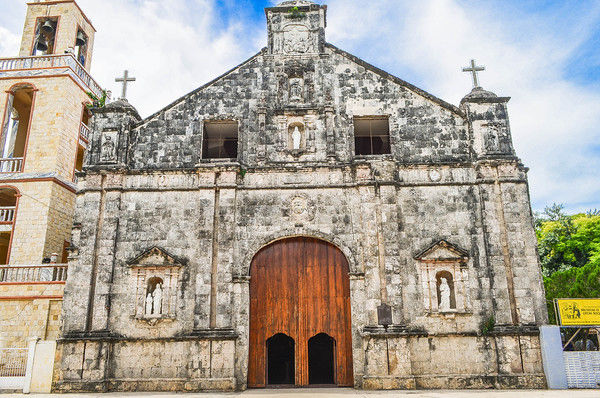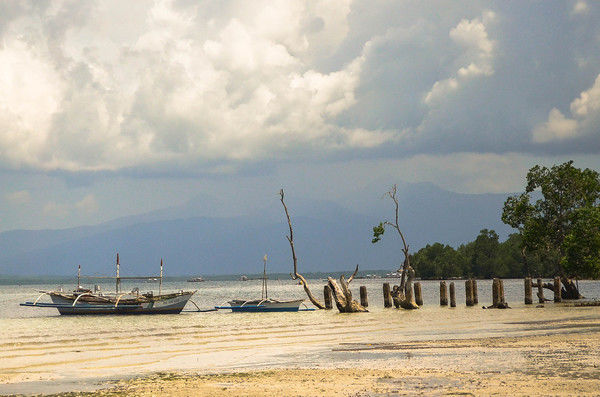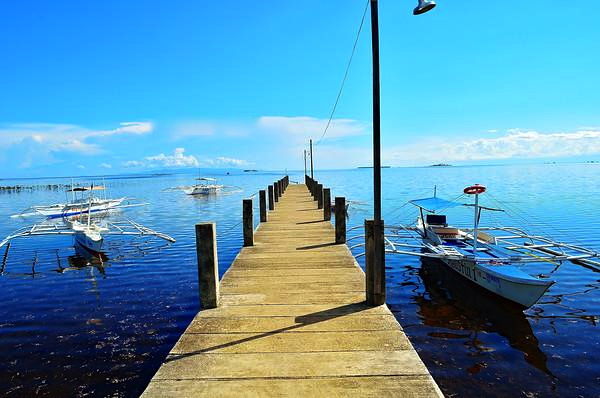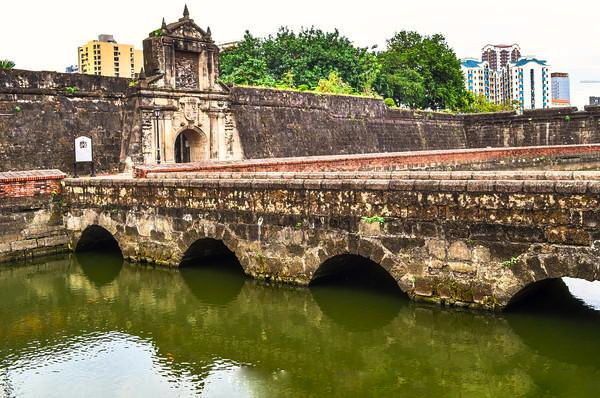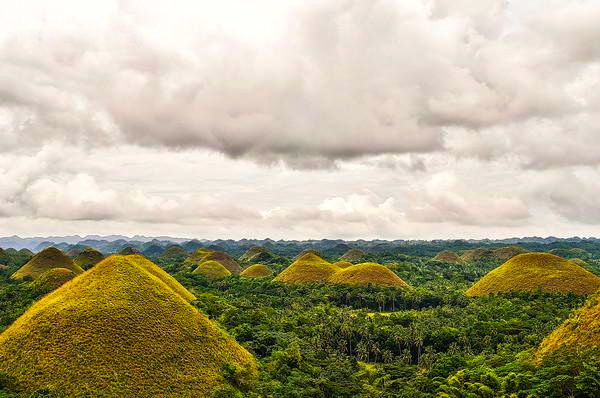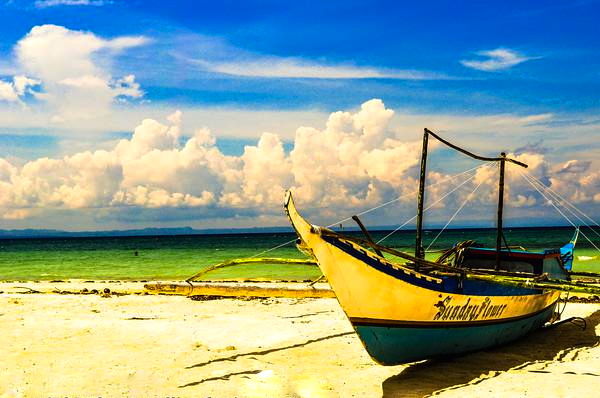 If you have never been to the Philippines I would suggest you make time for a trip to this archipelago in the western Pacific Ocean. With great people, delectable food (minus the Balut!), and stellar scenery, Philippines has no dearth of things that make an amazing travel destination.  Every time I visit I try to venture into another island and with so many islands it will be a lot of time before I run out of new things to see.
Asia and the Pacific islands have some great beaches and islands and the Philippines are no different. Spend a week or more and you will fall in love with this place. Just like I did. With everything from backpacker digs to upscale resorts on White Beach, Alona Beach and the other popular beaches there are accommodation options to suit everyone's budget and liking.
Bohol, in the Central Visayas, is a great island because of what it has on offer. There are endangered species such as the Philippine Tarsier, a little primate that has a tendency to commit suicide when it gets stressed, The Chocolate Hills, a UNESCO World Heritage Site, dolphin watching, scuba and snorkeling, zip lining and adventure trekking and the Bohol Bee Farm an organic farm, hotel and restaurant.
I love the Philippines and once you get outside Manila the country is beautiful with great beaches and lots of things to see. Don't get me wrong, Manila has a lot going for it also but as with any big city the prices are more expensive, the traffic sucks and it's crowded. One thing Manila has in its favor is the many places to get your grub on. There is everything from local food chains to restaurants found in the US, German restaurants, Middle Eastern food, Korean and Japanese food and more.
I have traveled around a lot in the Philippines and have been to some pretty neat places but when I decided to visit Bantayan Island off the coast of Cebu I found a real gem. Bantayan is a great island to explore or just relax on the beach while thinking about fresh fish. 
Some involved in the Philippine tourism industry feel that the Tourism Department needs to concentrate more on the safety and security of visitors. I have never felt unsafe while traveling there. However, like anywhere else there are dangers and you should be careful. The Philippines does have its problems, from kidnappings to the ongoing battles with Islāmic separatists in the Southern part of Mindanao. But a little situational awareness can go a long way.  In other words don't put yourself in a bad situation by backpacking in rebel territory and don't be flashing money in Manila's China Town.
Having said that, I truly enjoy the Philippines and all it has to offer. The people, culture, food and beautiful beaches have me returning over and over. People in the Philippines are some of the friendliest I have encountered. I am always warned by locals in Manila to be careful because of the crime but I have always felt safe. The only people I have ever found to be rude or obnoxious were some of the foreigners!