The Satpura Range runs across the Gujarat-Maharashtra border and although the area has been subjected to gradual deforestation in the recent decade, it still remains to be a perfect weekend getaway during the monsoons and winter.
To enjoy the majestic view of the Satpura Range, you can choose to stay at resorts either in Saputara, Gujarat or Hatgad Maharashtra. The two towns nestling on the inter-state border are approximately 7 kms apart.
You can start your day by climbing the Hatgad Fort to get a glimpse of a great sunrise and later on visit the Ekvira Devi temple. Evenings could be spent at the sunset point in Saputara.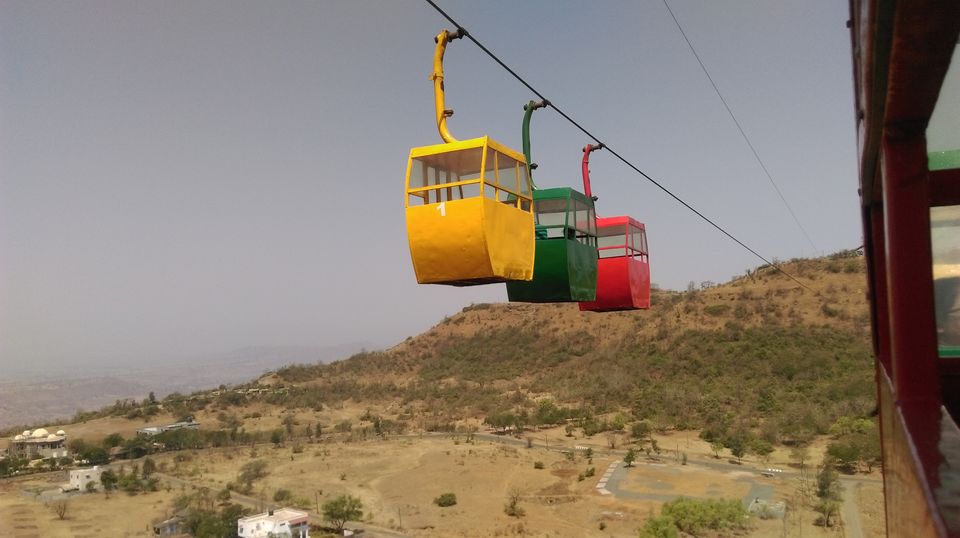 Lake Garden, Step Garden, Wax Museum are among the other places you could visit in Saputara.
The famous Saptashrungi Devi temple is just 50 km away from Saputara. You can even visit the Gira waterfall which is an hour's drive from Saputara.
Restaurants in the area serve a variety of delicious dishes.
Perfect for adventure lovers and souls looking for a short break during monsoons and winter.