As my first wedding anniversary was approaching, I had no idea how should I plan for it. Thought of Goa for a while, but I had been there thrice in a year so decided to explore some destination which I had never been before. I asked my wife and we thought, lets plan for Tarkali..!!!The idea was to plan something different, include some adventure activities in our bucket especially the Scuba diving as everyone knows Tarkarli is an ideal place for it.
I had googled some hotels and homestays and was easily convinced that the homestays in Tarkarli are much preferred. From couple of options, I found one which immediately grabbed my attention- The Redstones Resort. Yes, its a resort which sits on the isolated Tondavali beach, I drilled down some more information about the resort, its connectivity to the Tarkarli Beach and it was 20 mins away located in a village called Tondavali. Hmm…where is this Tondavali? Never heard before, thought lets check another option. But then felt why not explore this place too? The pics were eye-catching..!! I called up the owner Mr Anand and booked my itinerary, it also included a motorcycle to wander around..!! Finally the deal was done.
The day had come when we arrived at the resort in the night, its just 45 mins commute from the Kankavli station. As we entered the resort, a very humble-hearted Kaka(uncle) came to receive us, he ensured we had settled in our room. As we got fresh, he had arranged home-made dinner for us. It was much to our satisfaction that we get, when we go back home after a tiring day to see the home-cooked food on our table. I checked my plate and the reaction was "Wow….Fried prawns, Chicken thali with Bhaakri and Sol-kadhi"..this is a real bliss..!!, my wife had ordered vegetarian food as she prefers only vegetarian food, she had got lot of delicacies in her plate as well. After having some lip smacking food, we had a walk and were back in our room.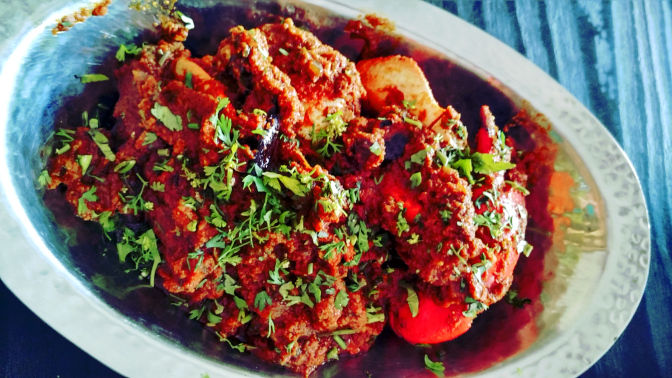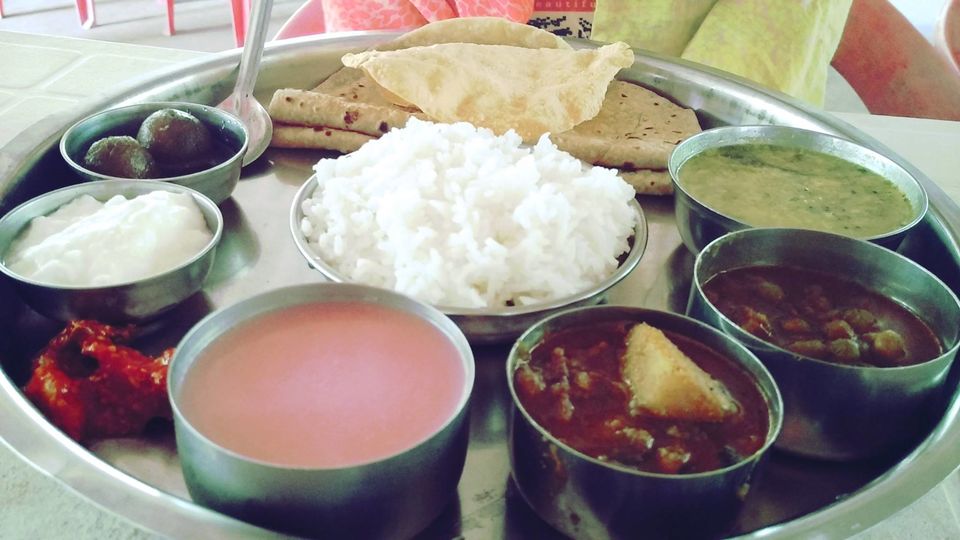 The next day morning, as I opened the door I could'nt believe the sight of this pristine beach and to my surprise, it is an untouched beach with clear green shade water. "Aaah what a sight it was..", I called my wife and we had a cup of coffee on the benches, kept gazing whilst we saw some dolphins hopping. Trust me guys…. you need to pay for a Dolphin Safari in Malvan, but we got free sight of them wandering…as its an isolated beach.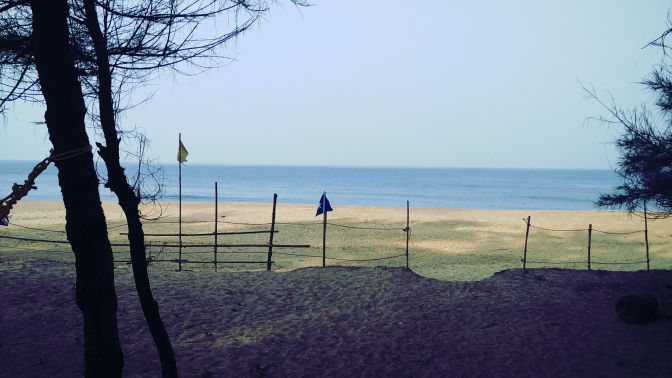 We had got mouth-watering Poha in our breakfast. The very best part of the resort is you get a variety of food, a homely taste and most importantly…..made with love..!!!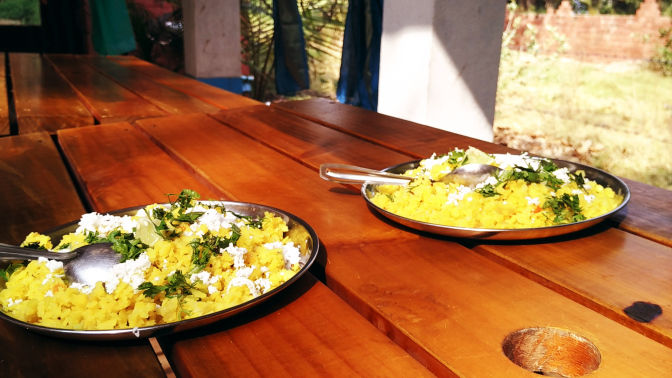 Post breakfast and a cup of coffee we had begun our Malvan tour on our rented motorbike..Vrooooooom Vroooooooooomm…!!!The motorbike was arranged by the resort owner on request. We had decided to explore nearby places like Achra, Kandalgaon, Chivla Beach, Tarkarli Beach etc…
Achra is a beautiful village surrounded by coconut trees, simple people around and a very old temple of Lord Shiva, which was erected in the 1684AD.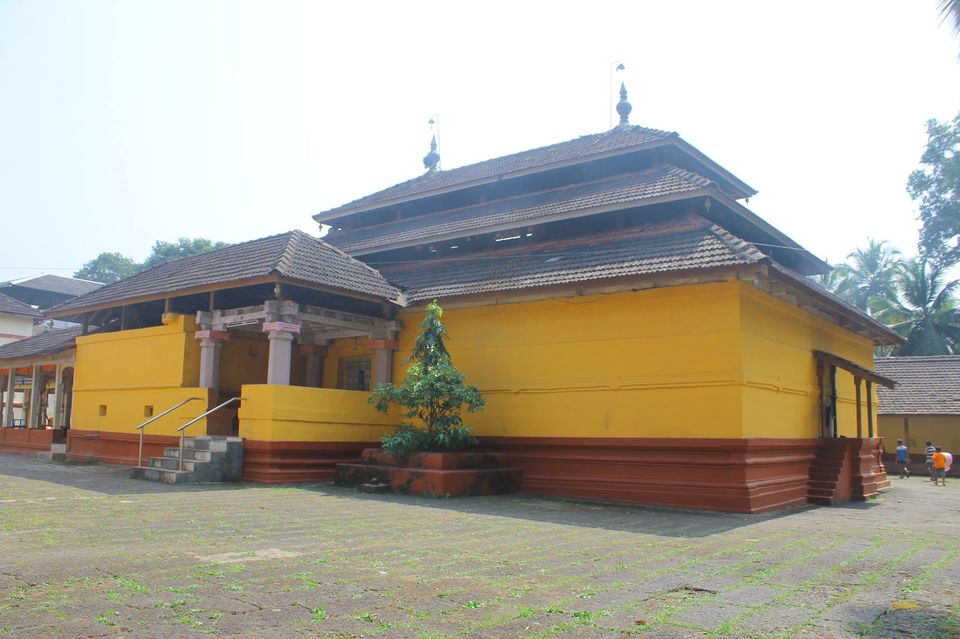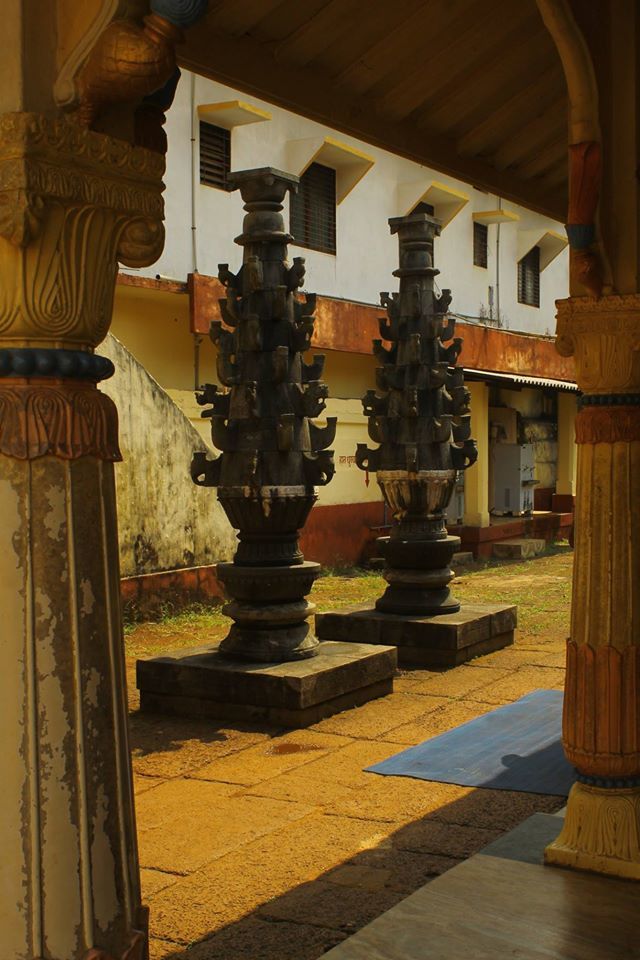 We headed back to our hotel for our day at leisure.
The next day, our plan was to visit the beautiful Chivla Beach and then Devbagh Beach. Chivla beach is one of a kind...its a fisherman's cove, but yet you may spend a good time here. We had clicked some pics here and headed towards Devbagh Beach.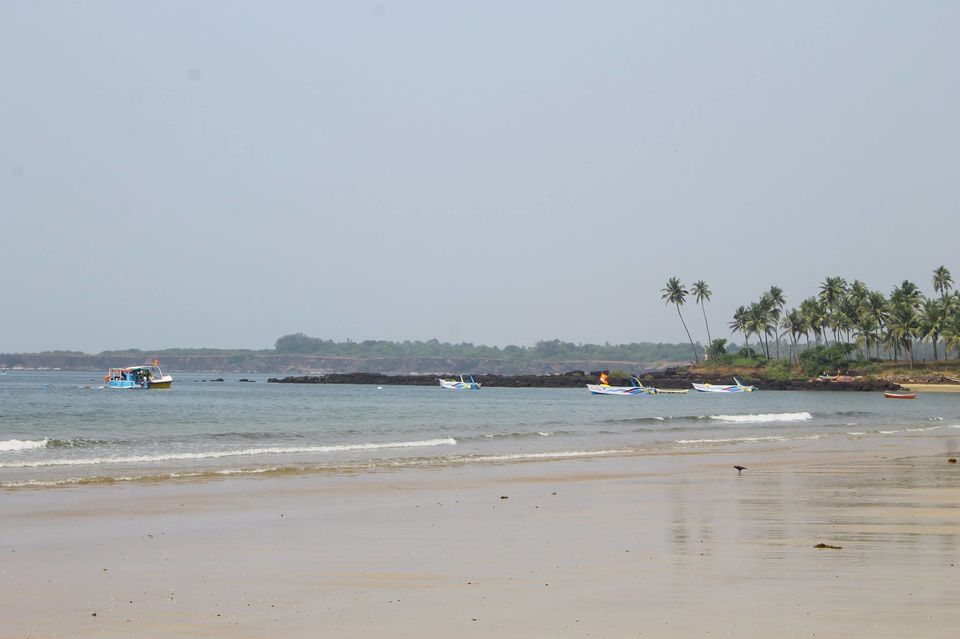 At Devbagh beach, there are lot of water sport activities. They have a package tour which includes all the water sports including Tsunami Island. If you're interested, do not forget to bargain hard...!! I had done water sports couple of times so wasn't really interested, but was keen in doing scooba diving and that is what this place is known for...its crystal clear waters..!!
And the best part was celebrating our anniversary under water….Scuba Diving..!!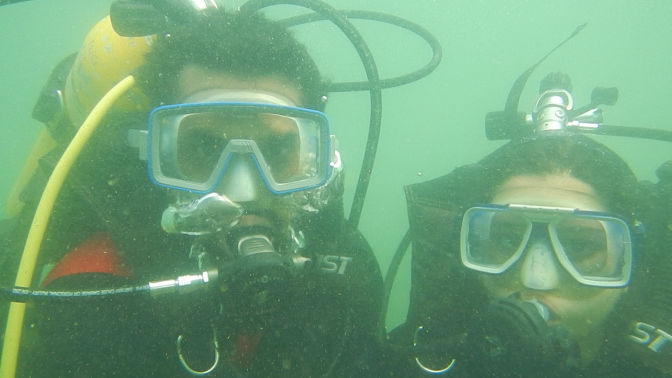 After Scuba diving, and especially when you spend more time in the water, you are too hungry to dive on the plate...!! If you research for some famous restaurants in Malvan, you shall hear one name....Atithi Bamboo...Yes sounds different, but serves excellent Sea Food.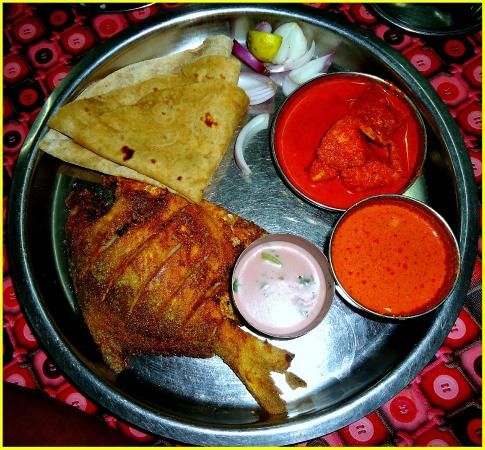 After a yummylicious meal, we visited the Sindhudurg Fort and then headed back to our resort.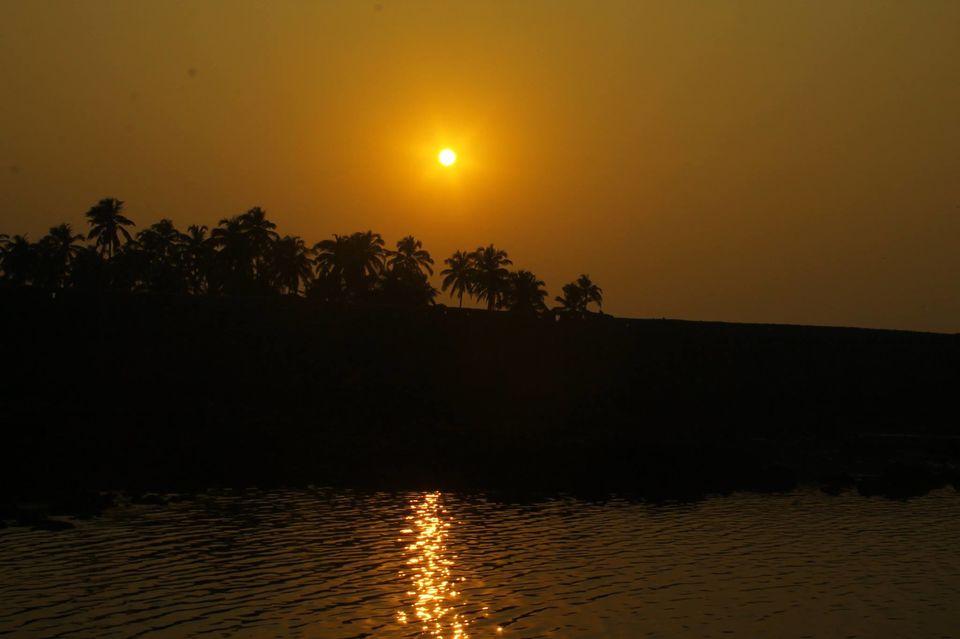 After a hectic day, we always expect some coziness once we are back, and the Redstones Resort was no exception. The kind of relaxation....awesome. What more can you expect if you get a friendly beach facing resort, private shacks, isolated beach, home cooked food…?? If you are with loved ones, you can definitely go crazy, dance merrily, click loads of selfies,have those fun moments as nobody would notice you.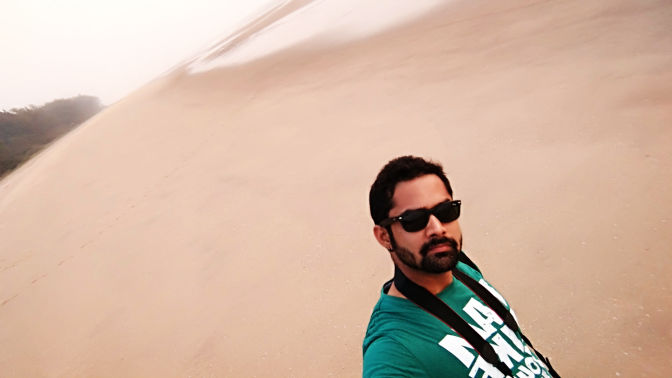 We had been here for four days and the overall these comforts were intensely felt. So get some leaves approved by your manager, take your loved ones here and get off-routine..!!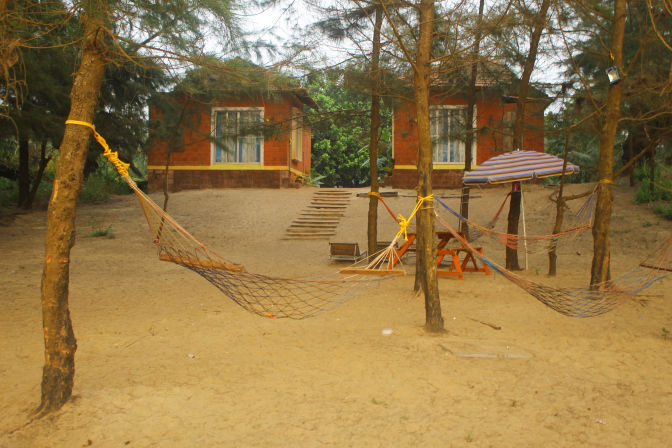 The best part of our tour was that we had explored Tarkarli, but the more joyful was the unexplored part…Tondavali that pulled us back at the end of the day, because after all we had been to a leisure tour and this place was more than expectation. We had got a very good hospitality from the owners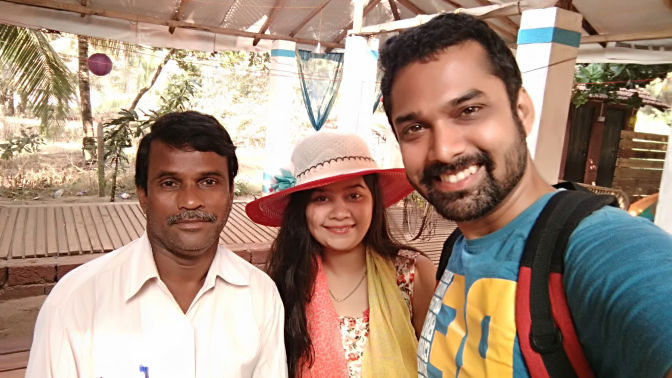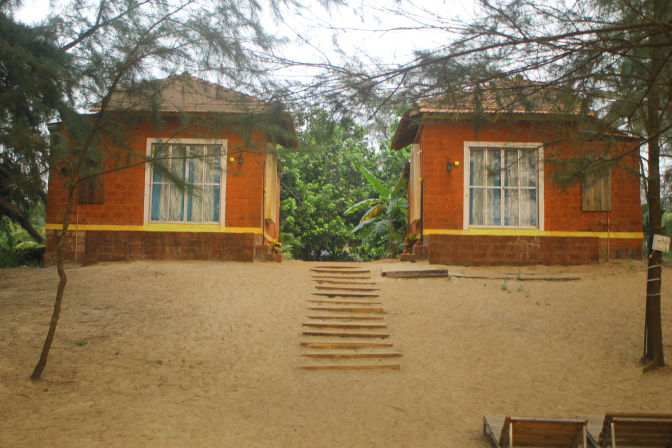 If you are looking to get completely away from the routine and want to avoid much crowd, this place is waiting for you..Spending time with your loved ones is always a priority…!! The tour ended with sweet memories and also a new friendship with the Resort Owner as he himself is also an adventure lover like us. You must visit this place before it gets too crowded.