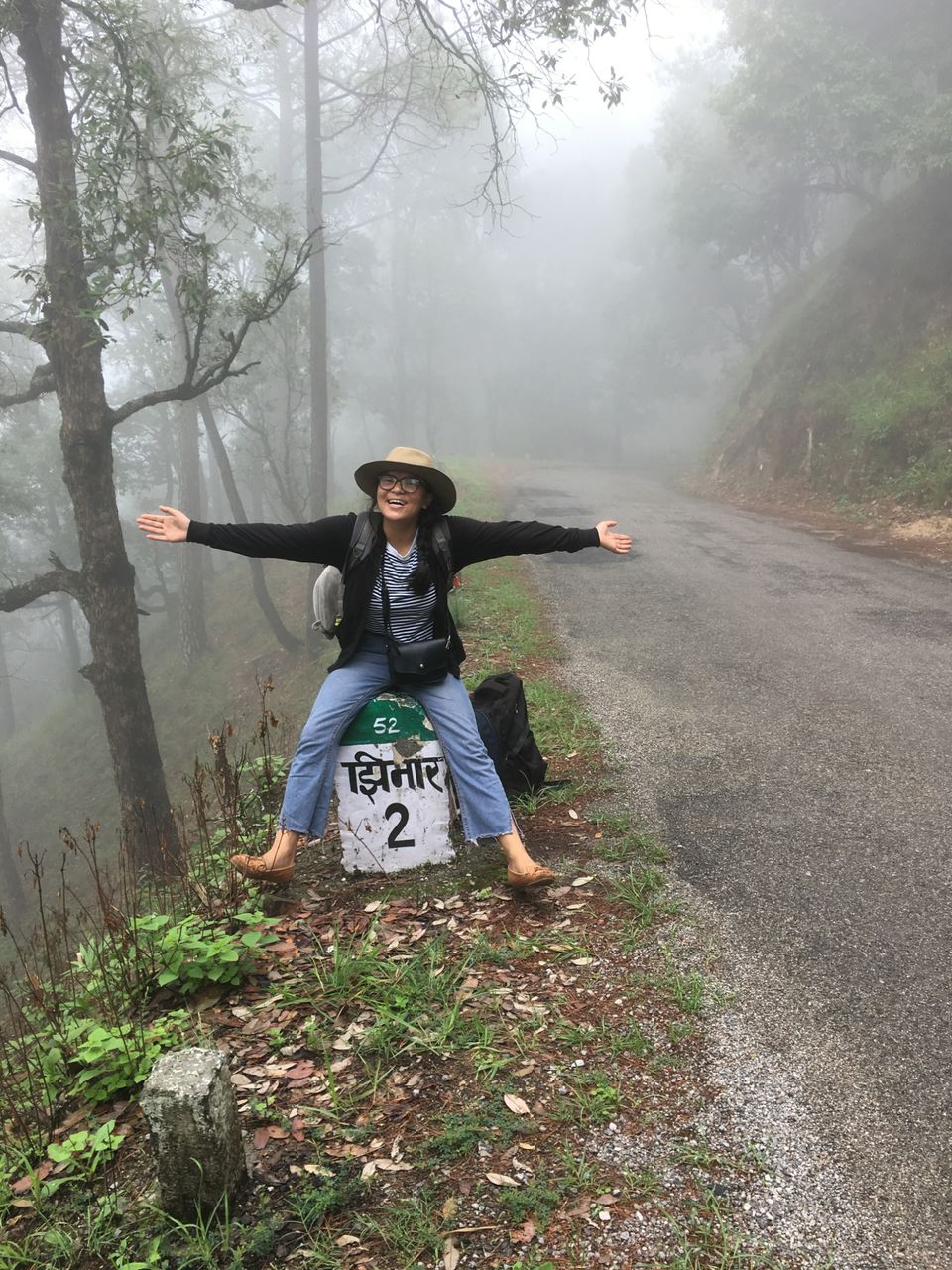 Unlike all the touristy places in Uttrakhand , Jhimir is a village in Almora where there is no sign of tourists at all.  Jimir is a piece of heaven on Earth . I remained speechless with the scenic beauty and the fresh smell of air.  That place have my heart and recollecting memories of that trip is giving me goosebumps.
After a series of hectic exams , we finally got time to think of a trip and to escape from the scorching heat of Delhi's Summer.  Monsoon was ruining all our plans , as the weather forecast of all hillstations like Auli, Truind were showing positive for rains. Gradually , it seemed like the trip is going to be cancelled and none of us ( My favourite human, Shree Rawat) want that to happen.  Not this time !
and that's when she invited me to her village in Almora.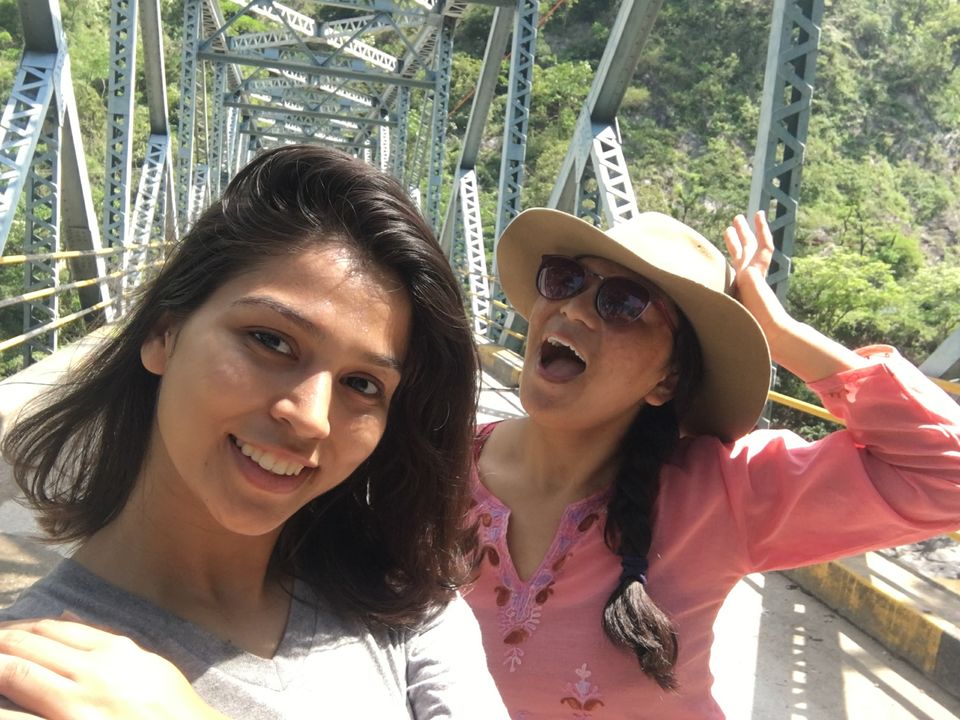 We started off  in a Roadways bus to Dhampur ( UP) first from Delhi to her present hometown.  
Dhampur is a small town in UP known for Sugar Mill Industry.  We explored Dhampur for a day , we also checked into the Sugar Mill and had the famous Gol Gappe and Chaat and it tasted the best in the world.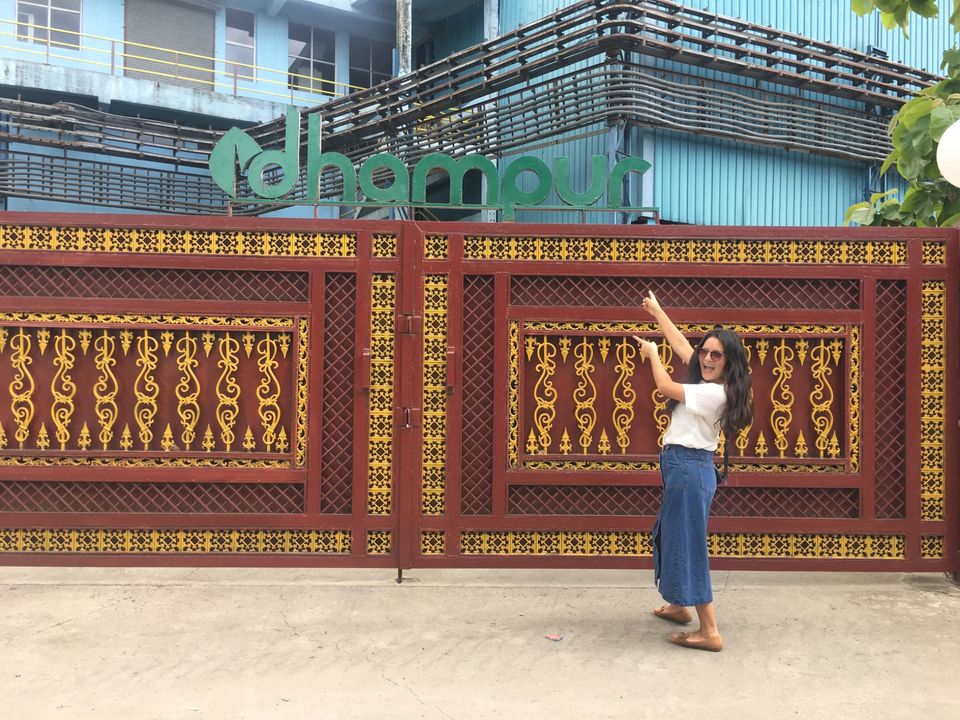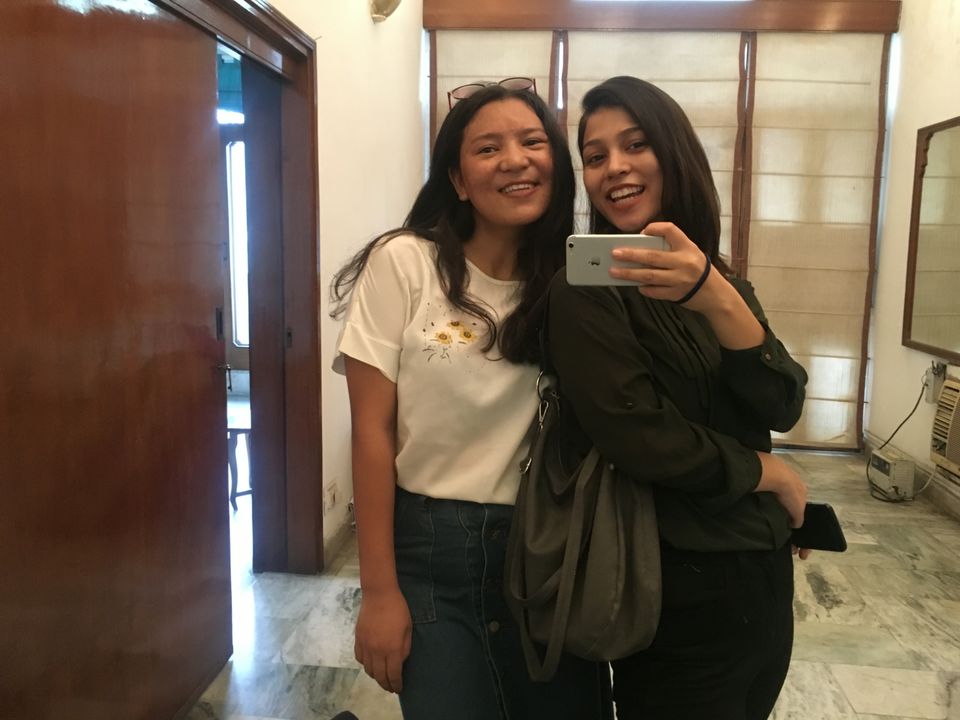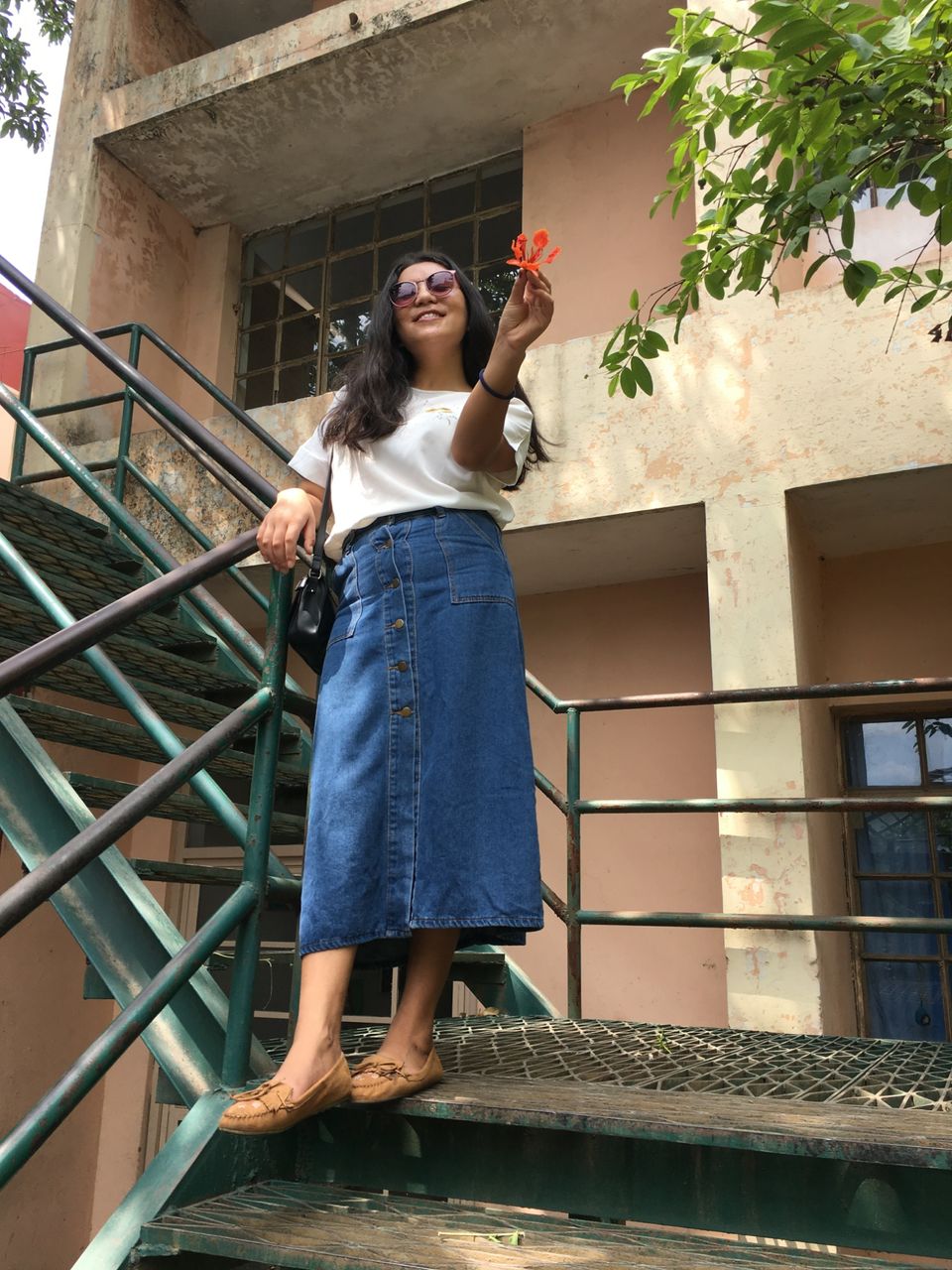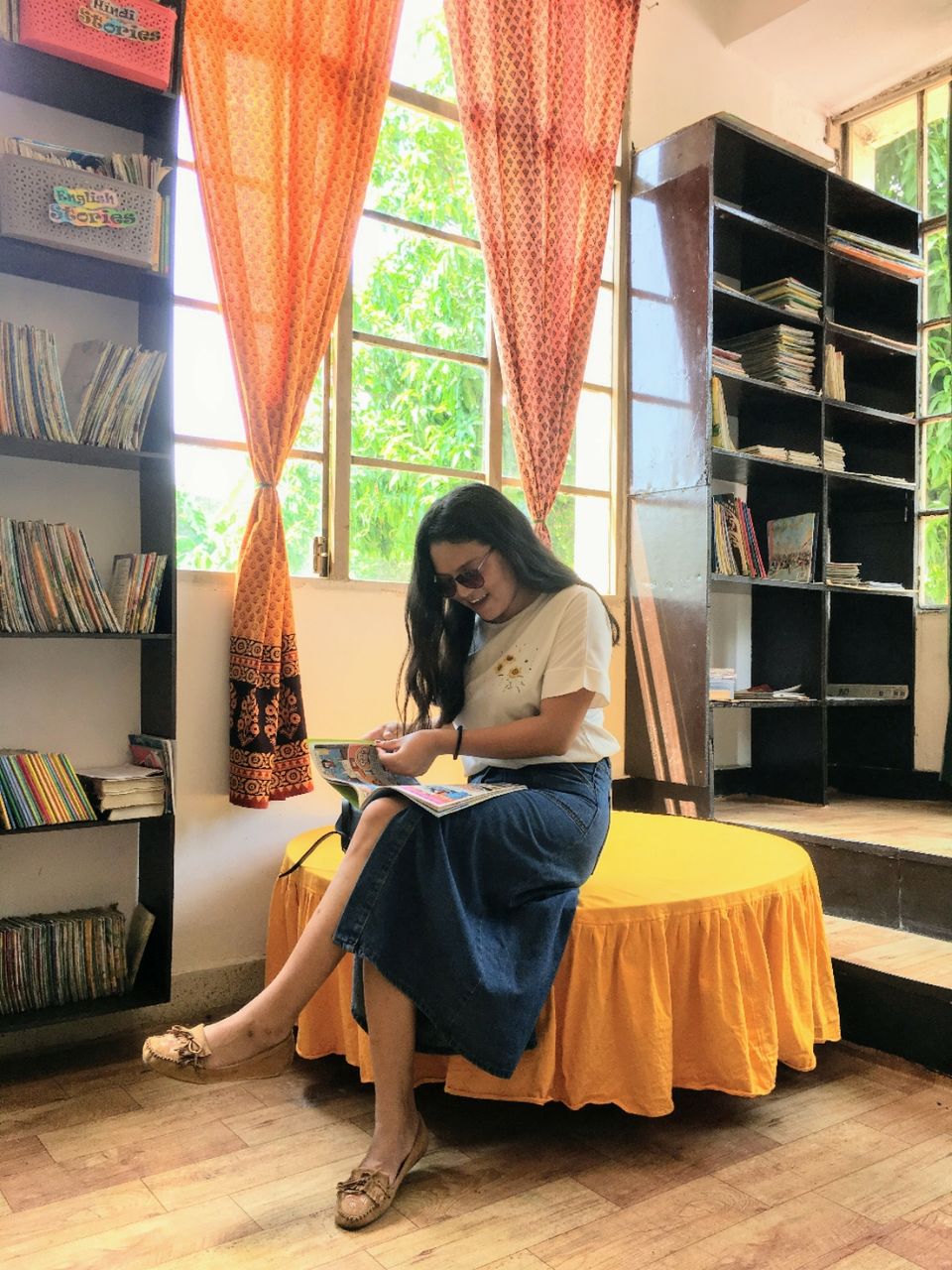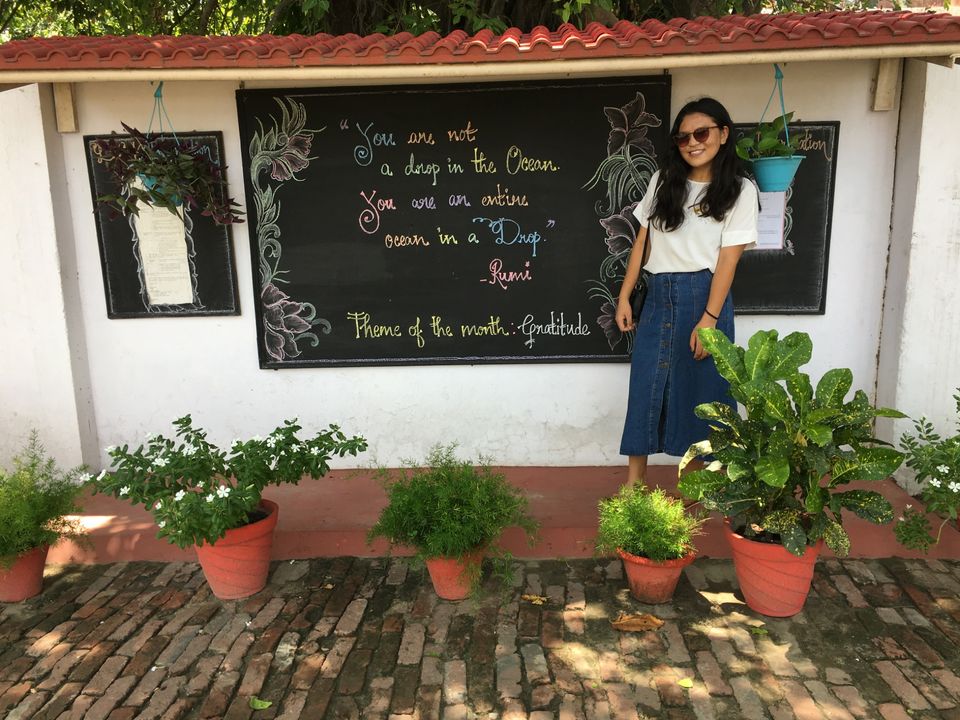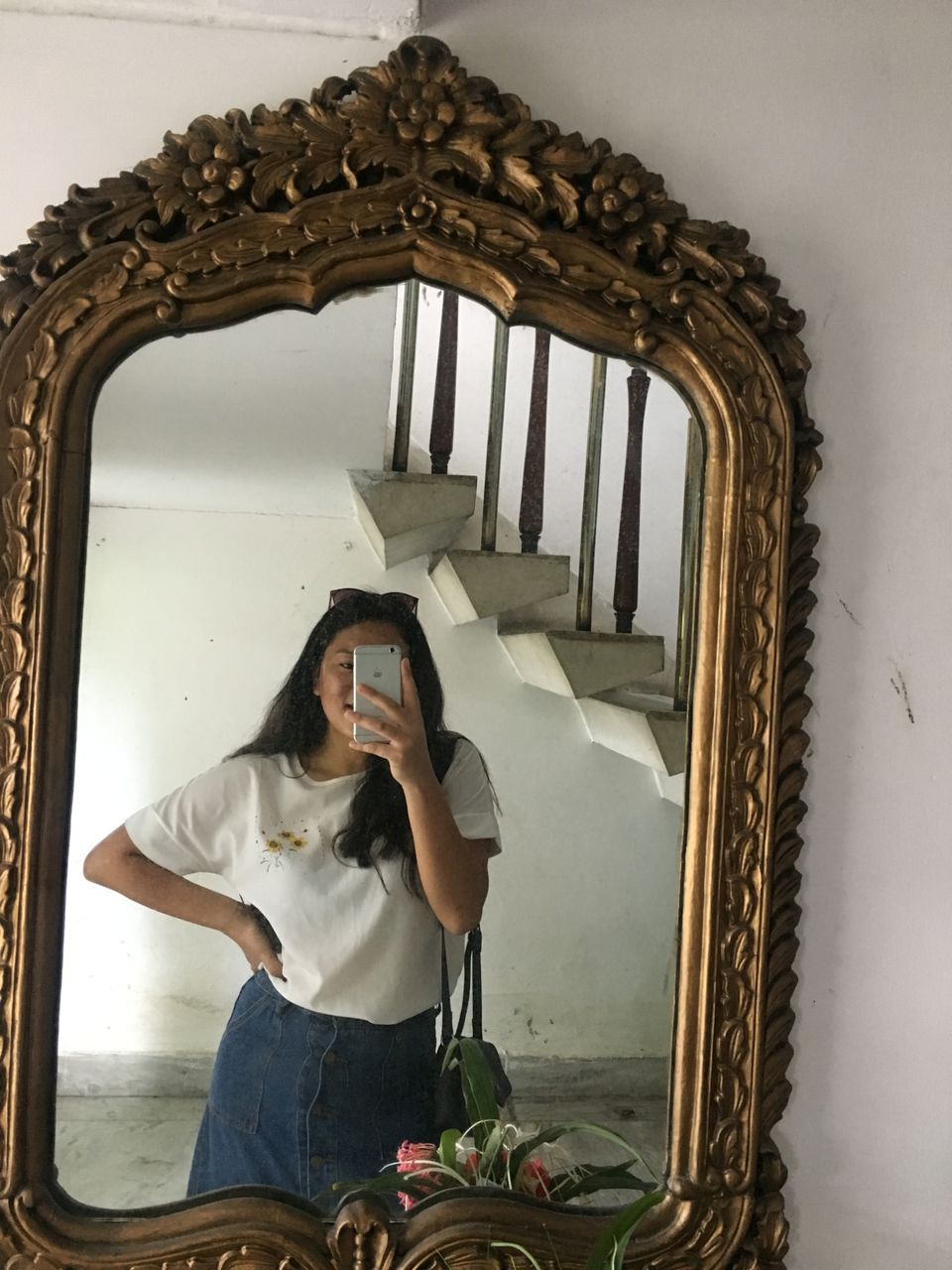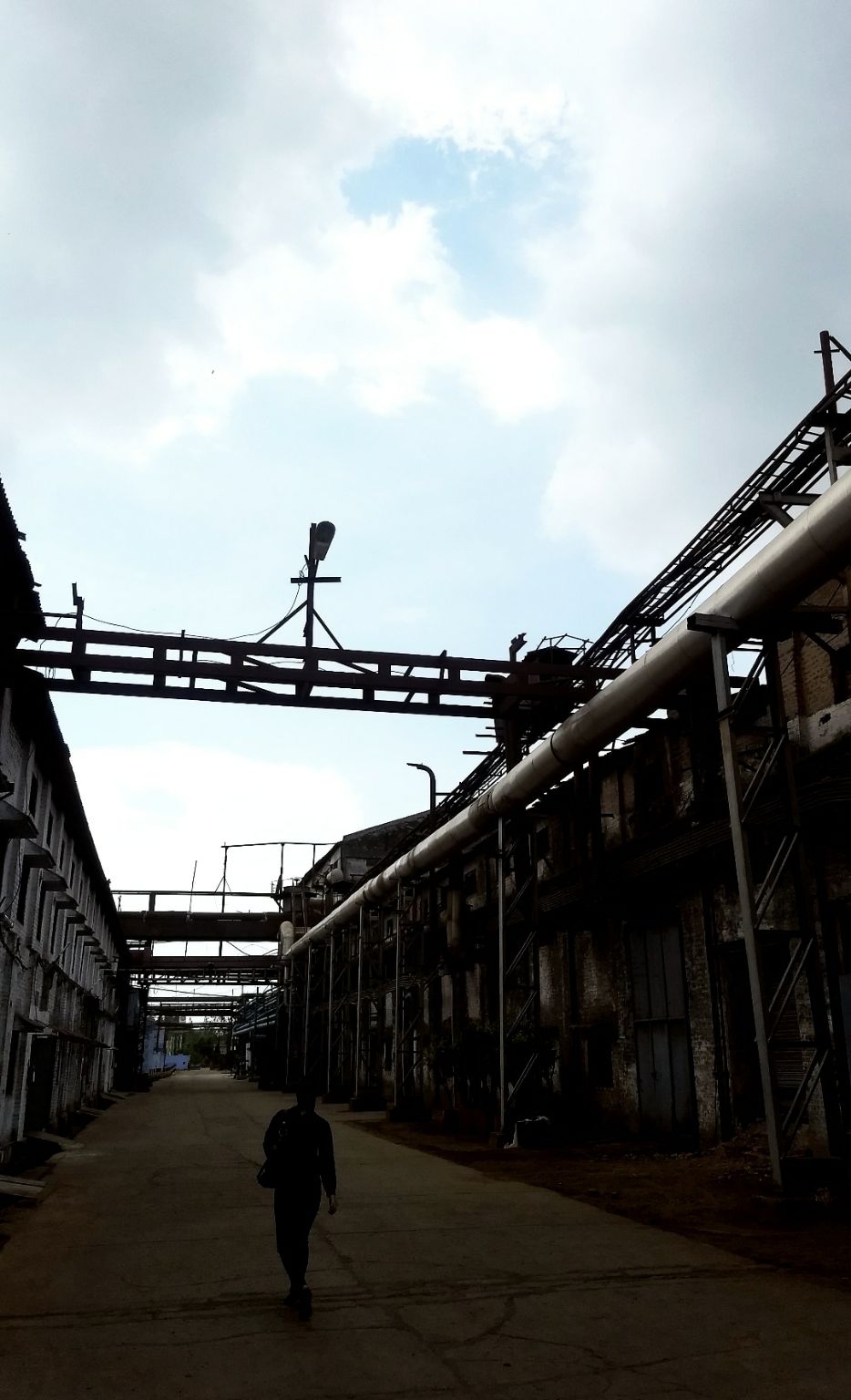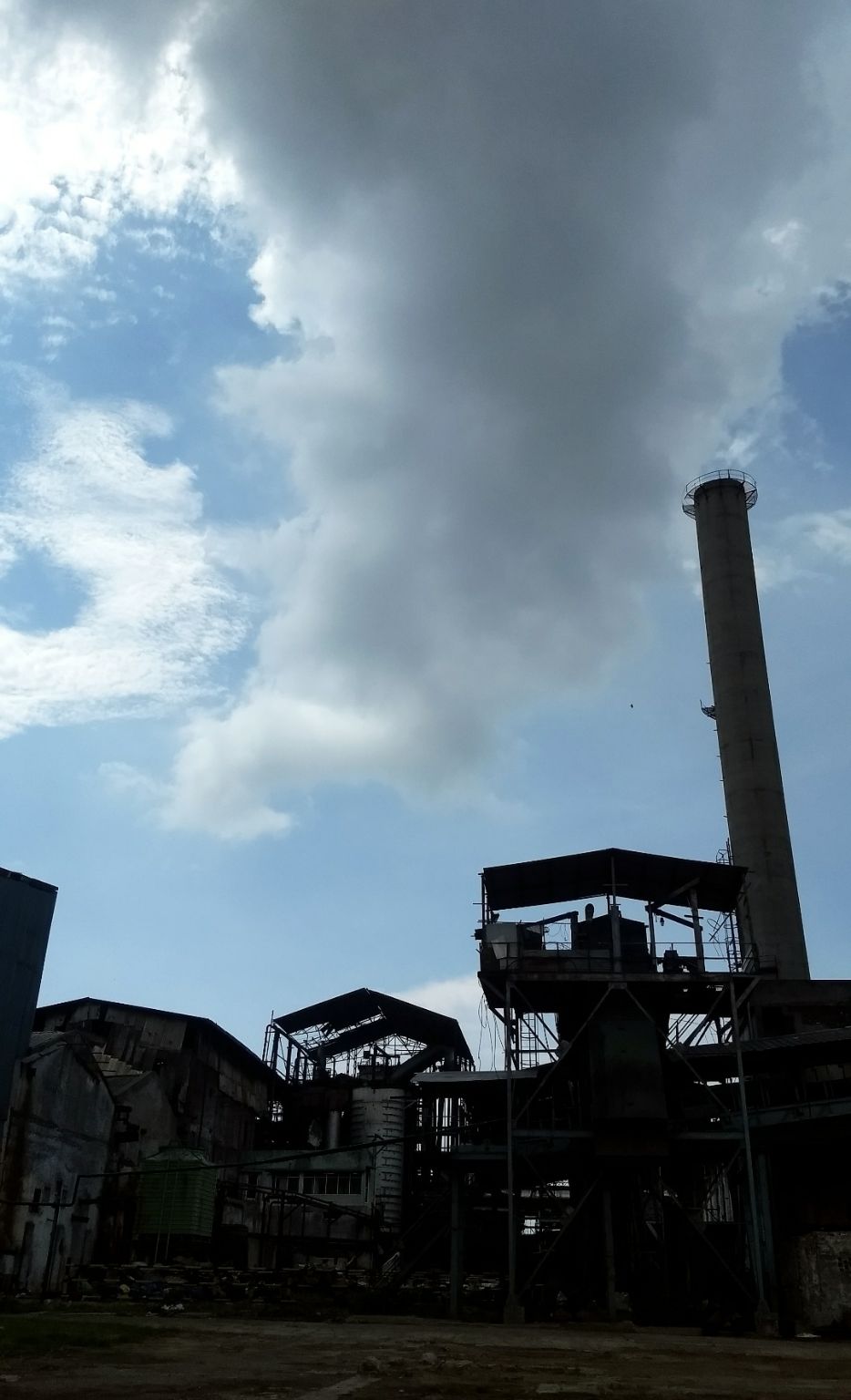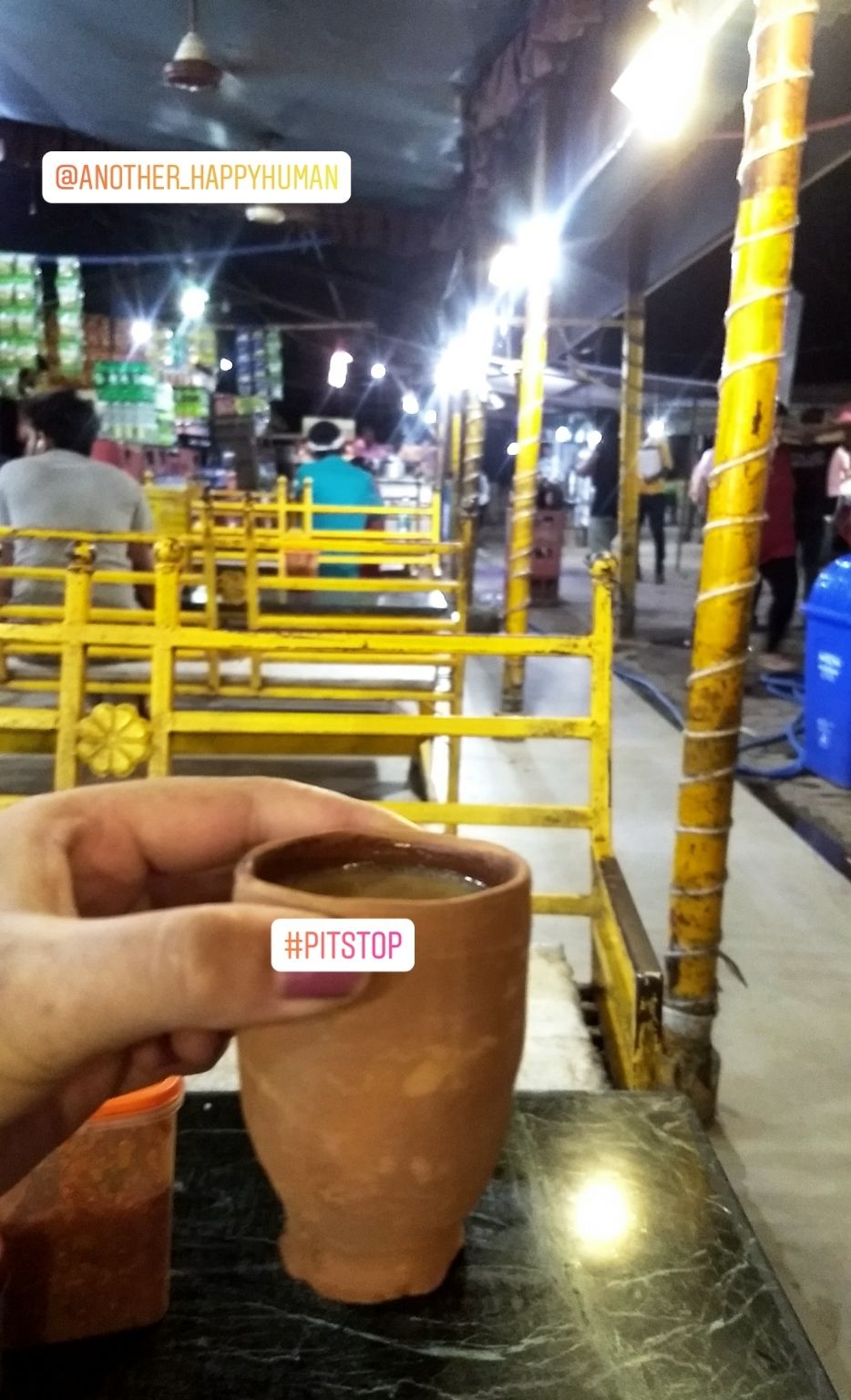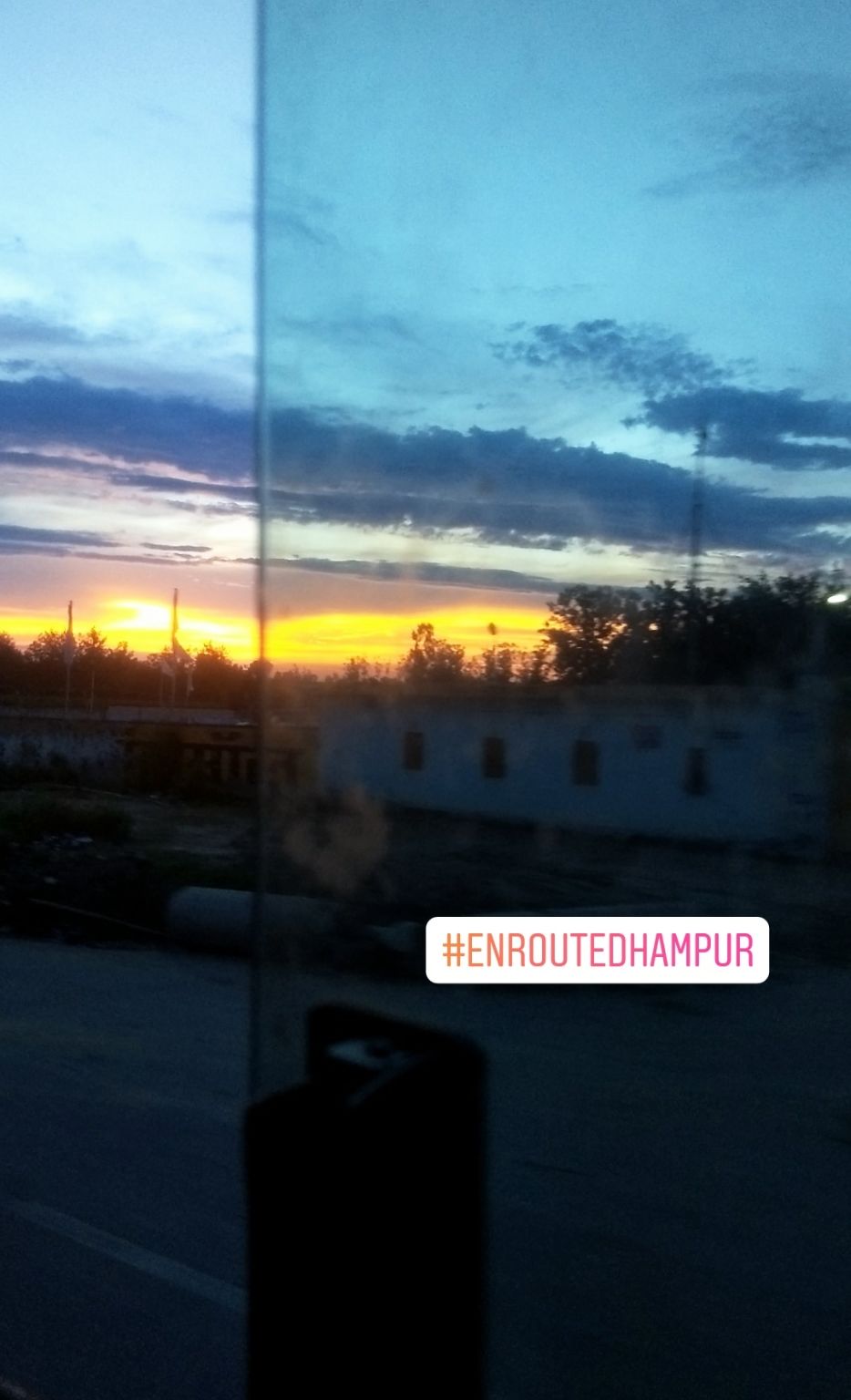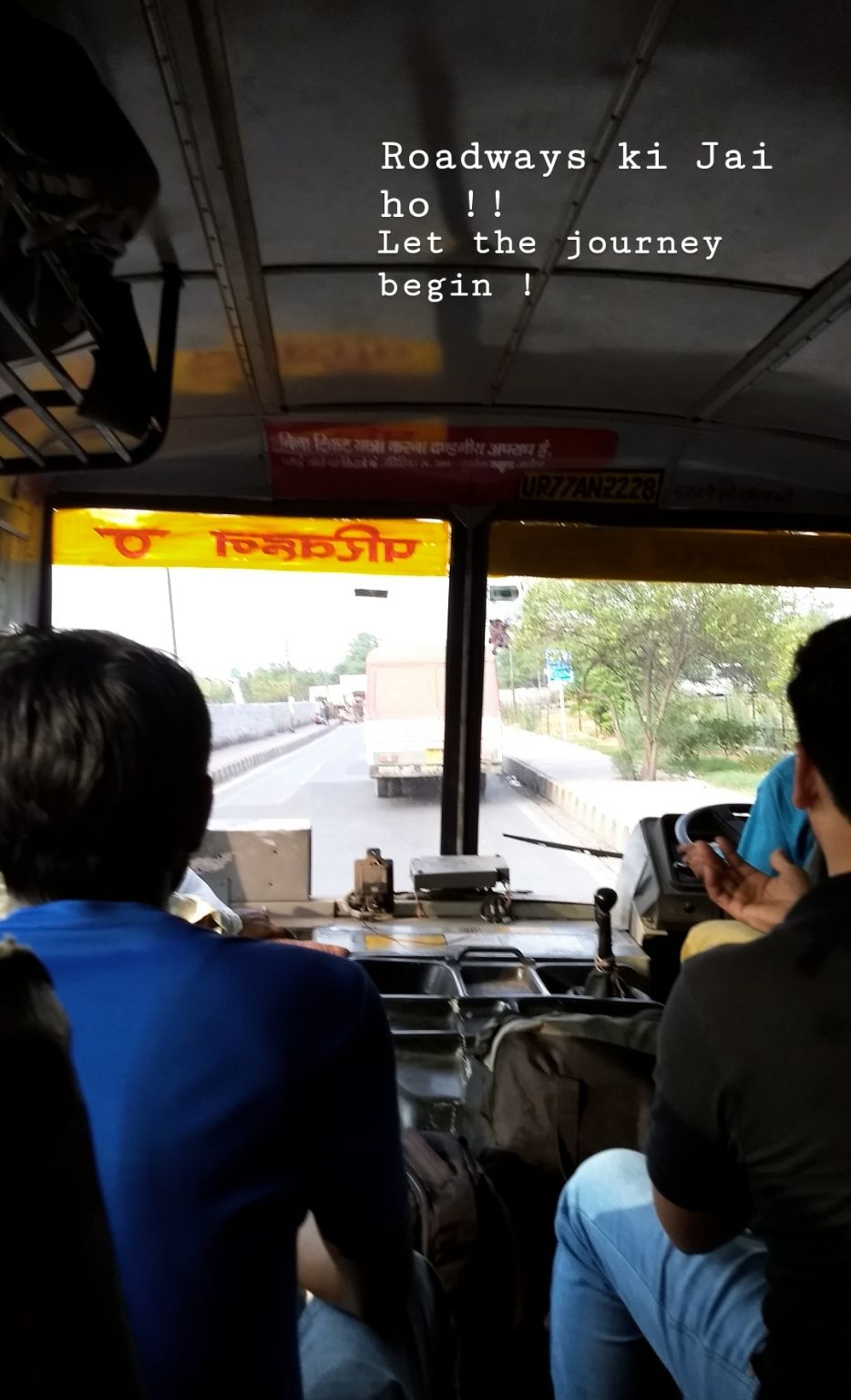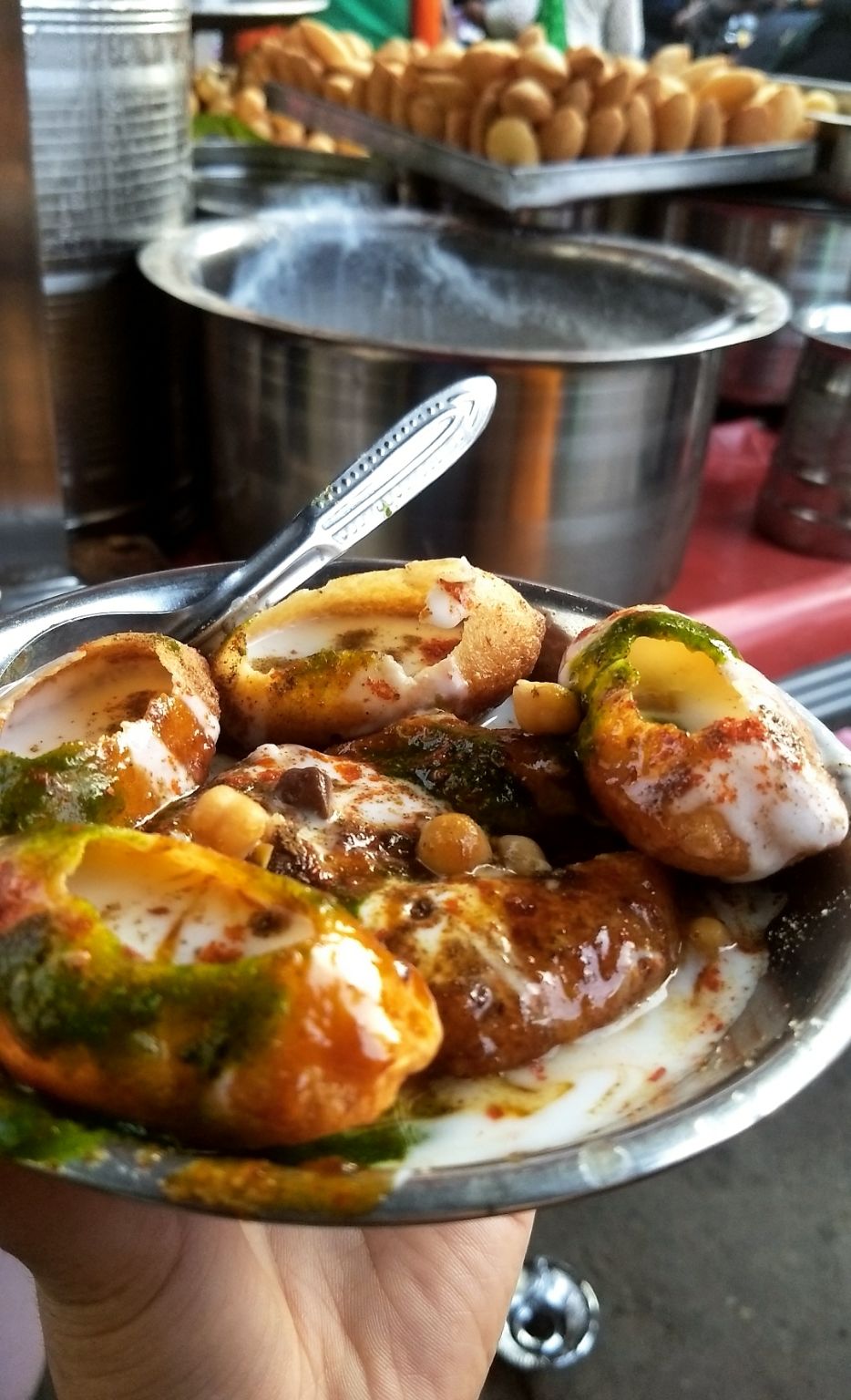 We boarded a  Roadways bus from Dhampur till Ramnagar and from Ramnagar another bus took us to the top of Uttrakhand amongst the  hills . It was a 5 hours journey with beautiful landscapes around & we passed through the National park Jim Corbett.
We reached in the evening and literally we were in the clouds up above far from the chaos , far away from noise of traffic and pollution. The bus dropped us at the top of the hill from where we had to hike down to the village.
We made dinner on the traditional Chula , on the firewoods and slept in the cozy bed while it was showering outside.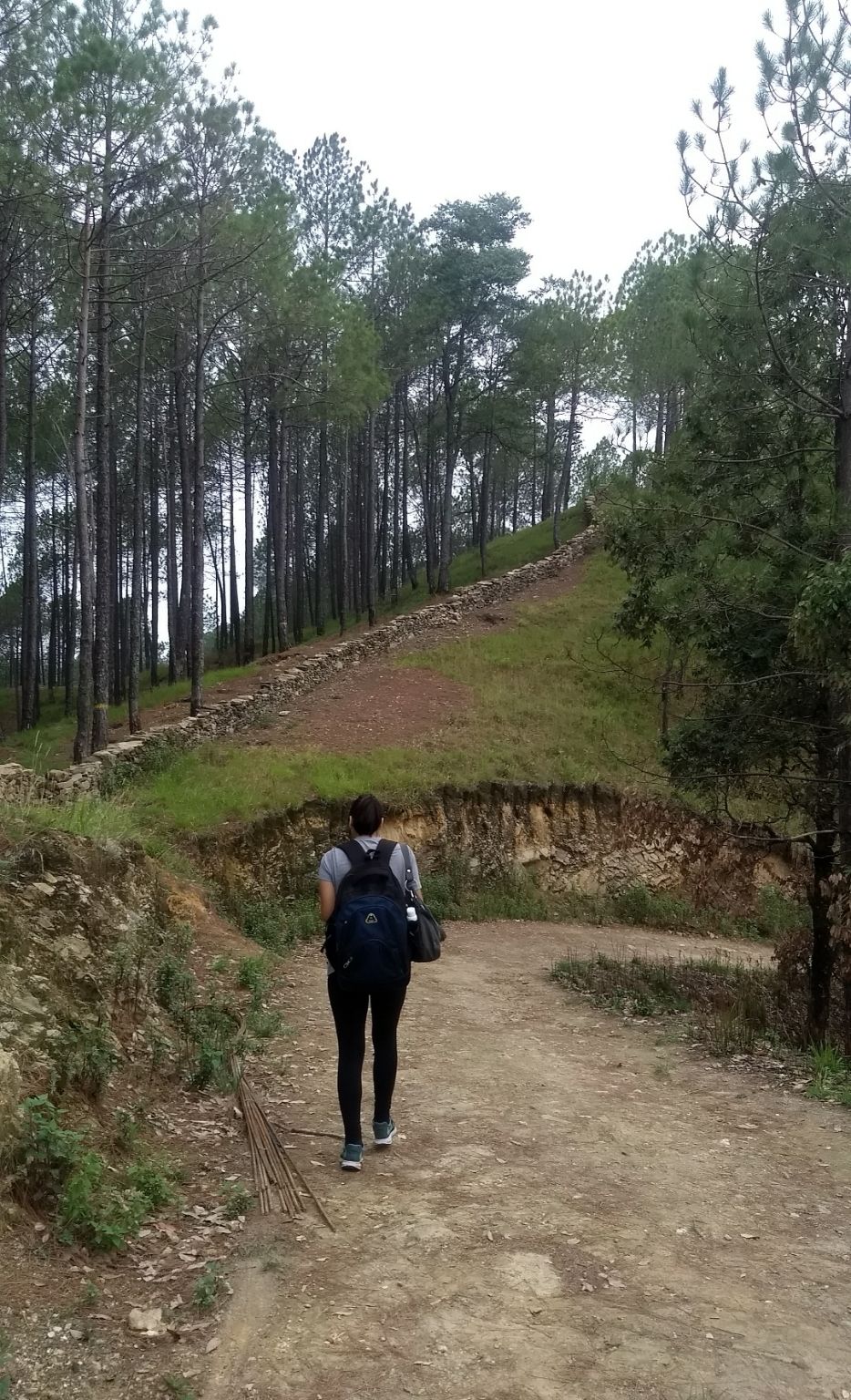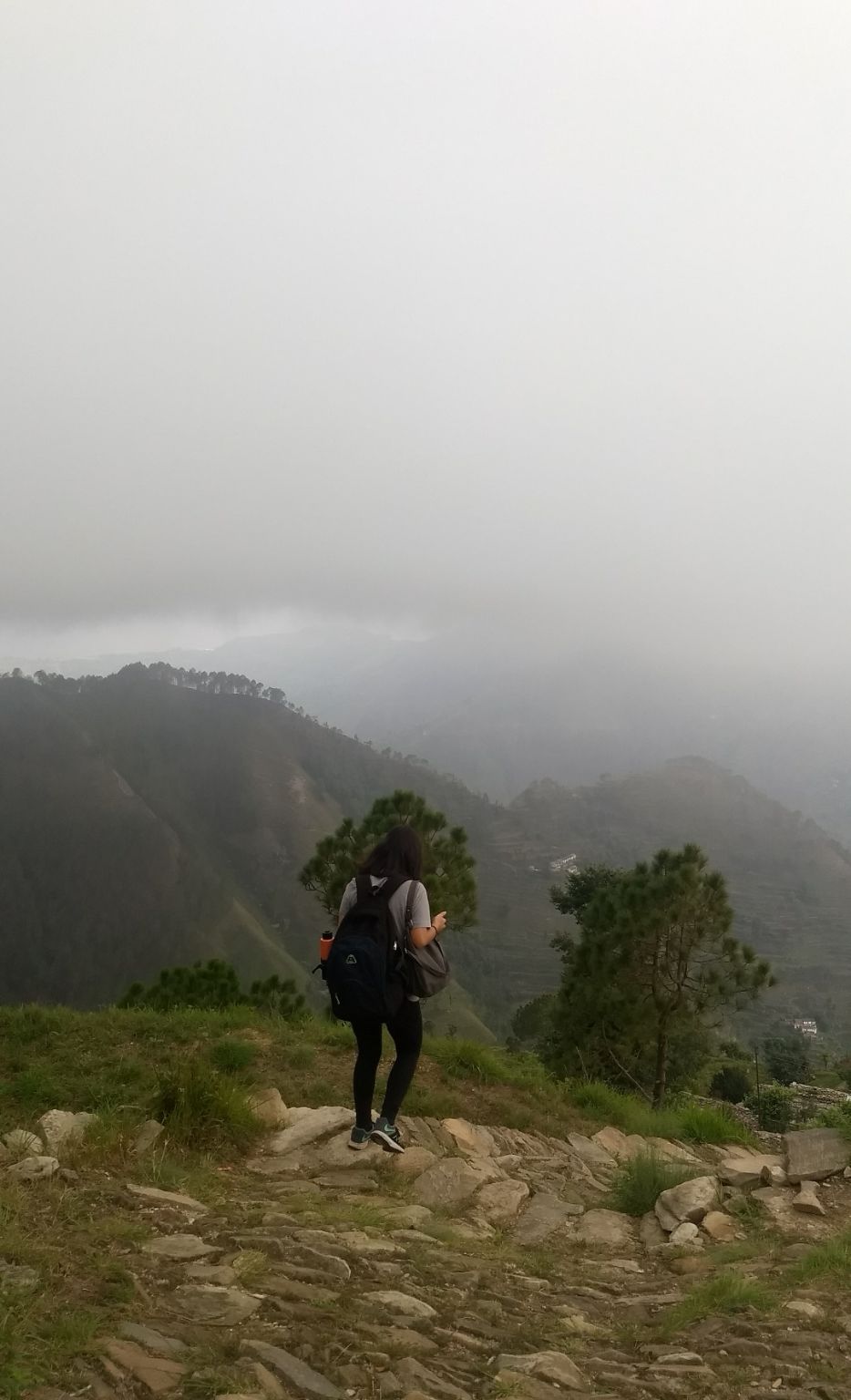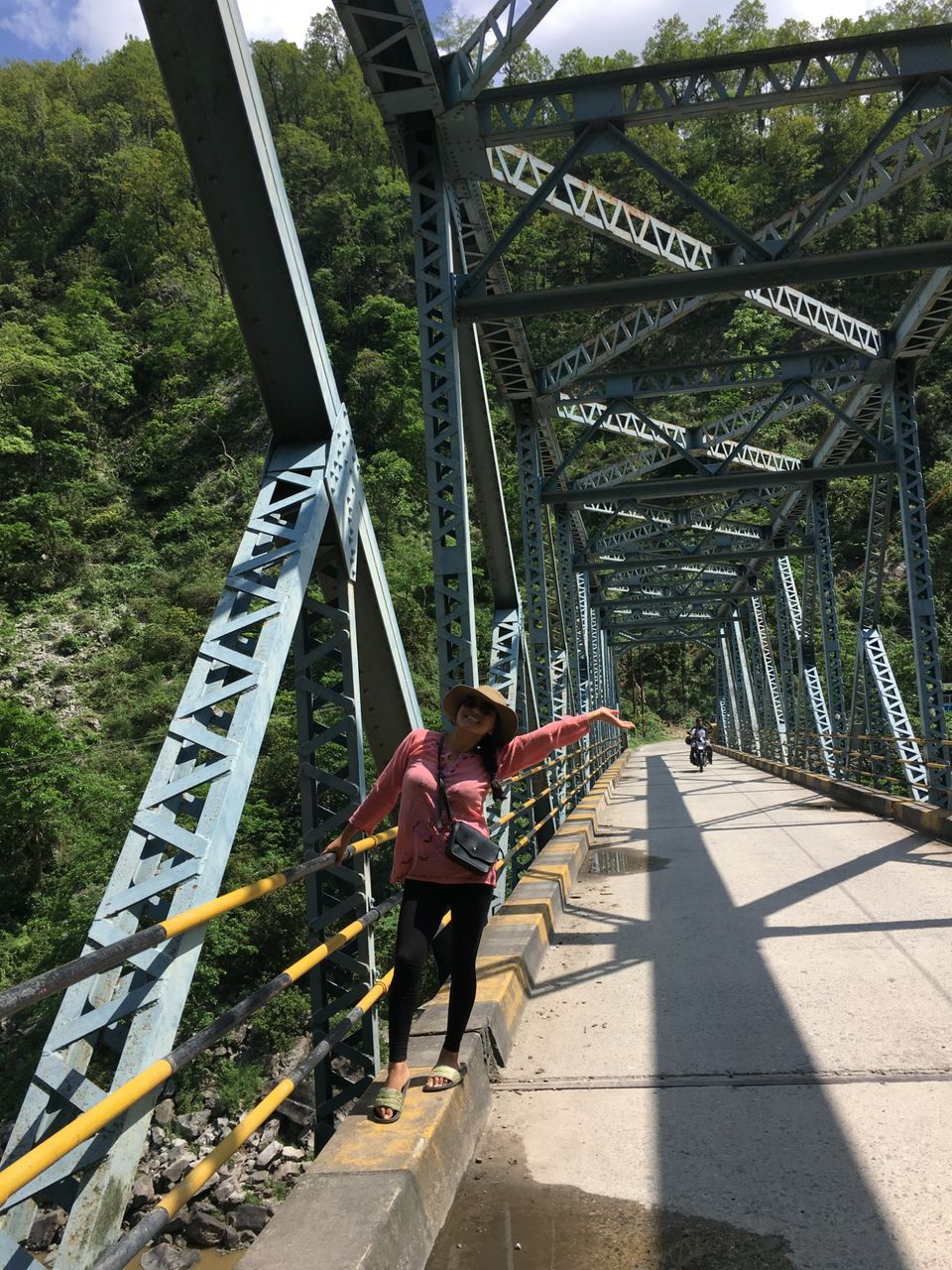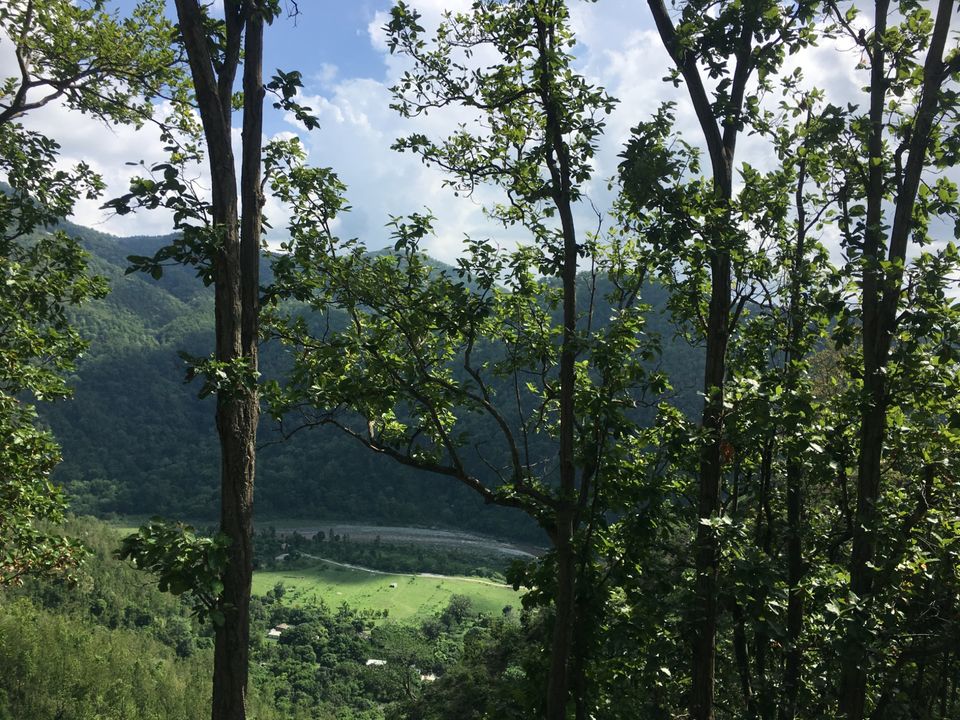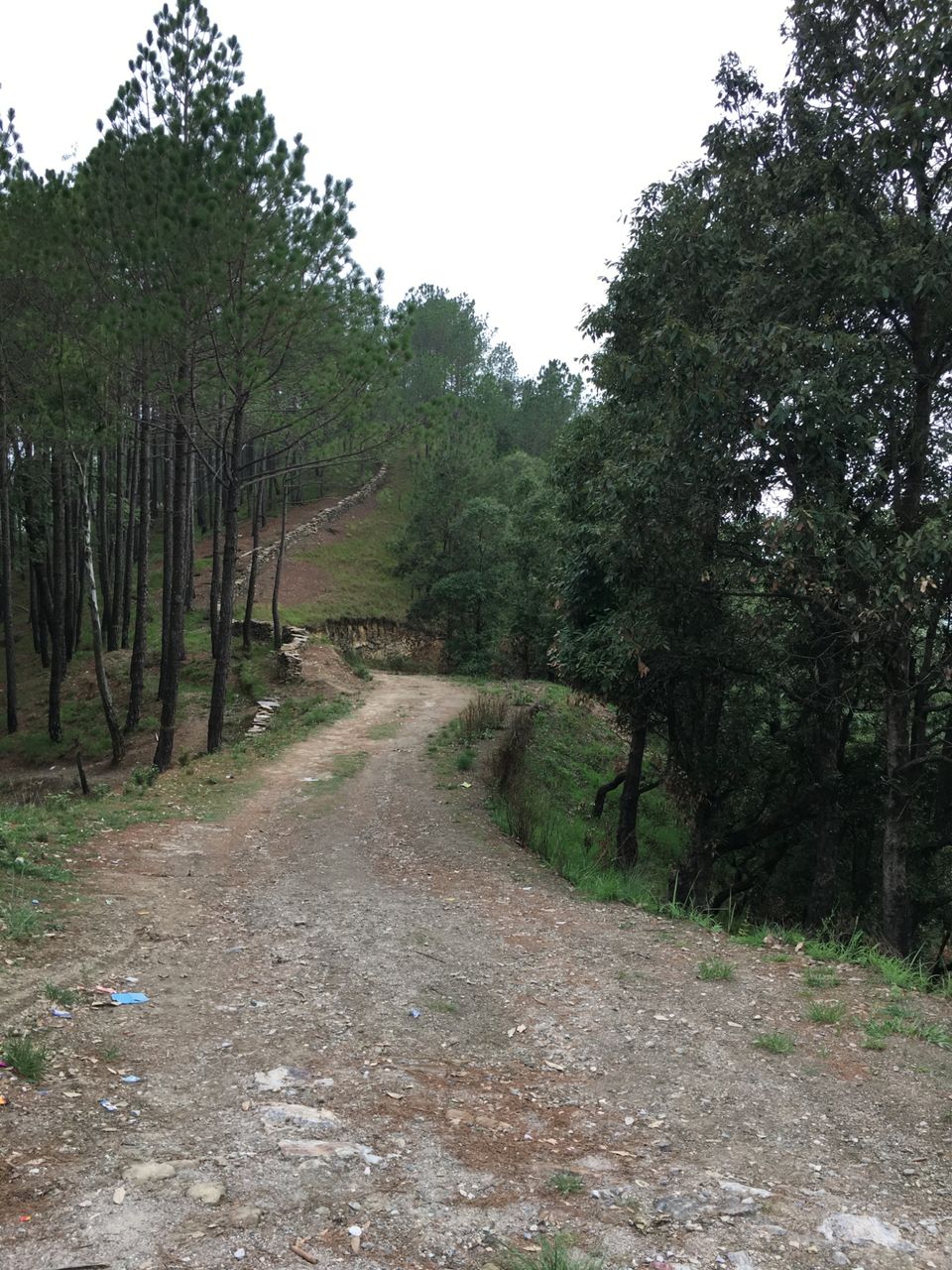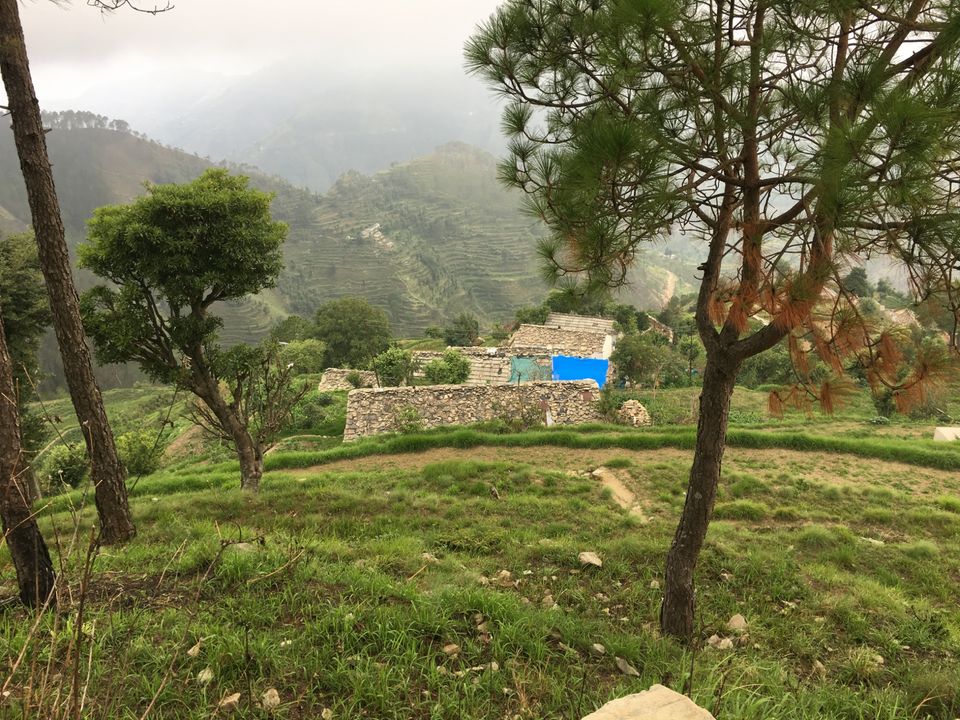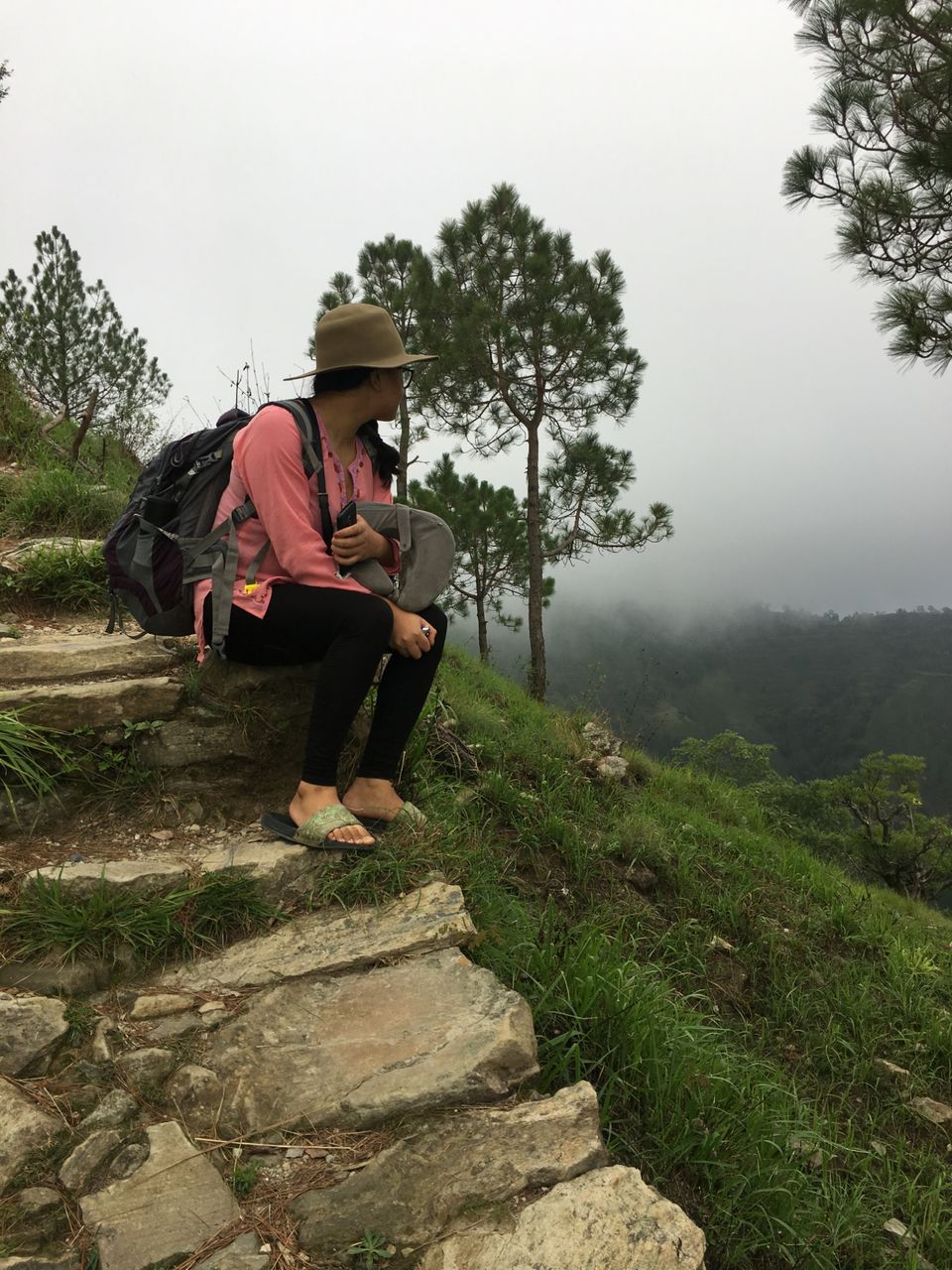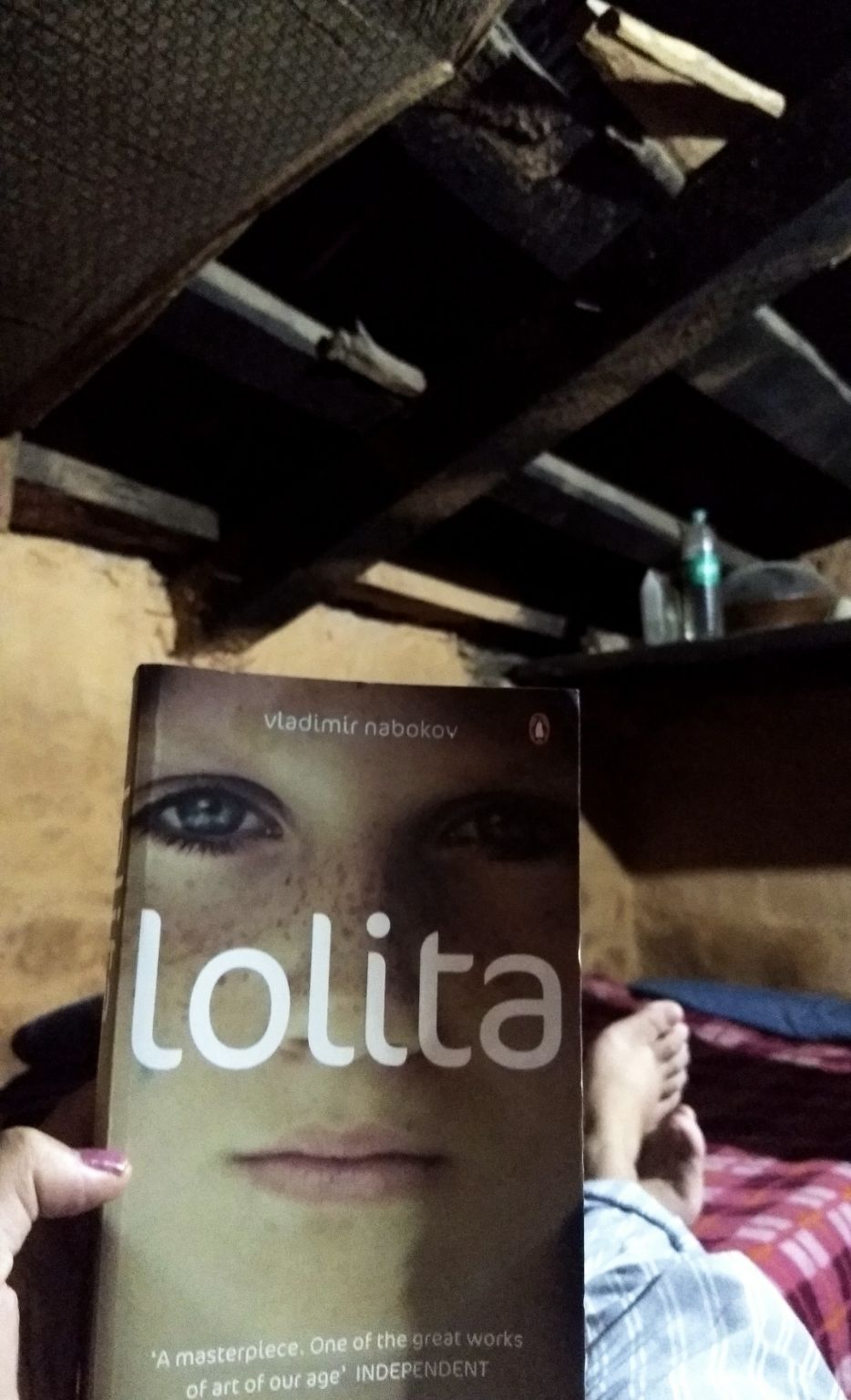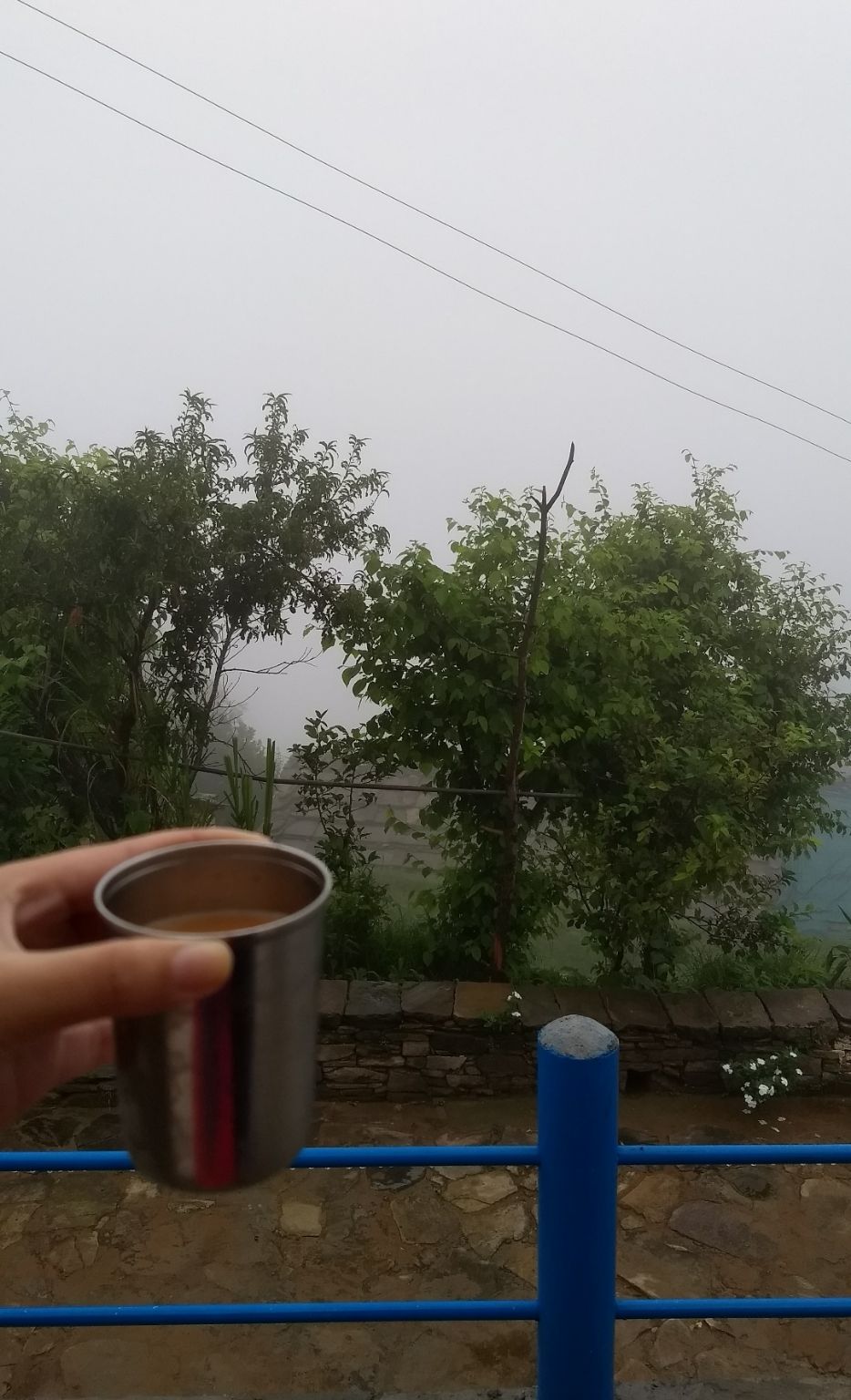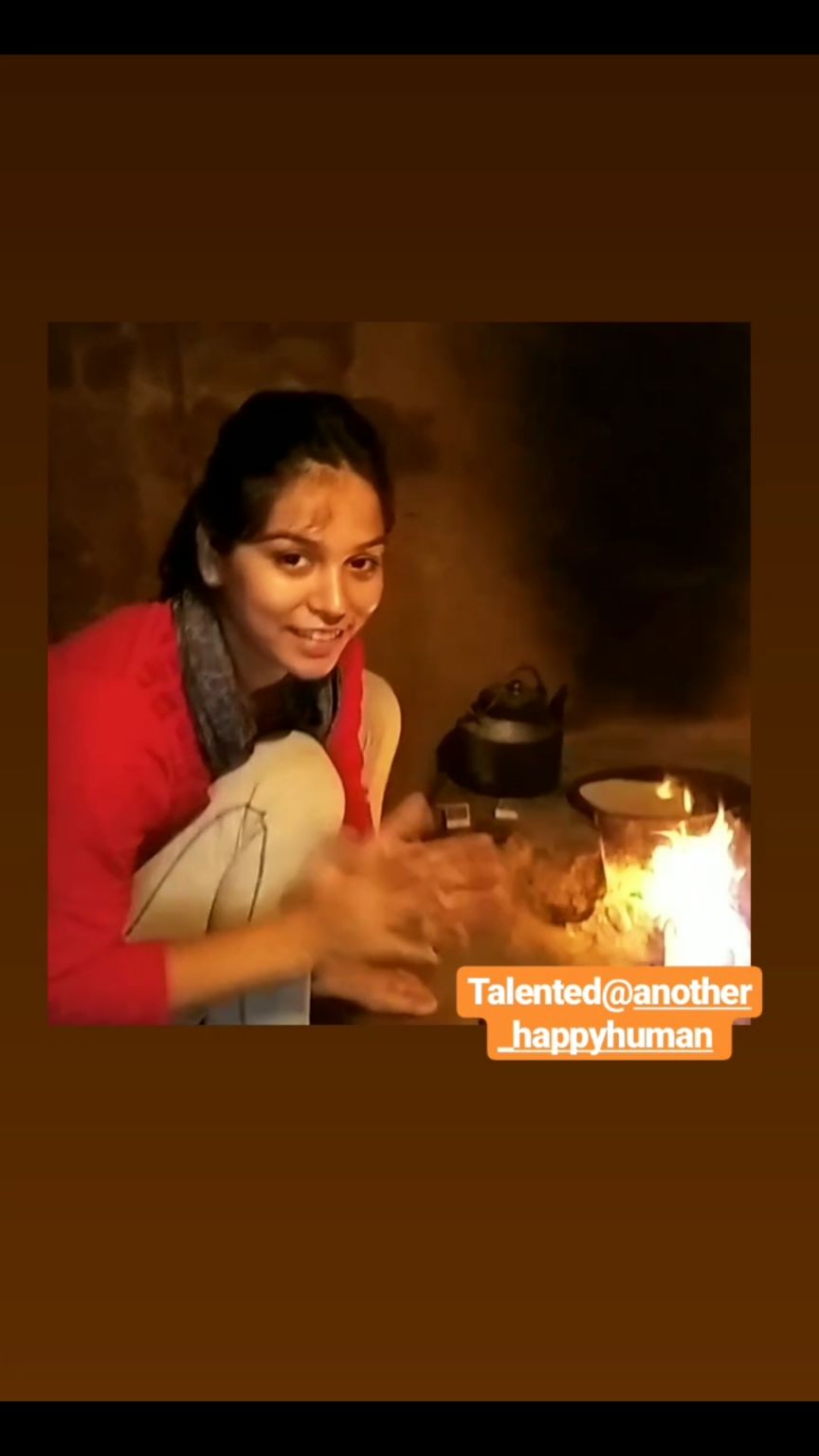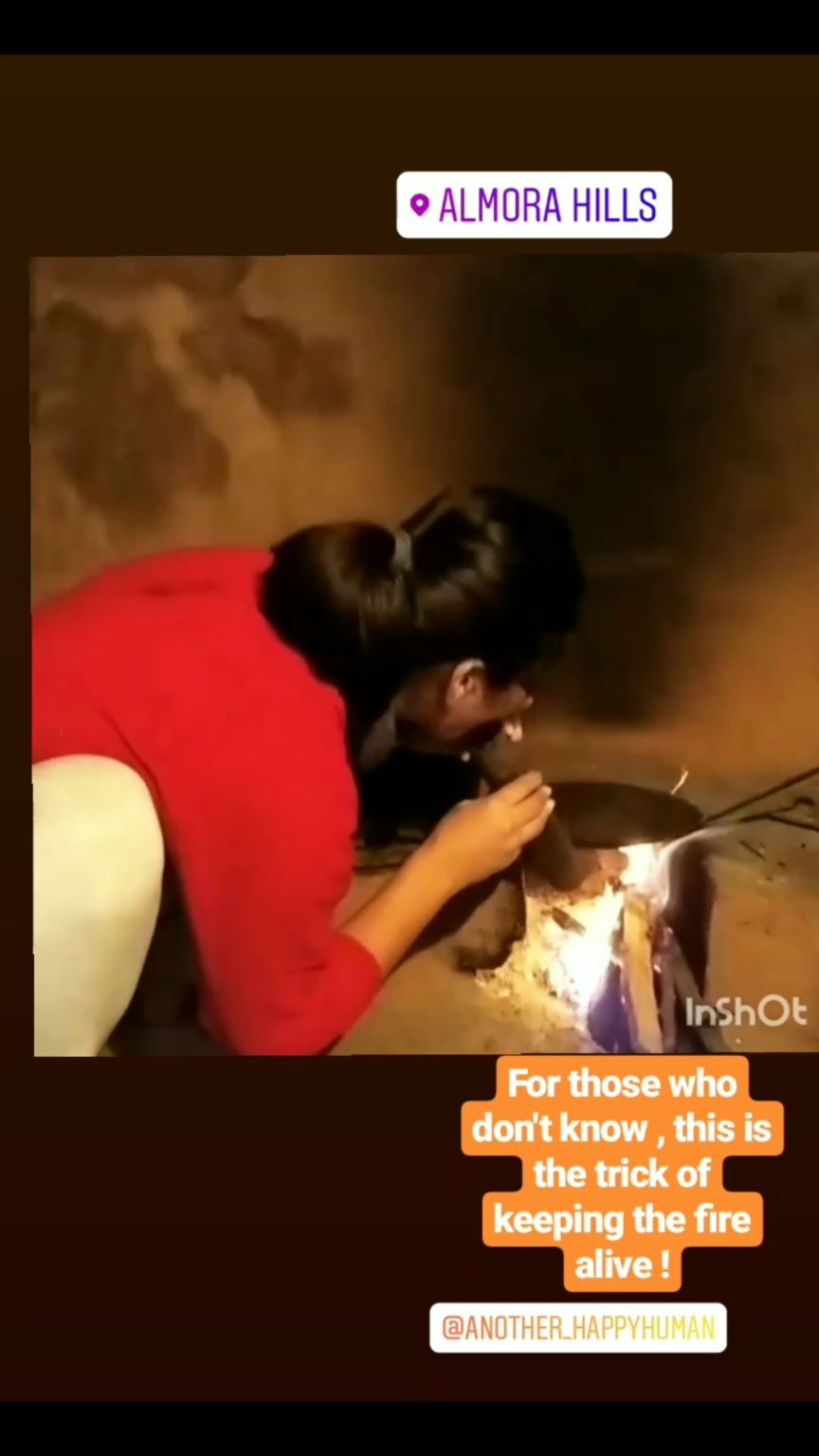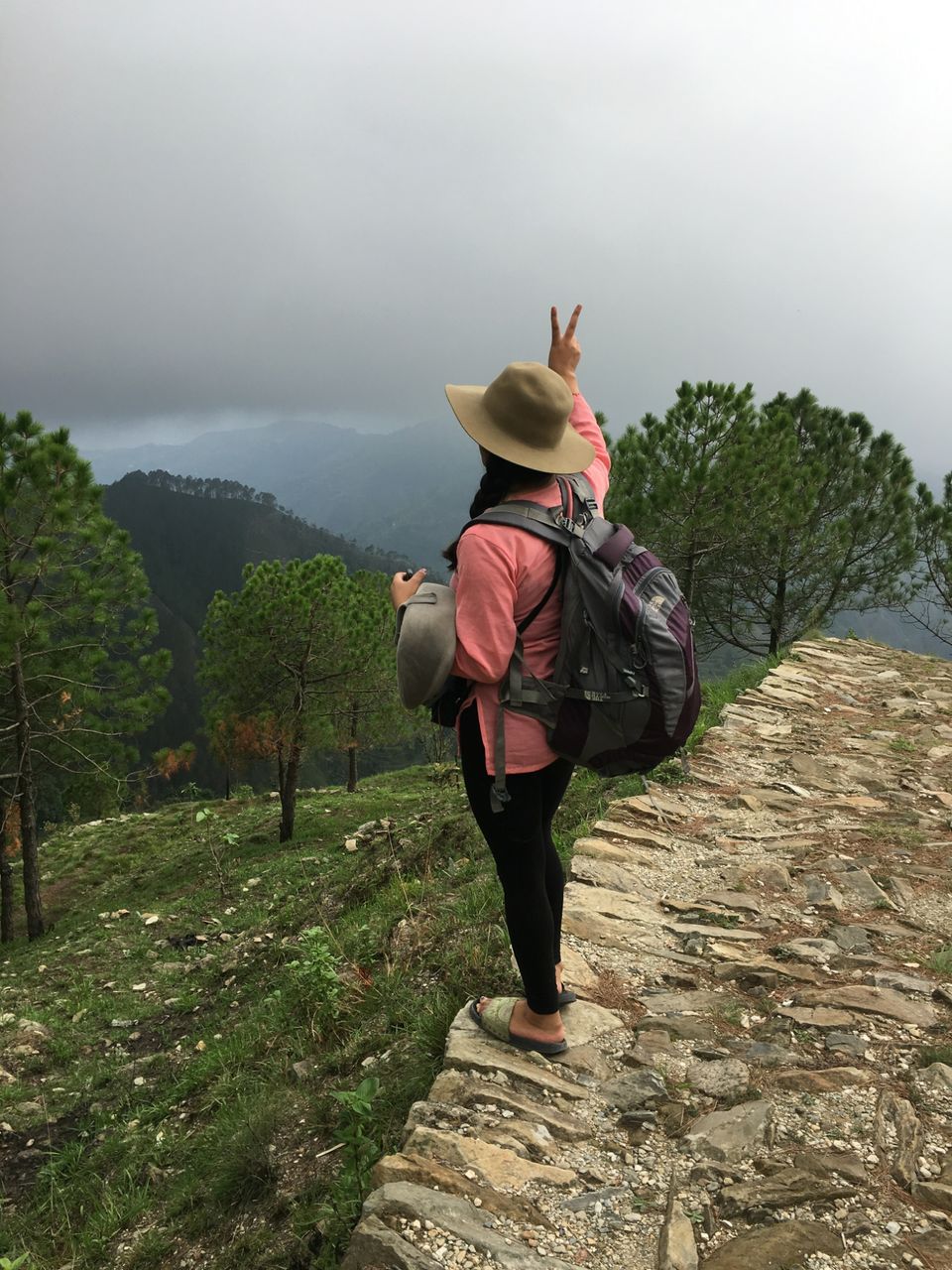 We started off to another village ( Jhimir)and we decided not to take bus , instead we walk all the way in-between the clouds ,  the journey was filled with heartwarming good vibes. Have a look at our pictures below to have a glimpse of our experience.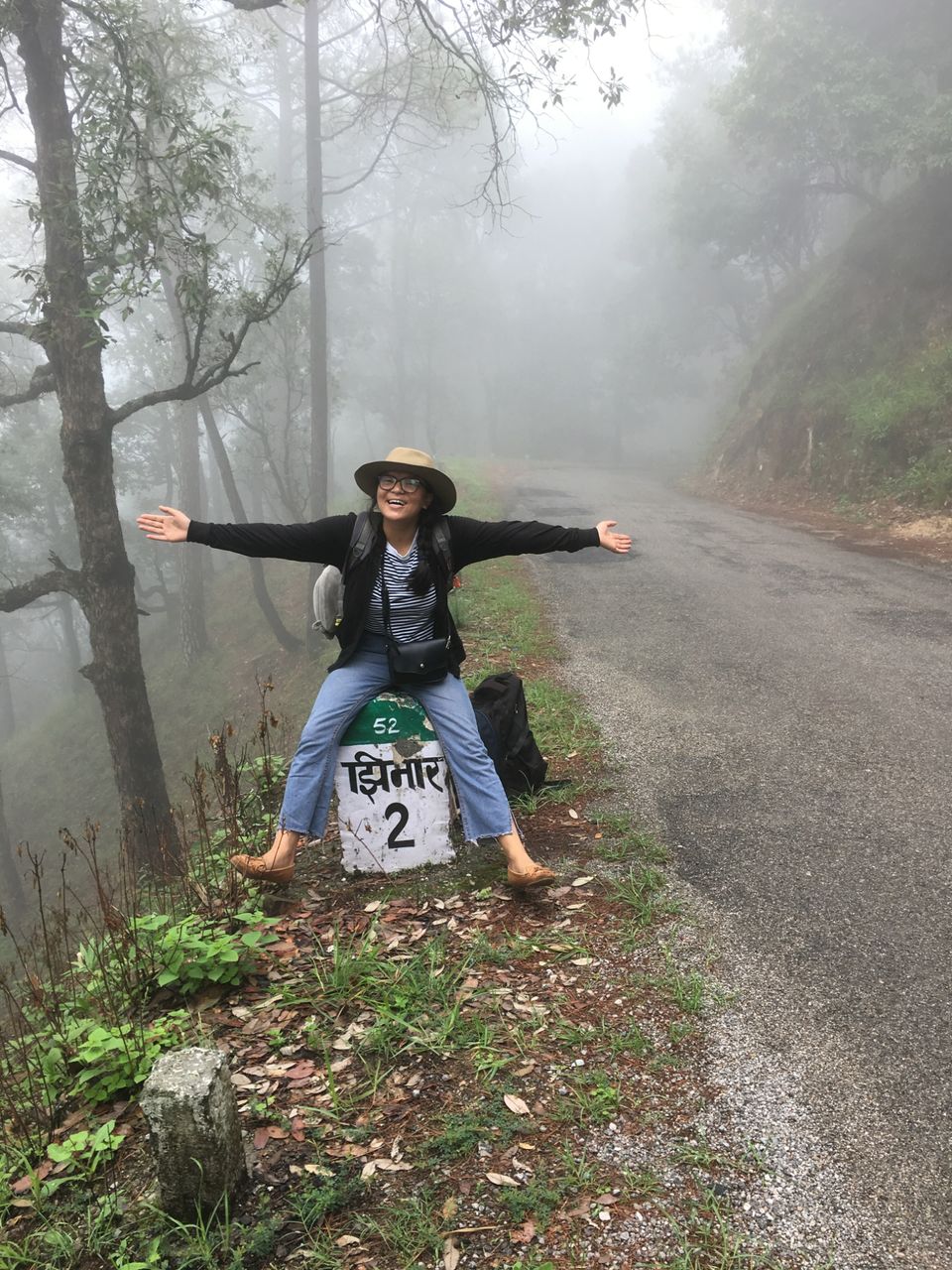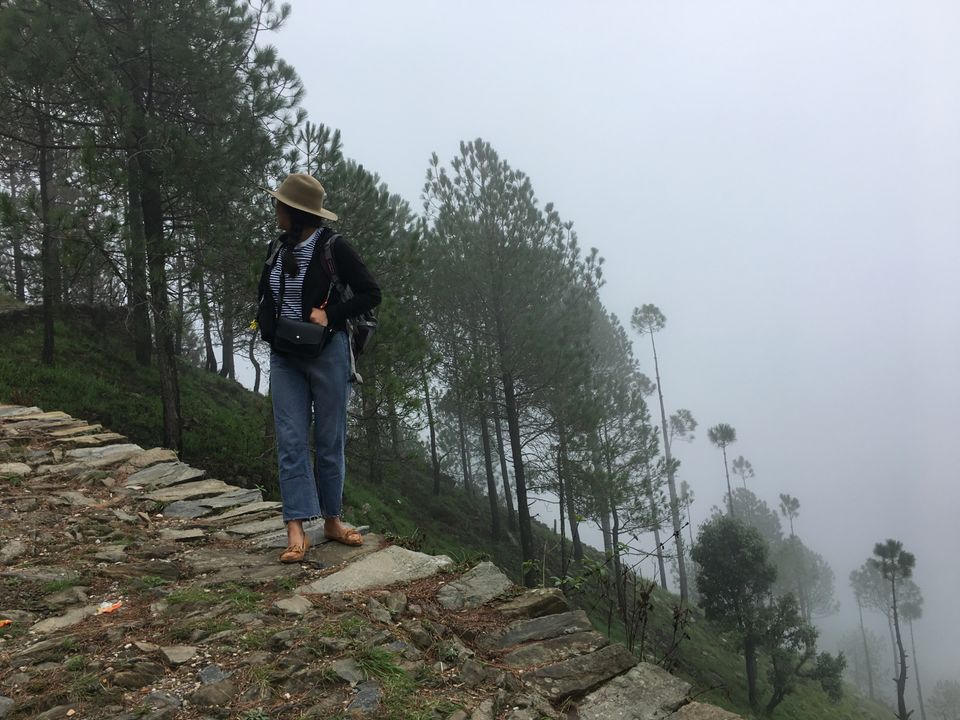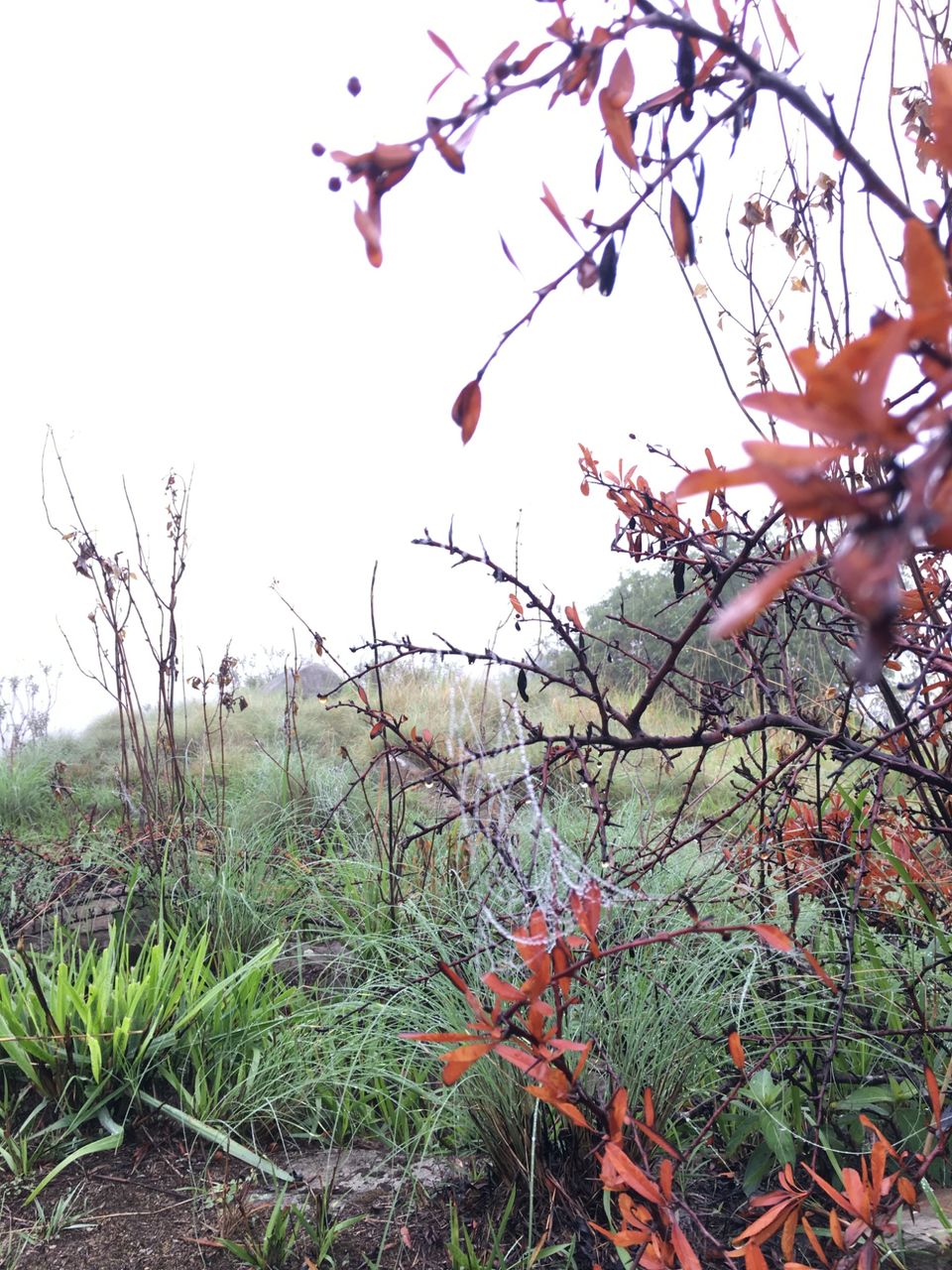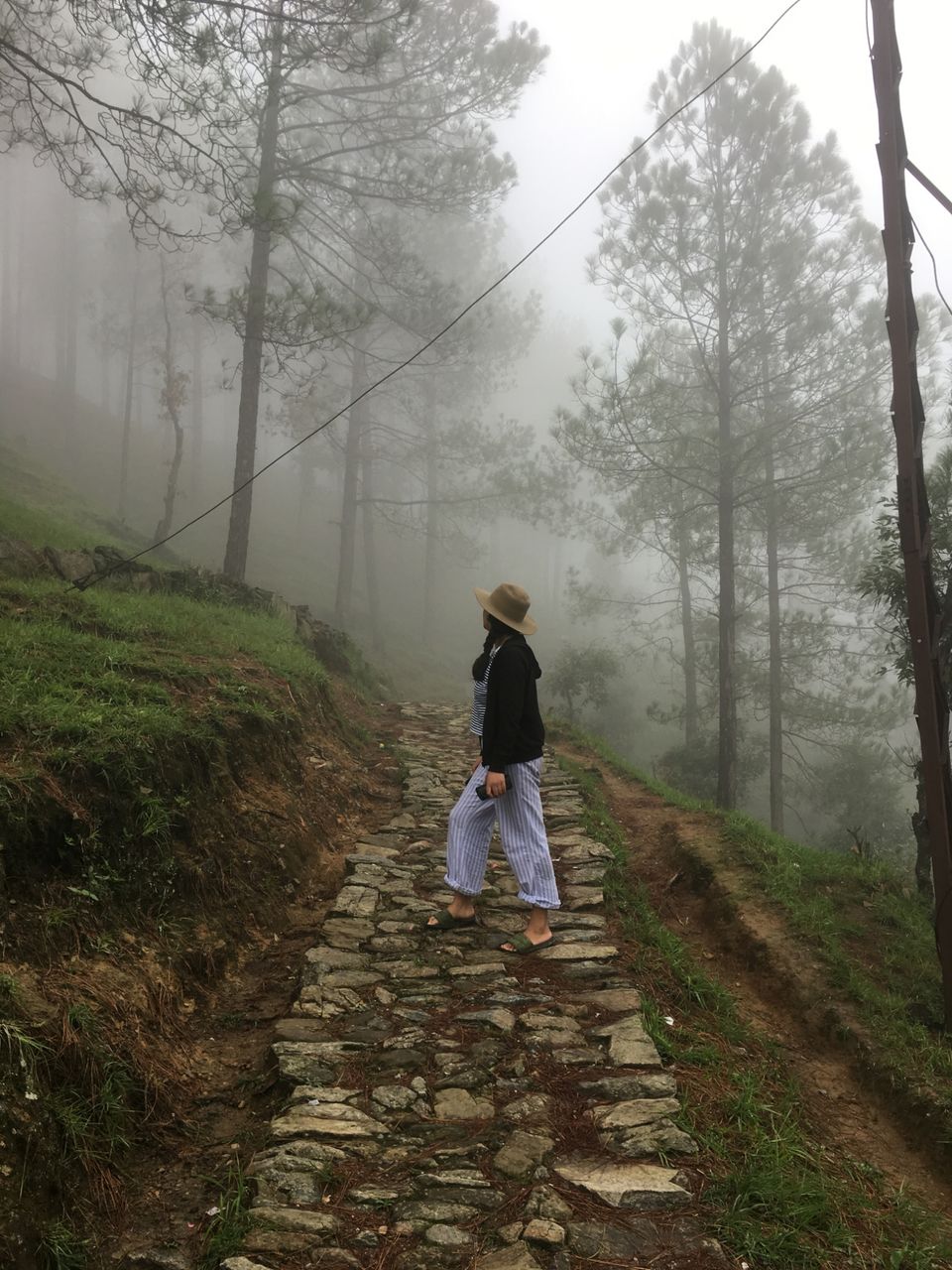 A dog named Jimmy welcomed us at the gate. We met Shree's Nani ,Nana and spent good times with them. They were so happy to have their granddaughter after so long. We cooked for them in the night on the firewoods and plucked fresh pears from the trees , Read books with the best view and did some errands like fetching water . I was so lucky to have them as a host. I enjoyed a lot , far from the city it was so nice to have a peaceful time. The natural landscape of Almora and the Weather left me speechless.  I am looking forward to go back again. 
Thank you Shree Rawat and Family for hosting me all around DHAMPUR and UTTRAKHAND.