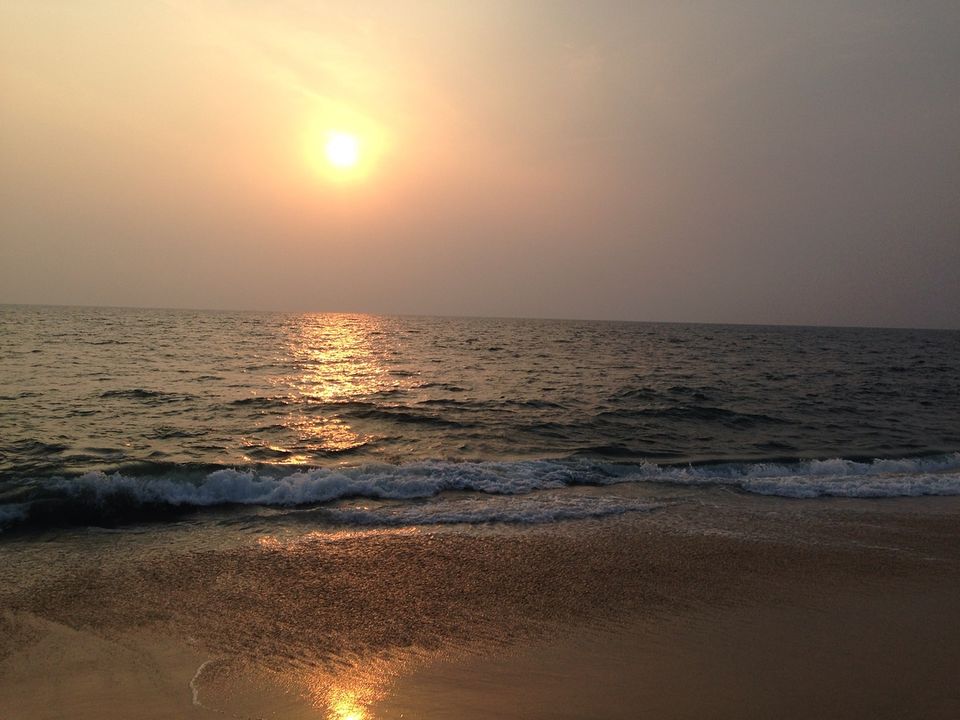 PLACE: Wall art museum, VGP
WHERE: OMR, Chennai
PERFECT FOR: Picture freaks and great posers
WHAT'S SO SPECIAL: Museums are usually known for the collection of antique objects from the past. But that trend has changed so long back. Wall art museum in Chennai has been the attention craze out there. Not a lot of people are aware of this place, however, this place has great hilarious pictures painted on the walls just as the name suggests. The visitors are allowed to go crazy and creative as to how they want to pose with the wall paintings. This place is fun for people of all ages.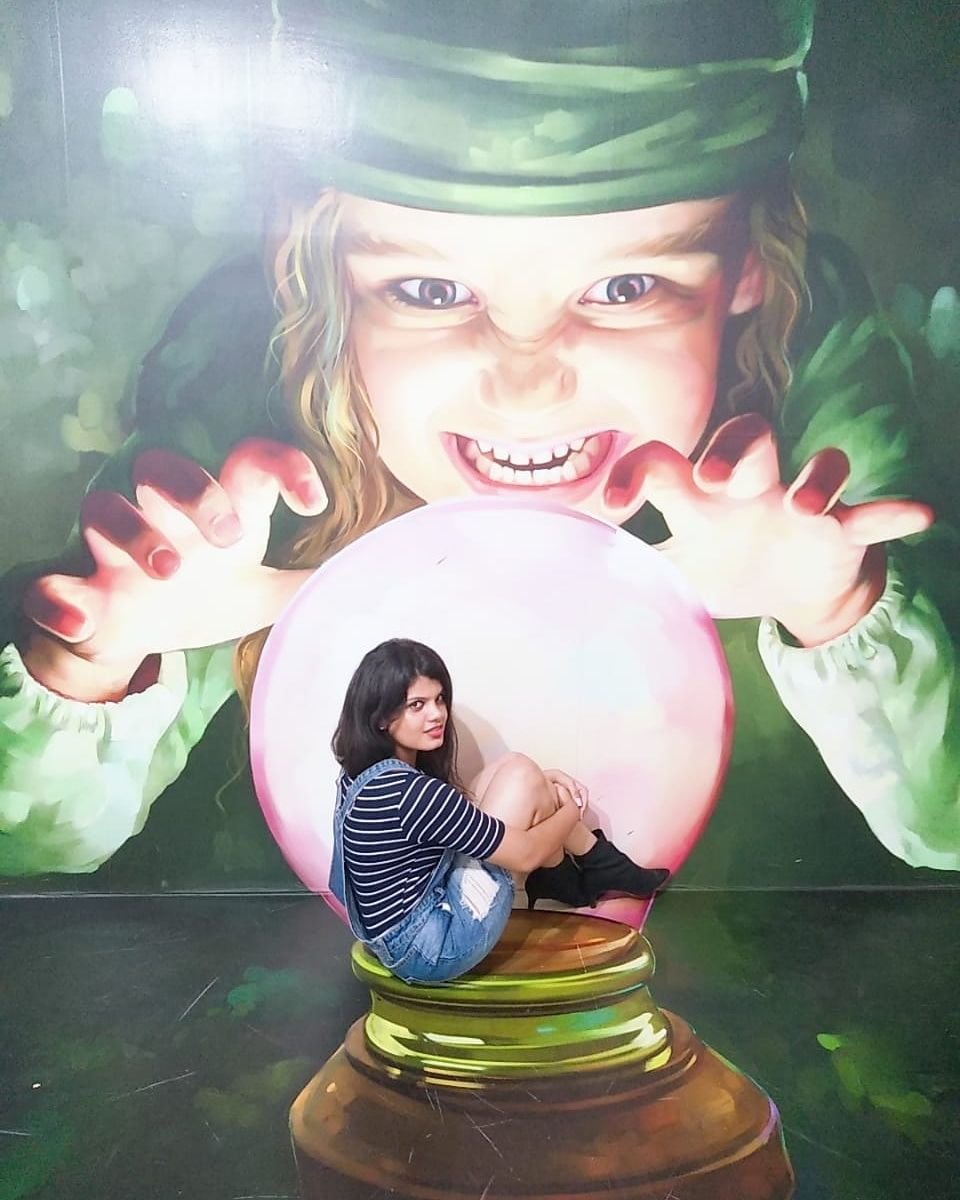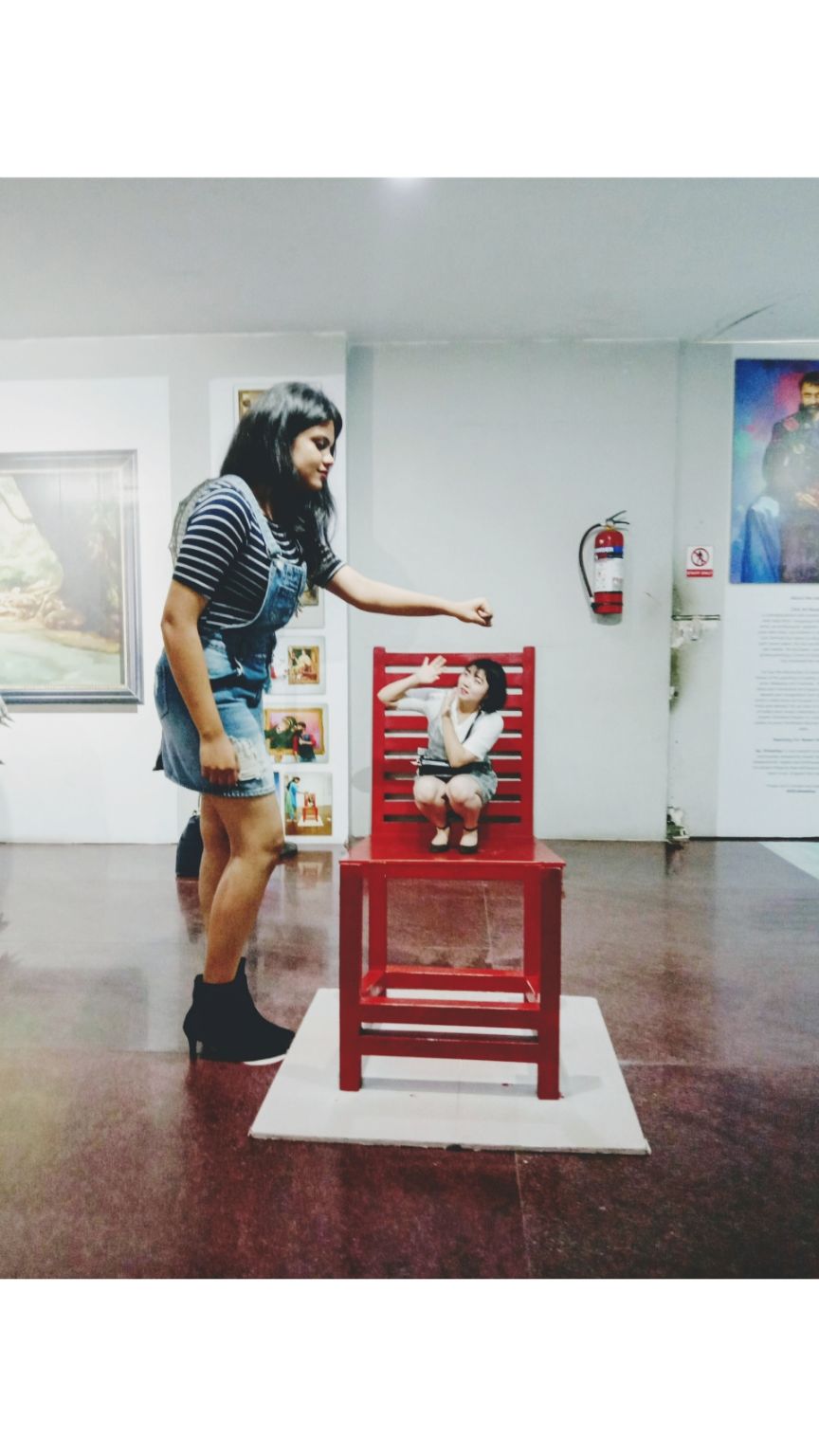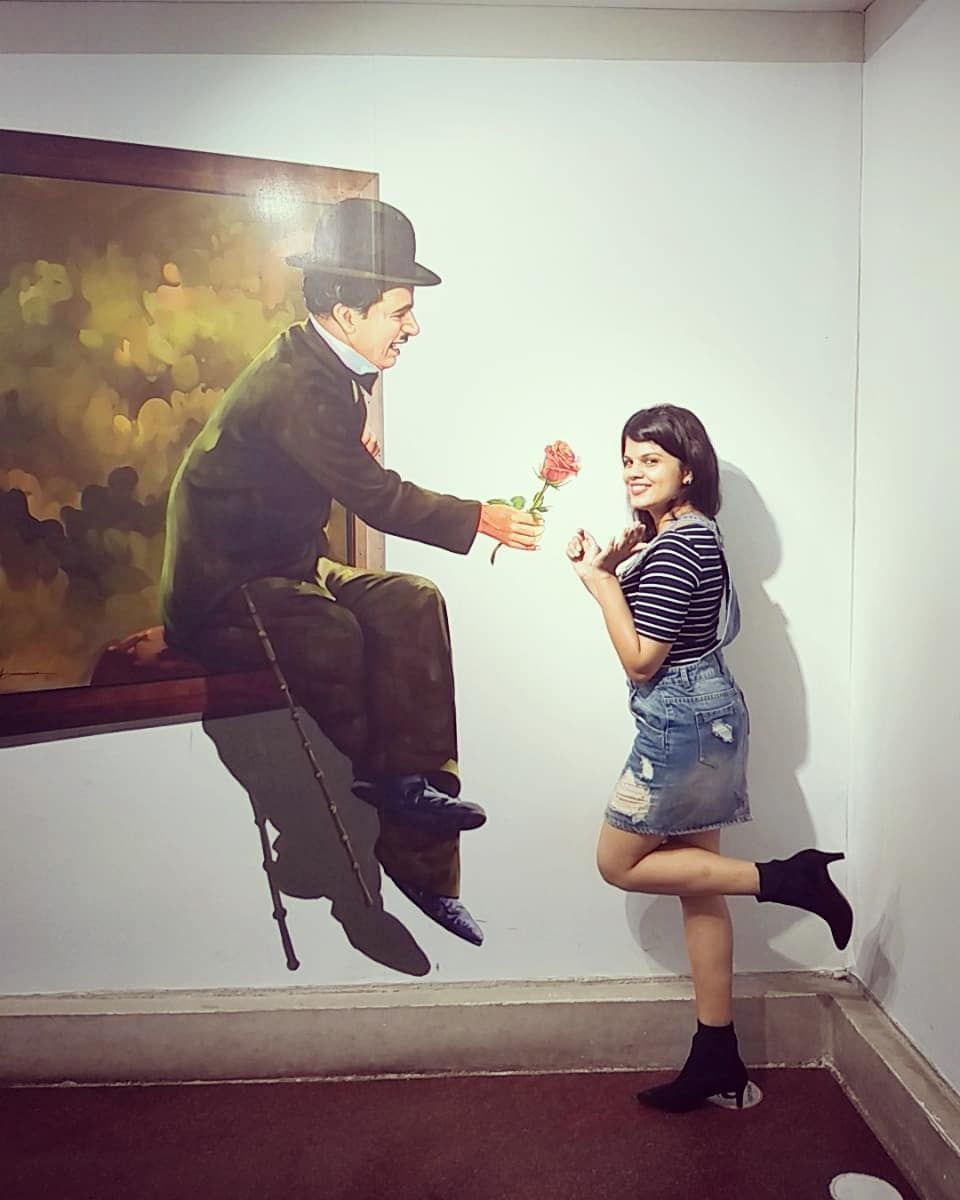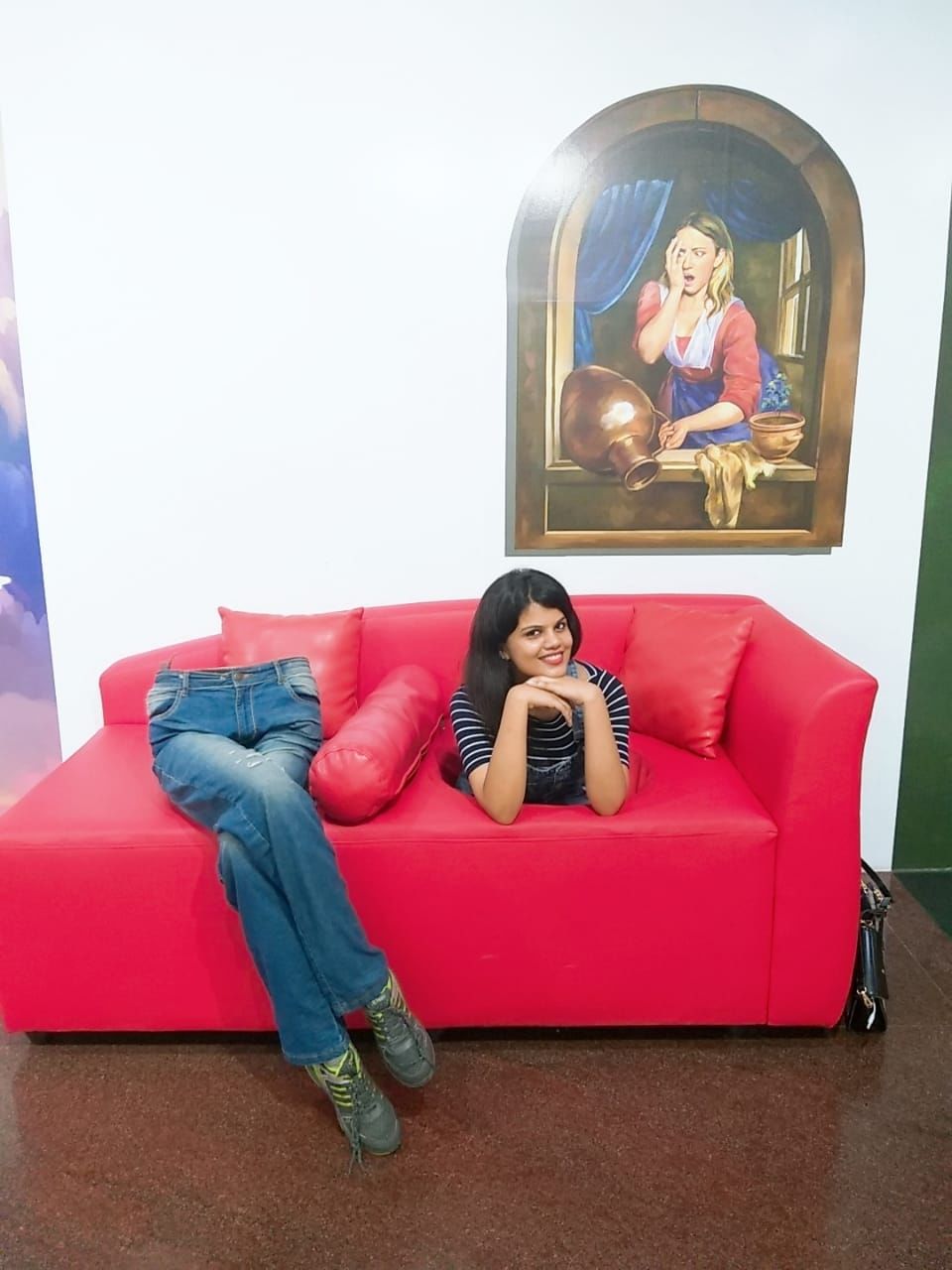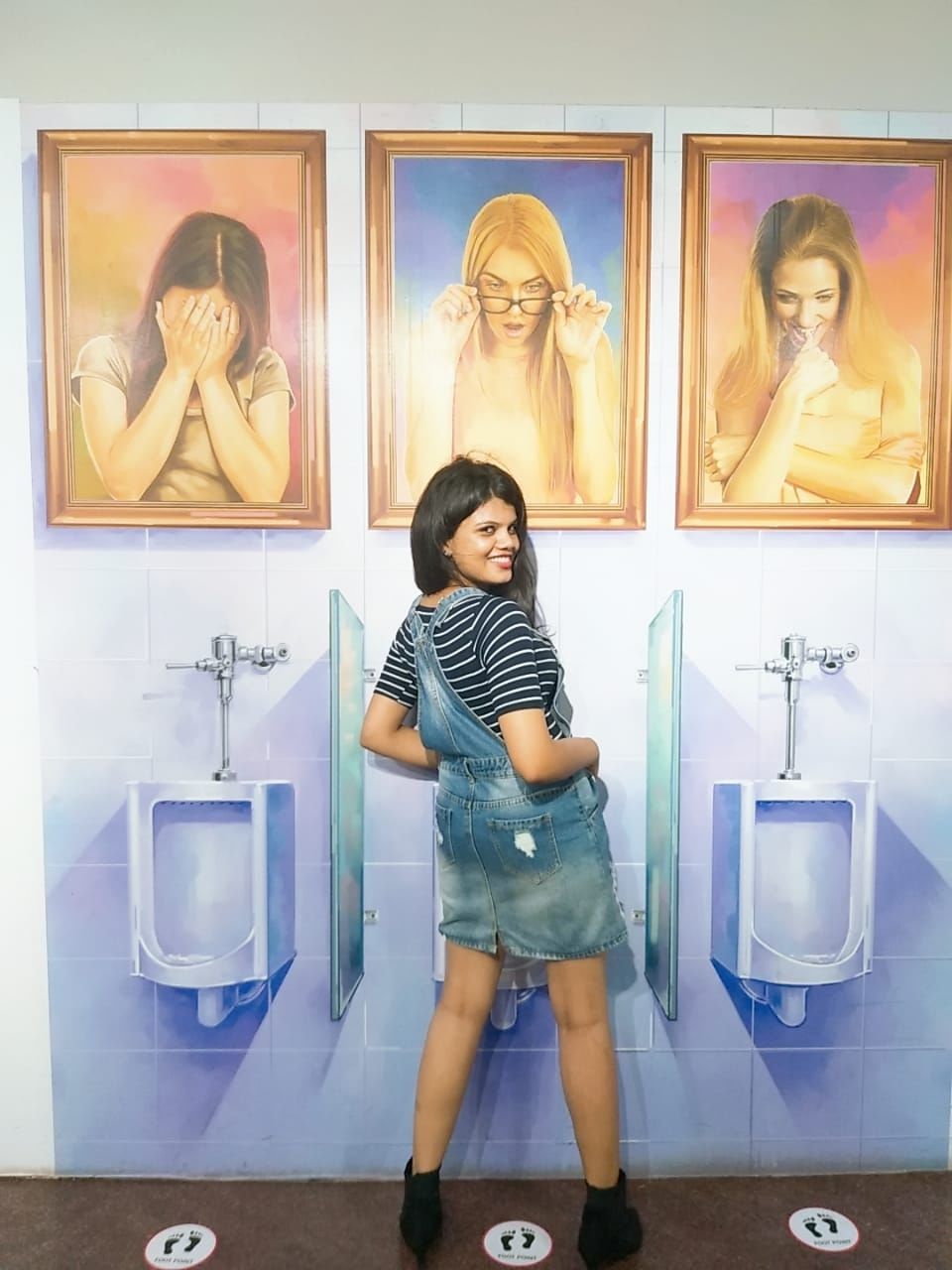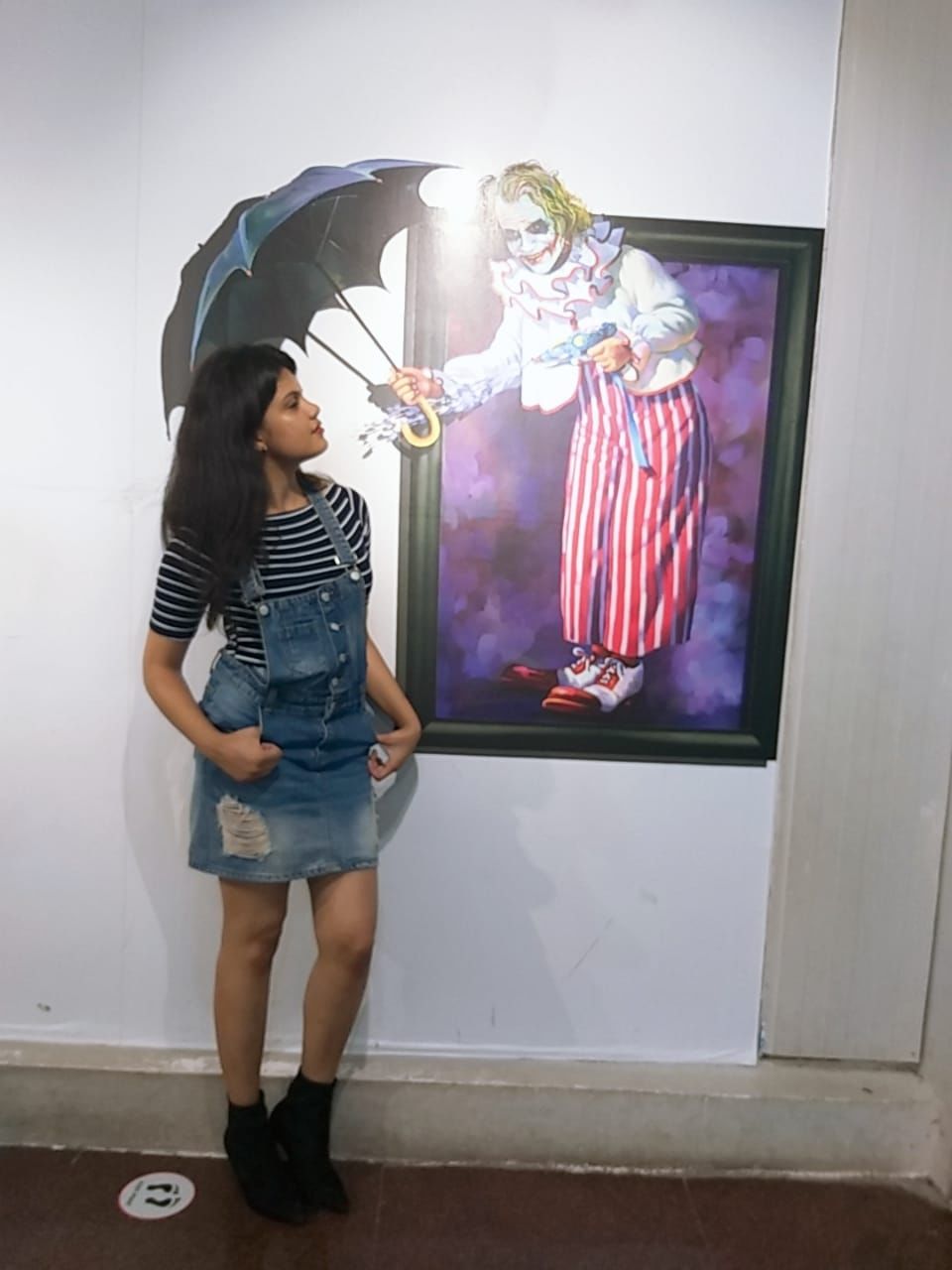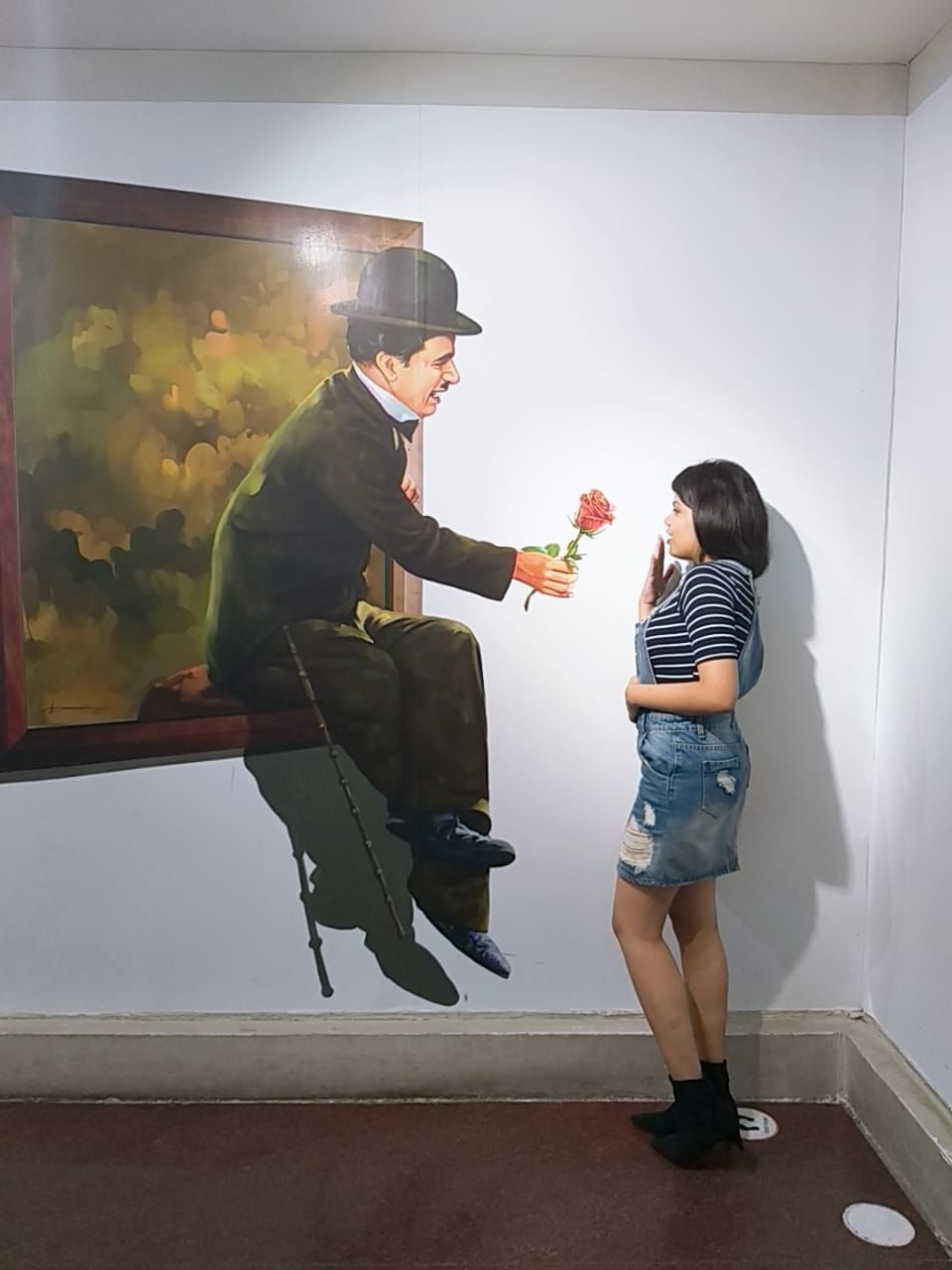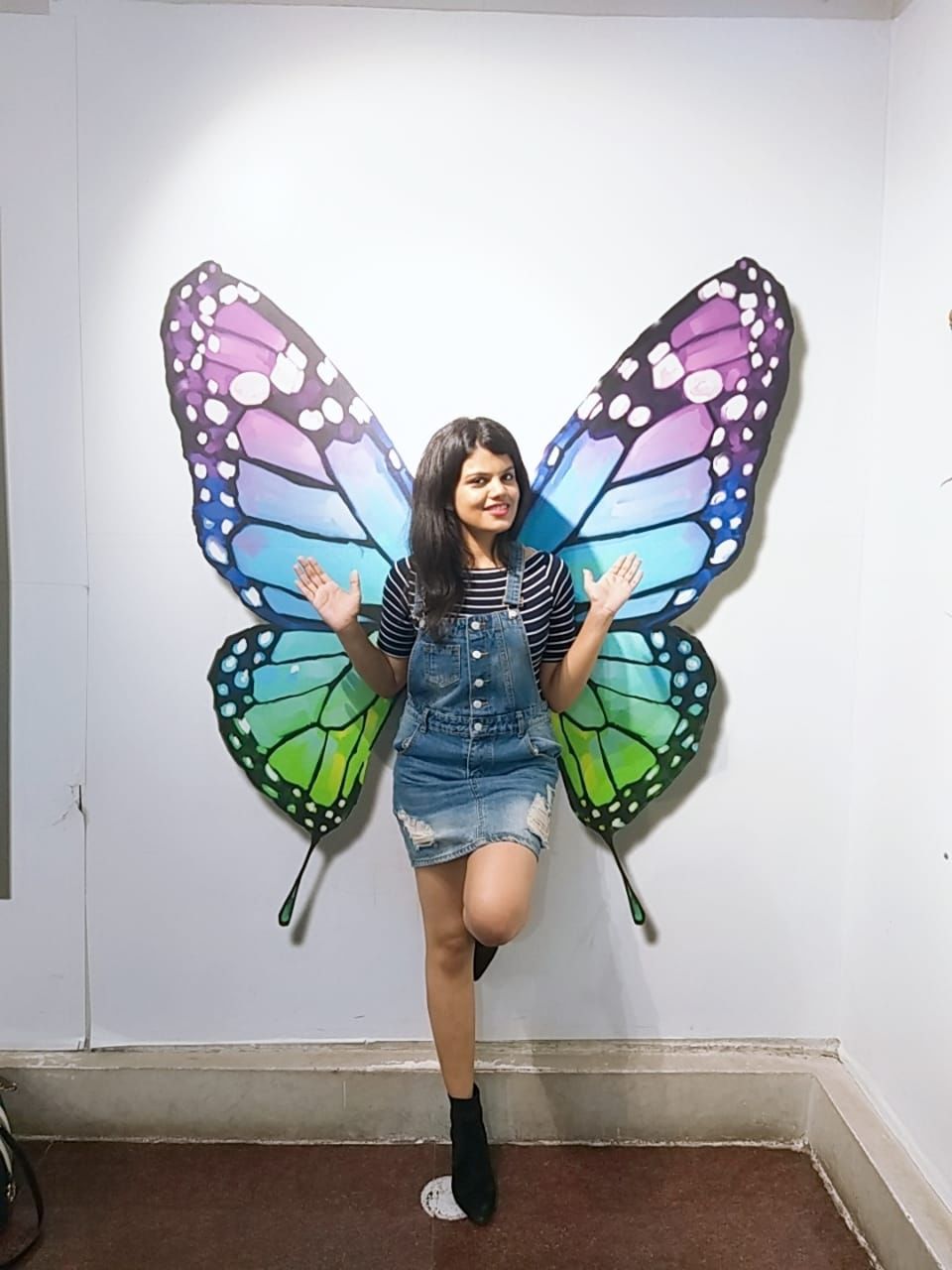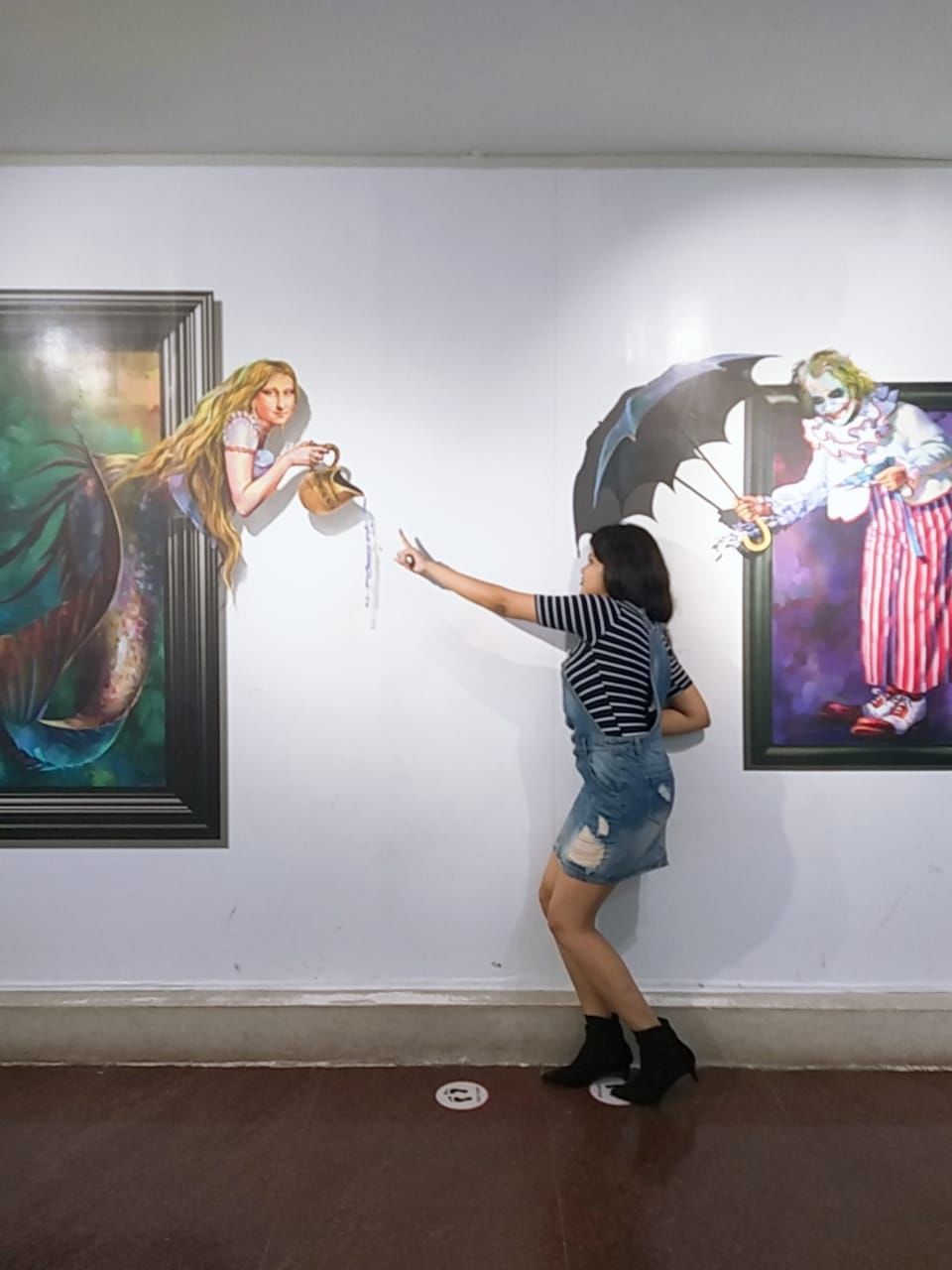 PLACE: Wax museum
WHERE: Chennai
PERFECT FOR: Picture lovers
WHAT'S SO SPECIAL: Again, another splendid place to click lots of pictures and and go crazy. This place consists of wax figures of famous celebrities. This is the opportunity to click pictures of yourself along with your favorite celebrity! A dream come true...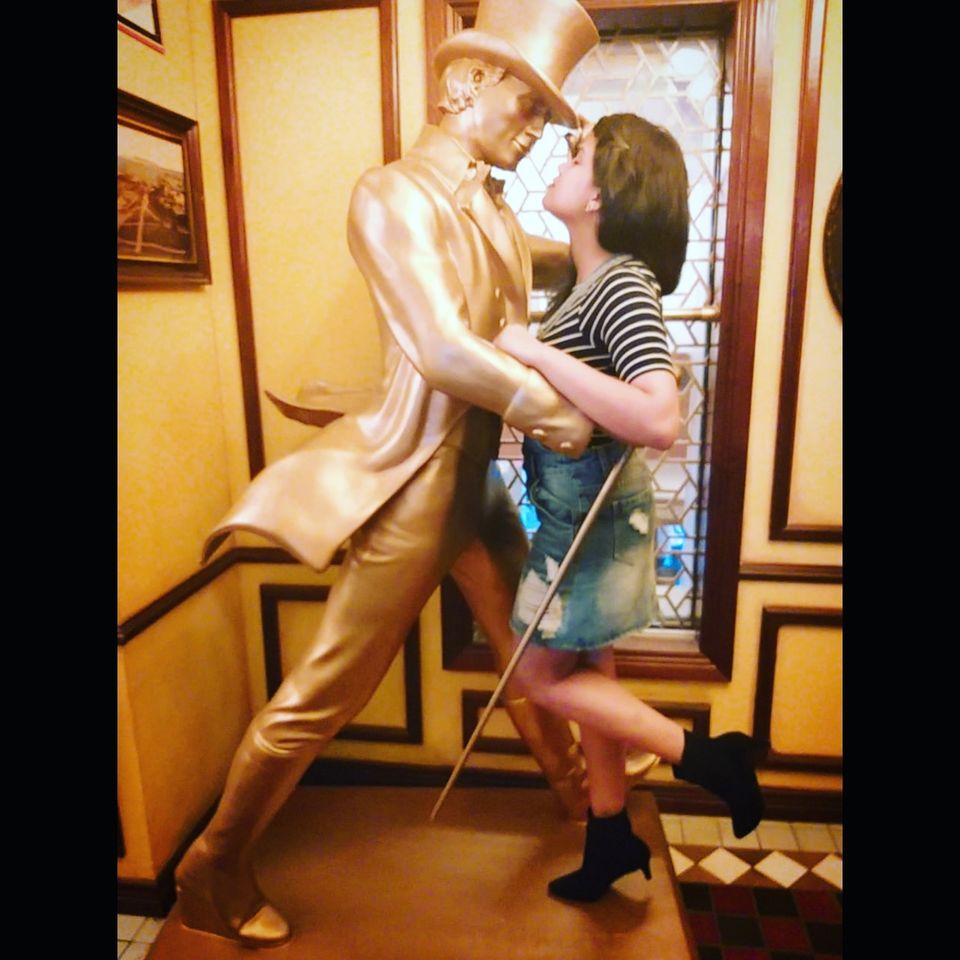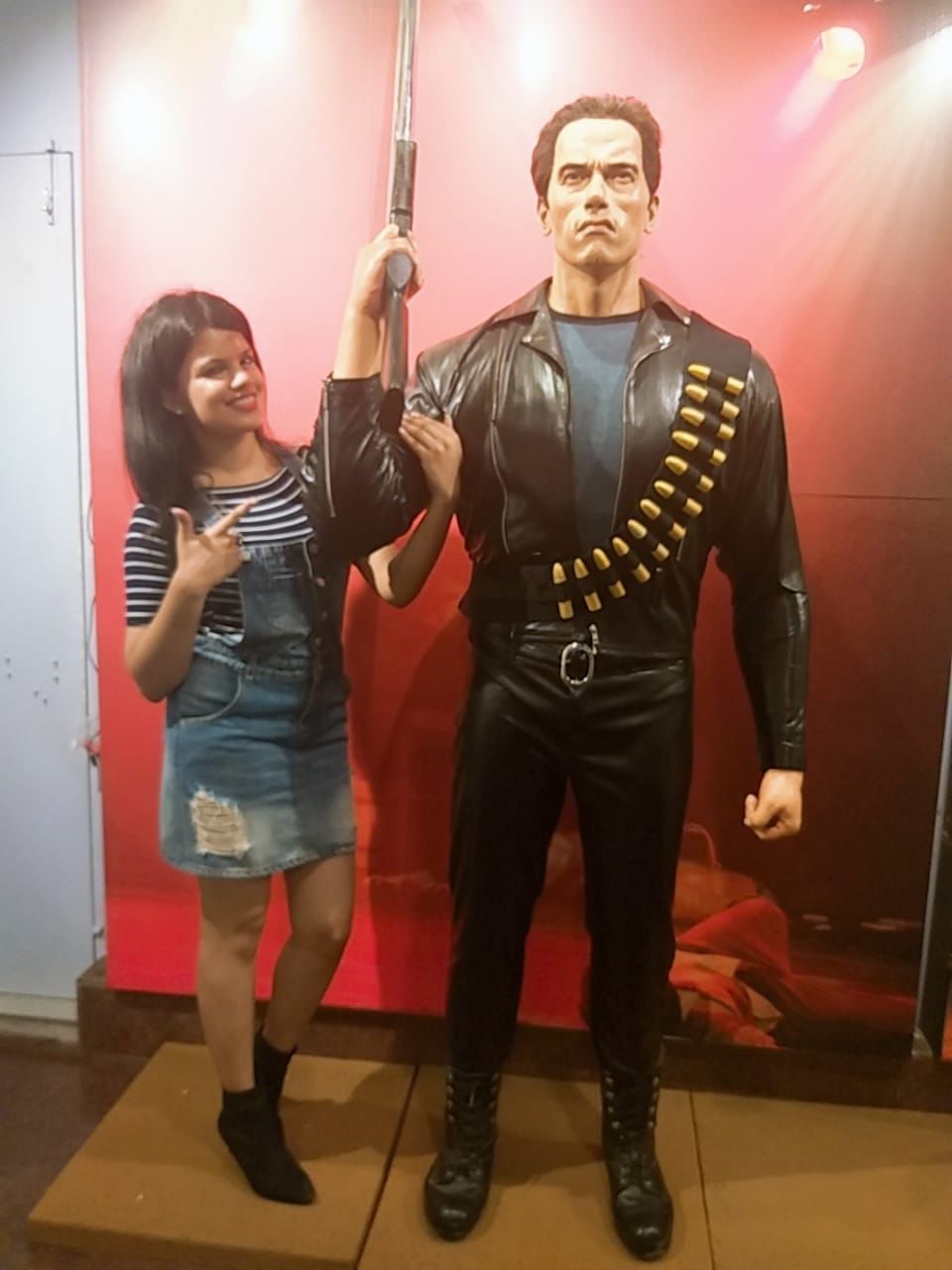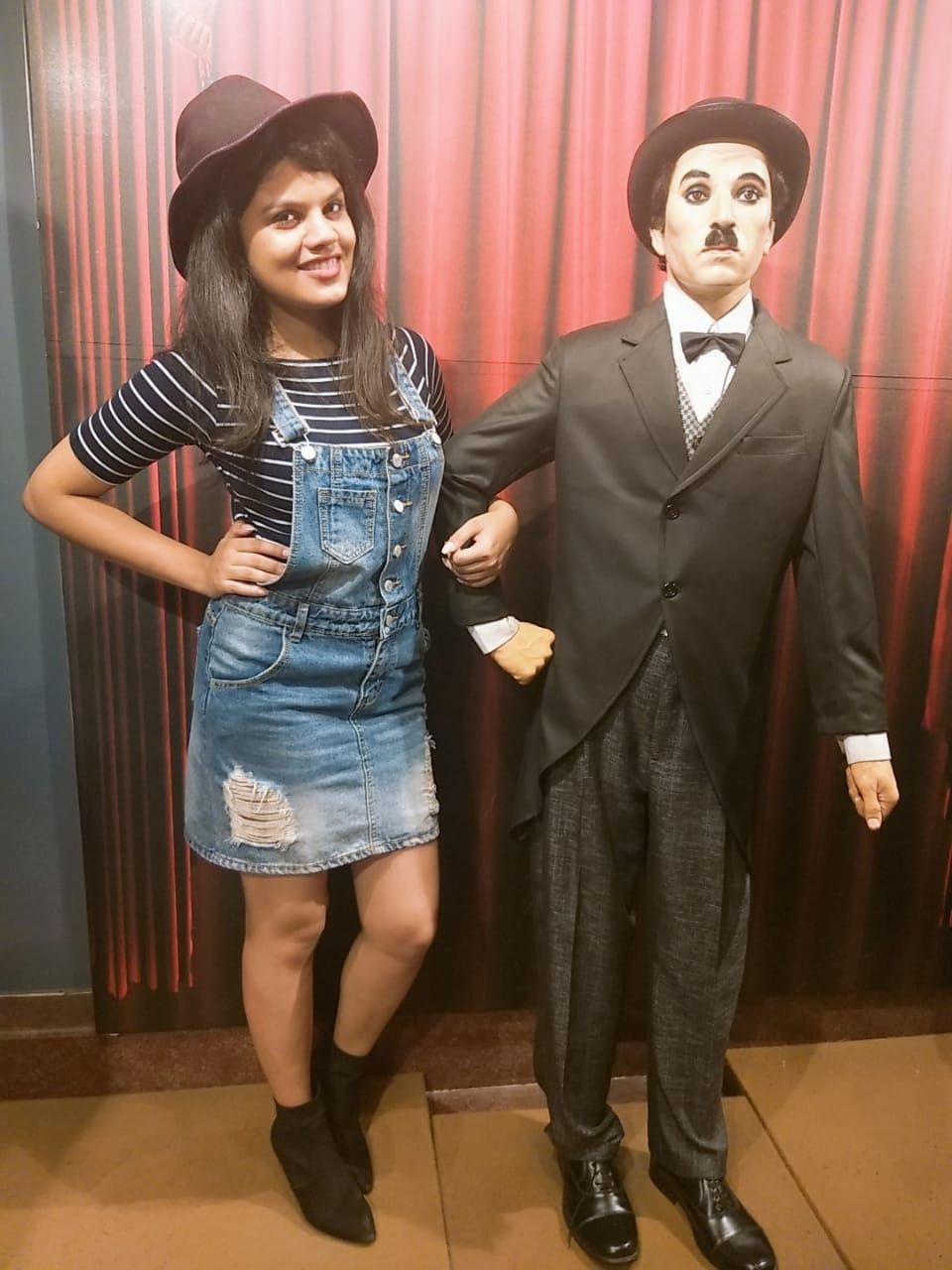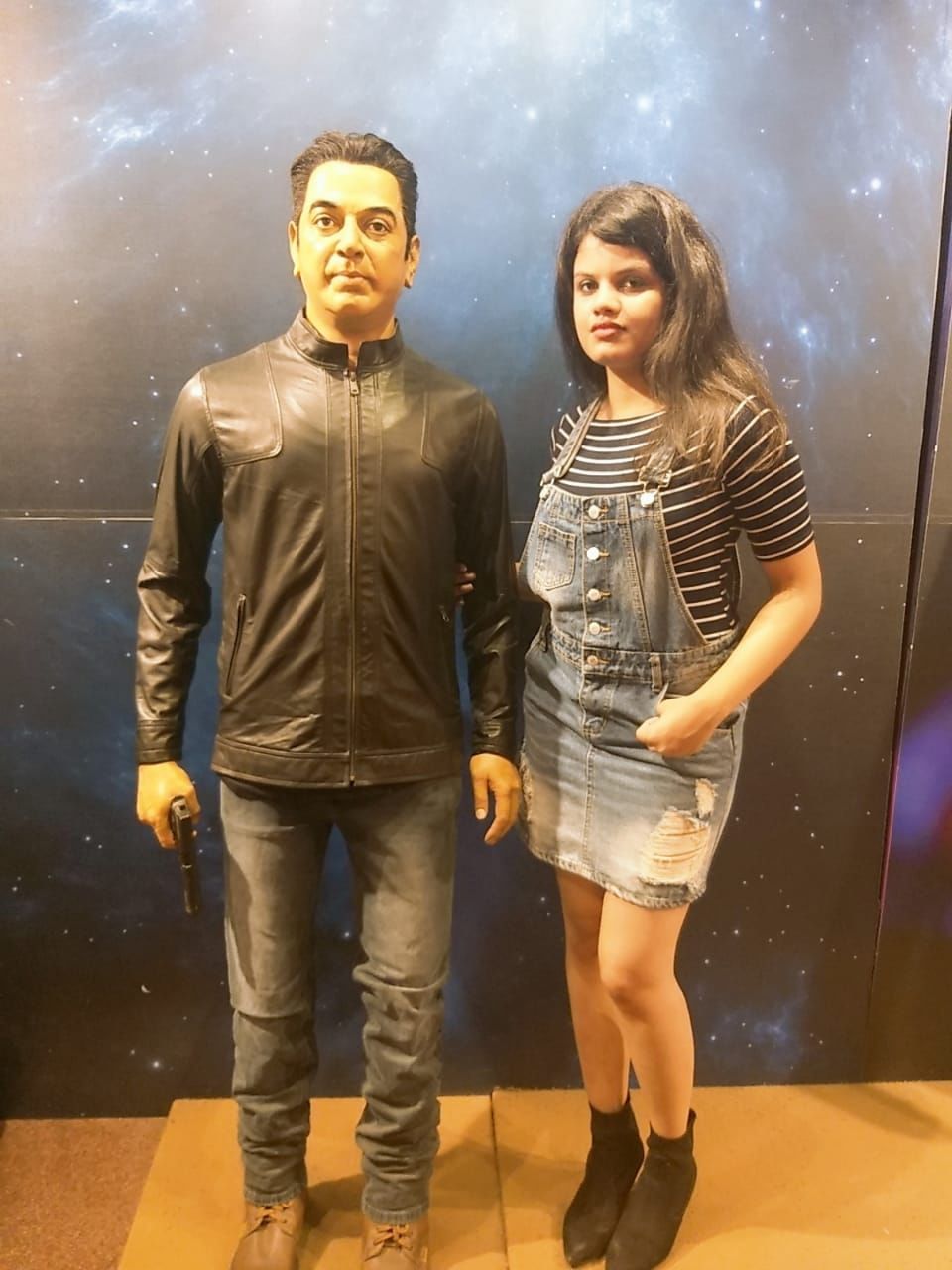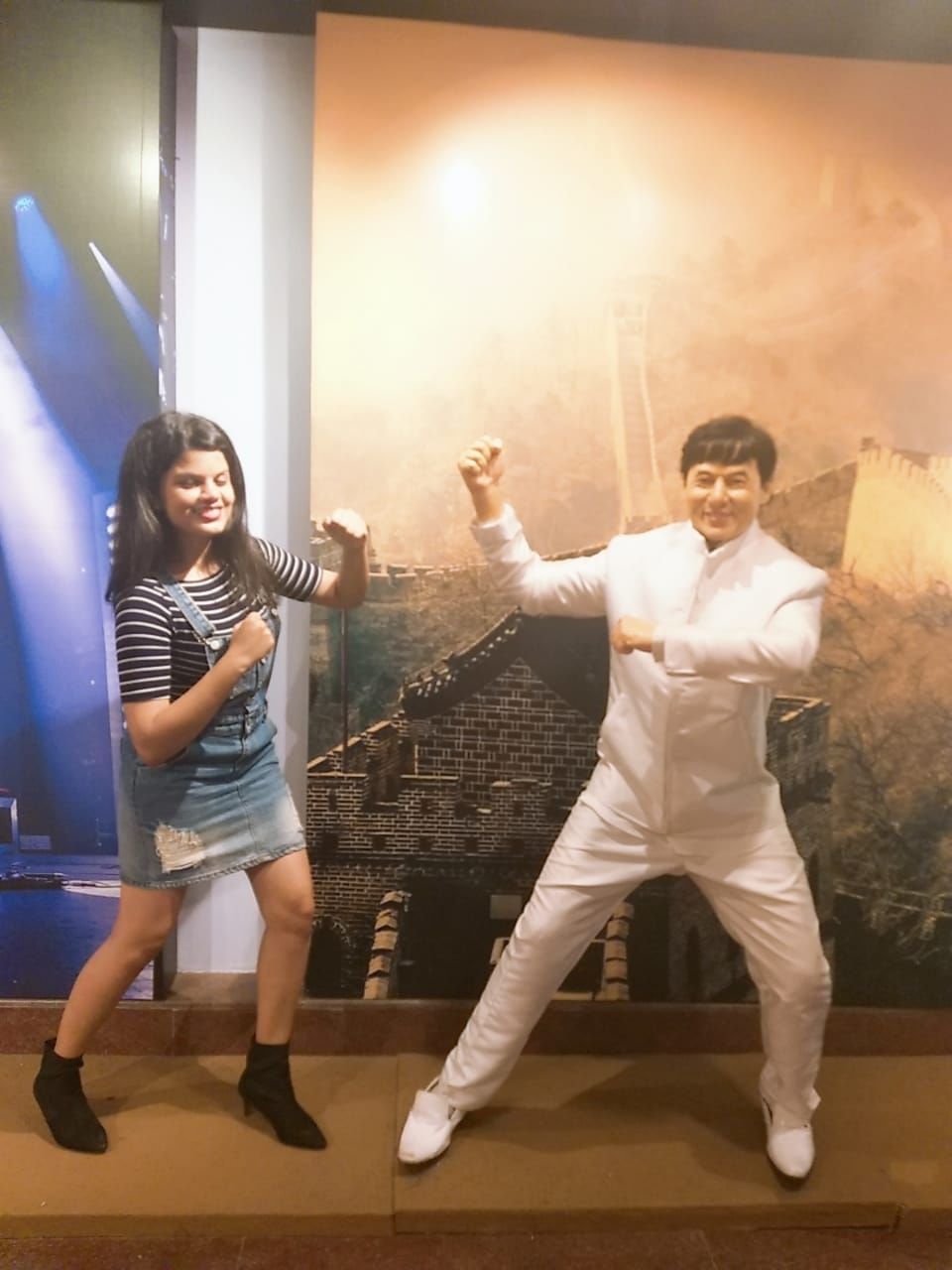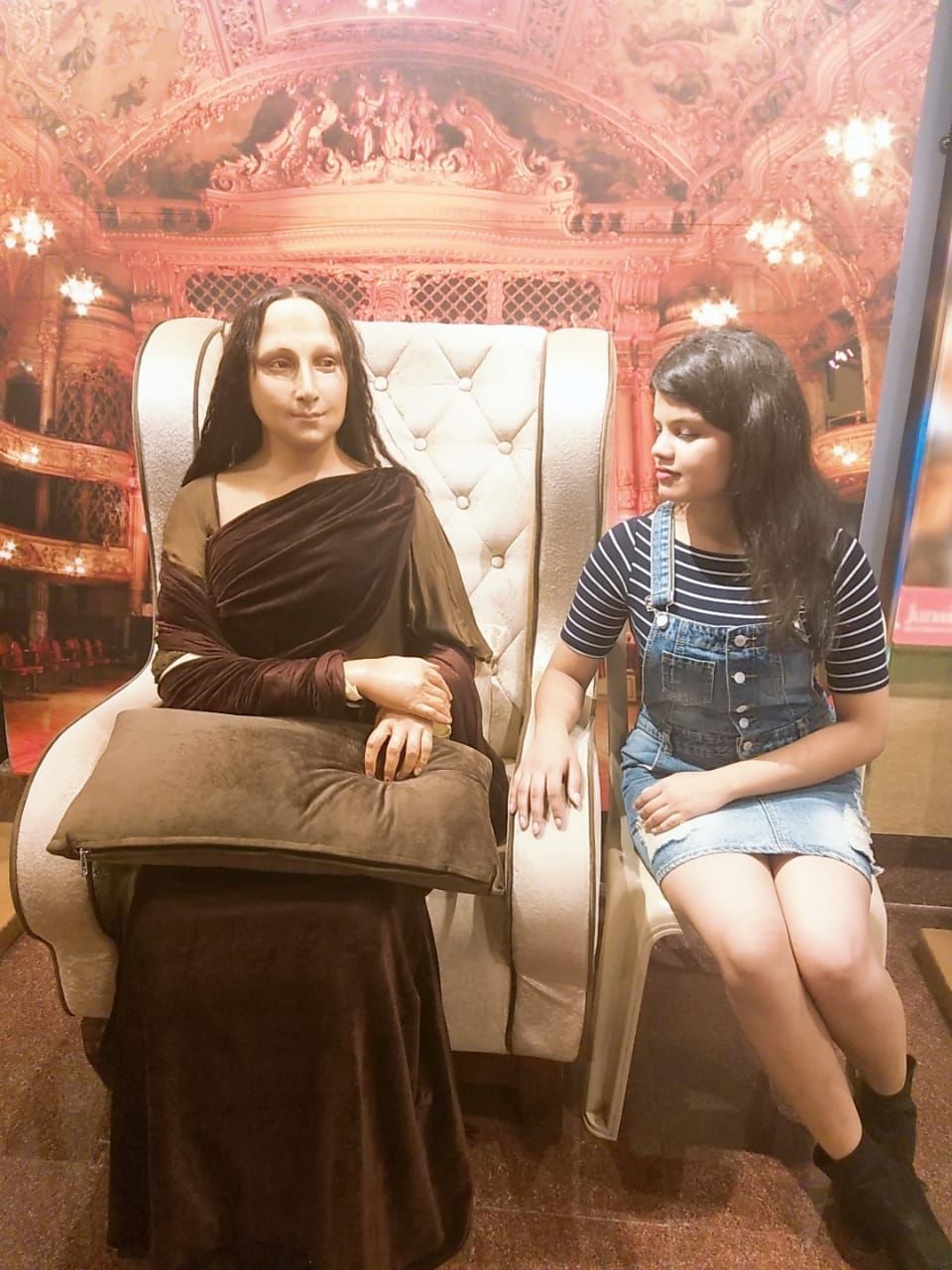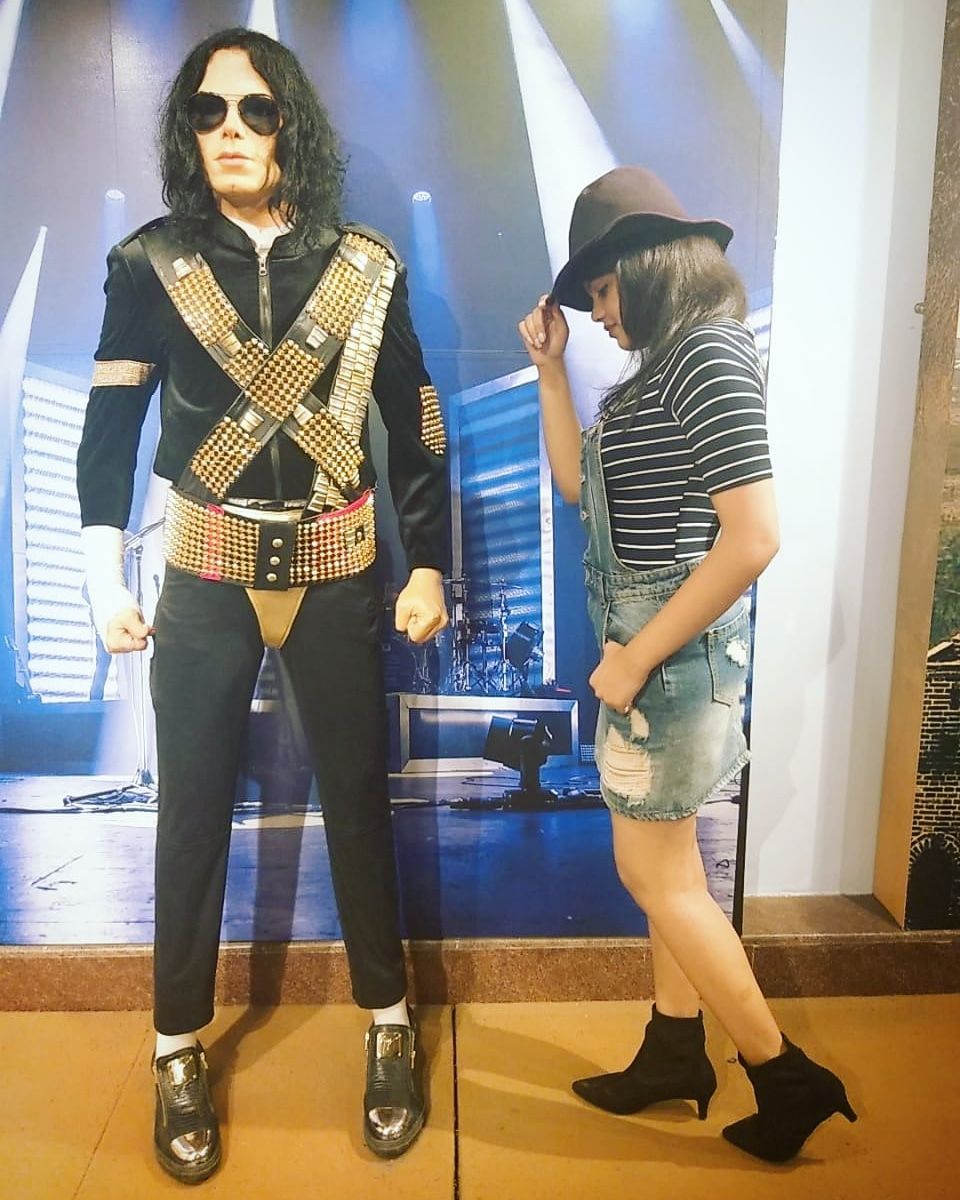 PLACE : Muttukadu, boating
WHERE : ECR, CHENNAI
PERFECT FOR : water and nature lovers, also for family time
WHAT'S SO SPECIAL : This is one of the oldest places in Chennai and is quite a popular tourist spot. There are various boat rides available at reasonable costs. This place is ideal to spend time with family. Nature is loved by all, that goes without saying. This is a must spend place! And guess what!? Pets are allowed, but for safety reasons they aren't entertained to go for a ride in the boat. However, they could accompany you and catch some great views and breeze. And needless to say there is a great restaurant nearby to satisfy your taste buds.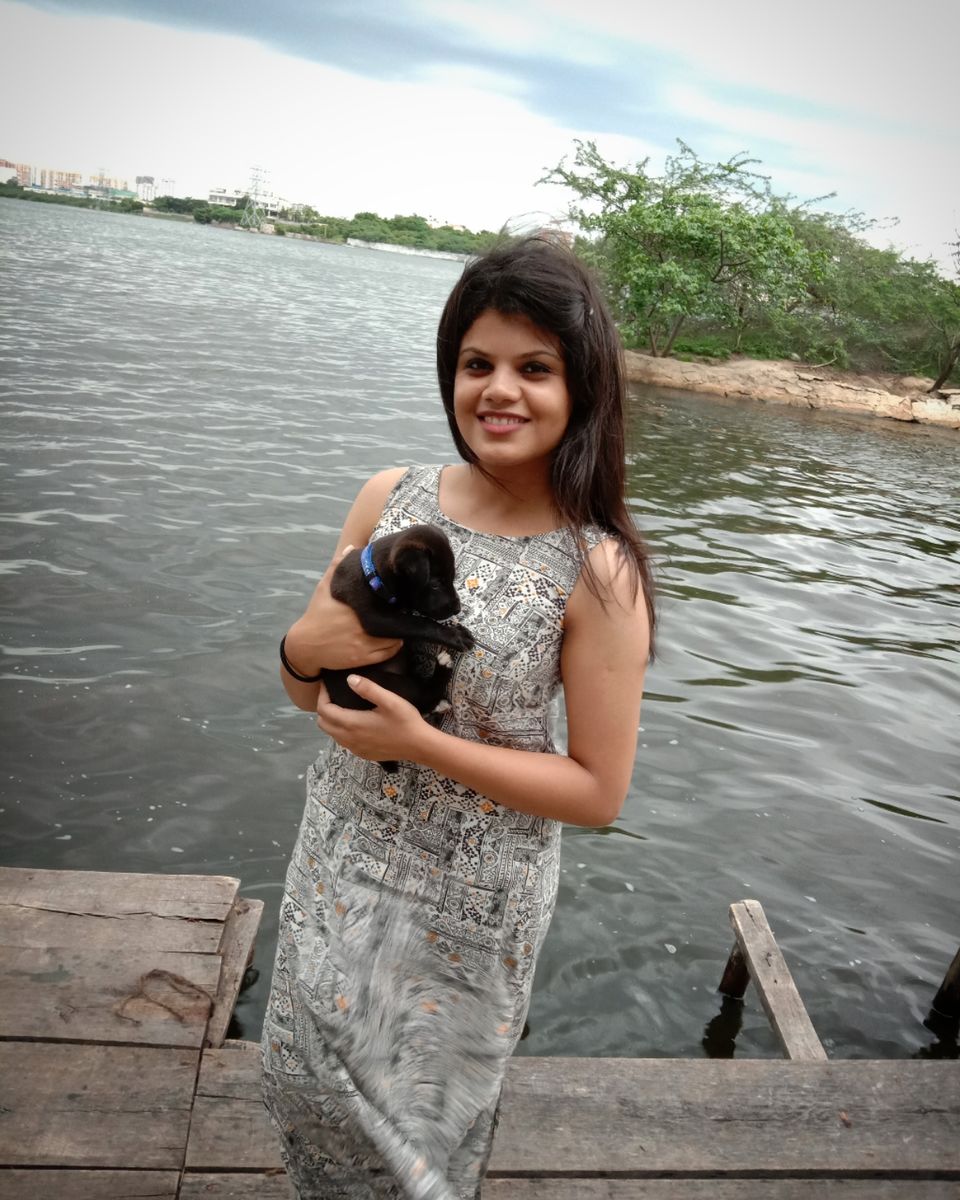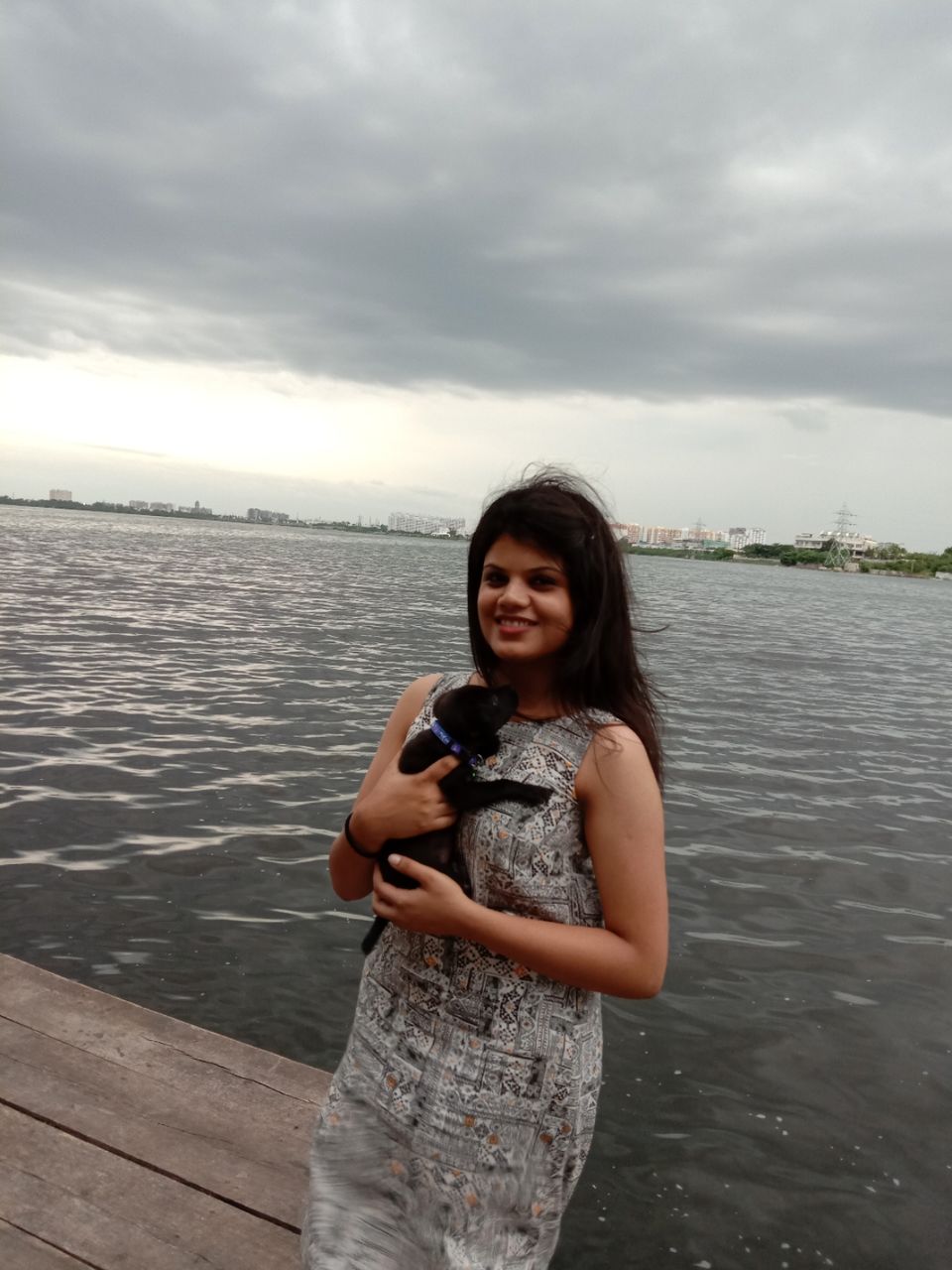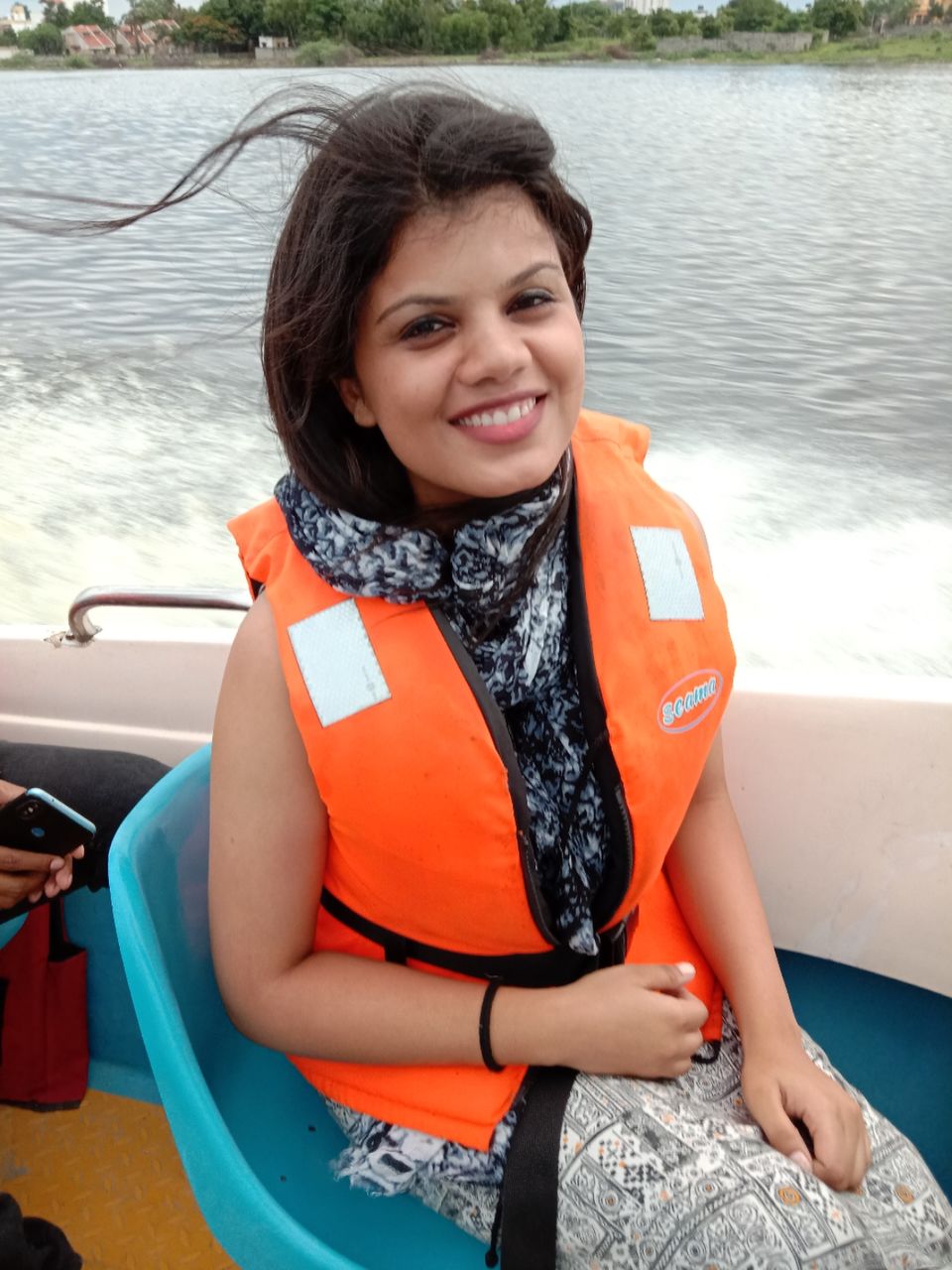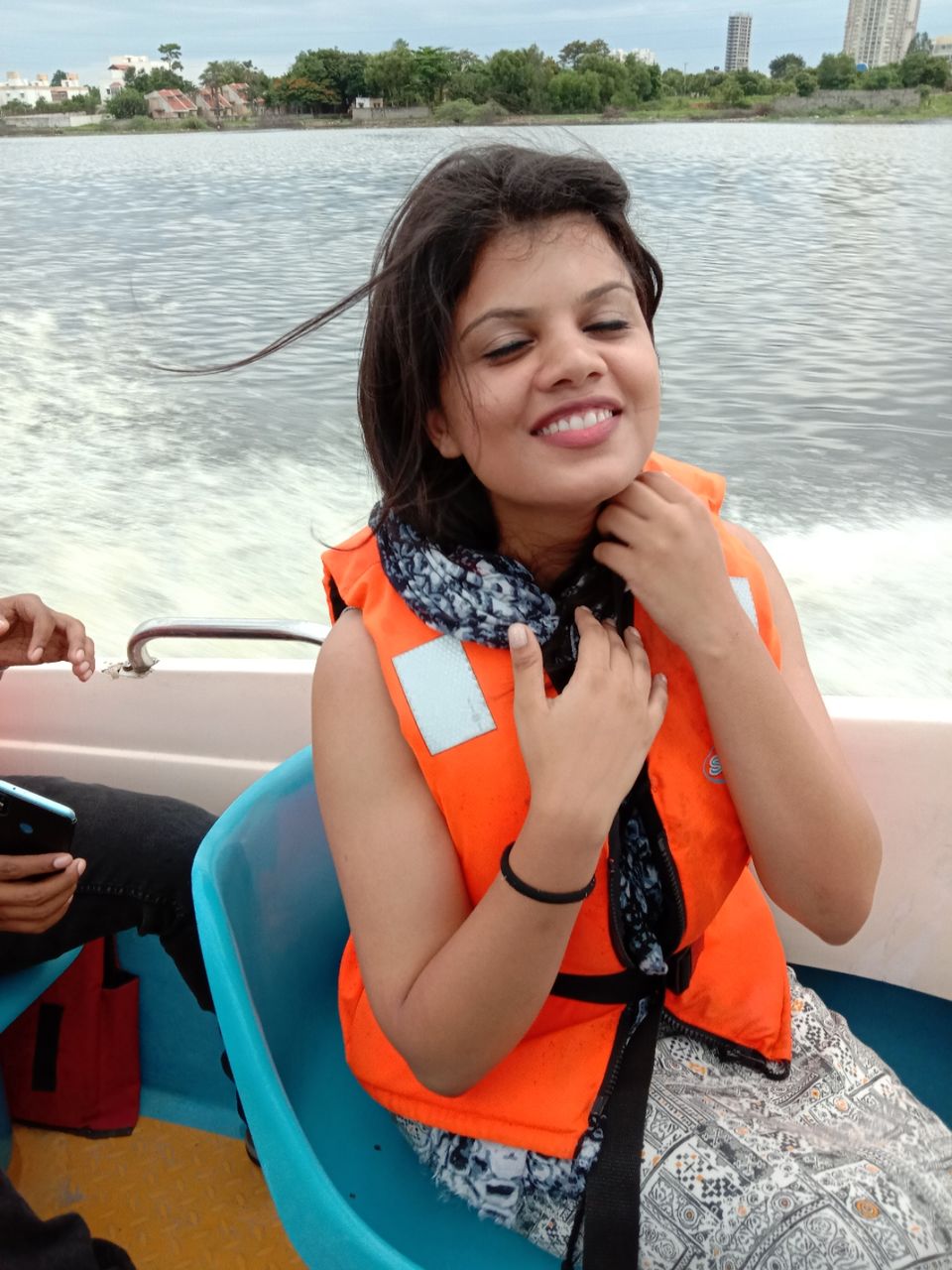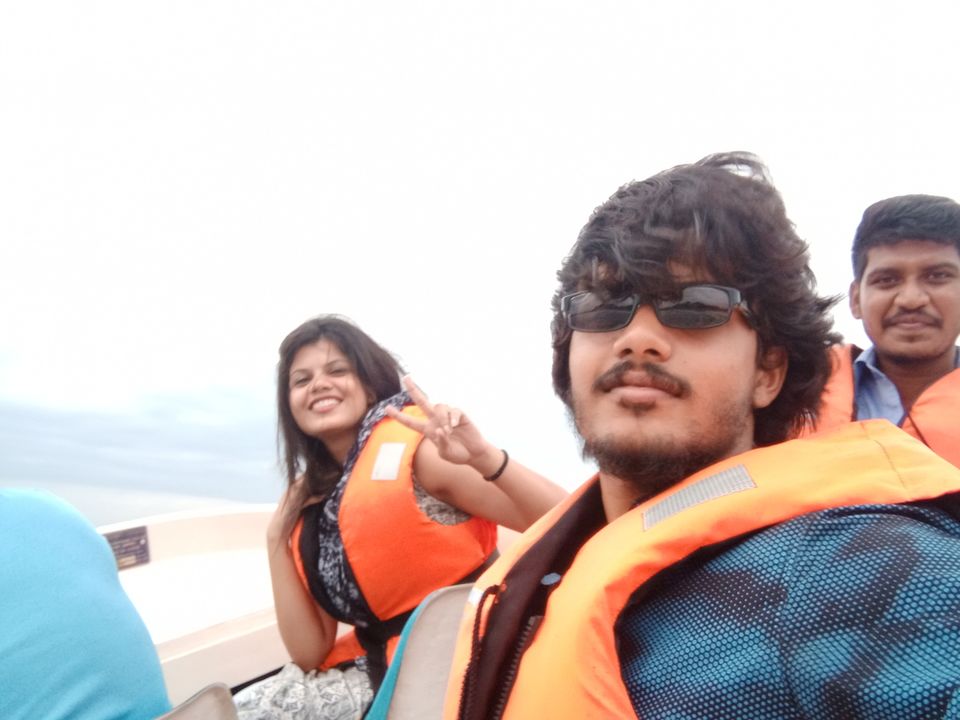 PLACE : Mahaballipuram
WHERE : Chennai
PERFECT FOR : Those interested in ancient sculptures
WHAT'S SO SPECIAL : this place was actually a temple back in the old times. It has become a tourist spot right now. There are various buildings with ancient sculptures of God. This is a place that's always buzzing with people. And it is highly suggested to carry an along as the sun would be directly above the head.
PLACE : BISTRO CAFE
WHERE : POONAMALLEE, CHENNAI
PERFECT FOR : FOOD AND GAME LOVERS
WHAT'S SO SPECIAL : This cafe is known for its  mouthwatering food that is served along with various games. This brings back the good old memories of childhood days. They have a collection of old board games and coin games. The service there is really good and Sonia Te ambience. This place would be suitable for both families and friends.