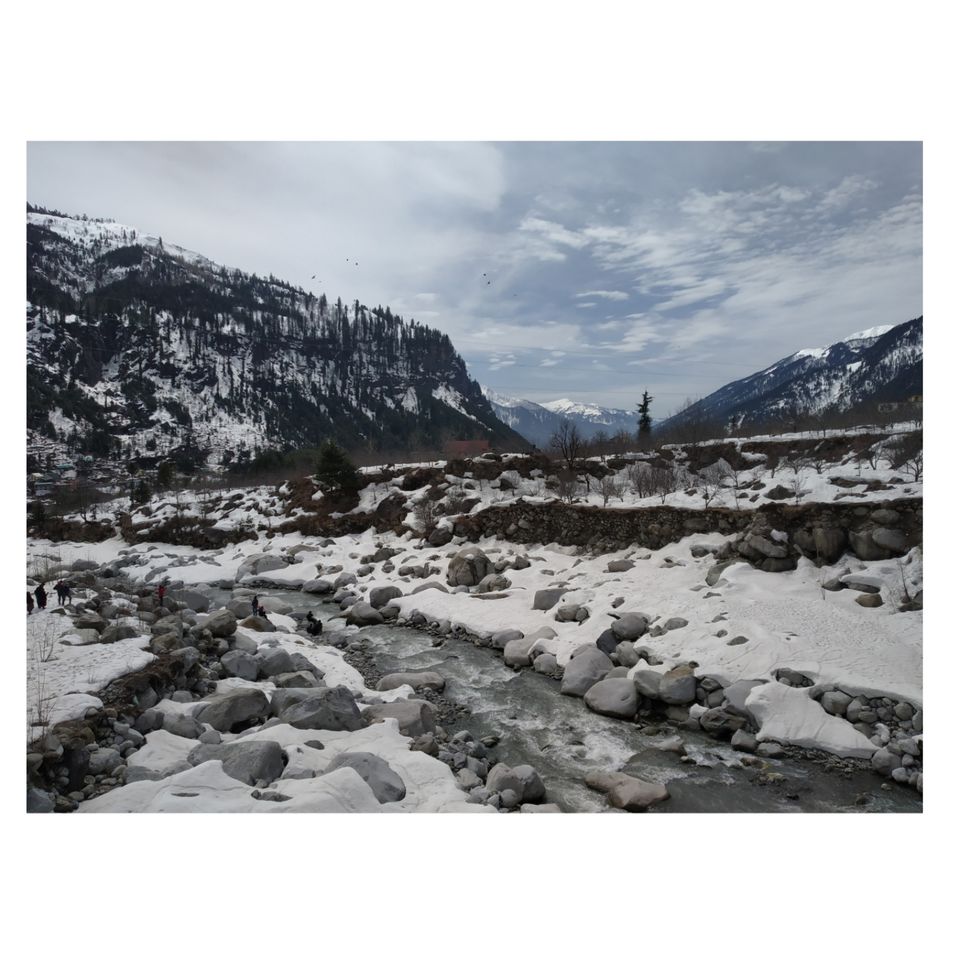 Manali is india's one of the most visited tourist place. It gives satisfaction to all type of tourist. With adventure tourism to perfect honeymoon spot manali has been increasing its footfall every year.
But nowdays manali is crowded place. where you will be stuck in traffic for hours.
People are drinking and throwing bottles of alcohol everywhere without even thinking .
apart from bottles of alcohol you will be able to see plastic water bottles stuck in snow. which is really not a good view.
i have seen people eating and throwing plastic wrappers on road.
These little thinggs are ruining manali's beauty. and its getting worst day by day.
What tourist should do:-
1) Tourist should use their common sense.
2) carry your own bag where you can keet your wrappers and all.
3) bottles should be with tourist when tourist is done with drinking and tourist should throw it in Dustbin.
These are some basic and common things we should do to save every tourist spot.