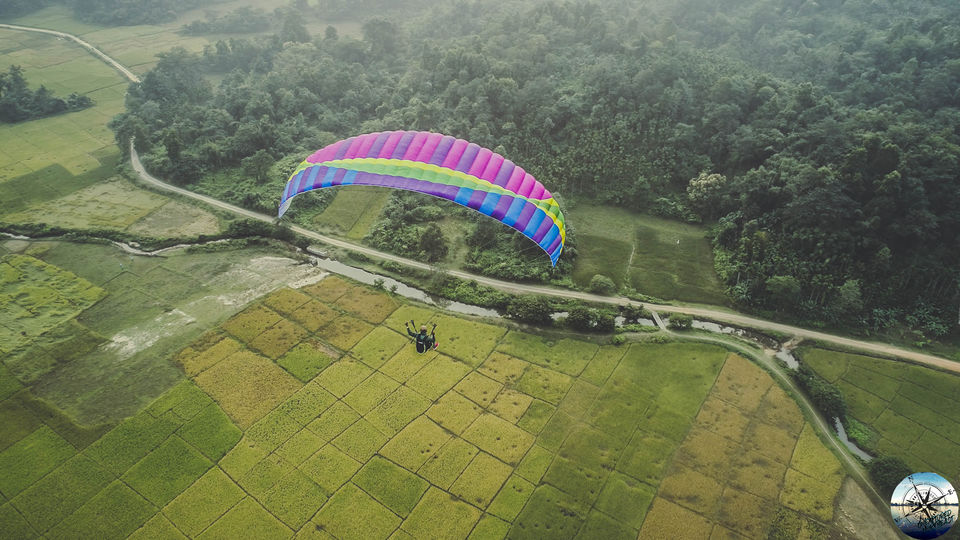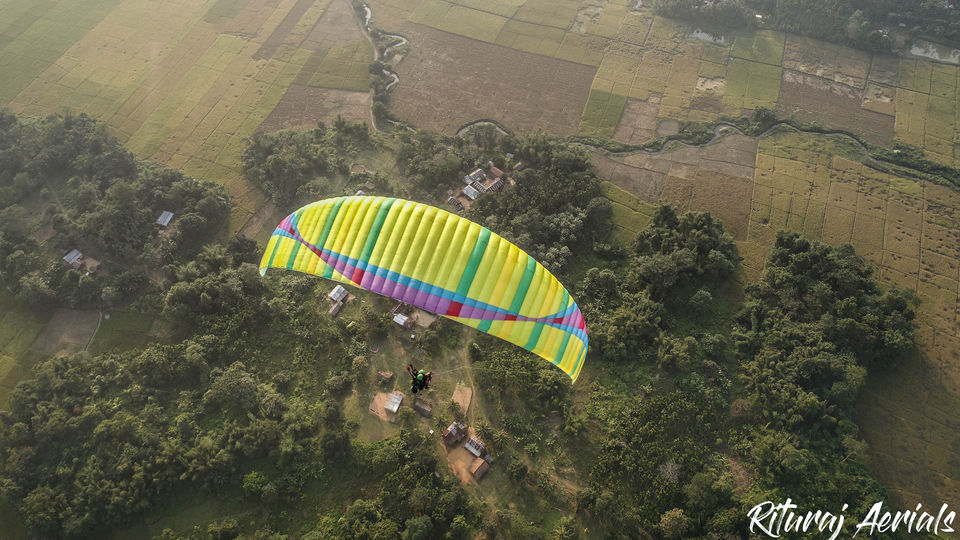 I was working as an HR in a reputed MNC at Delhi and then on sudden mode I left my hard earning job to become a wanderer and travel blogger , but mainly an Aerial Photographer and to showcase travel destinations of my nearby region that is N0rthEast India.
So these are adventure activities been carried out in the Northeast Region especially by an adventure startup named Adventurer's Abode. Mr. Hemen Borah is reputed mountaineer and Paramotor pilot who started this venture and is been assisted by Monuranjan Doley who is also certified Paramotor Pilot in NE region . And I have become the official drone pilot for the team .
So this was introduction now see the photoblog for the type of extreme adventures you want to experience during your visit in North East Region.