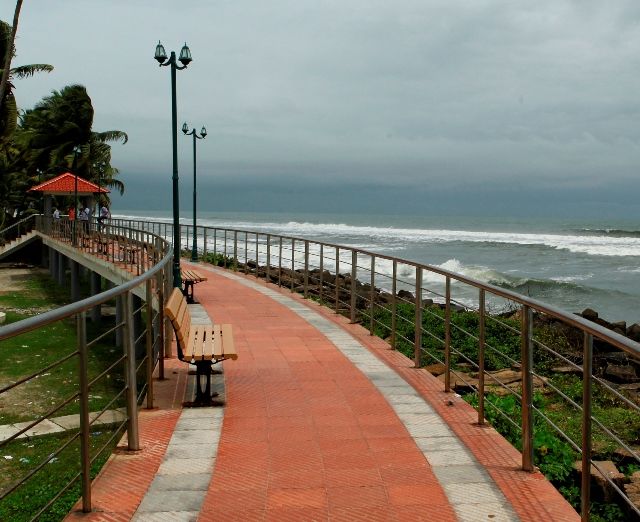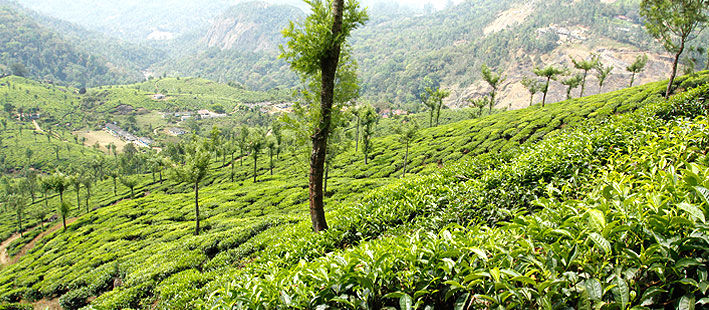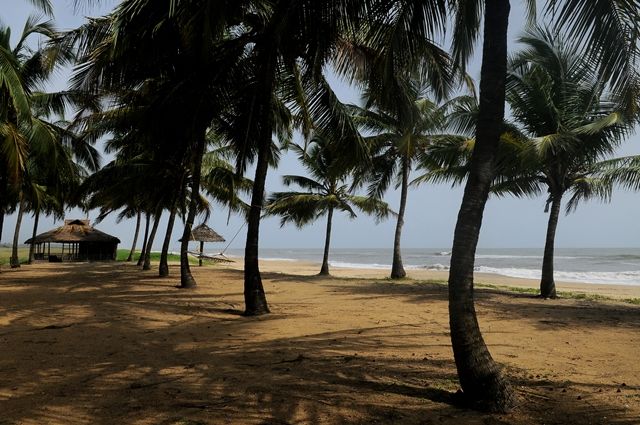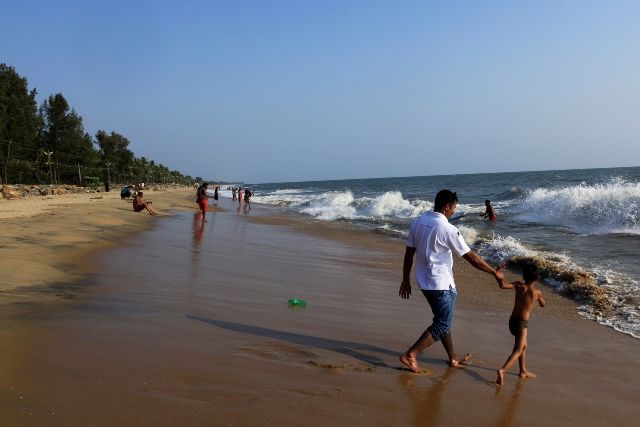 When it comes to choosing a summer vacation spot, we are certain to pick a hill station. This vacation season we decide to explore the state of Kerala. My Family planned a 8-day Kerala trip and visit places that would be soothing enough for the senses and visually appealing too. Never would you expect the nature's treasures hidden in Kerala. Such surpries sre still fresh in my memories as if we were there yesterday.
One of the most tranquil and relaxing things you can do in Kerala is take a trip in a houseboat along the palm-fringed Kerala canals, known as the Backwaters. Time truly seems to stand still. Indian food cooked by a chef and that too in local taste and side items on board the boat make the experience even more enjoyable.
There are 44 rivers in Kerala mostly originating in the Western Ghats as rivulets, later joined by tributaries to grow into large rivers and flowing westwards ending up in the Arabian Sea or in the famous backwaters of Kerala.Some of these are great rivers worth the name, but quite a lot are big streams or river-turned-into stream because of unwise usage. Water never seemed to defy Kerala from gives its showers, be it Monsoons, or Rivers, or the Arabian Sea.
From scenic tea gardens of Munnar to breathtaking lake view at Thekkady to unbelievable to eyes view at Kovalam beach, has flooded my mind to God's intention to multiply my curiosity towards His Creativity. 
TRULY SAID, " KERALA: GOD'S OWN COUNTRY"
* Used hired vehicles to visit the all of Kerala.