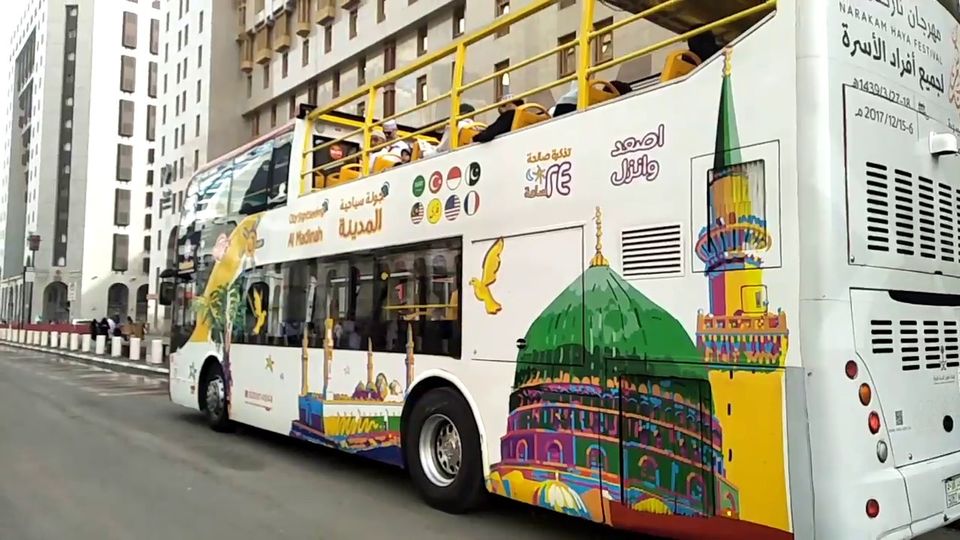 Best Time For Umrah

Yes Its Ramadan Time , but if you are looking for better weather and Cheap Packages then the best time is from October to February.
Visa Process
E- Visa has been Started you can get the Umrah Visa on the same Day...But you have to Submit the original passport to the authorise travel agent.
https://visa.mofa.gov.sa/visaservices/searchvisa
Charges of Umrah Visa by most of the travel agents is INR 3000-INR 4000, But if you are repeater (If you have performed Umrah earlier and it has not passed the time of 02 years according to islamic calender then you have to pay SAR2000/- Extra )
Airlines
Direct Flight is Saudi Airlines ,If you in with madinah then its better that you out From Jeddah. Reason Behind this the Travel From Madinah to Makkah is the longest ,and you have to pay extra transfer cost also,If you are travelling with olderly people and you have kids then its better you first land in Madinah the take transfer for Madinah Hotel to Makkah hotel ,and the last transfer will be from makkah Hotel to Jeddah Airport.
Air India , SpiceJet and Indigo are aslo the options as direct flight from Jeddah to Jeddah , But if you are travelling on customise basis for 6 Nights or 8 Nights then I would Suggest you the one stop flights Like Kuwait and Oman Airways it will save your Day ,the timings are pretty good from Delhi and Mumbai ,some time you will get better deals also .
Hotels
In madinah if you want cheap hotels then you have to choose the hotels which are infront of mens gate ,the rates are higher from ladies gate ,because from ladies gate men and women both can enter ,the best hotels which is just infront of ladies gate is Dar Al Taqwa ,Shaza Al Madinah ,Hilton , Movenpick etc...
In Makkha you should check the hotels very carefully on Google map ,the agents can misguide you ,some of the hotels are in hilly area , The best hotels are Fairmont Clock Tower , Millenium Towers ,Swissotel , Rafles ,Pullman Zamzam, etc...
Transfers
Hon on Hop off for Ziyarat in Madinah
For 2/3 people they generally provide Sedan and for more than 3 they provide GMC ,
If your flight is lending in Jeddah then most of the travel agents will be unable to provide transfers from Jeddah ,You have to go in Bus provided by the visa company offcourse they will not charge you ...Zaer is the Transport Company who is Providing the transfers from Jeddah ,so , if your tavel agent has deal with Zaer then yes you can get the transfers.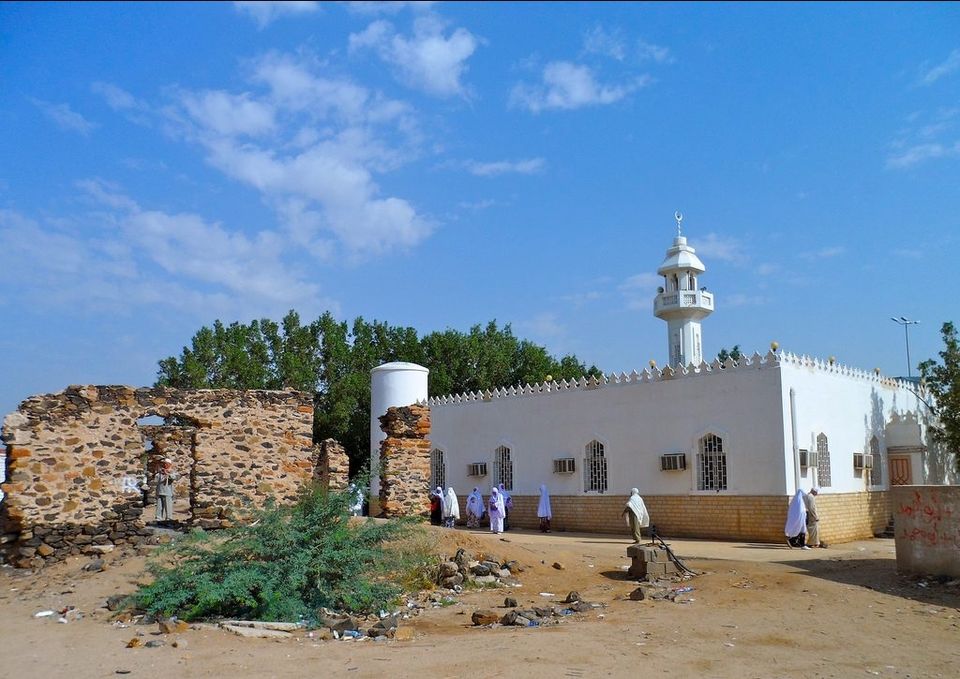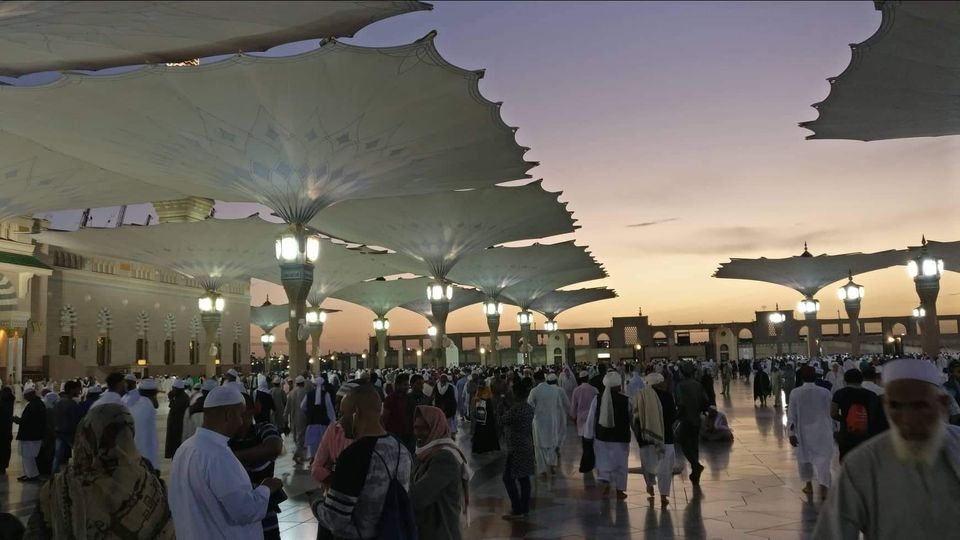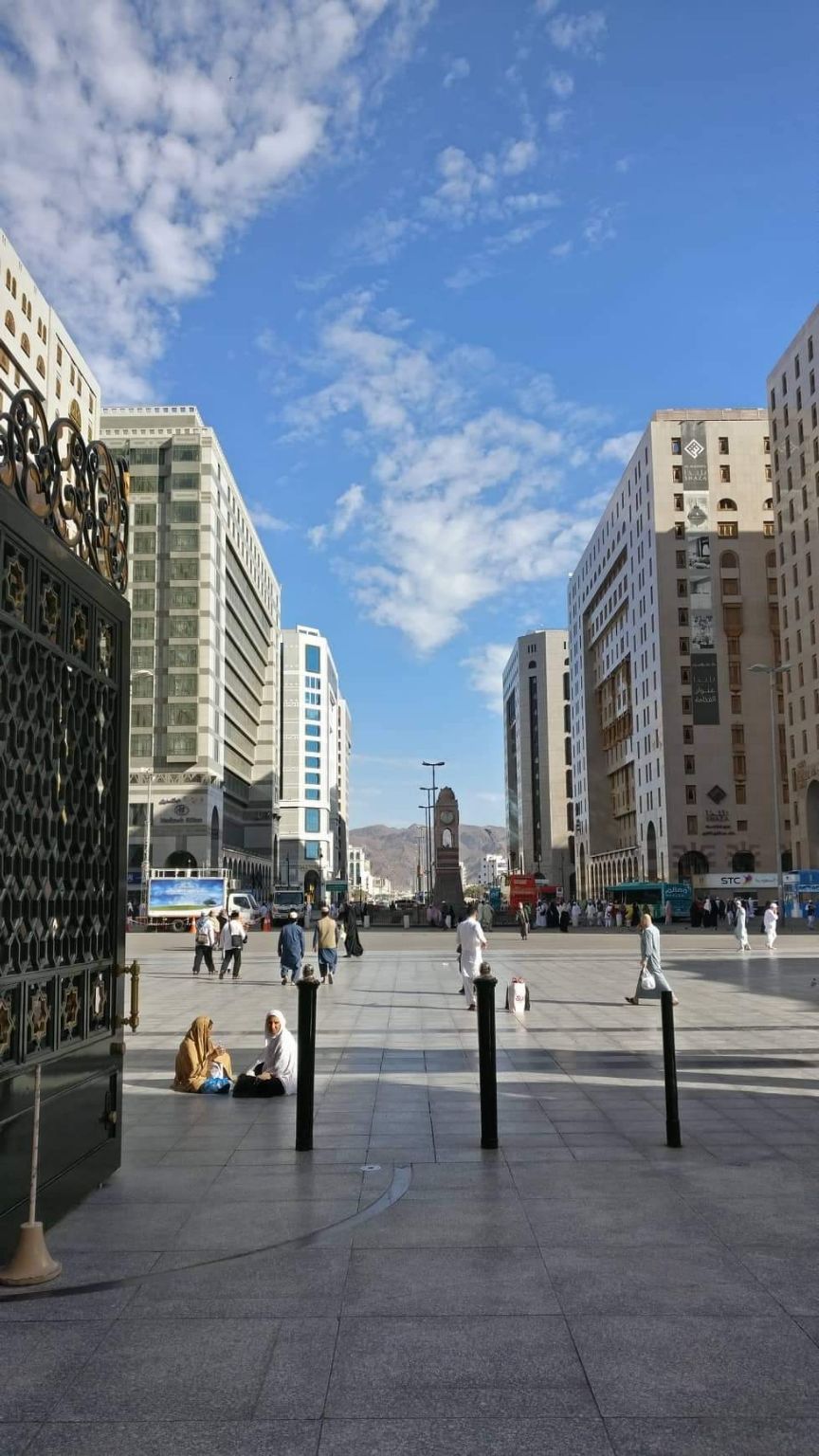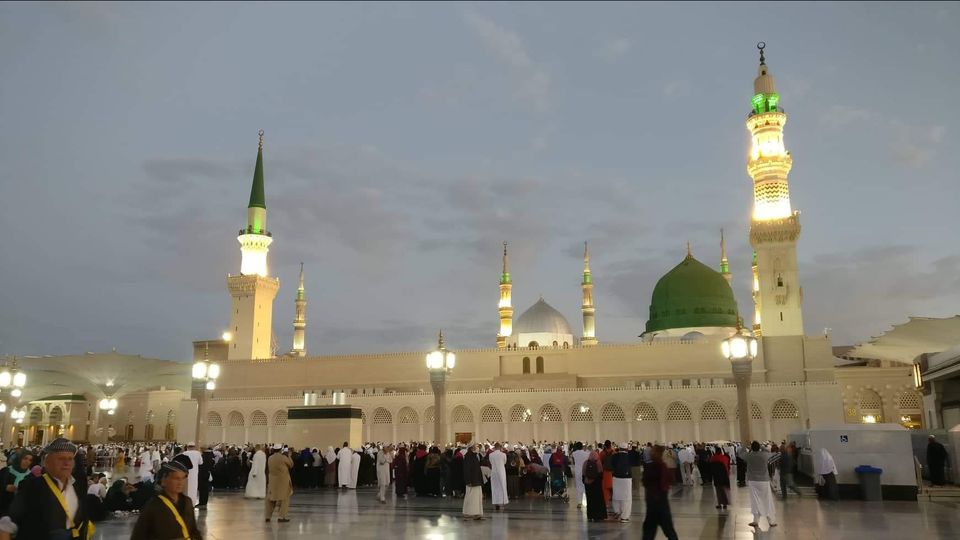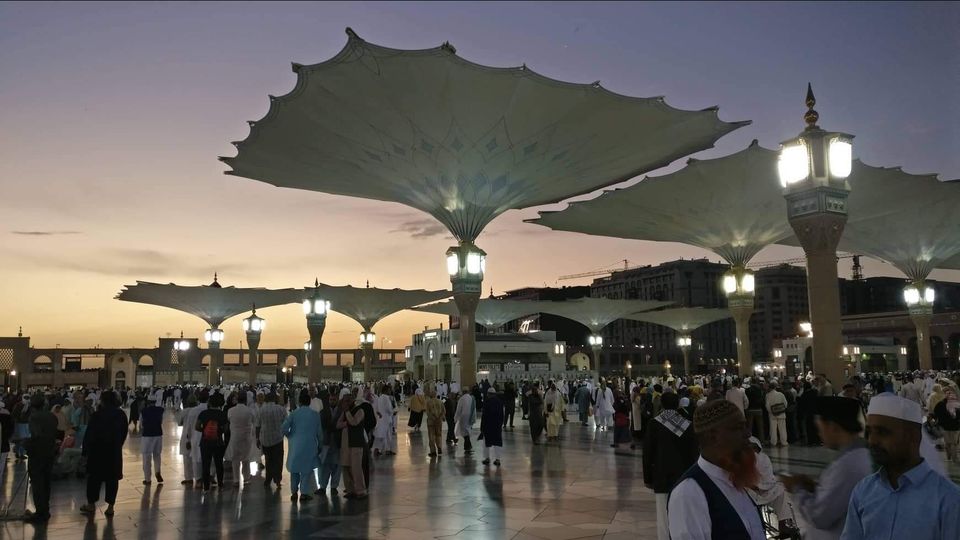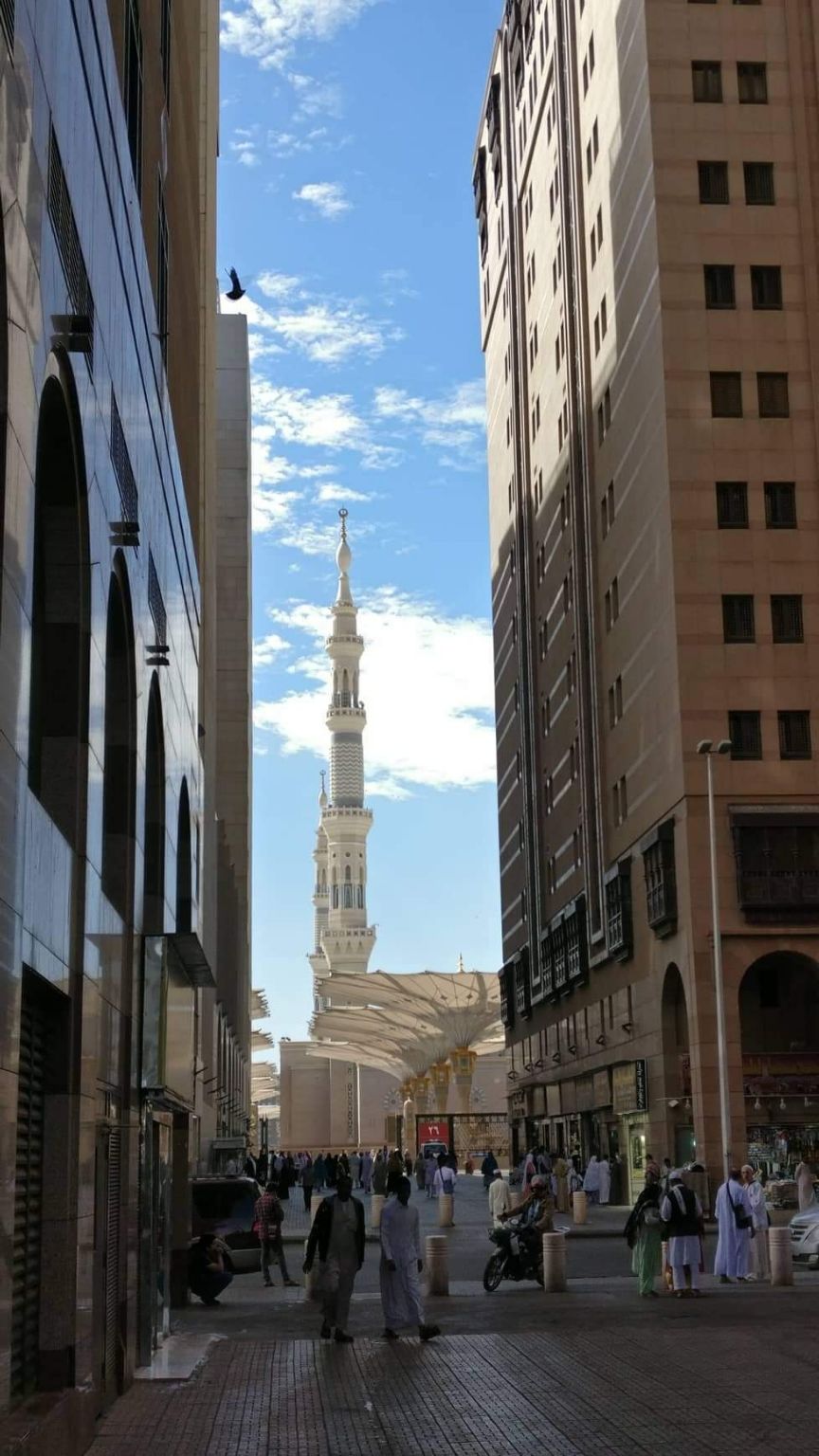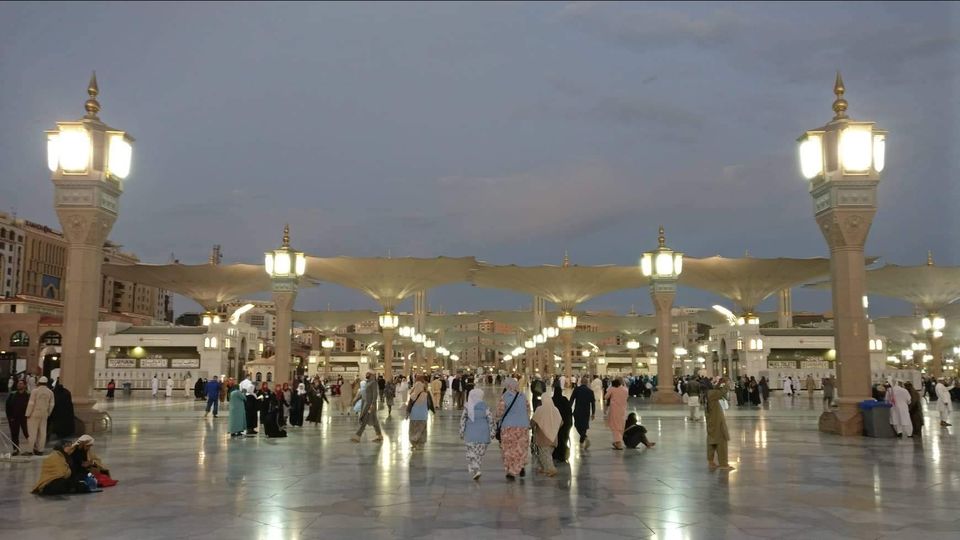 There is Hop on Hop off Bus In madinah you can take for Sightseeing (ziayart)
Meals
If you are travelling on Customise basis then just take Breakfast at Hotel ,Rest of the Meals you can take outside ,you will get more options and the better food at Cheaper price .