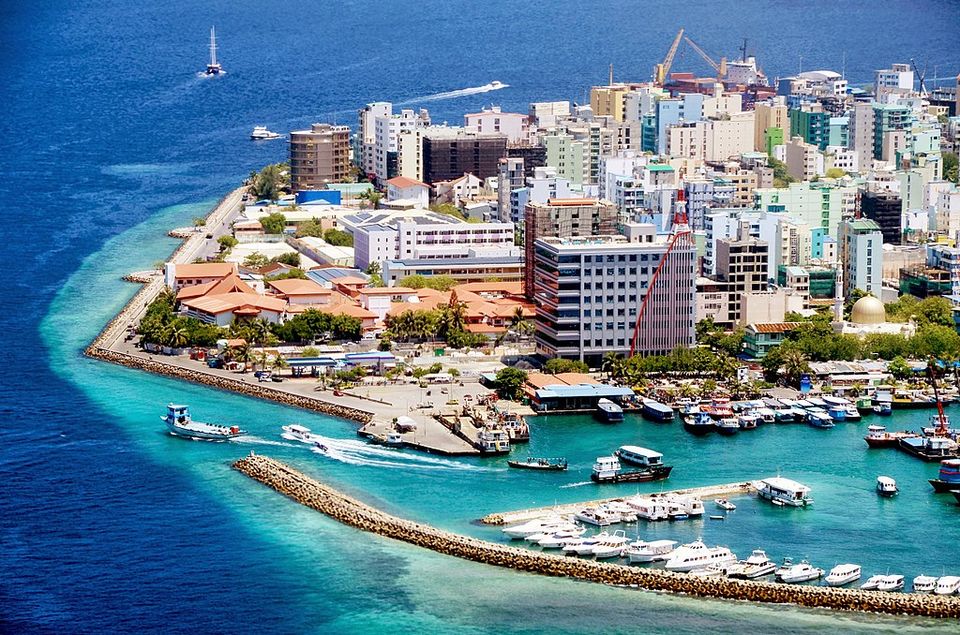 One of the best holiday destinations in the world, the Maldives has a fascinating history and distinctive culture; here are some insights into this beloved South Asian nation.
The Early Period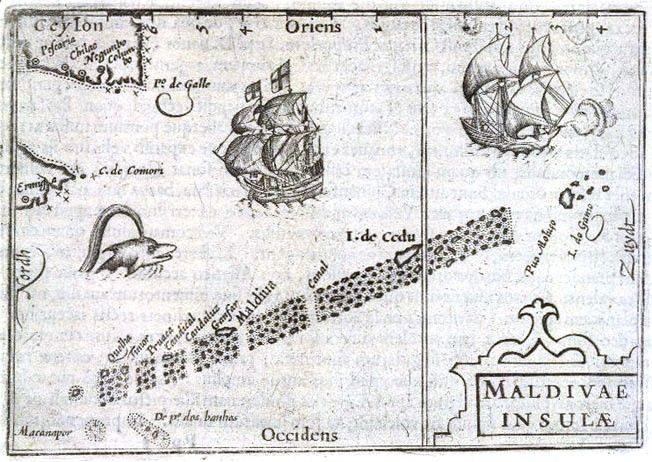 A chain of sunken volcanoes is believed to have led to the formation of the atolls and reefs of the country, formed over many millennia. The original settlers included those from nearby India and Sri Lanka and this dates to around the fifth century BC; in the third century BC, Buddhism was introduced and became the main religion.
An Islamic Country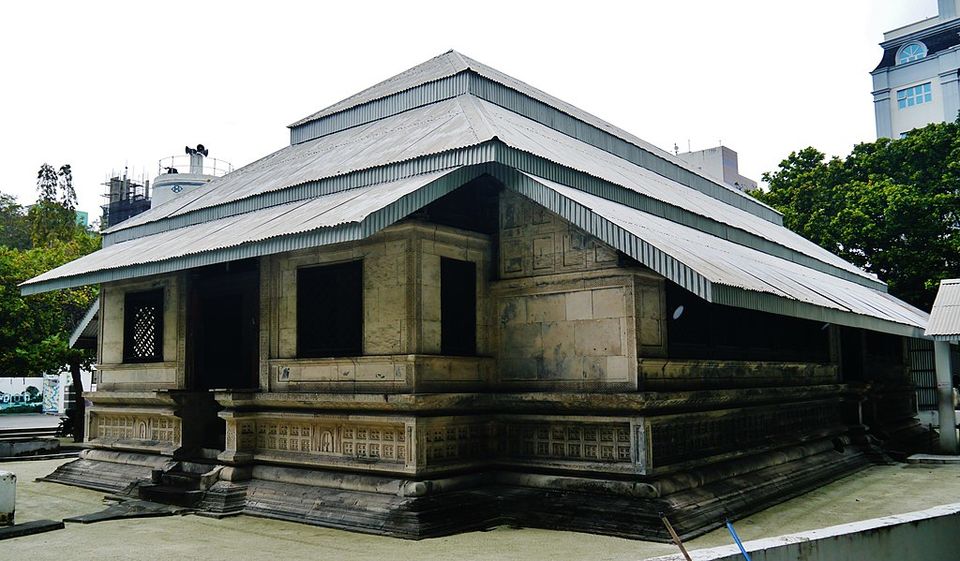 In the 12th century, Islam was introduced which led to the then king's conversion; subsequently, the entire population converted as well and today, the Maldives also lays claim to be the smallest Islamic country in the world. Sunni Islam is the official religion here and it is intrinsically linked with the local culture.
Island Geography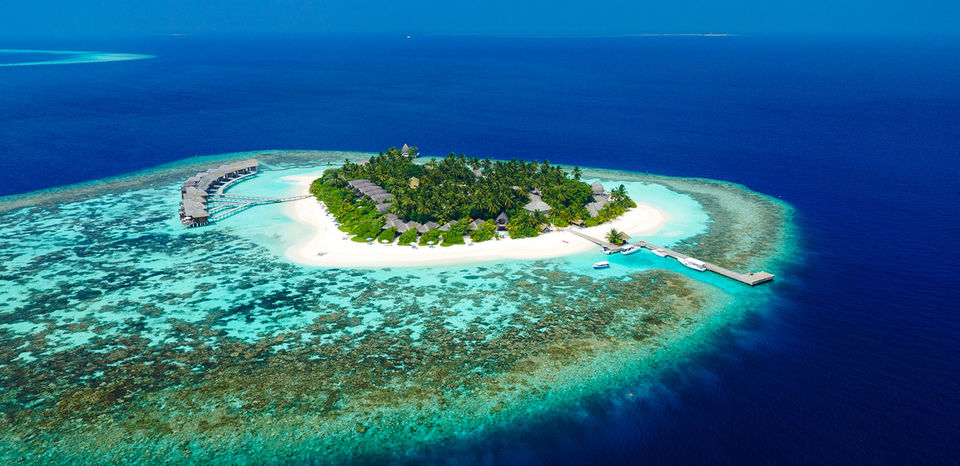 The country is made up of 1,192 islands spread across 26 atolls in the Indian Ocean. Most of these islands are in fact, uninhabited and the rest are local islands where Maldivians reside and private island resorts featuring beach and ocean villas. Interestingly, the Maldives is the world's flattest nation too!
Local Languages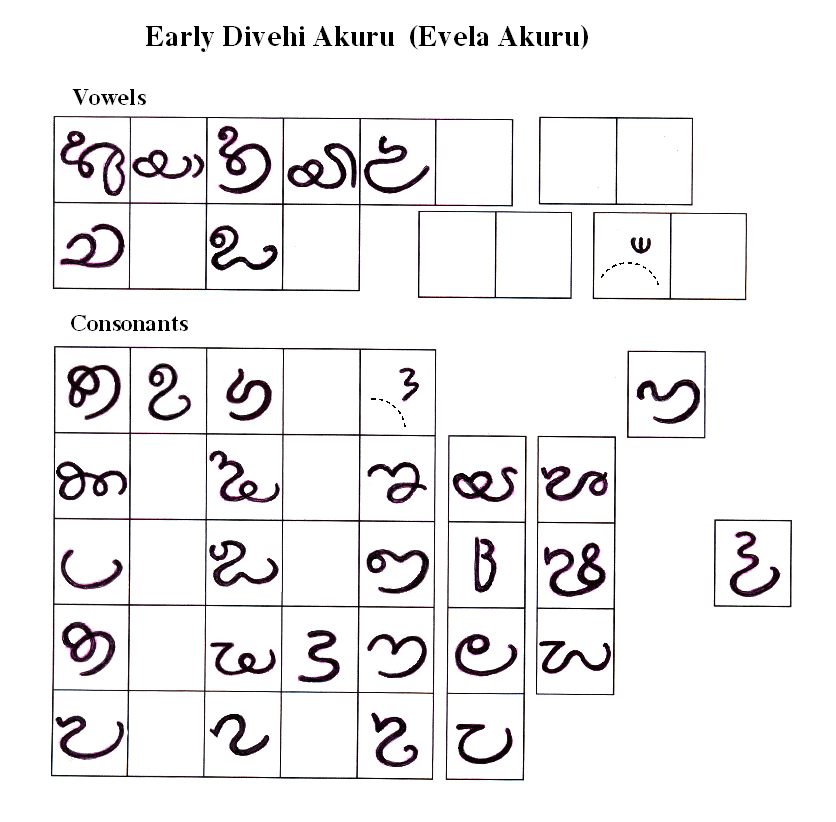 The official language is Dhivehi, which is said to have Indo-Aryan roots, similar to Sinhalese which is spoken in Sri Lanka. Since this is an Islamic country, Arabic is also known and is taught in schools. That said, English is commonly spoken and understood as well especially in sectors such as tourism and business.