Some time wrong turn takes you to the right destination,and this was not the first for me when the kinetic gush forced me to delve in the hidden corners of the JAIPUR city. What I was looking for was not sure, until that wrong turn on a rainy day happened and I landed to one of the unfathomed corner of city art.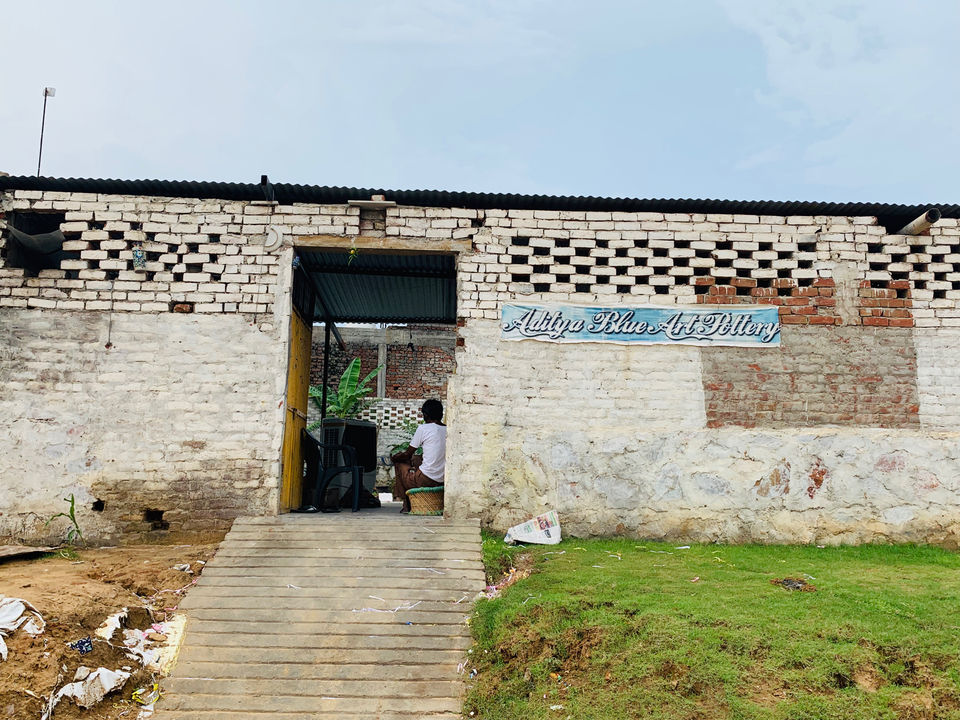 It was feeling of saudade in me, witnessing the fading charm of 100 year old craft form of blue art pottery. Which are now left a mere part of museums display, absorbed in the world of fast fashion and robotic trends.And those constant working hands still in hope to save the touch with the whimsical art of handmade,pumping new life to the fading art.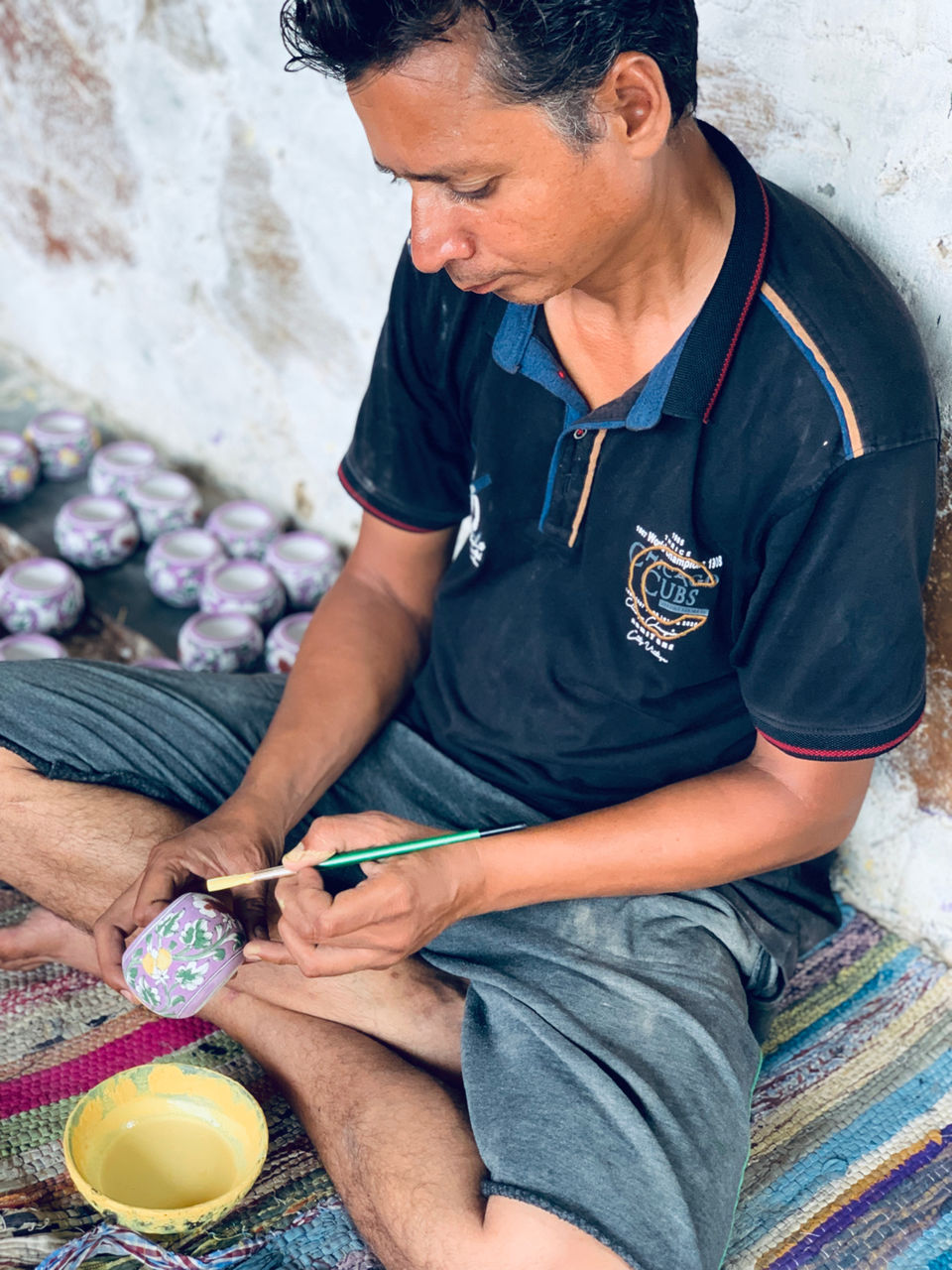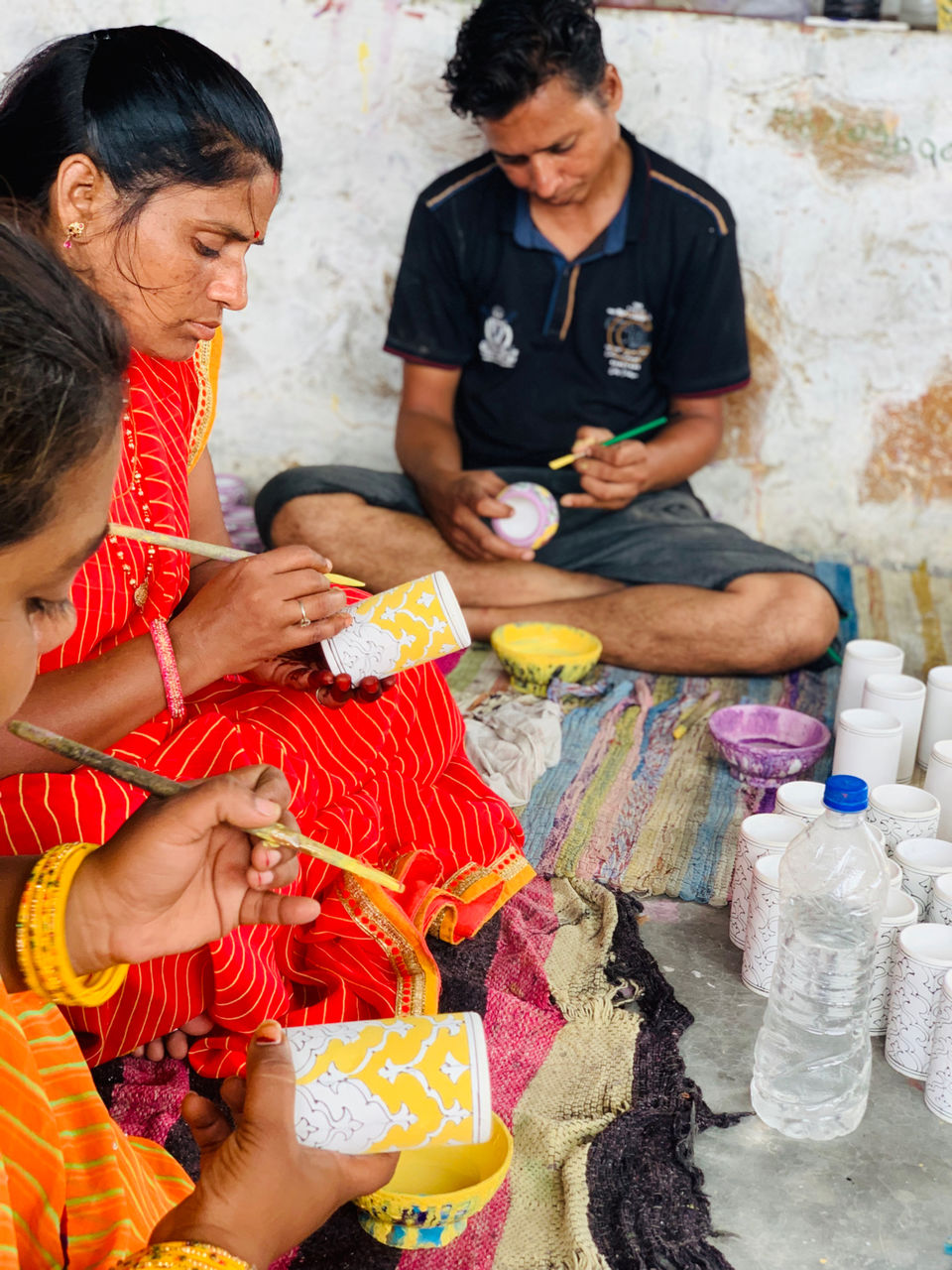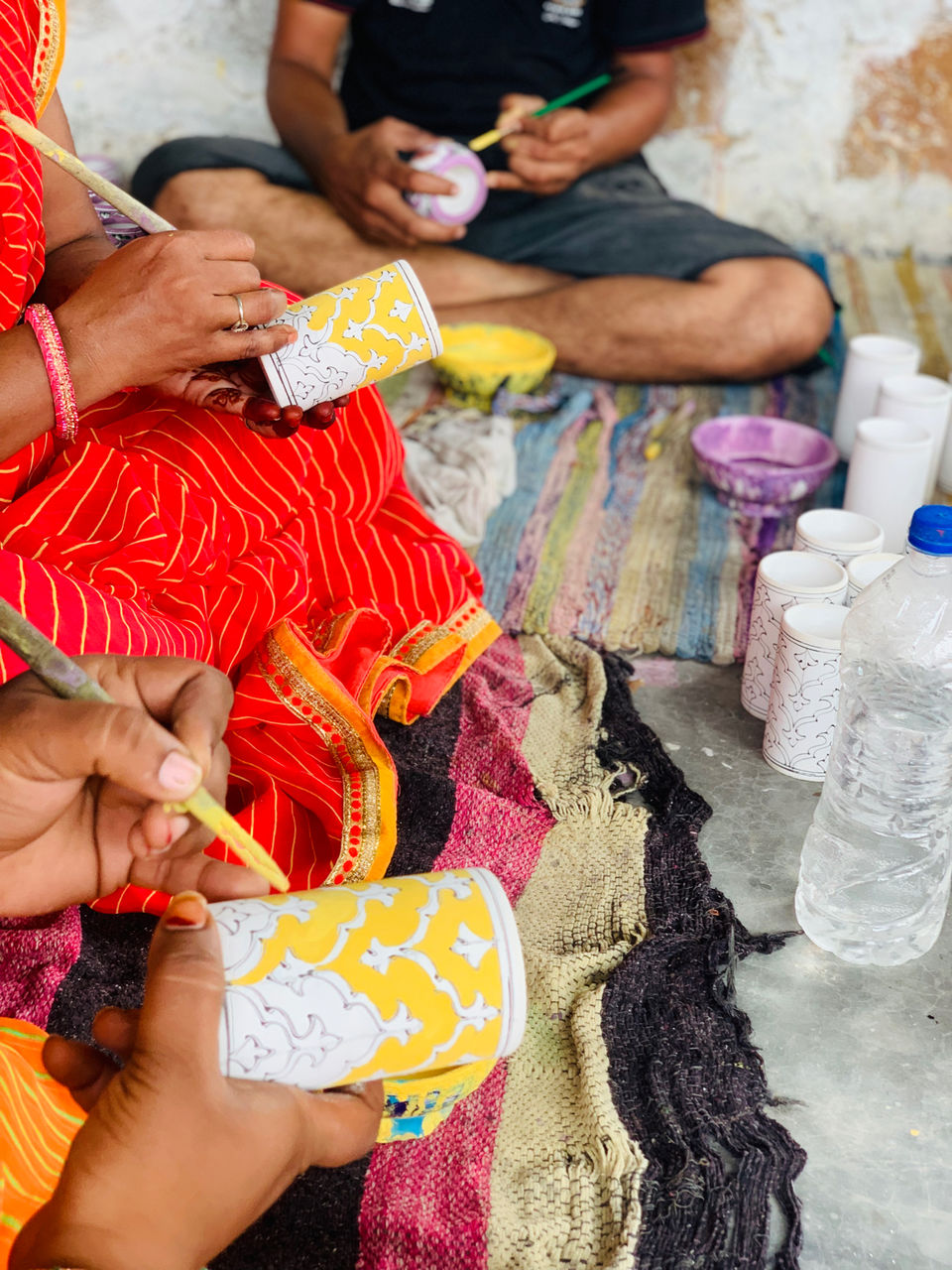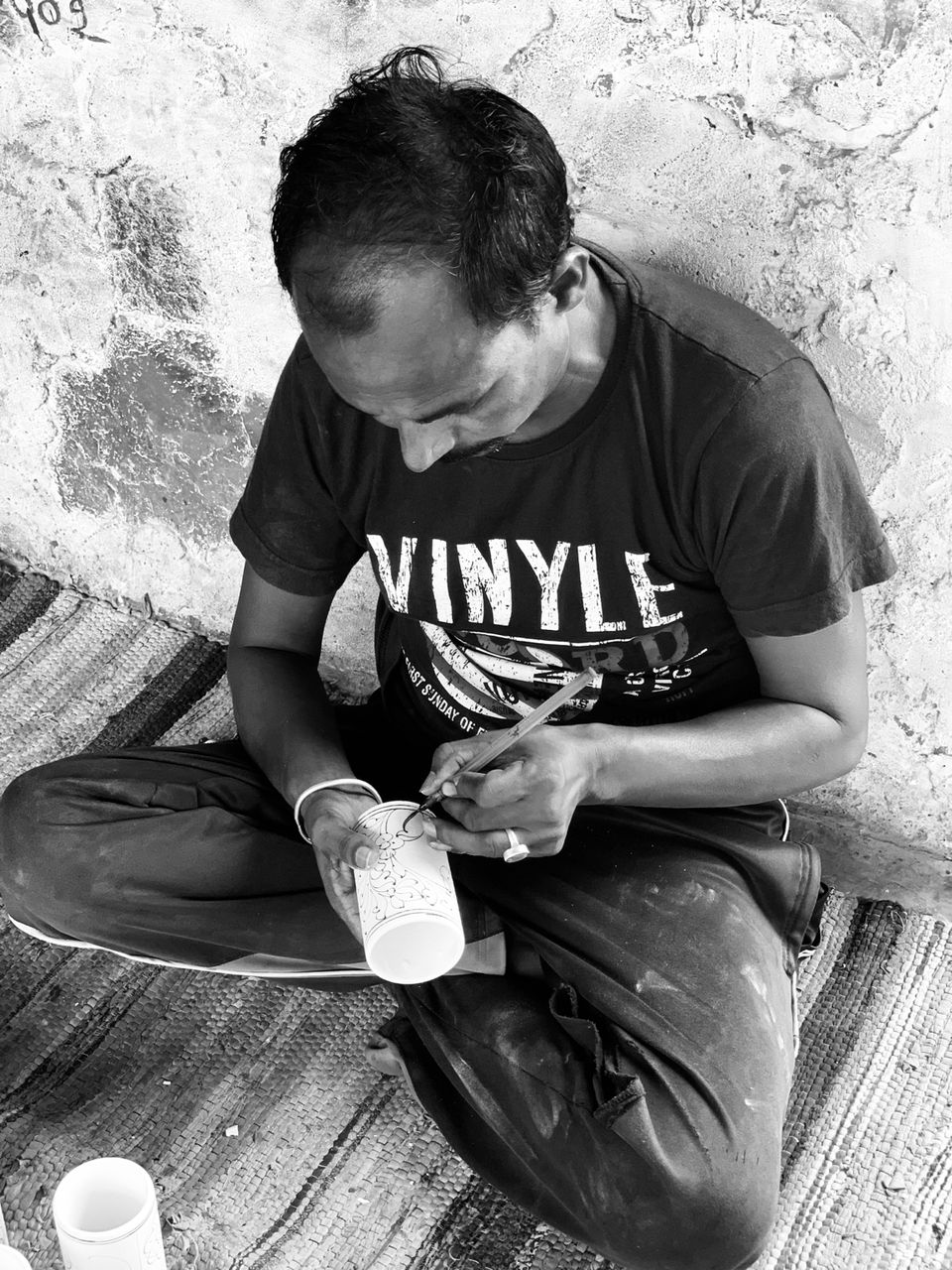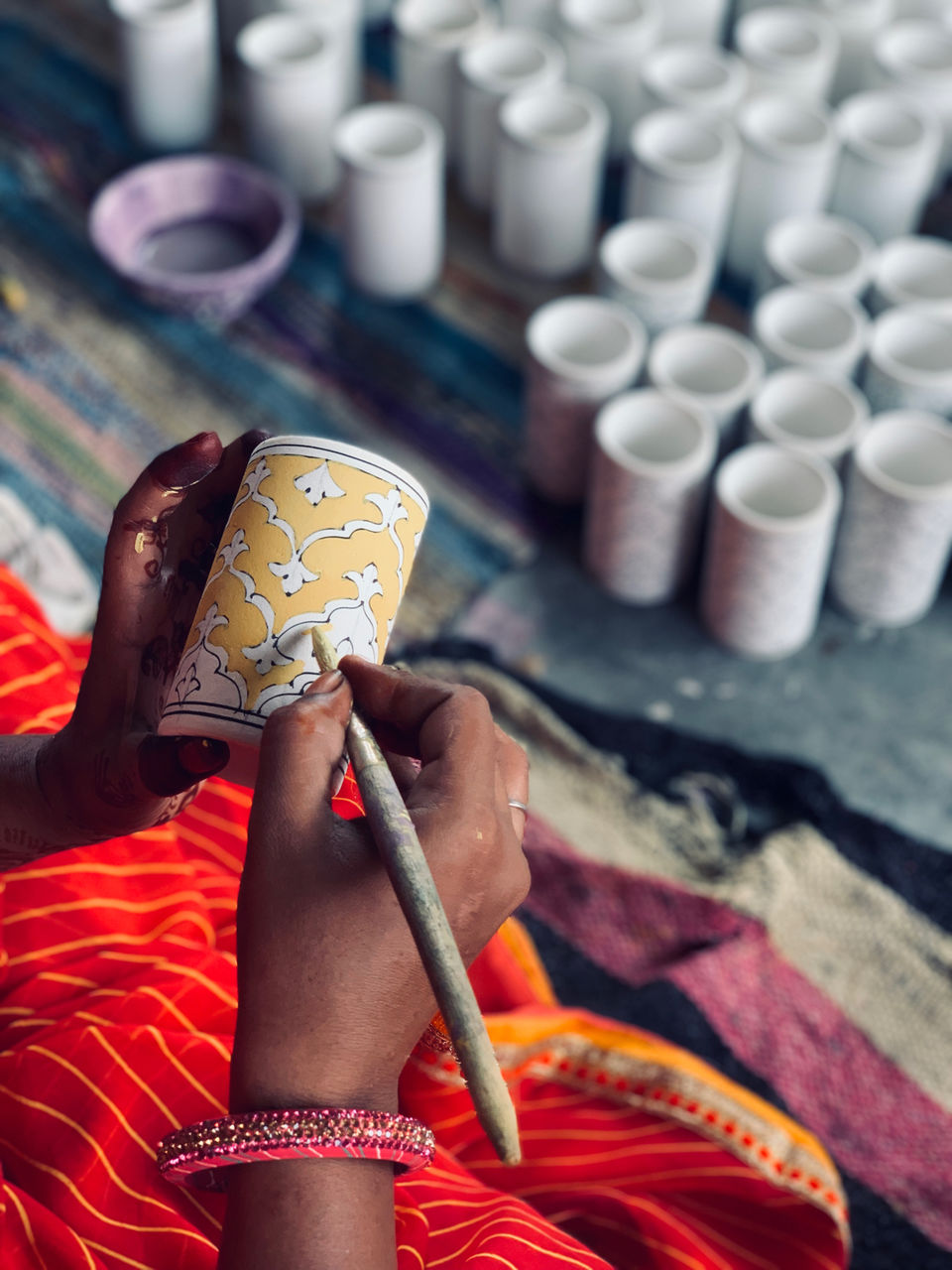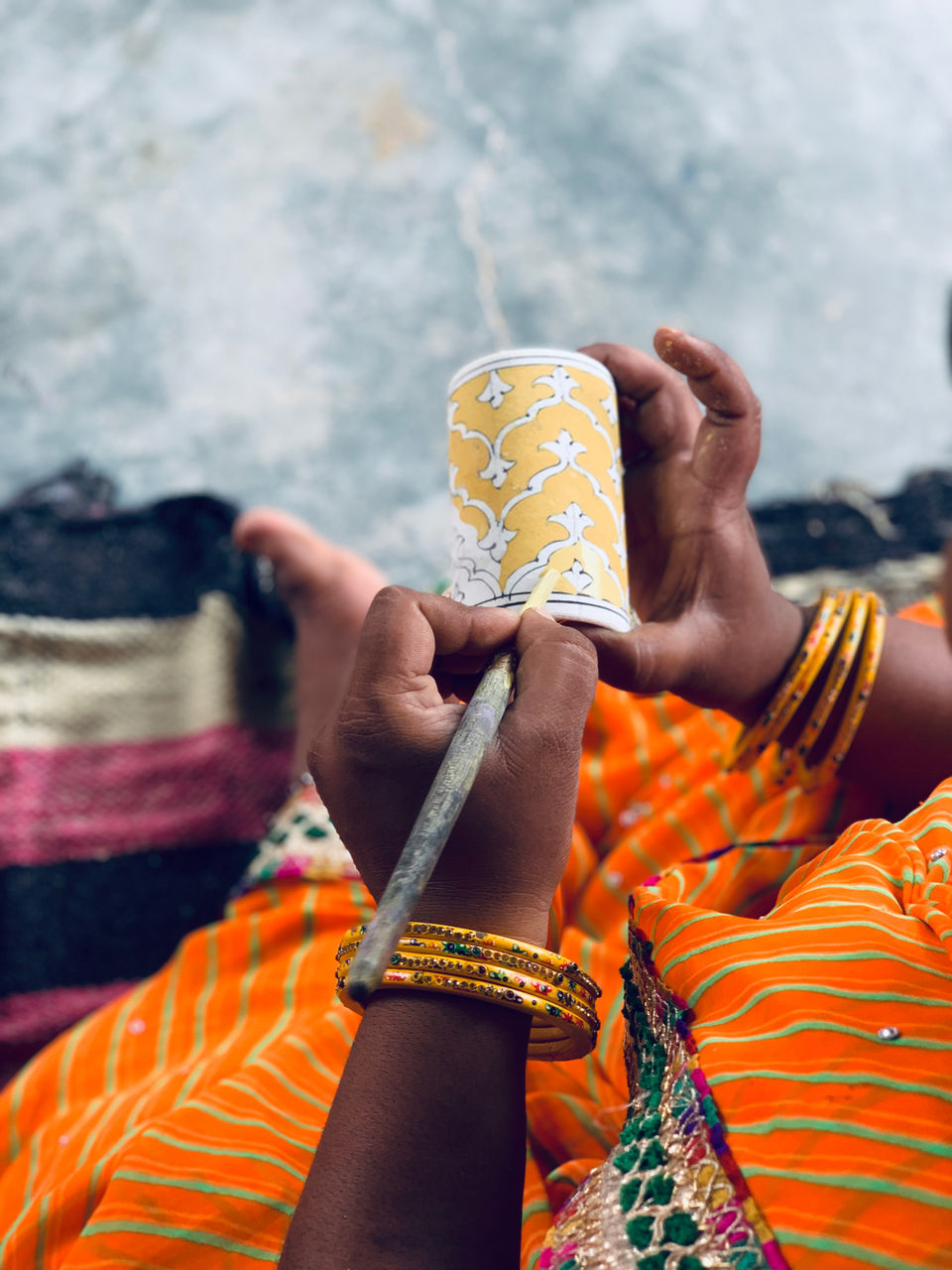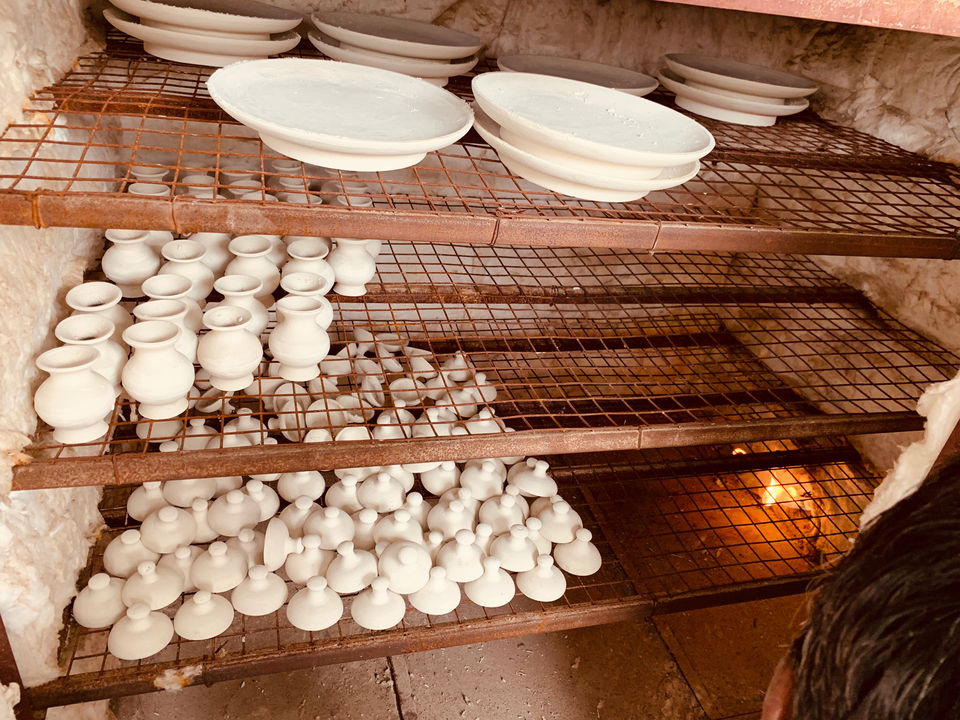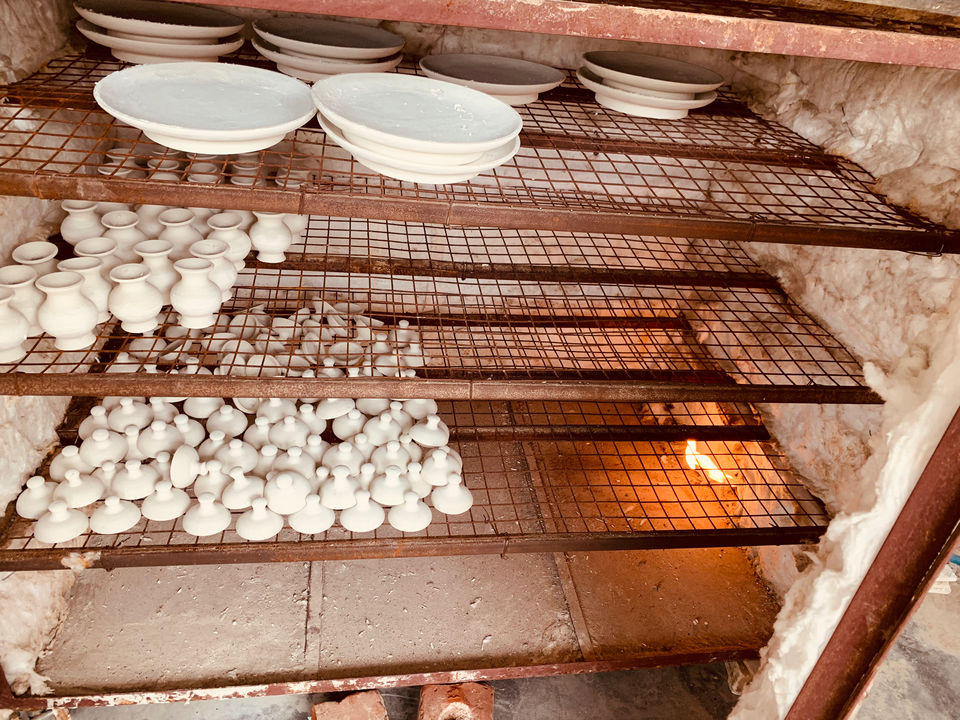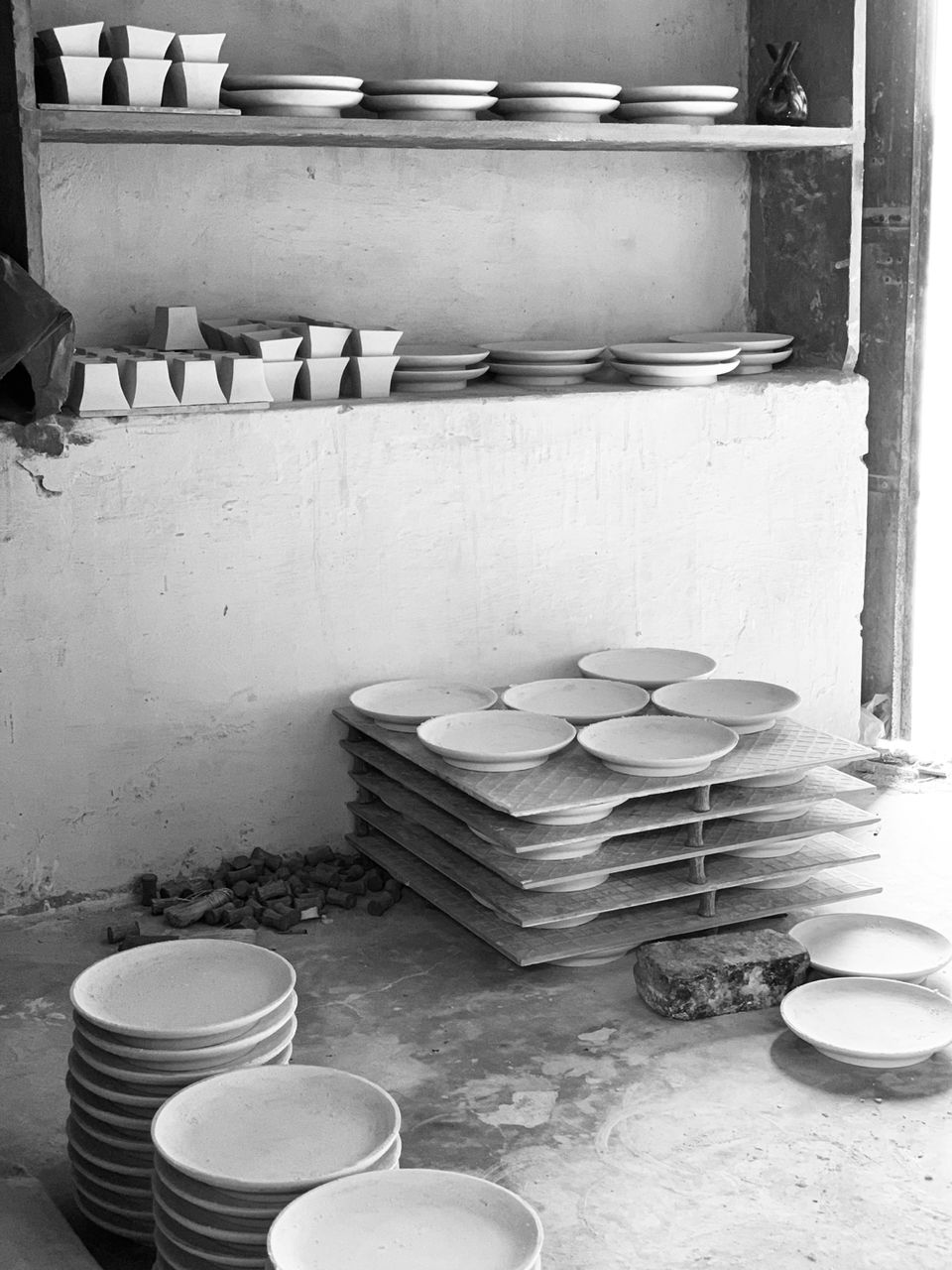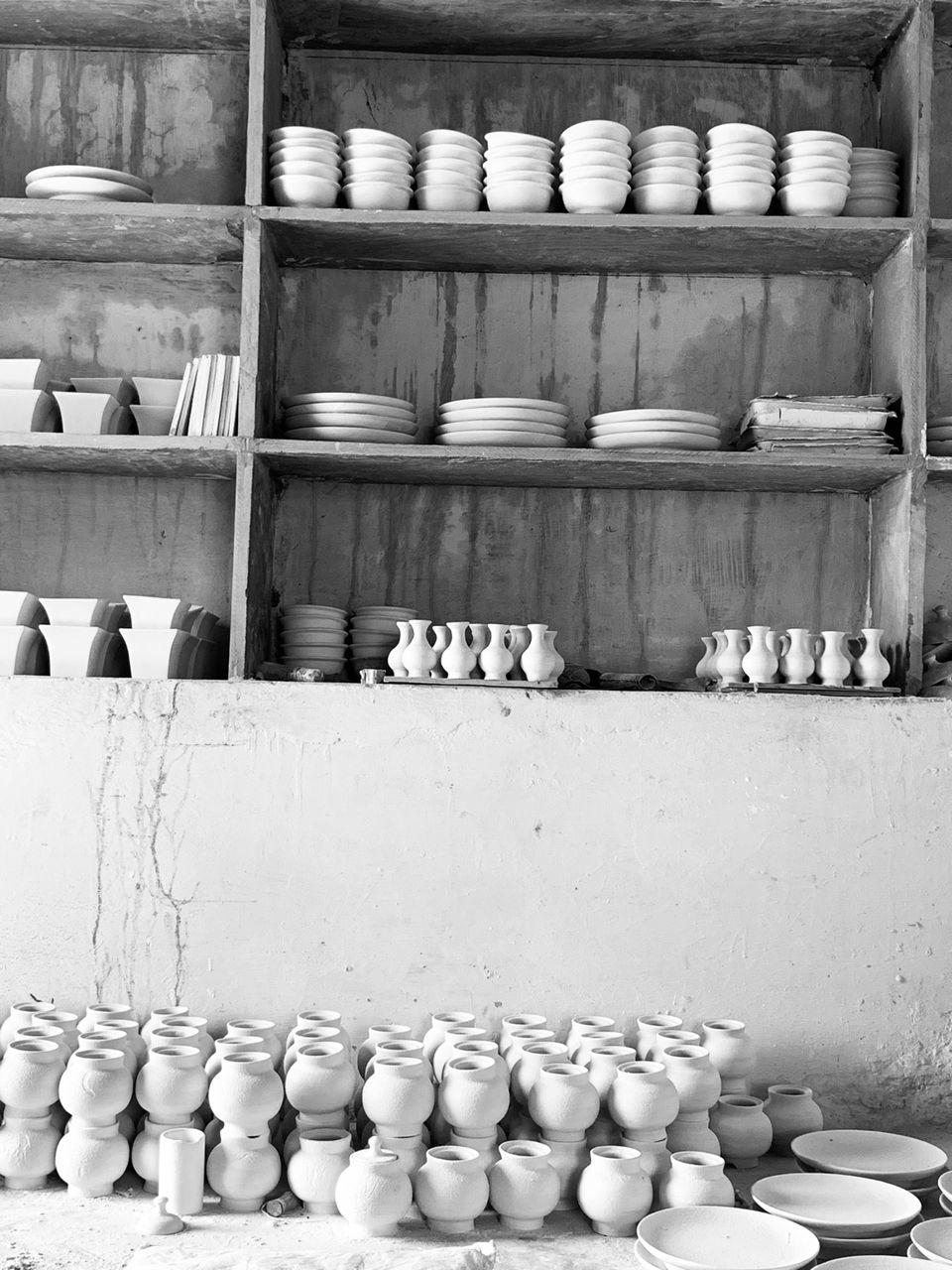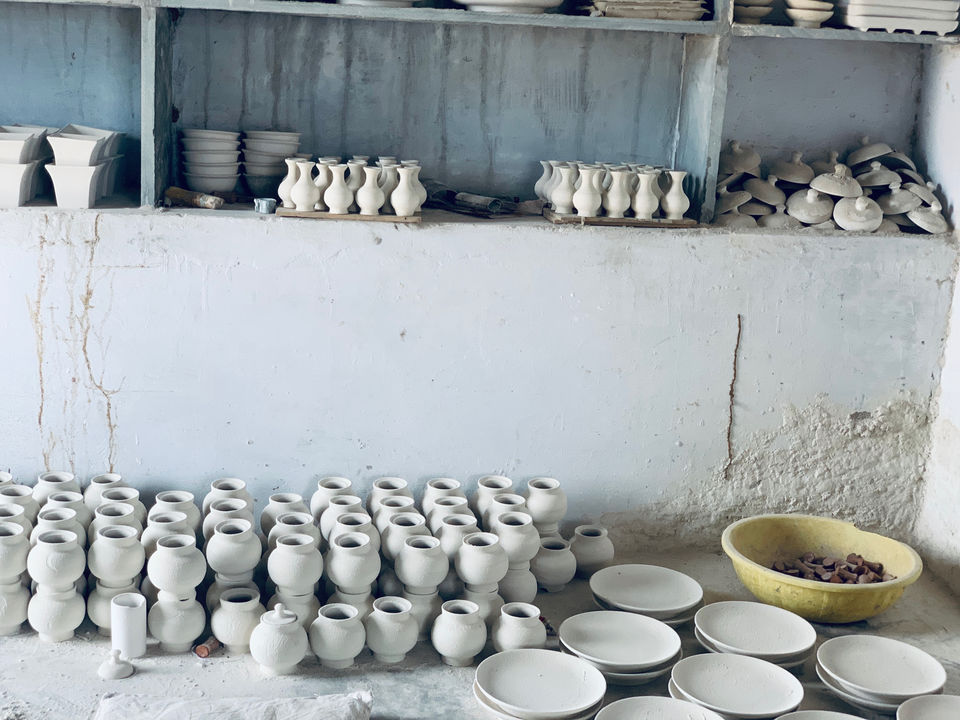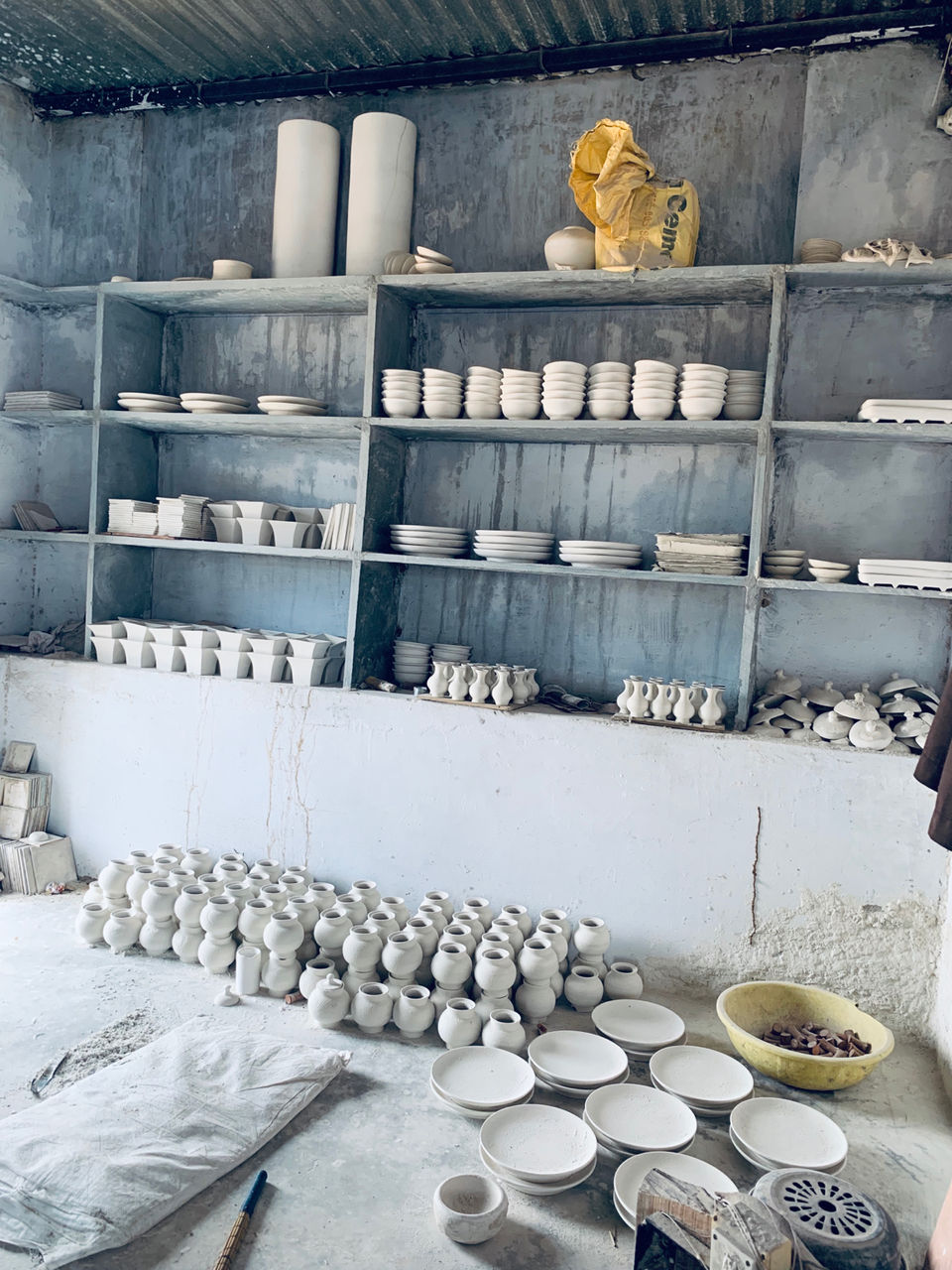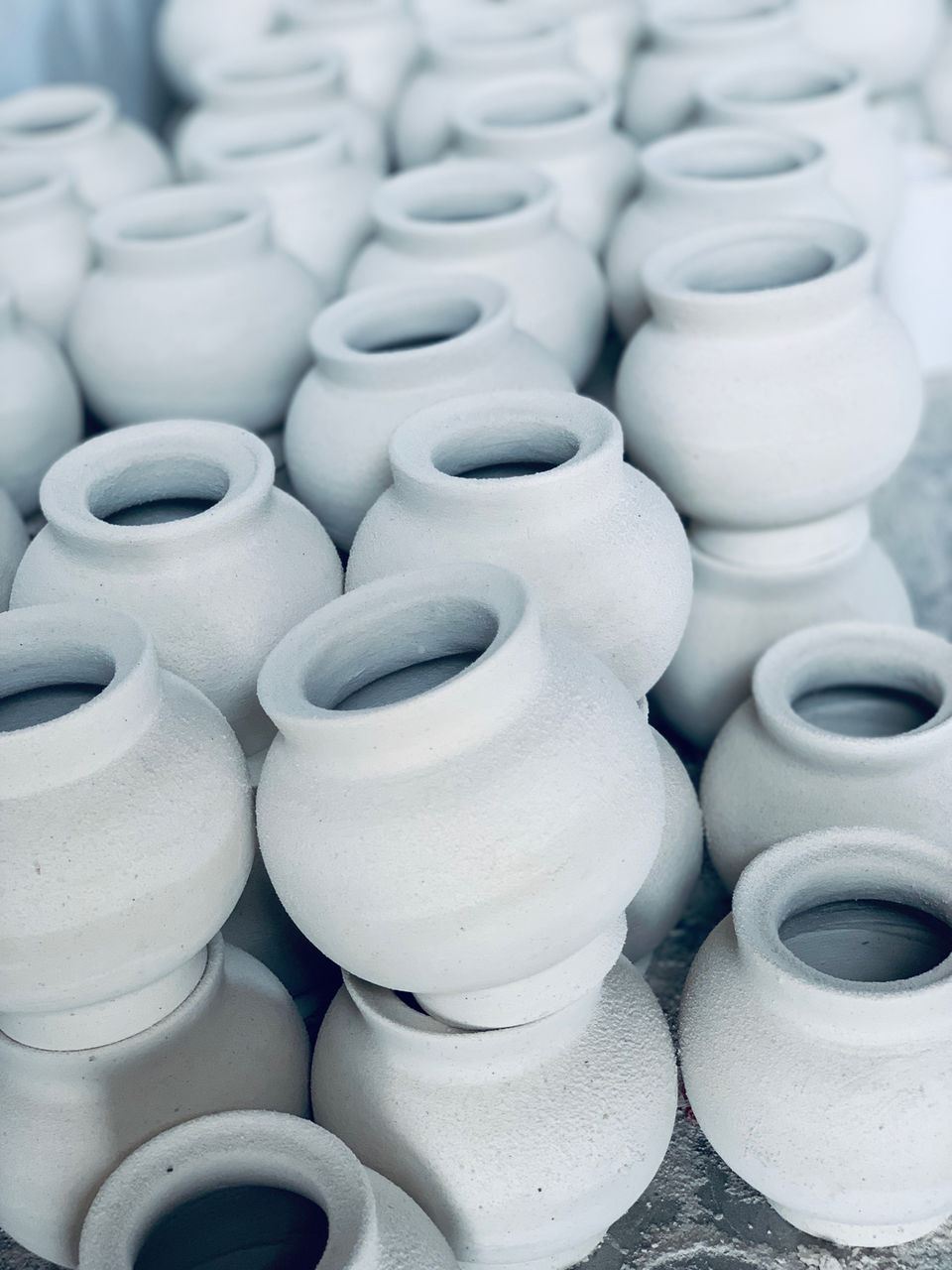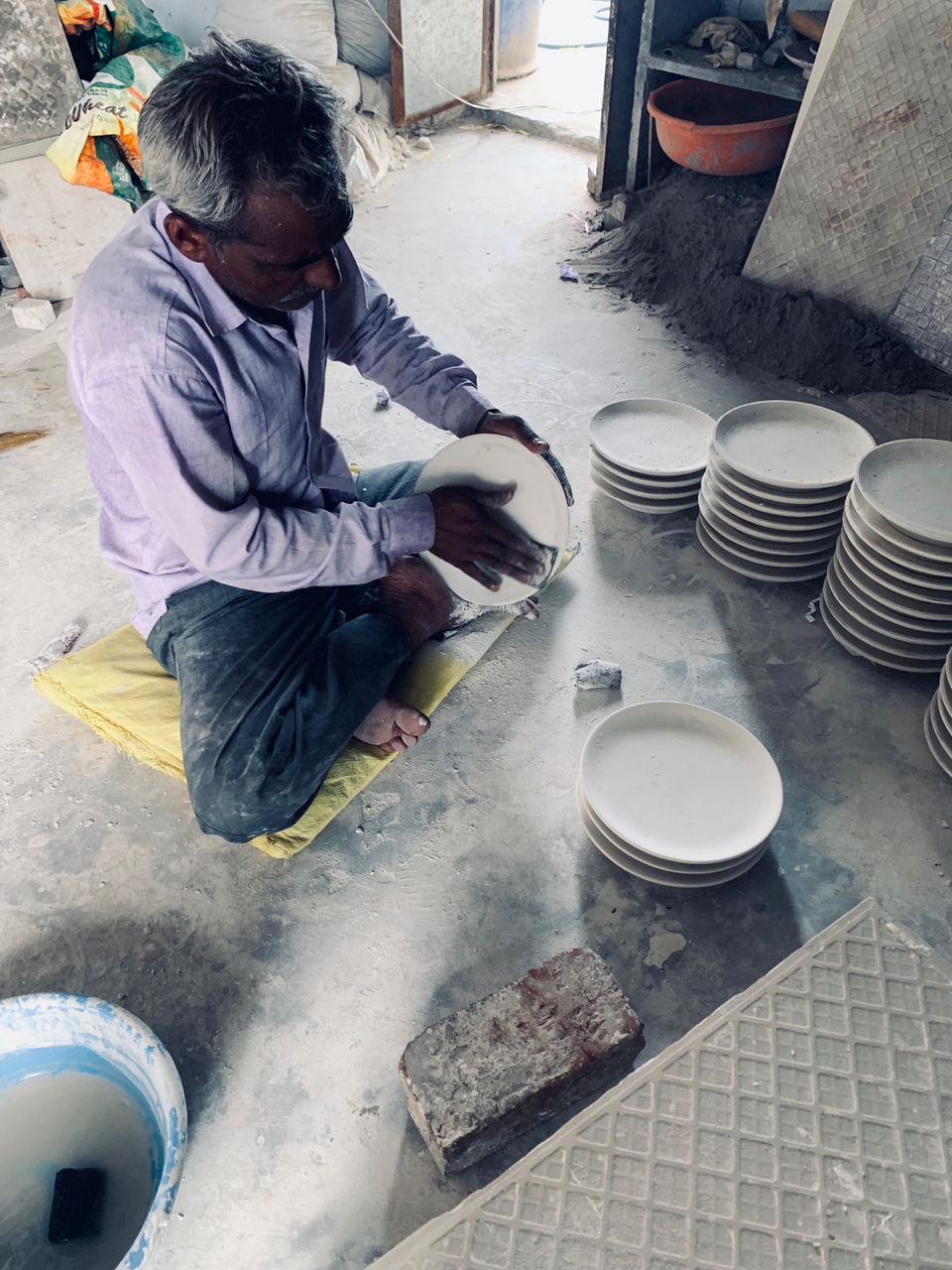 All, I could realise that magic in these hands is not only connected with aesthetic beauty,it shapes us spiritually,in the same way when we eat with our hands instead of spoon.
As unique as each person in the world, each handmade piece was an art made with love,passion and dedication, and there is never a need for upgrade as it is born perfect.
Experiencing this magic and taking a little charm of it back home,as I set my journey to another city in quest of another unfathomed corner, makes me feel.Maybe , this way we can see a bright future of art not in museums,but in our abodes.