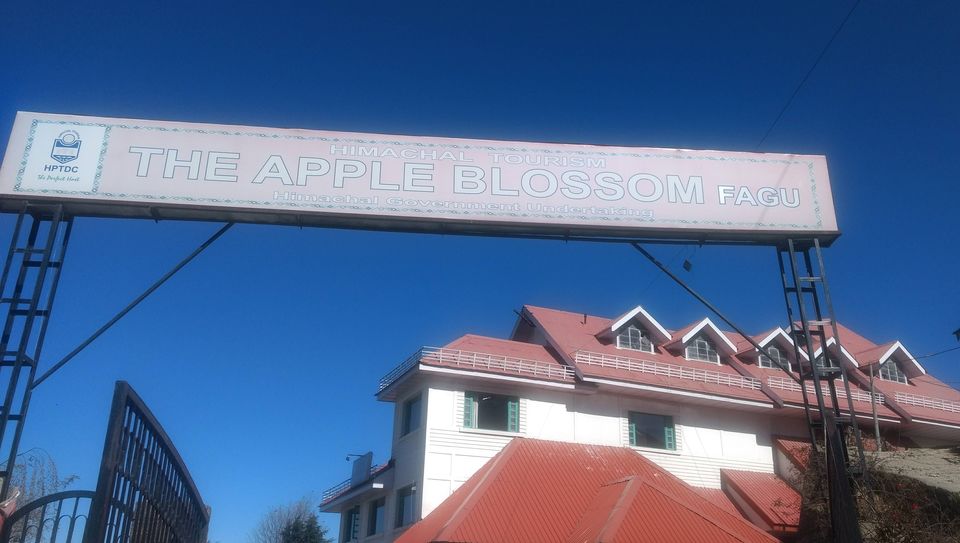 In the month of November, if you wish to run away from Delhi smog , you can head towards a cleaner, greener destination in the lap of Mother Nature at Fagu (20km from Shimla on NH-22 towards Narkanda).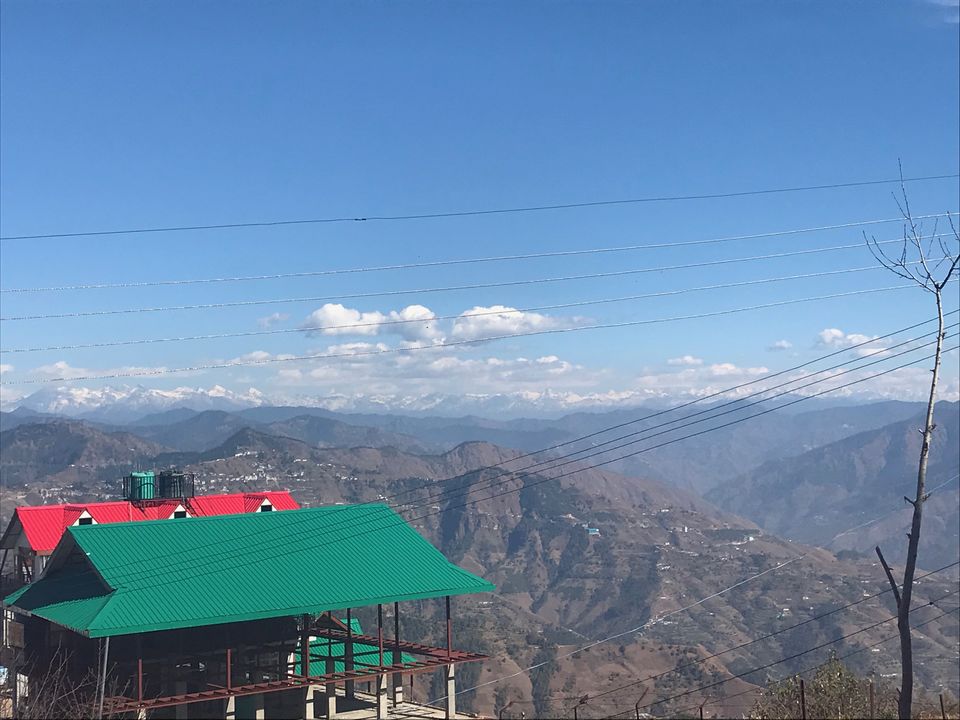 Start your journey from Delhi to Kalka by Kalka mail (9 PM), followed by Toy Train ride from Kalka to Shimla or take Volvo from ISBT Kashmiri Gate; these are 2 good options (other options will waste your whole day in journey itself). You can reach Shimla latest by 9 AM.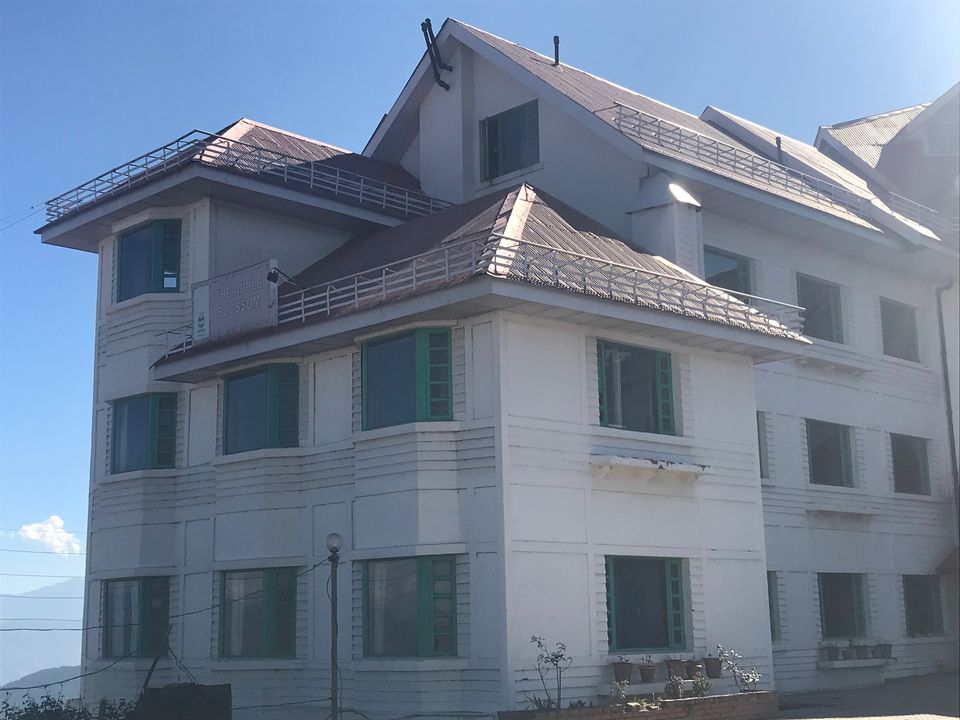 In case you are traveling by road & you are a food lover, dinner at any dhaba on NH-22 between Delhi to Ambala is a must. You will love the ambiance & relish the food.
While ascending from Kalka to Shimla, near Jabali you will find ISHAR SWEETS to your right; famous for good authentic North Indian snacks & sweets. I love it's crispy paneer pakodas & milk cake. You can choose as per your choice. There are lot of options for take away as well as dining.
While entering Shimla by road or rail , do not forget to visit Bhalku Museum.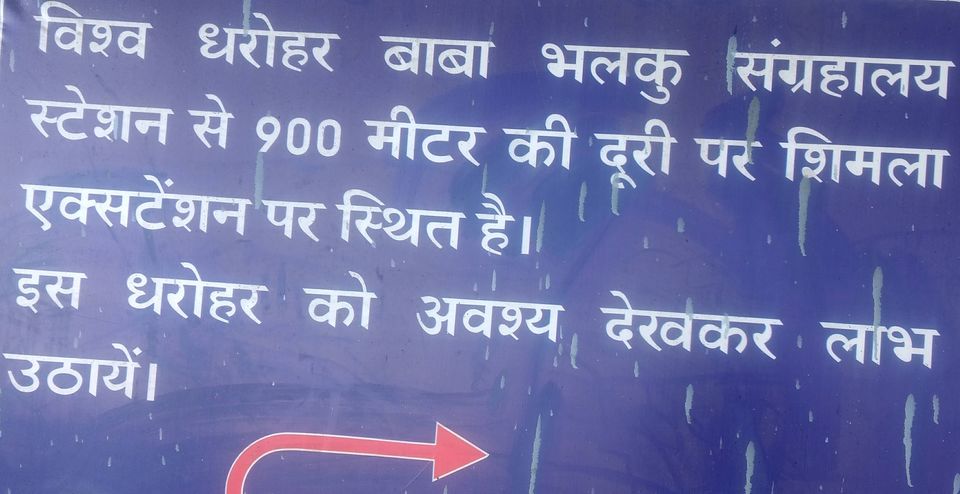 From Shimla head straight to Kufri & further to Fagu.
Just outside Dhalli the road gives you two options; whether to go to Kufri or Naldhera, take Kufri route. But before taking that route, you may have your breakfast at Veg Restaurant "Dawat".
In another 15-20 min you will reach your destination Fagu, through one of my fav route from Dhalli to Fagu, enjoying stunning nature all around the route.
Himachal Tourism has a beautiful "Apple blossom" hotel here with quality rooms, excellent service and mouth watering food.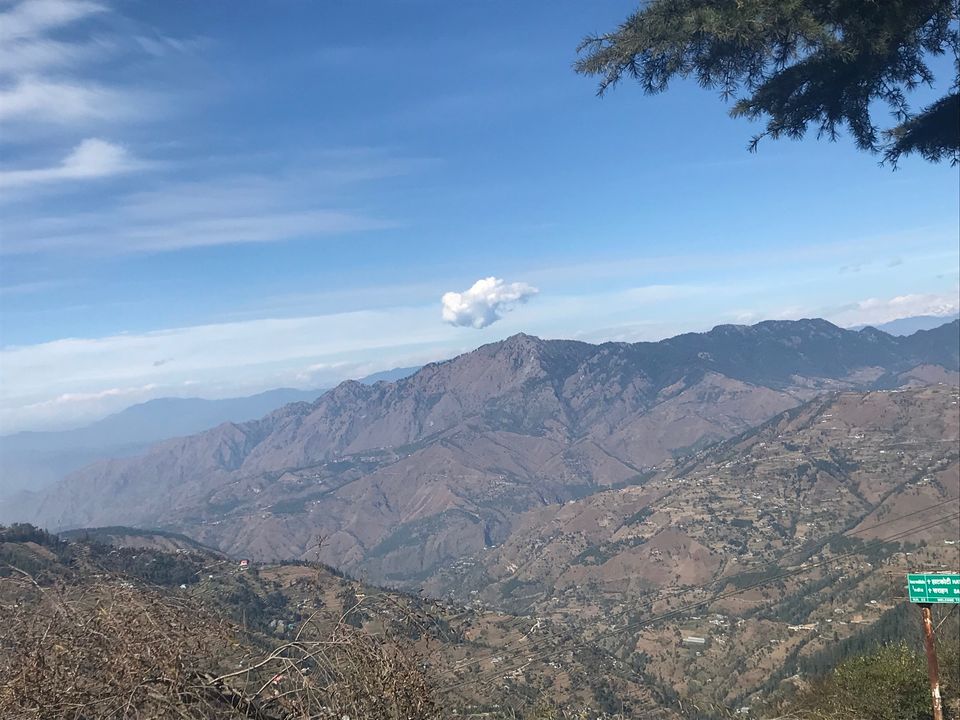 It has a huge lawn & I can bet that the view which this hotel provides you is not available anywhere in India; wherever I have traveled in past 30 years, I find this one the best.
Fresh snow clad peaks, series of mountains & valleys, Cedar trees & serene ambiance, all make you nostalgic & force you to wish to have your own small dream home here, where you can spend rest of your life.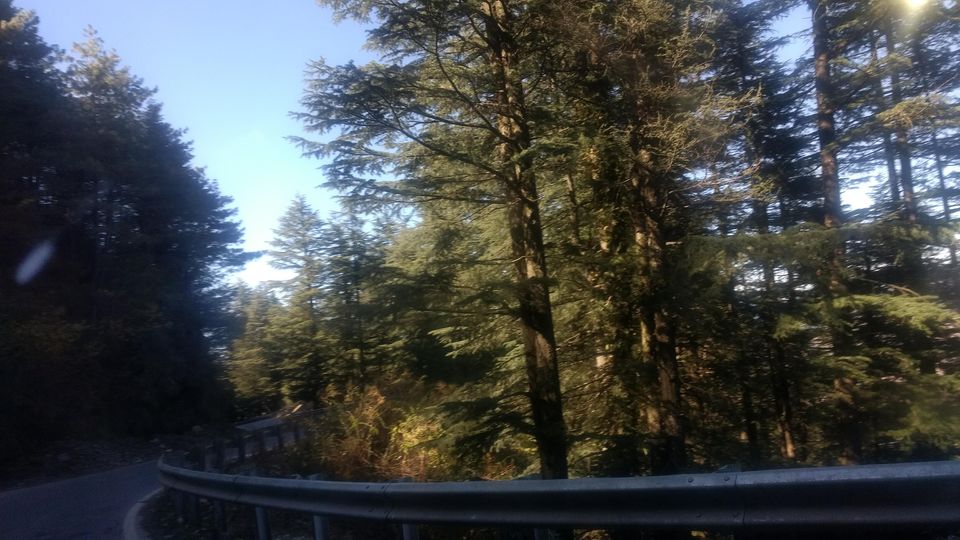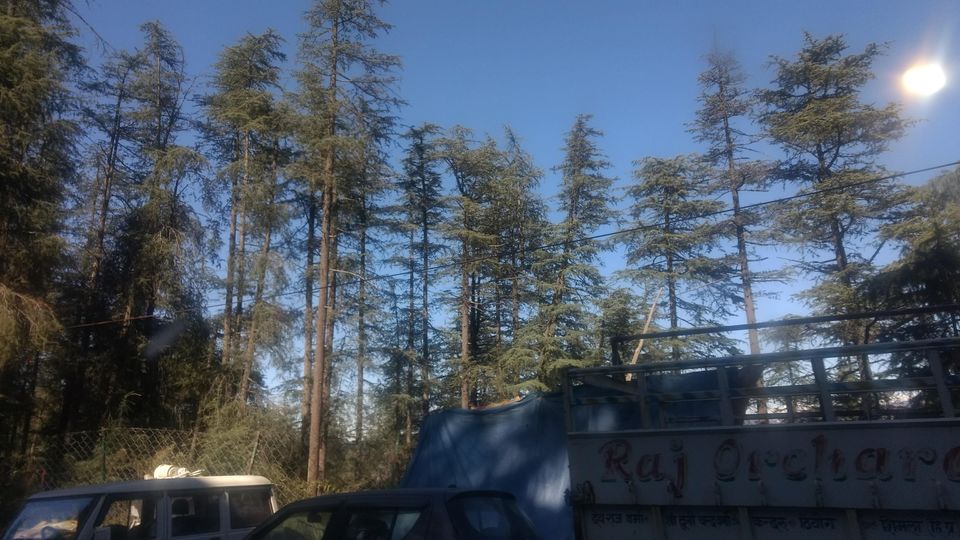 Having spend your day at Fagu, next morning after breakfast in case you wish to move out a bit further, go towards Shimla about 2 Km.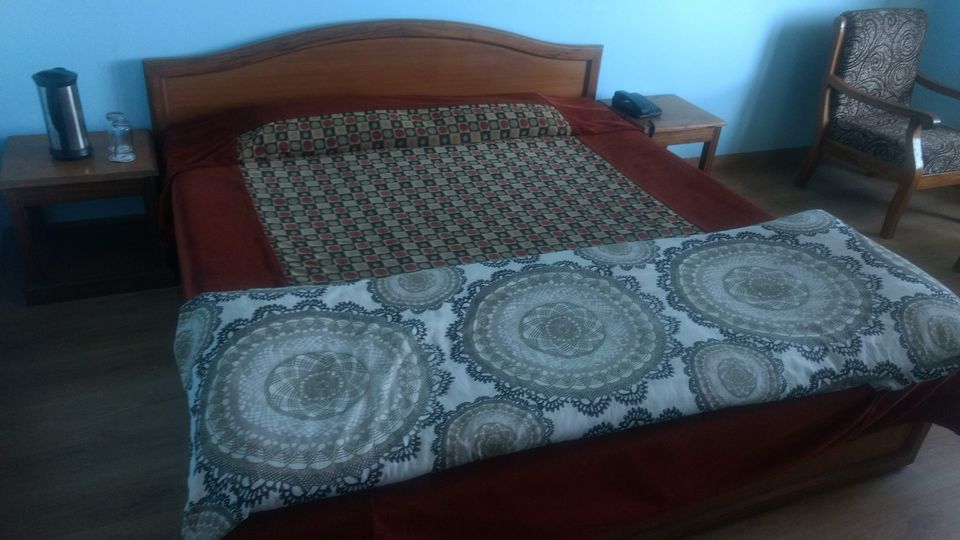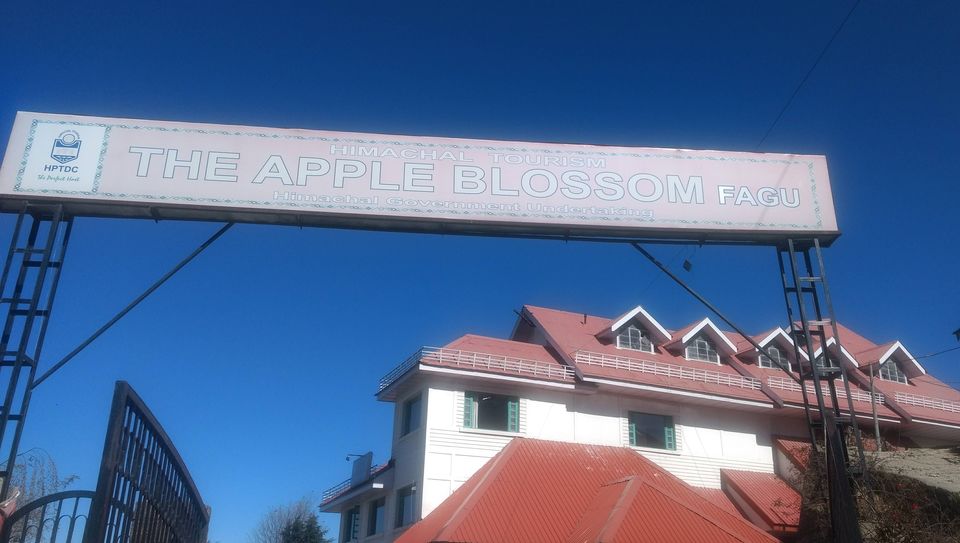 There are lots of fun parts & skiing activities available.In case you can do, just take a walk or jog along this route from Fagu to Glu about 1 km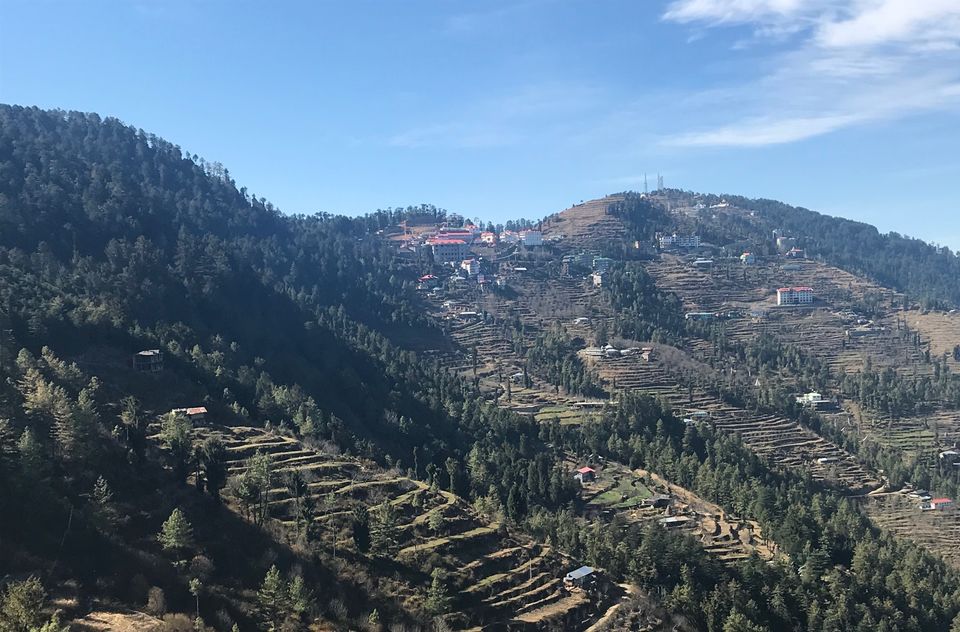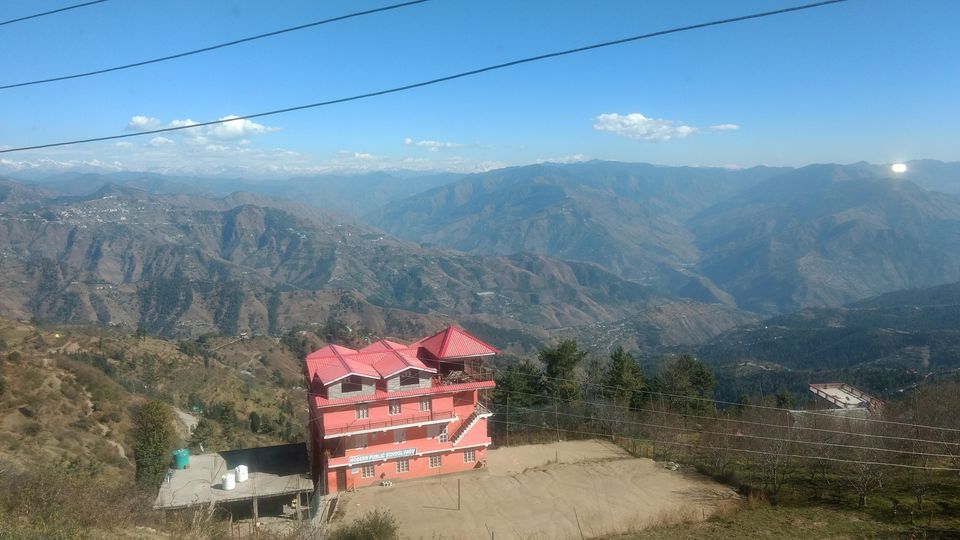 I can promise you this will be the best jog/walk of your life in the company of nature with temperatures hovering around 10 to 15 degrees.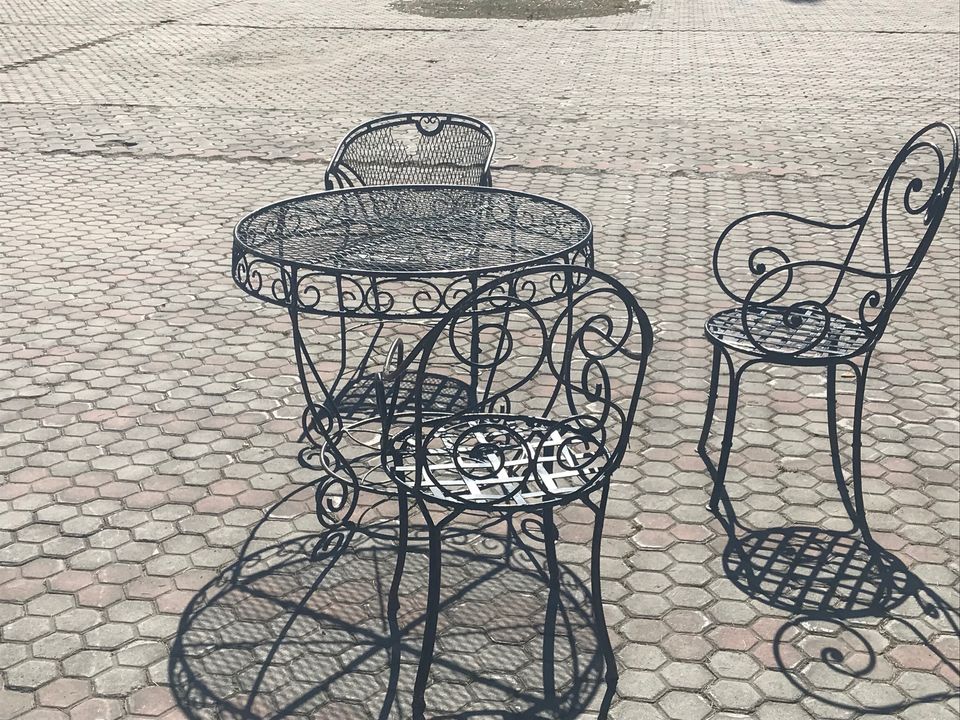 One can also trek from Fagu to mountain peak up there.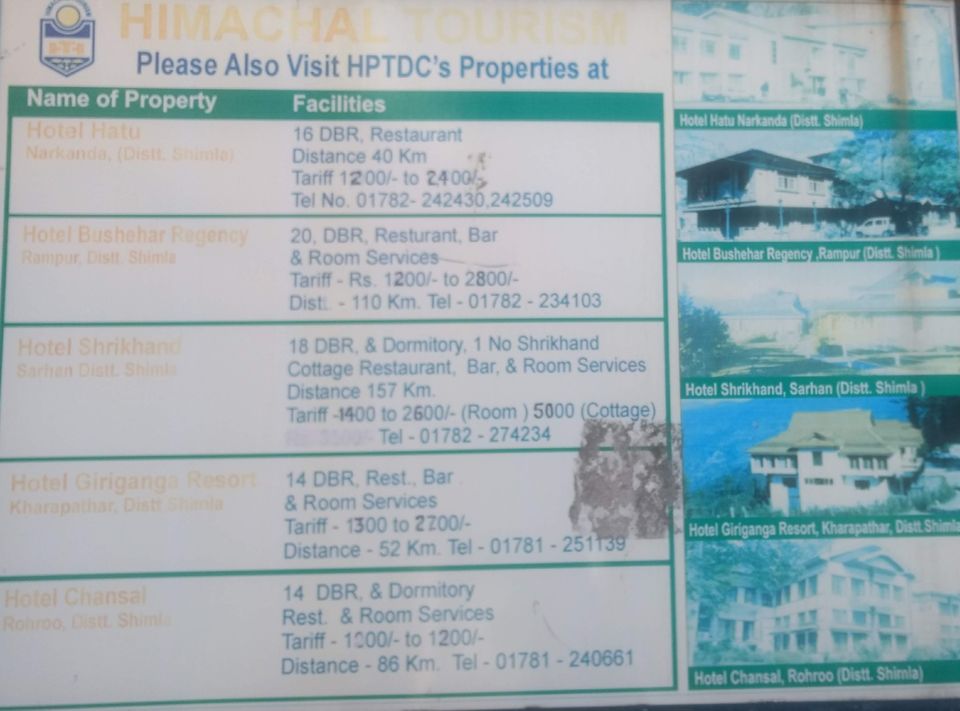 Others may just like to relax in hotel area itself for whole duration.
Choice is all yours.