After all the troubles we had during planning like of all friends who is joining,date clashes.. hotels not available. Three of us decided to go ourselves we sat down booked tickets which are on wait list though 😂 hotel booked from make my trip in some shack near beach in just one hour all this done...as all three of us driven to travel..
The day came 20th September we took afternoon train to Gokarna Road  the nearest railway station.Journey is soothing as it's monsoon still.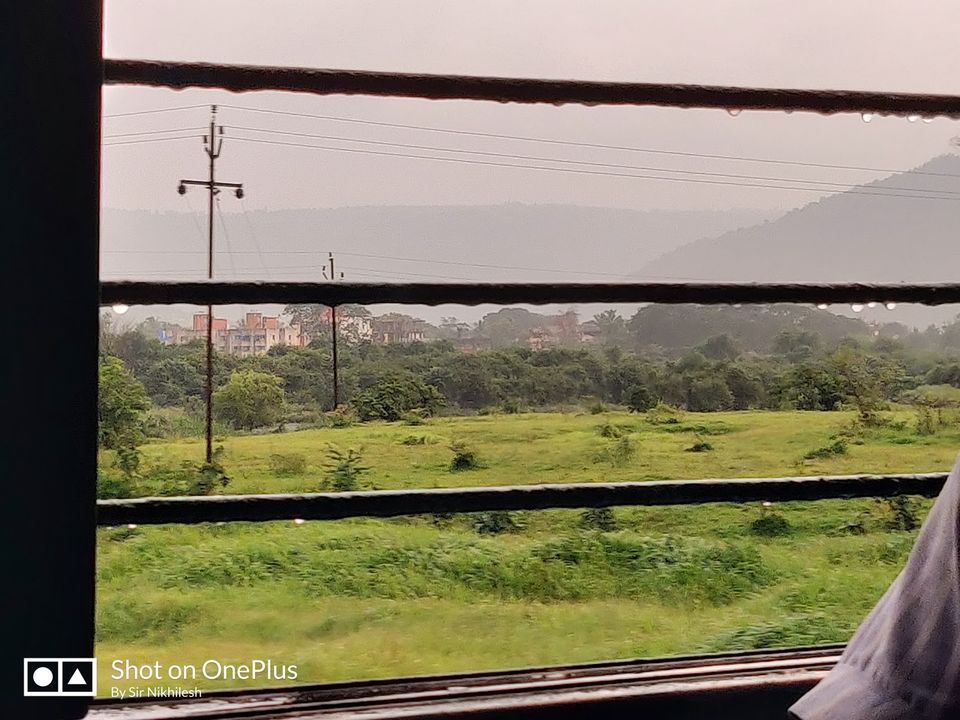 We reached earlier than scheduled time so thankful to Indian Railways reached around 5.30 am to find a railway station so deserted to find anything & it started raining. We decided to wait for Sunrise as we not seen any way to travel till our hotel. All the autos came to pick up guests. We tried calling out our hotel but no luck we are calling him since yesterday we are bit frustrated as we don't have place to stay.
Phone networks are also low. Internet working only for Jio..around 6 am we started walking towards main road to find some transport & finding hotels on the way. We talked to some places but no luck as most of them are religious lodges as Gokarna is also a religious place of Lord Shiva we came to that later with a travel hack.😉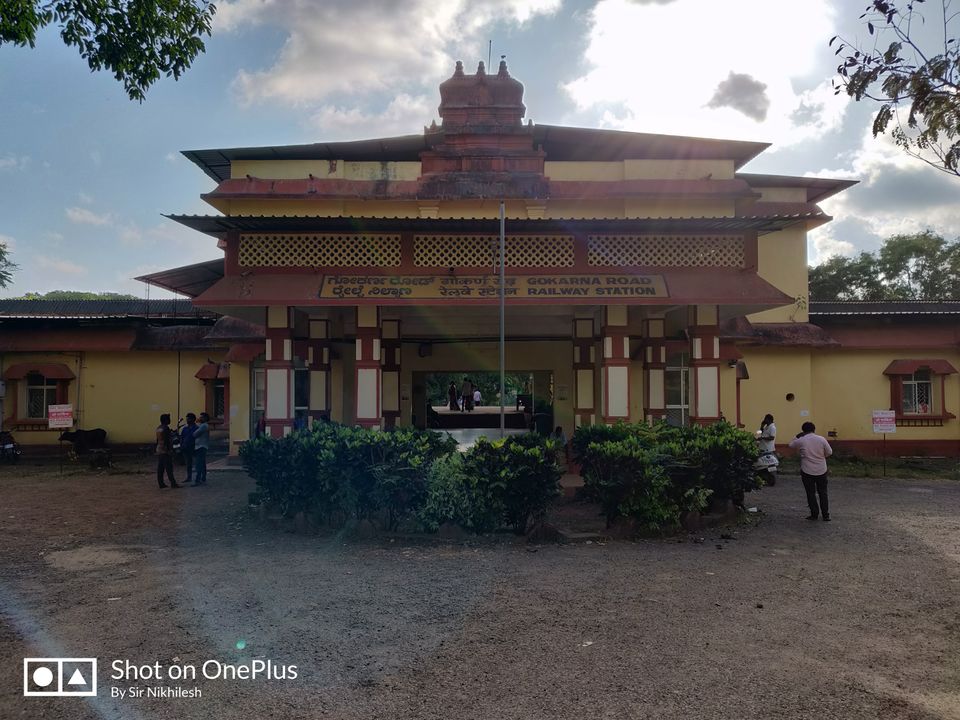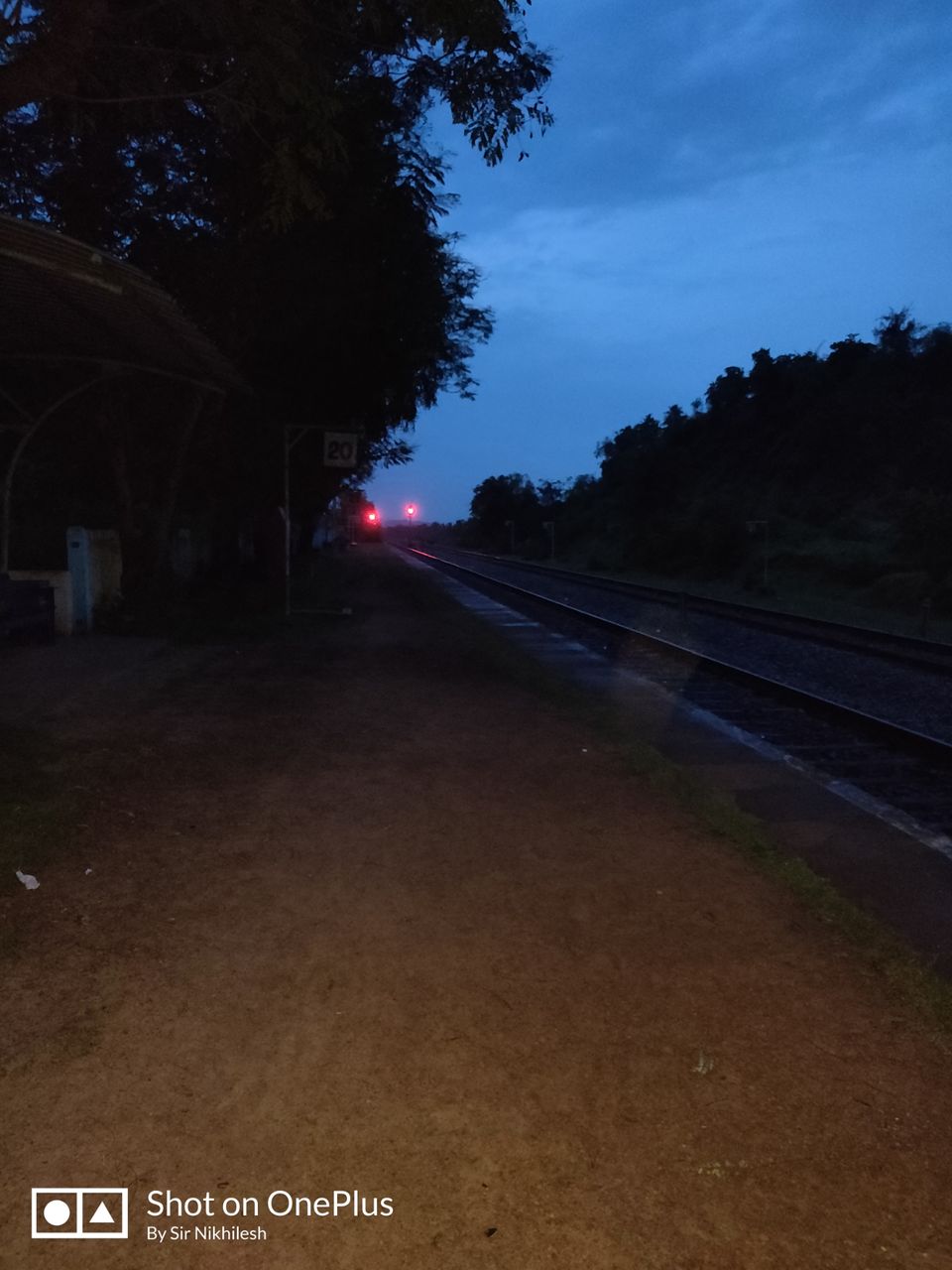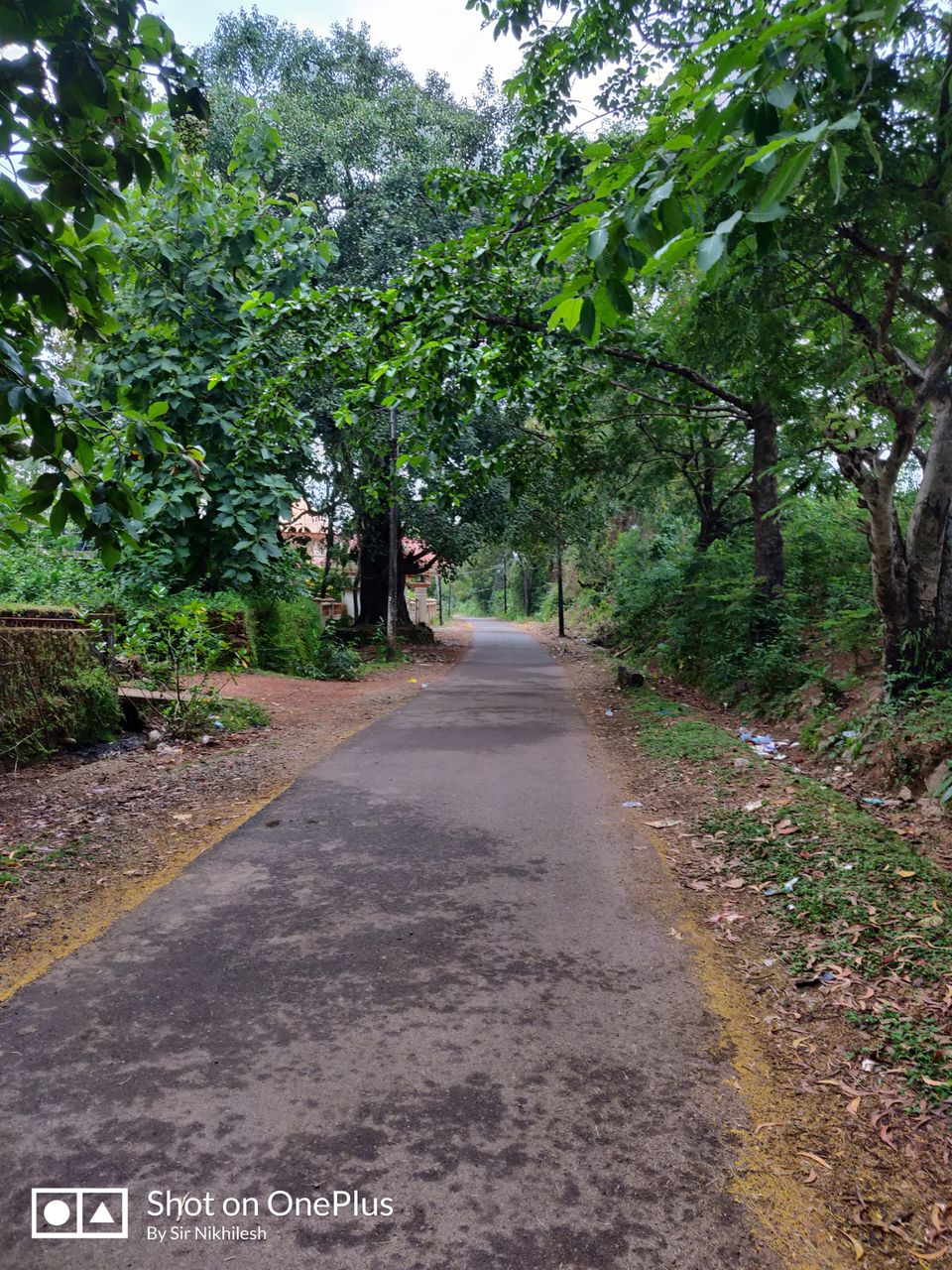 As all efforts to find hotel ended I took charge to find hotel & tell my friends to check on transport part. On strolling some blogs & searching availability I came across this beautiful hotel with great view. I called them booked them for day & as it's only available. Luckily we find auto I started map & keep my friends unaware of location. Its a surprise for them.
We reached our beach view stay checked in & kept our bags to see the terrace view
This is view from top I guess you seen the place on internet it's @zostelgokarna. Cheap stay prices if you have open mind to share the room with other dorm members & make great travellers across the world. Its one of a kind experience to stay at such hostels.My friends thanking me for this till now.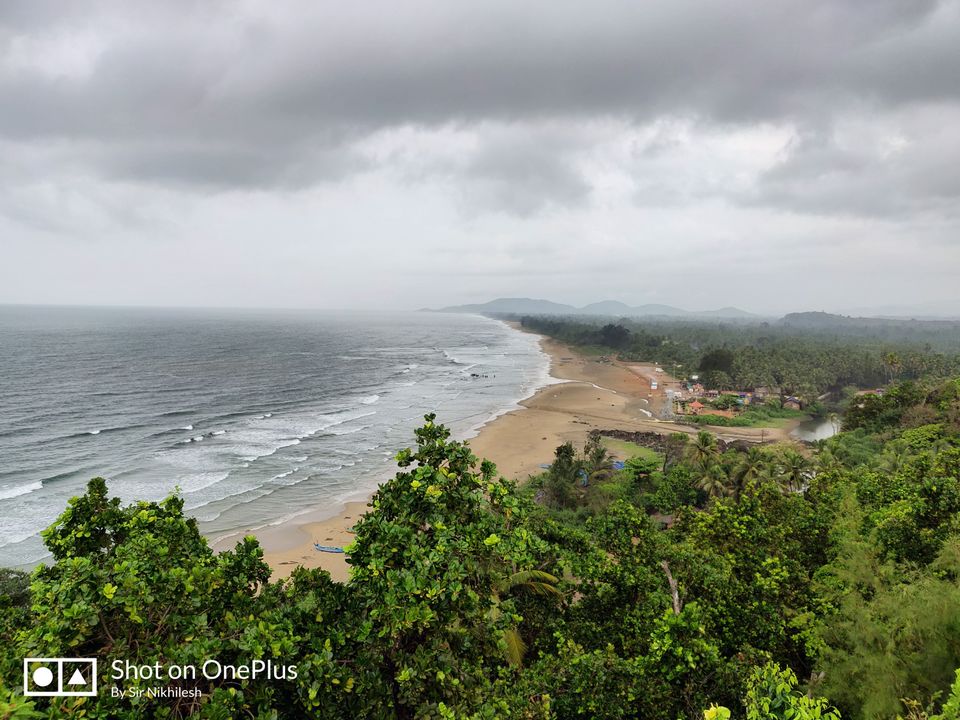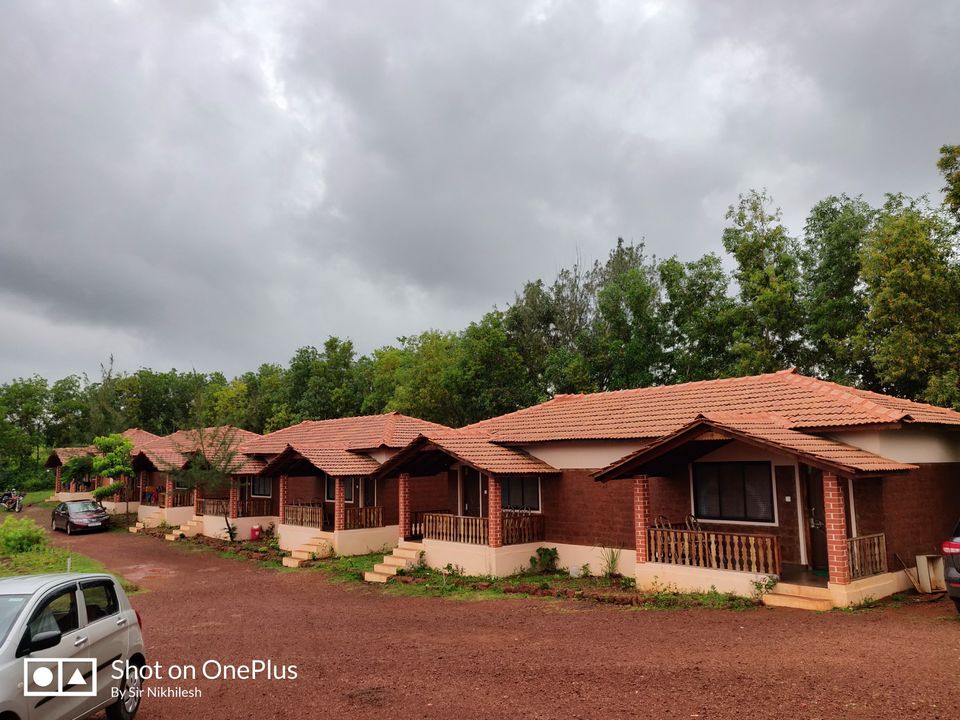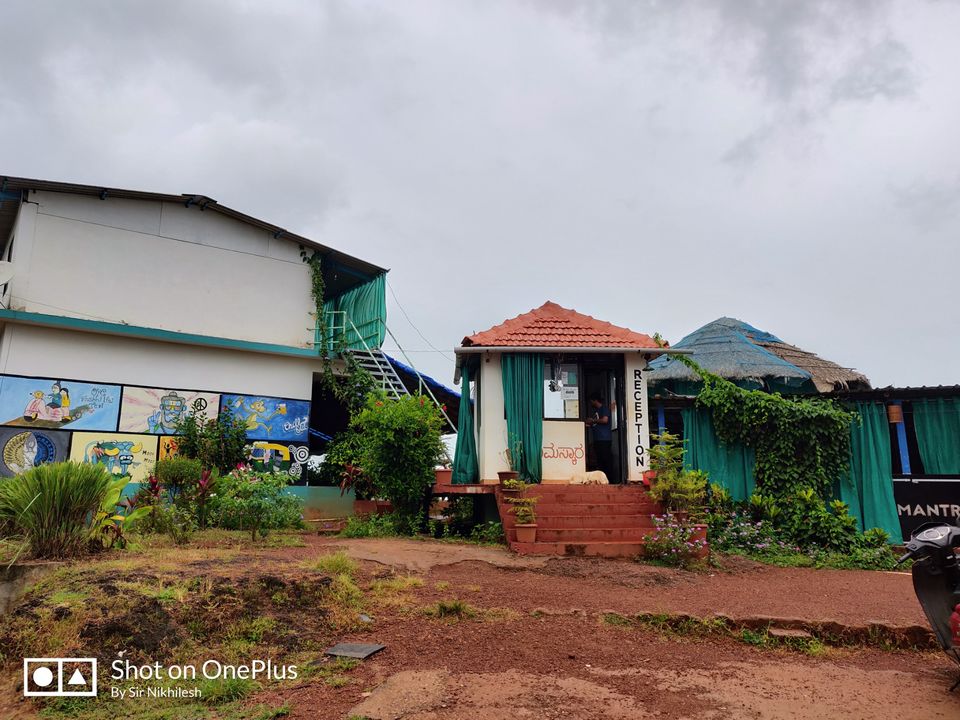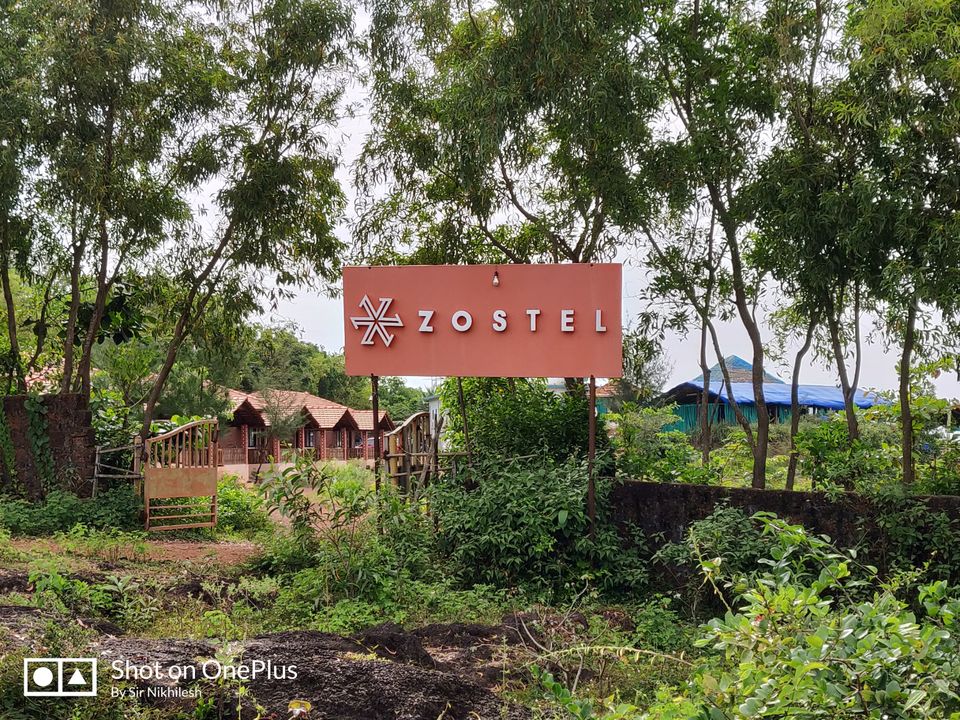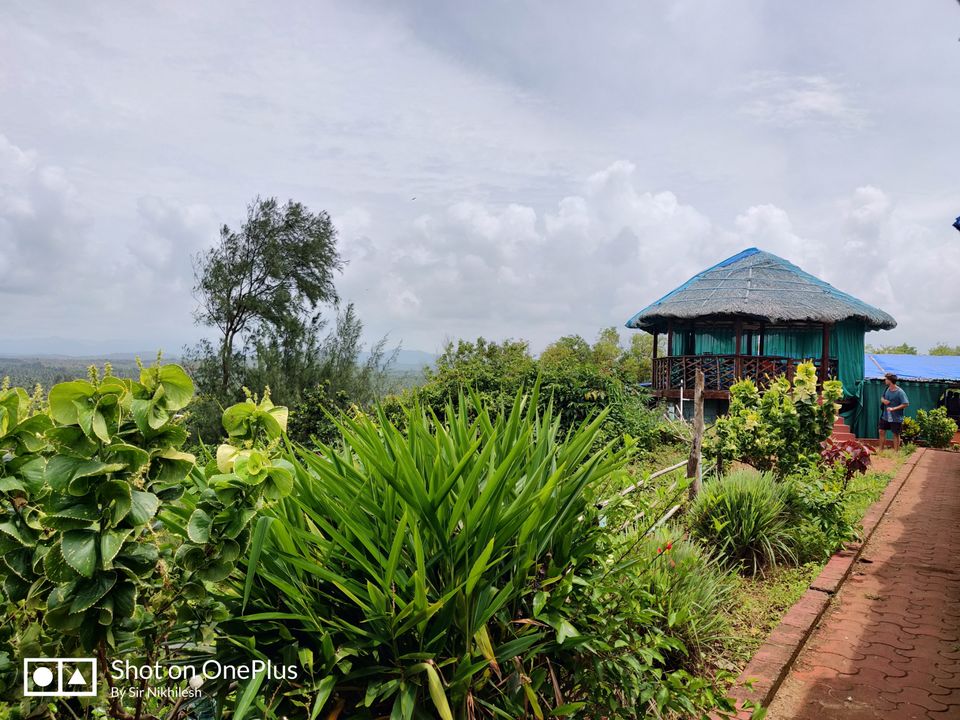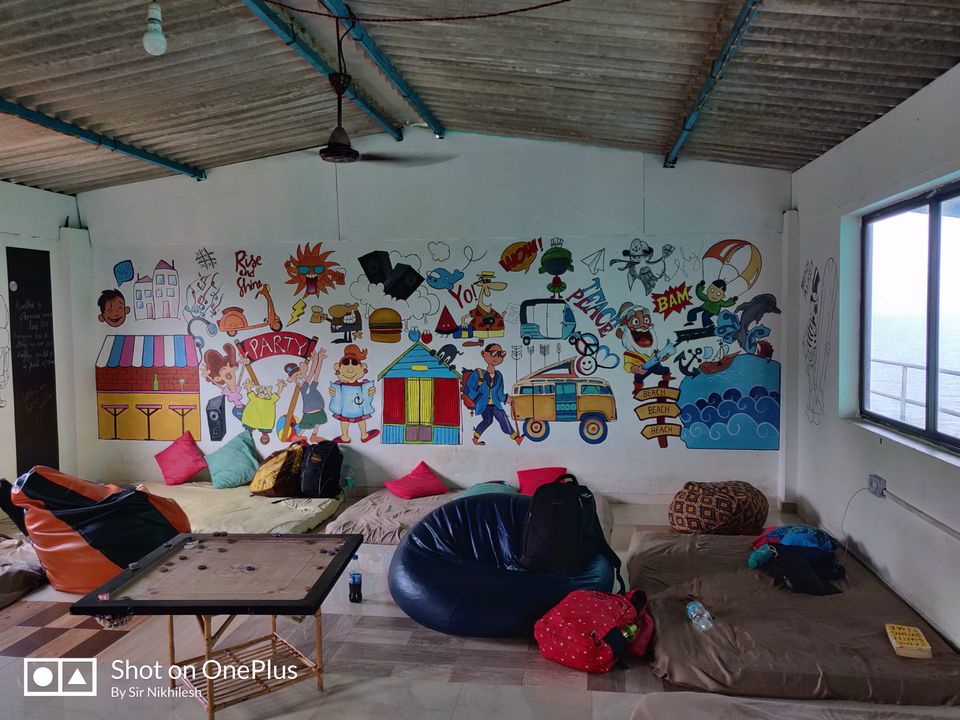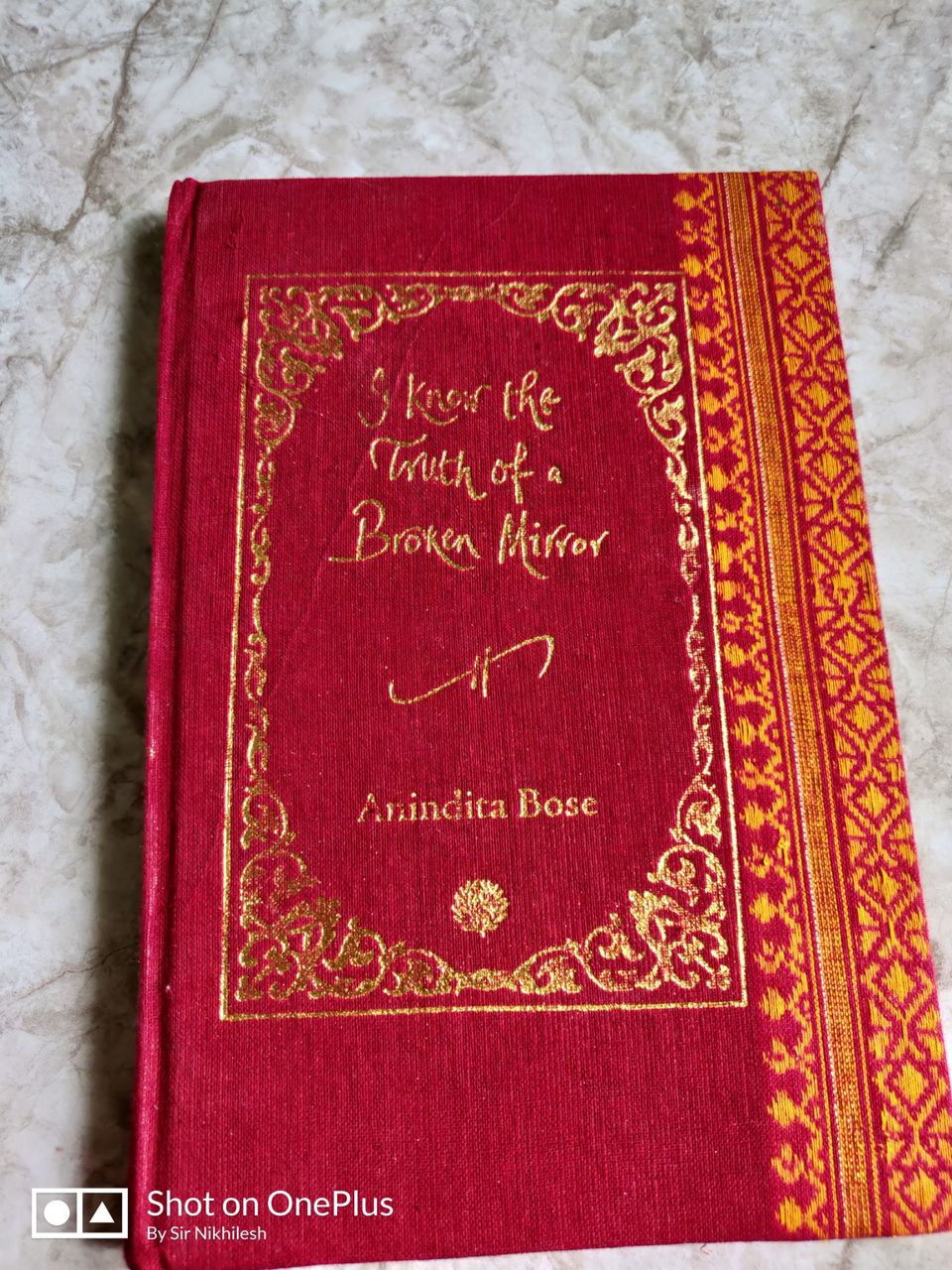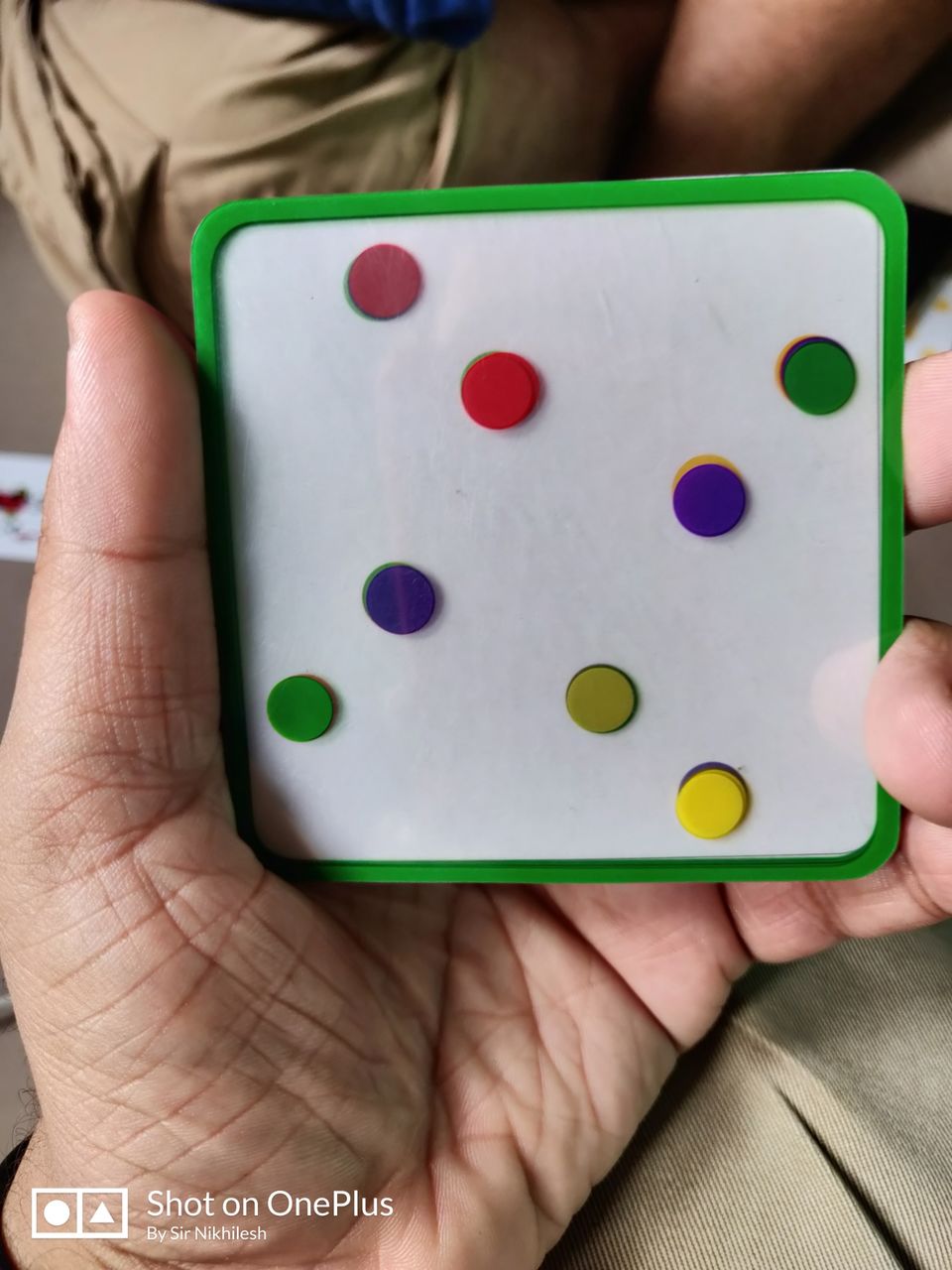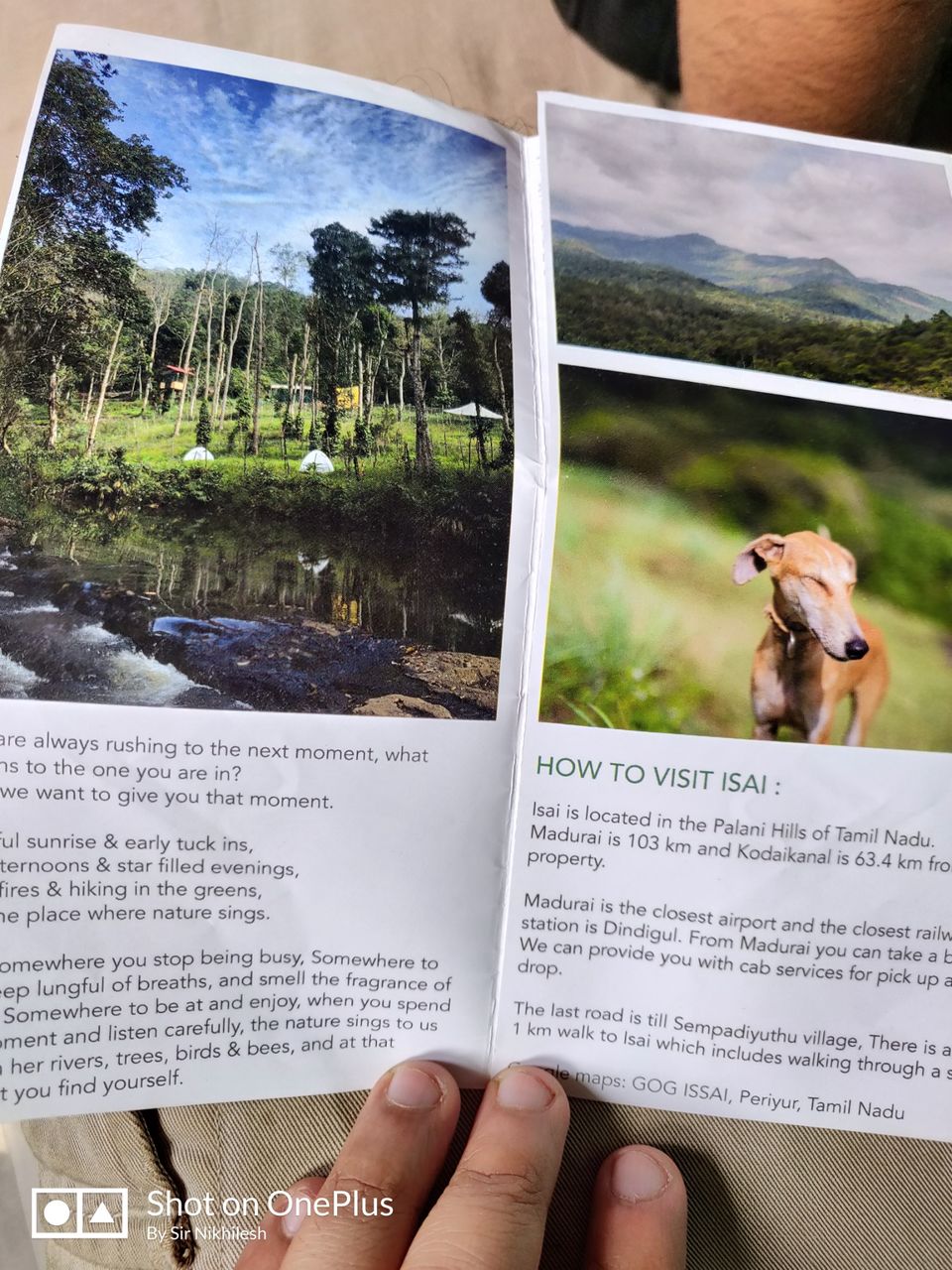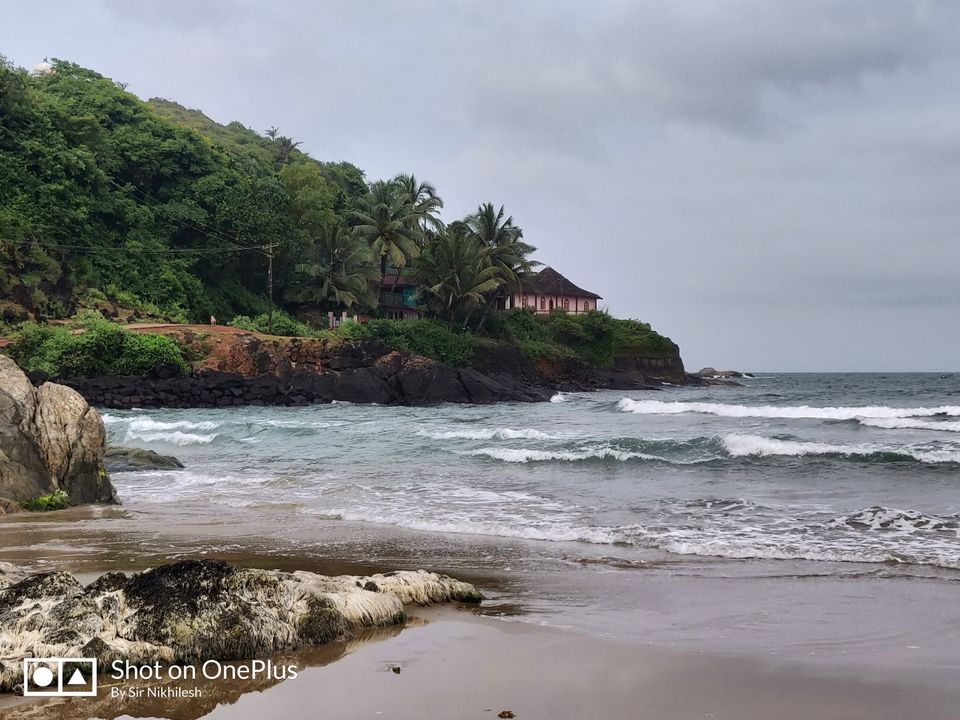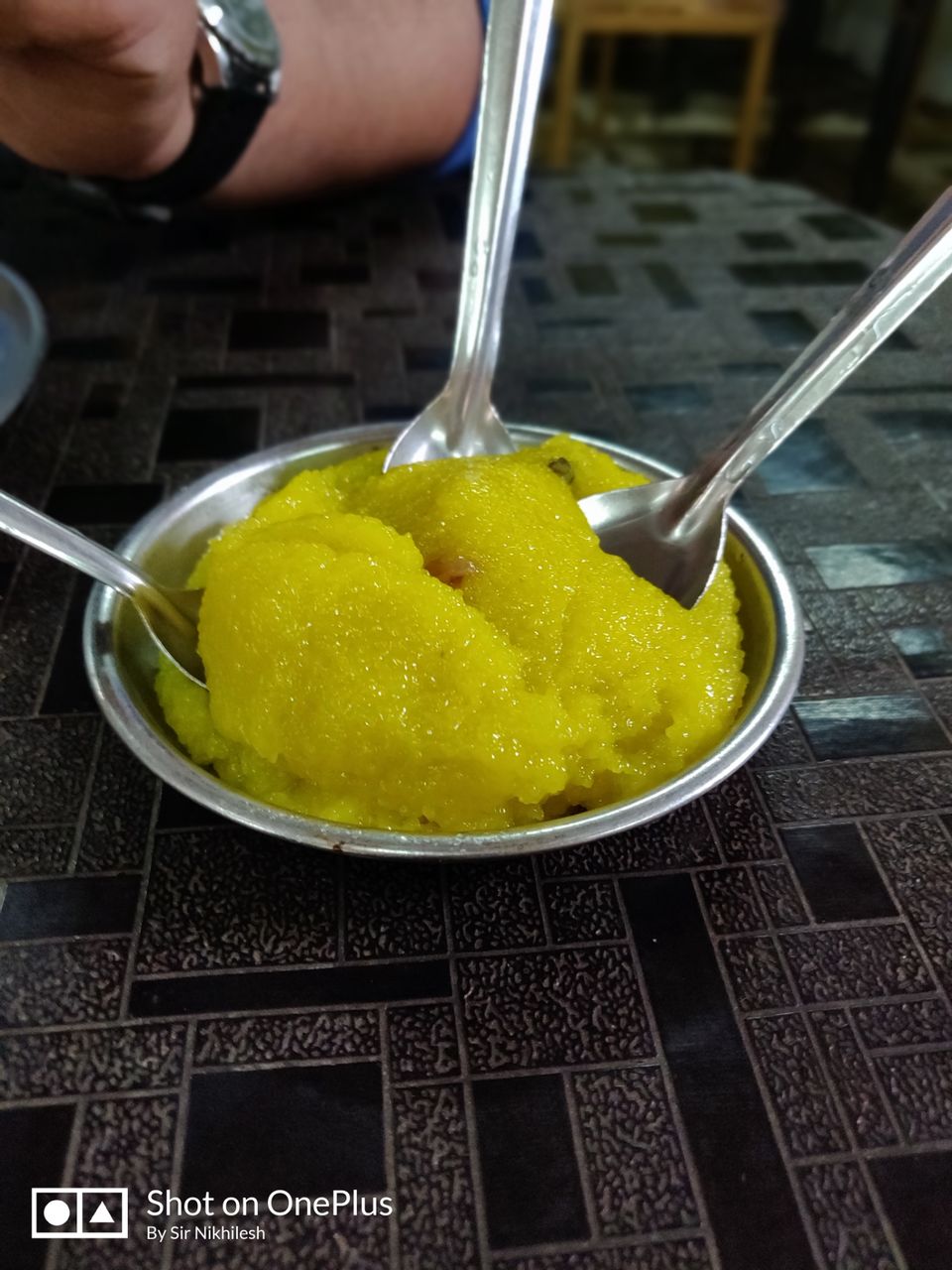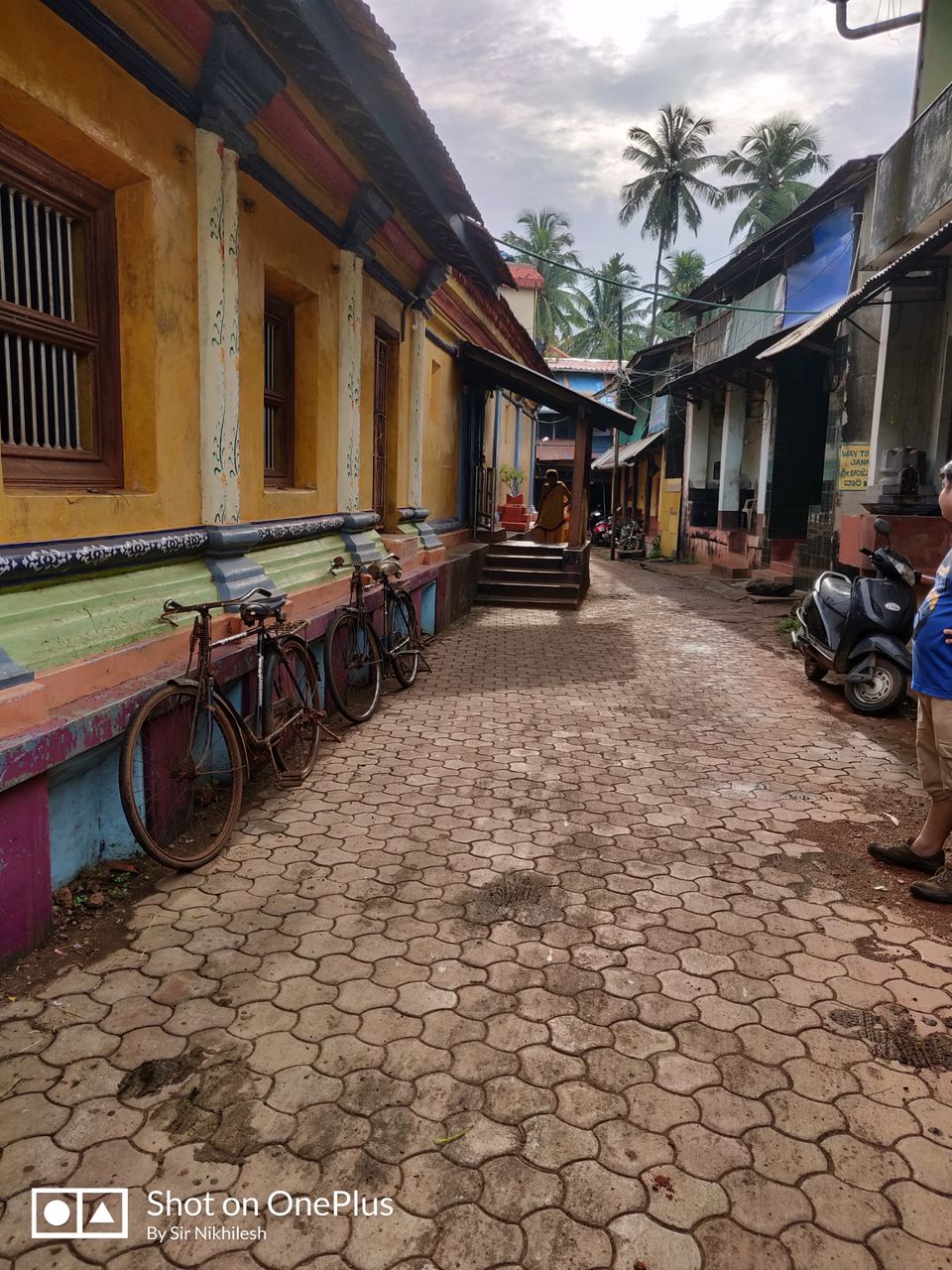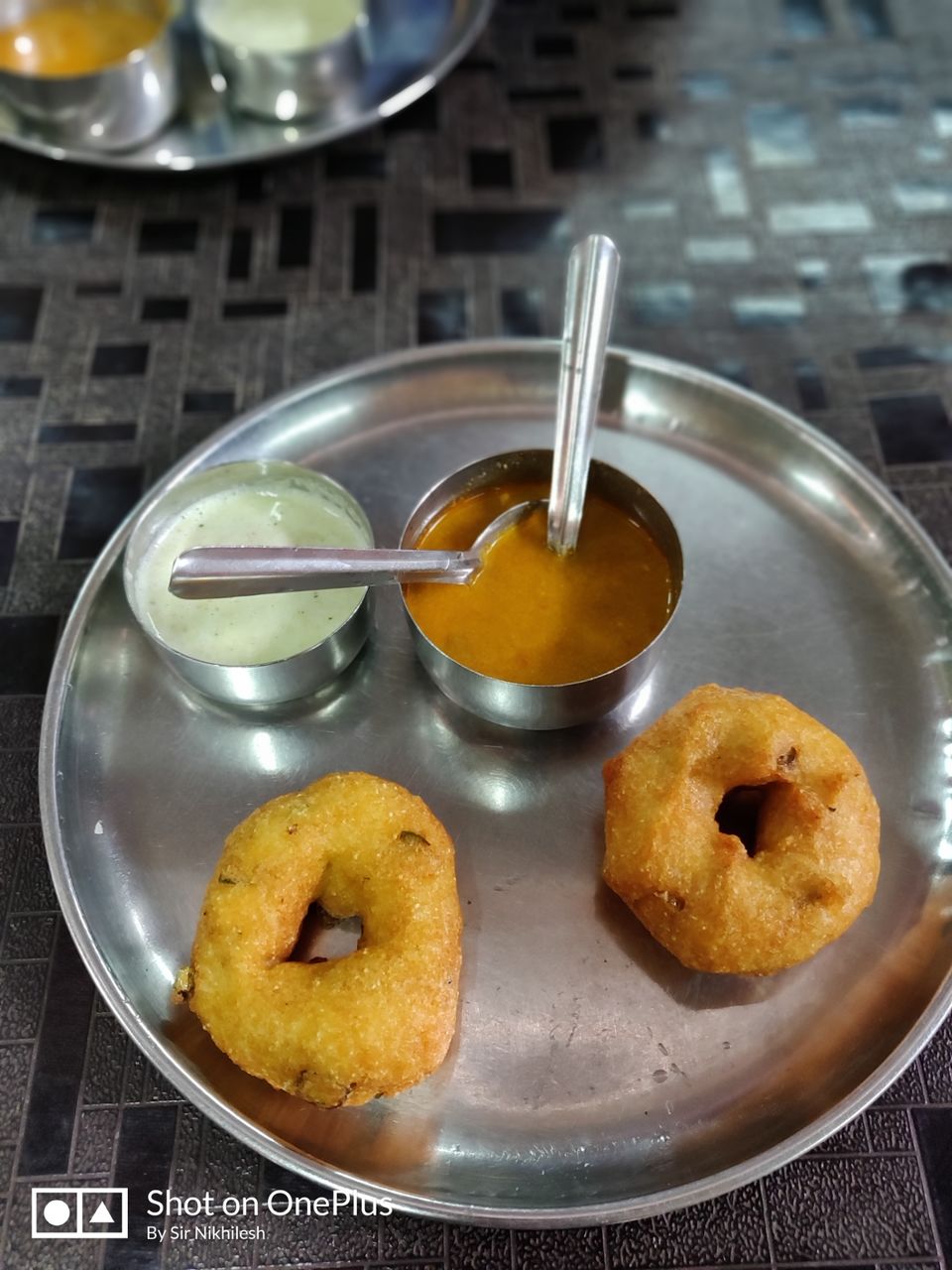 We met some foreigners from Germany played games with them. Gone through some travel books for future plans.
As we have time till check in we went to beach to find some local breakfast & place to stay next day in nearby market. You don't believe our bill was 120 INR for 6 plates of food. That's too food without soda it's homemade served with love & smile...rare isn't it. The alleyways still like malgudi days. People with different parts of country settled here with peace as we talked to some shopkeeper's.
Tip- Be ready for check ups by local police if they found you hippie enough for drugs & cigarettes & it's banned to smoke in open.Though the uphill is hippie down here it's still religious place.
We checked in had lunch & met our room mates. As one musketeer down to sleep & not picking calls. We & our newly met musketeer Pratik started walking towards beaches following maps.
As the beaches are connected & we had no problems walking we started walking by beach sides took rest click photos & went to next.No need bikes for them as they are walkable. We came back other way round walking in dark bit scared  with strong Jio network 😉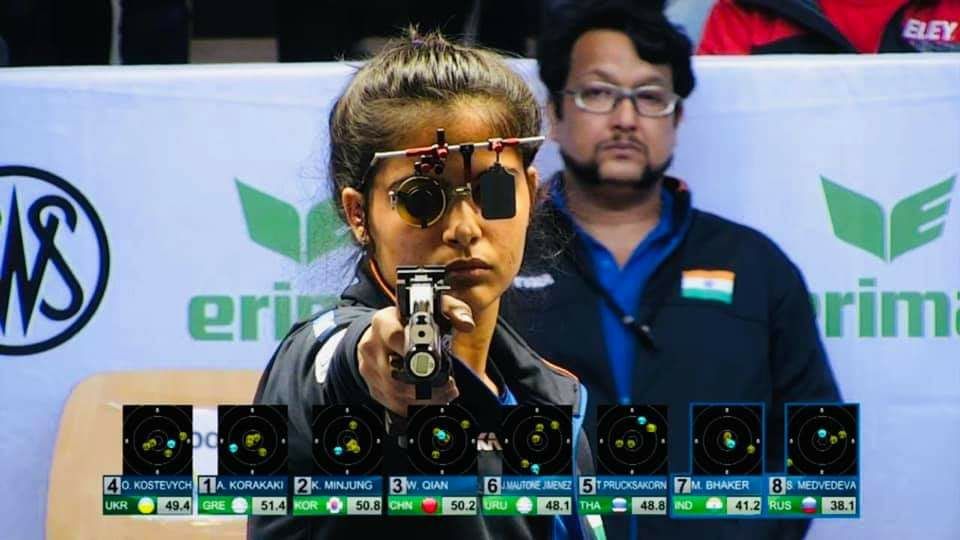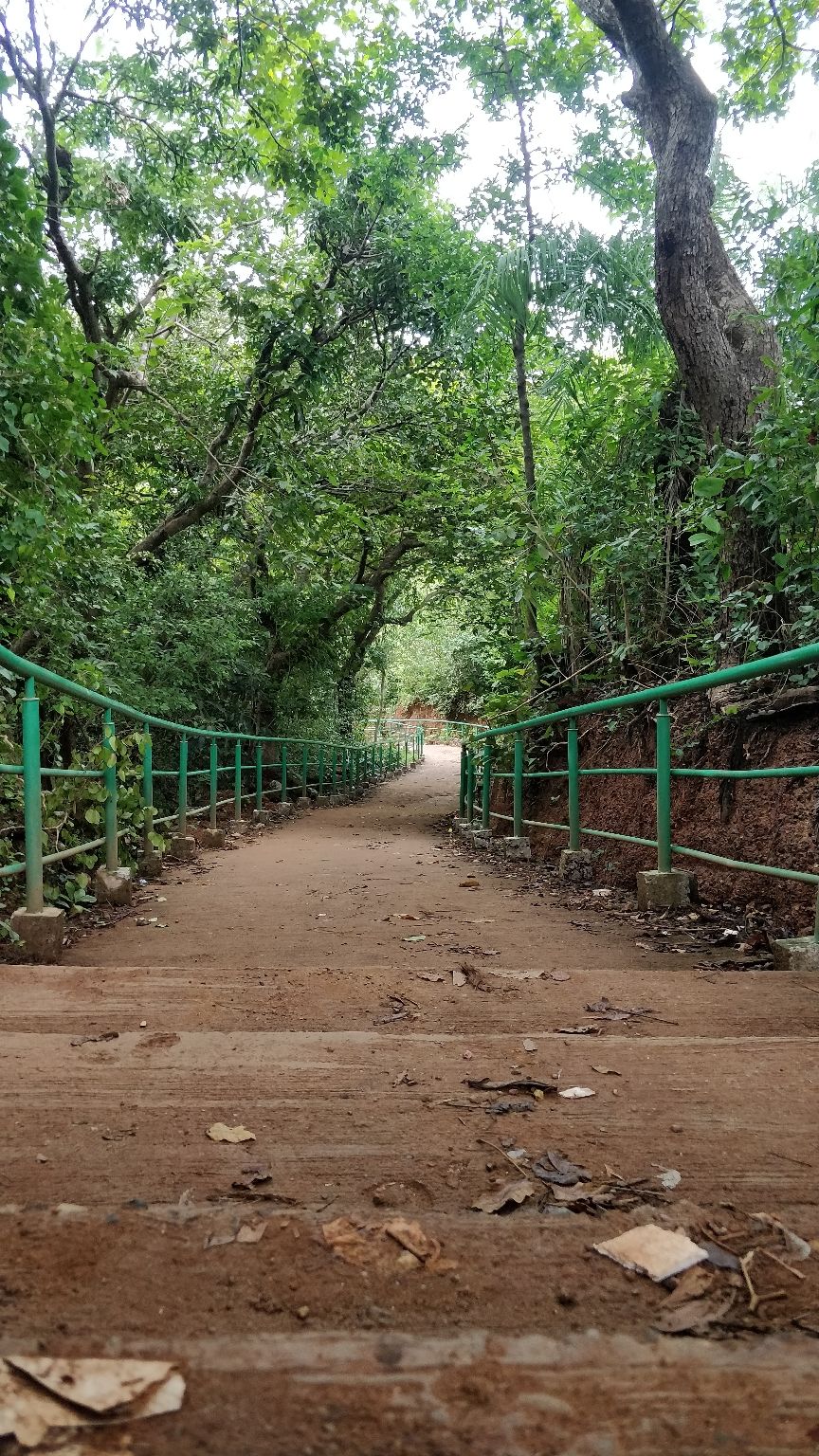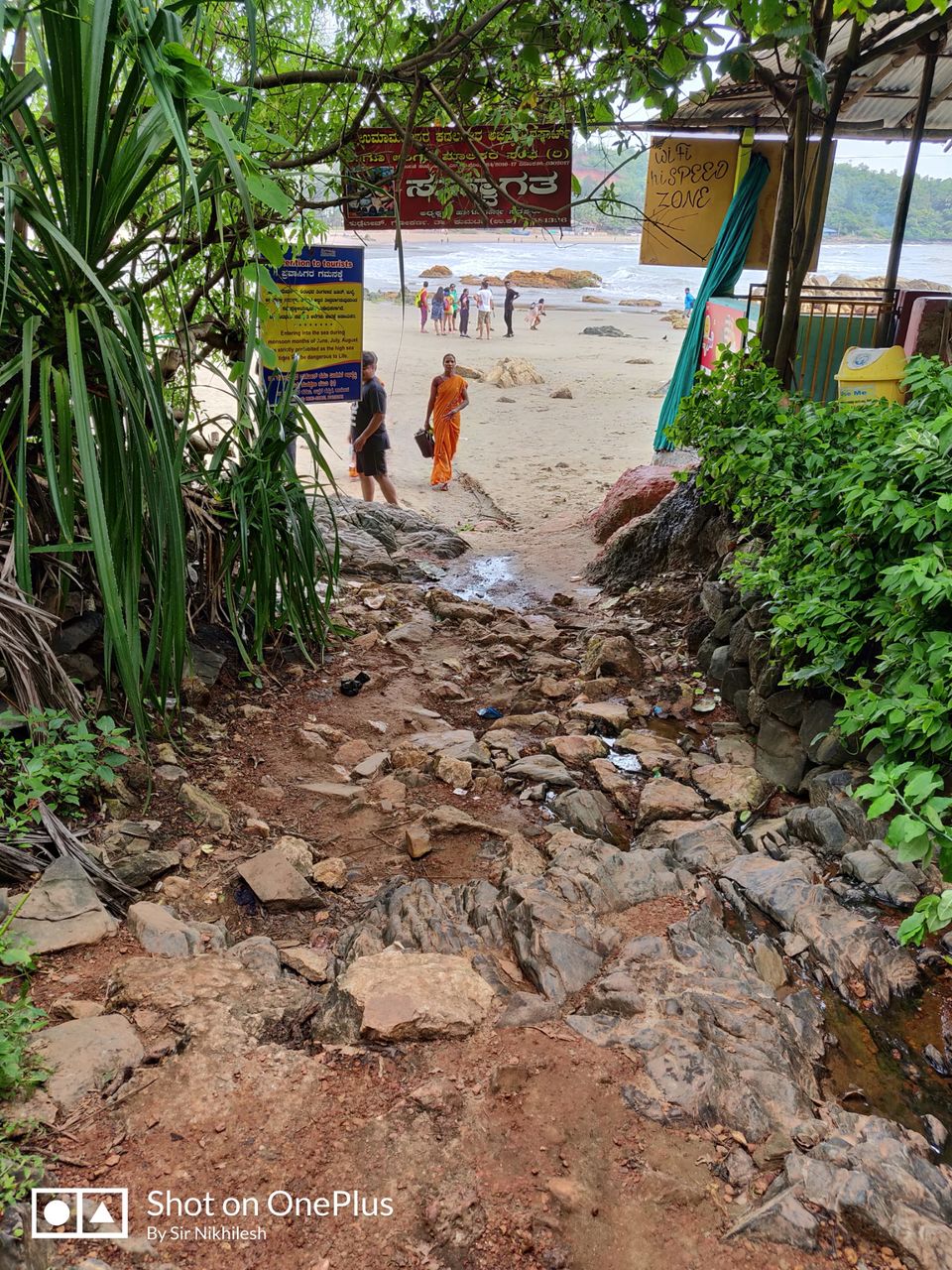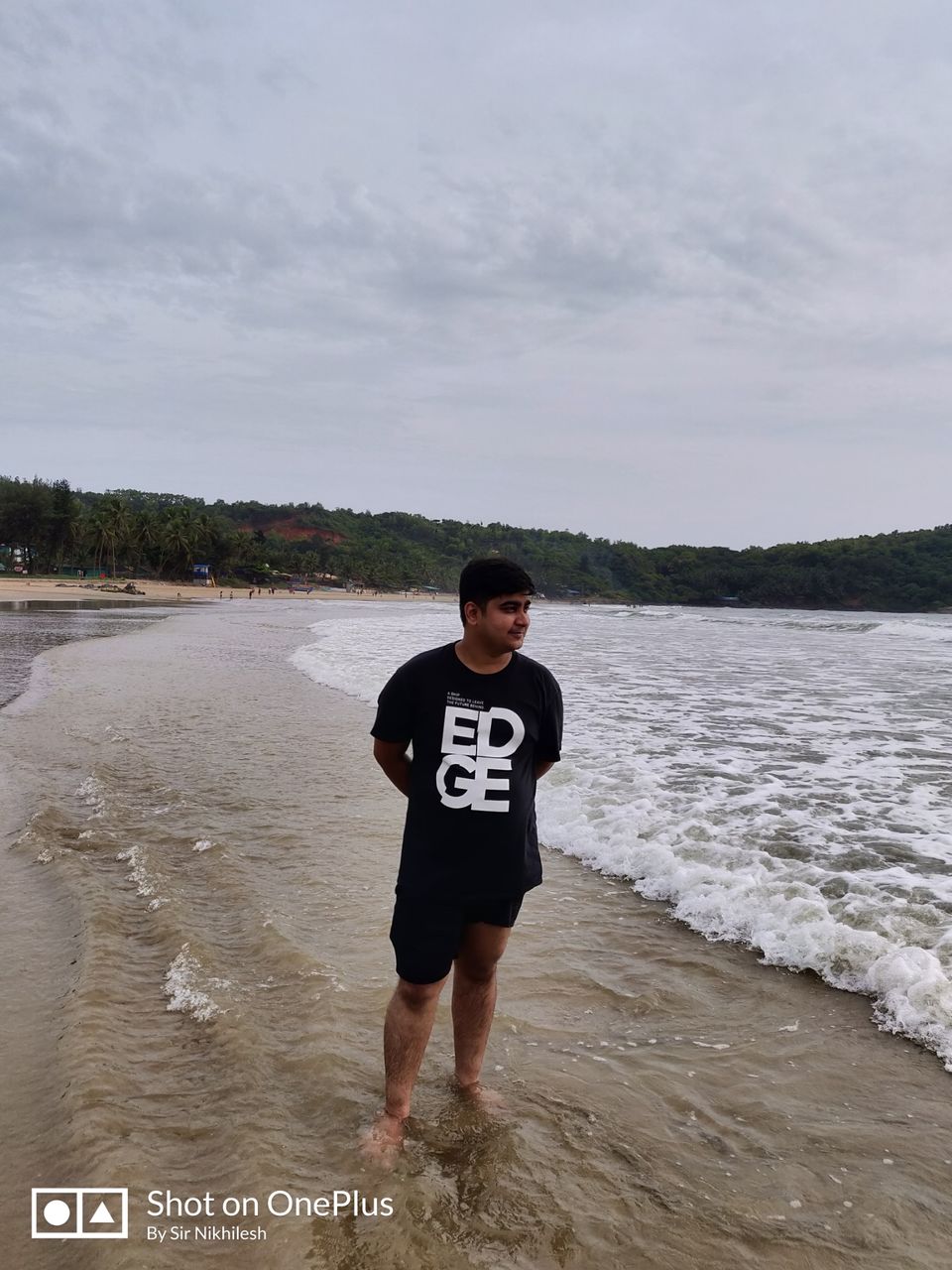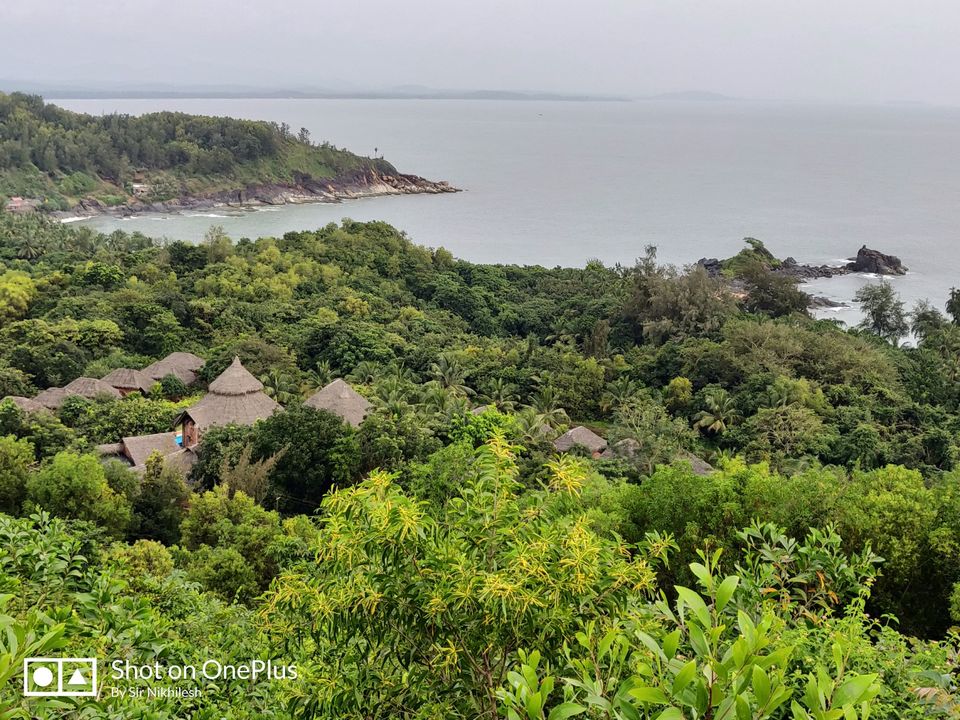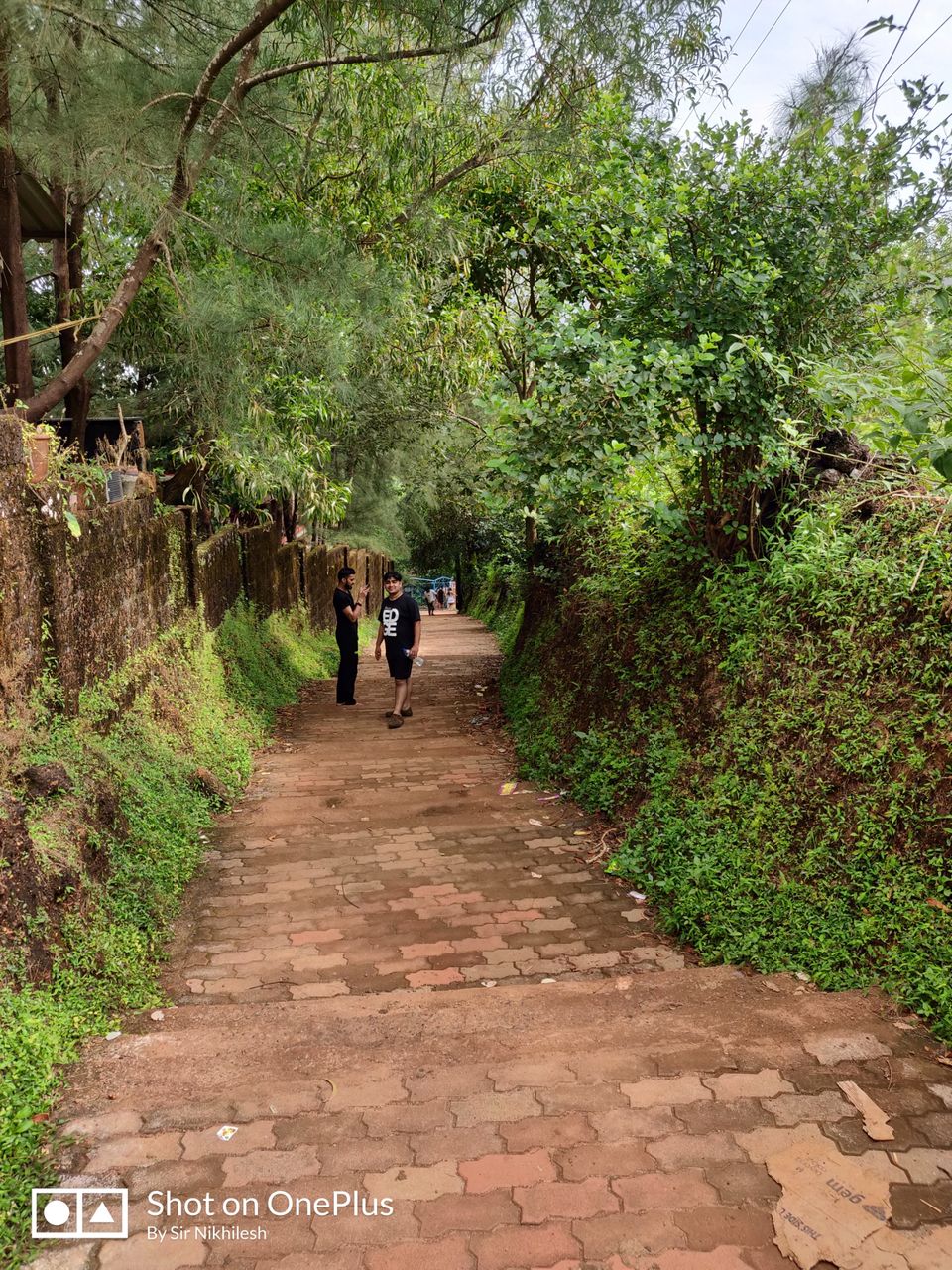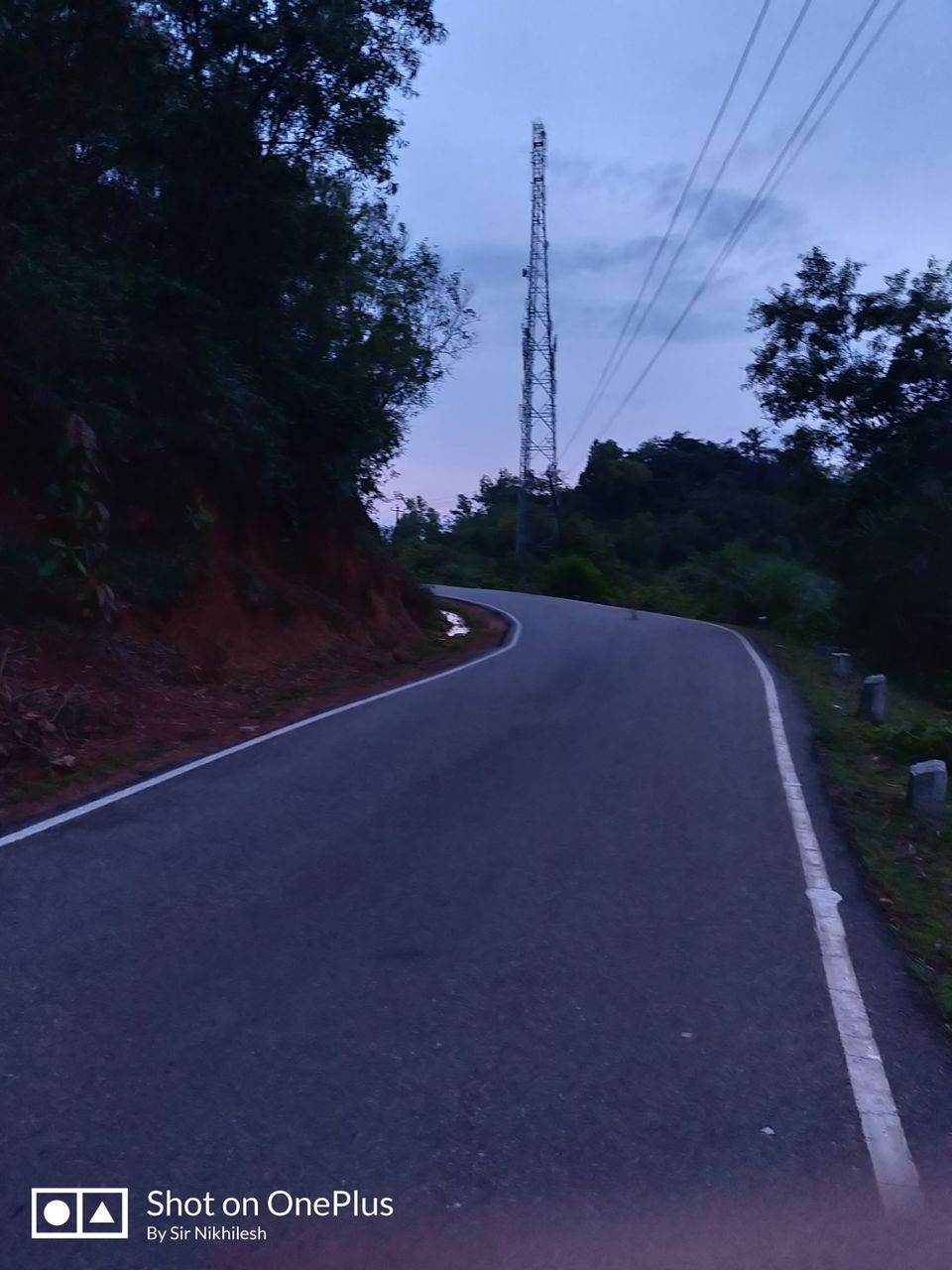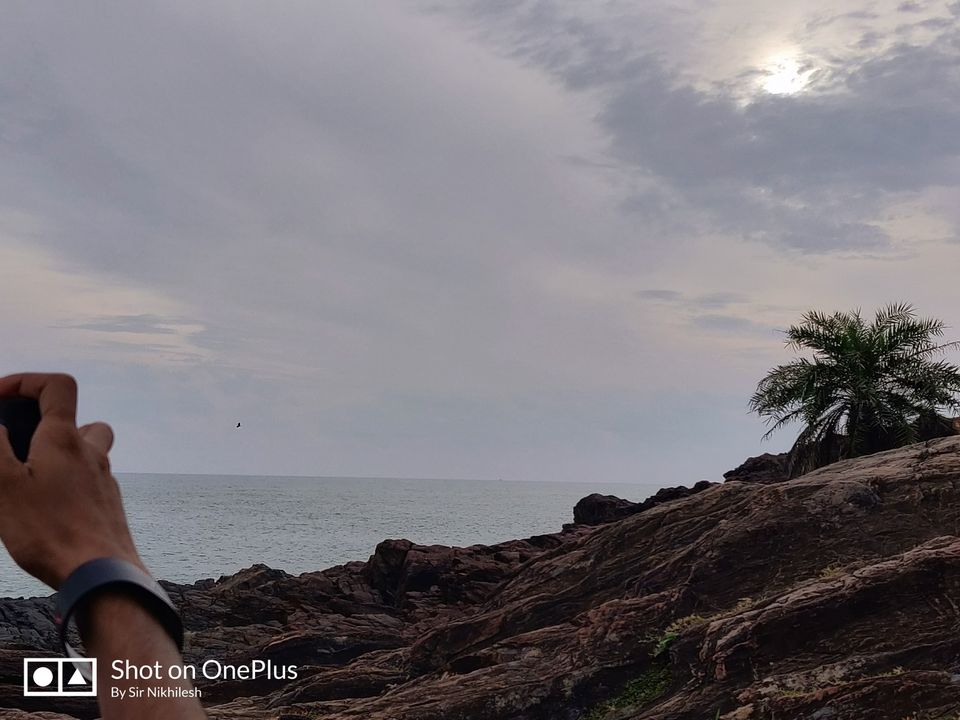 We got up early seen no sign of rain around. Put our bags in common room. As per zostel guys suggestion we found place to stay just across the road. Pricing is same & staff is young & friendly. Here to handle restaurant business. With great views & time strict kitchen.
Note-  By the time you guys visit there will be one more hostel besides zostel. So don't worry.
We took rental bike after bargain for INR 600 a day. All 4 of us left for vibhuti falls.Its bit far away from town so keep your fuel tanks filled as there are not many fuel pumps around.
As we have long way we keep singing songs telling stories & capturing videos on the way.
Vibhuti falls is 3 km trek with not much people around as went in morning.Water is pretty clear & cold to relax yourself.
Our next stop is Yana Caves a 2 hrs from Vibhuti falls if you have stamina to walk 10 km one way there is way available.If you are going by road is patchy & full of potholes in between but mostly good. Its steep hill & has many twists & turns.
Its better to keep bikes at gate & walk for 5 km as roads are not good for bikes like activa.
Yana Caves is a Shiva temple craved in mountain with big circle for pradakshina. With colder inside with pin drop silence.
Try to leave the place till 5.30 as it's gets dark early & there are no places till you get down mountain & it's inside the jungle no streetlights or traffic around.
This is how we done with the day & enjoyed the dance & drinks with our new friends from Mumbai they are staying at zostel.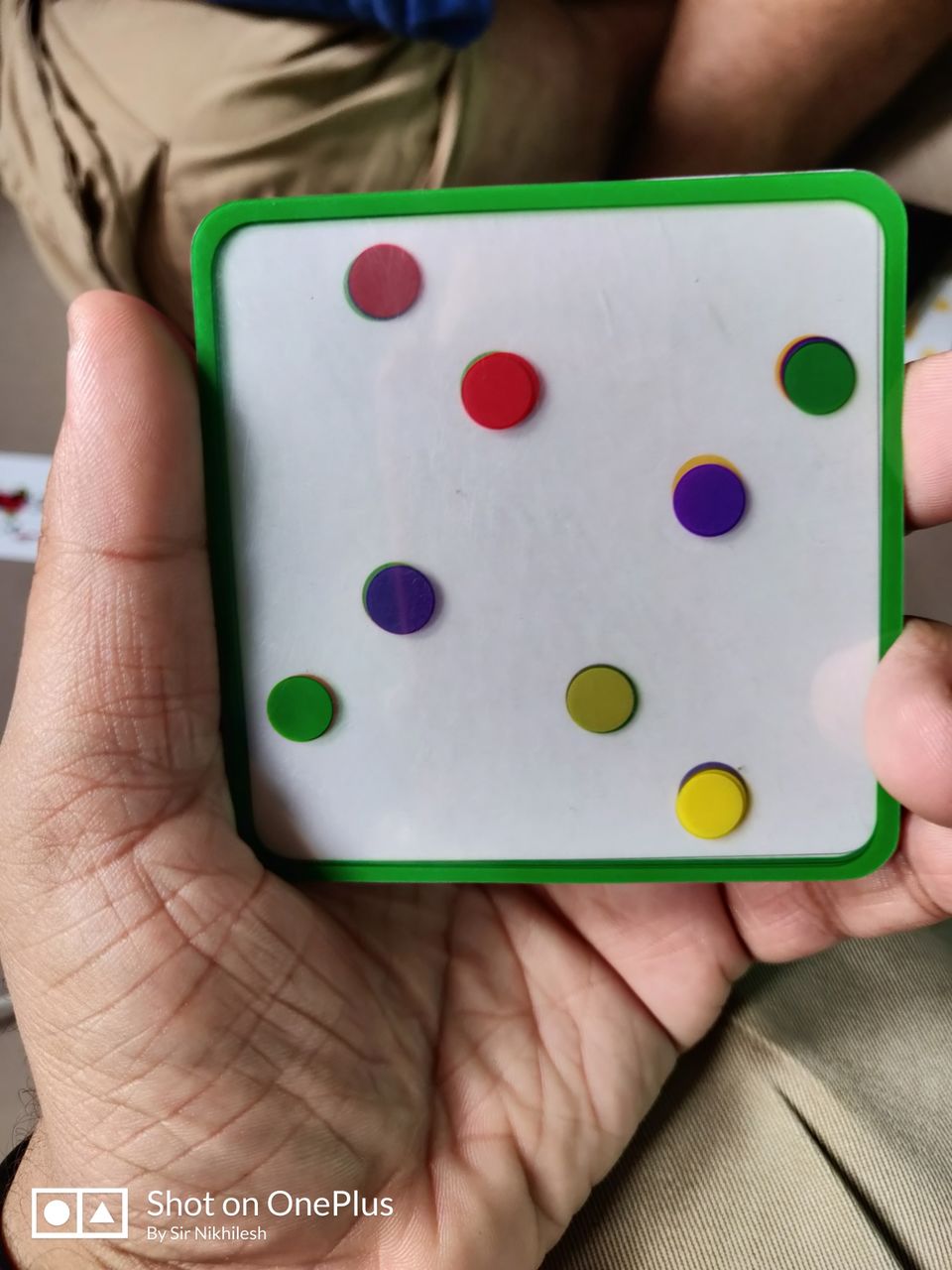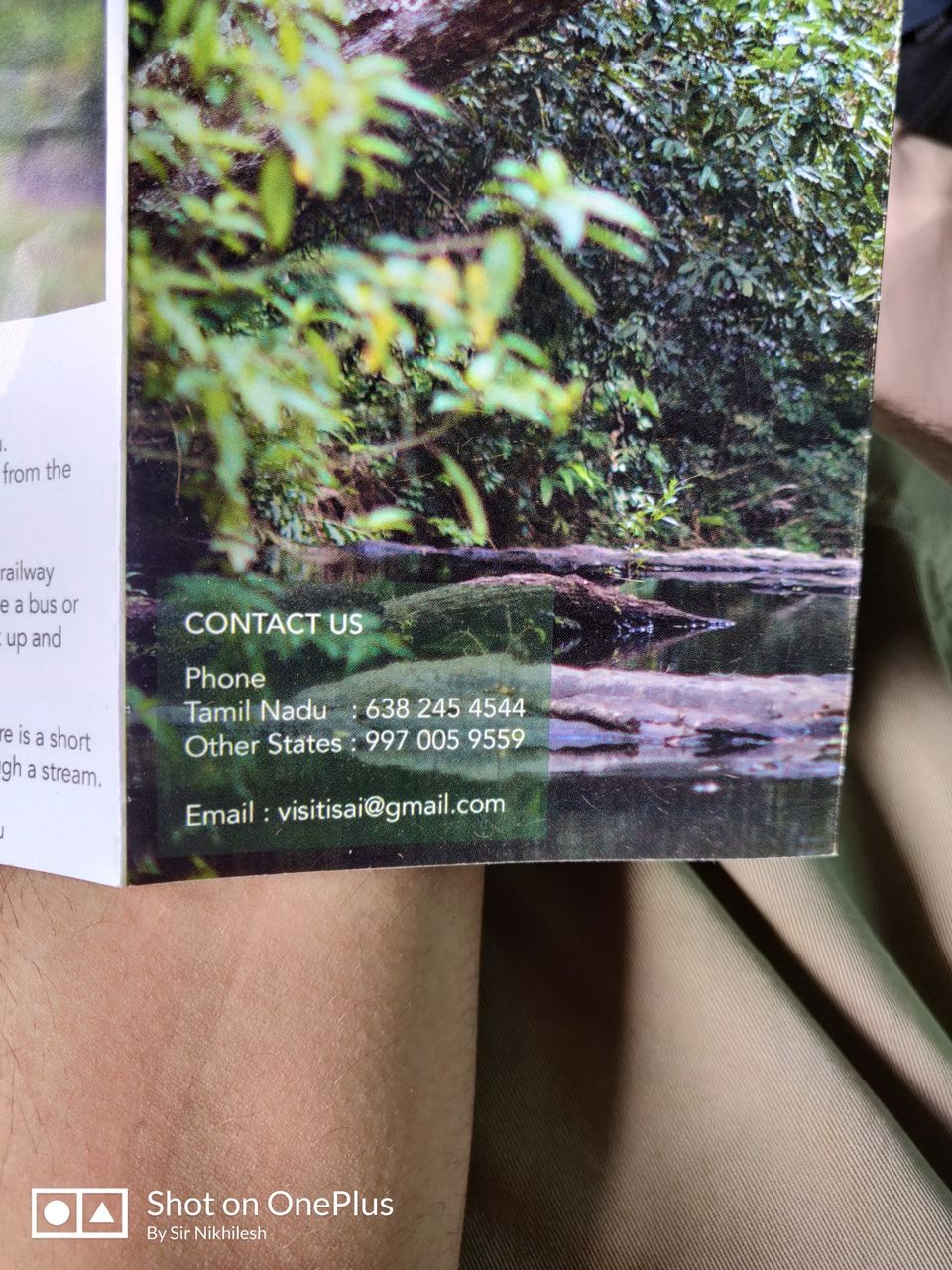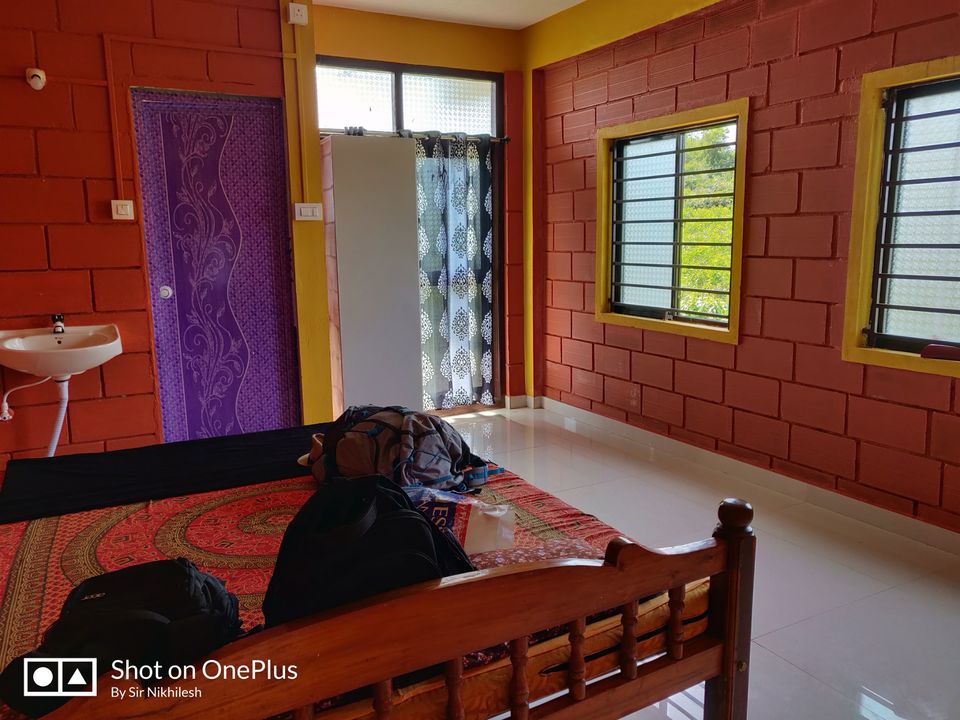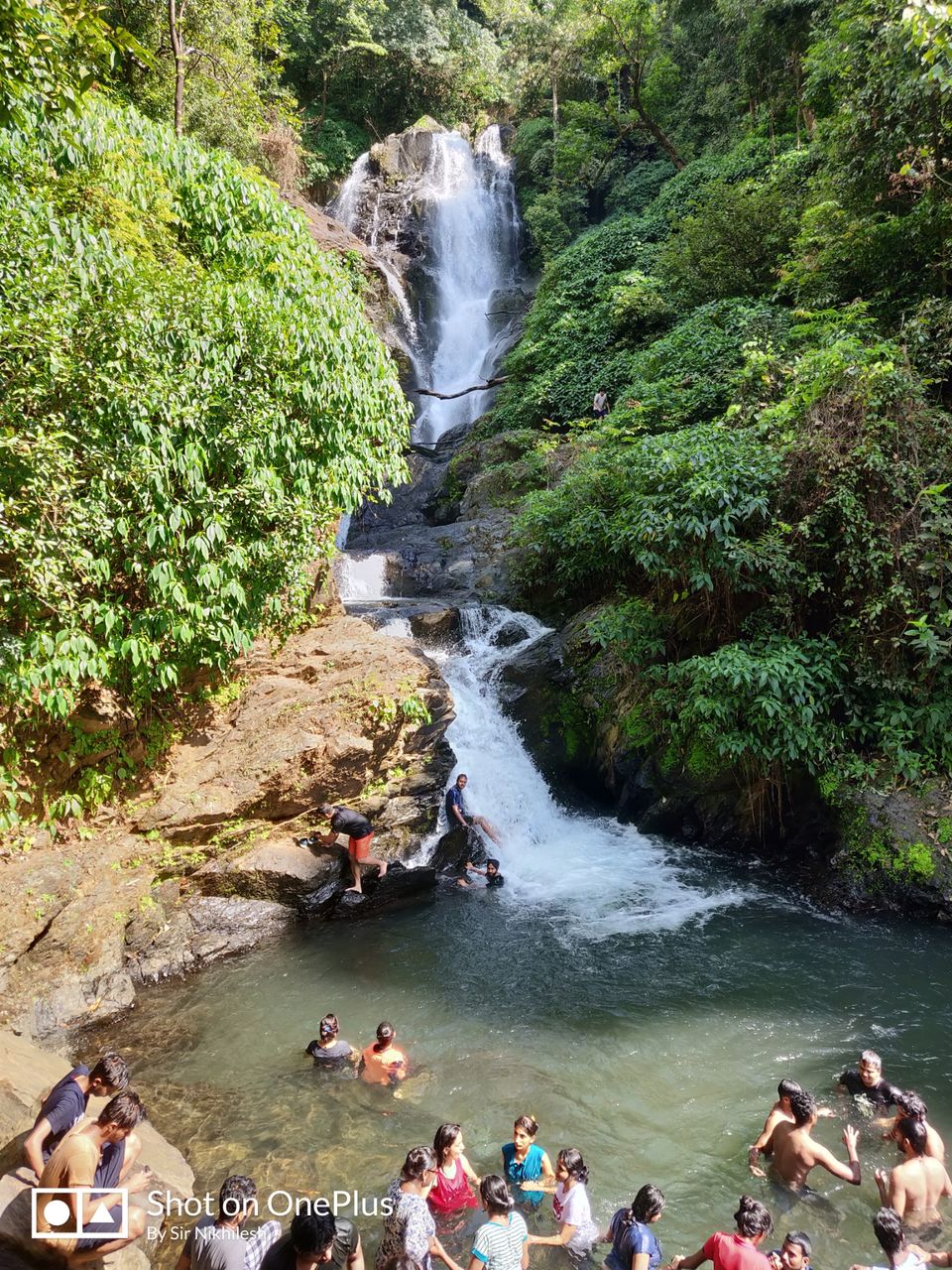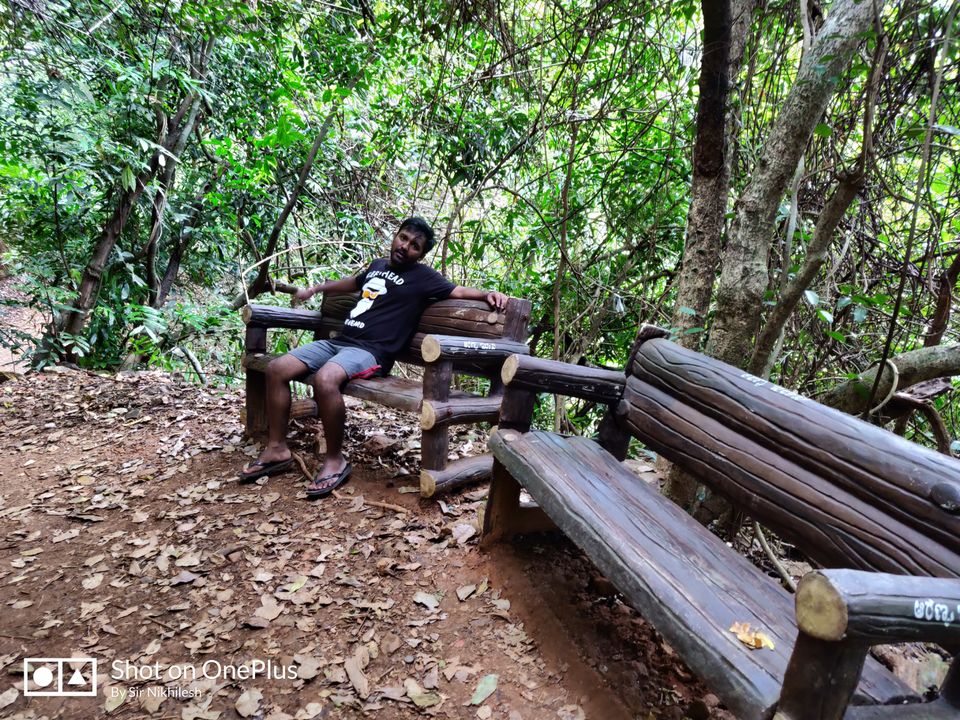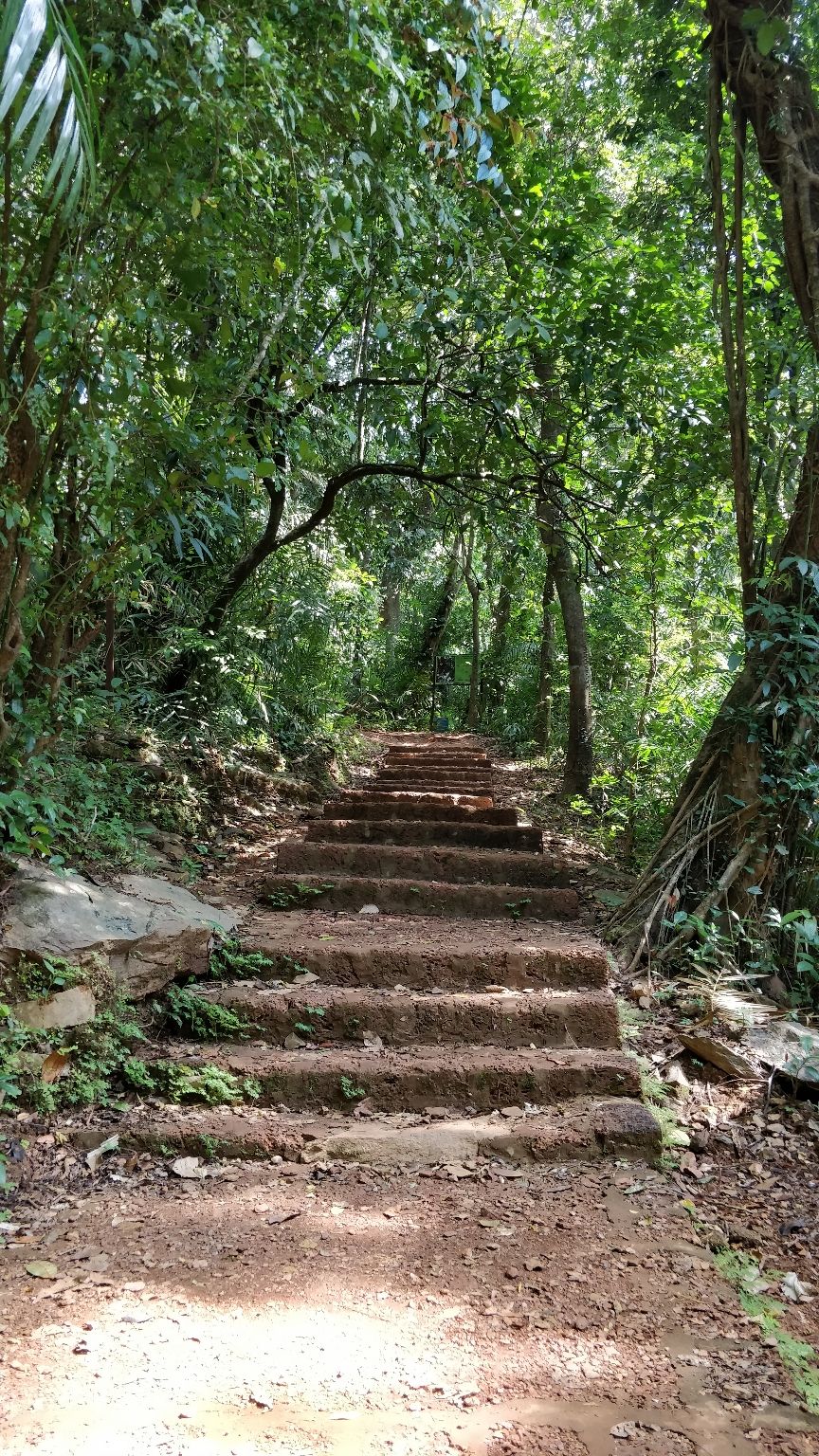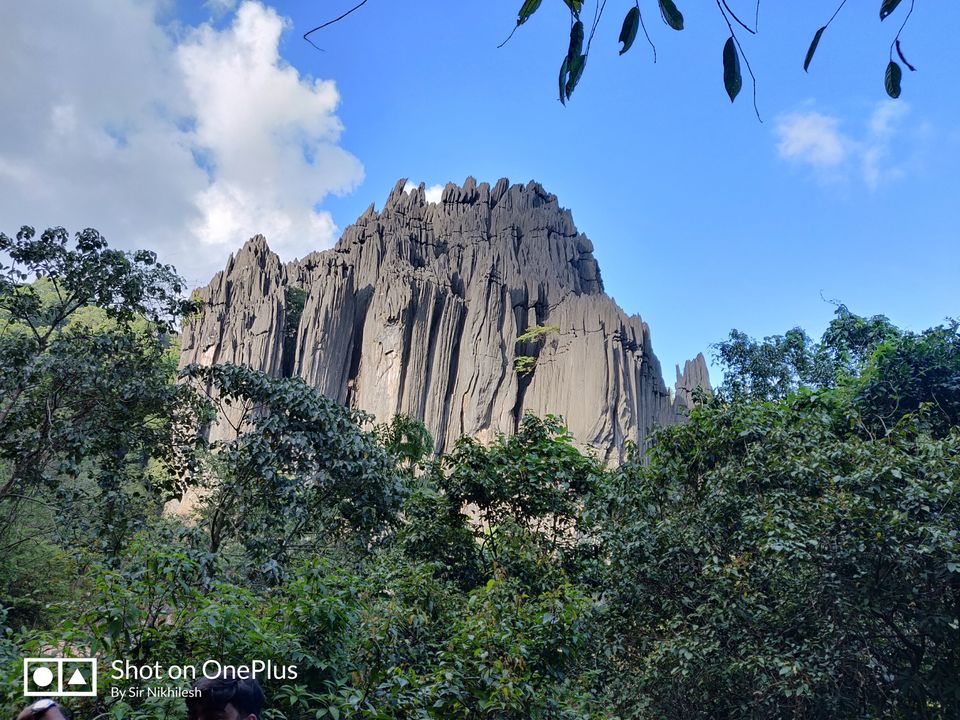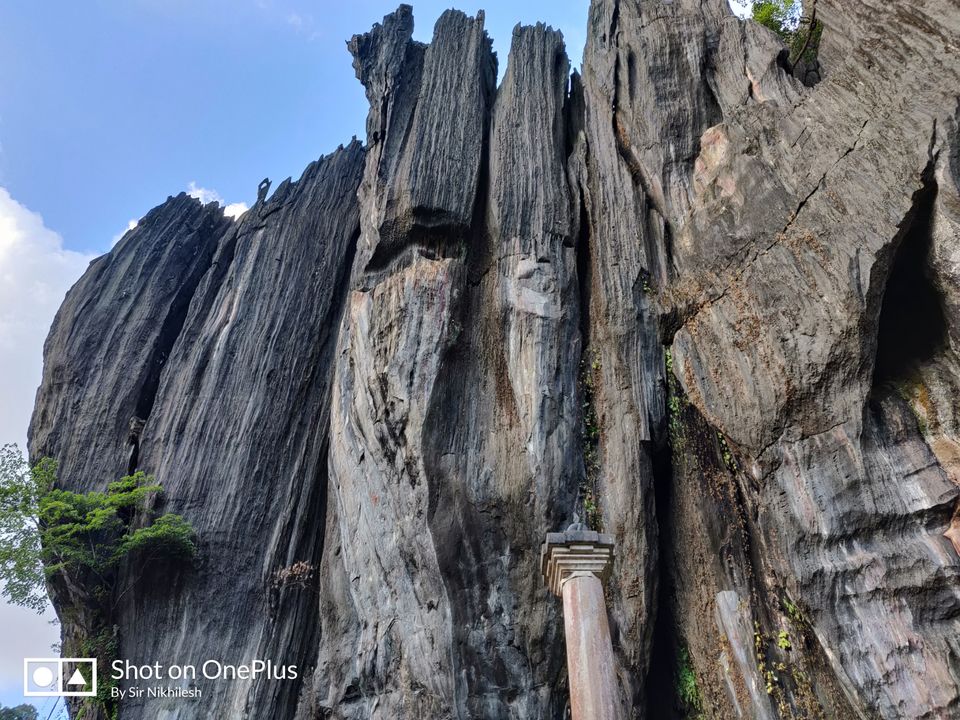 Got up early to see sunrise. Took our bike & went to see remaining places while tripping as our fourth musketeer down by yesterday's schedule.
We been to belekan beach nothing to see much but will be a good place to sit & talk in the evening. The next stop is half moon beach about which we read in the one blog. We know that it's not well connected we had to trek a bit to reach.
But sadly we couldn't reach after hour of Google maps checks being lost in jungle with too much pressure on poor activa running in poor jungle roads. We decided to head back as we had train to catch in the evening.
Back to market had homemade fish curry & took ST bus till station. Do your research & travel by them to save on pocket. As autos charging high prices for small 5km journey.
Tip- We laughed on our 3 new friends from Mumbai for paying that amount all the way made them frustrated.
Train to home is late for 5 hours came around 8 pm till the time we played talked to our new friends & made promises to meet again. As tickets not confirmed took general tickets & got hustled by people from kokan. With 6 people sitting in 3 person seat. With no sleep all night the thought to go to office haunting me.
Reached office & TL told me go home looking at condition not suitable to work.😉
Reach out to our Instagram page  @Travelmusketeers for more photos & witty travel stories
Bye till the time our ways crossed again♥️.