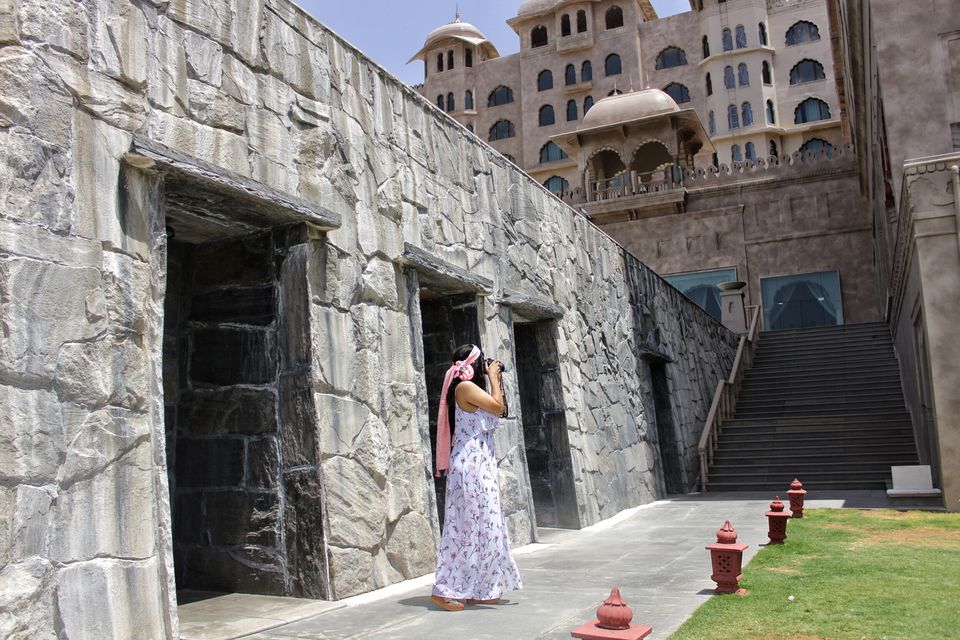 Jaipur, the "Pink City" is full of life, love, architecture and tourists. People from around the world witness the charm of culture and ancient time through city's breathtaking forts and palace.
Jaipur is my hometown and I never get bored of this city!!!!
Likewise I spent one beautiful weekend with Fairmont. Fairmont Jaipur is an ode to the Pink City through awe inspiring architecture and decor, inspired by the Mughal dynasty and Royal Rajputs of yore.
Interesting Fact : India got first Fairmont in Jaipur.
This beauty is surrounded by Aravali hills, all 199 rooms and suits are elegantly appointed, to reflect a perfect blend of traditional Rajasthani art and modern architecture. They have their own way of welcoming guests. Flower shower and traditional music is all you need to start your good getaway stay!
"Khama-Ghani" (hello) to Fairmont.
The Room
All rooms & suites are meticulously decorated, featuring timber doors, private foyers, vaulted ceilings & a minimum of 51 square meter of space as well as such modern convenience. I was highly inspired by the art painted on the every corner of hotel. They are so cute & classy, plus the color coordination for the hotel architecture adds a special glam to it.
I was immensely moved by the uniqueness of the experience at Fairmont Jaipur. This was the single most unique architecture property I'd ever stayed at. But in addition to being so unique, it is also the most luxurious place to stay in Jaipur.
The Food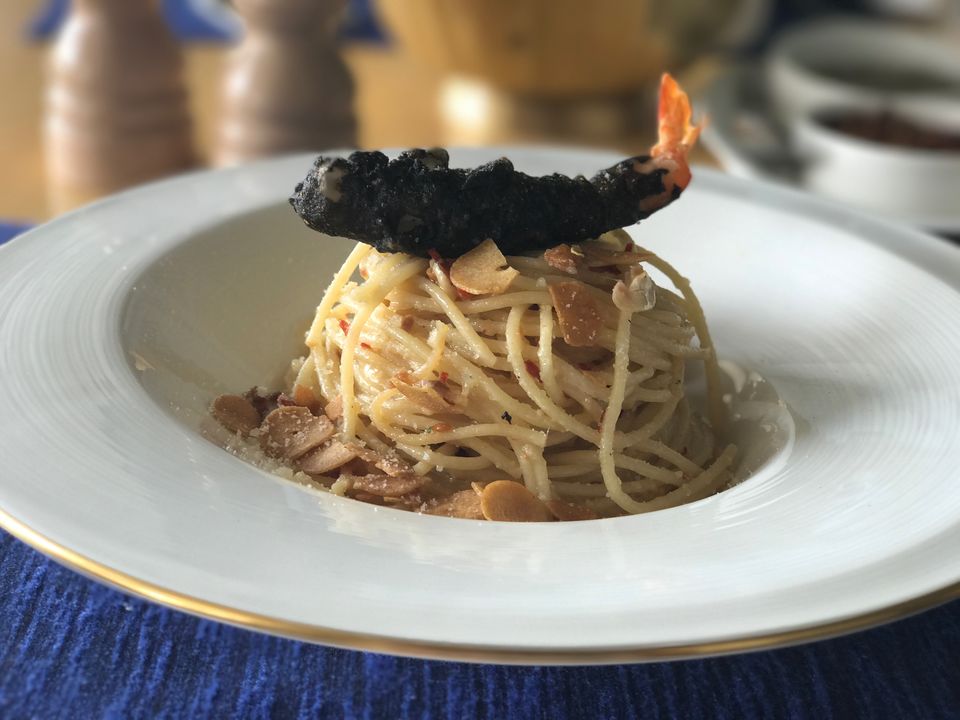 If you in Jaipur and not talking about traditional food, you going to miss a lot. Being onto blogging your most of the time manages to eat chef cooked food and here they didn't disappointed me.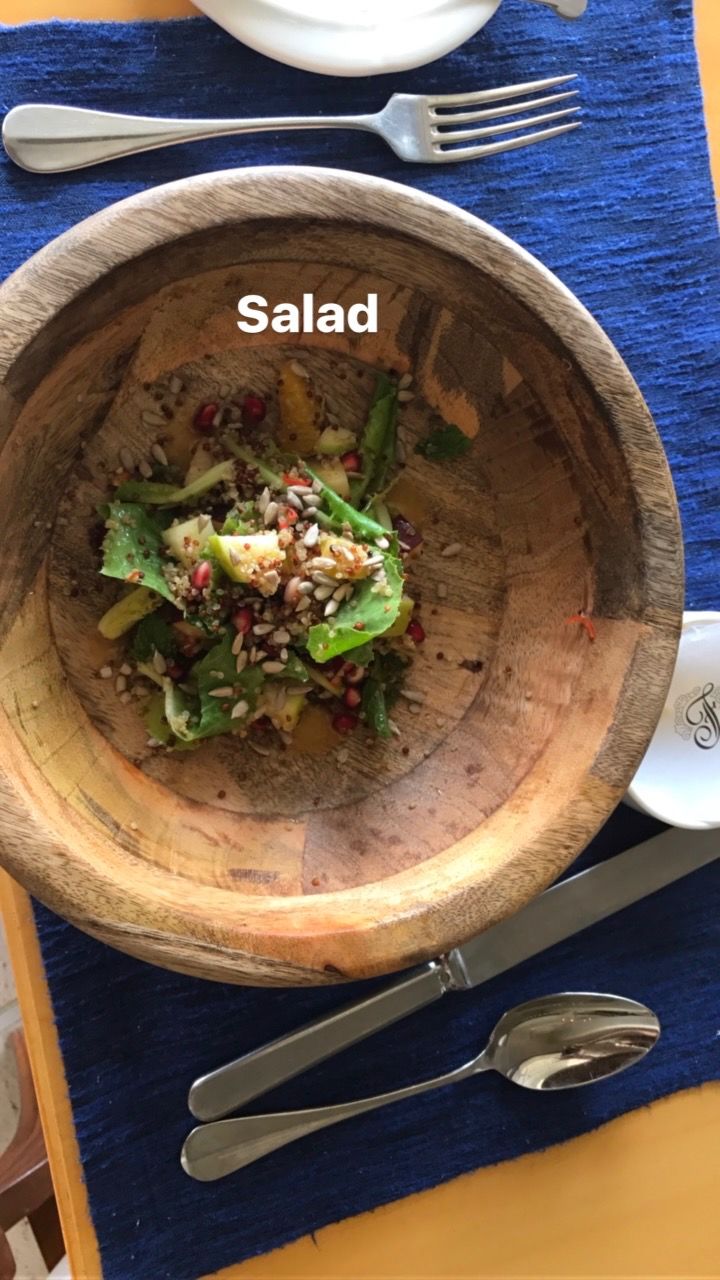 From the starters till the dessert, I was in total love with Fairmont Jaipur. They got the city's largest chocolate buffet (and I am a chocolate lover !).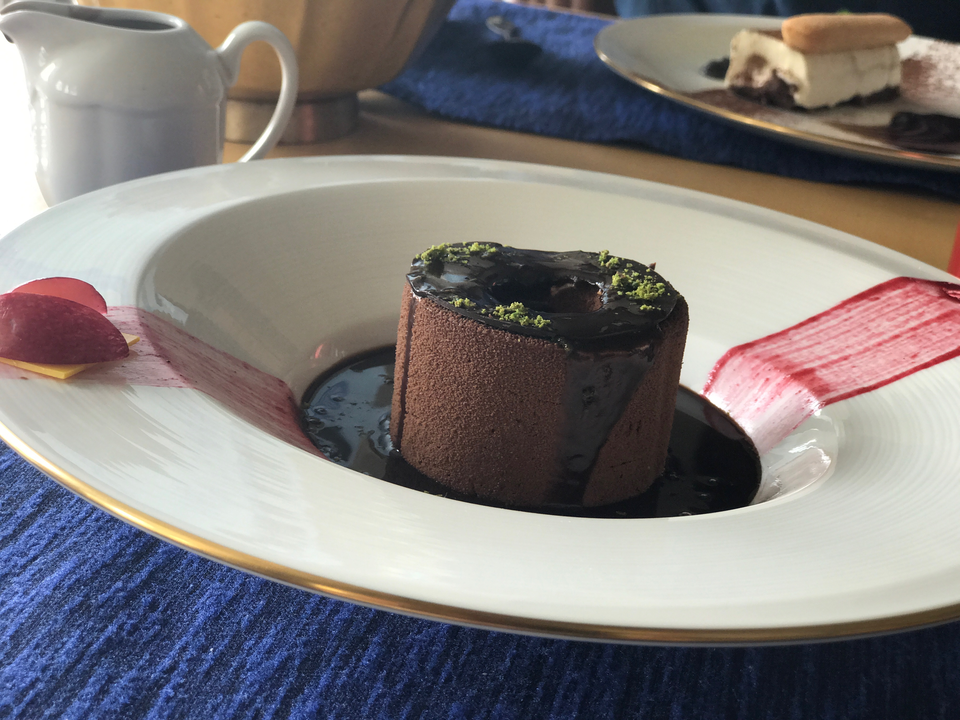 ZOYA
ANJUM
AZA
These three food libraries offer multi cuisine. ANJUM brings to India, the well known Fairmont culture of tea drinking, with an Indian twist offering special teas, homemade pastries, cookies and cake.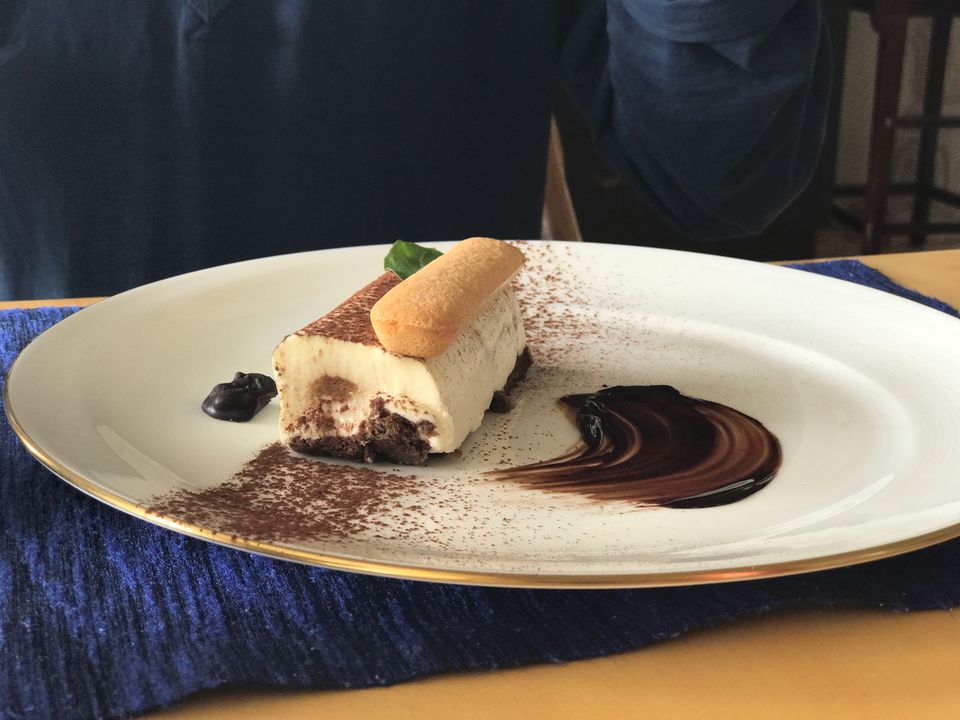 Activities
Home of nature, yeah you heard it right. Away from city shor you are in the correct place for relief. They offer a range of Rajasthani activities, many of which highlight the rich and vibrant culture and traditional aspects of this fascinating destination.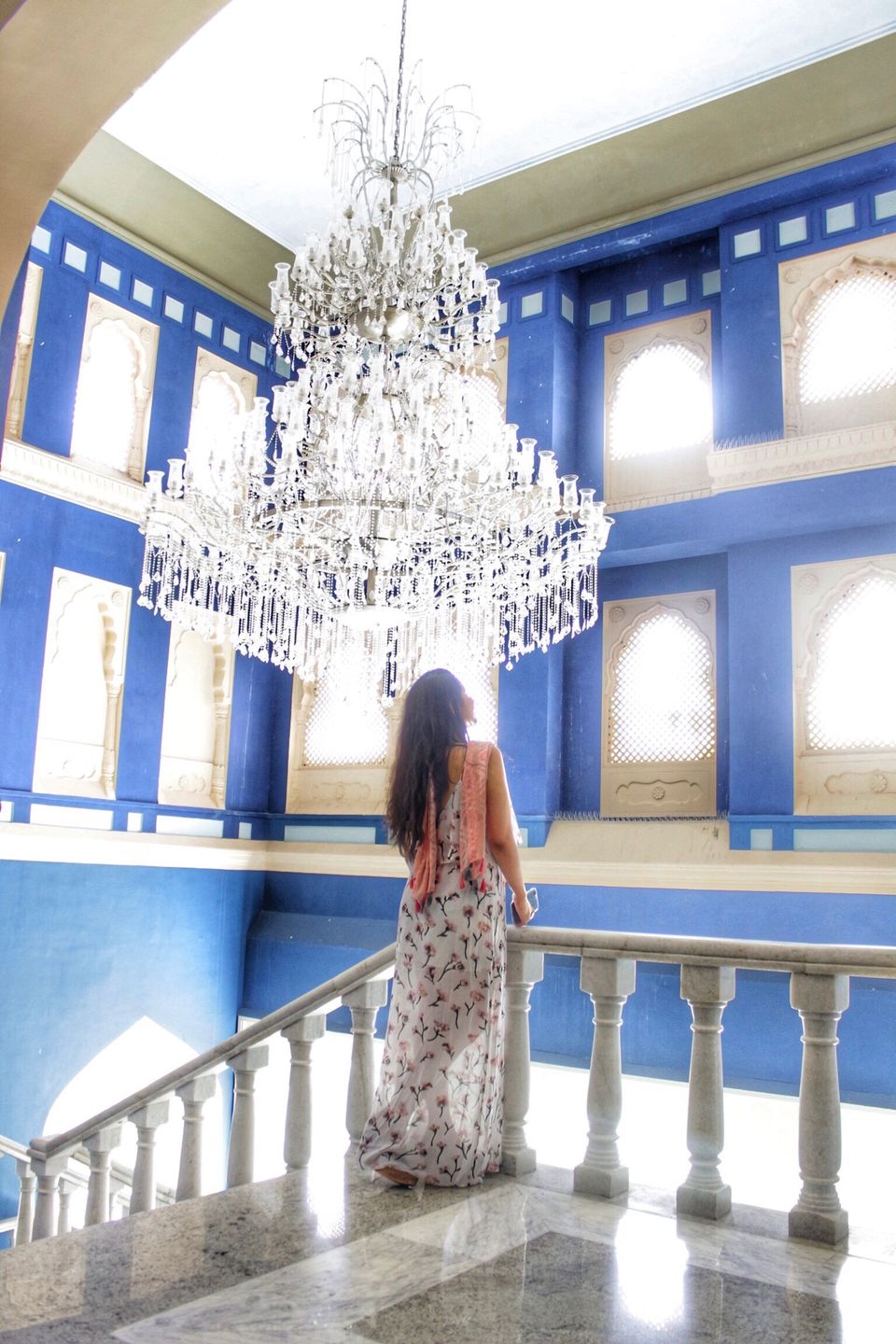 I did following activities with the hotel and trust me they are totally worth it doing :
Hot-air ballooning
Bike trails
City sightseeing
Elephant meetup
Shopping in local market
Wellness & Spa
Tranquil gardens and broad avenues, which were painted pink to add to the historic charm and rich culture of this unforgettable city in 1876 to welcome the Prince of Wales.
Its a must place to visit and stay. Highly recommended!
Finally, you have to taste a culture to understand it!
Go
Fly
Roam
Travel
Voyage
Explore….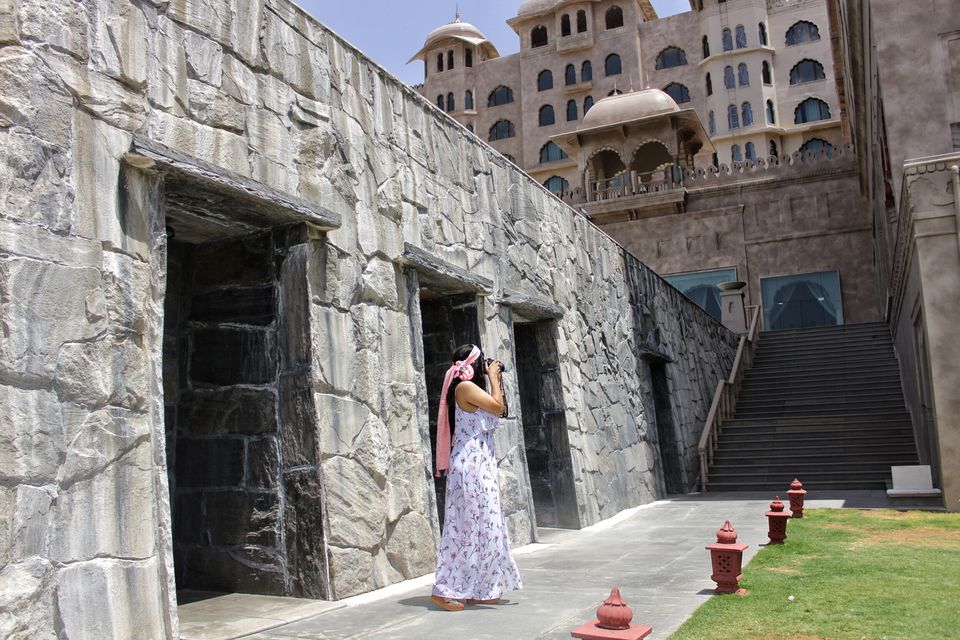 It is a place where every need is tended to by the warm and welcoming staff. A place where there are no crowds, no disturbance. The pace of life is as slow as you want it to be.
I was hosted as guest of Fairmont Jaipur, but the opinions expressed in this article are entirely my own.
More Information
Hotel : Fairmont Jaipur
Location : 2, Riico, Kukas, Jaipur, Rajasthan-303101
Google Maps : Fairmont Jaipur
Phone : 01426 420 000
Website : Fairmont Jaipur
Accommodation : 5 Star
Read more on Travel, Fashion and Lifestyle at my blog - The Indian Salad. I also share pictures and other interesting stuffs on Instagram, Twitter, Pinterest, Google+ and Tumblr.