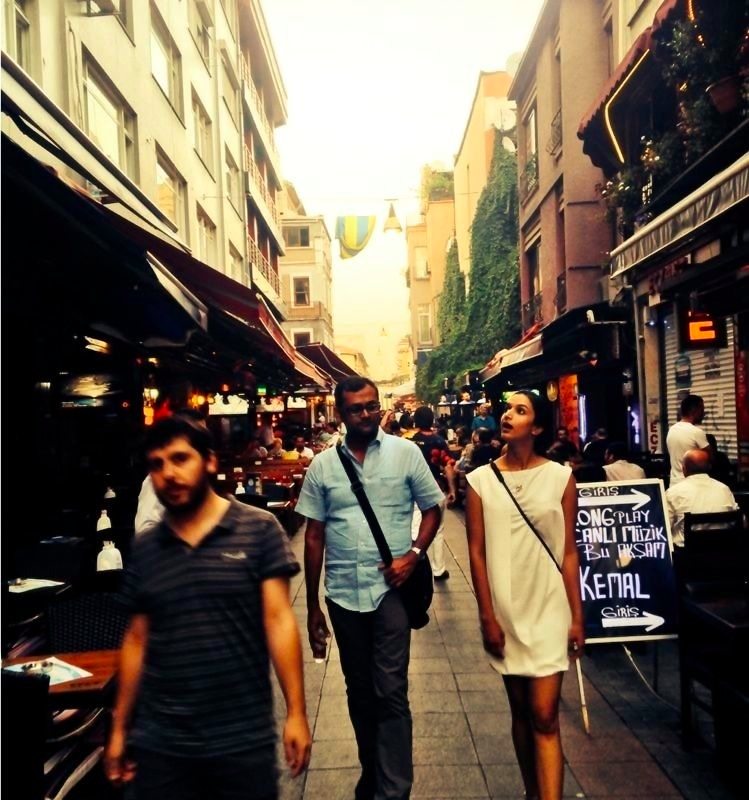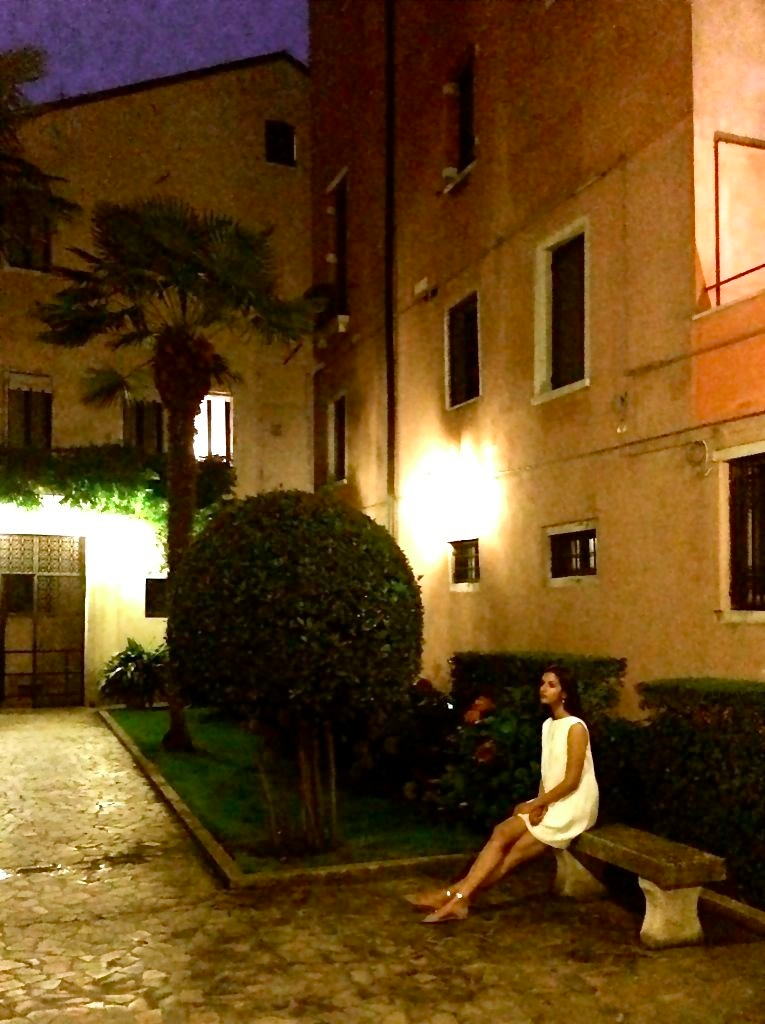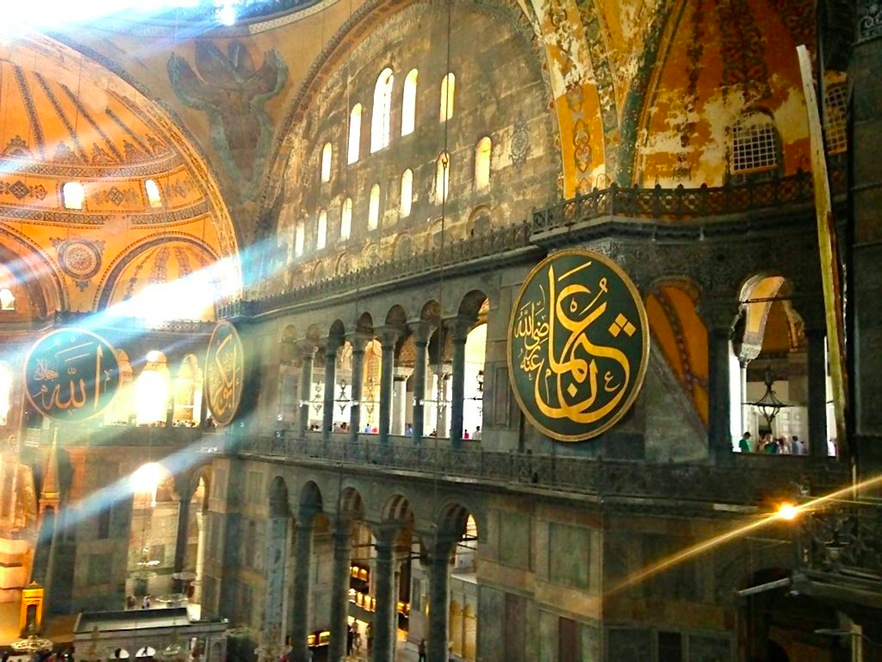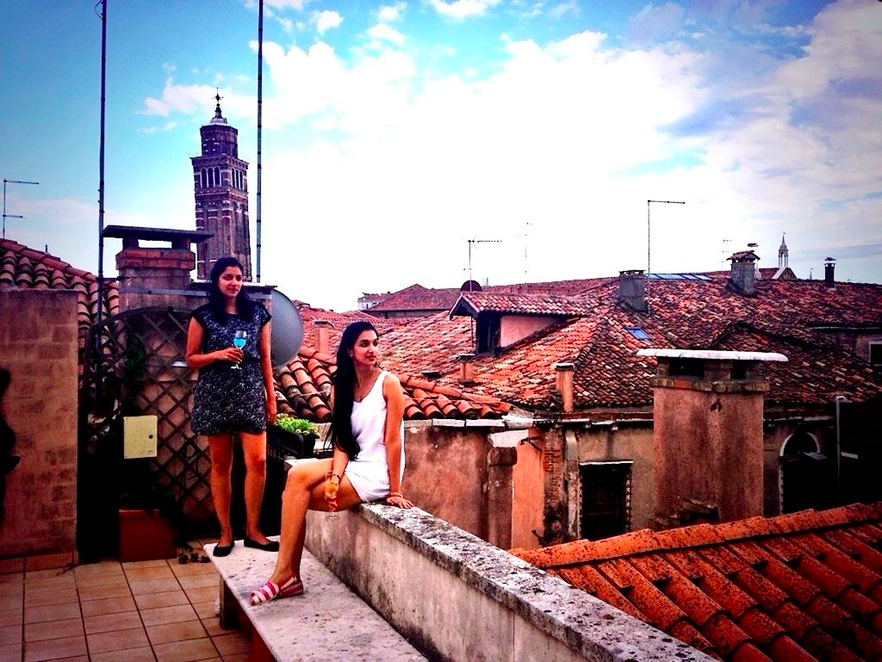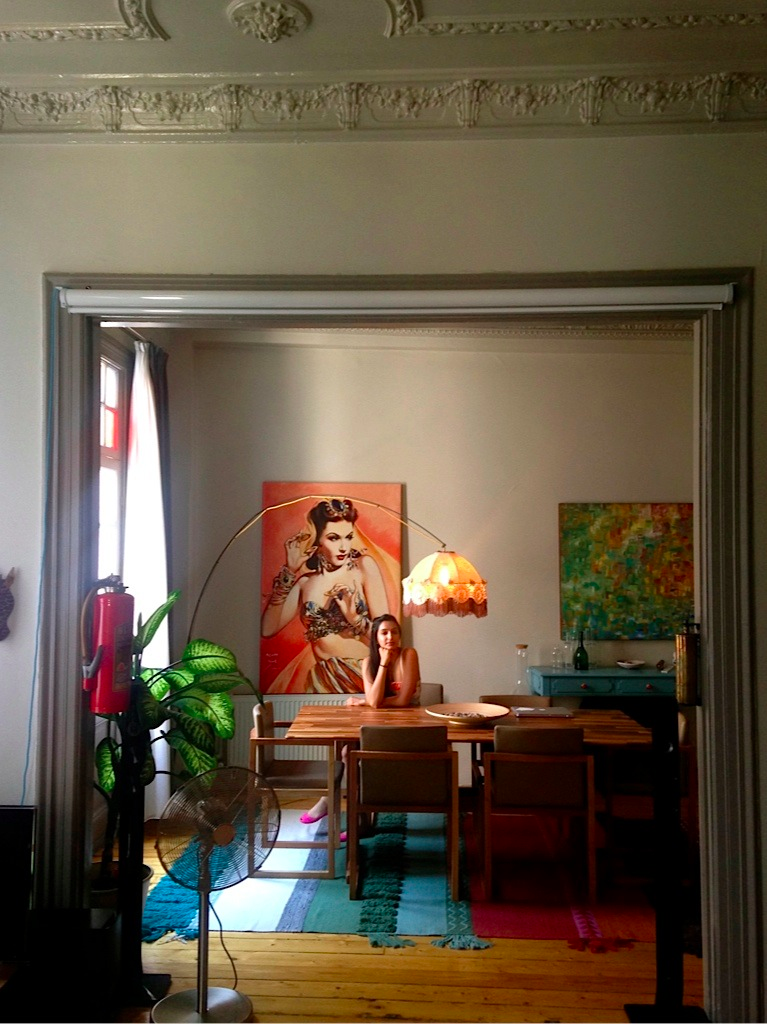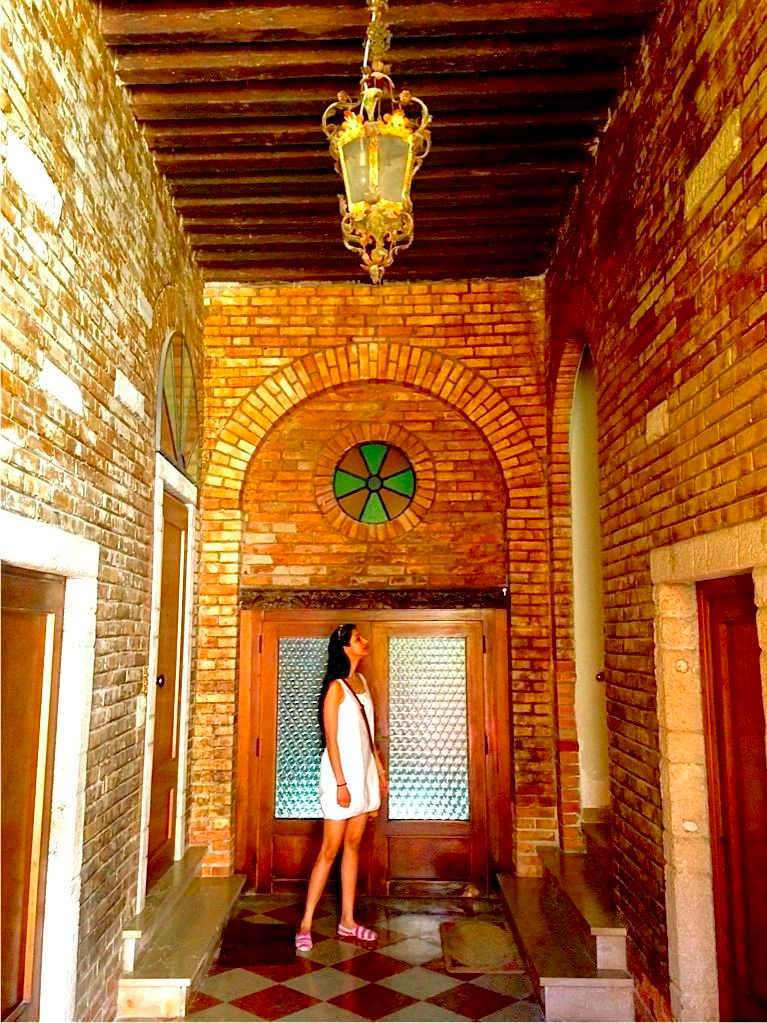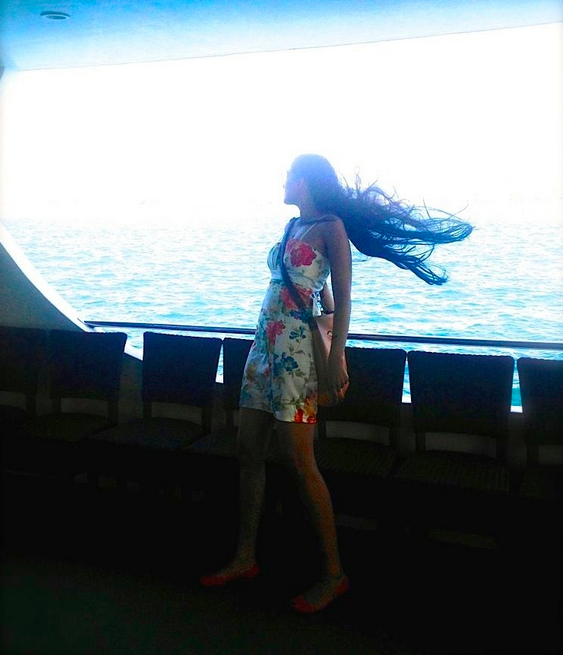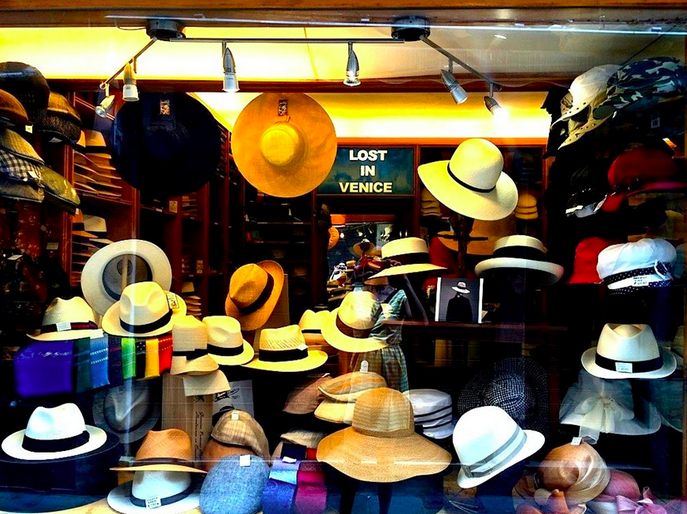 Ever since I can remember, I have been an avid, almost obsessive traveller. Maybe this is because growing up we moved cities every four years, or maybe it is because I am a writer and travelling gives me new ideas and inspiration, feeling very much like a breath of fresh air to my soul.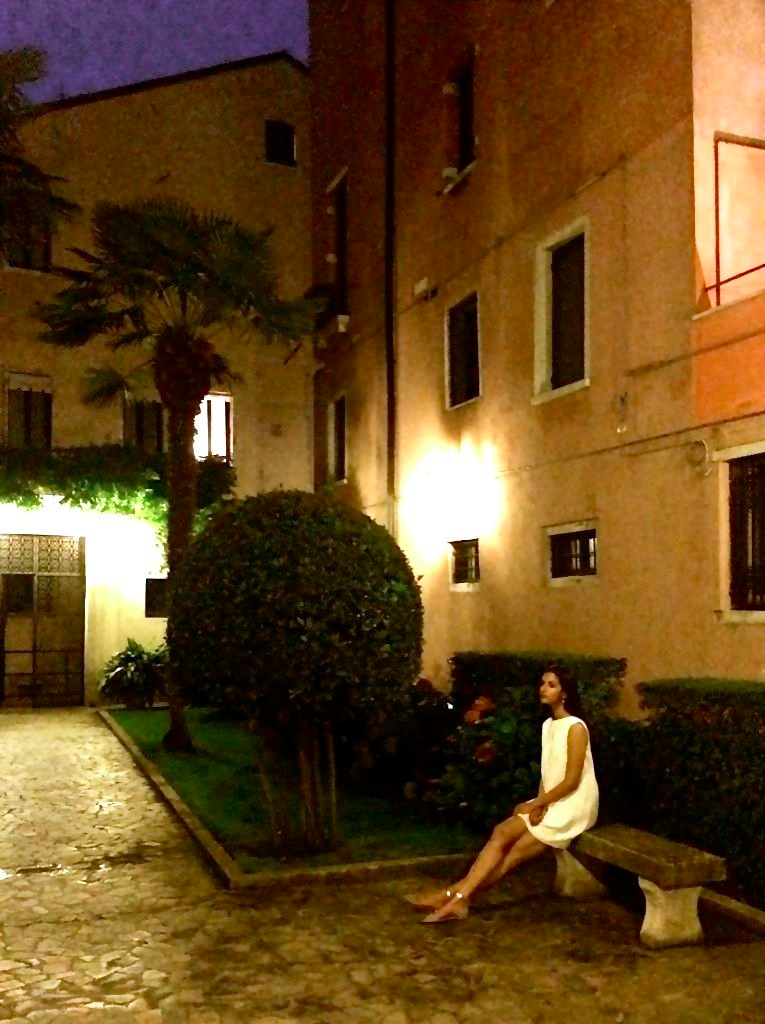 While my penchant for travelling has remained steadfast over the years (also part of the reason why I became a full-time writer– so I could travel freely) what has changed is the way that I have travel.
In the early years– while I was in college for example, it was all about seeing as much as possible with the smallest amount of money. I would travel far and wide, sleeping in cars, staying at friends of friends of friends places, calling up distant relatives that I hadn't seen since I was five, or staying at often scary guest-houses and hostels.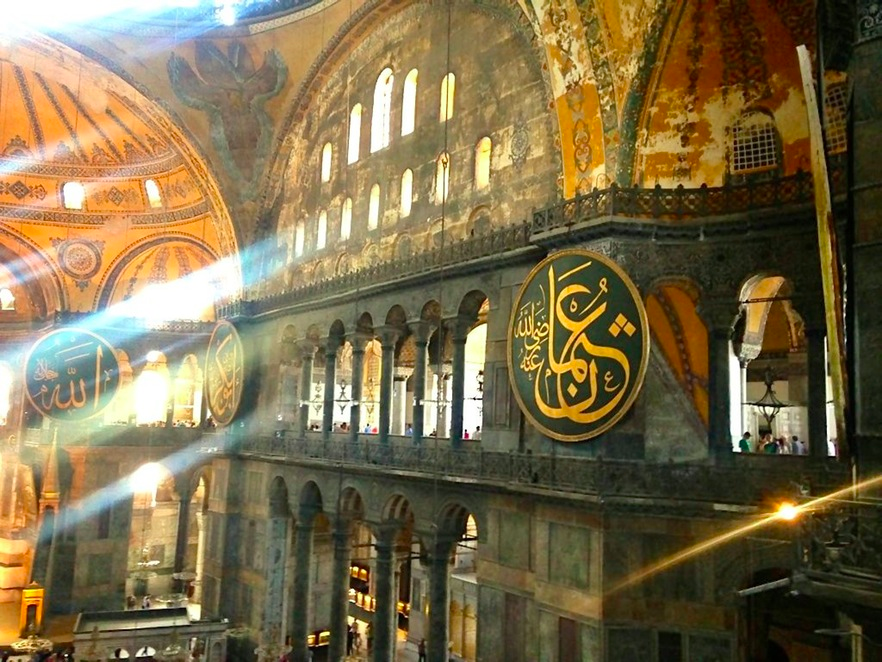 When I became an adult (earning an income), I travelled to explore particular geographies and to do particular things– the Andamans for deep-sea diving, Napa Valley for a wine tour, Las Vegas to party, Italy to discover art,. Though I didn't have to slum in anymore, I wanted to make every penny count. I had to learn, I had to go to every single museum, I had to party all night long and wake up early in the morning and shlep to see a sunrise over some mountain or the other.
And then something changed. I gave up travelling to see places for travelling to experience places. Now I wanted to go to Bali, not to stay at some new hot-shot hotel, or dine at some cool new restaurant, with some temples thrown in for good measure. I wanted to become a local, and see  from the inside out rather than from the outside-in. I scrounged the internet to find a home-stay, leaving everything to Lady Luck, hoping that when I arrived at my destination, I didn't end up at some dump.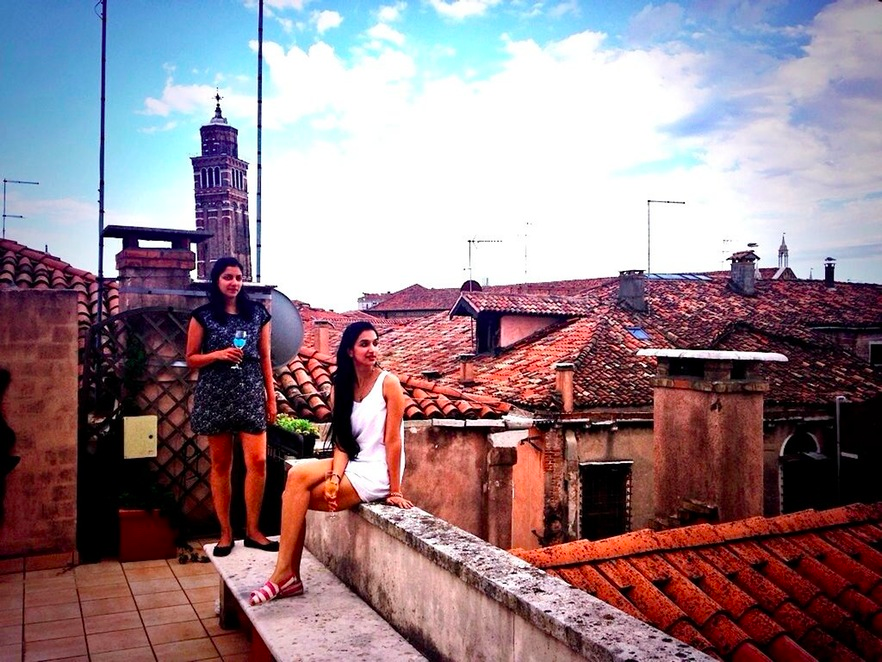 Then came Airbnb, and travel transformed forever. My financial success came with an attached price tag– the price of time. I could no longer of off for a month. I could no longer take a week merely to "settle" in. I still wanted an experience, but I had much less time. 
I set off last summer for Venice and Istanbul, two of the most fabulous cities in the world, with the almost impossible mission of wanting to feel like a local in two of the most tourist-y places in the world with only a week in each place.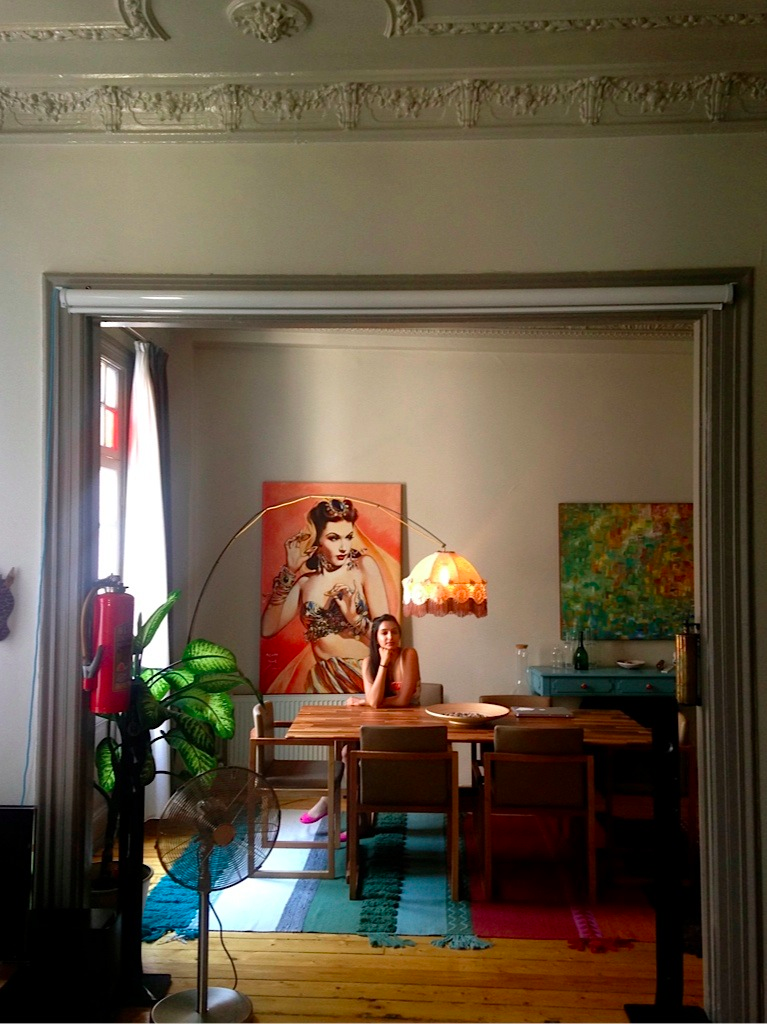 I arrived in Venice by sea, and was met at the port by my Airbnb host, the genteel Christina, who moved to Venice in her 20's to study Italian, and married a Venetian man, never to leave this Italian wonderland again. She settled me into the most original apartment – tucked into a small and charming alley, next to a canal, set in an old world building. My apartment was decorated with Venetian glass, Rubello upholstery and came with a fully stocked bar to welcome guests Venetian style.
My love affair in the city began with my apartment and instead of rushing to churches and museums, I decided to fall in love with Venice. I wandered the alleys by foot and by boat, crossed over to dine at the Cipriani and went on a search for the best gelato in the world. Not only did I feel like a local, I felt like maybe I had even been Venetian another past life. I could have really stayed put this lifetime too, but my trip ended much too early and I left my beautiful Airbnb apartment with a heavy heart.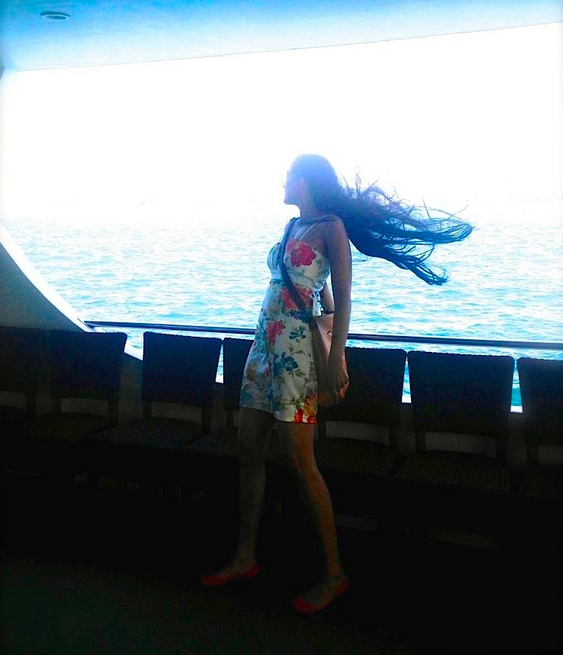 But not for long. A short flight later, I was in Istanbul, and in this metropolis eateries of dreamers I found myself in the chic neighbourhood of Pera in the coolest funkiest apartment that I had ever seen. A fish-tank bar, the most interesting art work on the walls, high, engraved ceiling with art-deco chandeliers. An opposite experience to Venice, but equally if not more fabulous.
Though I generally hate sight-seeing (having done too much of it in my past traveller avatar)Istanbul had too much history for me to ignore, so with my private tour-guide I did a half-a day at the Hagia Sofia, the Palace, and the cistern (my favourite of them all) before hitting up the eateries on the banks of the Bosphorus, and the  riverside night clubs. I hosted a do in my uber cool Airbnb apartment (again with a large and full bar) and cooked dinner for my friends using local produce and ingredients.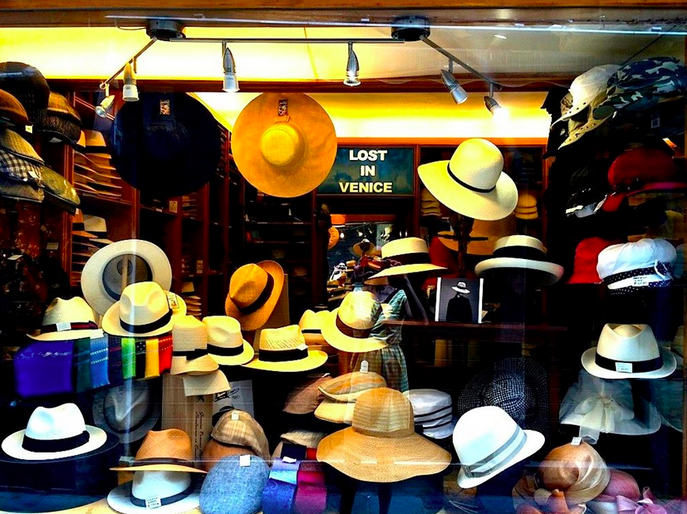 I came back home to India after my two weeks having not just travelled, but experienced, having not just seen but really felt, and having not just enjoyed myself but also learnt– not through museums and guides but by truly becoming one with the place and with the people. 
Now that the mercury is rising again, it's time again to log on to Airbnb and see what new adventure is in store for me this summer.