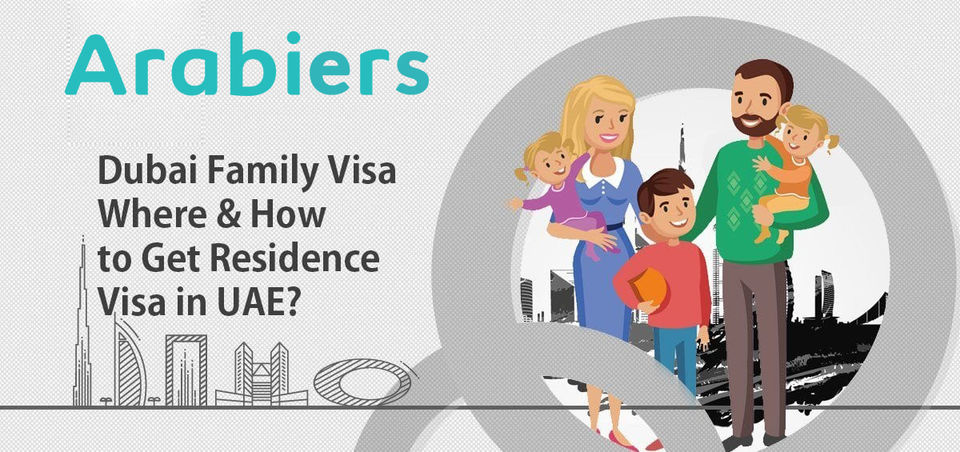 When you have a resident visa for Dubai and want to bring your family along, you can apply for a Dubai family visa. The city of Dubai is a popular destination for families, businessmen, students, and professionals worldwide. As Dubai does not allow everyone to bring their families, there are several requirements needed to meet.

Get worried? Don't be so! We are here to simplify the whole process and specific requirements for a family visa for Dubai. So let's dive in.
Requirements For Dubai Family Visa:
Sponsorship is only possible for expatriates with valid residency permits. The initial requirement is that. After that, it is necessary to fulfill the following criteria before sponsoring family members to come to the UAE:

1. A monthly salary of AED 4,000 or AED 3,000 plus housing is required for male expatriates.
2. The wages of female expatriates must be at least AED 10,000 or AED 8,000 a month, plus housing.
3. A medical fitness test is also required for all family members over 18 years of age in a government-approved health center in the UAE.
Furthermore, UAE law prohibits same-sex marriage, so you cannot sponsor your spouse if you are married to a same-sex partner.

The Types of Family Visas Available In Dubai: Basically, there are three types of family visas in Dubai. They are-
1 Year Family Visa- Stepparents who sponsor their stepchildren will receive an annual UAE Resident Visa, which has to be renewed every year.
2 Year Family Visa- Sponsors, who have a two-year contract at their job, are granted a 2-year family visa.
3 Year Family Visa- Based on the sponsor's three-year job contract, a three-year family visa is granted.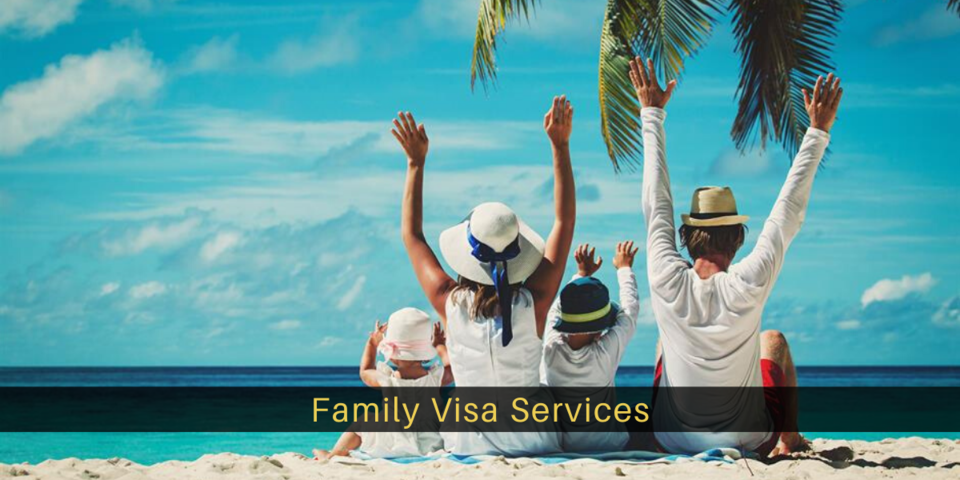 Which Family Members Can Be Sponsored For a UAE Family Visa?
If you are a man residing in the UAE, you can invite these family members with a Family Visa: Your wife (For two wives, you must comply with the GDRFA's requirements.)
1. Your sons (Aged 18 or under)
2. Your daughters (unmarried)
3. Your parents
4. Your stepchildren
Apart from that, a female resident can also sponsor her family members (husband and children) to Dubai. But she must be an engineer, a teacher, or in a field related to medicine.
Documents Required To Apply For a Dubai Family Visa
There are a few documents you'll need to provide for the application of a family visa for your spouse, children, or parents. These include-
1. Each family member's ID
2. Certification of marriage
3. Children's birth certificates
4. Evidence of monthly income
5. Proof of residence
6. Medical insurance
7. Family member/s passport copies
8. Photographs of the sponsored family member/s
9. Dubai Visa Application Form
10. Recent utility bills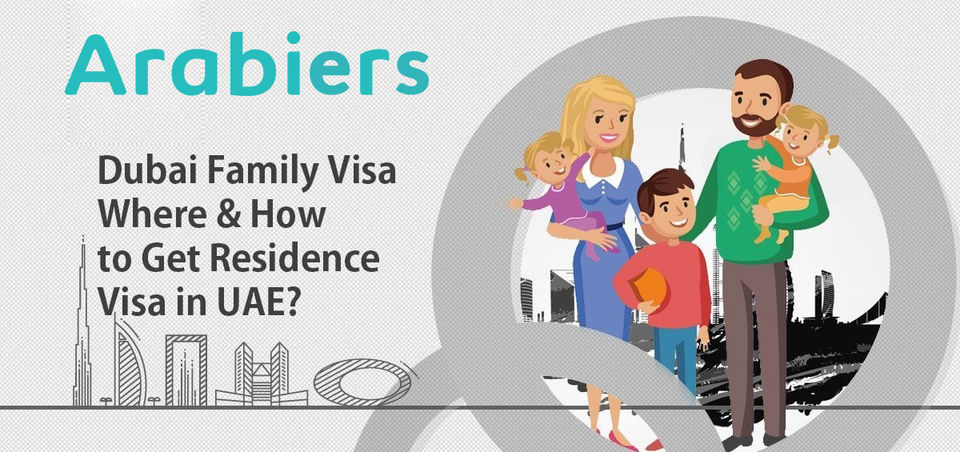 Family Visa In Dubai: Final Note
So you have learned about all the requirements and procedures of the Dubai family visa. Keep in mind that you need to renew your family member's visa on time (at least 30 days before expiration). If the sponsor's visa is canceled or expired by any means, the family visas will be canceled as well.