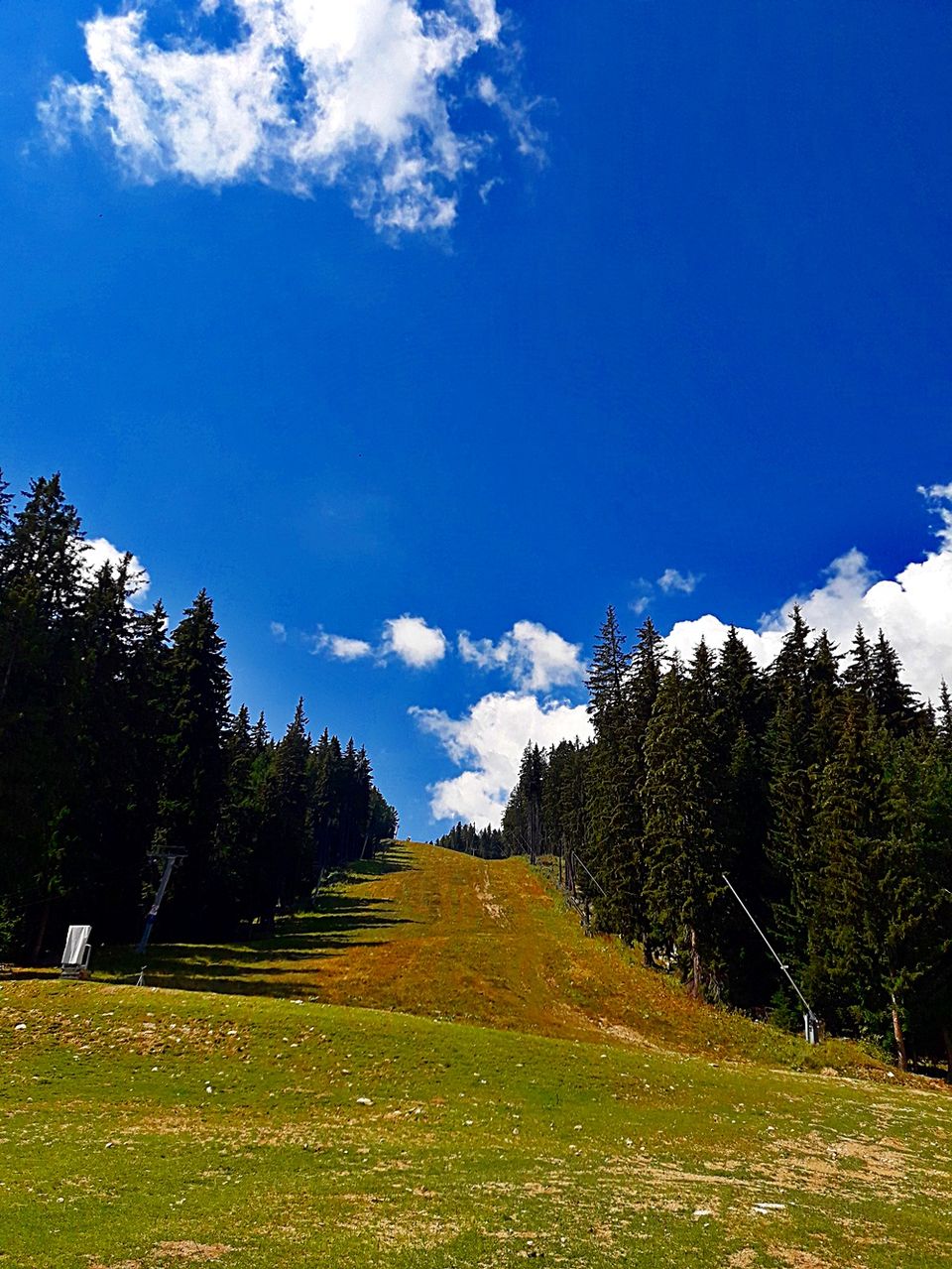 A few days ago, I spent five days in Bansko, Bulgaria with my family. Although the area is well known as a winter resort, it was just as beautiful in the heart of the summer being very quiet and cool!
For our stay, I chose Premier Luxury mountain resort, a very beautiful five-star hotel! The family suite, in which we stayed, consisted of 2 bedrooms, living room and two bathrooms! The rooms were clean and comfortable and we really relaxed!
We visited Bansko's historical center and admired its well-preserved traditional buildings while we took a long walk at the square of the village.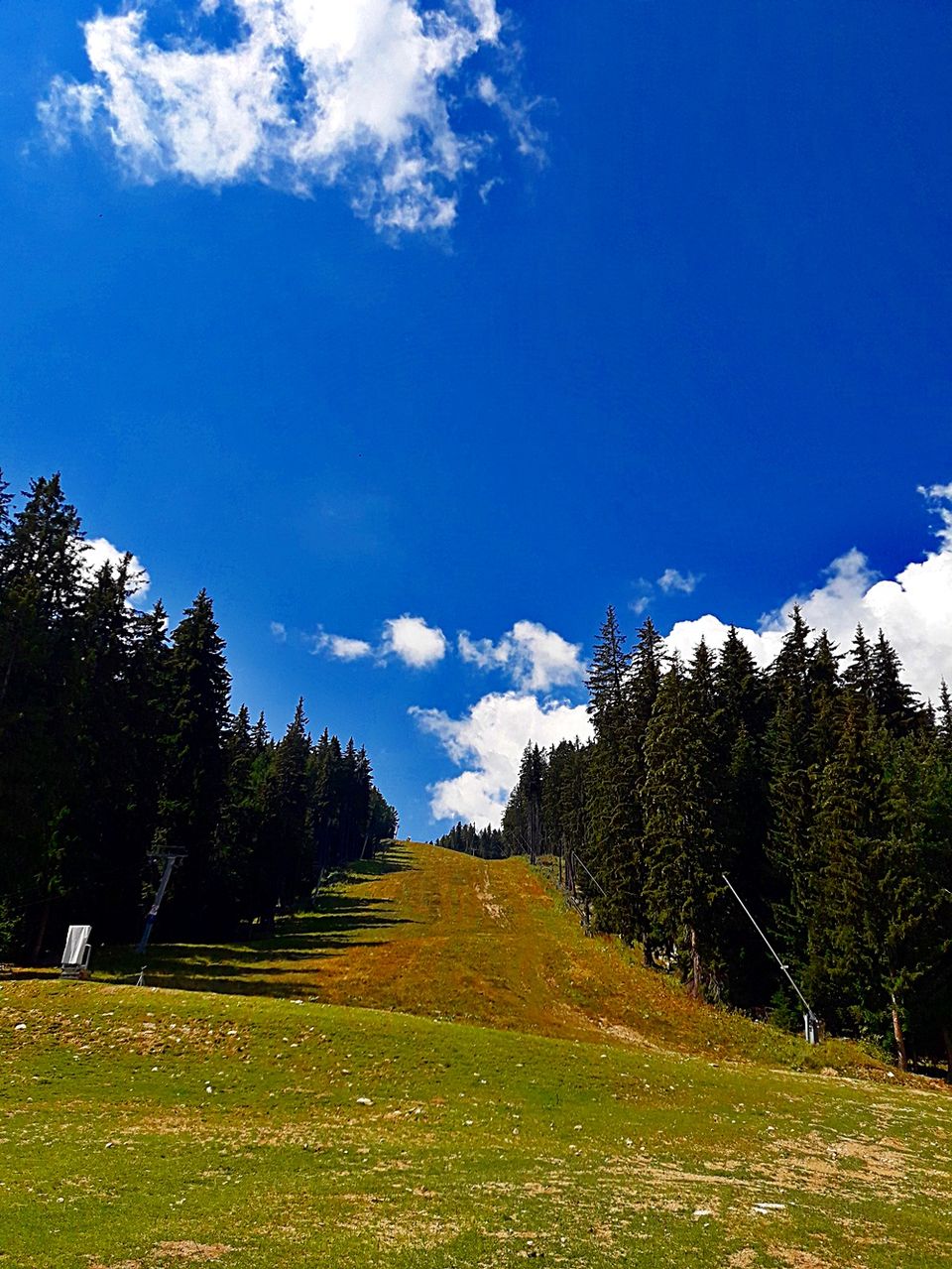 We went up to the ski center that in summer has a totally different look compared to winter season, and we did not miss a stroll to the mountain of Vihren that is really beautiful!
We admired the view of the high mountains and enjoyed our coffee at Happy End, overlooking the lifts that were in operation going up from the village to the mountain!
Finally, we took small excursions to the surrounding area, admiring the lush landscape and magnificent views of the mountains!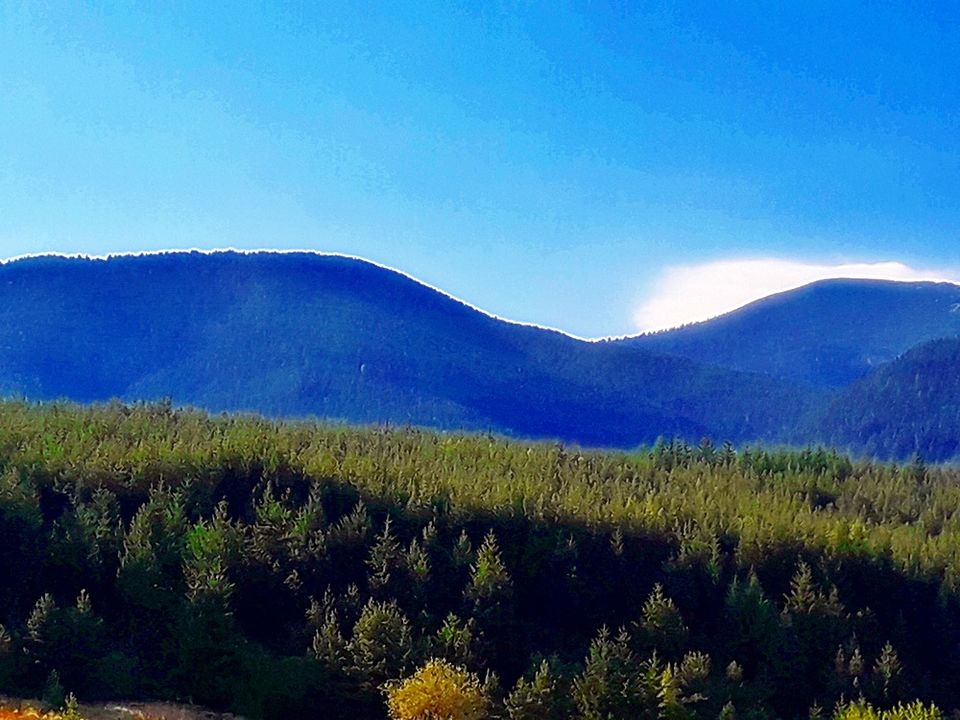 It was a wonderful five days relaxing escape. The conclusion is that in Bansko one can have fun even in the middle of summer!