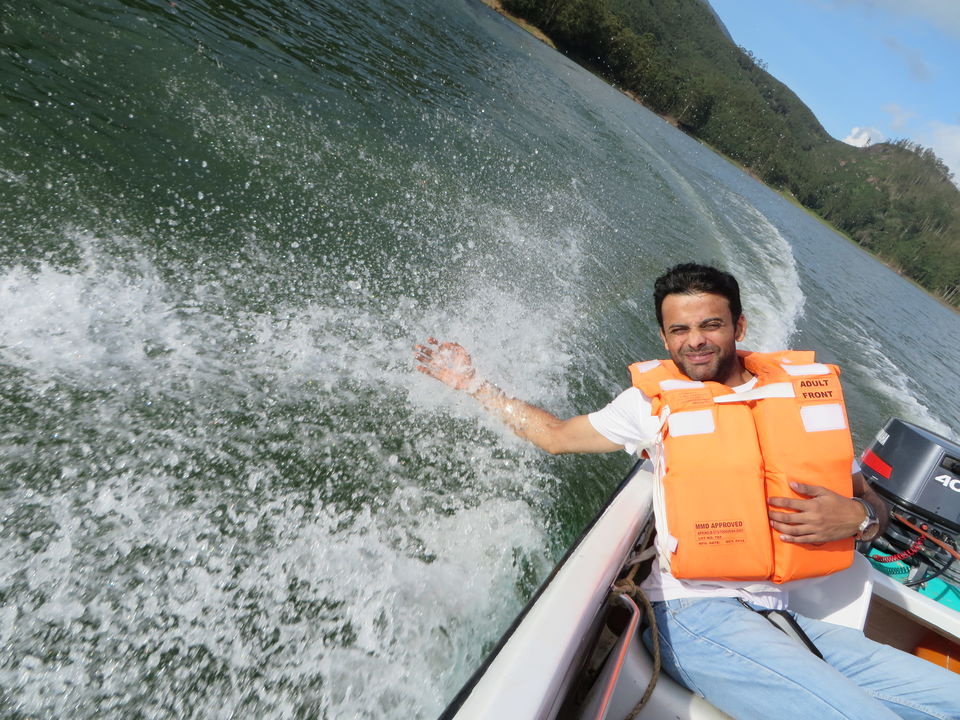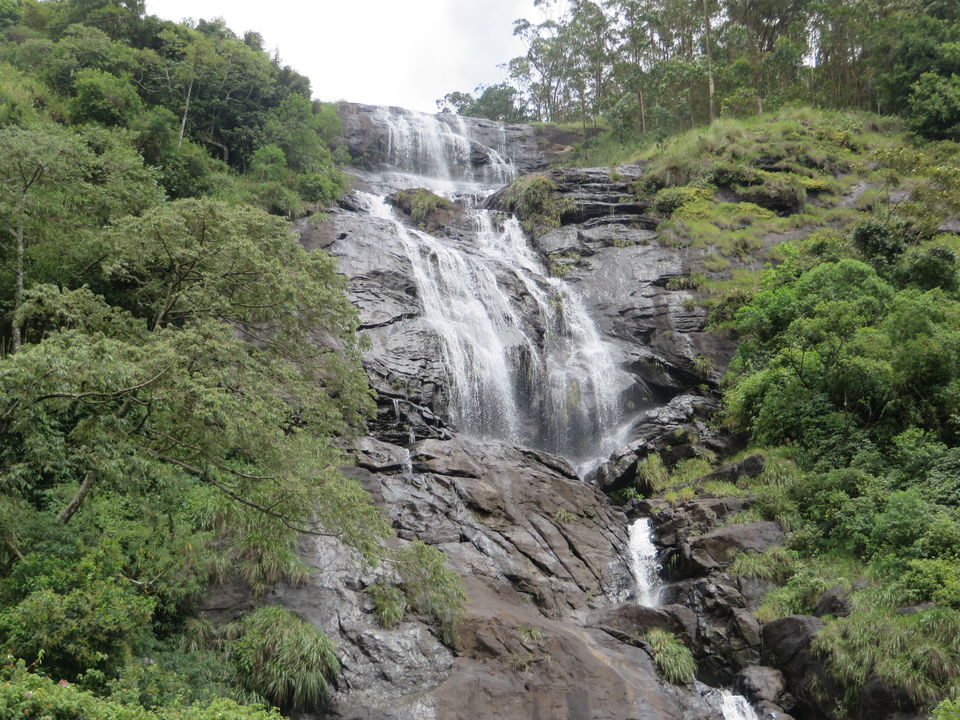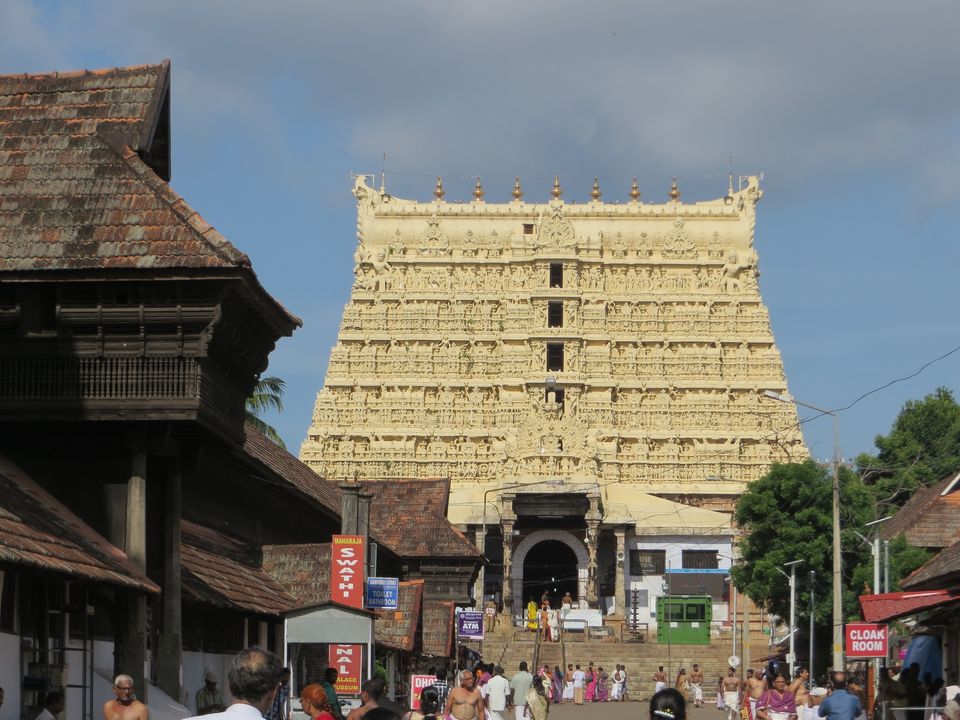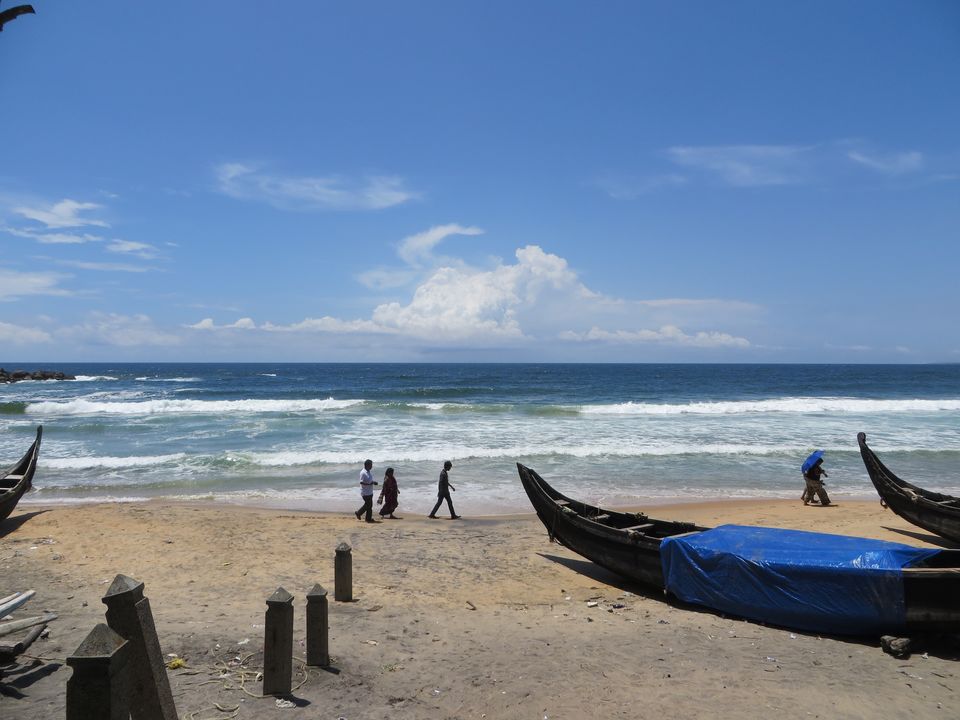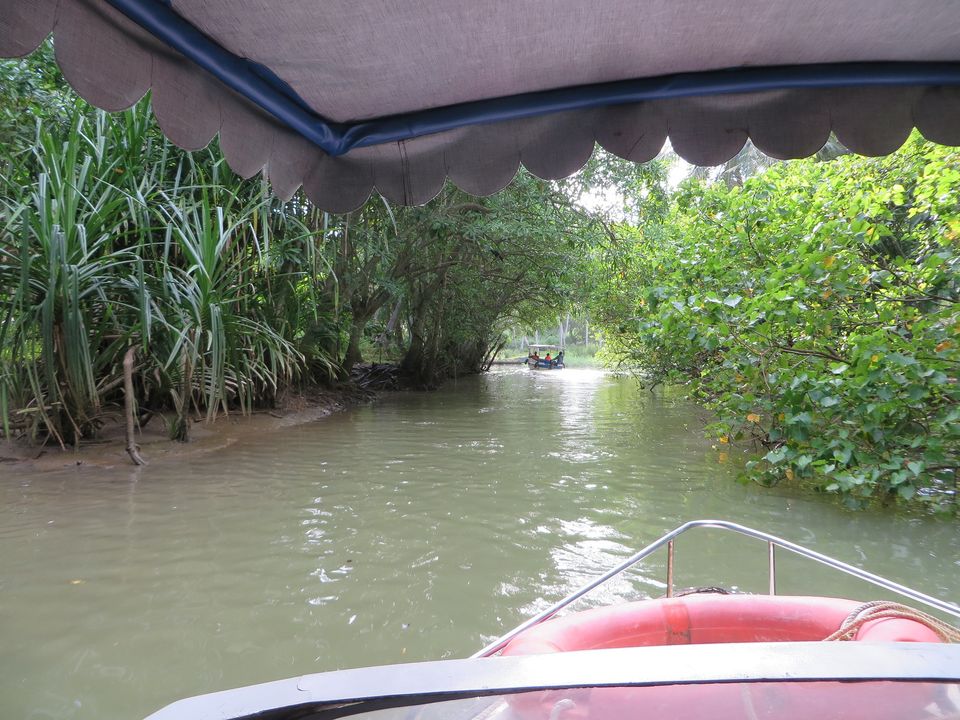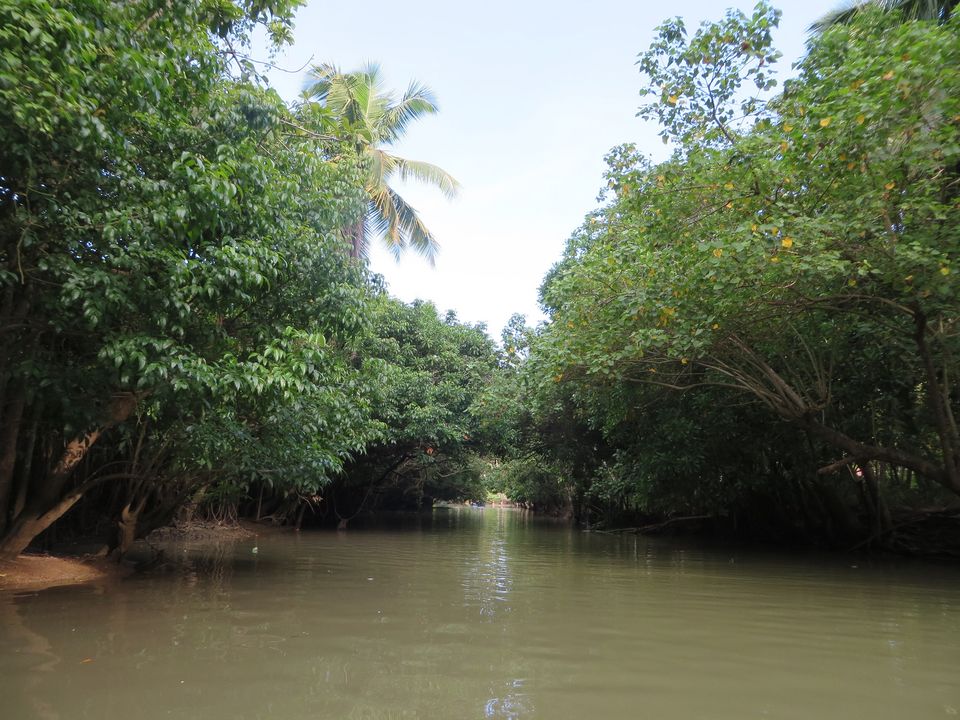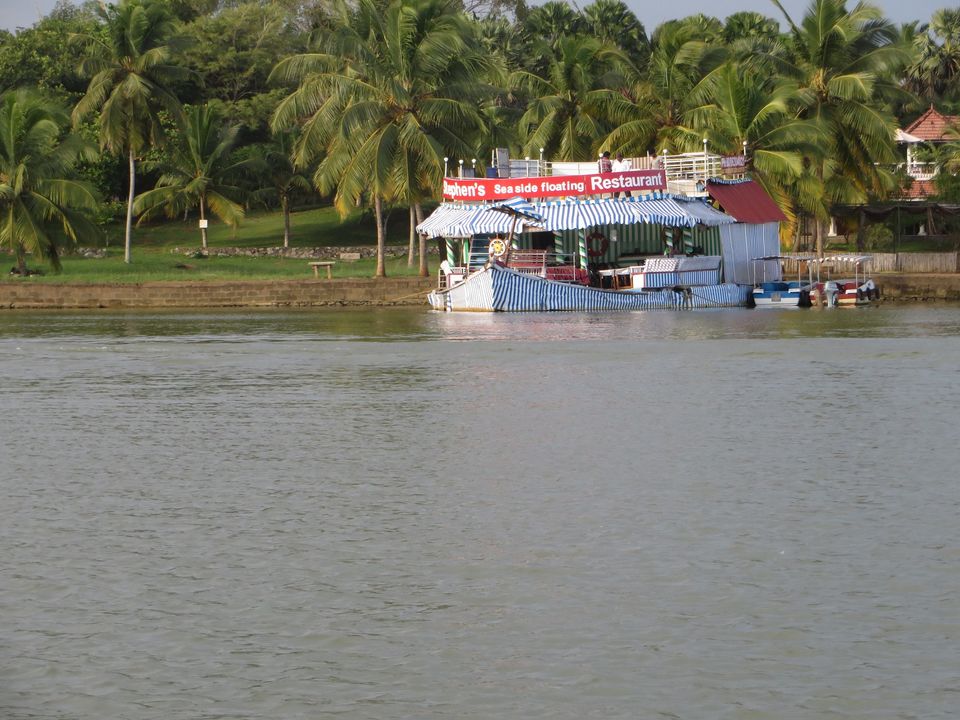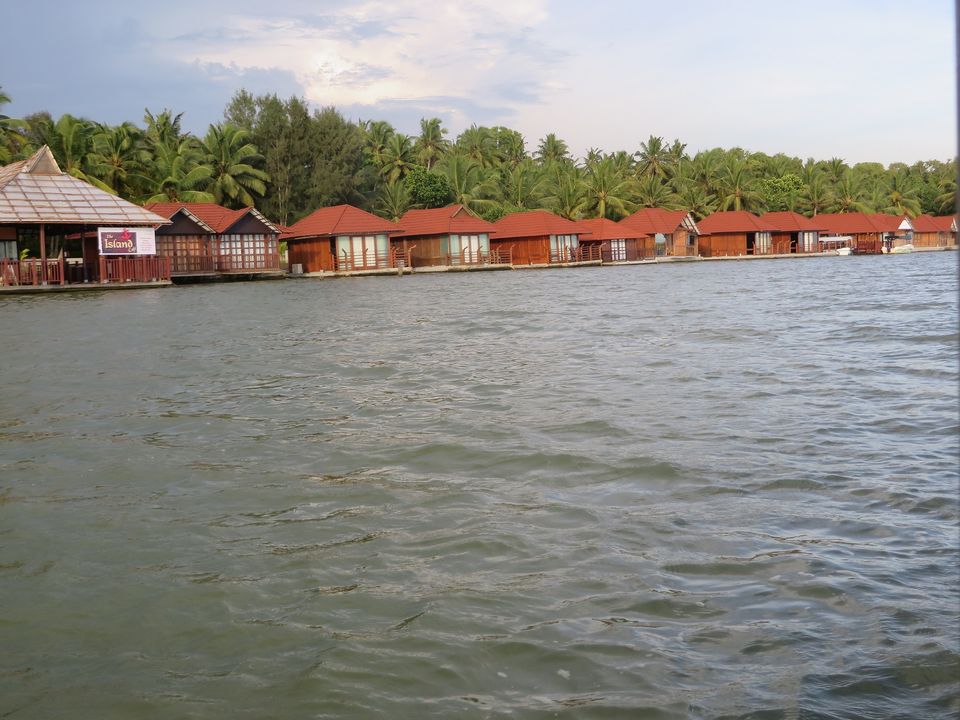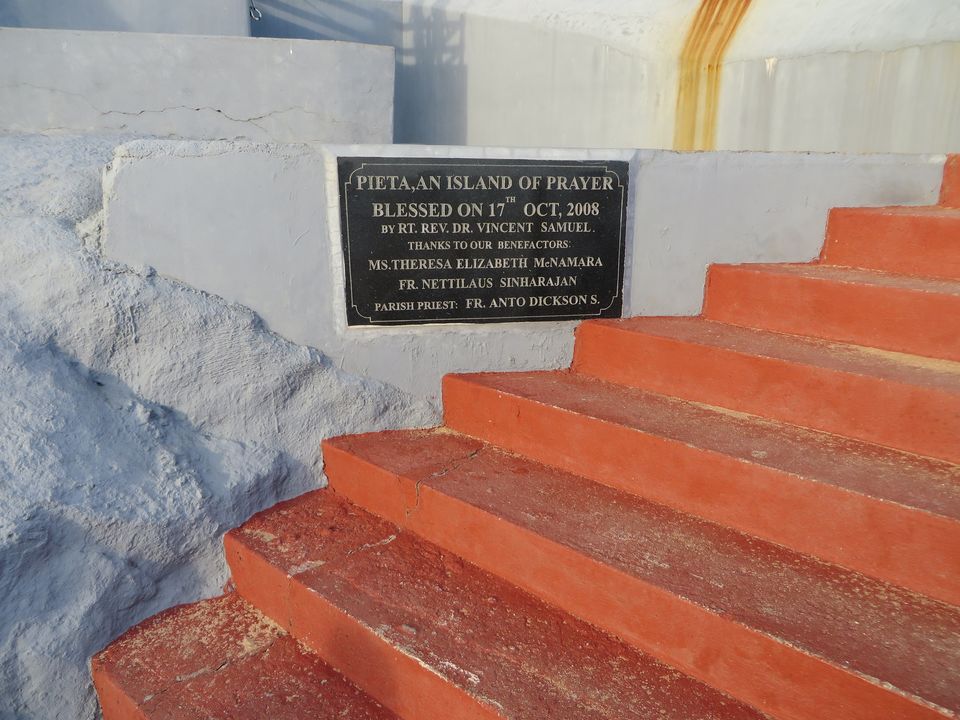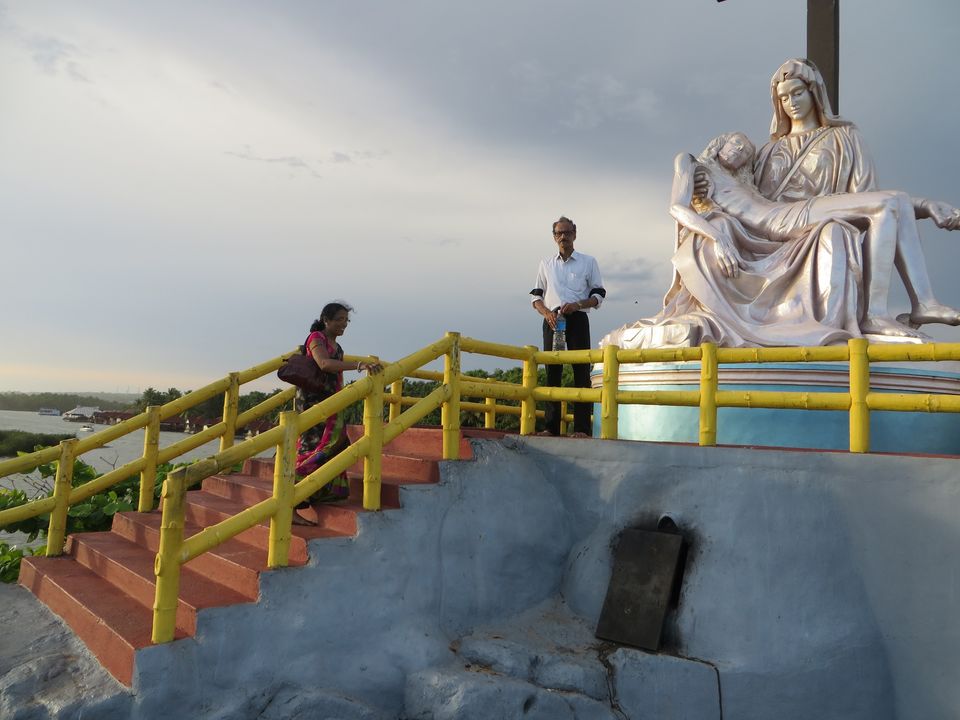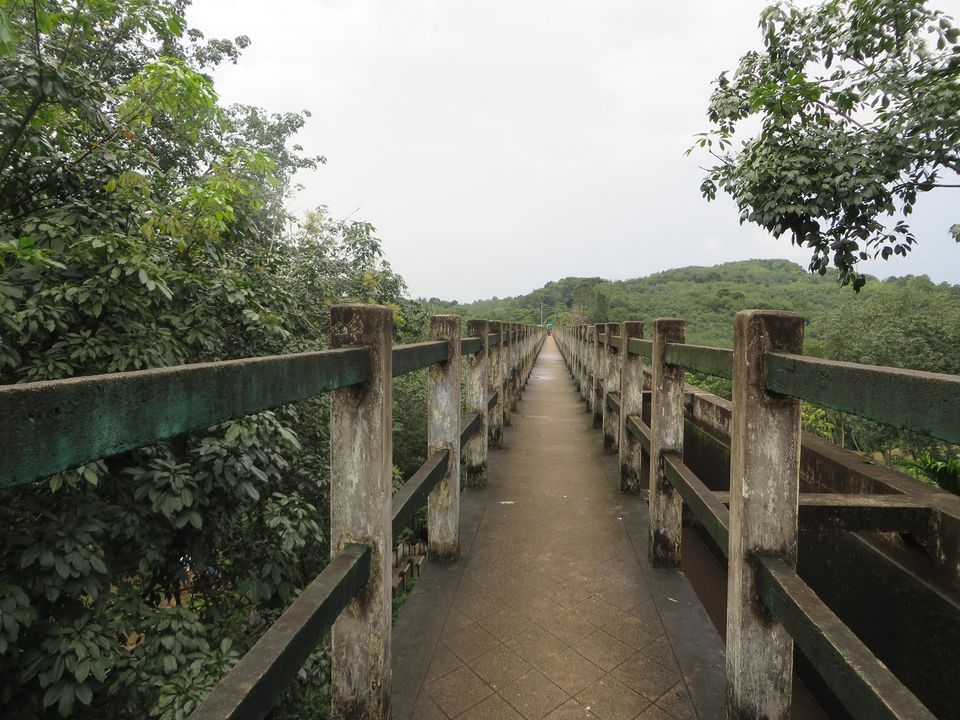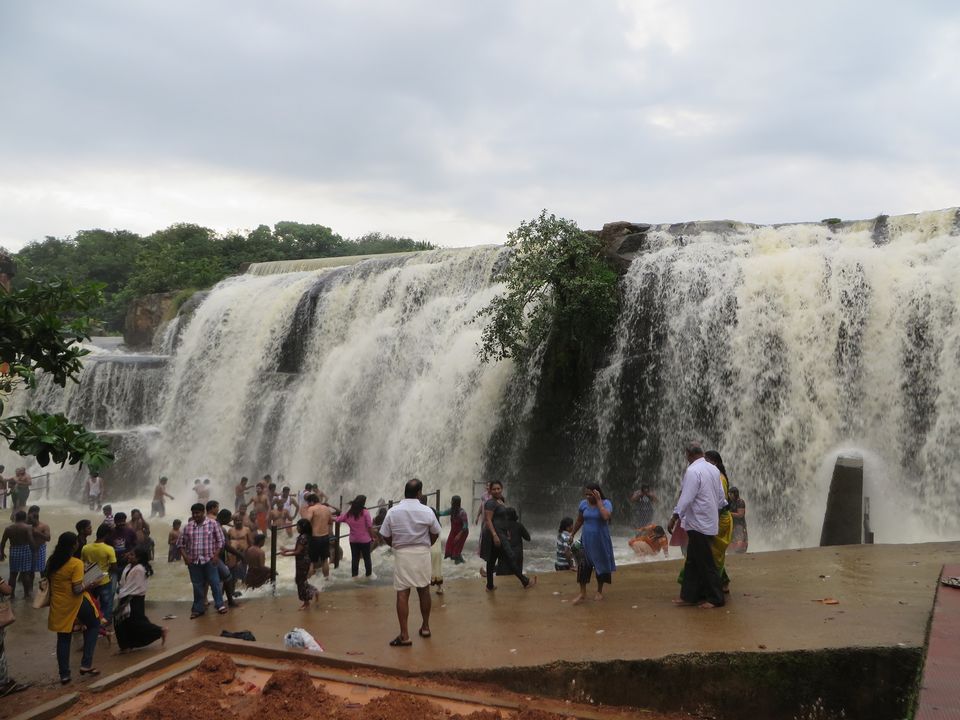 We got down at Aluva station and boarded a KSRTC bus to Munnar.  Munnar is a hill station in Kerala. Some even call it Kerala's answer to North's Kashmir. There are four directions in which one can go each day.
Madupatty direction: Photo point, Jungle Honey Bee nest, Madupatty Dam, Indo-Swiss project, Elephant arrival point, Shooting point, Echo point, Kundaly lake, Top Station.
Coimbatore direction: Nyamakad water falls, Anaimudi View, Eravikulam National Park, Luckom water falls and lake, Sandalwood & Bamboo forest, Children park Marayoor, Muniyara, Greenvalley View, Wild life sanctuary
Cochin Direction: Blossom Park, Pothamedu view point, Cardamom/coffee/pepper plantations, Athukad water falls, senset view, Rose garden, Kallar water falls.
Thekkady direction: Devikulam lake, Lockhart gap & Rock cave, Trekking point, power house water falls, resort village view, Anaiyirangal Dam view.
Cochin direction falls en-route to Munnar from Aluva, so if you want to save on time and money, you can plan to visit important points while going to Munnar.
I enjoyed travelling on road more than any of the places I visited in Munnar. Green neatly covered carpet of tea plants on both sides of well maintained road in a peaceful atmosphere is a delight to any metropolitan city dweller. Also, this being a hill station, the temperature was pleasant. We did not feel the need of any woolens during Sept end.
My personal opinion for someone visiting Munnar is to select and customize the places you want to visit out of the four directions.
Trivandrum
We travelled by bus from Munnar which was a 10 hr journey. The journey was very comfortable as buses in Kerala were not at all crowded, although the journey started looking never ending towards last 4 hours. An alternative could be to board train from Aluva railway station which is a 3 hr road journey from Munnar.
We went to the famous Padmanabhswamy temple in morning and then to Kovalam Beach by an AC bus which started just across the road from the temple. There are 3 adjacent beaches – Kovalam, Hawaa and Power house beach. One can go up in the lighthouse to see a spectacular view of the sea on one side and the city on the other. The cool air that breezes continuously at the top of a lighthouse has the power to freshen up all the tourists. The last point of Trivandrum visit was backwater cruise at Poovar which we booked online. It cost us 3100 Rs for one motorboat for a family of four. We opted for the sunset cruise to experience sun wishing us good night by changing color of sky from blue to reddish orange and giving us a flying kiss by changing the force of tides at the beach !
Kanyakumari and Nagarcoil
The next morning we took train to Kanyakumari, a small district in Nagarcoil, which was a 3 hr journey. We visited Swami Vivekanand memorial in the evening post which we saw sunset at the beach. After sunrise view in the next morning, we visited nearby places – Gandhi memorial, Kumarswamy memorial and took a ride ahead to the bridge area. At around 12 noon we boarded a taxi to Nagarcoil and visited Padmanabhpuram palace, Hanging bridge (though there was nothing 'hanging' about it !), Thiruparrapu waterfall, which was much bigger, and hence better : ), than the ones in Munnar, and Shiva temple. We had to rush and cut short our visit to Shiva temple as we had our train ticket to Delhi booked in the evening.
Itinerary
Day 1: Got down at Aluva railway station at around 9:30am and reached Munnar by lunchtime. Visited a few nearby places in a jeep post lunch.
Day 2: Traveled in Thekkadey direction, got back at afternoon to catch bus to Trivandrum.
Day 3: Trivandrum: visited padmanabhswamy temple, Kovalam / hawa/ power house beaches and a light house in powerhouse beach, and backwater ride in poovar
Day 4: Reached Kanyakumari and visited Swami Vivekanand memorial and sunset.
Day 5: Saw sunrise and nearby places in Kanyakumari (covered on foot) and got a taxi for Nagarcoil to visit Padmanabhpuram palace, hanging bridge, Thiruparrapu waterfall and Shiva temple. Evening leave for Delhi in Tirukkural Express.