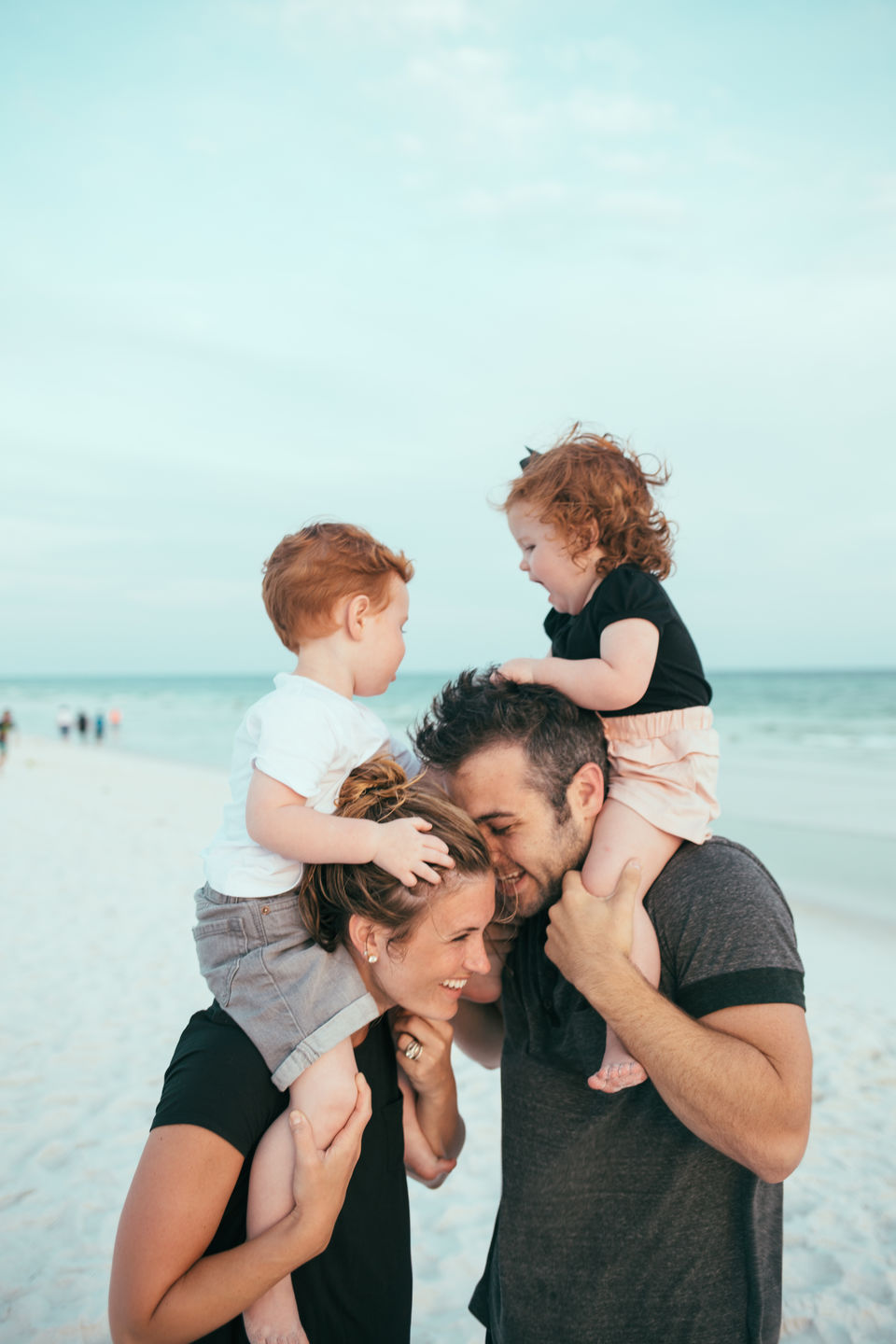 Quality time with the most important people in your life can be a true gift. It's a gift that not everyone gets to experience, too. If you want to have the time of your life, you should think carefully about planning a family vacation. The advantages of family trips are stronger than you may even imagine.
1. Family Vacations Encourage Bonding
Life in the modern world is usually so fast-paced and hectic. Family members often barely have time to acknowledge each other, much less spend quality time together at their dinner tables at night. That's one reason family vacations are so great. They give family members the rare opportunity to bond and connect with one another. People often get closer when they're involved in the same exact things. Putting together a vacation itinerary can be a joy. Wacky and unforgettable vacation experiences can be just as joyous!
2. Family Vacations Give You Access to Brand New Educational Experiences
Vacations are all about fun and relaxation. Everyone knows that. They're also, however, about interesting and exciting experiences that often can be quite educational. This is particularly beneficial for families that have young children. You can go on a cruise together and learn a lot about the sea. You can visit Europe and tour all of the most intriguing historic and cultural sites in the world. Family vacations are perfect for family units that wish to expand their minds together.
3. Family Vacations Give You the Chance to Escape Reality for a While
Occasional escapes from reality can do any family a world of good. Daily life isn't always easy. Parents have so many things on their plates. They have to take care of work. They have to manage household errands. Children are usually just as busy. It can be overwhelming to have to deal with school, homework, recreational activities and friends all of the time. If you want to unwind and take it easy around the people you love the most on the planet, there's no better excuse around than a good old-fashioned family vacation. A family vacation can help you recharge. It can help you get back to your daily routine stronger and better than ever before.
4. Family Vacations Are Great for Professionals Who Have Side Businesses
If you happen to have a side business a family vacation can be a great chance for you to take advantage of your flexible schedule. Side businesses, such as being a lipsense distributor and a seller of essential oils, can also give people financial flexibility that can open them up to additional travel opportunities. You can say goodbye to the hassles and stresses of requesting time off from your employer.
5. Family Vacations Can Teach You About Your Own Personality
If you go on a family vacation, you can learn about others. You can also learn a lot about yourself. You can learn more about your best qualities. You can find out where you need a lot of improvement as well. You may discover that your other family members are more bold and courageous. You may find out that you're the best with maps. Learning about your own personality can help you become a balanced individual who is ready to tackle anything that comes your way in this life.
Have Fun
Family vacations are supposed to be fun. At the end of the day, nothing matters more than having a terrific experience with your family. If you want to reap the rewards of a great family trip, you should take it easy. Don't be hard on yourself. The whole point is to have a blast.