Ramadan is expected to fall on June 6, Monday, so every individual along with with your family and friends in this holy month, pack your bags and visit all the dargahs.
1. Mazar-E-Najmi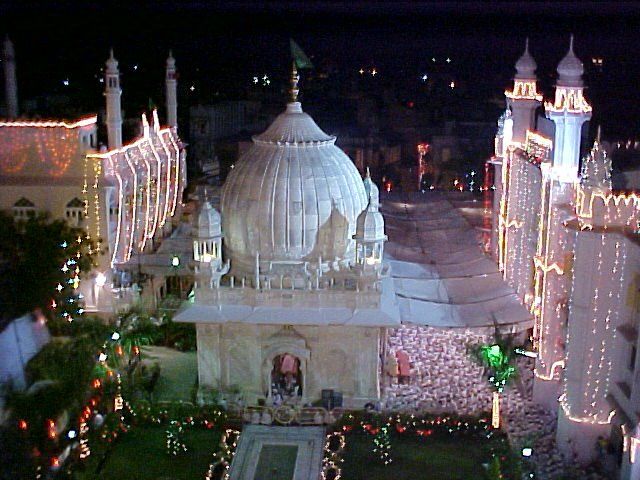 A picture of 'Mazar-e-Najmi (Famous as Taj of Ujjain)', this photo is taken in the destination of Ujjain in the state of Madhya Pradesh in the country of India.
Here are the White Marble Tombs, or Mazars, with silver doors of the 39th, 40th & 47th Syednas, or spiritual heads, of the prosperous trading community of Bohra Muslims.
2. THANGAL PARA DARGAH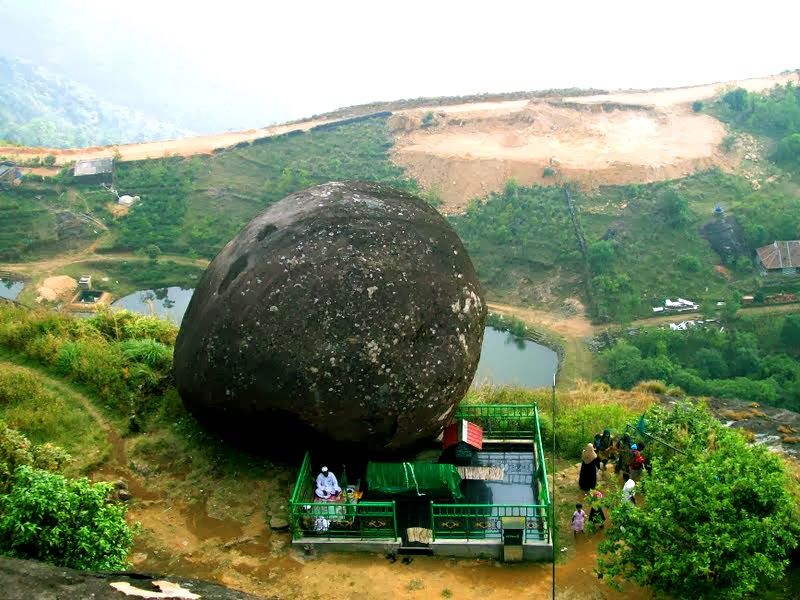 Thangal para is a rocky landscape accessible only by foot adjacent to Vagamon .
Thangal Para is located 5 km away from Vagamon in Iddukki district, Kerala state, India.
This place is a pilgrimage destination for Muslims because of  the resting place (Dargah) of Hasrath Sheikh Fariduddin Baba ,The Sufi saint, a native of Afghanistan, reached Kerala about 800 years ago.
3. PIRAN KALIYAR SHARIF DARGAH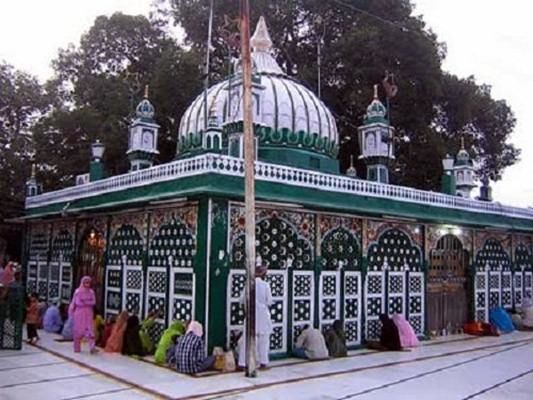 Piran Kaliyaris the dargah of 13th-century Sufi saint of Chishti Order, Alauddin Ali Ahmed Sabir Kalyari also known as Sarkar Sabir Pak and Sabir Kaliyari, situated at Kaliyar village, near Haridwar on the banks of Ganga Canal, 7 km. from Roorkee.
It is one of the most revered shrine for Muslimsin India and is equally revered by Hindus and Muslims.
The dargah shrine built by Ibrahim Lodhi, an Afghan ruler of Delhi.
He was the Sufi Saint ofChisti Order in the 13th century, a successor to Baba Farid(1188–1280), and the first in the Sabiriya branch of Chishti Order.
4. GORIPAYALAM DARGAH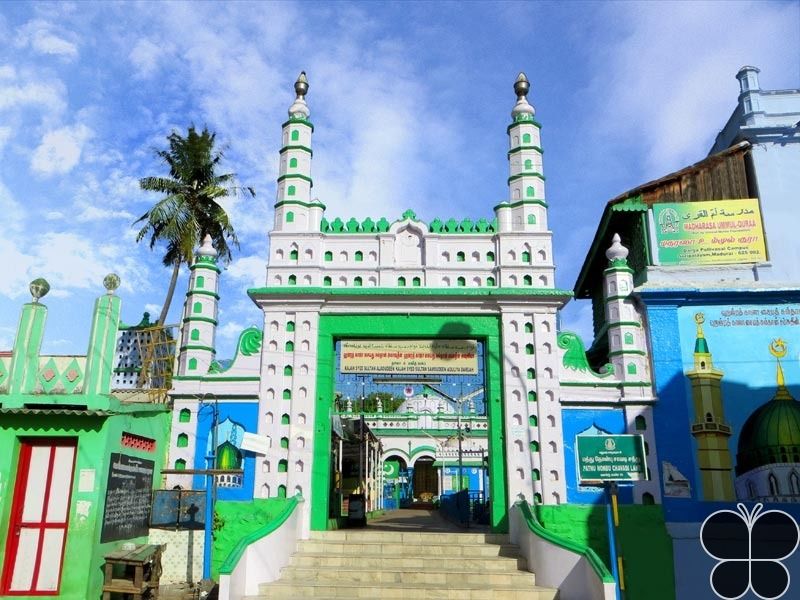 Goripalayam Dargah was built in 13th century and is the largest mosque in Madurai.
The dargah encompasses graves of two Muslim saints and rulers of Madurai.
The saints, Hazrat Sulthan Alauddin Badusha (Radiyallah) and Hazrat Sulthan Shamsuddin Badusha (Radiyallah), belonged to Oman.
Located on the northern bank of the River Vaigai, it was believed to be built by Thirumalai Nayak.
The remarkable feature about the dargah is that it has two tombs along with a dome.
The size of the dome is 70 ft in diameter and 20 ft in height.
The dome is made of a single piece of stone.
The entrance of the dargah holds an inscription in Tamil language.
This inscription is considered as an evidence of the existence of dargah since the 13th century.
Tourists and devotees throng this dargah during the annual Urs Festival, which is held on the 15th night of Islamic month of Rabi-al-awwal by the hijri calendar.
5. KAZMIR BIG MOSQUE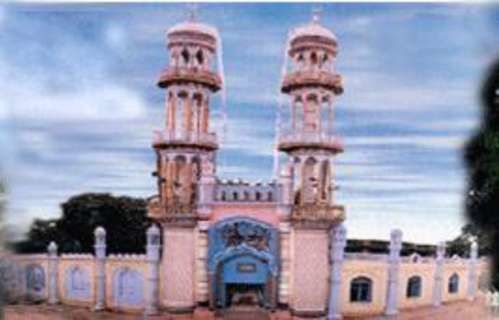 Kazimar Periya Pallivasalor Kazimar Big Mosque is a mosque in Madurai city, Tamil Nadu, India.
The mosque was founded by Hazrat Kazi Syed Tajuddin, a descendant of the Islamic prophet Muhammad, who came from Oman during 13th century and received this land from the King Kulasekara Pandiyan.
The mosque which was the first Muslim place of worship in Madurai.

The mosque, which can accommodate about 2500 people, is within 500 metres of the Periyar (Central) bus stand, within one kilometre south-east of Madurai Junctionrailway station and 800 meters south west of the Meenakshi Temple