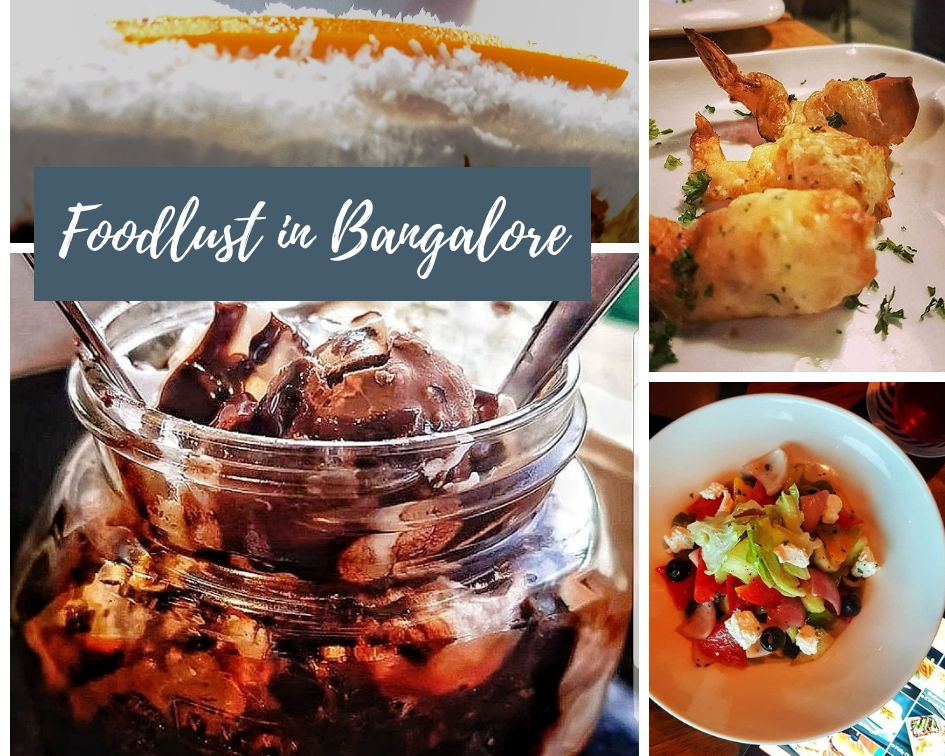 Being in Bangalore, I have realized that great food, comes at a cost. And the people here are cosmopolitan. Which means they eat almost everything and drink few jugs of beer. I have been in this city for 8 years. Apart from the dust and it's mood swing climates, I love it here. Restaurants here always come up with something unique in idea and their execution is beyond astonishing. Koramangala, Indranagar, Marthahalli, MG Road, JP Nagar, Brigade Road and HSR are few noted places to grab a bite and chillax.
I have decided to jot down a few places that had interested me. I have had some great time with friends and these places definitely had me come back to them again.
Let me know, your views & if you tried out any of these places. Hope you will love it, as I did! Enjoy!!