Action-packed adventure, breathtaking nature, ultra-modern cities, vibrant nightlife, extraordinary entertainment, iconic mega-structures and countless other attractions will greet you on every trip that you make to the United States of America. The holiday to this incredible nation is a must for any traveller as it is the epitome of fashion, luxury, adventure and relaxation. USA tour packages are the best way to enjoy a brimming and engaging vacation.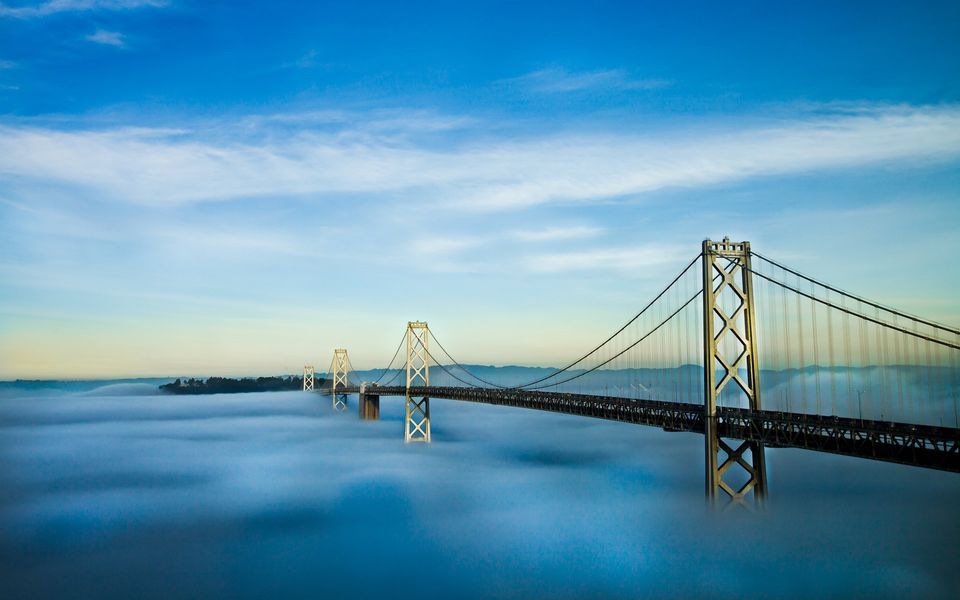 Exciting outdoors is one of the main highlights of the US. The gigantic nation provides loads of enthralling and thrilling adventure options for all age groups across the length and breadth of the land.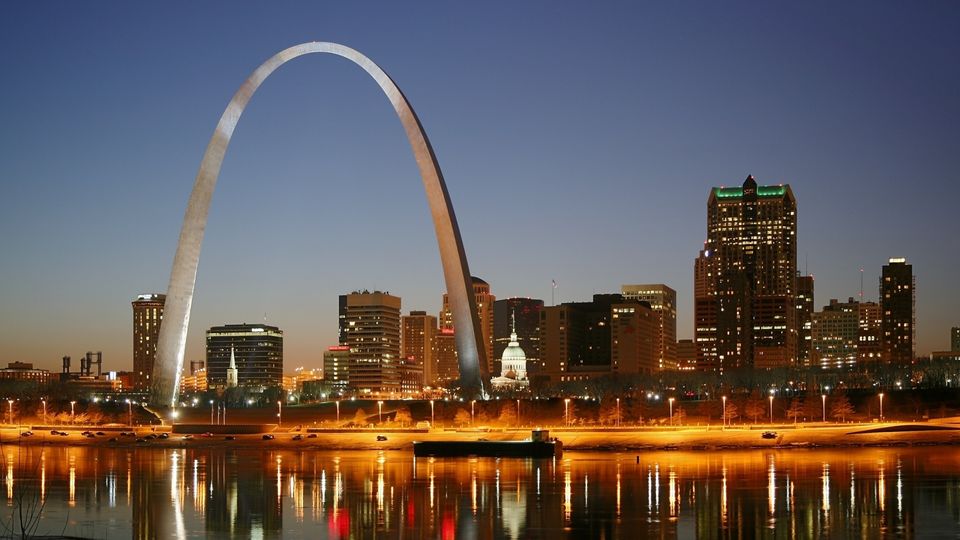 Appalachian Trail:- The best place to start your American outdoor adventure is the Appalachian Trail which is the oldest walking trail in America. The main highlights of this adventure include the Great Smoky Mountains and the Presidential Range. The region boasts an amazing diversity of animal life, plants, ancient mountains and nature at its best. No wonder it is also America's most visited national park.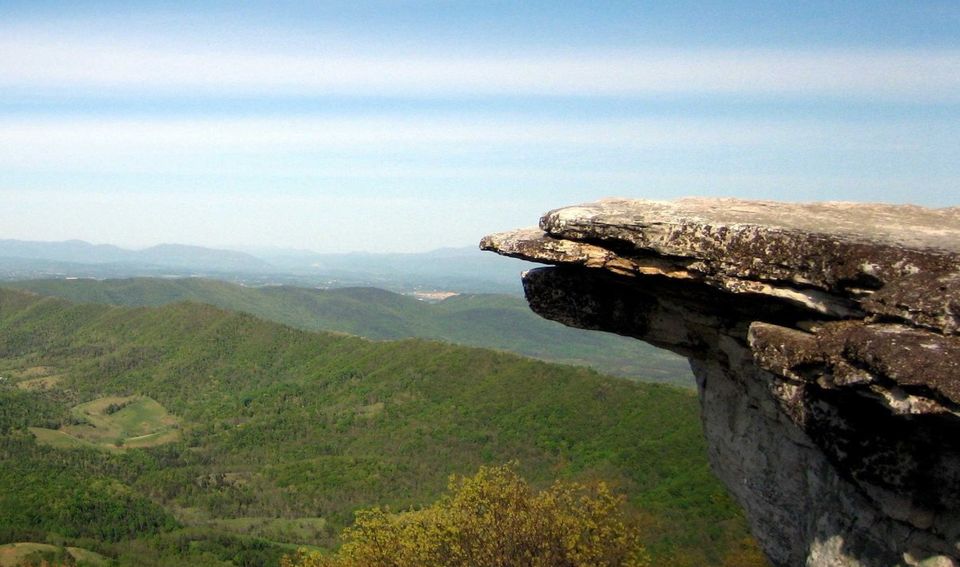 Grand Canyon National Park:- The Grand Canyon always has been in the wish list of most of the visitors who come to this part of the country. Floating on the Colorado River, rafting in the white water along with an array of activities makes the destination an exciting prospect. If you like peace and want to avoid the crowd, check out the hiking routes on the North Rim.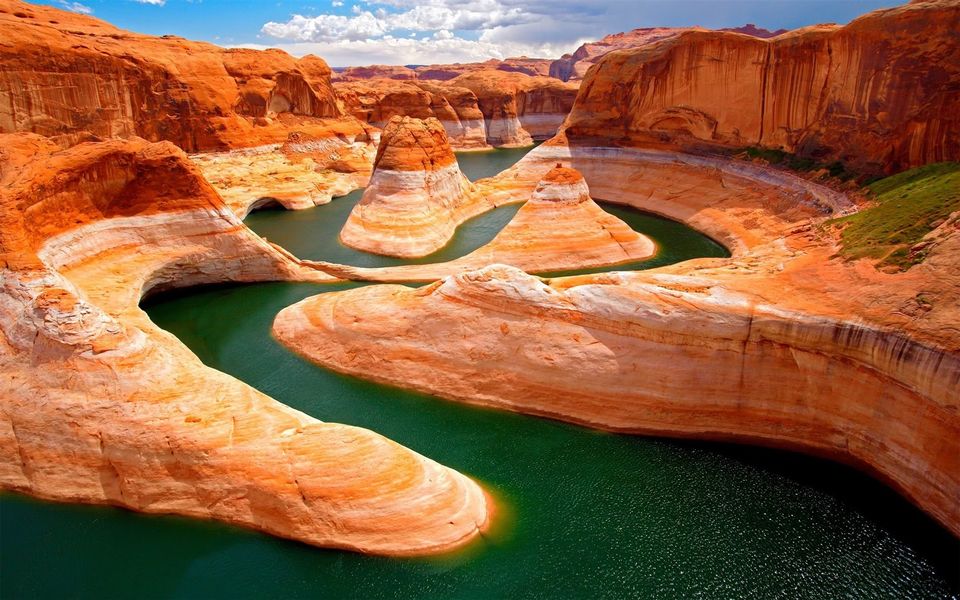 Yosemite National Park:- Natural landscapes, soaring waterfalls, millennia-old Sequoia trees, intimidating cliff faces and some of the most unique rock formations spread in almost 1,200 square miles of Yosemite National Park. The fascinating park is an ideal escape for tourists. The seven-square-mile area of Yosemite Valley is the hub of all kinds of exciting activities. Half Dome and El Capitan are the major highlights of the area.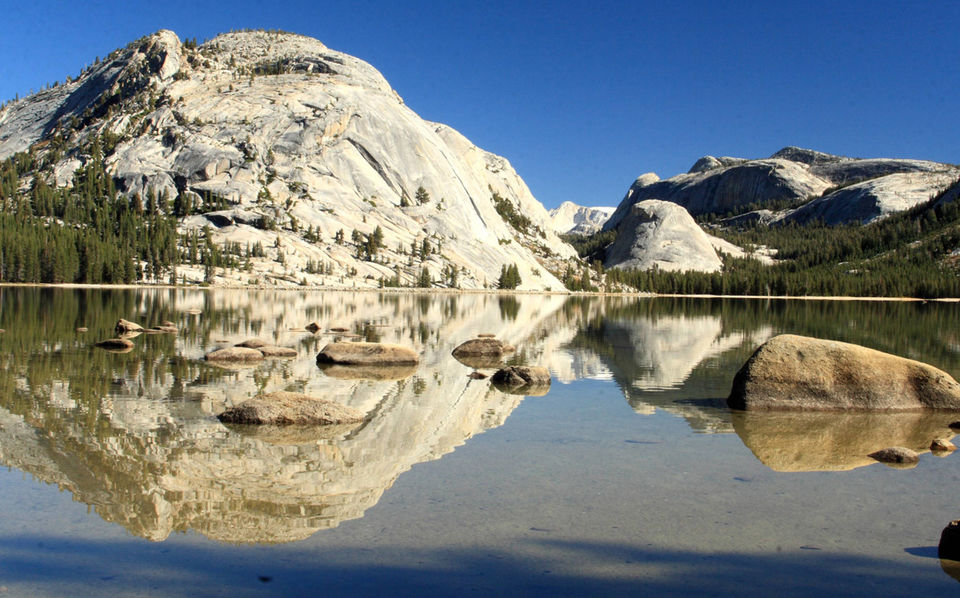 Yellowstone:- If you are an outdoor enthusiast, Yellowstone is a must visit destination. The park is a phenomenal place with diverse unique attractions. Multi-coloured pools, hot springs, lush green forests, expansive meadows offer a truly divine experience. The unspoiled natural beauty along with 3,000 square miles of mountains, canyons, geysers and waterfalls makes the park an extraordinary adventure.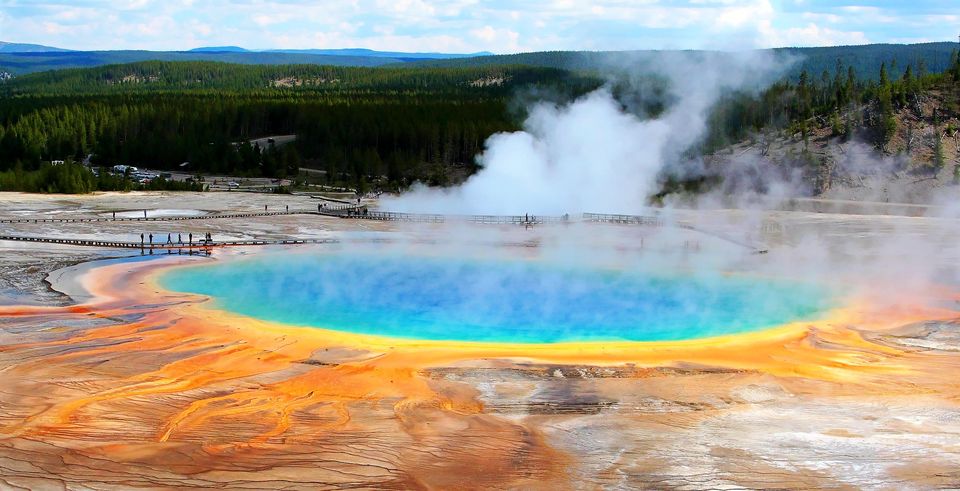 These are only some of the outdoor adventures the country offers to visitors and locals and without exploring these natural beauties any trip to United States of America is certainly incomplete. Grab Luxury USA holidays and explore the following top attractions of this beautiful city.