It's a well-known fact that travelling around the world requires one to carry a passport and a visa. But what if we told you there are places in India that require you to produce a permit before visiting them? Certain states in the Northeast, namely Arunachal Pradesh, Nagaland and Mizoram, requires tourists to produce an Inner Line Permit, or ILP.
This may apparently seem like an infringement on one's freedom to travel anywhere in the country. However, the ILP, which was brought into existence as a provision under the Bengal Frontier Provision Act, 1873, aims to protect the tribal culture by controlling the number of visitors and restricting travelers from reaching sensitive areas. This blog tells you the fascinating places in India where Indians require a permit.
Arunachal Pradesh
Tawang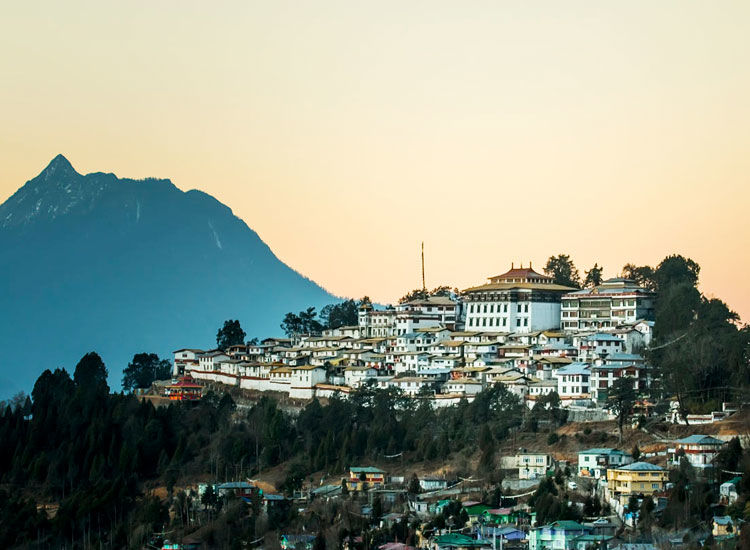 Tawang is famous for its surreal landscape and Tawang Monastery, which dates back 400 years. It's one of the largest monasteries in India and the biggest one outside Lhasa. Its endowed both naturally and historically. This place is home to and surrounded by beautiful glacial lakes which are frozen during winters but become a haven for migratory birds during summers.
Bhalukpong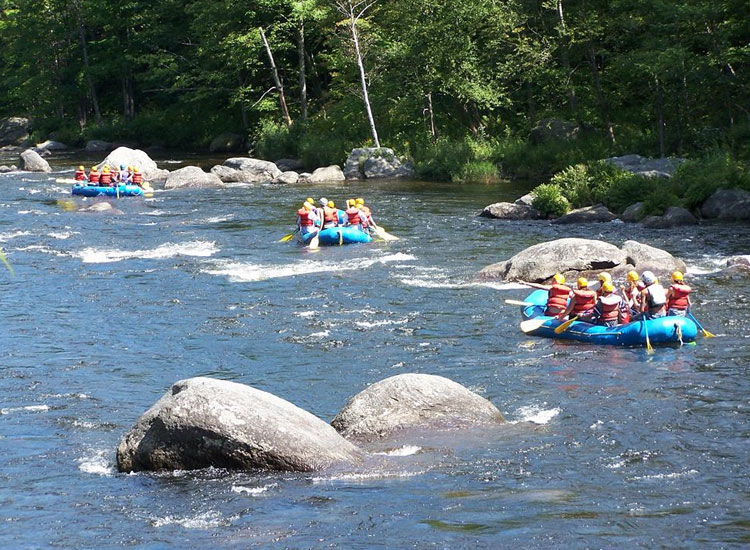 There are several tourist attractions in Arunachal Pradesh, and one of them is Bhalukpong. It attracts adventure enthusiasts the year round. Here, one can participate in angling and rafting. Another specific attraction is the Pakhui Game Sanctuary.
Bomdila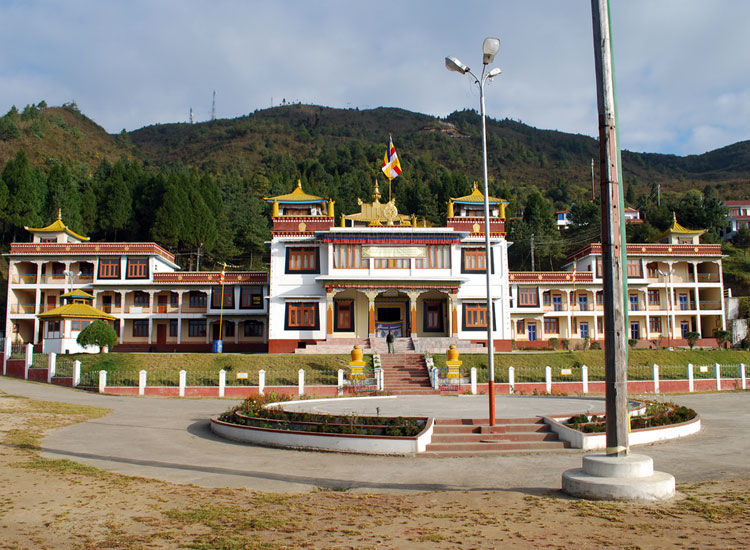 Bomdila, located 8,000ft above sea level, is renowned for its hot water springs, Dirang Valley and the Eaglenest Wildlife Sanctuary. The landscape here is breathtaking. Besides, one can find a number of Buddhist monasteries and apple orchids here. Its numerous trekking trails also attracts a number of adventure seekers.
Ziro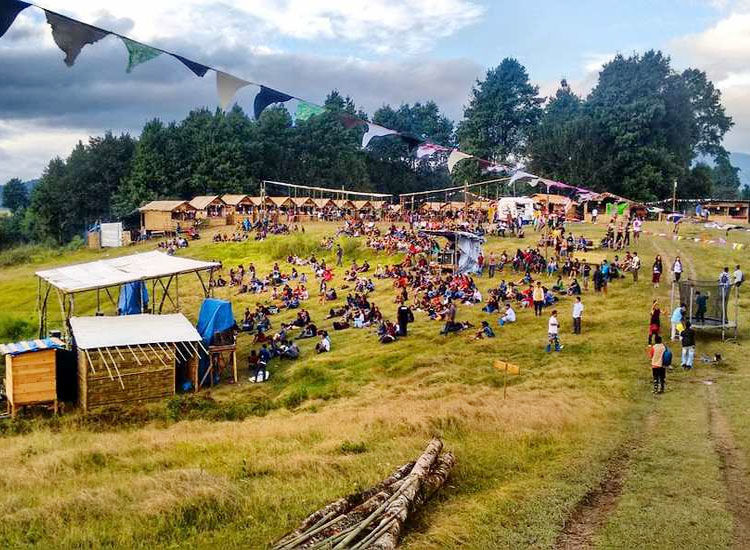 The fairs and festivals in Arunachal Pradesh attract tourists in large numbers. One such festival occurs in Ziro, which is also considered to be a World Heritage Site. This place is also blessed with a rich flora and fauna and is a nature lover's delight.
Mizoram
Aizawl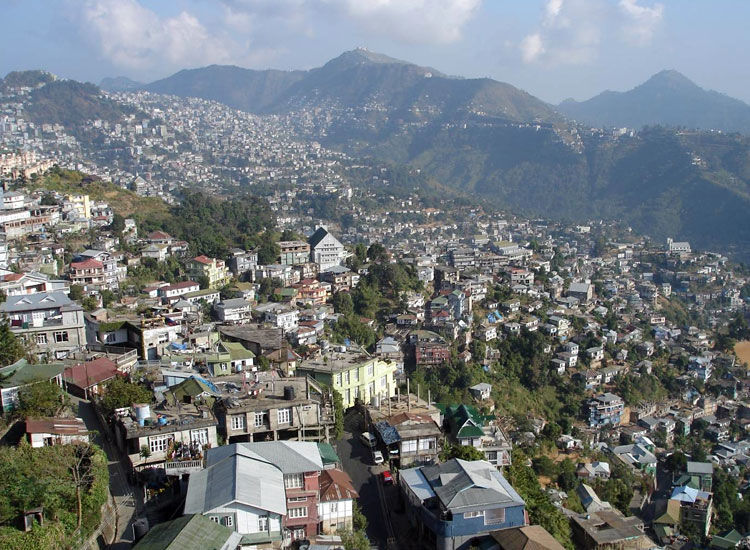 Aizwal, the state capital of Mizoram, is a highly sought after tourist destination. Visit the various attractions of this place like Tamdil Lake, the Luangmual Handicrafts Centre and Khawnlung Wildlife Sanctuary with Mizoram tour packages. One could also take a leisurely stroll on the streets.
Kolasib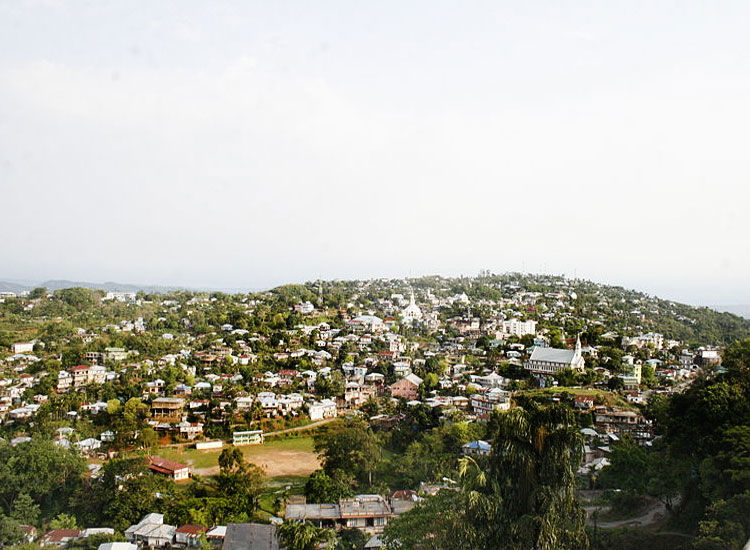 Kolsaib is located at a distance of around 200km from the state capital. This place offers picturesque views of Myanmar's hills just across the border. It's also home to the biggest stretch of plains in Mizoram which are used for rice cultivation.
Lunglei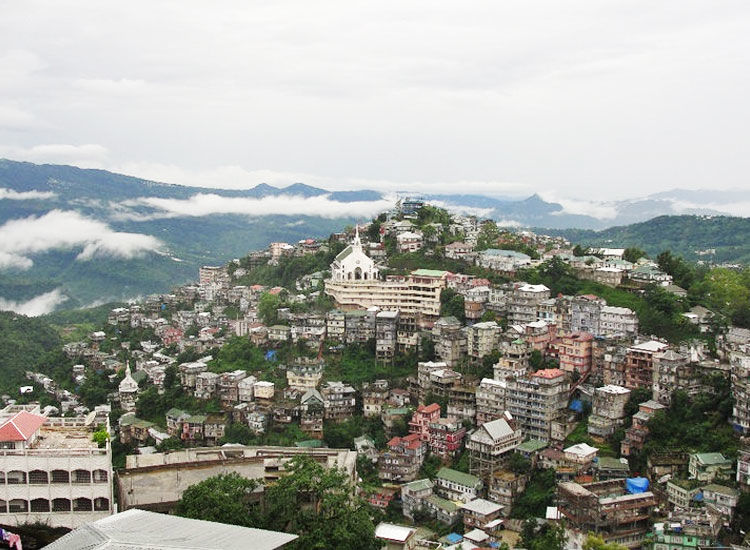 Lunglei, located at a higher altitude, derives its name from a rock which looks like a bridge. One of the places worth visiting here is The Bridge of Rock. Nghasih stream, which is a tributary of the Tlawng River, is also a favorite with the tourists.
Nagaland
Kohima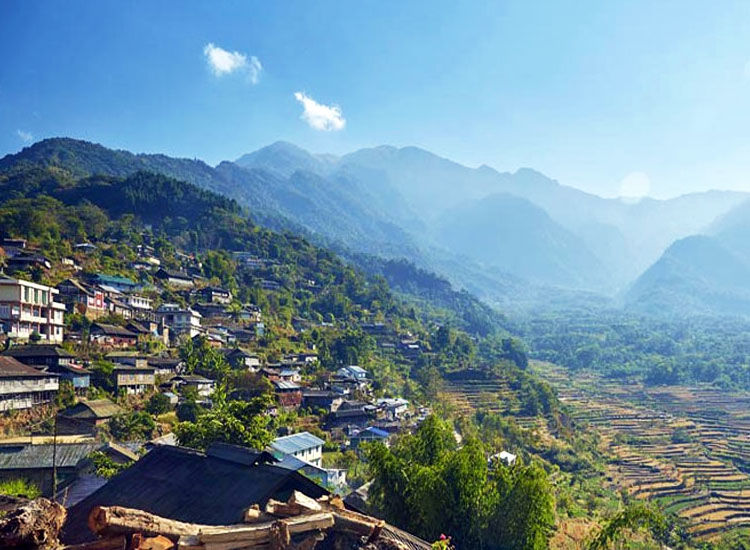 You can explore the various attractions in Kohima, the capital of Nagaland, with Nagaland tour packages. It's also a highly sought after destination for trekkers. Some of the most visited places in Kohima are Dzukou Valley, Shilloi Lake, Heritage Museum and Crafts Centre and World War II Cemetery, besides others.
Dimapur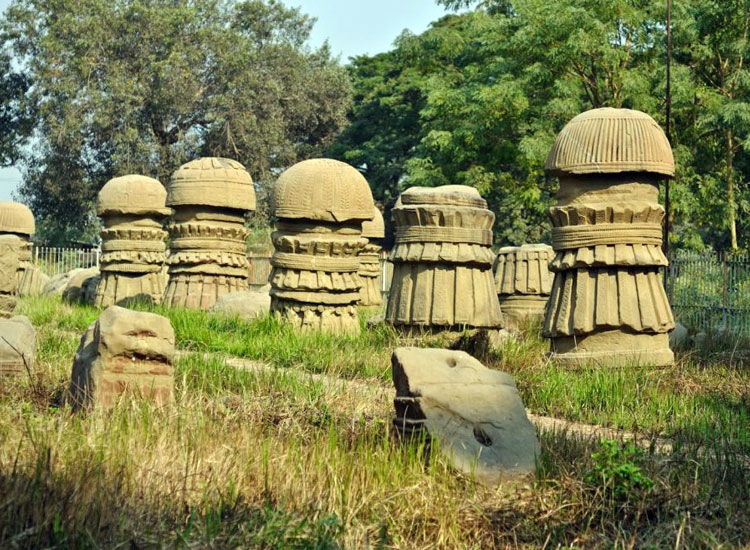 Dimapur showcases a perfect amalgamation of history with modernity. Besides being the commercial hub of Nagaland, its home to a number of tourist attractions like Kachari Ruins, Handloom and Handicrafts Emporium, Dimapur Zoological Park etc., which showcase the rich culture and wildlife of the state.
Mokokchung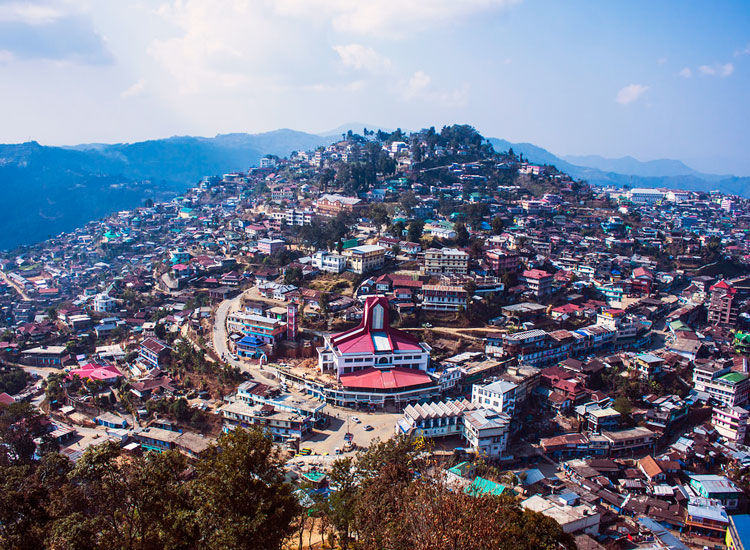 One of the most popular attractions here in Mokokchung is the District Museum which houses several Naga artifacts including swords, shields and traditional jewelry. Tourists can also get a spectacular view of the Naga Hills from here.
Sikkim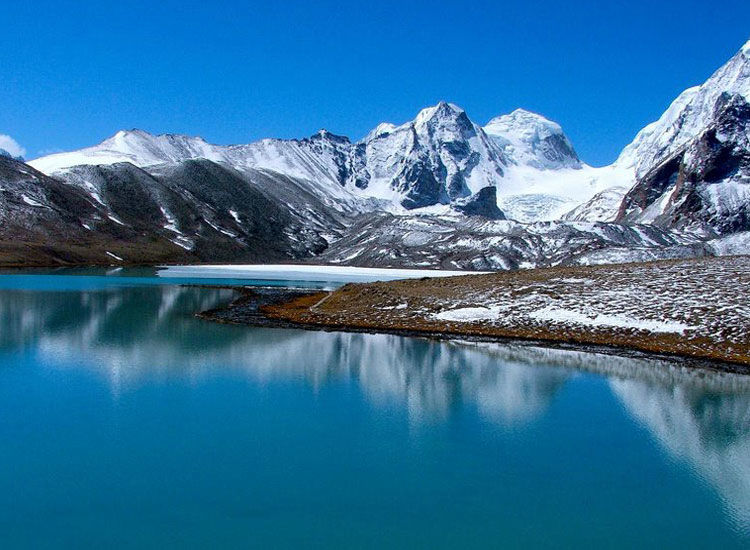 Sikkim, which shares its borders with three countries, has certain restrictions in place for visiting certain places. Indian tourists require a special permit for visiting certain places like Tsomgo Lake, Nathula Pass, Dzongri & Singalila Trek, Yumthang, Yumesamdong, Thangu/Chopta Valley and Gurudongmar Lake. Tourists can obtain the permit from Bagdogra Airport, Rangpo checkpost, Siliguri, Kolkata and New Delhi. Sikkim is an awesome tourist destination to explore.