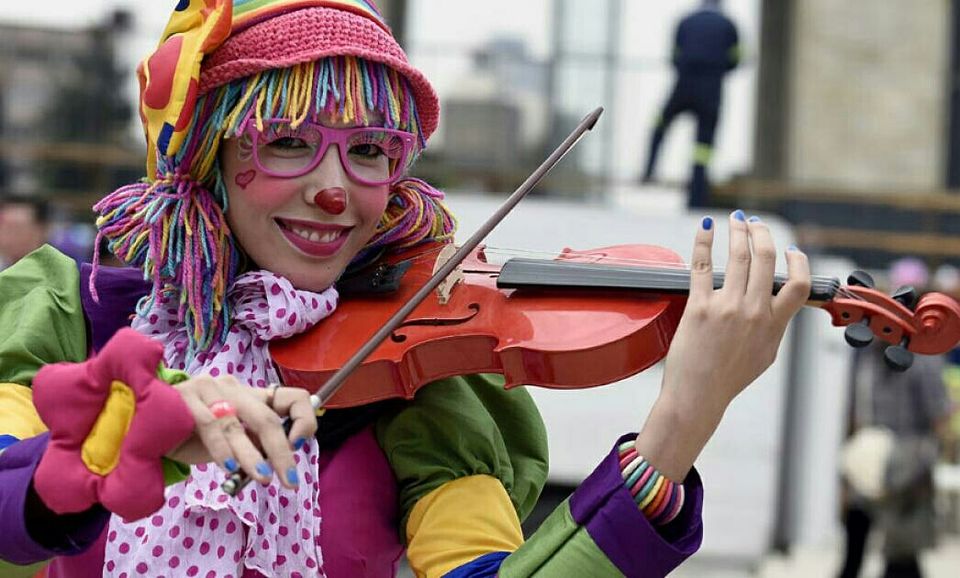 Planning a trip abroad?
While below are some of the most common mistakes that a traveler makes whilst abroad. A traveler should keep on reading and make sure that you make a proper research before heading to any country, just to be on a safer side.
Australia - No Tipping
Tipping is not the custom in Australia. Service workers are paid a fair wage here, and don't expect to be topped up with a bonus for doing their job.
Brazil - Don't Insist on Speaking Spanish
While the rest of South America speaks Spanish, Brazil speaks Portuguese and the two languages are far from interchangeable. Most Brazilians speak at least a little English and relish the opportunity to practice, so if you haven't mastered the local lingo, try English rather than Spanish.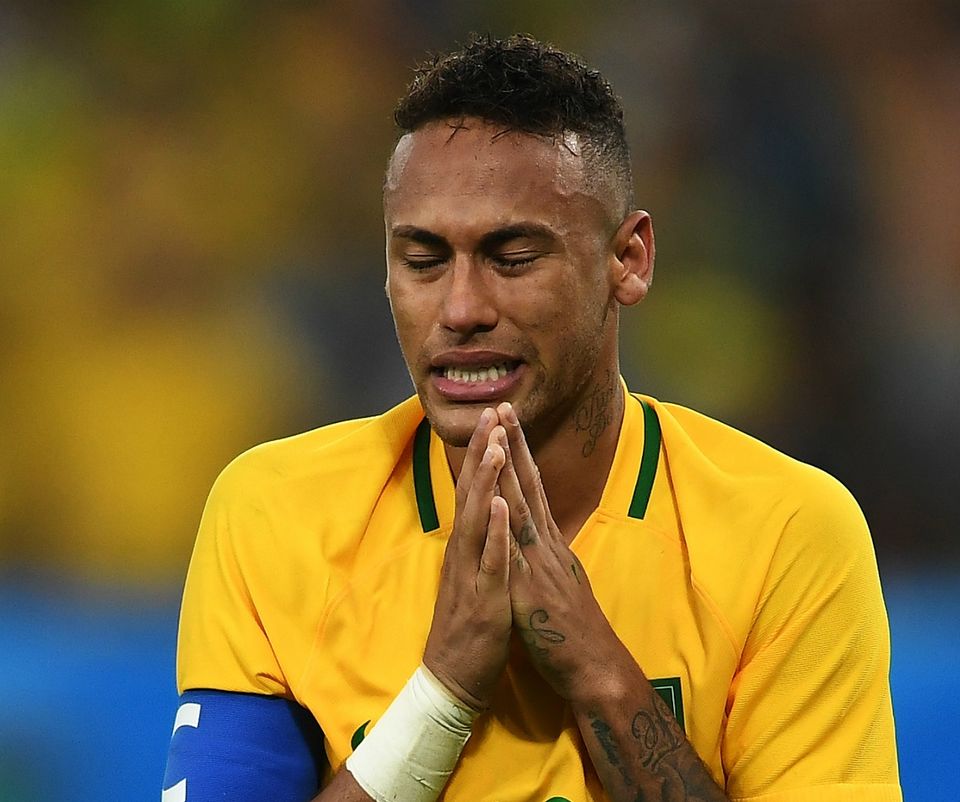 China - Don't Offend with Your Gift
Be careful with the gifts you give. Do not give clock or umbrella as a present. It is believed this bring bad luck.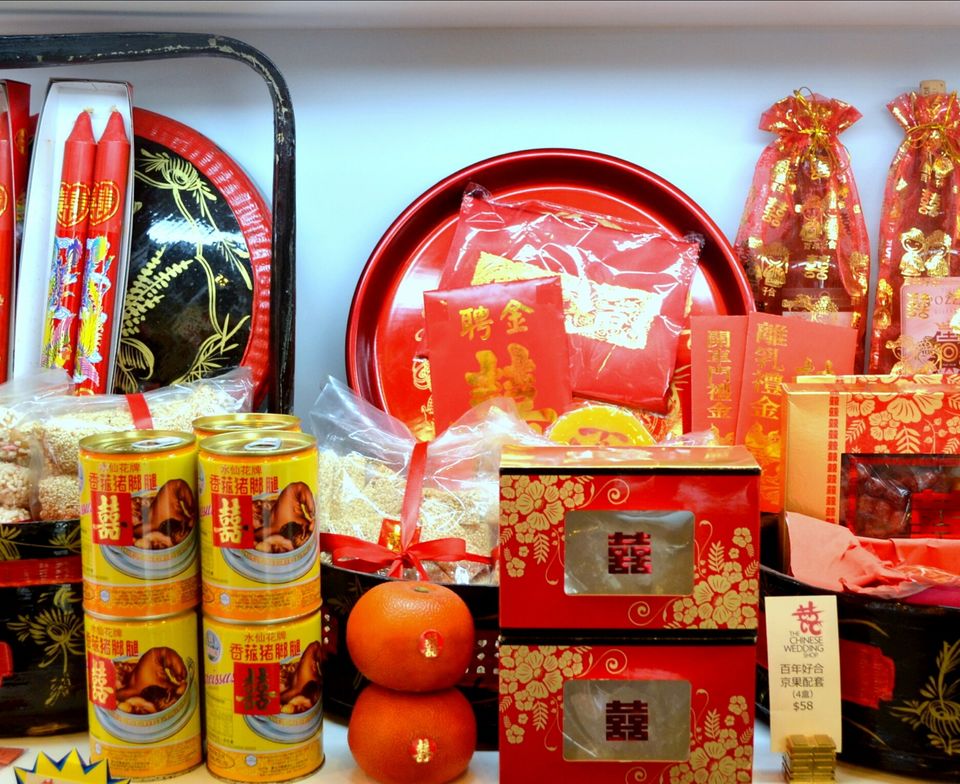 Denmark – Skip the "How are you?"
"Hi, how are you?" This is a source of great amusement to the Danes; asking after someone's well- being without taking the time to stop and listen. It does not form part of the standard greeting that we have become so accustomed to. Only ask a Dane how he's doing if you really mean it, preferably at a bar when you have you have to sit down.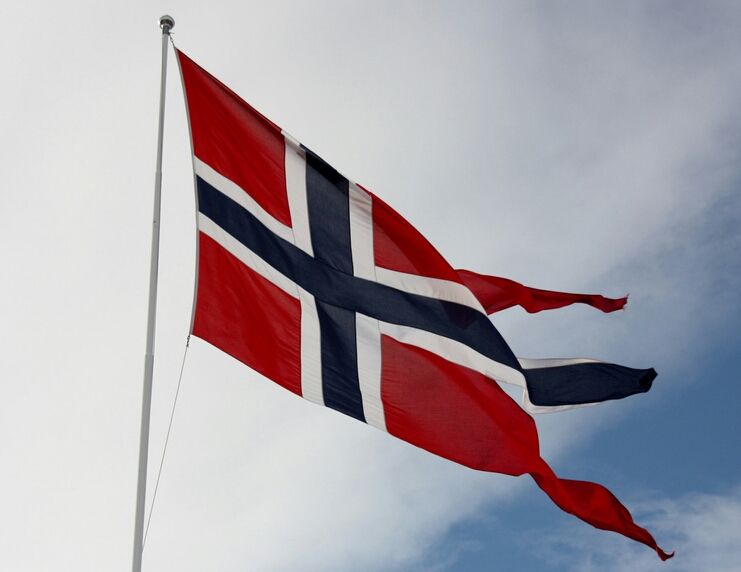 Egypt – Don't Forget the Toilet Paper
Unfortunately, many of the restrooms won't have toilet paper or will have some guy standing outside trying to sell you a few pieces to wipe up with. We don't think either option is ideal. Instead, pack a bit of toilet paper in your bag for safekeeping.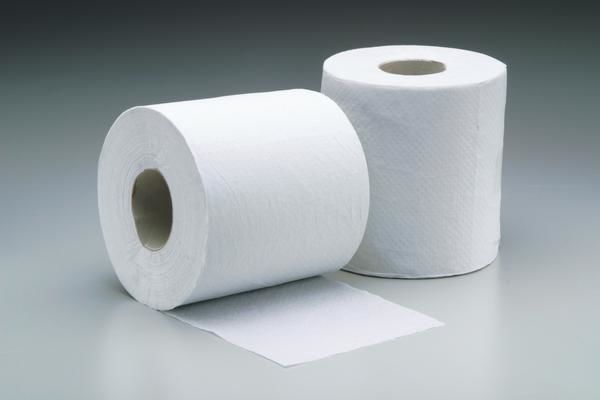 France – Don't Talk or Ask About Money
In France, it is not considered polite to ask personal questions. You could discuss other topics of interest but asking about money is impolite.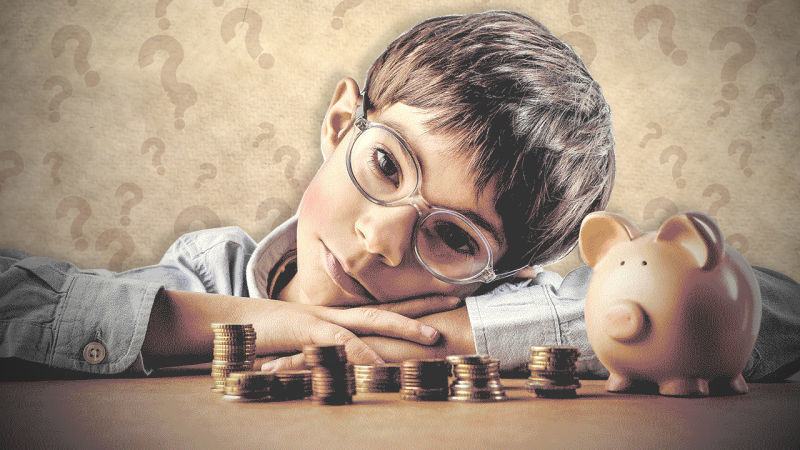 Germany – Don't Congratulate on Birthday before the Day
Germans believe that the person may not live to the birthday if congratulated before. Following the logic described above that will increase the probability of that person dying before the birthday. Actually it's the same for "Happy New Year". Germans don't say that until the new year really started.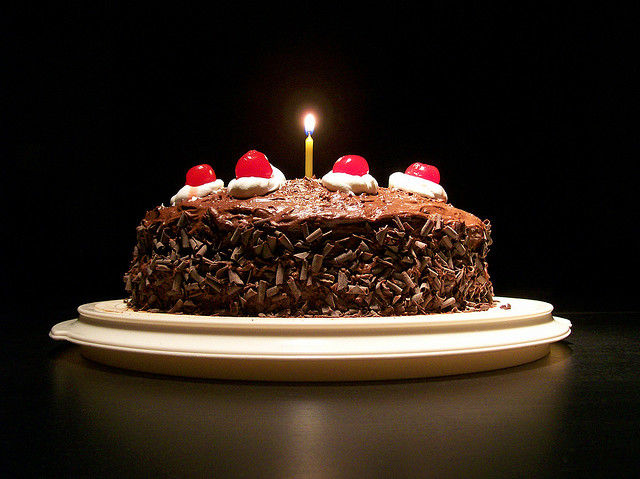 Hungary – Don't click Glasses when Drinking Beers
In Hungary people don't clink beer glasses. It is an old habit, but some people still prefers to avoid it. Legend has it, that when Hungary's 1848 revolution against the Habsburgs was defeated, the Austrians celebrated in Vienna by toasting and clicking their beer glasses. Hungarians vowed not to cheers with beer for 150 years. While that time frame is over – Hungarians still don't "cheers" with beer.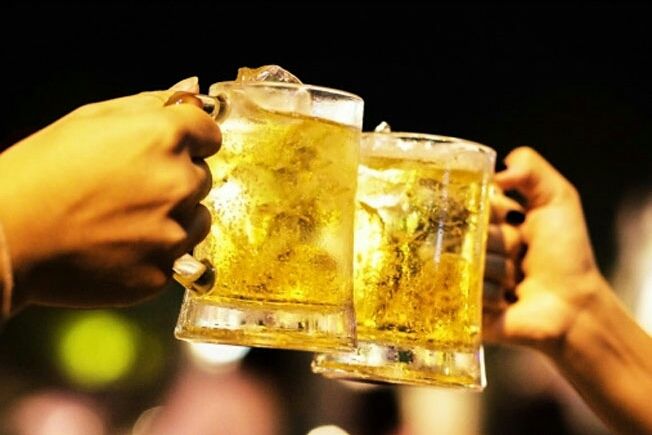 Italy – Don't Order Cappuccino in Italy
If you ever order a cappuccino in Italy after 11 am, or that if you do make that heinous mistake you will be roundly criticized or won't get your coffee or you'll be laughed at or some such nonsense.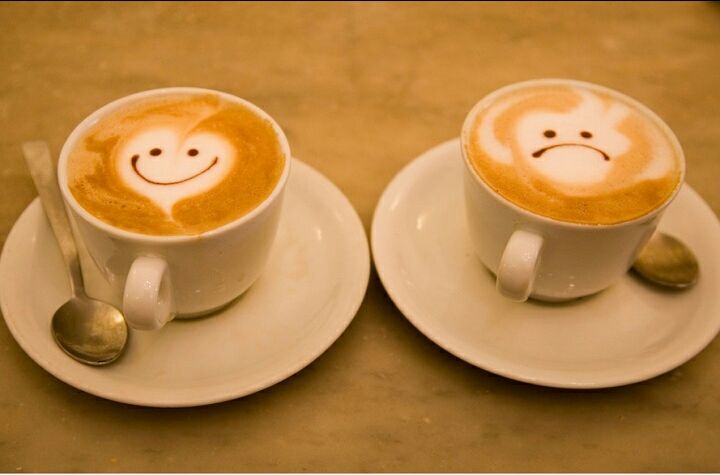 Japan – No Tipping
Providing the best service is normal in Japan, without waiting for the tips. To top someone is actually a little insulting; the service you've asked for are covered by the price given, so why pay more?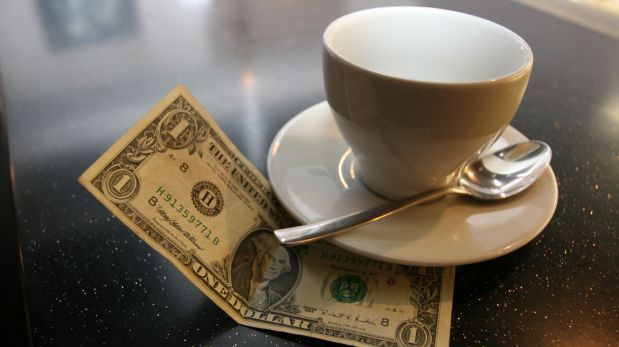 Kenya – Avoid Calling People by Their First Name
Address all people with their full name or title at first. As soon as you know them better and the atmosphere becomes more informal, you may switch to a first-name basis. Falling to wait for such tacit permission though might come across as disrespectful or condescending.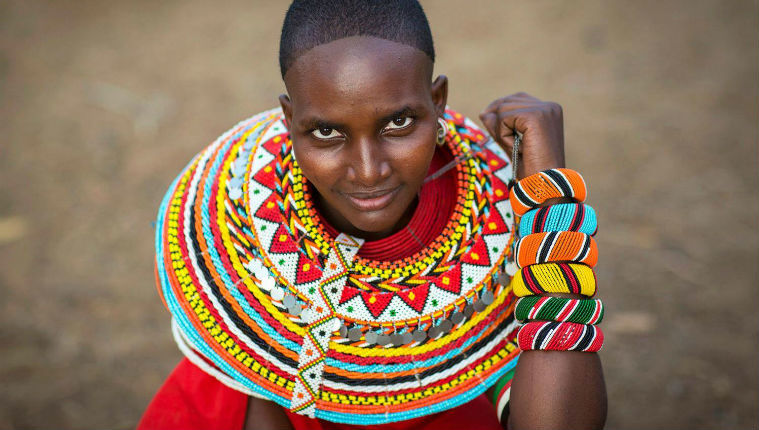 Laos – Don't Touch Laos People Head
Touching someone's head is very, very impolite. The head is considered high. It is not acceptable to touch Laos's people head, so bear that in mind.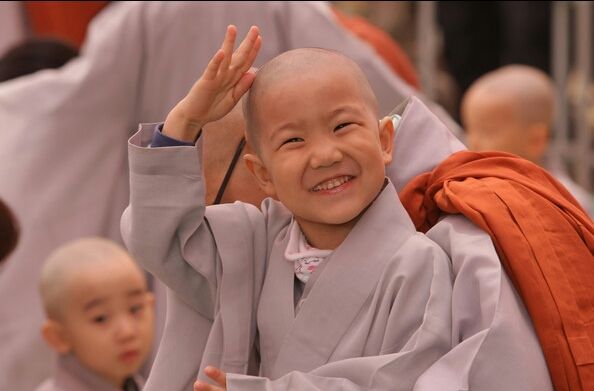 Mexico – Don't Get Offended with Local Jokes
Mexican humor goes hand-in-hand with mockery. But this shouldn't be taken offensively; it's just their way of socializing. The closer the relationship, the harder the mockery. It's simple, funny and a little bit awkward.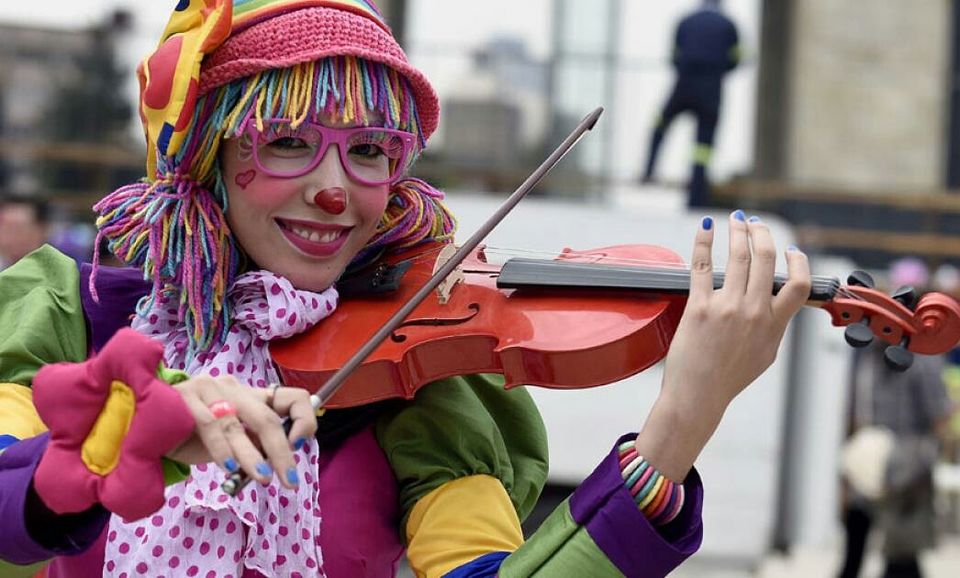 Norway – Don't Ask About Going to Church
Don't ask people what Church they attend. Many Norwegians don't go to church, and asking this seen as intrusive, rude and downright weird.
Image Source: Google
Pakistan – Don't assume "No" means "No"'
In Pakistan it's polite to say "no thank you" at least once before accepting something. If you offer something to a local, always ask for at least three times.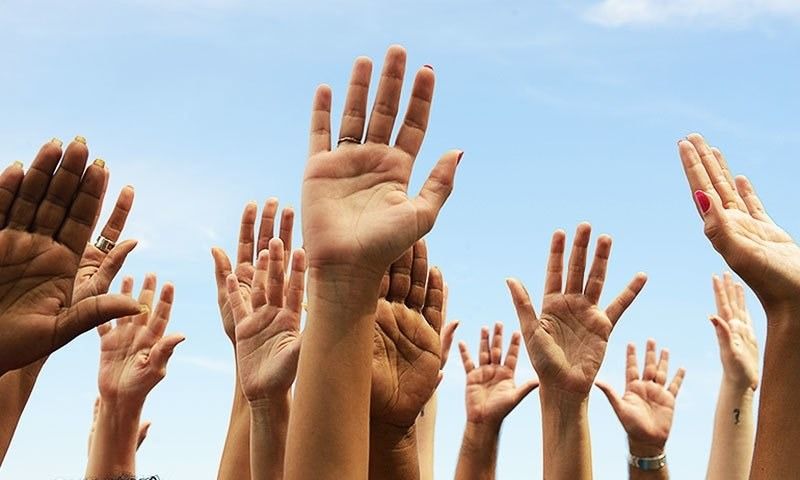 Image Source: Google
Qatar – Don't Use Your Left Hand
Please don't use your left hand for eating with your fingers with Muslims. The right hand is considered more appropriate as the left hand is reserved for personal hygiene.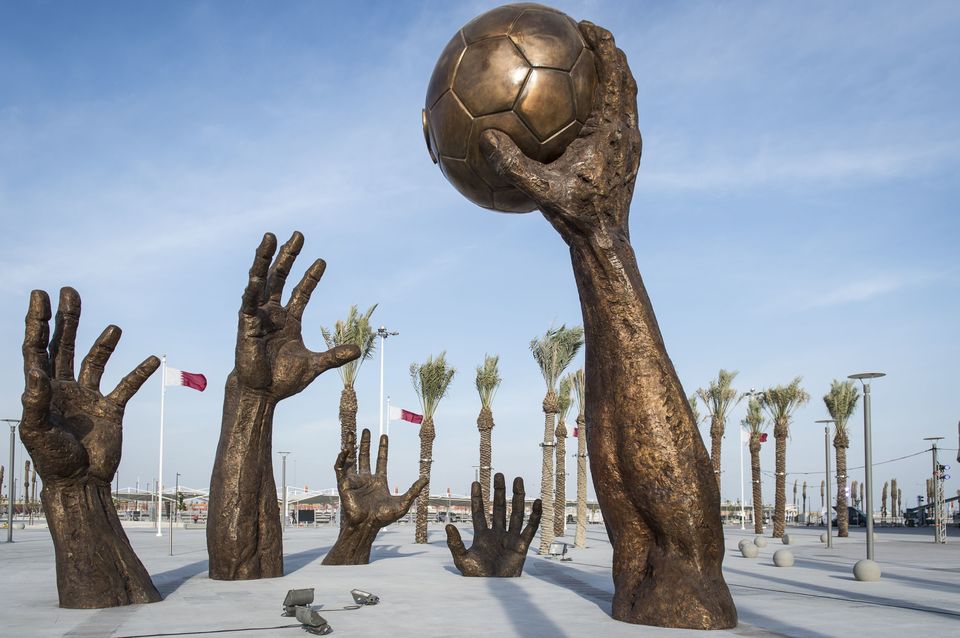 Image Source: Google
Russia – Don't Smile Without a Reason
The Russians reserve smiling for their friends and family members. So don't randomly smile at strangers while you're riding on public transportation or shopping in Moscow. Russians have a saying, "To smile with no reason, is a sign of a fool".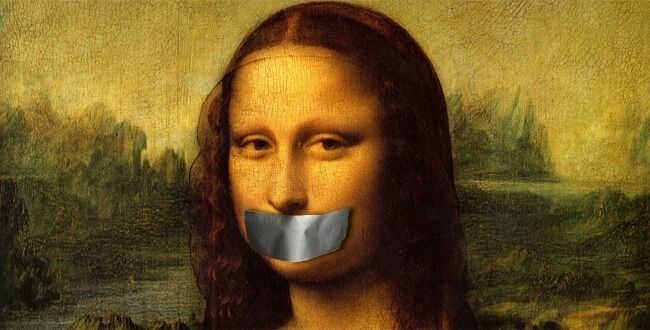 Image Source: Google
Singapore – Don't Chew Gum
Most people are aware that Singapore is fastidious when it comes to urban cleanliness. In fact, you may have heard that it's actually illegal to chew gum and you can be fined $500 if you dare to chew and drop it.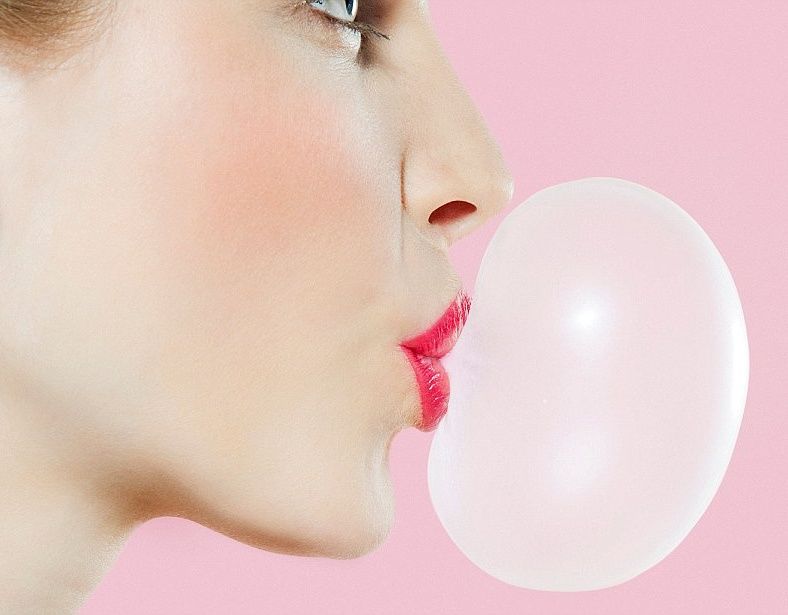 Image Source: Google
Turkey – Don't make the "OK" Sign
Don't show "OK" gestures with your thumb and forefingers. It's considered obscene and offensive in Turkey.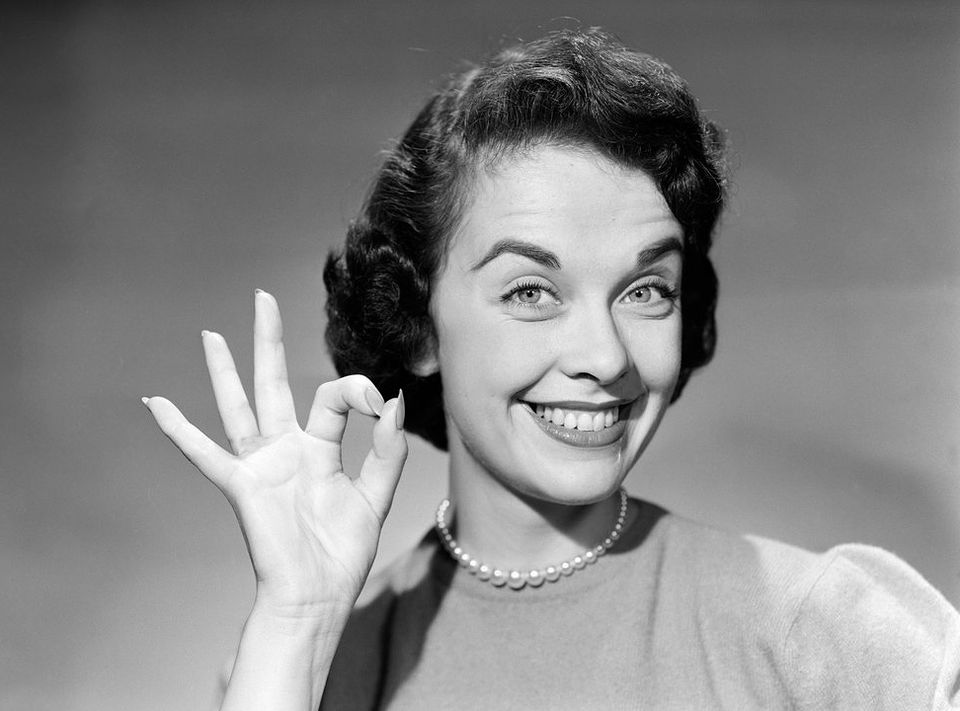 Image Source: Google
Ukraine – Don't Give Even Number of Flowers
This rule cannot be underestimated. When buying flowers in Ukraine, don't by them in even numbers. Usually, the florist will say something if an even number of flowers is accidentally chosen but it's up to you to avoid this faux pas. Giving flowers in even numbers is very rude because they are only used at funerals.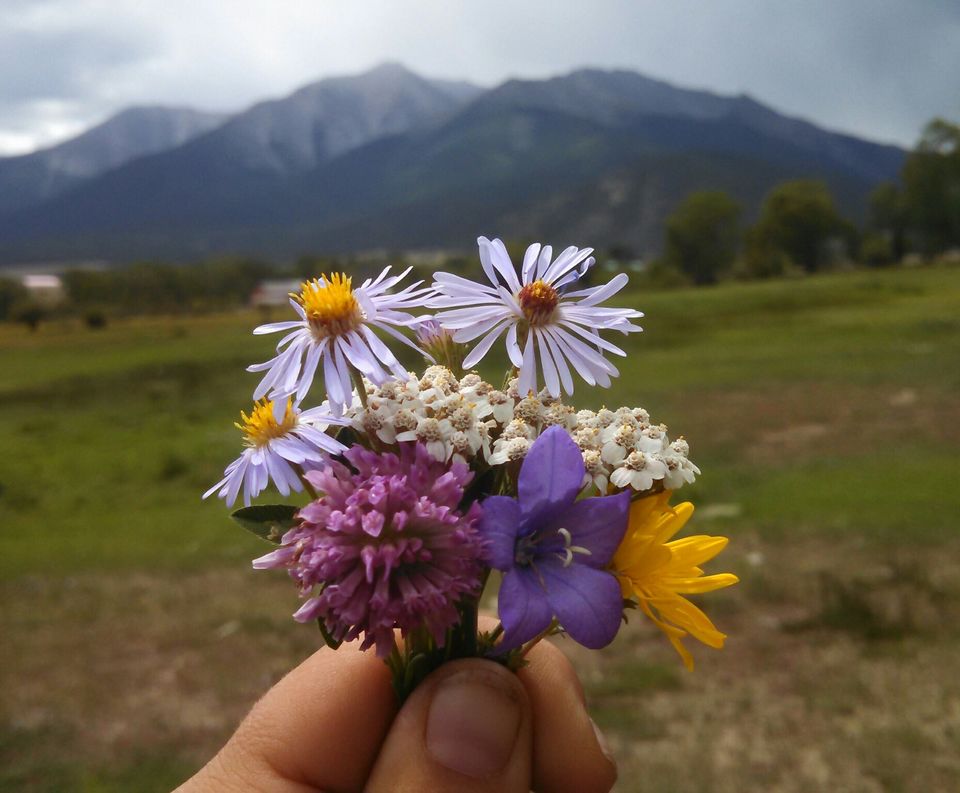 Image Source: Google
Vietnam – Don't Attempt to Drive
Your driver's license is as good as useless in Vietnam. Having an International Driver's License makes no difference either. Only a Vietnamese can obtain a driver's license. So, kindly don't bother driving in Vietnam if you can't prove that you are Vietnamese.