I was in Dublin for work, and for the weekend I and my colleagues wanted to get away to someplace rather scenic and touristy. We were almost decided on a day trip to Glendalough, but at the very last minute my colleague found out and got very excited about a fishing village nearby when you could see and feed Sea Lions! And that's all I knew about Howth before punching the name in the car navigation the next morning!
Howth is a fishing village in Dublin, less than about 25 kms from the city centre, and overlooking the Dublin Bay. It has a very pretty looking Rail Station, small makeshift markets, fish stalls, and then rows of large processing centres for packing and shipment of marine catch. Like every fishing harbour you would visit, this place has the very characteristic smell of sea air coupled, flocked by large masses of seagulls everywhere, rows and rows of boats anchored by the pier.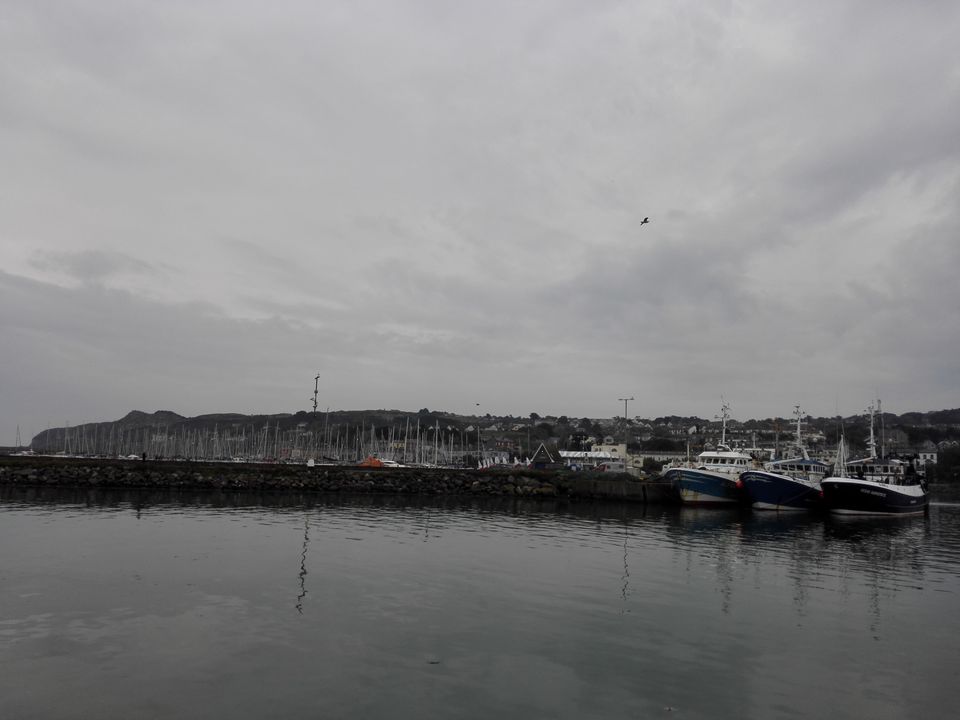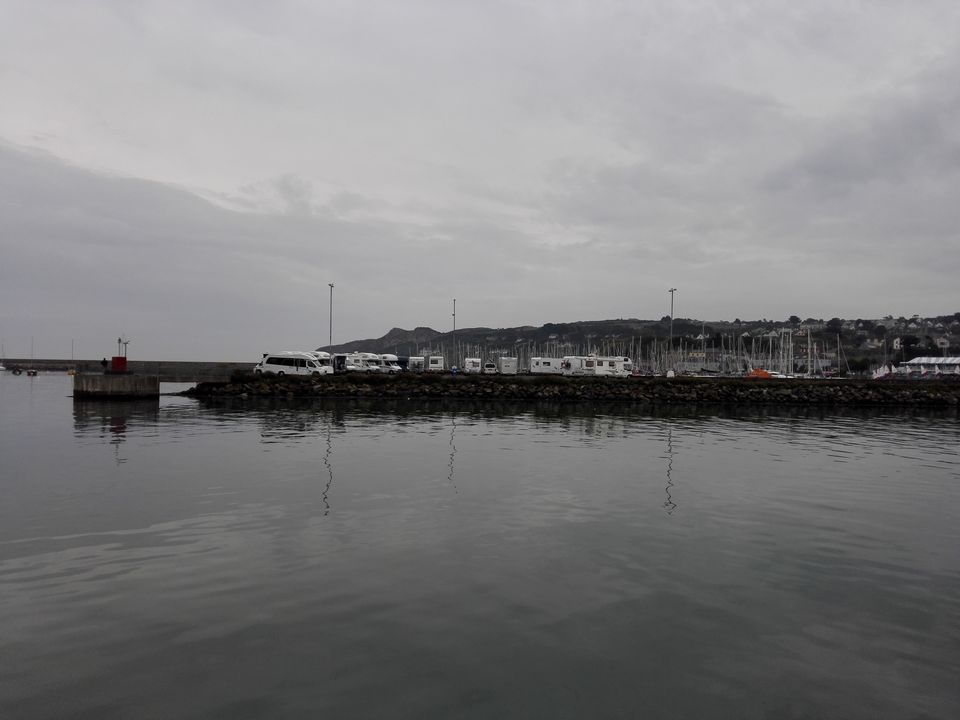 We visited on a cloudy October Sunday, reached quite early to find out that place hadn't quite woken up to the morning. A few anglers were spotted here and there, and we kept walking by the waters to see if you could spot our much sought after Sea Lions. But alas! Those babies were not to be seen anywhere, and we walked up and down the docked to see if we have missed a spot. Just when we were beginning to get anxious that maybe there were no sea lions to be seen here afterall, the nearest fish market stall opened up, and we 3 rushed in seeking local intelligence. And then we got to know, we would find them mostly where the fishes are. And that would be by a boat that had just come in from the sea!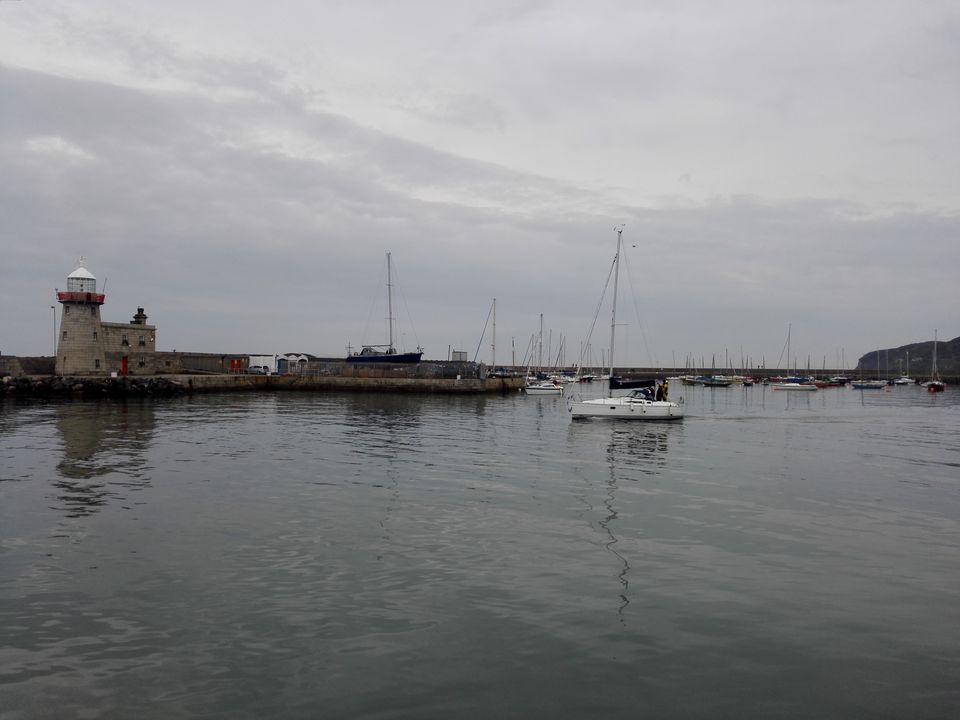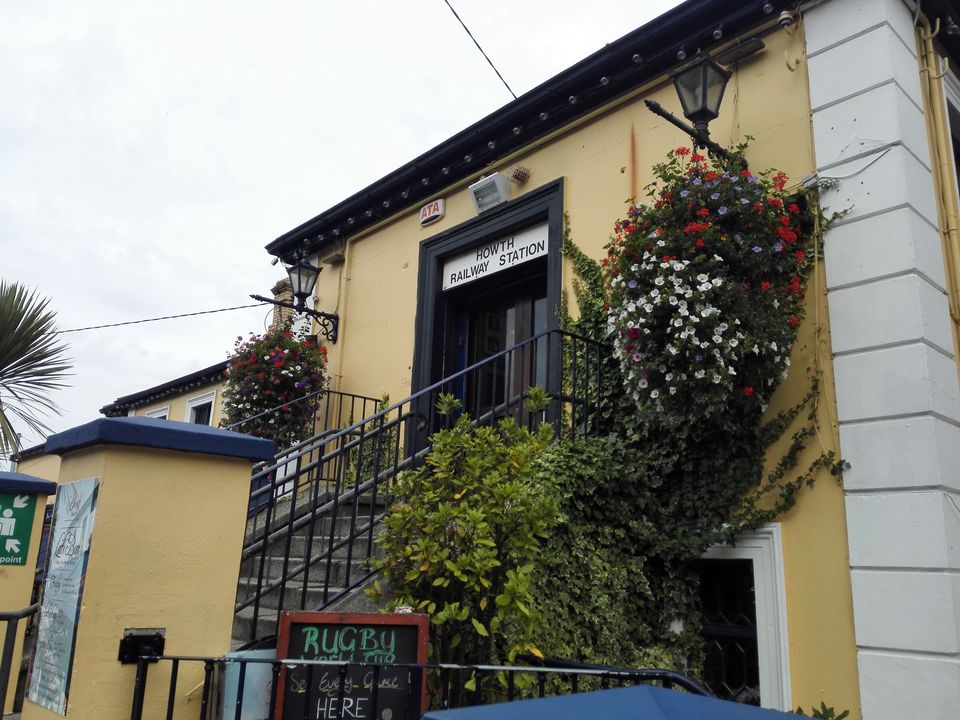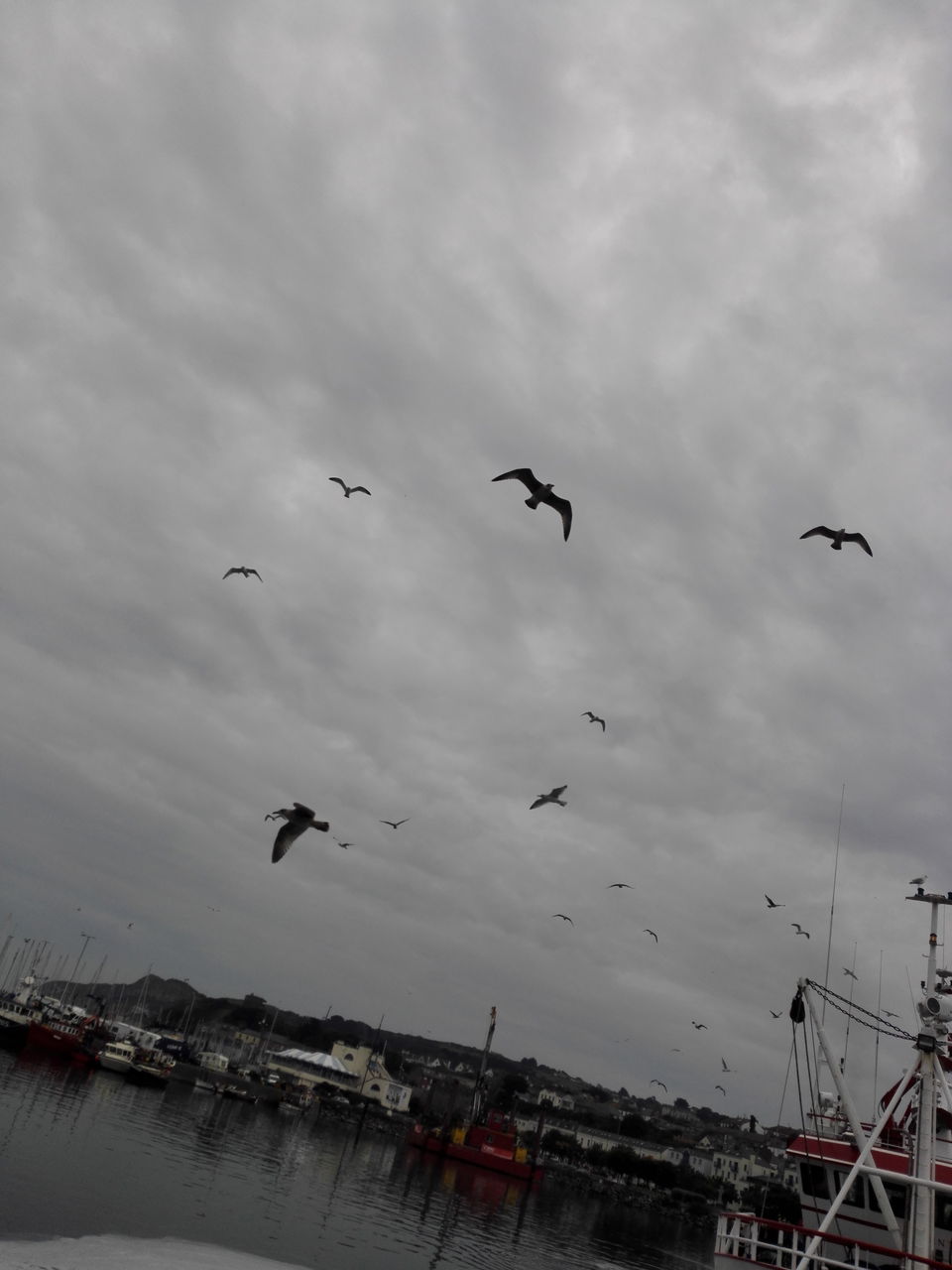 And yes, we did find such a boat! And we did see the lions! And we bought bread first, threw in a few pieces at them that they passed away with utmost disinterest. And then we bought fish, and then they paid us some attention, as they looked up at us longing for more fish. And much amused by our delight, the fisherman in the adjacent boat threw out some of his catch when we ran out of fish, so we could see the lions for a bit longer. Oh the Irish people, how lovely they all are!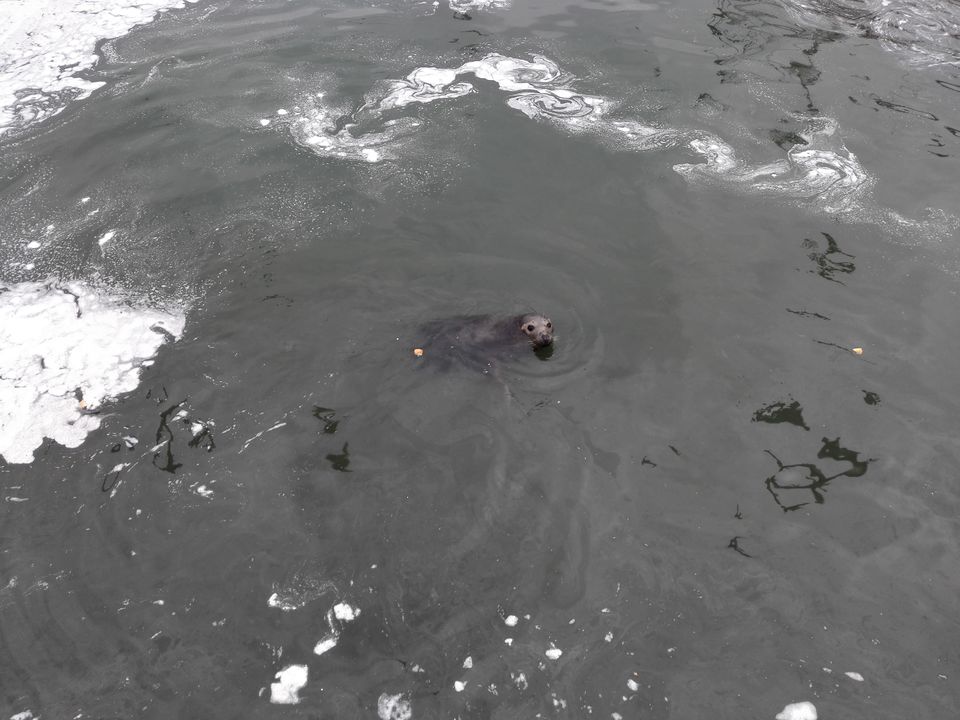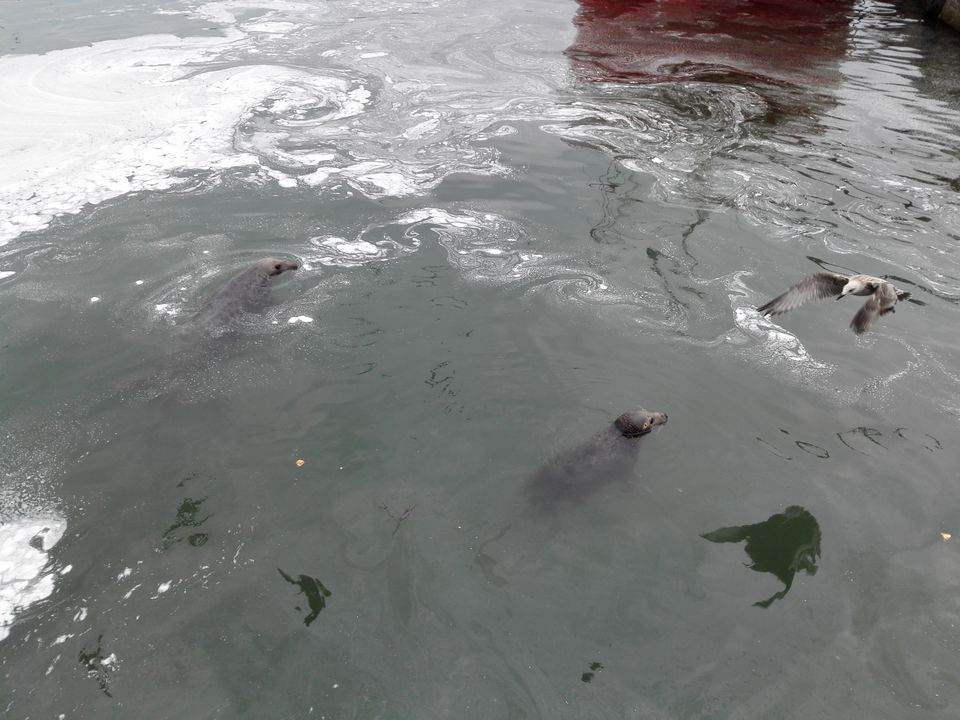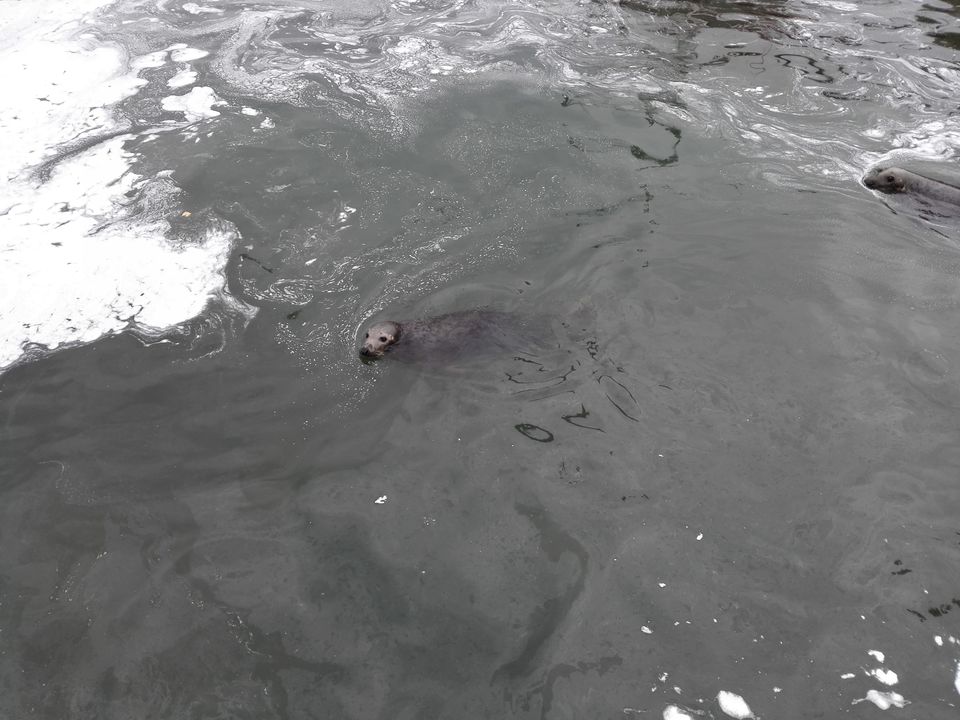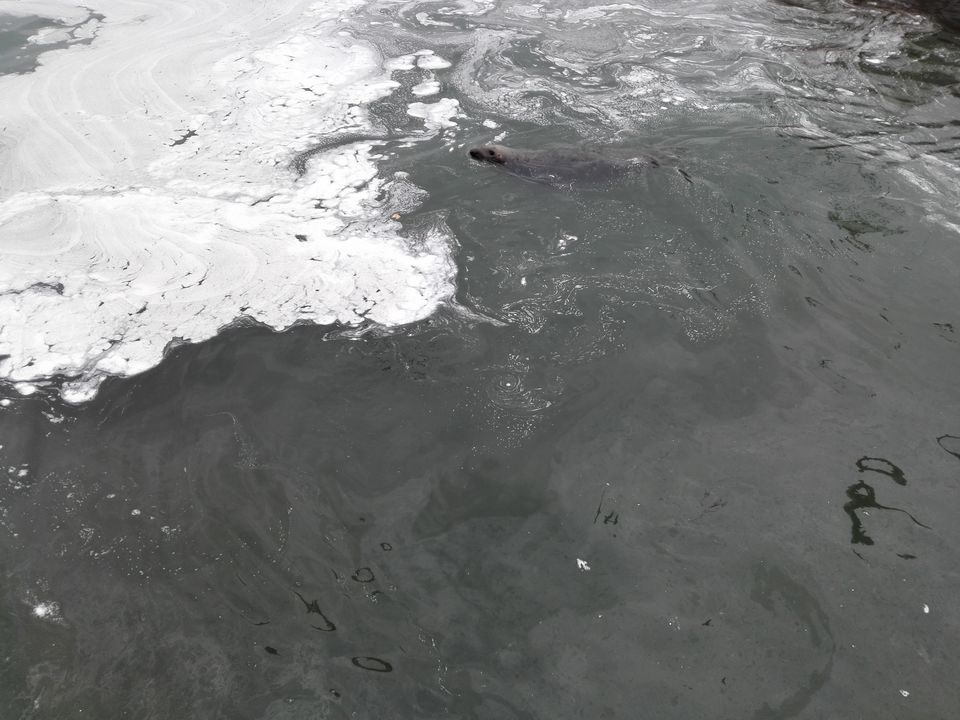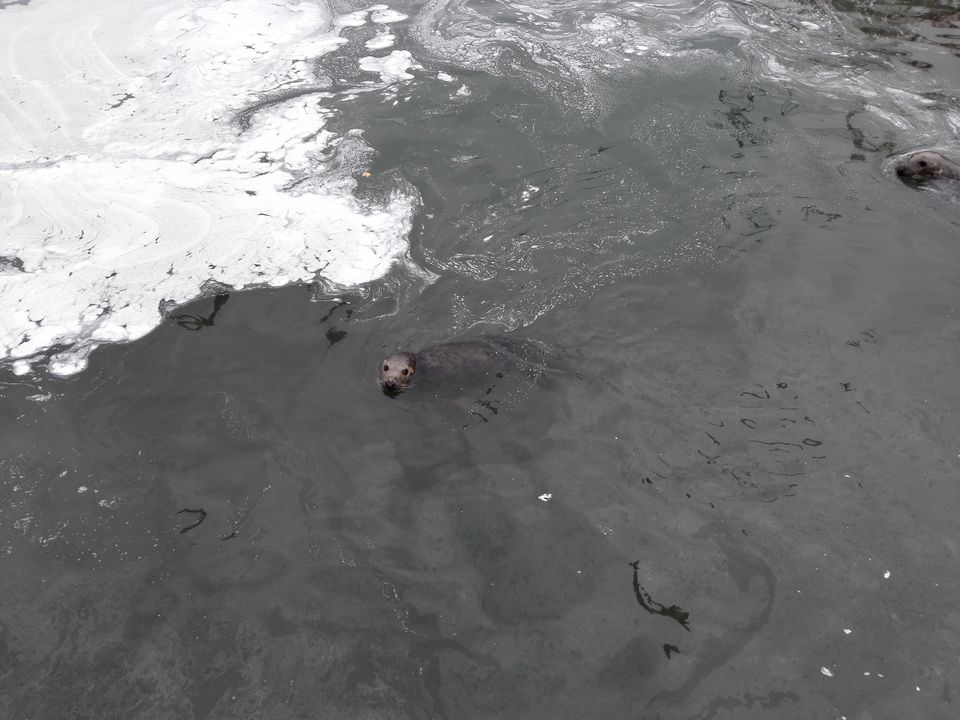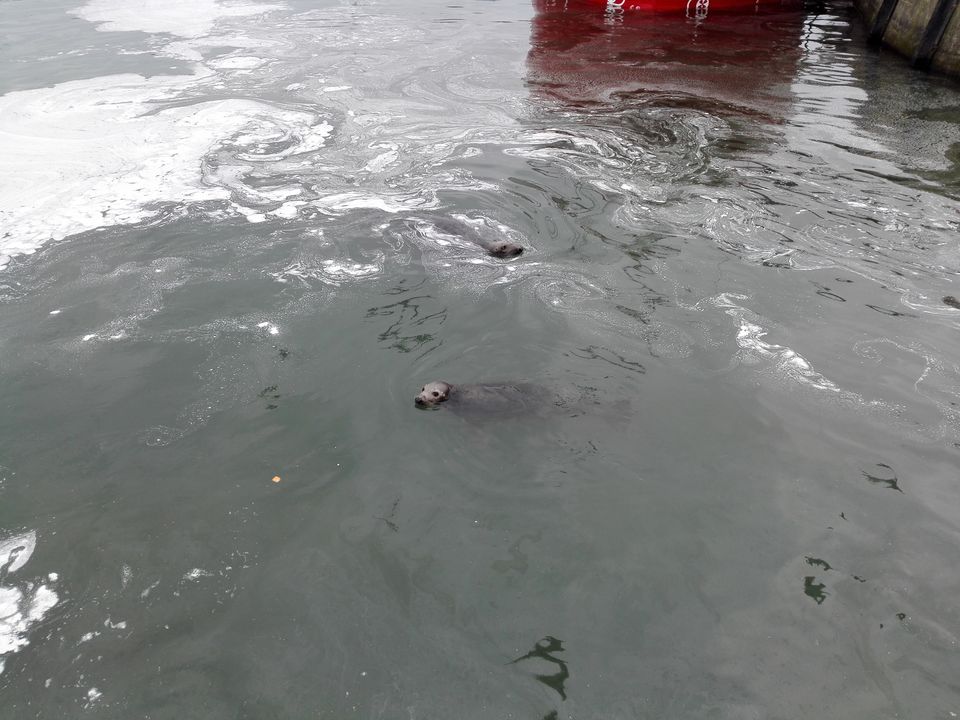 After quite a session of making noise and taking videos and amusing the local crowd, we were quite satiated with our experience with the sea lions, and now we wanted what we gave to the lions ourselves, food! Having grabbed some nice smoked salmon from the fish stall, we moved into a restaurant serving fresh local seafood. What's a good day without great food?! So we indulged in a sumptuous meal consisting of fresh oysters, salmon and classic fish and chips.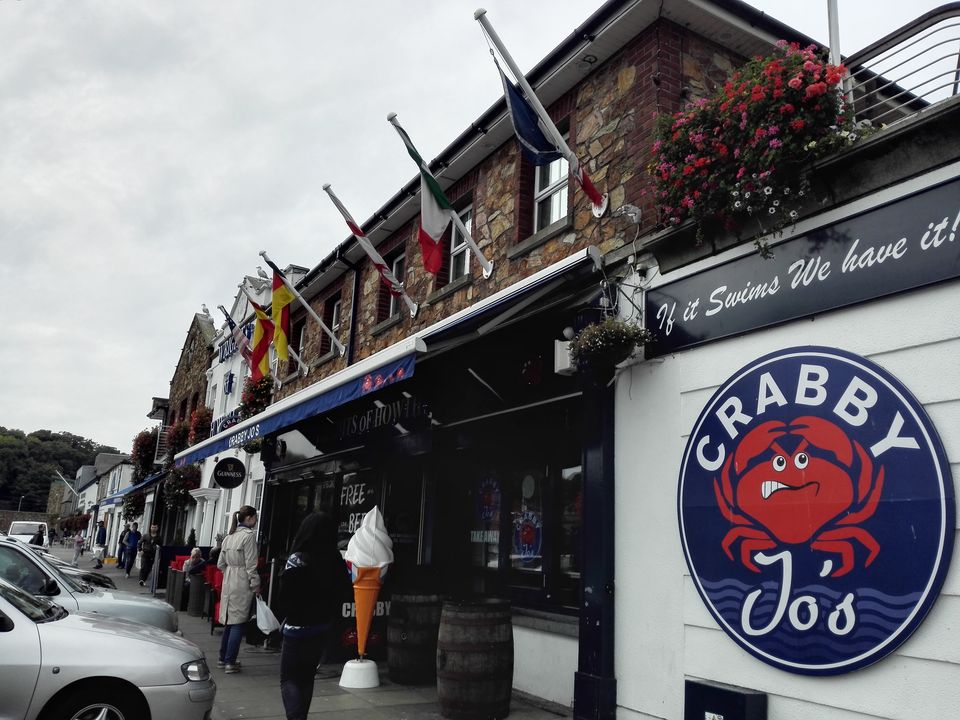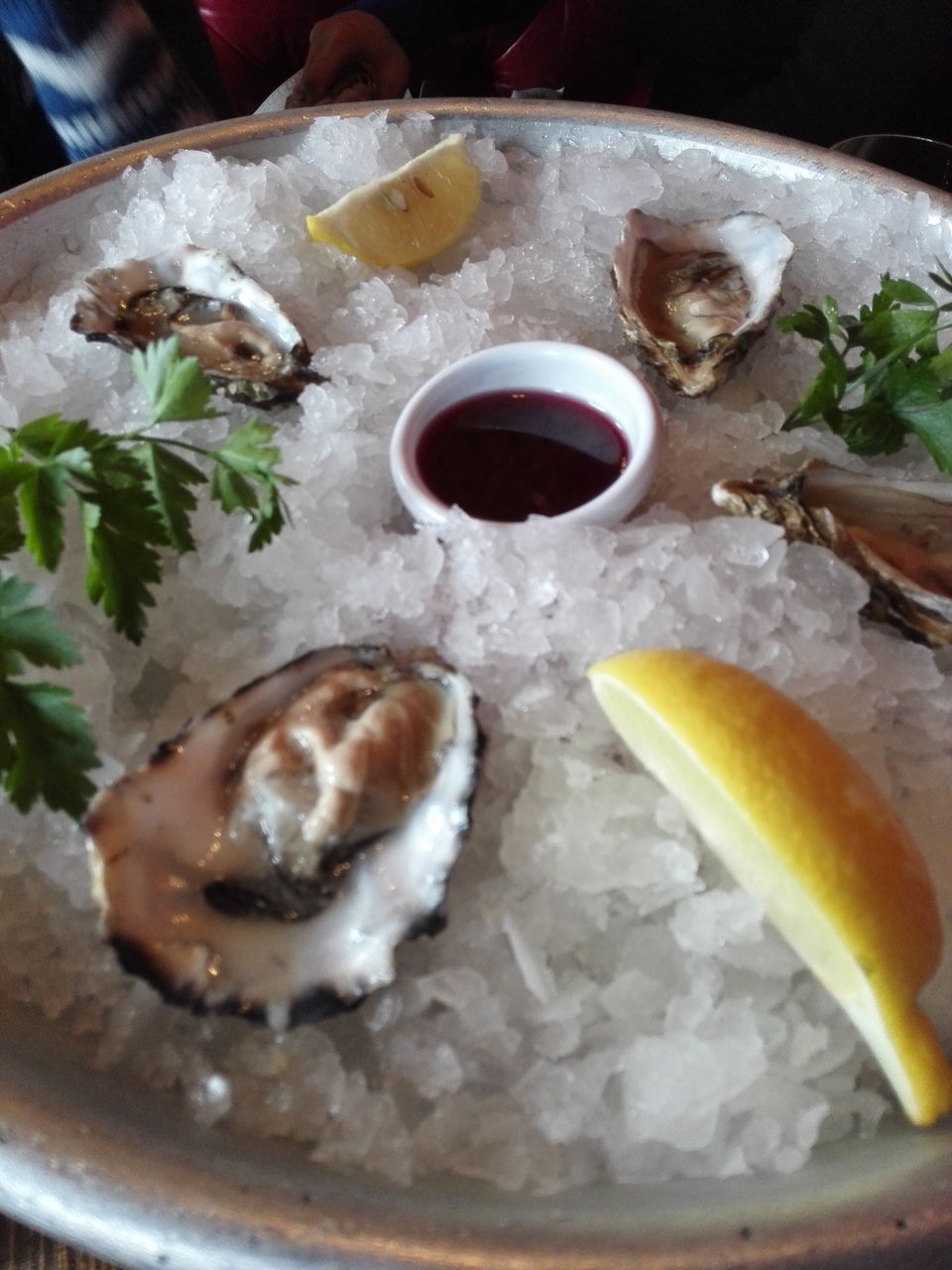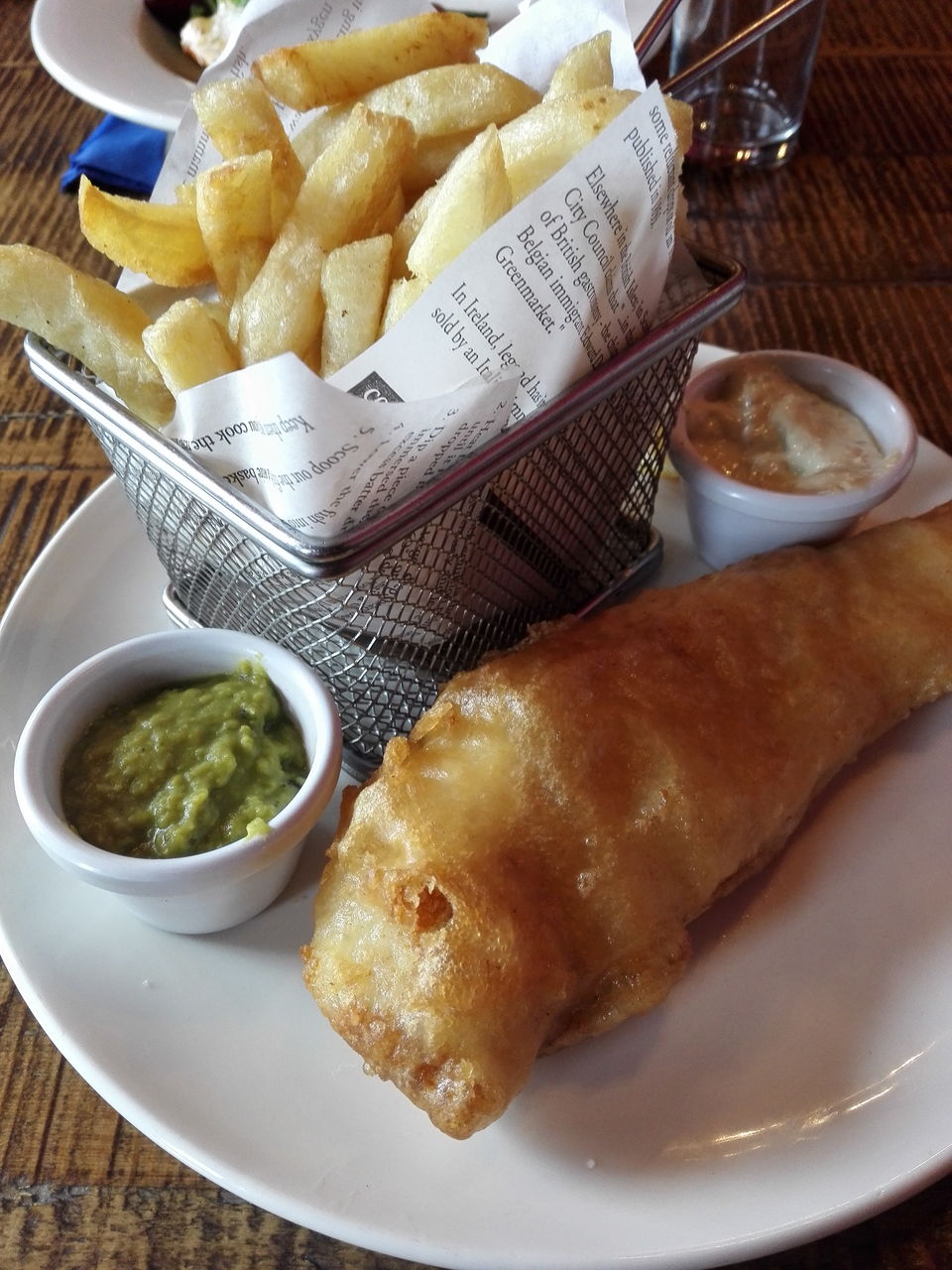 At the makeshift market they were selling fresh bread, cheese, ice cream, fresh bakes, souvenir's etc. It was difficult to be careful about what to buy and what to let go, but we couldn't carry stuff back with us anyway, so we had to settle with some spiced cured beef.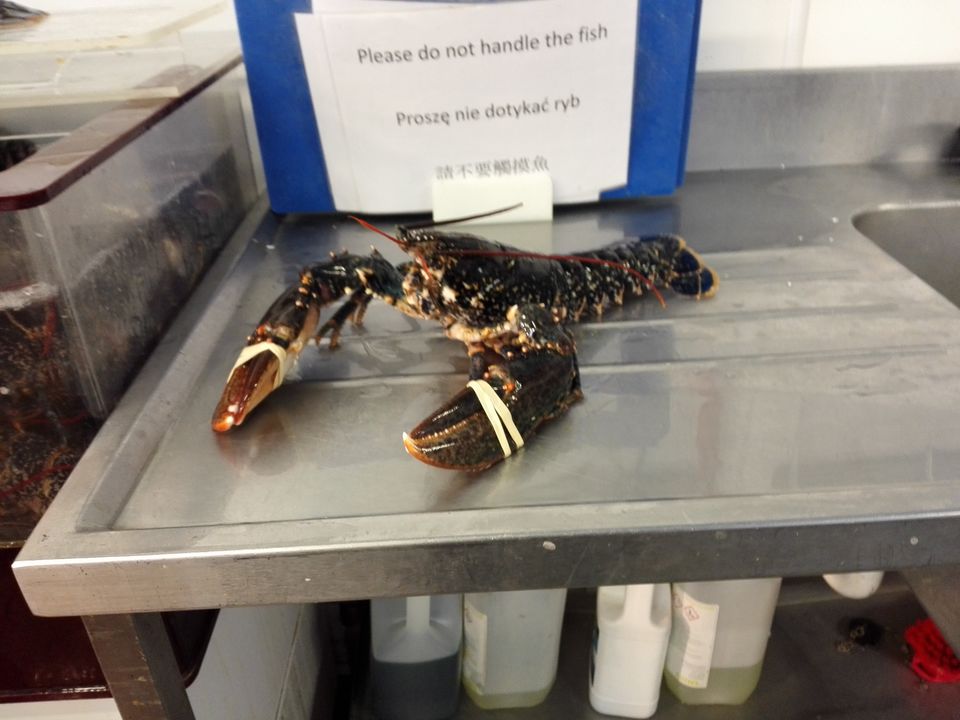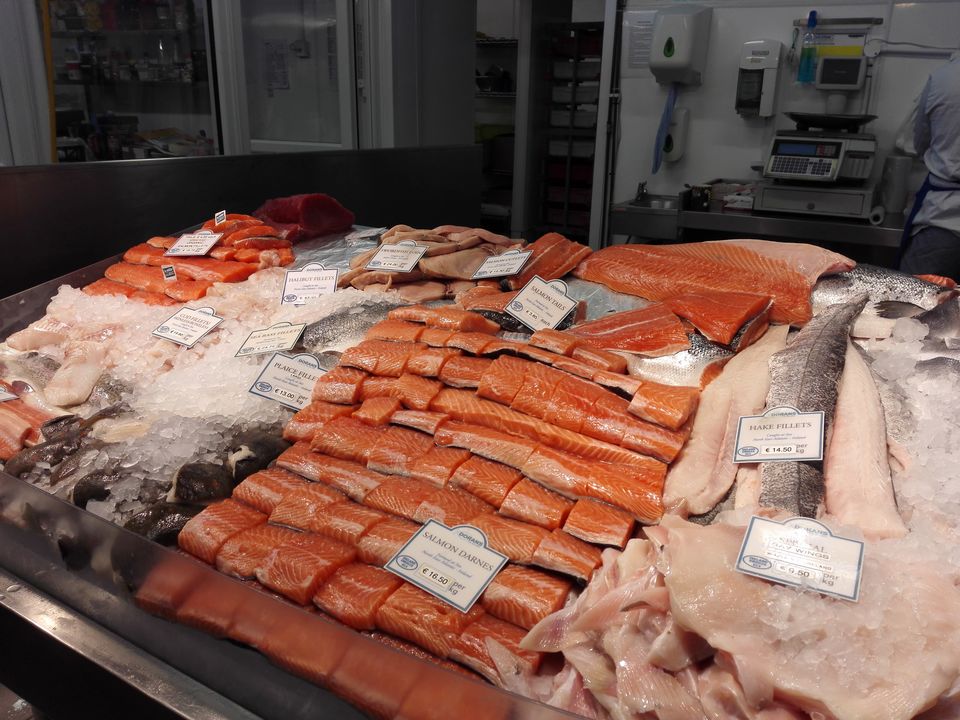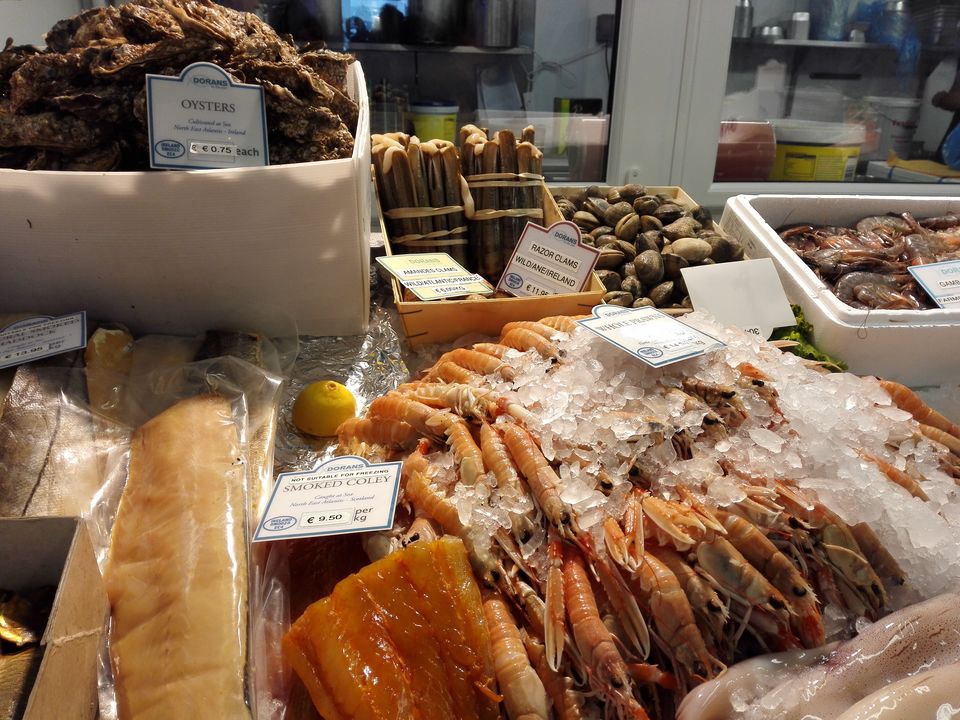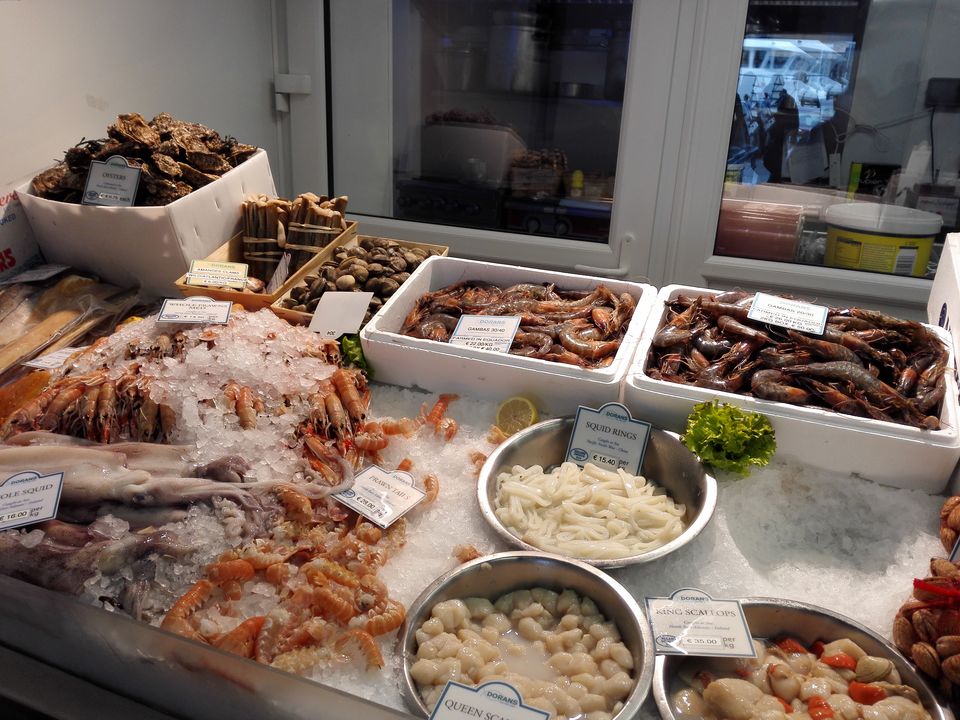 If you are in Dublin you can spend a few lazy hours in the morning at Howth. It isn't too far, especially if you are driving, so you could club with a visit to the Malahide Castle (which we did). The sea lions are gorgeous creatures that are not found in Indian waters, and you mustn't miss seeing them for anything.