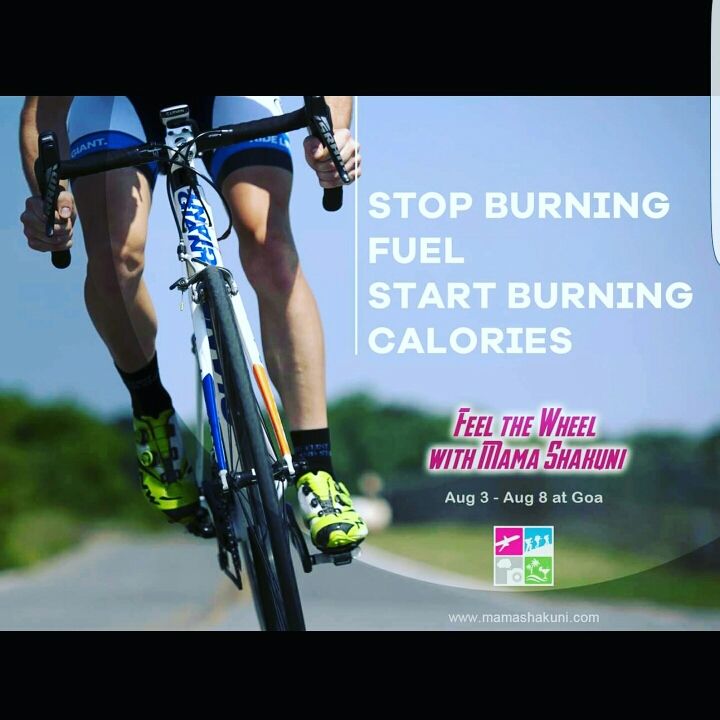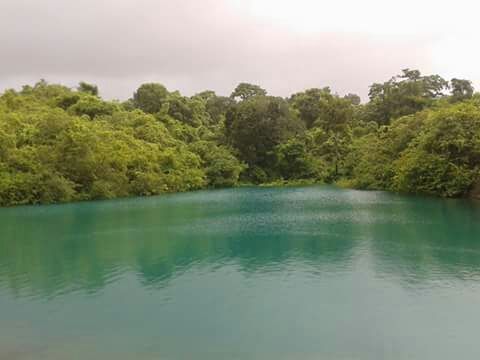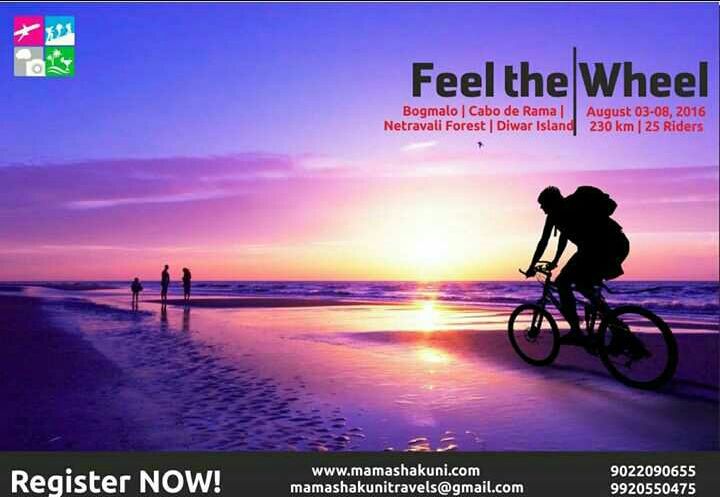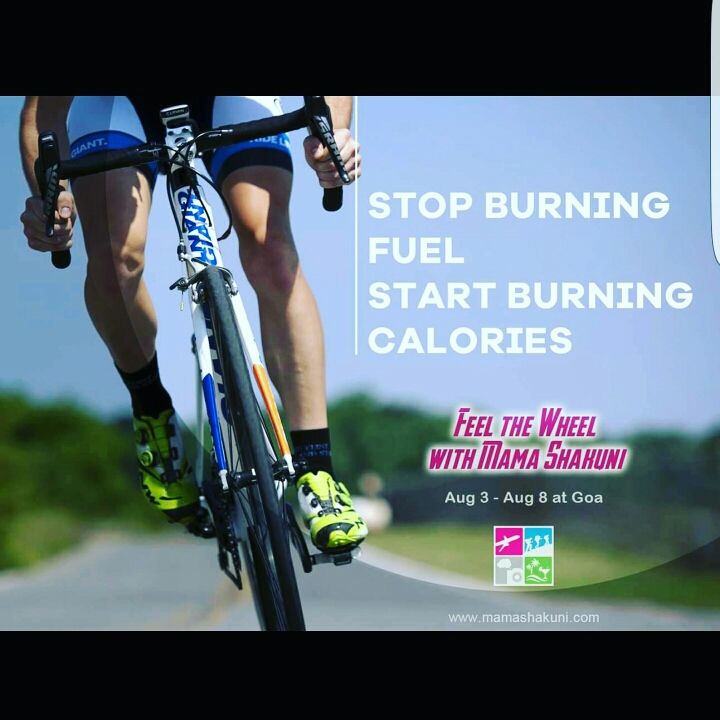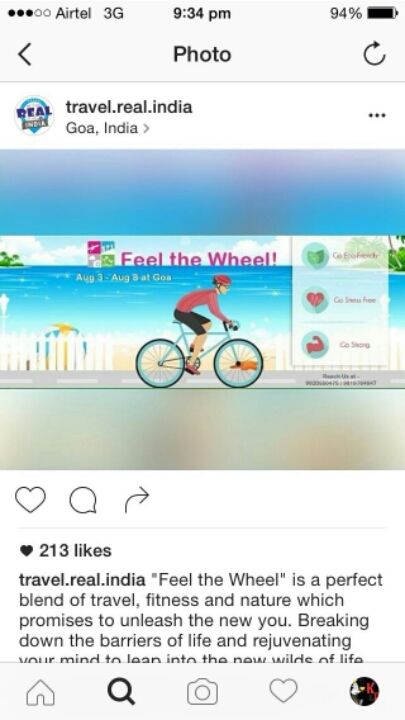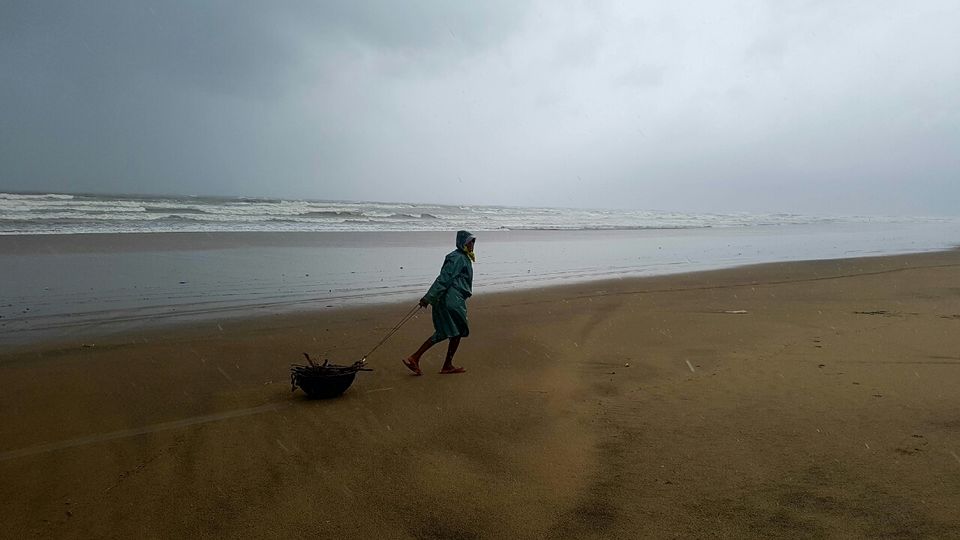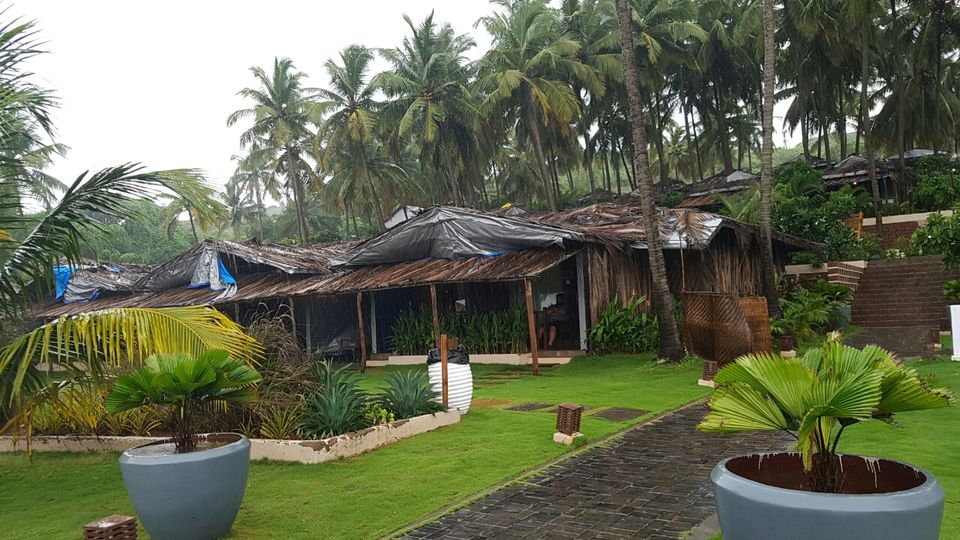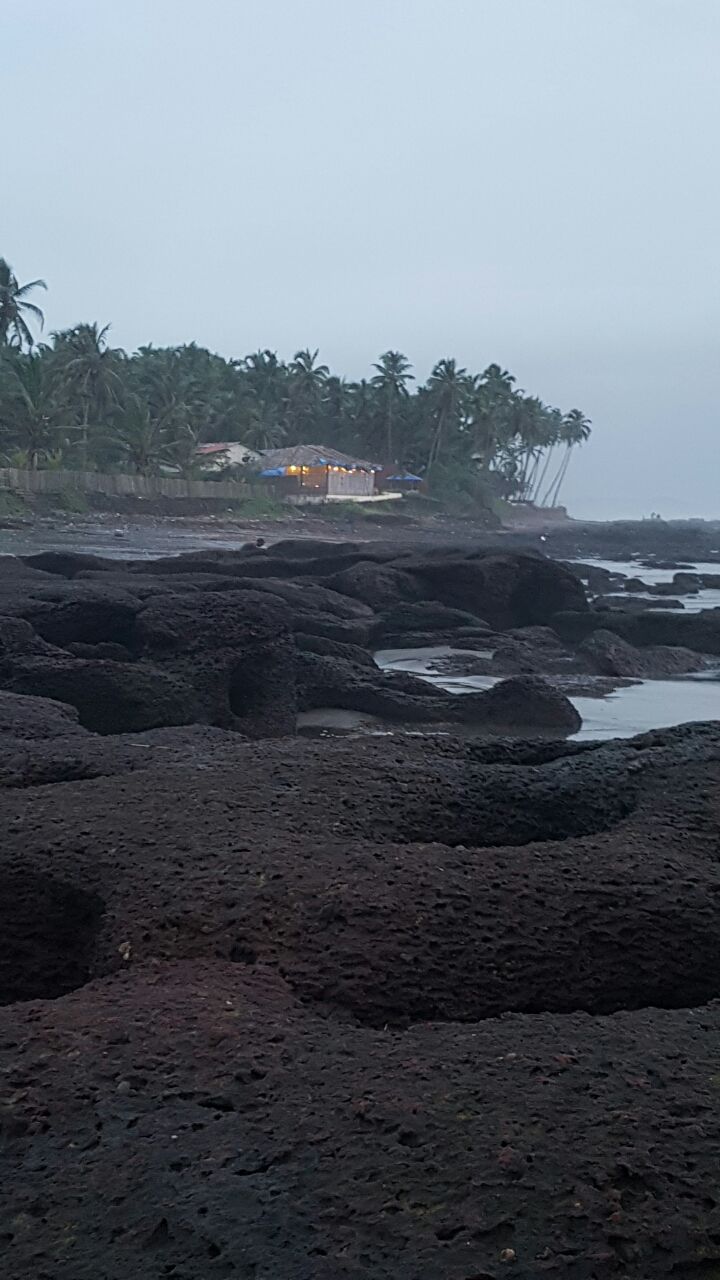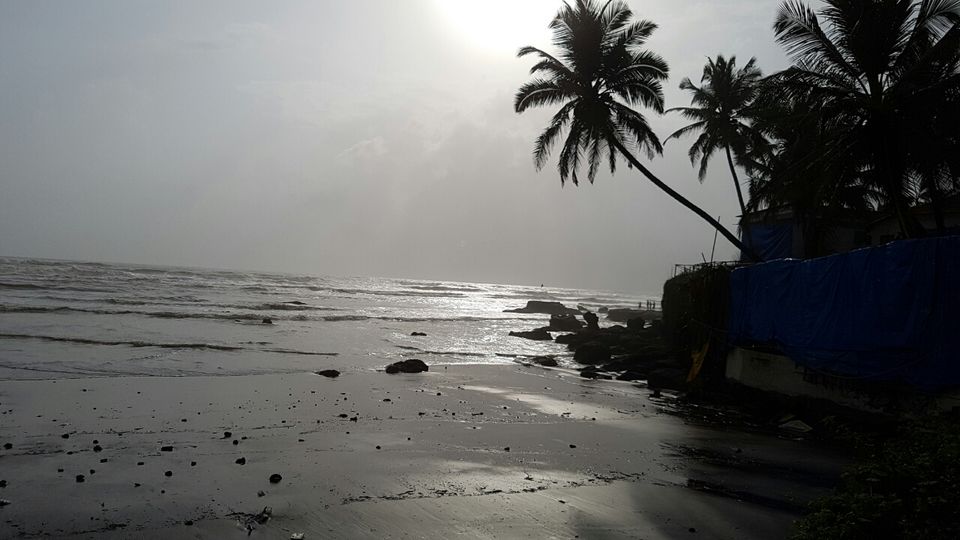 "GOA" like never before...
A perfect Blend of nature and travel..
An amazing cycling expedition through the most beautiful costal views one can ever imagine. A perfect monsoon journey to a beautiful fitter you.. it's your chance to "FEEL THE WHEEL" now..
Day 1 - reach bogmalo (Base camp)
Acclimatise/know your machine/rest..
Bogmalo to cabo de rama 54kms
An unimaginable diversity is witnessed through these 2 places with both food and language changing in such a small distance.. isn't it amazing.. now this is what GOA is..
In no time you complete this to enter Cabo De Rama to get a glimpse of the magnificent fort which still makes you belive in the Portuguese culture which once existed.. Note- bogmalo also is one of the most beautiful beach that our party capital has ever seen..
Cabo de Rama to netravali 54kms

Start from a fort, cross some beautiful costal parts and enter a forest; these 54kms just take away your imagination of goa from you.. I couldn't close my eyes even when I thought of resting in between.. such is the impact of these 54kms.. netravali a forest with almost no hotels

But wait... the home stays in the jungle snatches your sleep with beautiful goans serving amazing konkani food and when they dance to the local tunes.. woahhh .. Note- please do not miss this.
Netravali to tambdi surla 64kms
Today when I woke up i thought finally it would be a long tiring day. As I left netravali I took 12 stops to complete my today's task.. confused.. I could not stop myself from lying down under the beautiful coconut trees. A green path I would call. When I started I thought it was actually an aimless journey but now I realise what I had missed and what I had to do... tambdi surl; it has the most amazing waterfall and the most ancient shiv temple in goa.. Note- take a bath here😎
Tambdi surla to divar island 64kms

After being in very quiet and a serene atmosphere for 3 days I was again on the national highway passing panaji.. i thought for me the trip is over but when we took this fairy to divar island; I must say I love Goa now..

Statutory warning - please do not miss this.
Visit fb/mamashakunitravels
mamashakuni.com