Europe is magical, mystical and so very close to Ireland that the urge to go over to the other side is almost uncontrollable. That is why it doesn't come as a surprise that many people decide to drive across with their better halves. Europe does have some of the most romantic spots on the planet. Let's take a look at some of the well known wonders that attract Irish couples over. Most of these cities can be done as weekend getaways.

Traveling across Europe in a car is exciting. When you do it as a couple it definitely helps you bond. Driving however, can be taxing and it is tiring, so it is important to make a few stops on the way.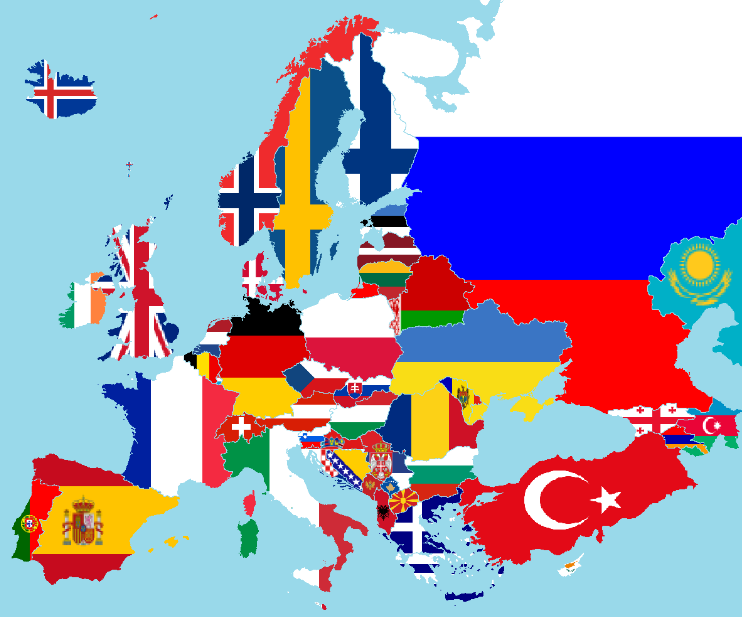 While traveling, accidents might happen, baggage can be lost, or even your passport, these things can ruin your holiday. Getting a travel insurance gives you security that allows you to travel with ease and without worry. Getting a travel insurance however is more important than anything else that you do.
But, let's leave all the negatives aside and let's dive into our list of EU getaways;
Paris
It is often called the city of love and many people associate the Eiffel tower with love too. The city in itself is bustling and lively but there is a whole world of beauty to be found if you look closely. Rows of talented painters painting portraits and sceneries, talented musicians practicing by road, the best tasting desserts that the world has to offer and a surreal sense of accomplishment.
But still, nothing beats Nutella pancakes!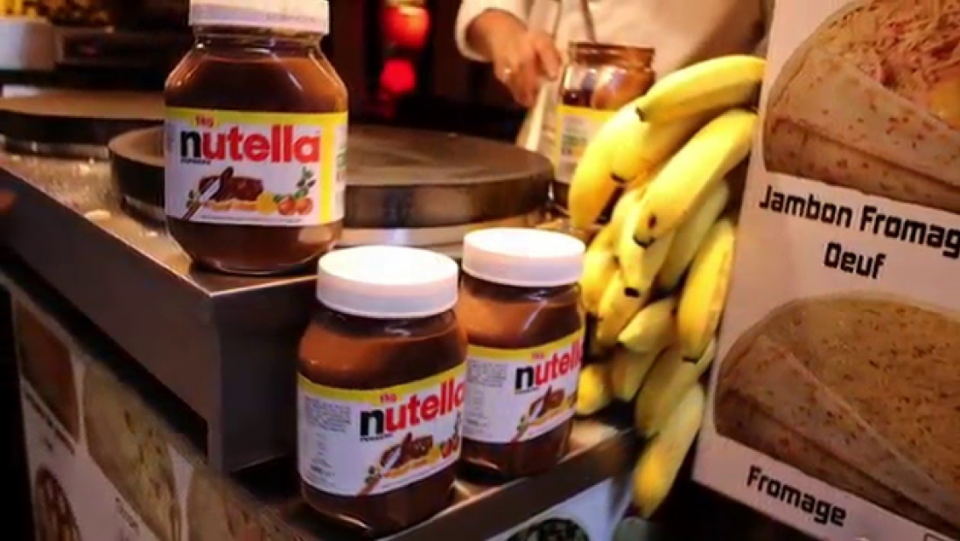 Prague

Prague is another city that people flock to. What attracts people to Prague is its architecture and its ambience. Like Paris it is full of hustle and bustle but its charm seems to seep through the city life. Prague is definitely on the top romantic destinations of Europe list.
Budapest
Not many people think of Budapest as one of the romantic cities of Europe, but truth be told, this city has a lot to offer. One important thing to note about Budapest is the lack of crowds. A lot of people are catching up with the idea though and the crowds are increasing every year. It is definitely a place that you should need to go to before it starts getting extremely crowded.
Vienna
Another city in Europe that is known for its charm is Vienna. Every turn that you take brings you face to face with the imperial architecture that the city is known for. Other things that the rank high on the must do list for couples in Vienna are the operas. Horse drawn carriages are also a popular attraction. Day trips to the royal residences are another fun thing that people do. Let's not forget the famous Vienna Christmas markets.
Florence
Florence is definitely one of the most loved European cities. Famous for its gelatosand its warm sun, Florence attracts people from all over the world and not just Ireland. Couples that love food will find that this is perfect destination to visit because that is what Florence is famous for.
Copenhagen
I always think of chocolate and romance. That is probably why I rank Copenhagen among the most romantic spots in Europe. That isn't the only nice thing about Copenhagen. Mulled wine is another favorite of couples who visit the spot. If you are ever in the area don't forget to enjoy a nice warm outdoor fire!
Barcelona
Another romantic spot to add to the list is Barcelona in Spain. Like Paris, Barcelona is also very crowded. A lot of the couples go there in search of the beautiful sunsets that the city is famous for. Barcelona also has plenty of history, fantastic architecture and amazing food. The warm summer climate makes it a beautiful place to visit.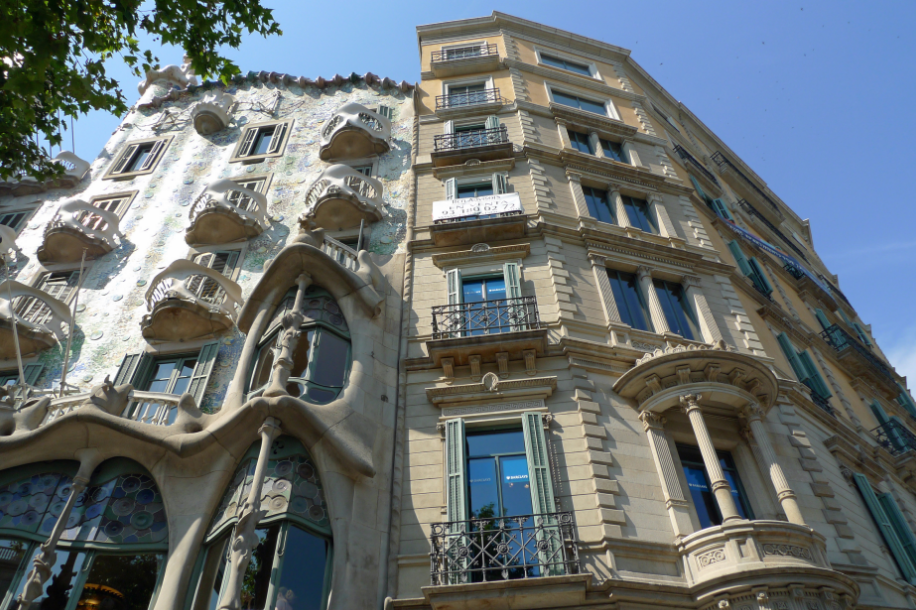 Santorini
Greece is another popular destination. One of the most famous spots in Greece is Santorini. The crowds head to Santorini for the sun and the sand. You can avoid the crowds by heading to Santorini a little before or a little after the peak season. If you love the sea, then it will be totally worth your while.
Cannes
Definitely a must see! With its casinos, yachts and pristine beaches. Like Santorini, Cannes is definitely a jewel and is as romantic as it gets. If you are lucky you may even bump into some of the famous Hollywood stars.