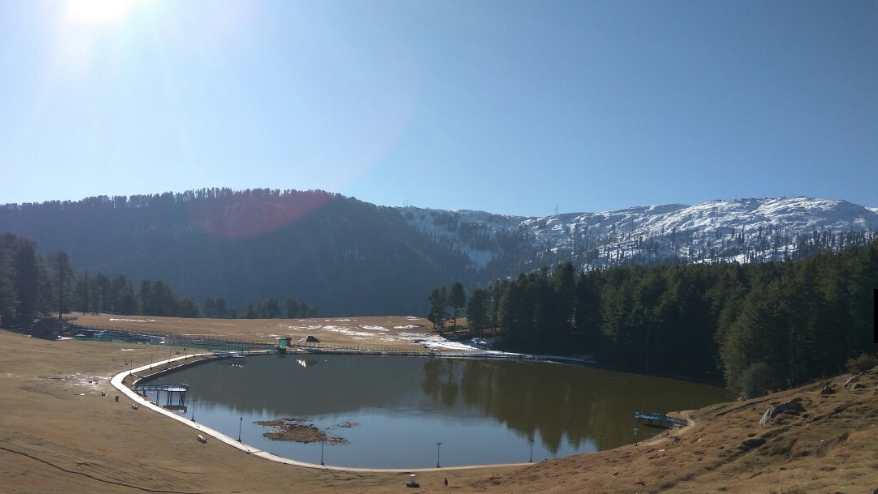 One of mine Closest friend's wedding was planned in Jammu & i again got a chance to visit a new place in-fact two new places
Jammu and Patnitop.
As in when i get a chance to travel any new place i just cant say No......So planing started .
09th Dec Reached Jammu Via flight which was booked well in advance on the best-est price.
The same day we started to for Patnitop , which was about 120 KM from Jammu we reached in 4 hours took few breaks and enjoyed the Rajma chawal which is surprisingly very famous in Jammu which Kashmir spices .
From the landing to the way to Patnitop we saw lot of Tankers of BSF and it was a proud moment that those guys were on their toes to ensure the safety and peace for the locals.
On our way our car got checked and id were asked , & we advised that we should reach Patnitop before 6 although there was no danger but precautions are better then cure.
We reached there at 5 o clock looked for some hotels and Enjoyed the evening with Bon-fire and some delicious food .
Our Hotel was on prefect location with a small lawn outside . The day we reached Patnitop it was supposed to be snowfall but we got welcomed with rain instead.
Its a very small town if you are looking for some peace and love enjoying the greenery , This is one of the best places to go . Away from city life , very less crowd , Life is very simple there . You will see small huts around .
10th Dec We started from the hotel after breakfast and covered the below
Nathtop : Our driver suggested us to visit Nathatop as thinking there could be snow. We started for Nathatop, hired shoes and gloves. After going halfway it started raining like anything , Still we manage to reach the top , Had pahadi maggi and chai there & headed for another location.
Naag Temple : It's an old temple that most of us visited and had a chance to eat the bhandara that was arranged by someone. Great food it was (Rajma-Dal-Chaawal). A must visit when you are in Patnitop
Sanasar Lake : It is Located 19 kms from Patnitop. The way is still under construction and its very steeply . As it was already raining and was getting really there we came back after clicking some pictures . The lake had very less water and it looked like a small pond in the big ground , Never the less witnessing such beauty on the rainy day made it worth visiting .
Patnitop Circular Road : This road looks like more of Out mall road of Manali and Shimla , As we didn't have any chance to see snow out there , We went took a round ..
The day was coming to an end and we headed toward the hotel , after 6 you will not see much tourists on road as it becomes colder.
The evening we again spent with some bonfire and music , The staff was very helpful at the hotel.
11th Dec the was the wedding day we returned Jammu and visited some near by places has some delicious Kashmir pulao .
The perception of people when you say you are going to Jammu goes is that its not safe etc .
I would recommend people to go there the place the as safe as home. People are very polite there and if you are tourist you will be honored more . Indian army stands strong there for the safety and security of people ...I Salute their courage .
Do not make perception until you visit a place by yourself.
Feels Like Home To Me At the end , I would love to go to this place once again next year and will will get some snowy experience for you all .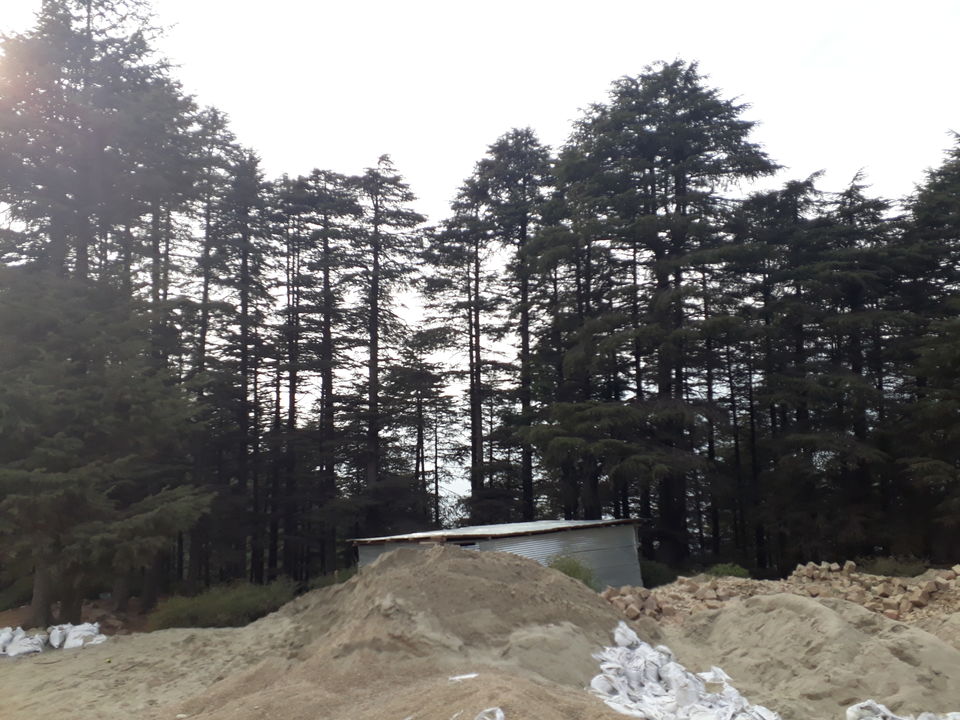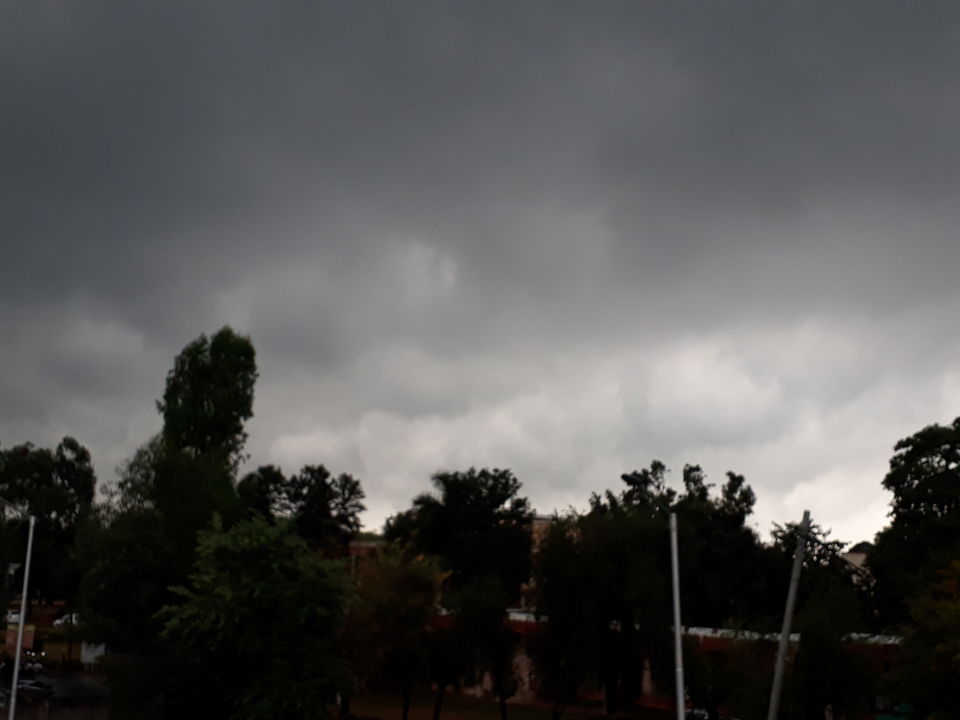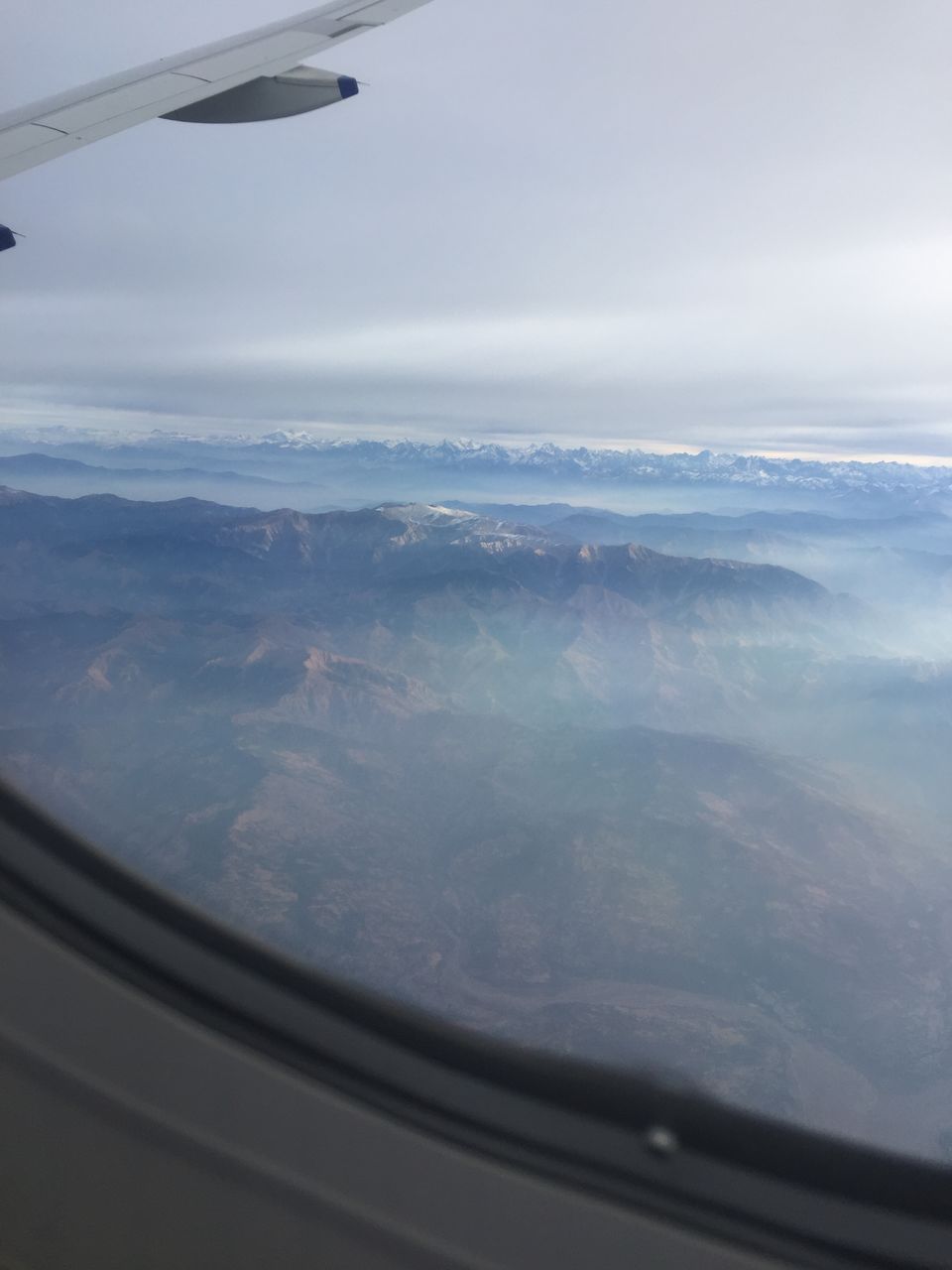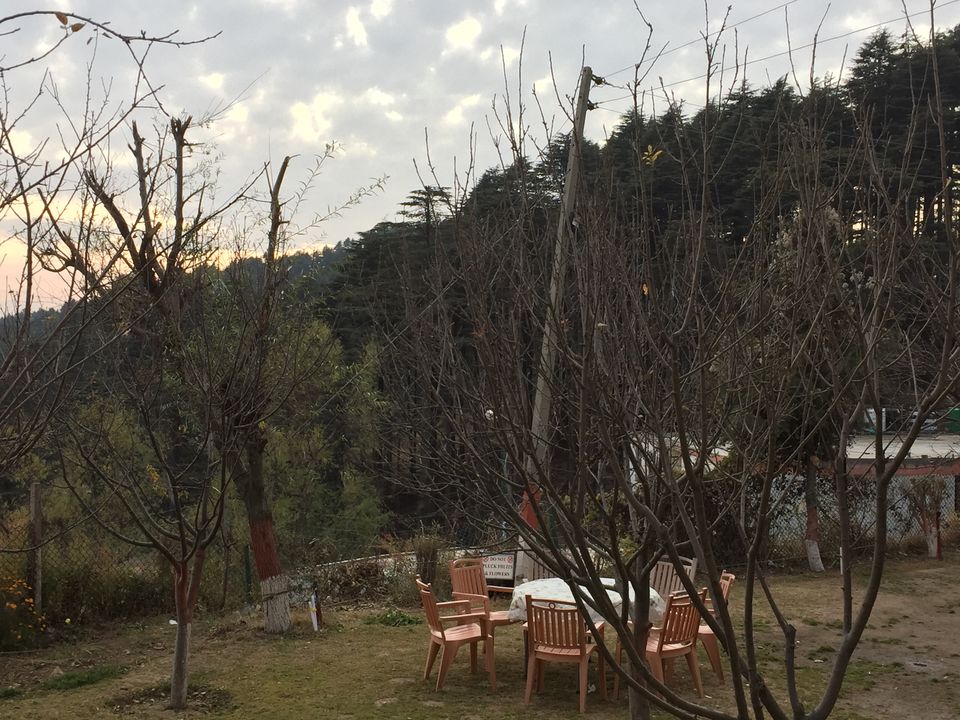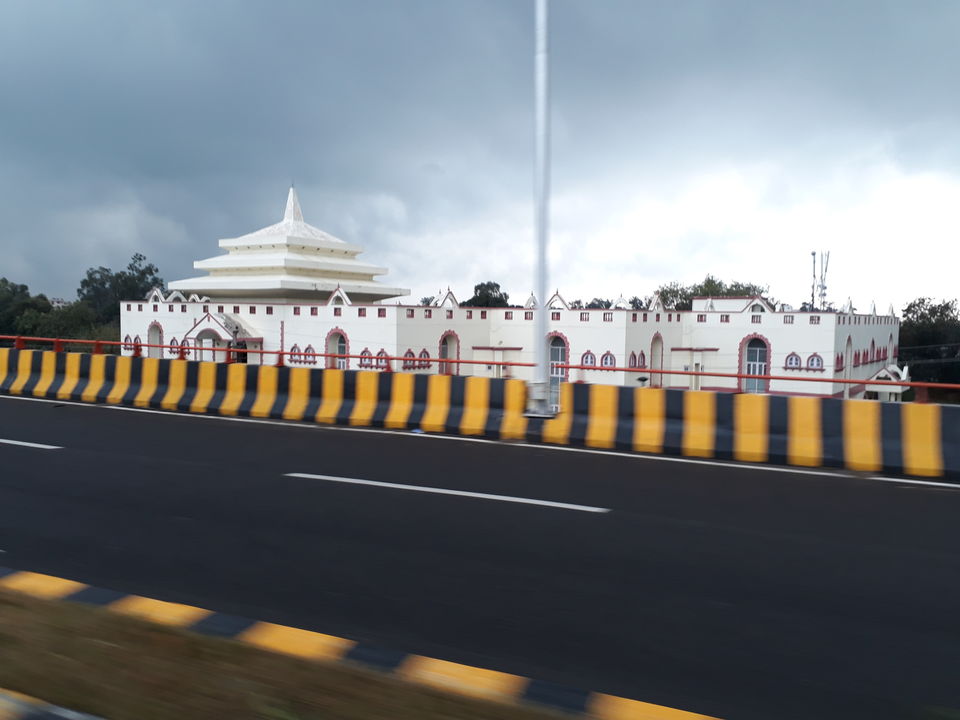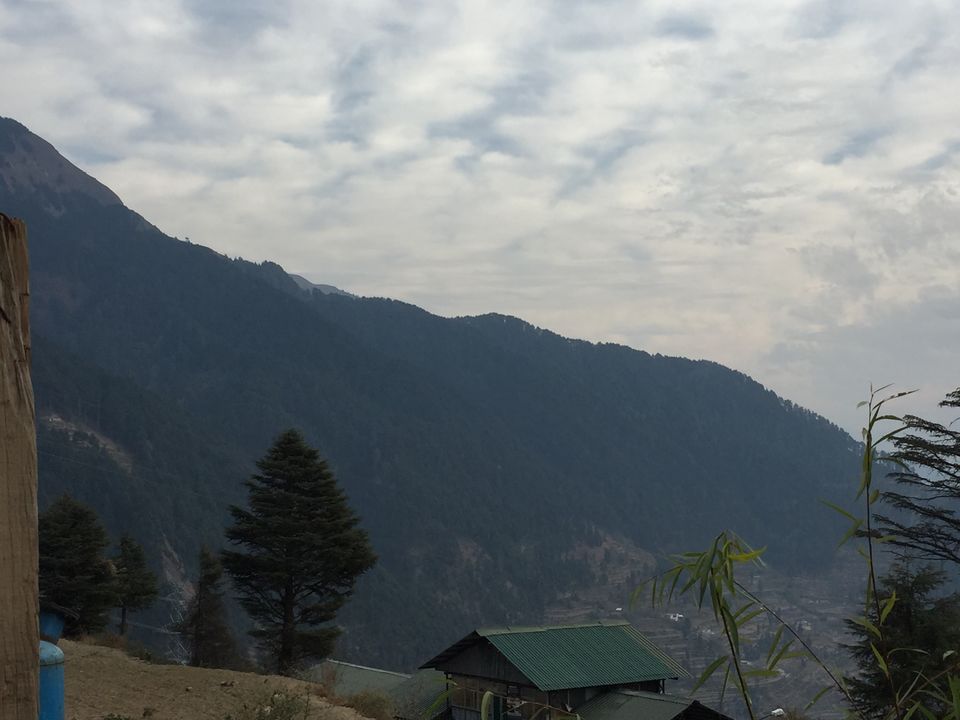 Till the Keep your heart open , Don't let the shooting starts go without making a wish ..
Keep travelling ....
Much Love
Anu