Female and solo traveller.
Somehow the two nouns never seem to fit together for the "wise and mature ones" around us. Even if you manage to bring your parents up to speed with the idea as being a responsible and thought out one, the larger than life opinions of the mohalla aunties and neighbouring 80 year old Mr. Verma who clearly disapproves and doesn't think you make "a good daughter" are probably what stand between your gypsy soul and familial support. Before you decide to transform yourself into the compliant and dutiful girl who functions as every society's dream, pause and hear out these ladies who have a longing to share their stories. It's not a crime to daydream and look for inspiration to just break free, these bad-ass female travel bloggers here show you how it is possible.
1. "I have no idea where this journey will take me, but I'm ready to buckle up and enjoy the ride!"
It is not every day that you come across a New York corporate employee who decides to thrash her source of rent and instead let her wanderlust send her backpacking across 31 countries.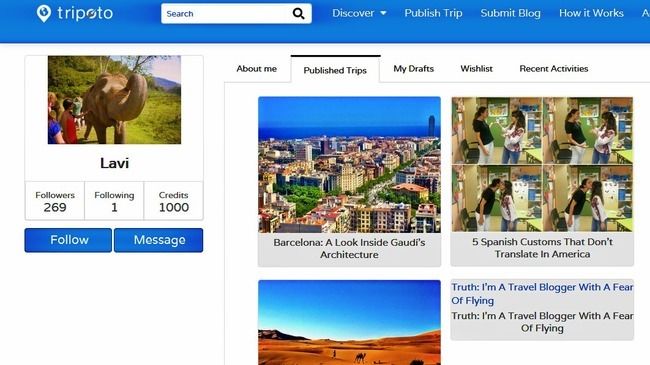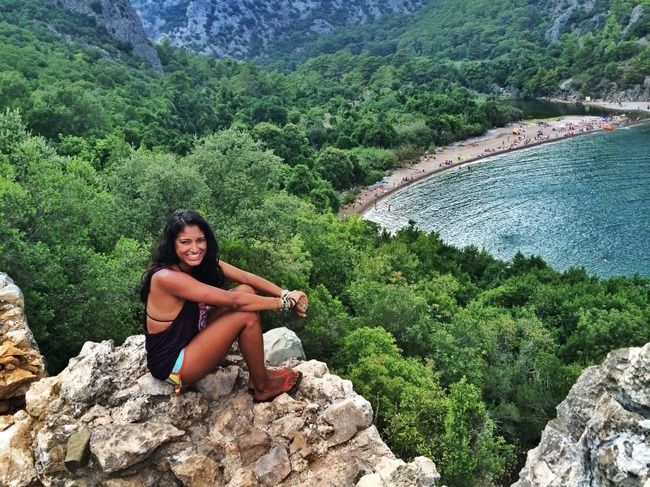 Image Credits: tripoto
Lavi Was Here is your tour guide and the wonders of the world as viewed from Lavi's lenses.
2. "There's a whole world out there to discover. What are you waiting for?"
Hailing from a multiethnic background inspired Laura to look beyond borders to explore and understand new cultures. Currently studying in Istanbul, her journey began after she traded her sedentary life in favour of a more eclectic one after having moved to the United States to finish high school.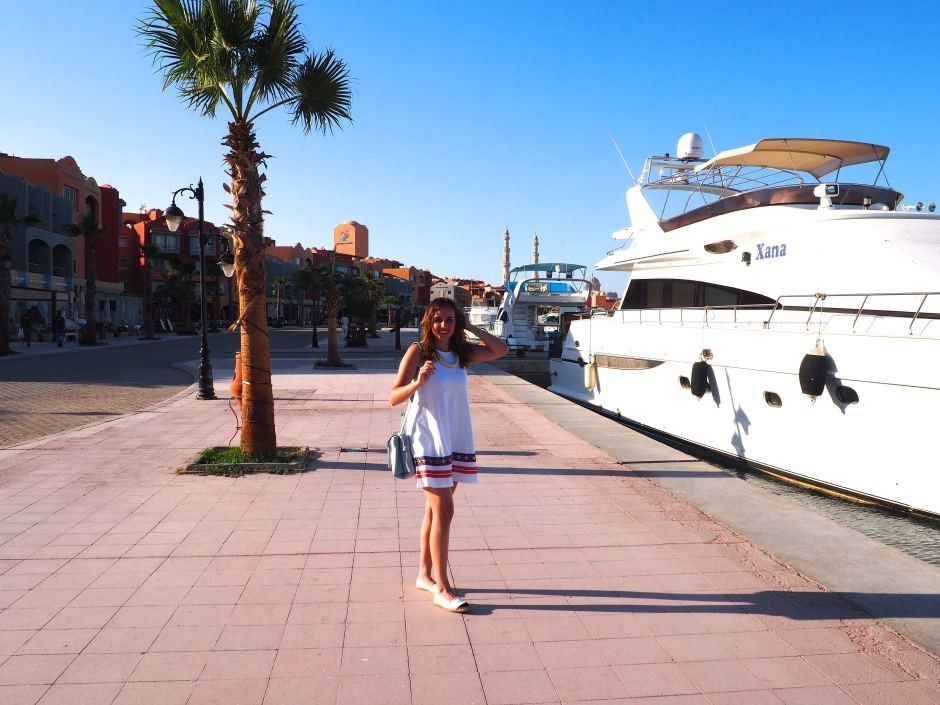 Image Credits: girlxdeparture
Half Polish and half Serbian, but born and raised in Germany, she documents each one of her experiences as the GirlxDeparture.
3. "I believe that we are one and that we can do together what we cannot do alone."
Set on a beautiful, imperfect journey, Sarah Chamberlain is an Australian with a temporary abode on Mexican lands. She accredits her travels as having helped her through the trials and travails that life threw her way.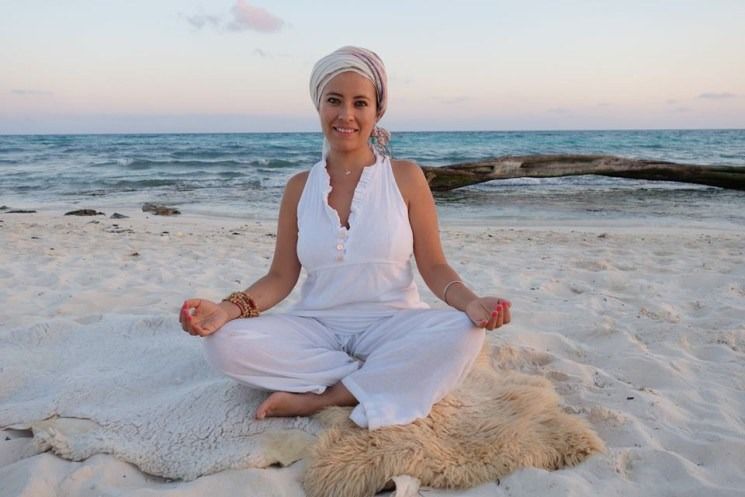 Image Credits: sarahsomewhere
Sarah Somewhere is her sacred space for sharing her healing process and to involve and integrate others who seek inspiration.
4. "Does anyone know anyone in Bangalore?"
At an age when most women prefer to put down roots and initiate a lifelong commitment to a husband and a family of their own, 29 year old Stephanie decided to take a solo travel sabbatical instead.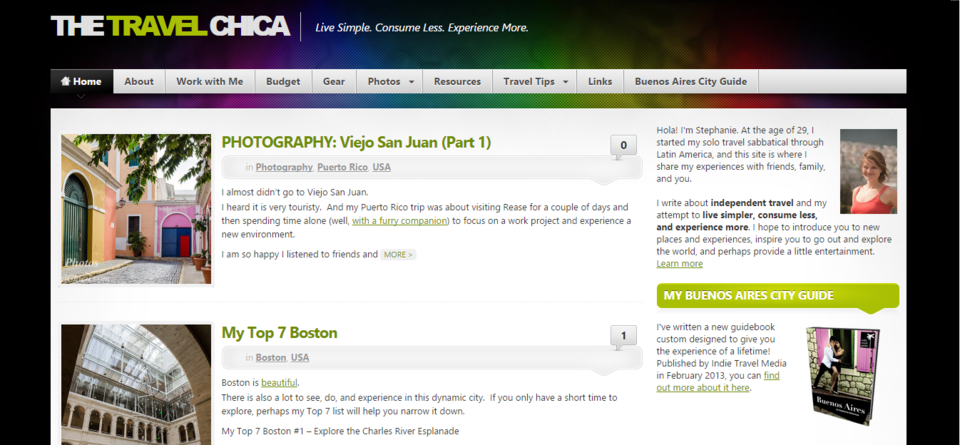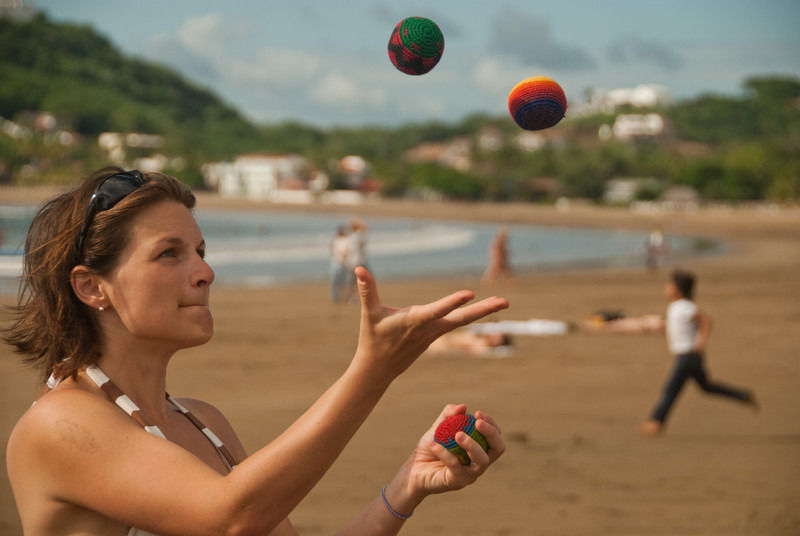 Image Credits: thetravelchica
Ever since, there has been no looking back as presented on an inspiring independent travel blog The Travel Chica.
5. "I am sharing my stories to inspire other girls that you can quit your job, travel, and look cute doing it"
While every day we hear of brain drain taking over our country's skilled populace, here's a case of counter-effect. Overwhelmed by her love for the beaches of Goa, Rachel Jones dropped her career as a nurse in the United States and settled permanently in India and keeps the adrenaline pumping.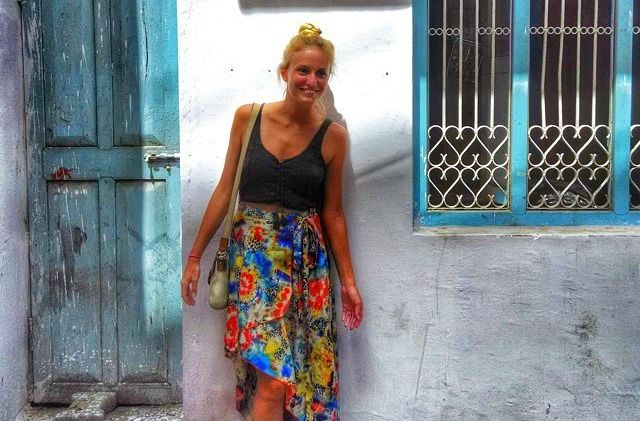 Image Credits: hippieinheels
Hippie in Heels seems more than apt for her stories as she tries to run a flashback about visits to certain countries that seem she can't recall in midst of drunk nights.
6. "He likes sports, I don't. I like art, he doesn't. I like to travel; he does too but a bit differently."
As long she's got her camera, her journeys don't need anyone else. A photographer at heart, she invites shocks and wonders in abundance as she reveals that she is married and a solo traveller at the same time. She takes immense pride in being a "Tripoto Wanderer" contest winner, a feat that has fuelled her tales of wanderlust all the more.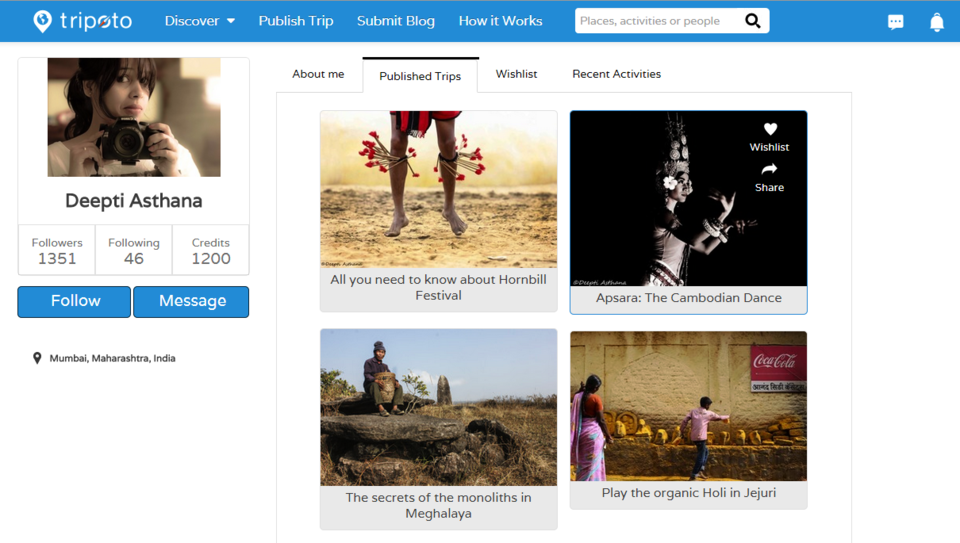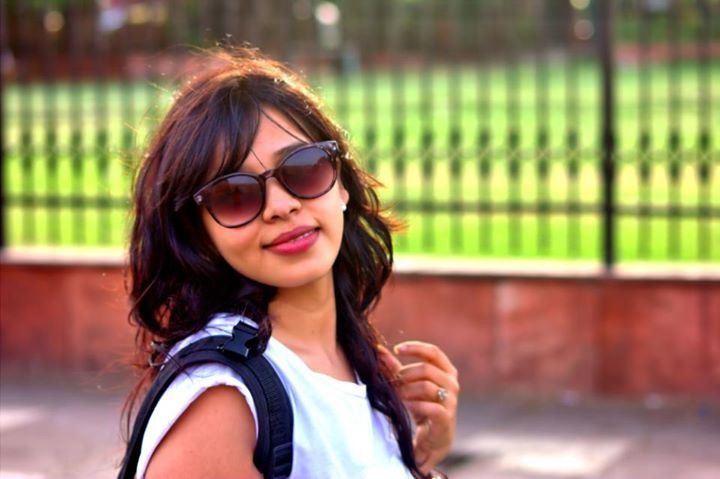 Image Credits: tripoto
Along with her blog on Tripoto, she stores memories on Da Travel Photography in an attempt to stir in every aspiring traveller the will to chase their dreams.
7. "There really wasn't any reason not to go for it, I had no excuse not to book a plane ticket and get away."
With a high school, college education and a University degree, Emma concluded that she couldn't fall prey to the run of the mill affairs. She now survives on odd jobs and has no intention of letting any other concern override her passion for writing and wandering and exploring.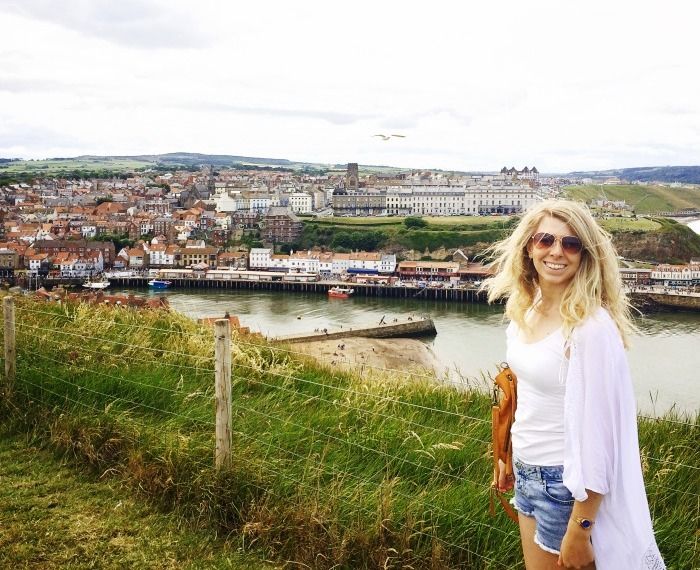 Image Credits: paperplanesandcaramelwaffles
Paper planes and caramel waffles is her space of putting her realised goals on paper and hopefully, get others moving as well.
8. "I had a clear plan in my head. To quit everything and travel."
Polish by origin, Marysia is in pursuit of constant change. She spent a while trying to figure out where her heart truly lay, realising eventually that she despises monotony and has a natural aversion to typical long term romances that life presents.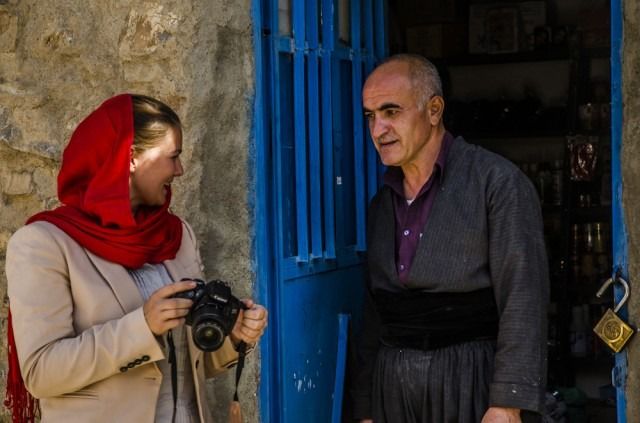 Image Credits: mytravelaffairs
Marysia found in travelling, everything that she had ever yearned for. In My Travel Affairs, she she explores this fascination and in turn, learns each day to appreciate her world better.
9 . "Whether it is a weekend away or a lifetime on the road, I hope you find an idea for an adventure of your own."
Trust a travel fanatic to never stop setting new goals and chasing endless dreams. Rachel traces her footsteps along beaches, hills, roads, motorbikes, planes, trains, boats, ox carts, dog sleds and everything that you could ever associate with mobility.

Image Credits: meander-the-world
The goal is to inspire, she puts it simply in Meander the World, a collection of her life stories as she remembers them and as they happen.
10. "I wish people smiled more."
They say age is only a concept humans have created. And here's a validation, Liz embarked upon her first expedition at the sheer age of 16. Another 40 years down the line, she stands tall by her decision today, and is continuing to add more to her list of places to visit.

Image Credits: youngadventuress.com
Not one to sugar coat the reality, she writes about her tales rather blatantly on Young Adventures recording every place in the food she tasted, photographs she took and the awestruck sense of captivating wonder that she felt.