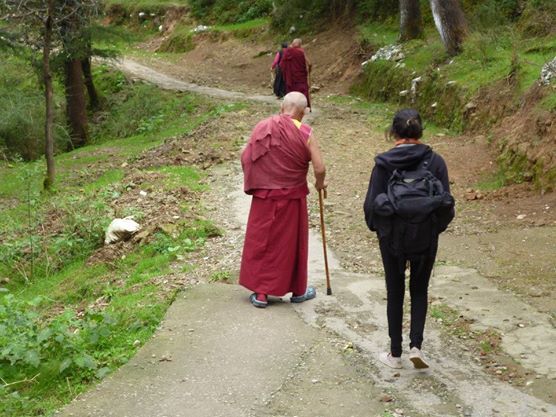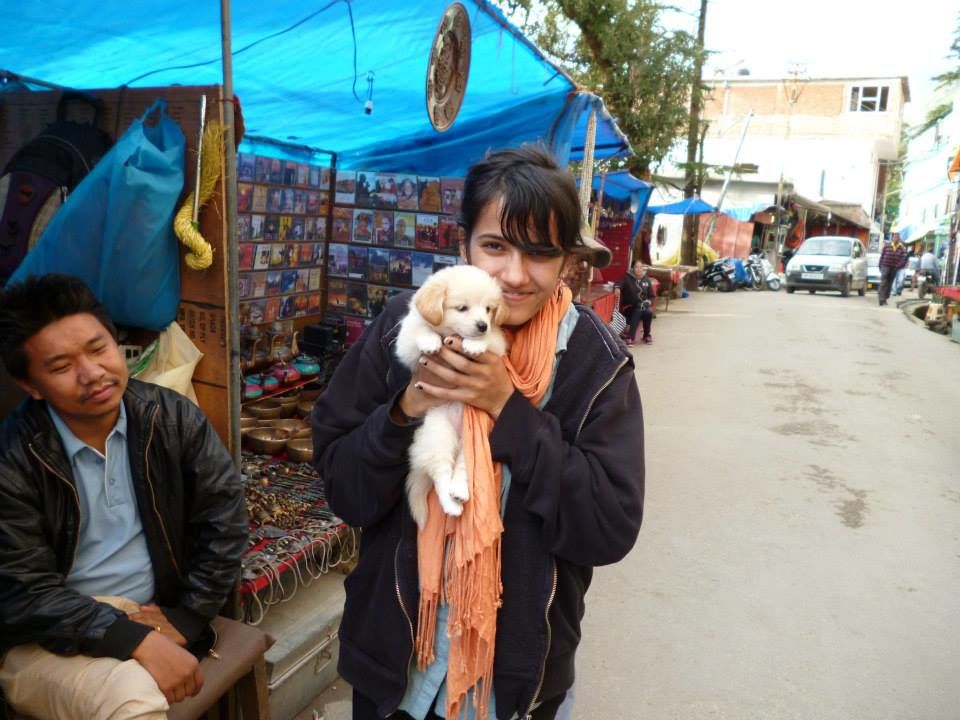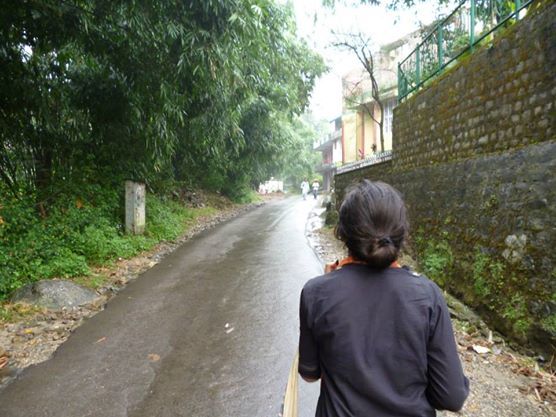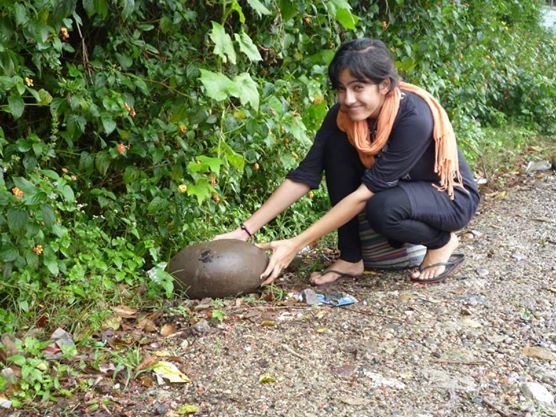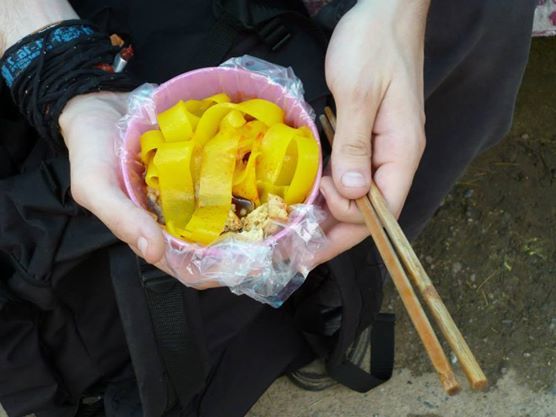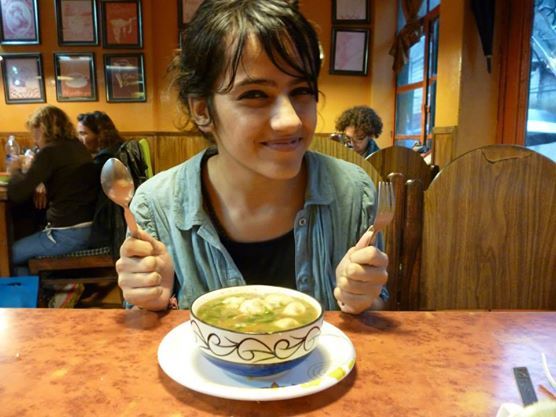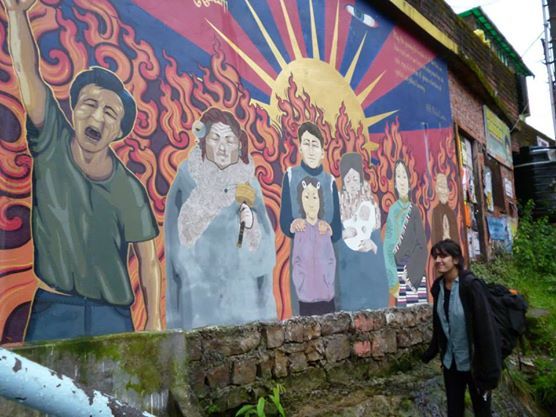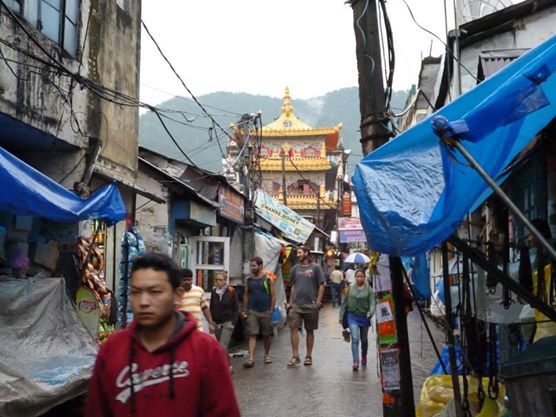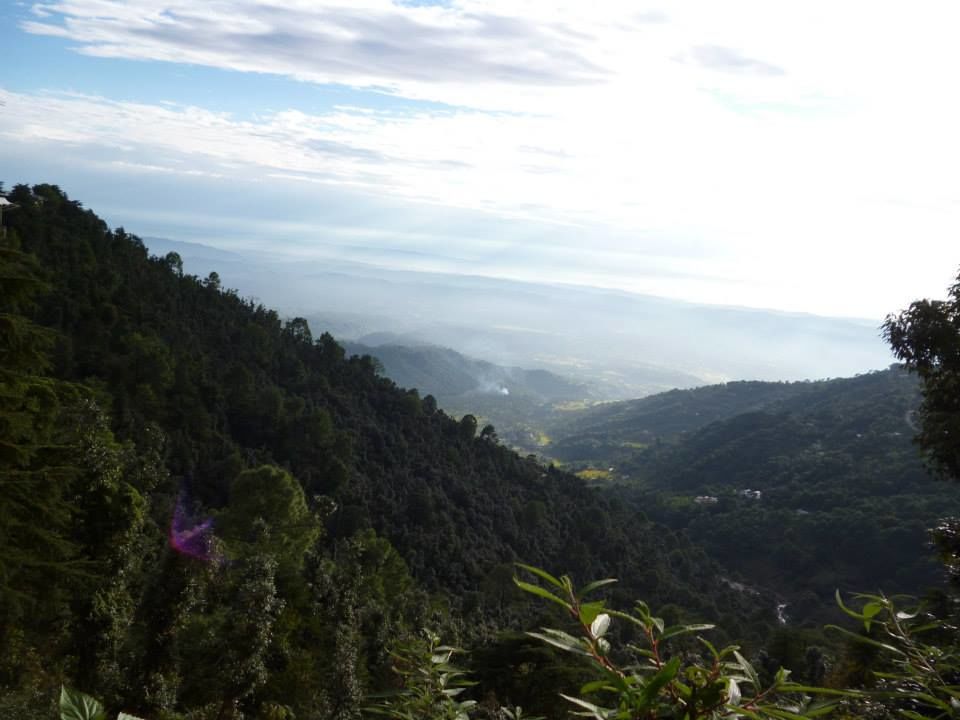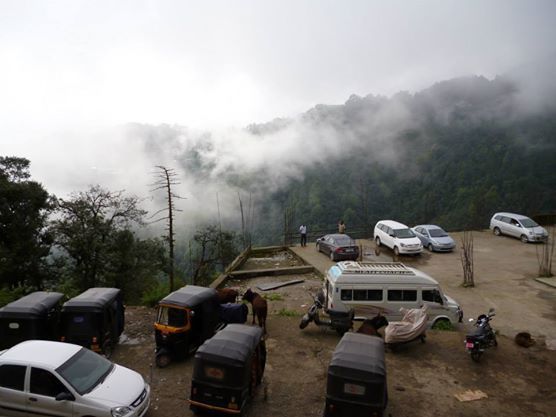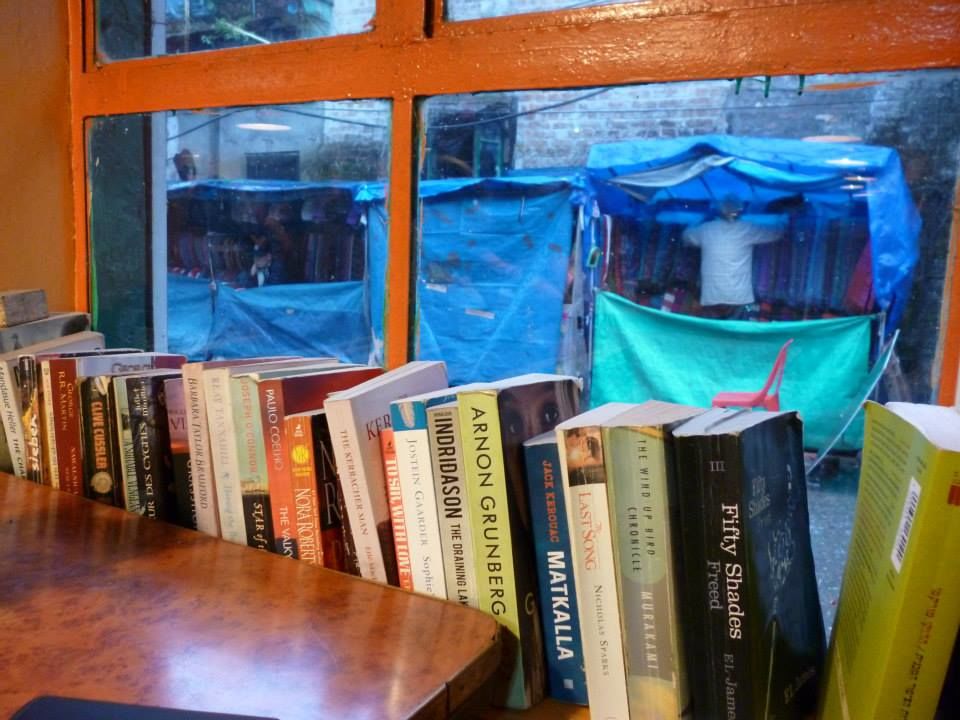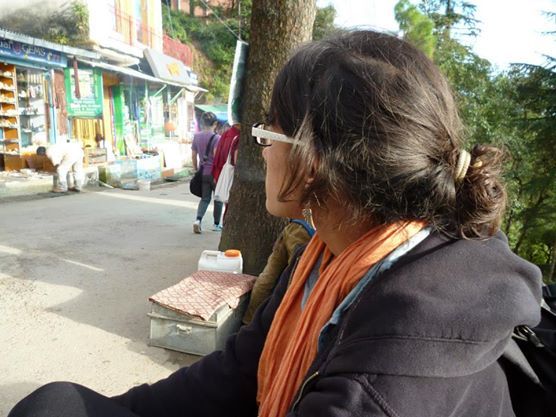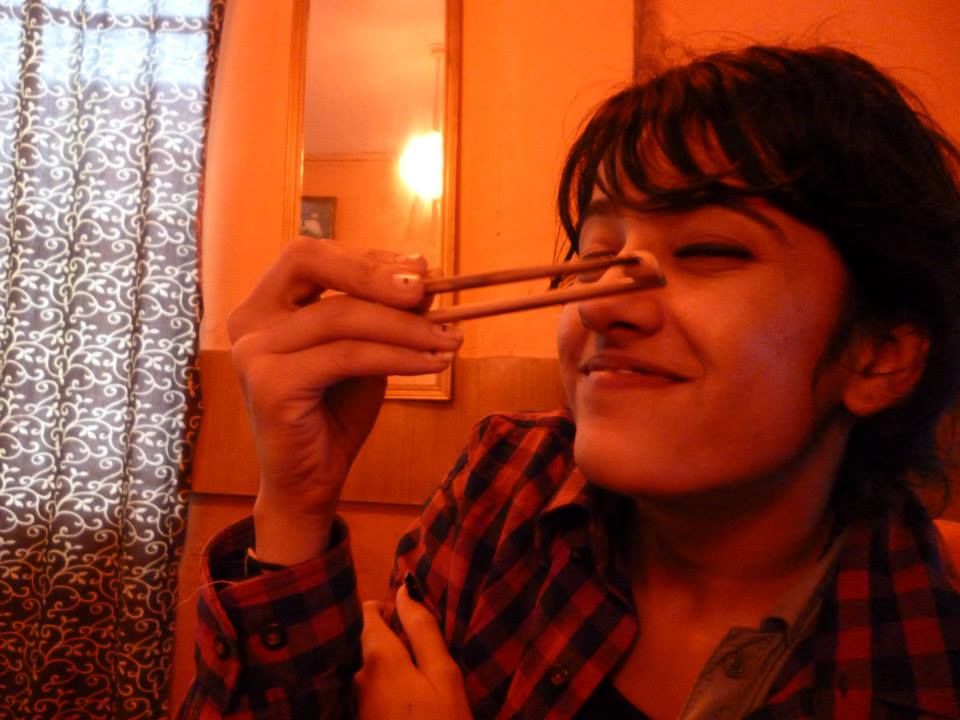 The Tibetan culture always inspired me - their way of life, their philosophy and my attachment to the literature of Tibetan freedom struggle against the Chinese rule. 
Mcleodganj is a peaceful settlement of Tibetan refugees who make a living by entertaining touristic needs with their cafes, shops, stalls and transport services. The 'yellow passport holders' as they are, they seem to long for a home of their own, and yet content in the foggy mountains which provide shelter for now.. 
When I got down from the cab, it was misty and raining a little - too cold for me to tolerate.. .but I just jumped out and screamed "I am finally in Mcleodganj ! ! ! " I think people took me for another crazy tourist they often see at the main crossroad of the tiny village.. I even waved at monks who seemed to be minding their own business...
Everything else that followed, was as exciting , as fulfilling as day one. Only that not planning the trip was the best decision I had ever made ! I have Tibetan friends over there now, I can go back and run crazy again whenever I want.. 
I love the place too much - and I hope I have convinced my mother to make a trip there soon.. maybe also settle there if it works out :)