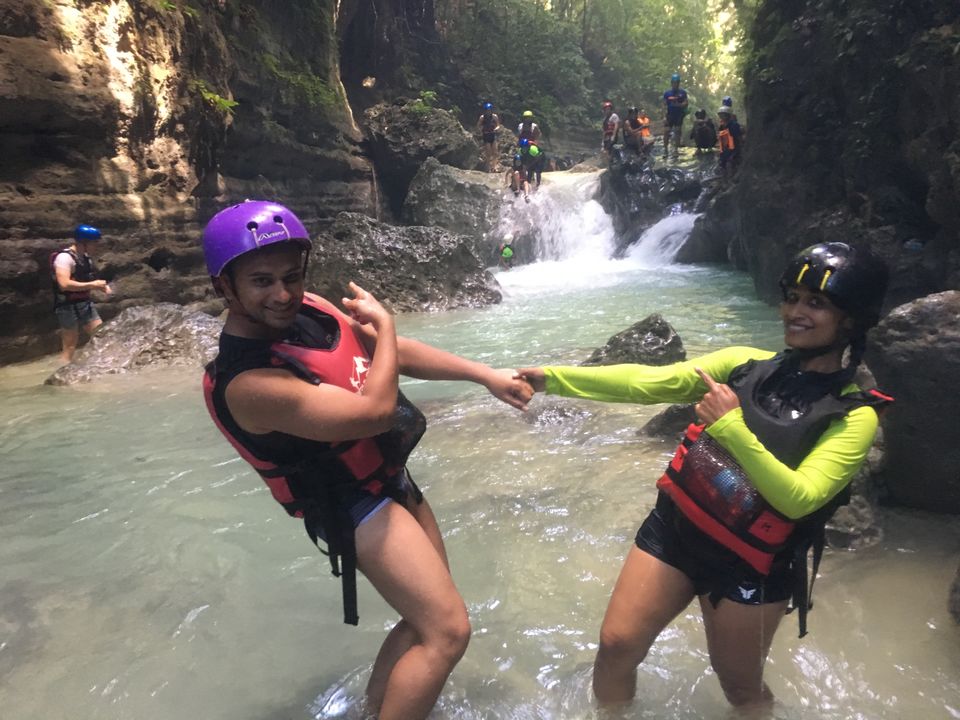 When you believe you can do it, you do it.
We have been to some water parks but never heard of a natural water park that too in a canyon which includes almost every activity that shoots your adrenaline to the zenith. We take you to the canyoneering tour in Philippines.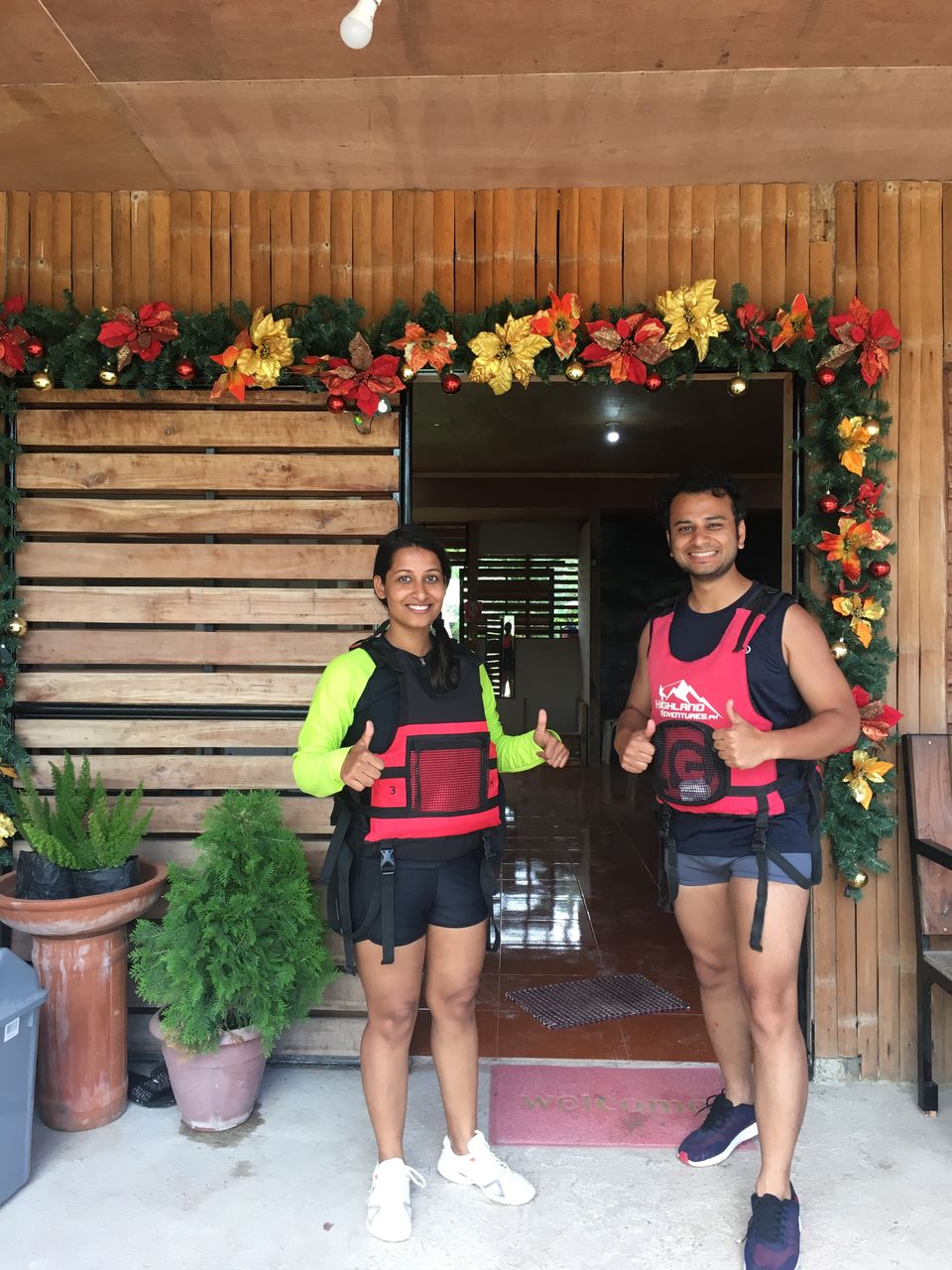 Canyoning or canyoneering (in US) is a popular outdoor trek that involves traveling down creeks or streams within a canyon through variety of means including walking, jumping, swimming, climbing, abseiling.
First we were taken to the entry point through motorbike and the rider who took us was no less than the ghost rider.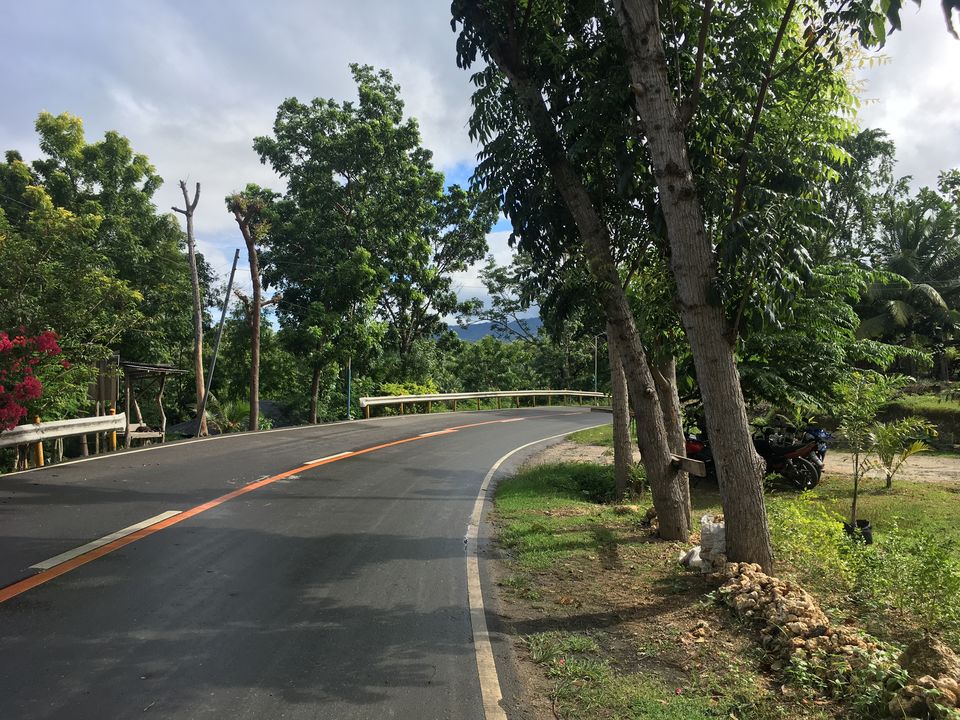 We need to down trek for an hour to reach to the point where it all started.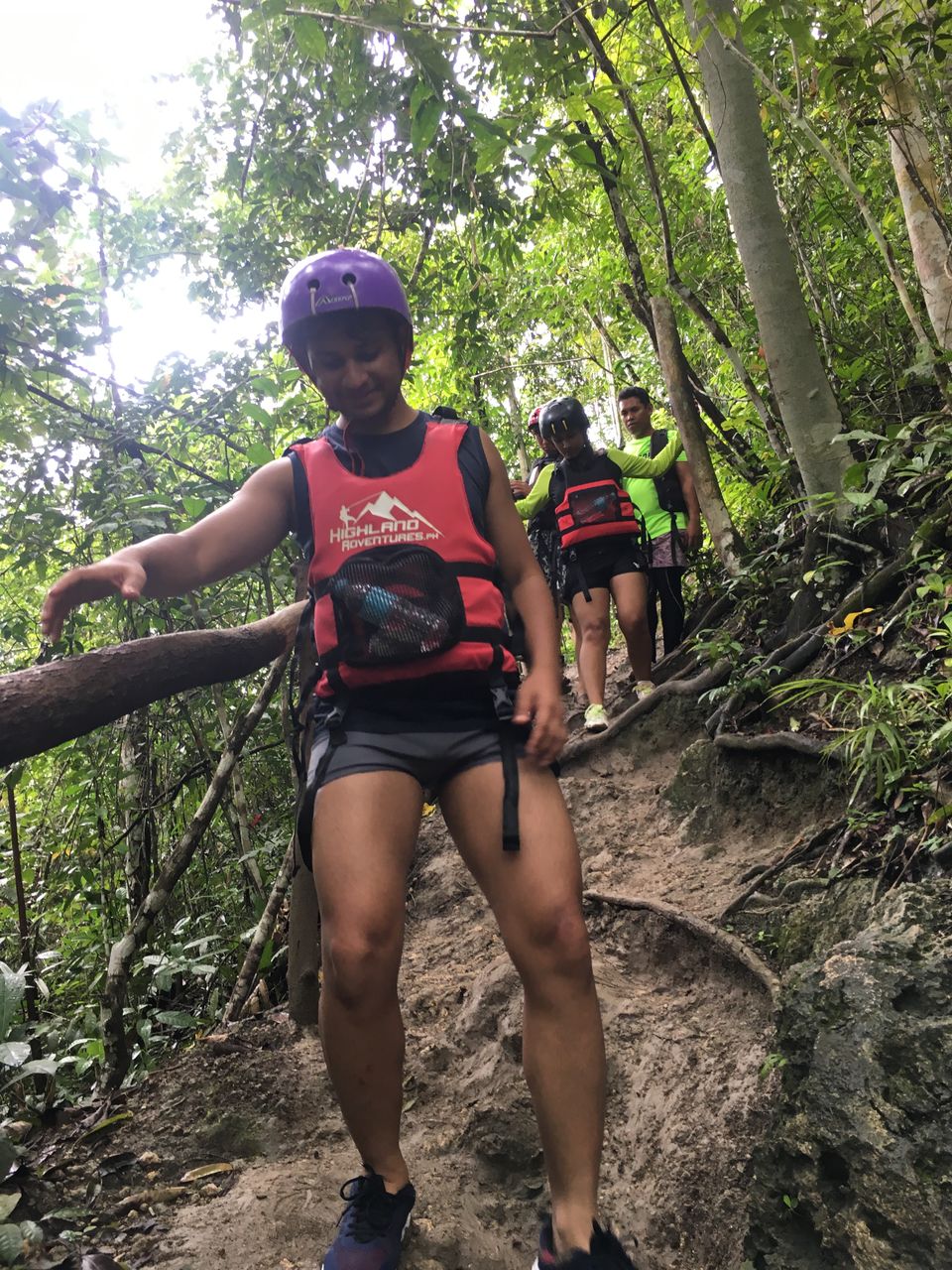 Canyoneering will start at Canlaob river downstream going to Kawasan falls.
It started with a jump directly into the river and the show begin. We will be sharing some photos and videos which our guide clicked throughout the activity.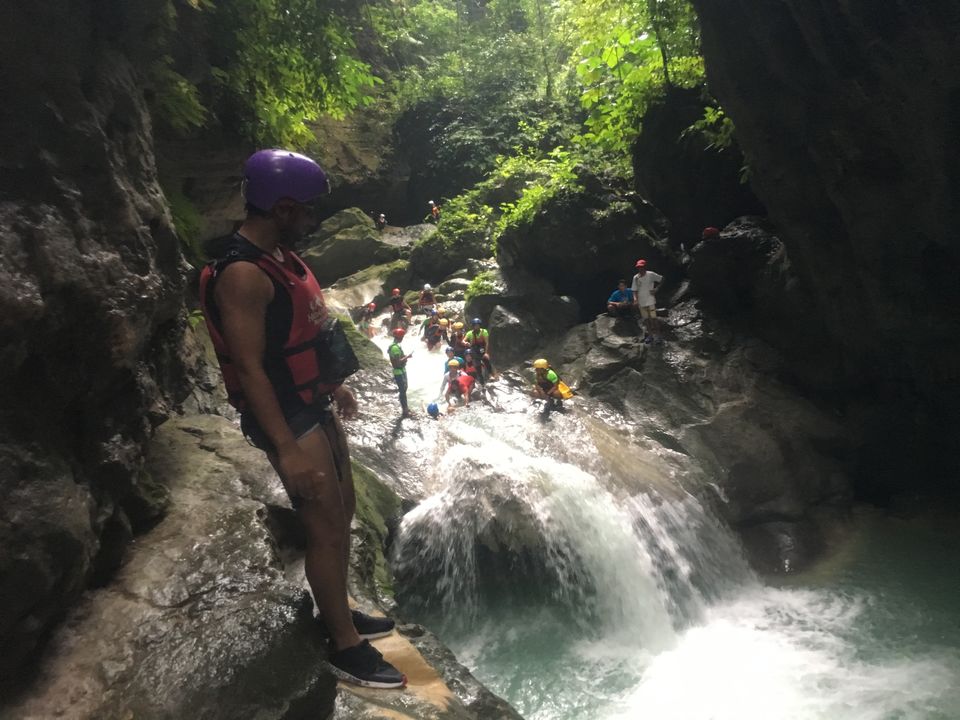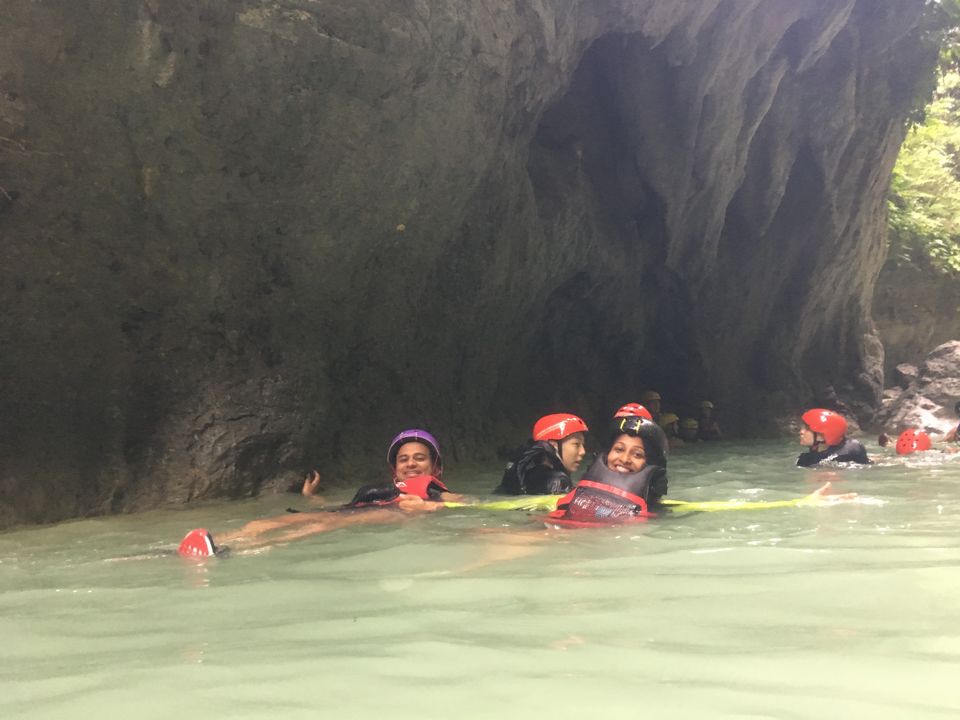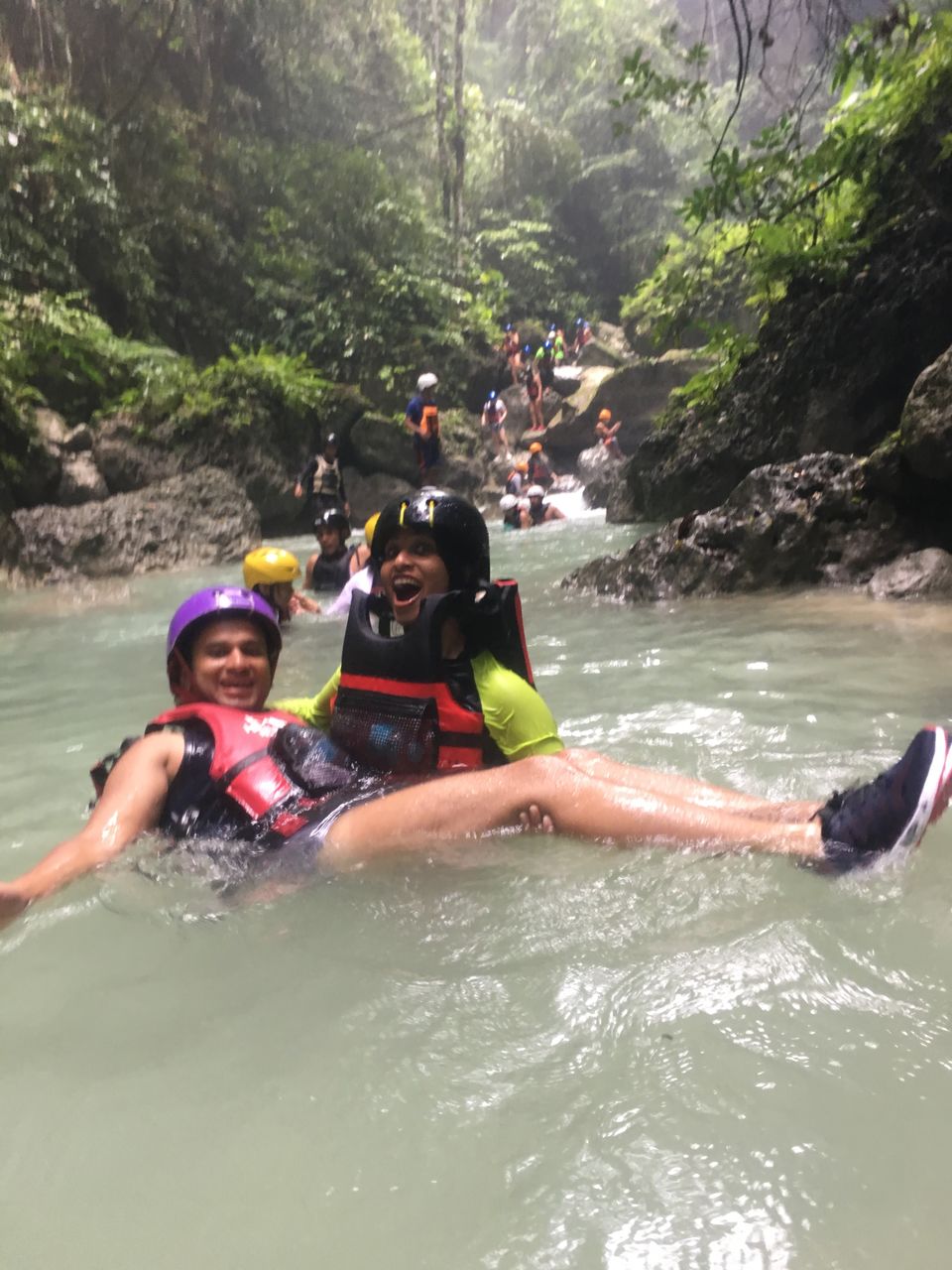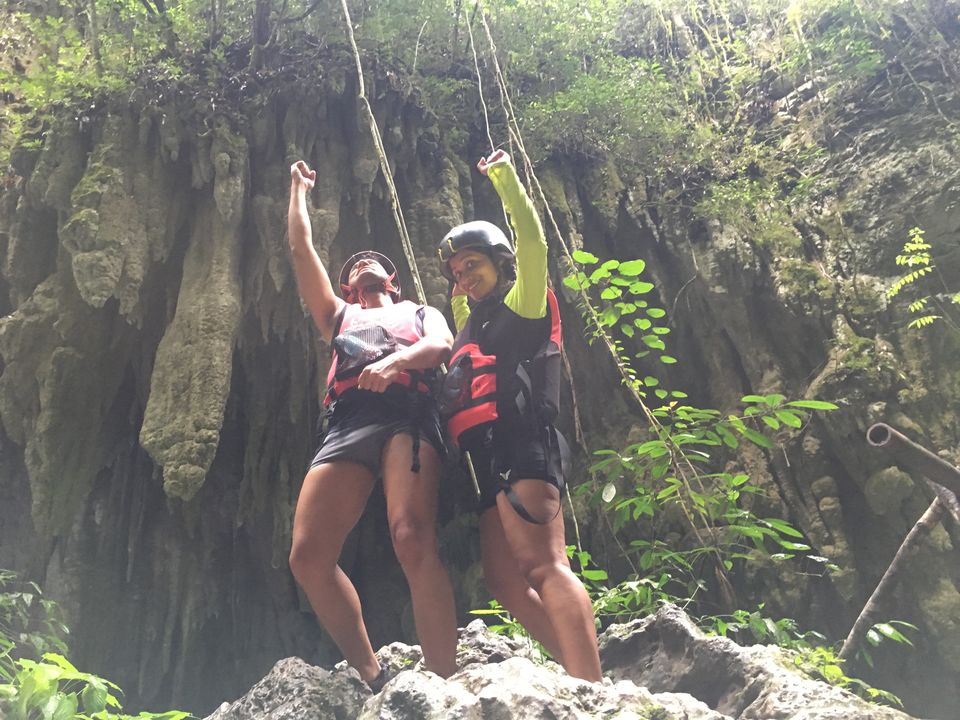 It took around 4 hours to complete the activity followed by a delicious lunch. Feeling of accomplishment while having lunch is what we pray for everyday.
This is the experience that cannot be defined by any combination of alphabets. Jaao aur karo isko mazaa aa jaayega. A lifetime activity which you will remember jab tak kabar mein nhi jaoge.