Dreaming of sun-dappled beaches, chilled fruity drinks, turquoise waters and hobnobbing with colourful fish? Queensland, aptly titled "beautiful one day, perfect the next", is beckoning you to book your tickets and partake of its stunning beauty and culture.

The Australian state has attractions which cater to every type of travel palate. Read on to see what you can tick off your bucket list!
Brisbane, the river city of Queensland has everything a city-bred creature could desire. Award-winning food and wine for epicures, street shopping, winding lanes to explore, breweries where you can sample some of the fare and a glittering night life that will leave you wanting more! Just an hour south of Brisbane lies Gold Coast, another metropolis known for its stunning beaches, cafes, restaurants and a host of theme parks to lose yourself in.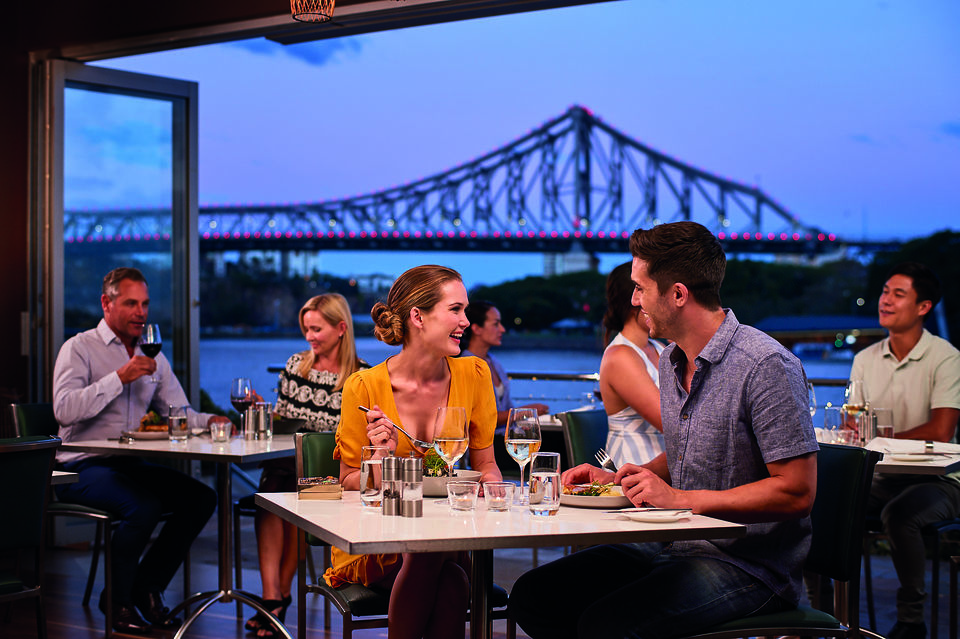 Commuting has never been so fun! Brisbane's City Cat service glides along the southern reaches of St Lucia to the northern banks of Hamilton interspersed with 25 stops. And it's cheap, costing $2.60 for a ride. Those on a budget can hop on the Red City Hopper ferry which is completely free and offers views of the picturesque capital city.
You can also choose to hop on the G-link, a rail line which helps you get around the Gold Coast. Get a Go Explore travel card for unlimited rides for a day on all TransLink bus and tram (G-link) services on the Gold Coast. It's $10 a day for adults and $5 for your little tyke (aged 5-14 years).
Indulge in delish food at beautiful waterfront restaurants such as Alchemy Restaurant Brisbane, Pony Dining, Sake and Aria, all vying for more fine-dining accolades. Make sure you stop by Il Centro's to wolf down some creamy sand crab lasagne which has held its own since 1992.
Howard Smith Wharves, located under the Story Bridge has been drawing people in owing to its unrestricted views of the bridge, riverside dining and delicious food. HSW has places like Felons Brewing Co, Mr Percival's Overwater Bar, GRECA Greek Taverna and other riverside restaurants for you to enjoy a chilled evening out.
If lots of people, bright lights, sizzling street food and noise is more your thing; head towards Eat Street. Eat street is a dedicated food village which comes alive on the weekend and dishes out lip-smacking food. The wide range of food available is multicultural - there's paella, fresh calamari, 'Japanese pizza', kebabs and giant cotton candy. Food coma guaranteed.
Gold Coast has no dearth of dining options either. The Collective at Palm Beach has five kitchens doling out American, Mexican, Asian, Italian and contemporary Australian cuisine. The food hub is bathed in natural light and surrounded by greenery. The rooftop bar is perfect for those afternoon cocktails with a warm breeze blowing.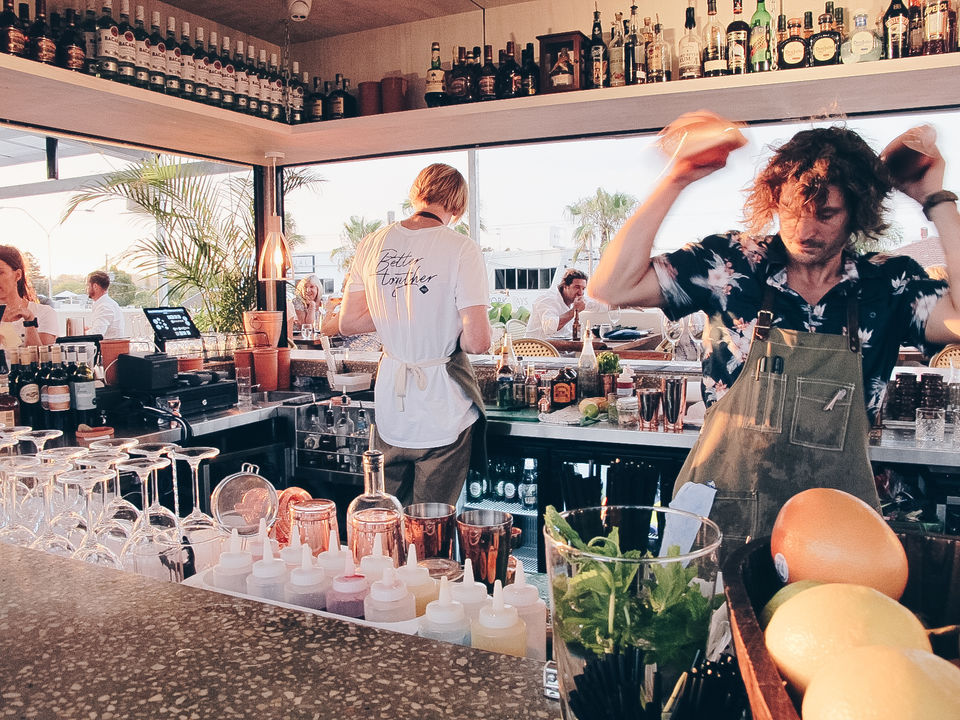 In the mood for a picnic? Burleigh Heads is where you should be at. Plop down on a rug on a grassy spot in front of the beach. Head to one of the many Surf Clubs along the coast and watch as surfers perform amazing feats as the sun goes down.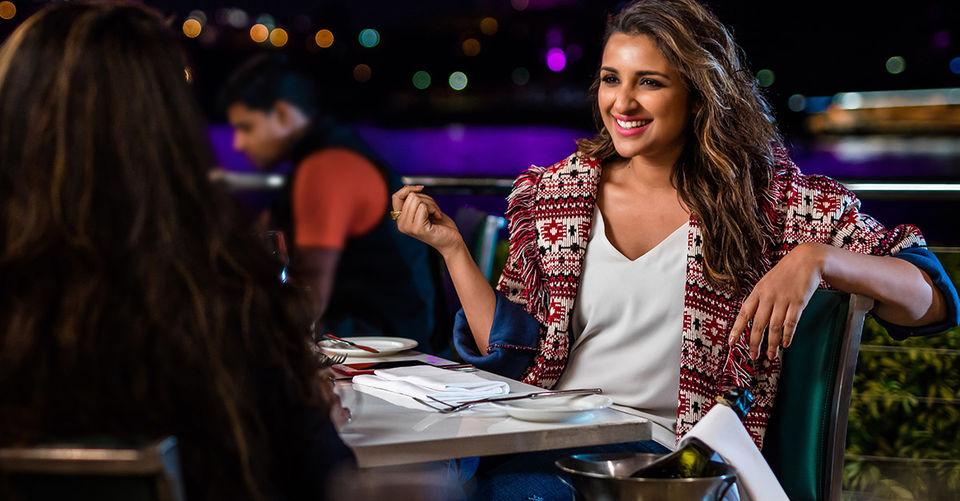 For those looking for their favourite poison, Brisbane and Gold Coast's rooftop bars afford a fantastic view of the twinkling landscape at night with a drink in hand.
Apart from swanky malls hosting most of the big brands, there are also local markets with some of the freshest produce you'll find. Take a stroll down to Davies Park Market in West End or Jan Powers Powerhouse Markets in New Farm to try some of the local produce.
Surfers Paradise beachfront market is one of the largest markets in Gold Coast and a must-visit for any shopaholic. Walk down the breezy coastal stretch for bargain buys at the 100 odd stalls selling jewellery, art works, home wares, beauty products and accessories.
Drop by Pacific Fair in Gold Coast, Queensland's largest shopping and dining destination full of global brands. If artsy is more your type, Burleigh art and craft markets should be on your go-to list.
Those thirsting for their adrenaline fix should know that Gold Coast and Cairns both have much to offer in terms of high-octane activities. If it is adventure you crave, that is what you will get. There's hot air ballooning, sky rails and for more hair-raising thrills, there's bungee jumping, skydiving and jungle surfing.
It isn't every day you get to climb a 74m high bridge. The Story Bridge is one of the three bridges in the world that you're legally allowed to climb, in a guided tour.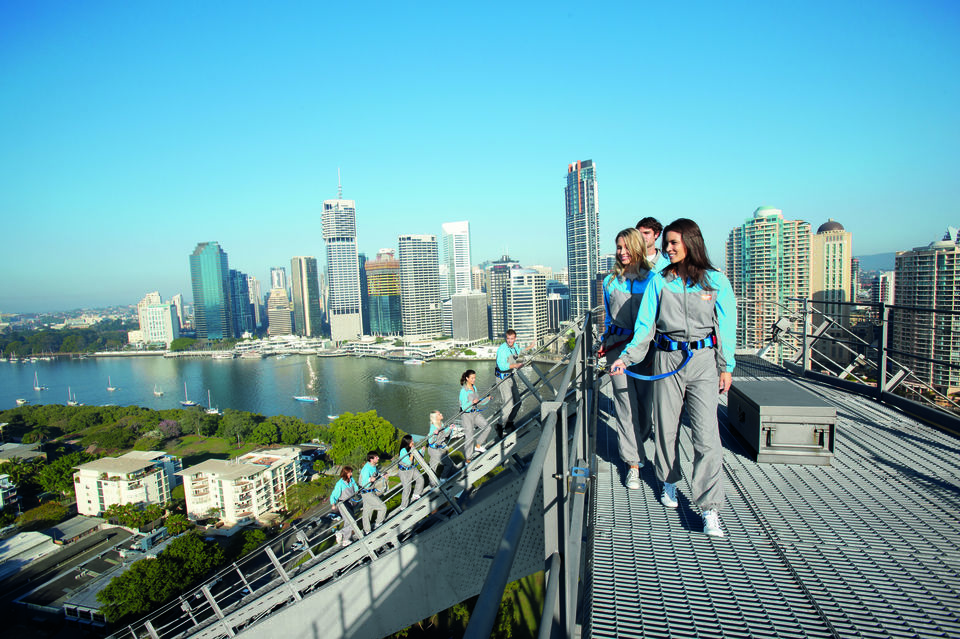 If 74m high isn't high enough for you, SkyPoint Climb is where you should head to next. A 90 minutes thrill-ridden adventure involves climbing a 270m high building which happens to be one of Queensland's most iconic land marks - the Q1 Resort Building. You can choose to climb at night for a surreal 360' view of the glittering Gold Coast. Way to feel at the top of the world!
There's no way you can miss out on the world's largest coral reef so make sure you have a full day in hand when you head out. Opt to swim, dive or snorkel and make new friends with clownfish, giant clams, manta rays, Maori wrasse, potato cod, sharks, turtles and whales.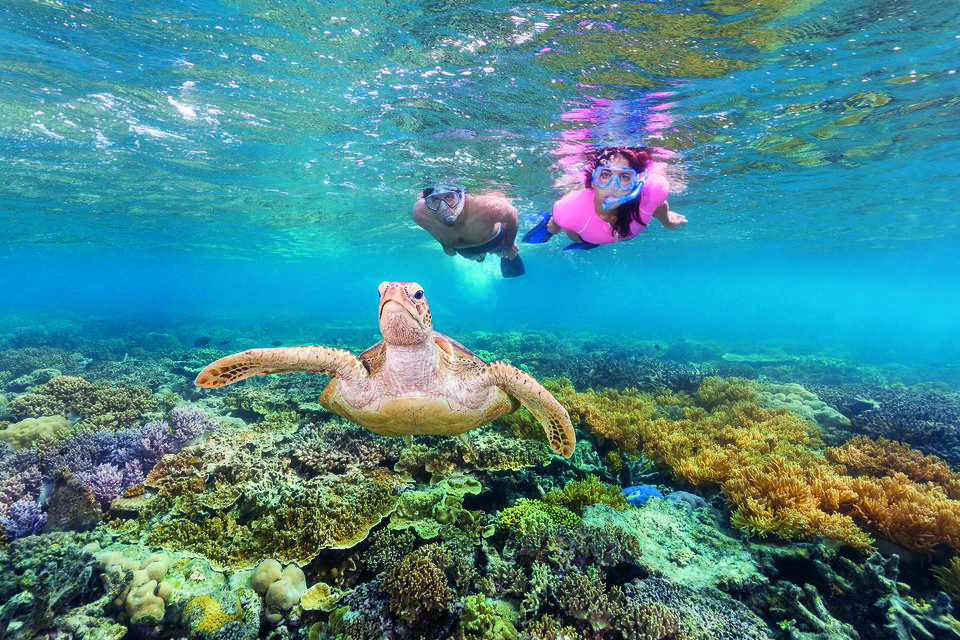 Daintree rainforest, located on the north east coast of Queensland, has some of the oldest surviving flora and fauna along with sparkling waterfalls. Immerse yourself in the wilderness to take a gander at some truly fascinating plant and animal species.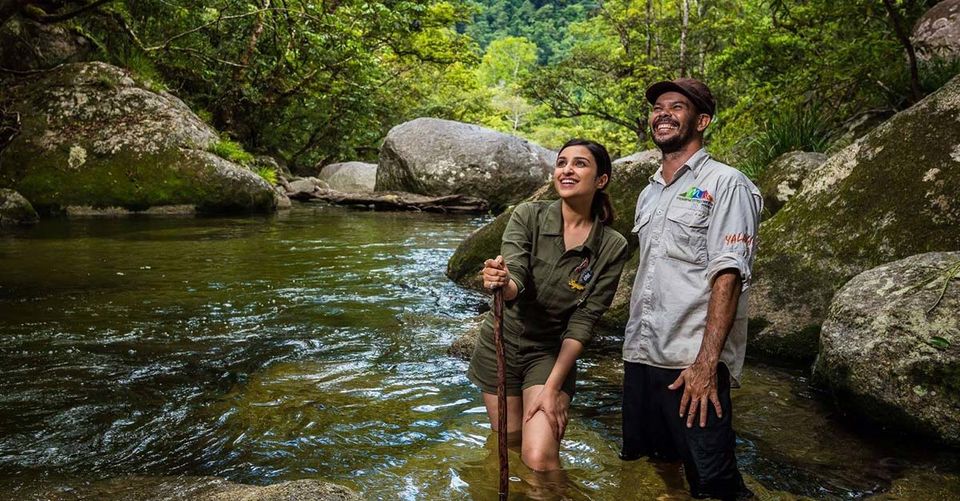 Gold Coast has five large theme parks so the kids will be spoilt for choice. Expect all the extravagance of theme parks such as cotton candy, roller coasters, shows and furry animal mascots.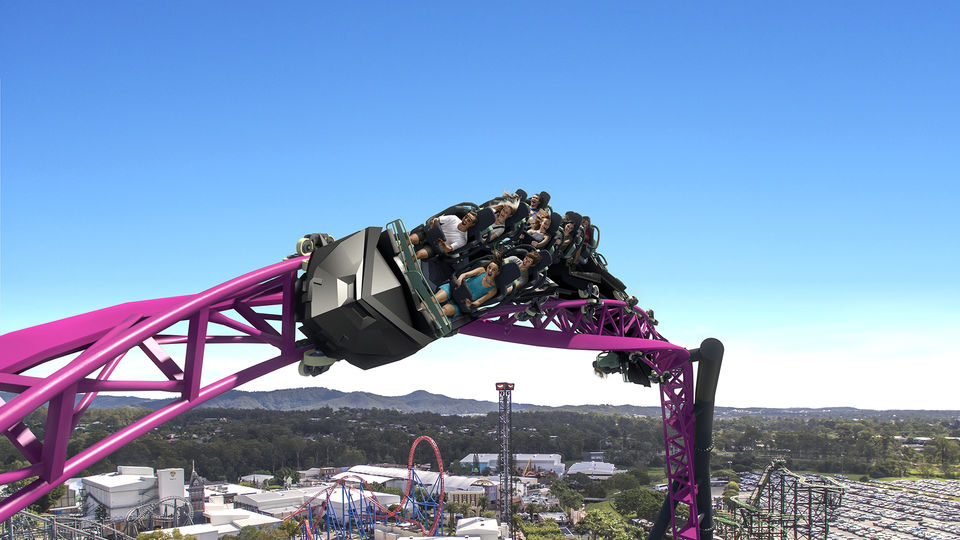 Queensland is a veritable animal paradise, what with it being one of the two states to offer furry koala cuddles. Say 'hey mate' to hoppy kangaroos up close at one of the many wildlife sanctuaries and watch the awe-striking beauty of glistening whales splashing around in the clear water from June – November every year.
Bask in the warm glow of a koala hug at the Lone Pine Koala Sanctuary, which is home to over 130 eucalyptus-munching koalas.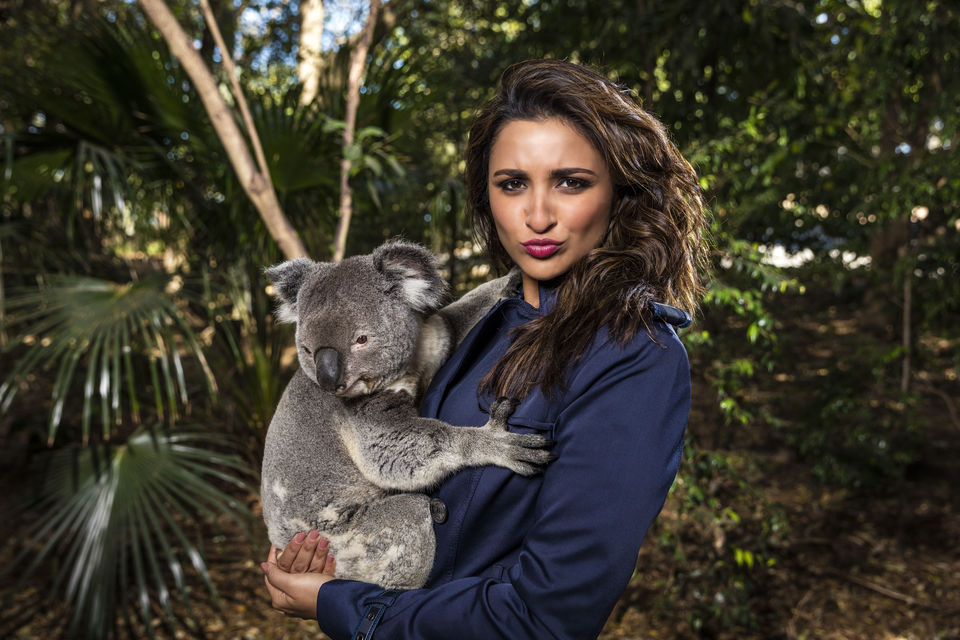 Watch the magnificence and sheer power of the world's largest marine creatures with Whales in Paradise, a Gold Coast Whale Watching company. We guarantee that you'll have a whale of a time!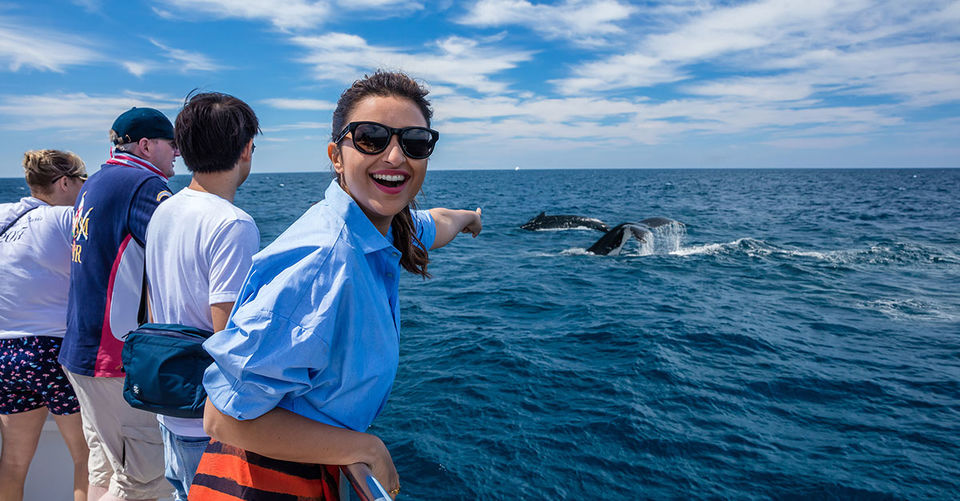 If you're an animal lover, you'll be one happy person in the Currumbin Wildlife Sanctuary in Gold Coast. Wander through open animal enclosures and interact with kangaroos or simply cuddle a koala. There are also bird shows, wild lorikeet feeding and Aboriginal tribe performances.
For all the hedonists out there who love being surrounded by luxury; the Whitsundays are a group of 74 jewel-like islands right amidst the Great Barrier Reef. Get a taste of opulence as well as natural beauty when you stay at qualia on Hamilton Island, live the good life while sailing out on the Great Barrier Reef and take a scenic flight over the Heart Reef and land on Whitehaven beach for your own private picnic.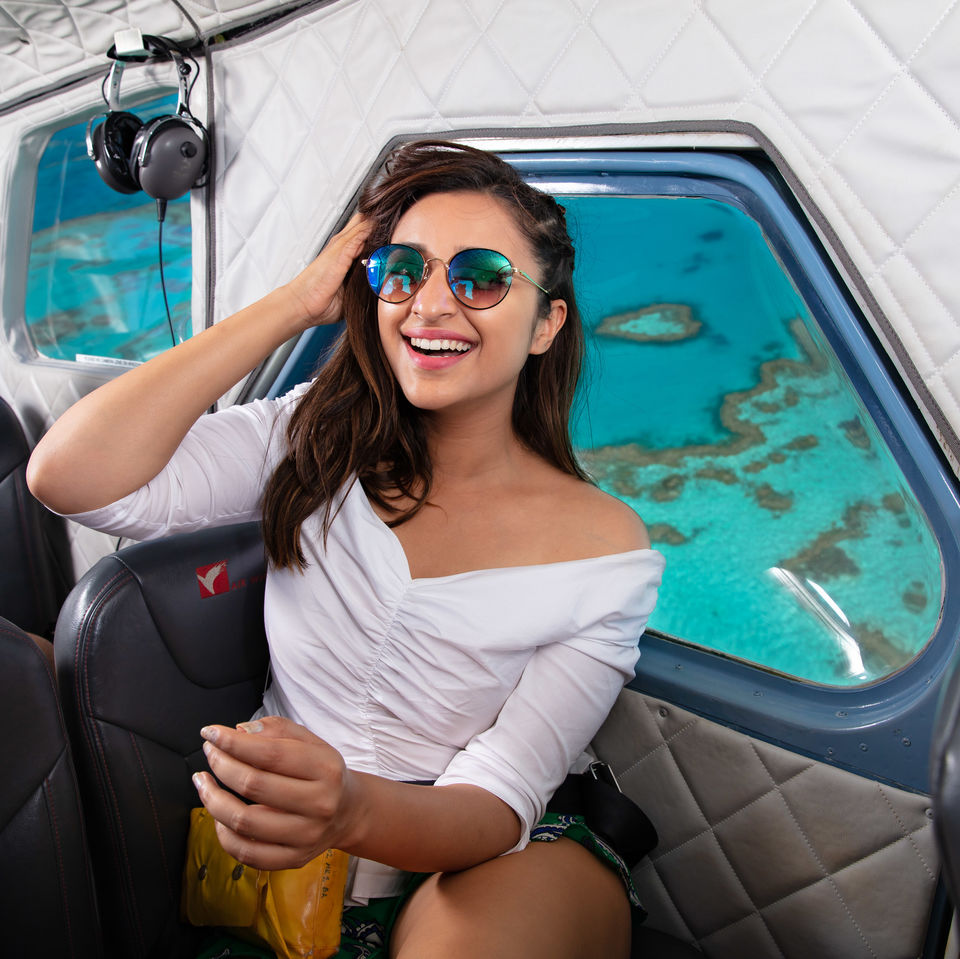 Hill Inlet in the Whitsundays are a treat to look at from an aerial view. Take a scenic flight over tropical rainforests and waterfalls in Cairns & the Great Barrier Reef and land on a sandy cay!
Hamilton Island Air offers seaplane rides to the beach so you can soak in the lovely scenery. Step out on crystal white silica sand you could polish up a diamond with. Apart from camping and BBQs, the beach is great for sailing the sapphire waters.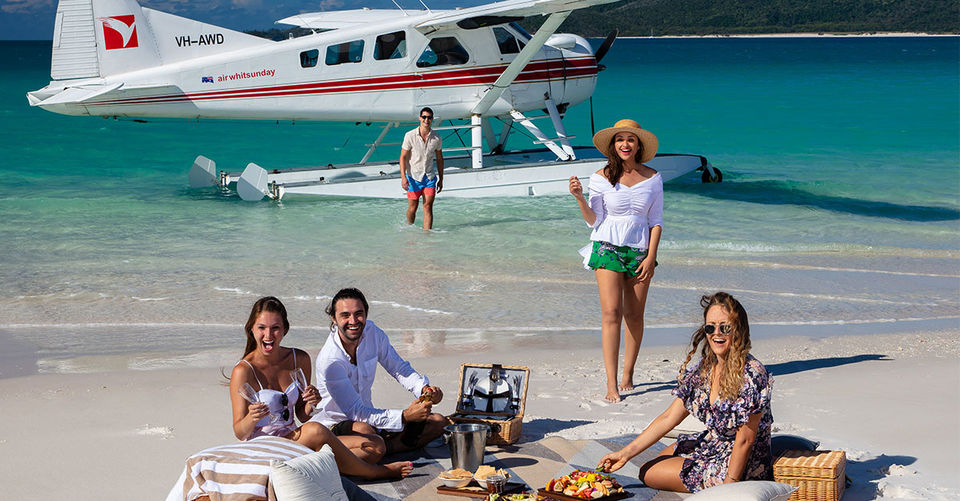 Head to One Tree Hill bar on Hamilton island which will serve you a glass of bubbly with a side of cheese, charcuterie or pate, as you watch the sunset splash the sky with vivid colours. As darkness falls, direct your feet towards Manta Bay restaurant for some tapas-style dining. Feast on shared seafood paella or on pan-fried clams with chorizo crumble in a white wine butter sauce.
So take a trip to the Sunshine State to experience the many attractions it has to offer. You'll leave Queensland with bags full of souvenirs and memories which you'll cherish.
In association with Tourism and Events Queensland