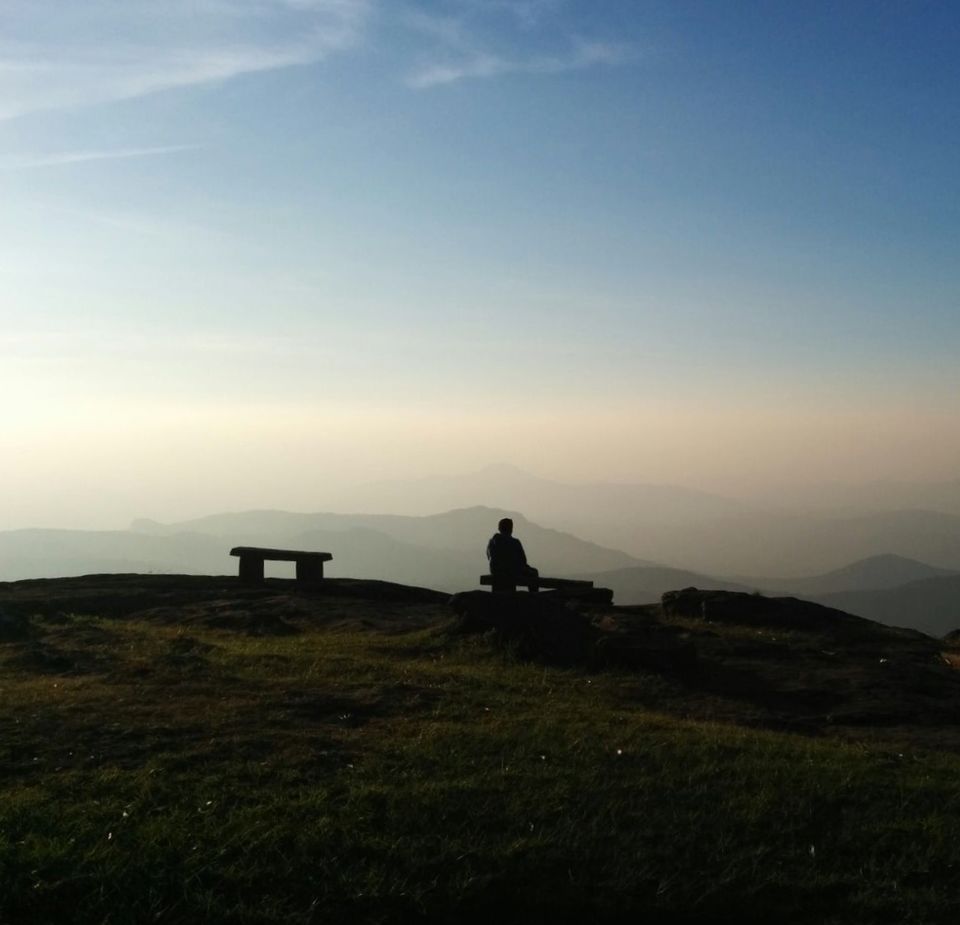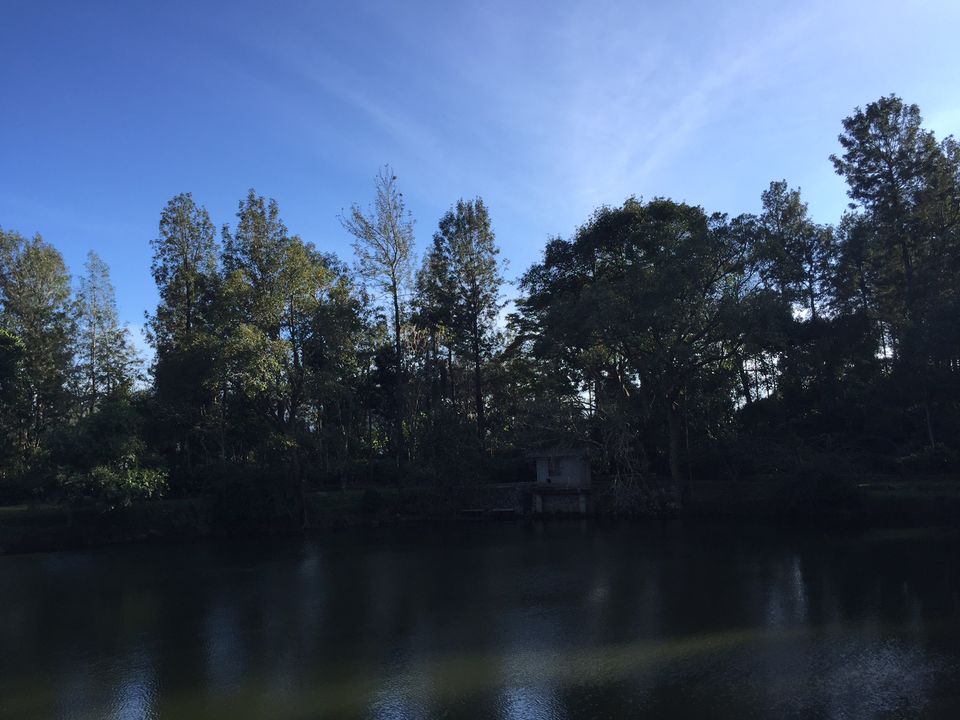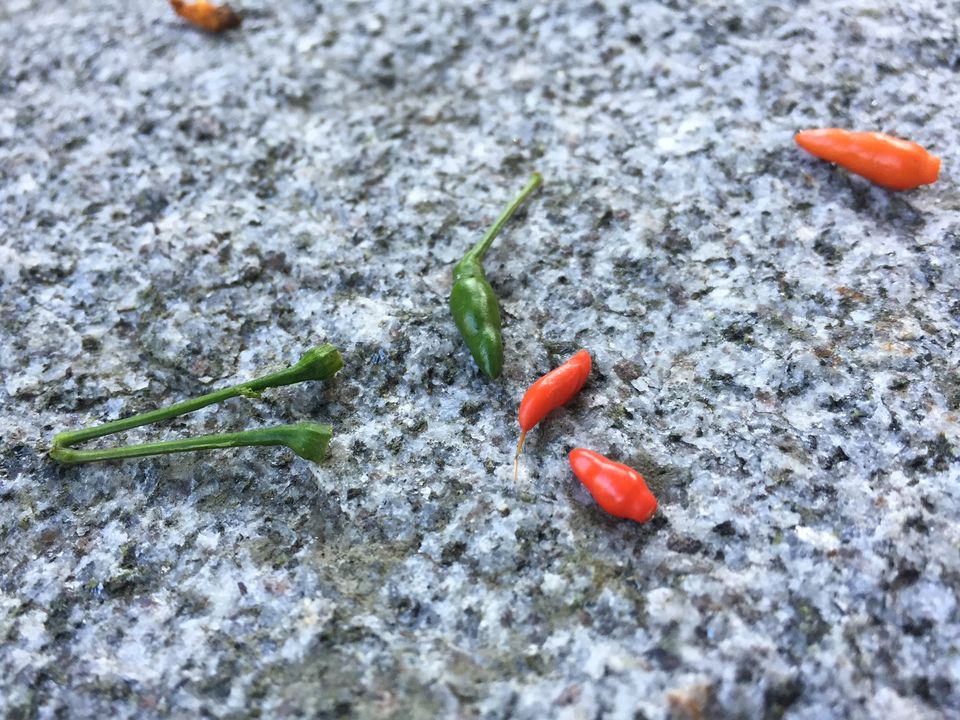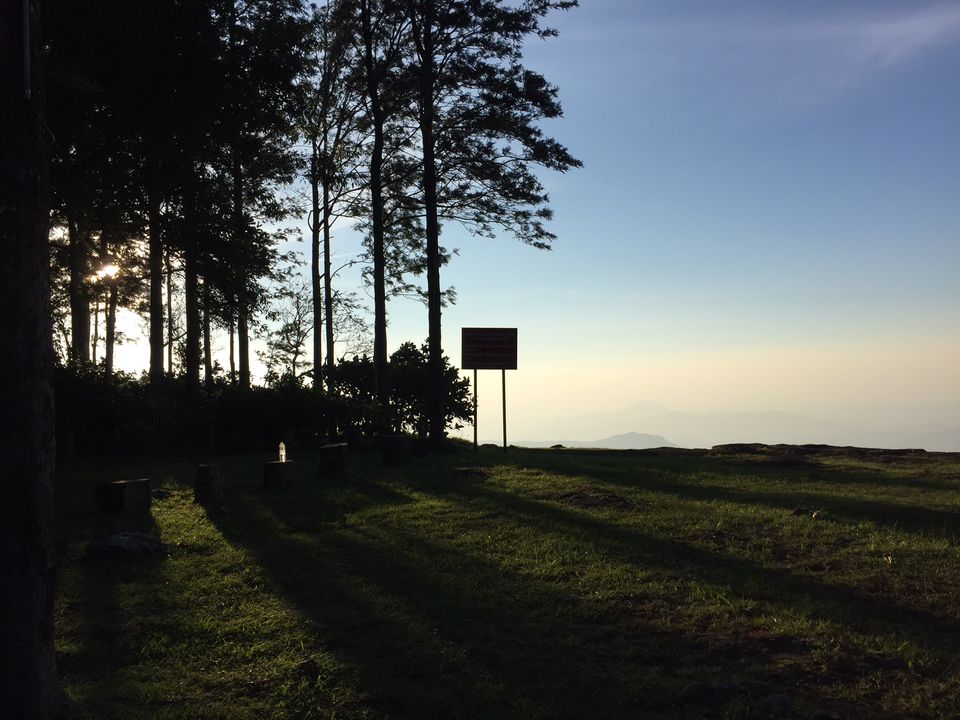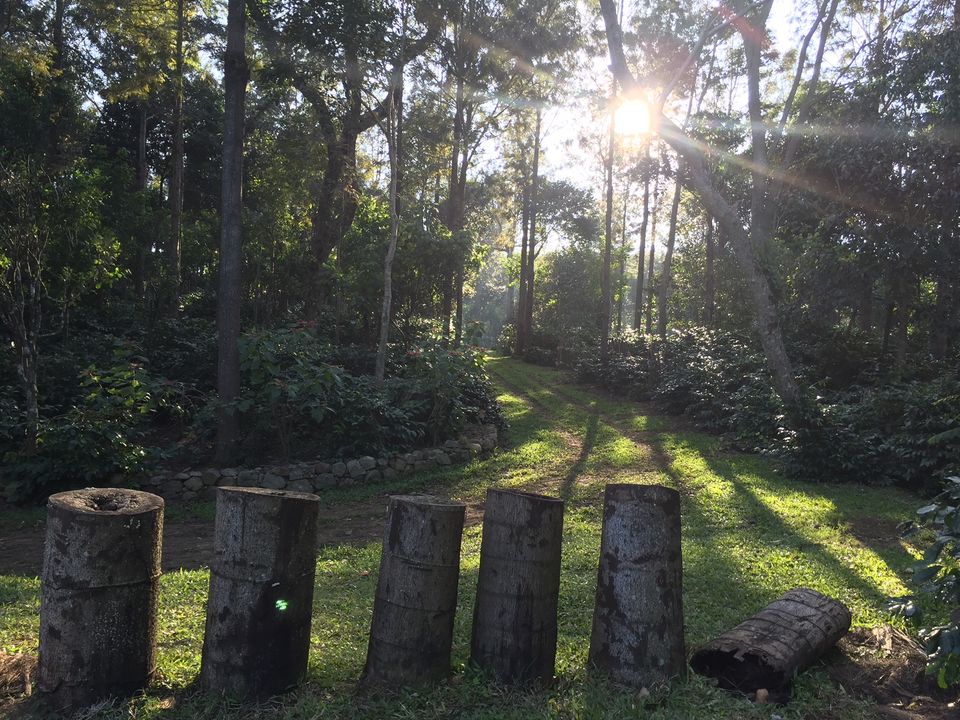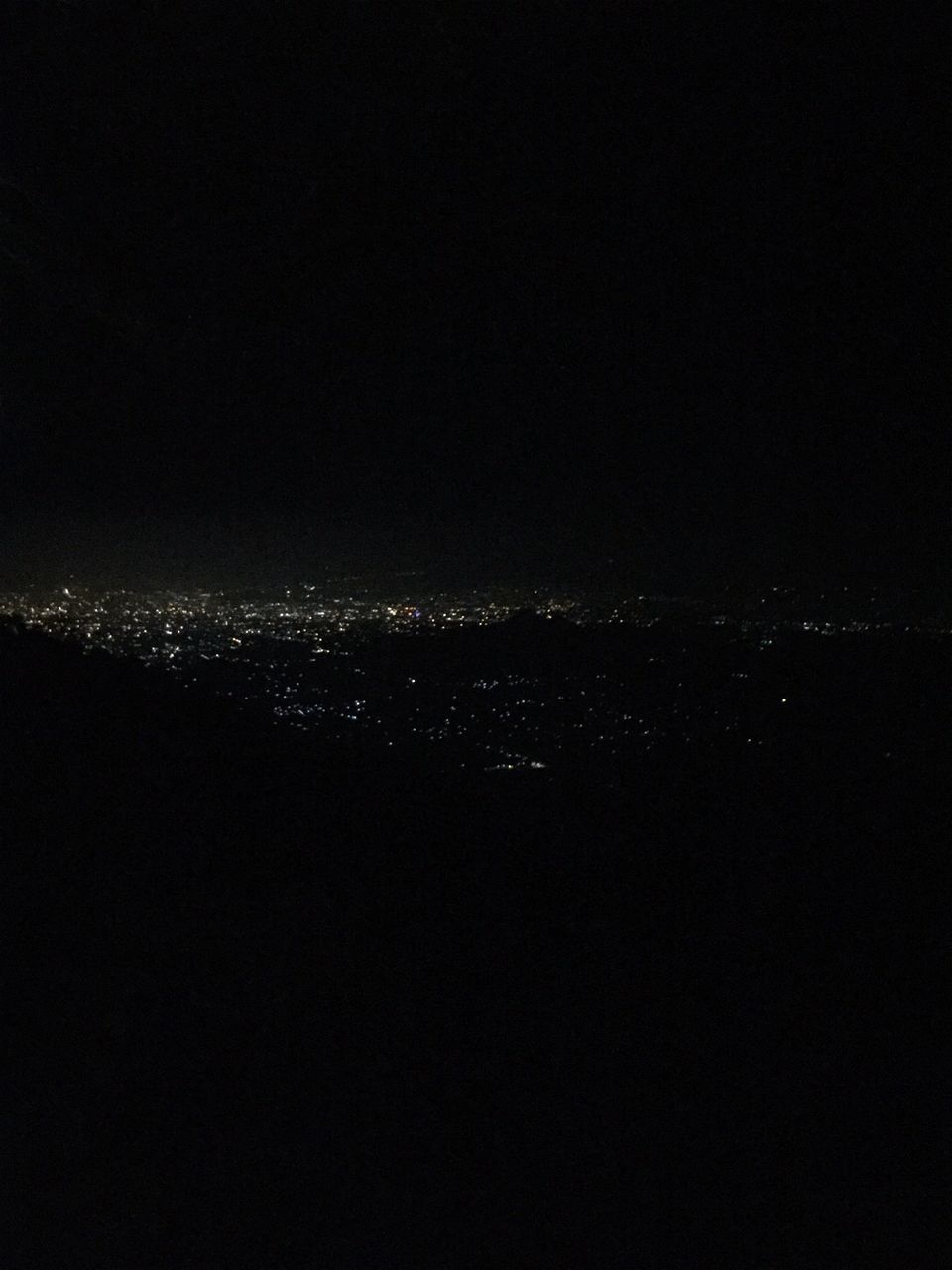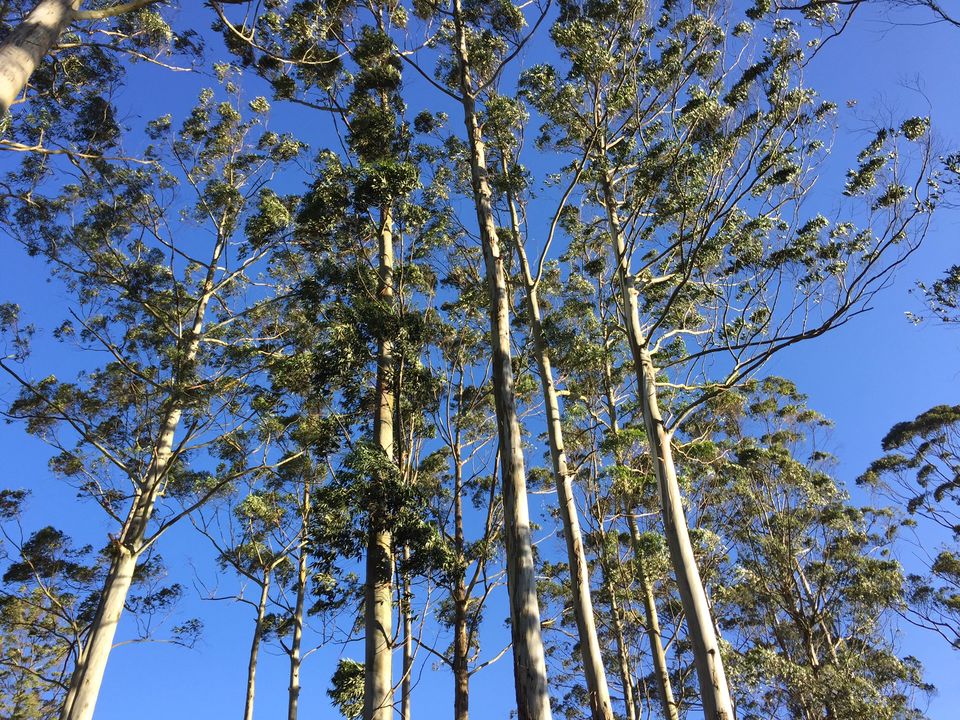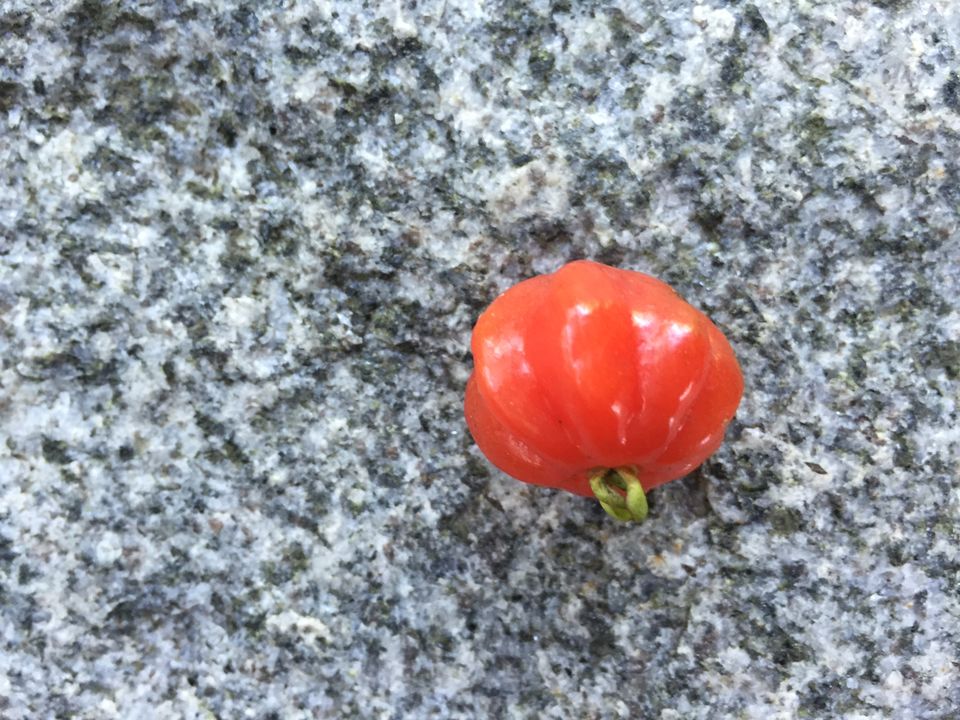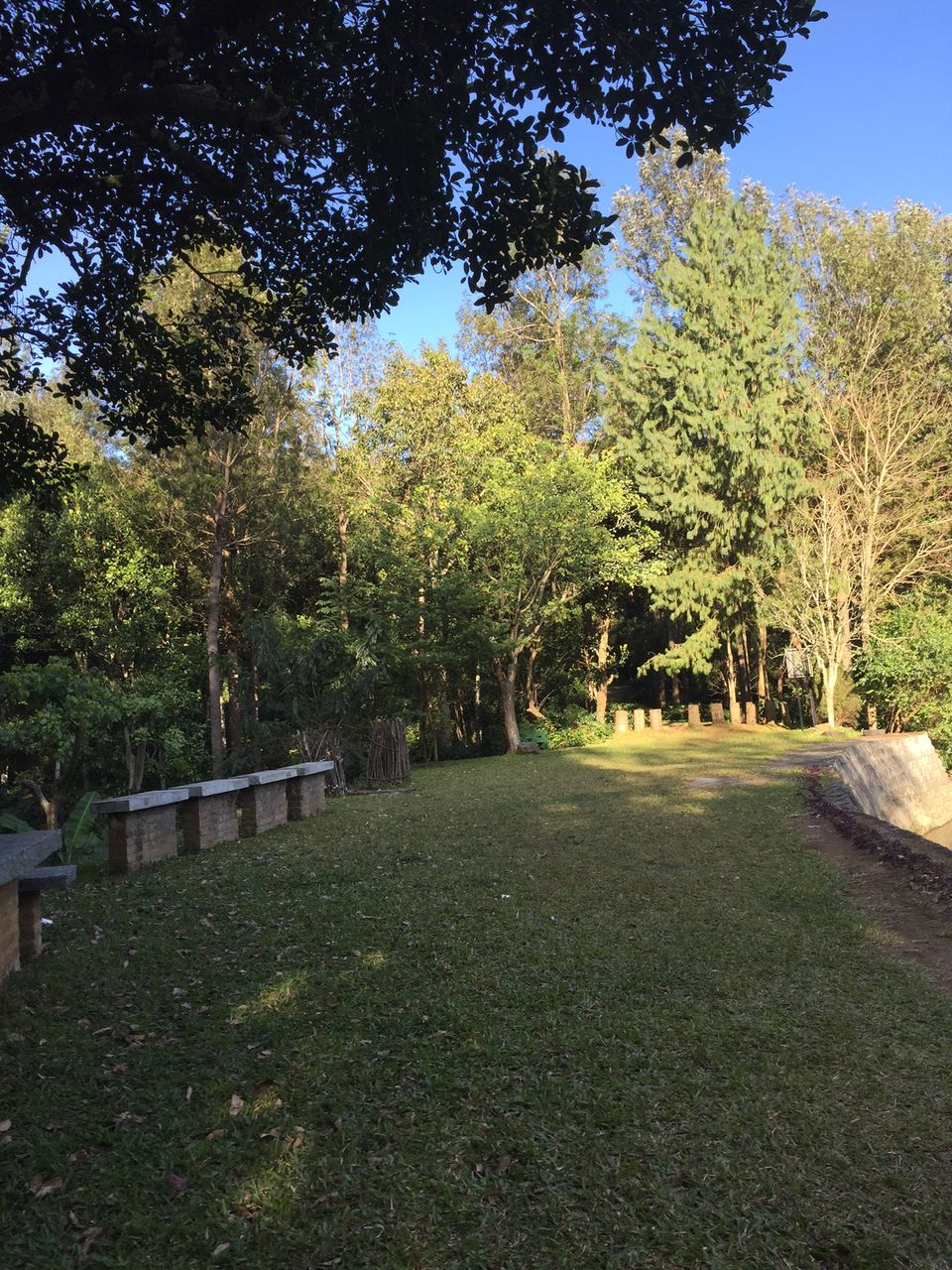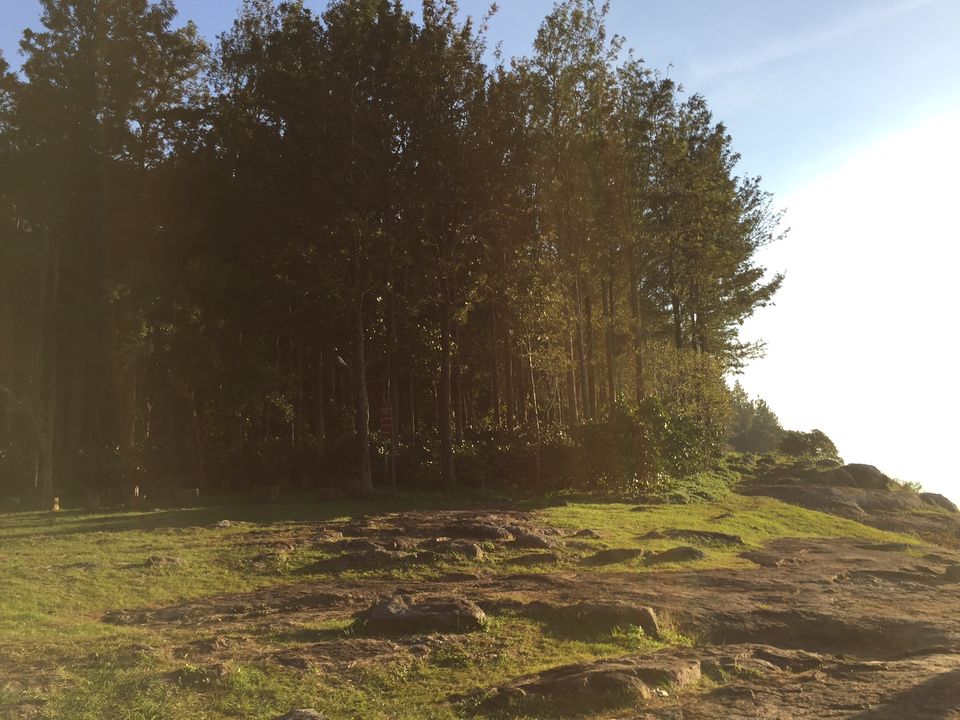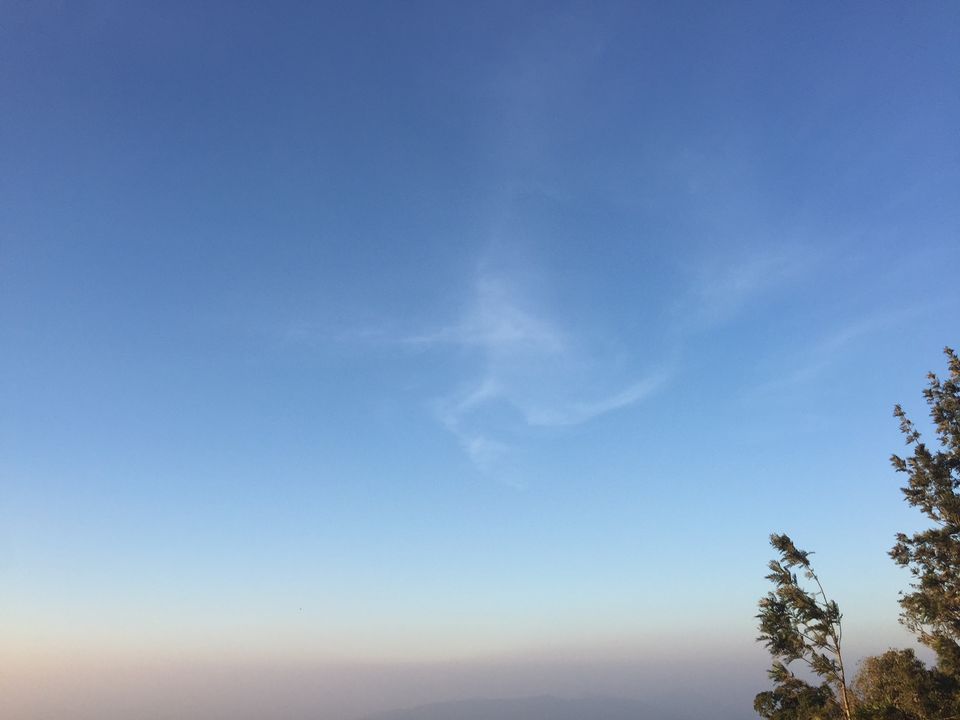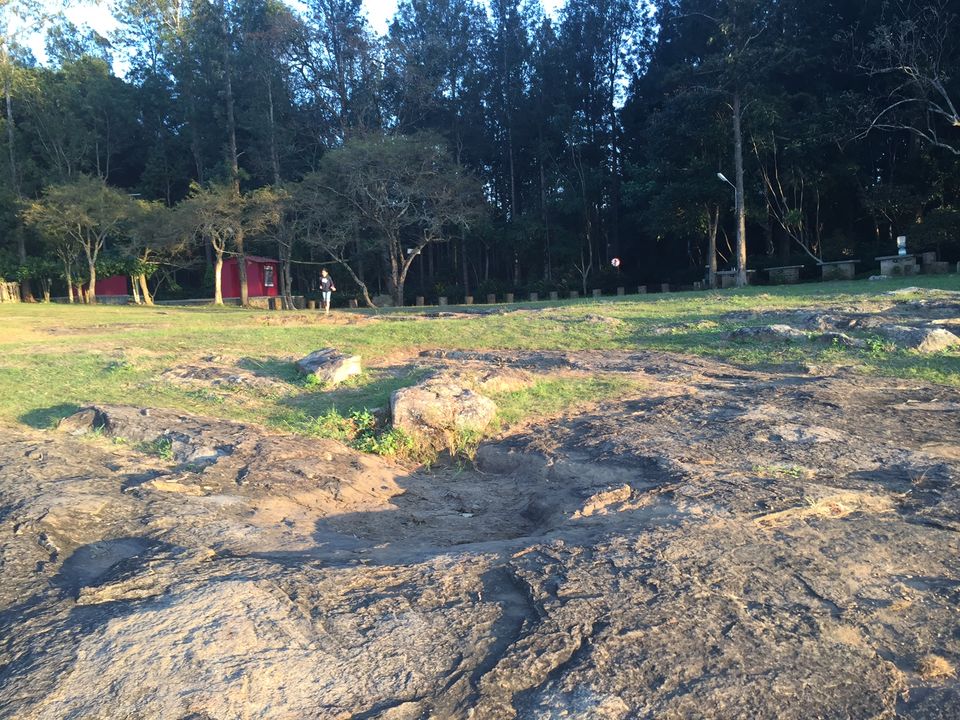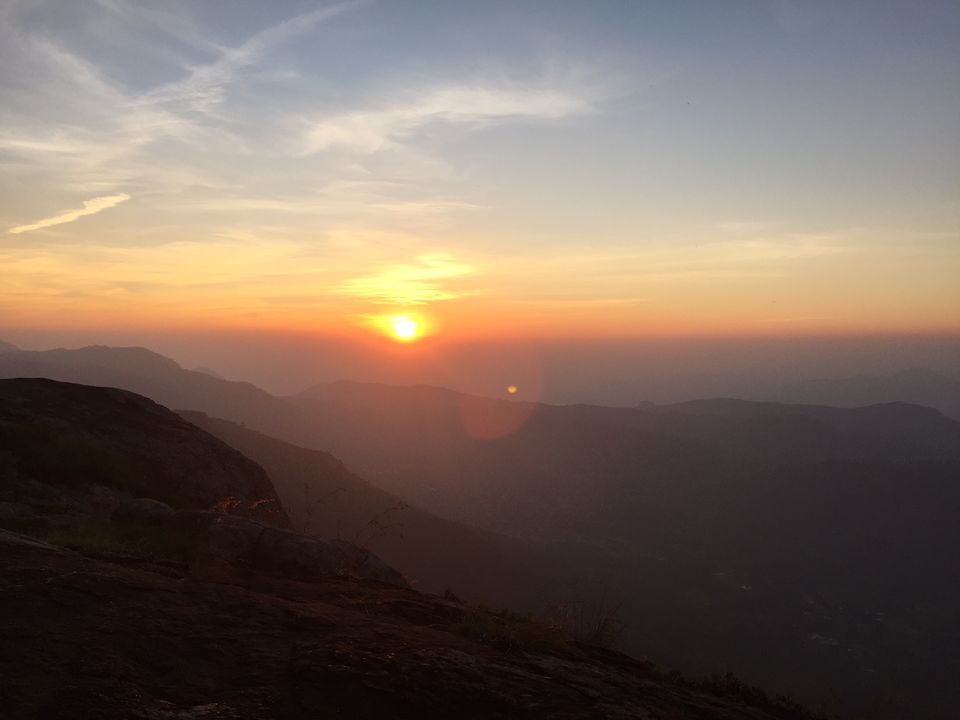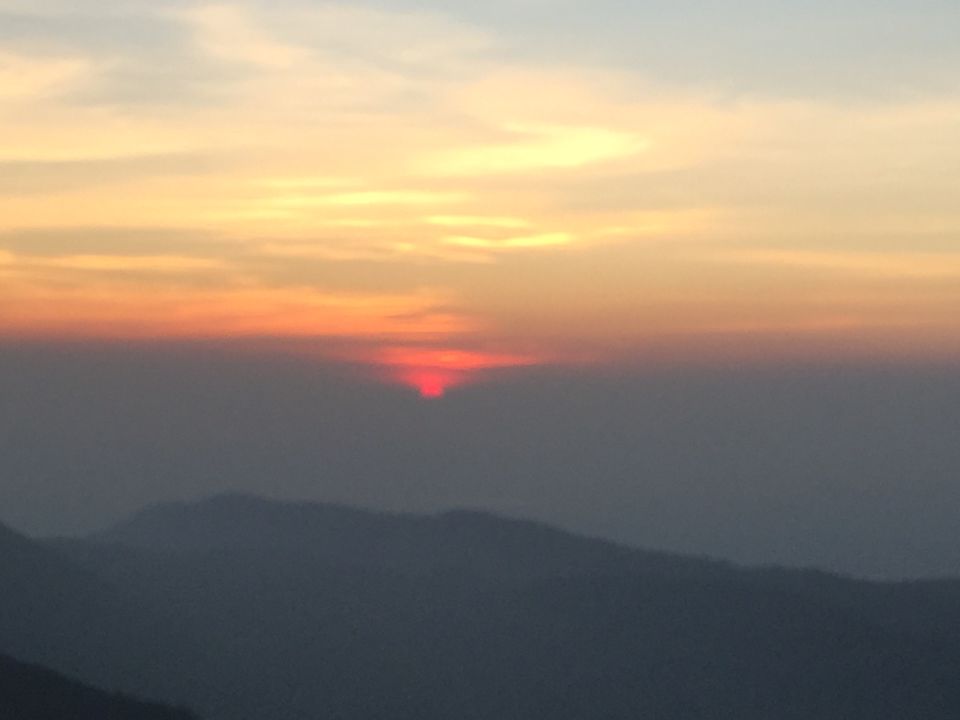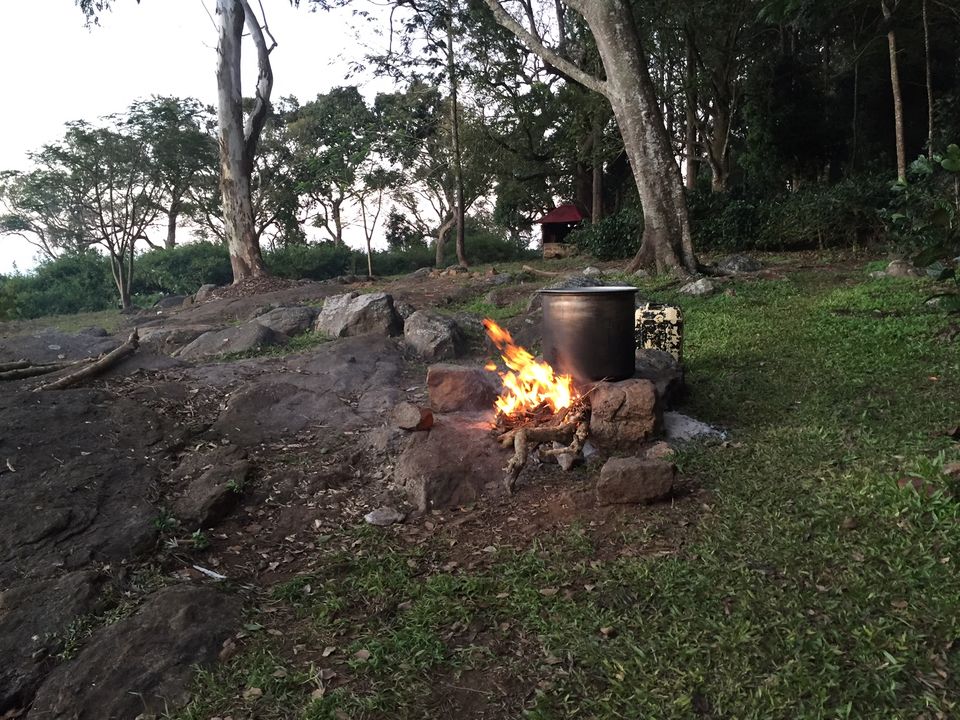 This new year, my cousins suggested we go to this place called Yercaud. Yercaud? Never heard of that before! For us urban Indians, Coorg, Conoor, Ooty etc. are the more happening places in South when it comes to hill stations.
Wanting to discover something new, all as a family headed to Yercaud, around 4-5 hours drive away from Bengaluru. The journey was made beautiful by amazing roads dotted with coconut trees and sometimes sunflower farms on either sides.
At Yercaud we checked into Sterling resorts hotel – Rock Perch. The property is spread all over the hill over some 10 floors. The room we got had a mind boggling view of the valley right down there.
The rooms are decent –  The food (lunch, breakfast and dinner) is pretty decent and actually quite good.
We ventured to Yercaud lake for boating and in and around the resort. It was pretty much like lakes at Mahabaleshwar – the lesser crowded version. The weather in Yercaud was windy and cold. Being a sticky hot weather used to Mumbaiite, I was a stickler for cold weather and therefore enjoyed every moment of it.
The resort had some evening DJ and song/dance fun where we let our hair loose and went mad dancing. It helped getting rid of the cold to some extent.
But what took my breath away was when we returned to our room in the night, the dark valley came alive with shimmering lights of the Salem city beneath. It was a magical scene of lights shimmering below and stars shimmering above. Unfortunately did not have a worthy camera to capture this magic, but the moment will remain etched in my eyes forever.
The next day we took the best decision of this trip. To visit a coffee plantation for a trek/tour. We were familiarized with different kinds of plants including coffee plants, herbs and leaves, and many interesting fruit trees that grew in the wild. What's more, we even spotted a couple of bisons quietly making their way into the plantation thicket. It was a long but refreshing walk inside the plantation. And the end was equally rewarding.
The valley ended into a mountain scene that gave us the best view ever of a sunset. Dotted with tall trees, a huge clearing and wind that took away all your worries with it, this was a dream come true sight – the one which you always saw in Hollywood movies!
We sat there, some of us introspecting, the rest, enjoying the visual treat thoroughly. It was the moment that marked the beginning of the new years for me. Peaceful, calm, deep, bright and yet wholesome.
These magic scenes and more, made Yercaud more than worth a new year weekender trip for all of us! Highly recommended because not many flock here unlike at other hill stations. If you're the explorer types, you'll find your way to the beauty.
And don't forget to visit Bhavani Singh's perfumery – that makes choicest of ayurveda and herbal oils and products straight from it's massive plantations, that help cure a lot of ailments and health issues.
Happy tripping :D
A beautiful hillstation just 5 hours away from Bangalore- on a beautiful road trip!