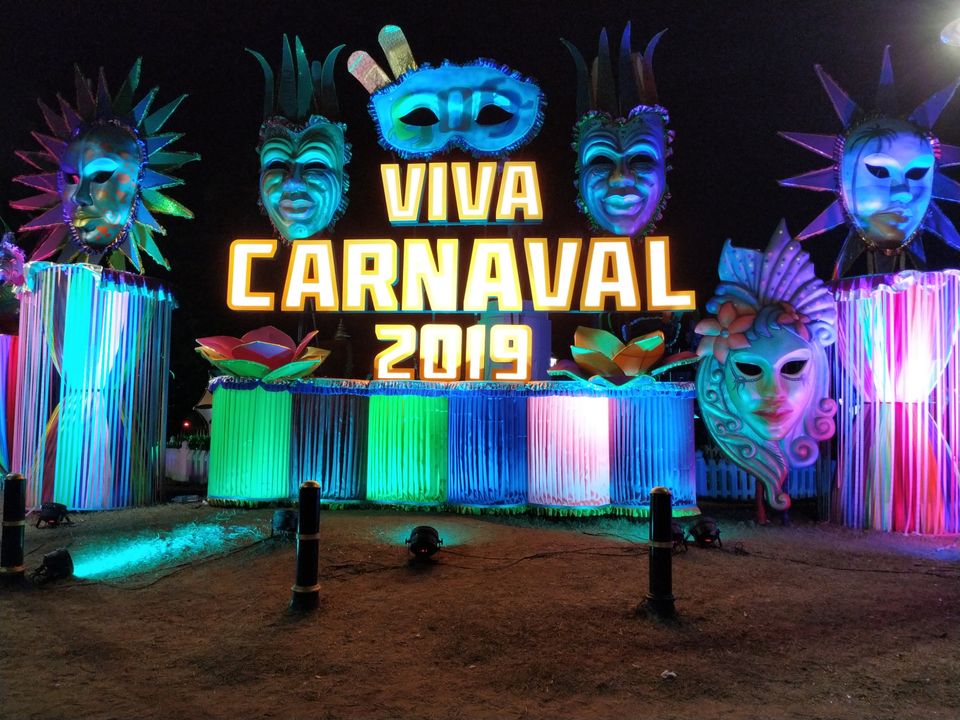 Festival Details:
The Goa Carnival is celebrated every year in the month of February last or March First week  and Goa Carnival is one of the most popular and much awaited festival for the fun loving Goans. Festival was introduced by Portuguese settlers who rules Goa for 500 years and celebrate originally by the Catholics. The three days festival sees all Goa gyrating to the mad beat of music , fun drink and dance.
Carnival Celebration:
Goa Carnival features a frenzy of tourist activities. Tourist indulge in feasting, merrymaking, drinking throughout the day.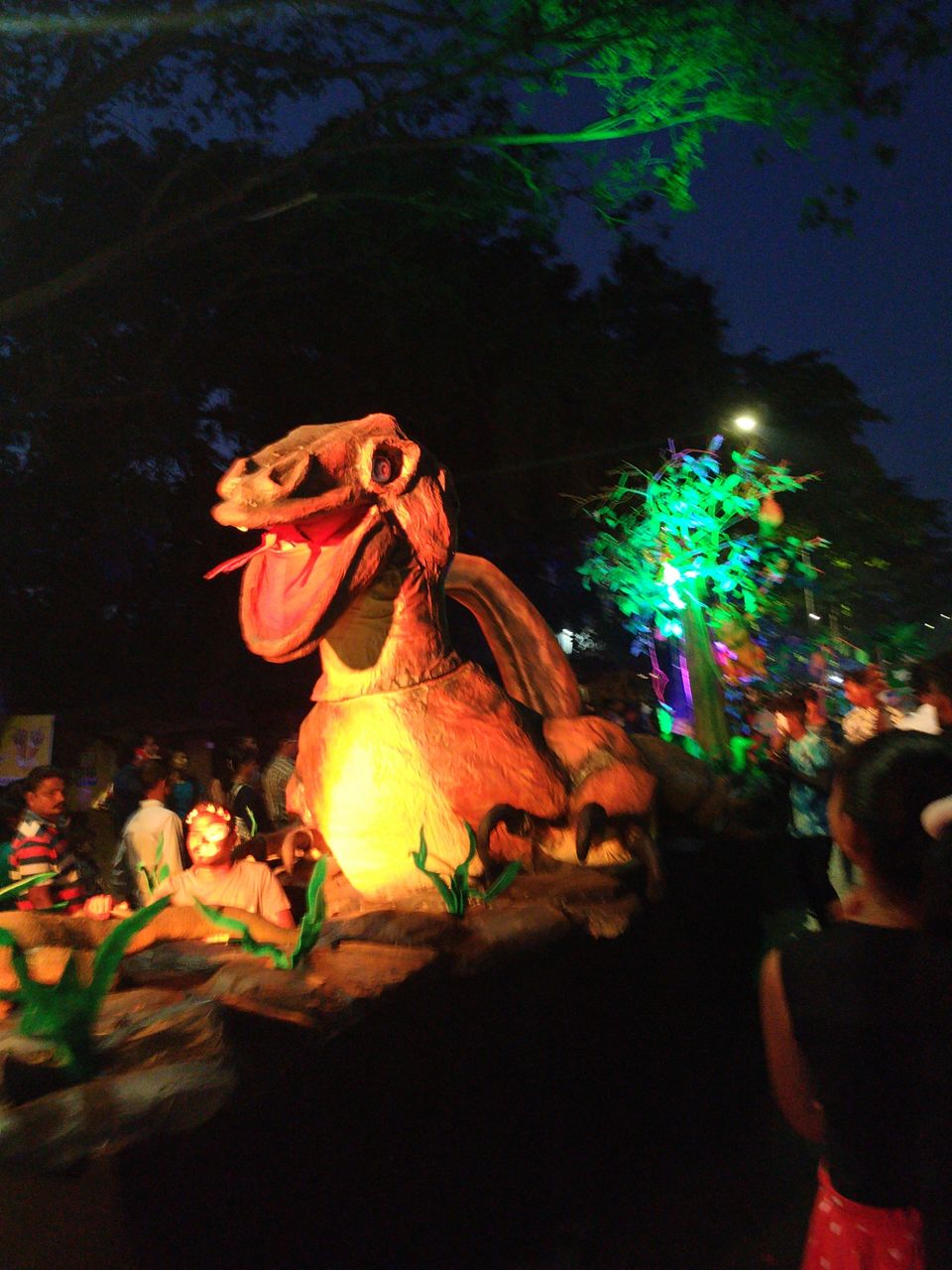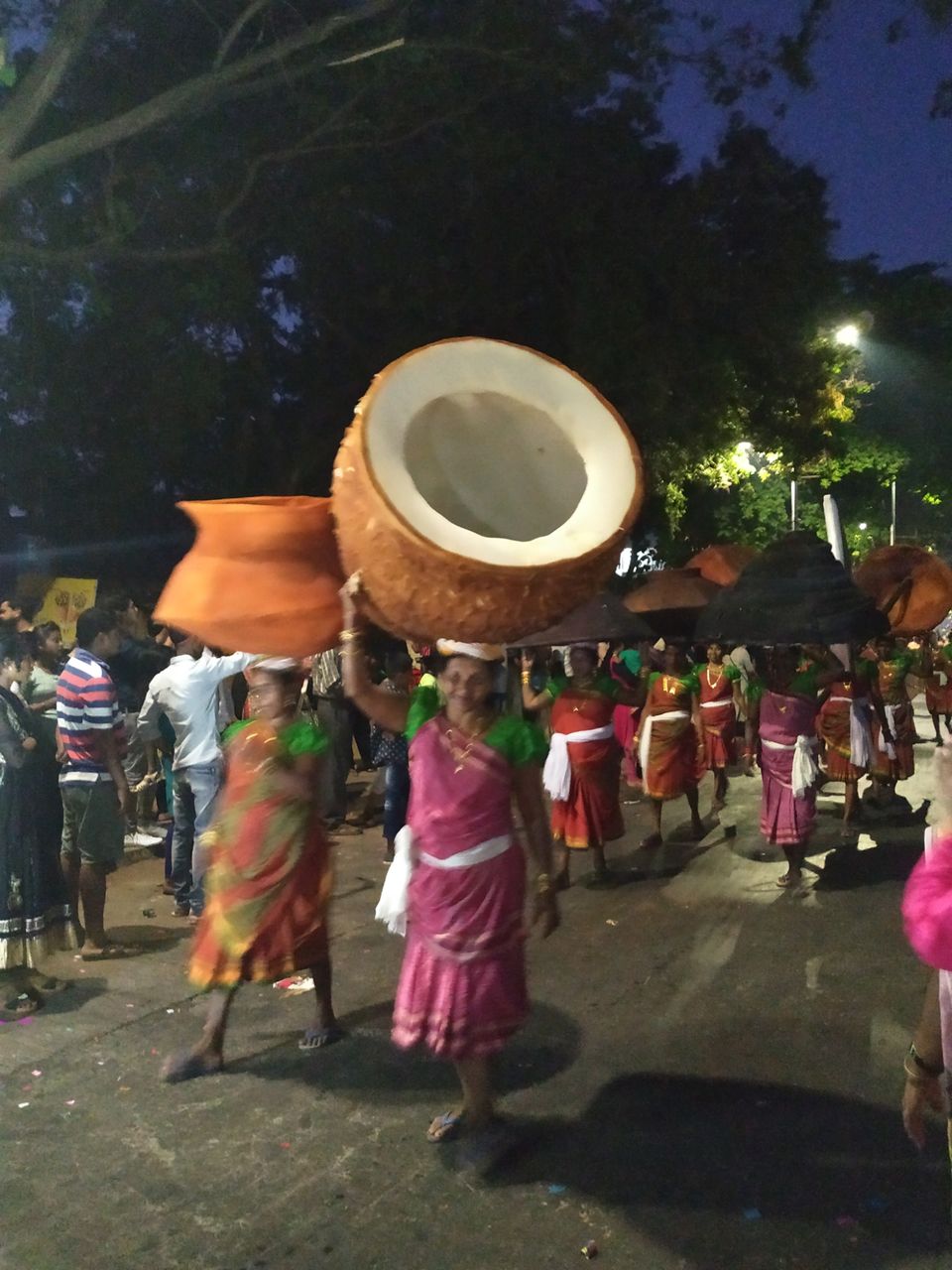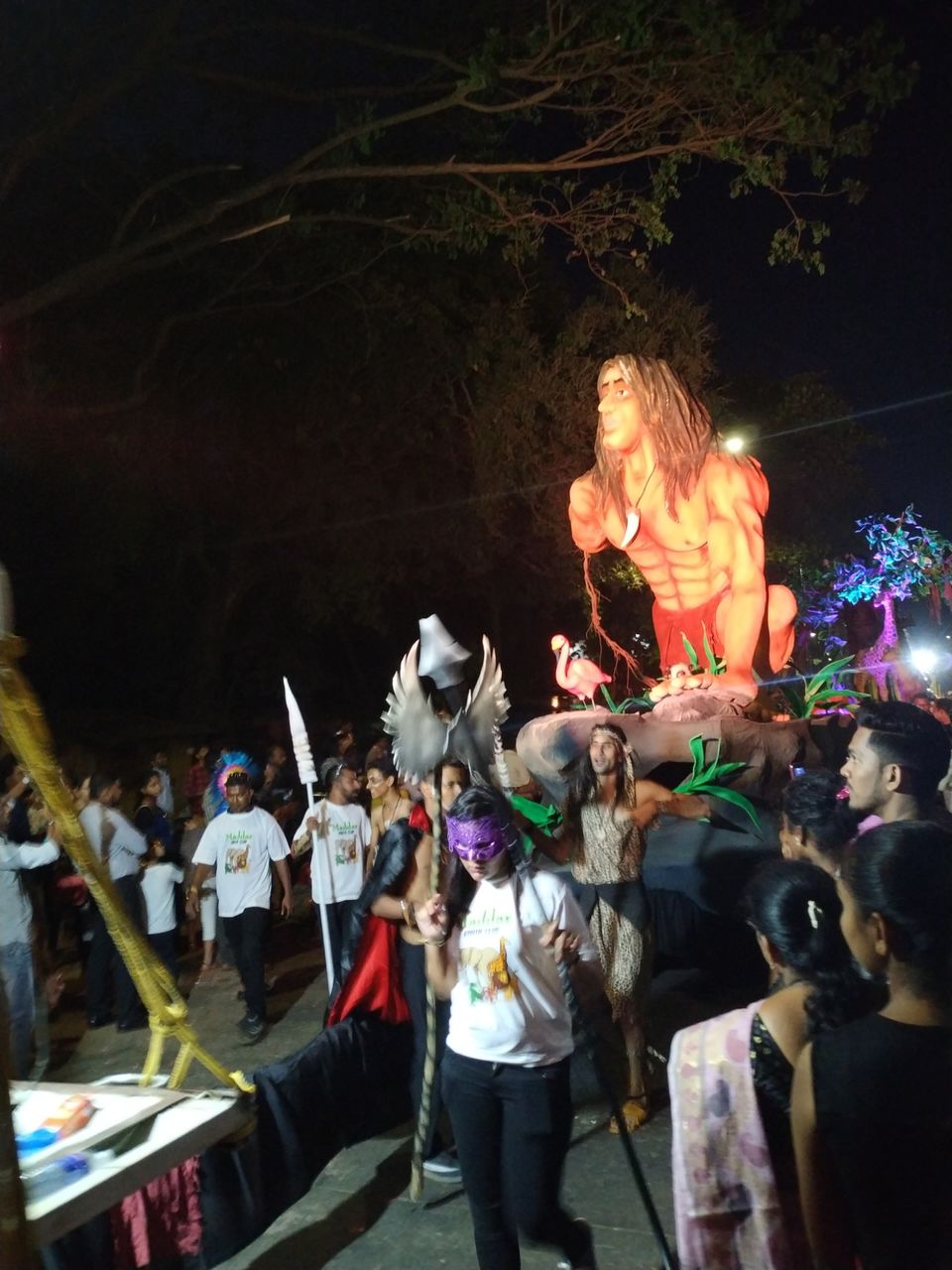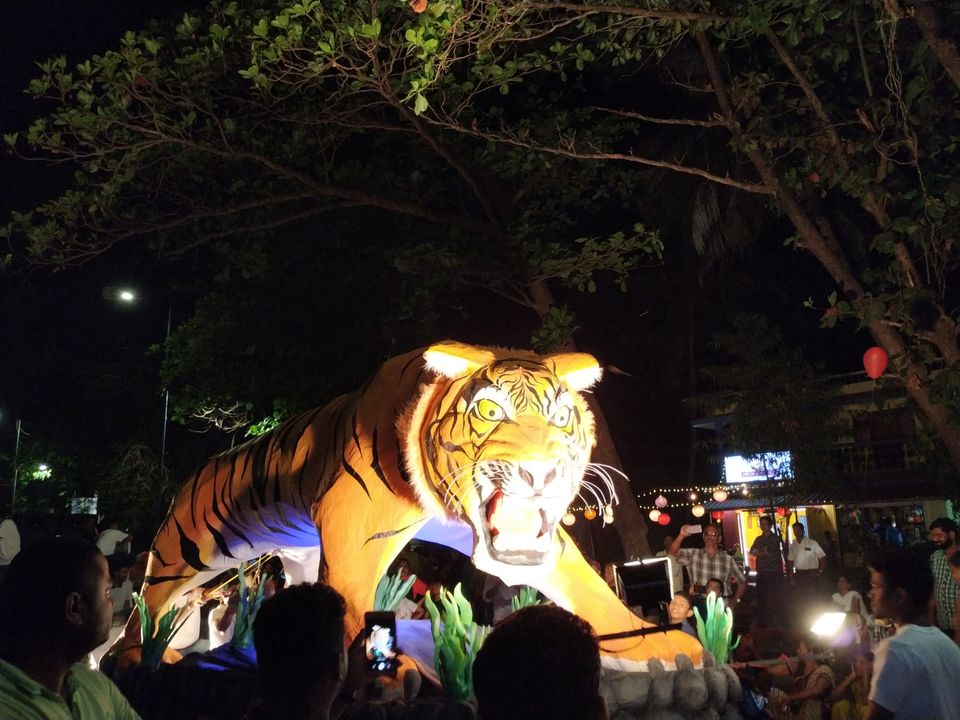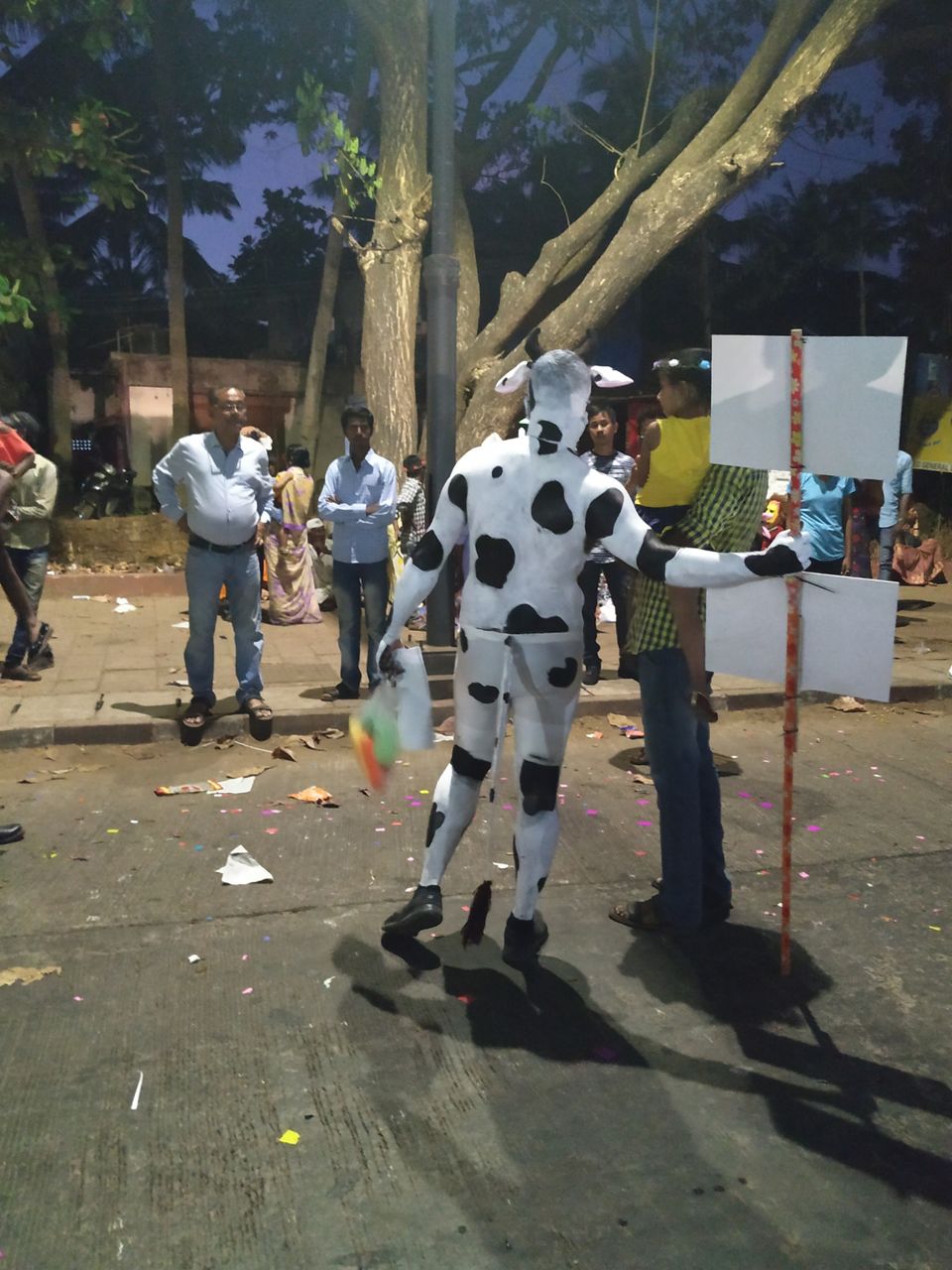 The festival mood is even more aggravated by the huge parades that moves on the street. These followed by live bands and dance. Whole panjim was decorated with attractive lighting and grands balls.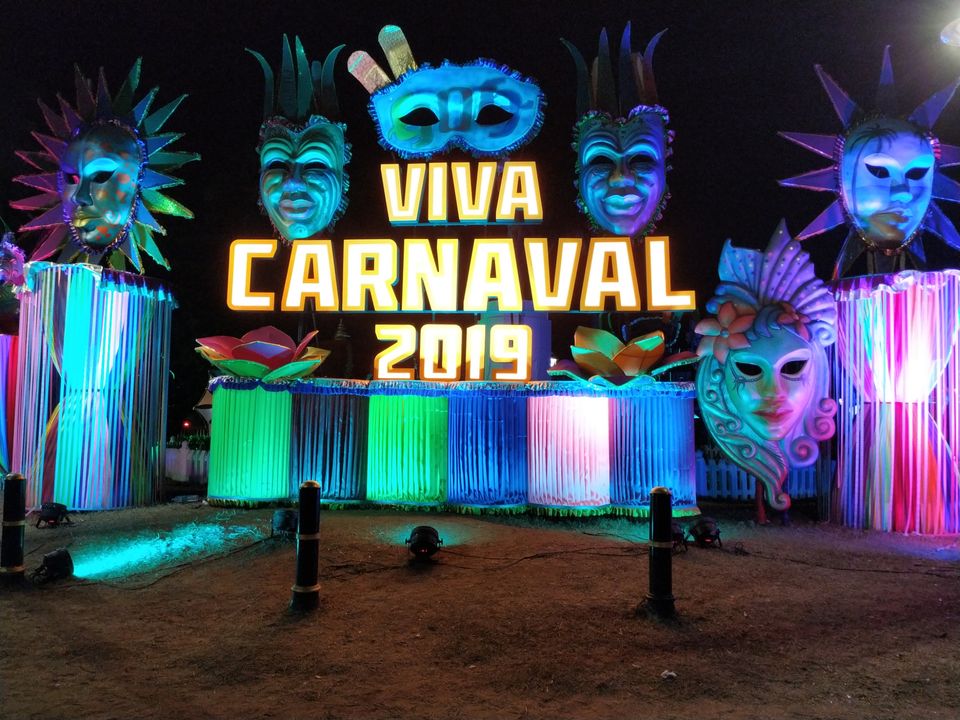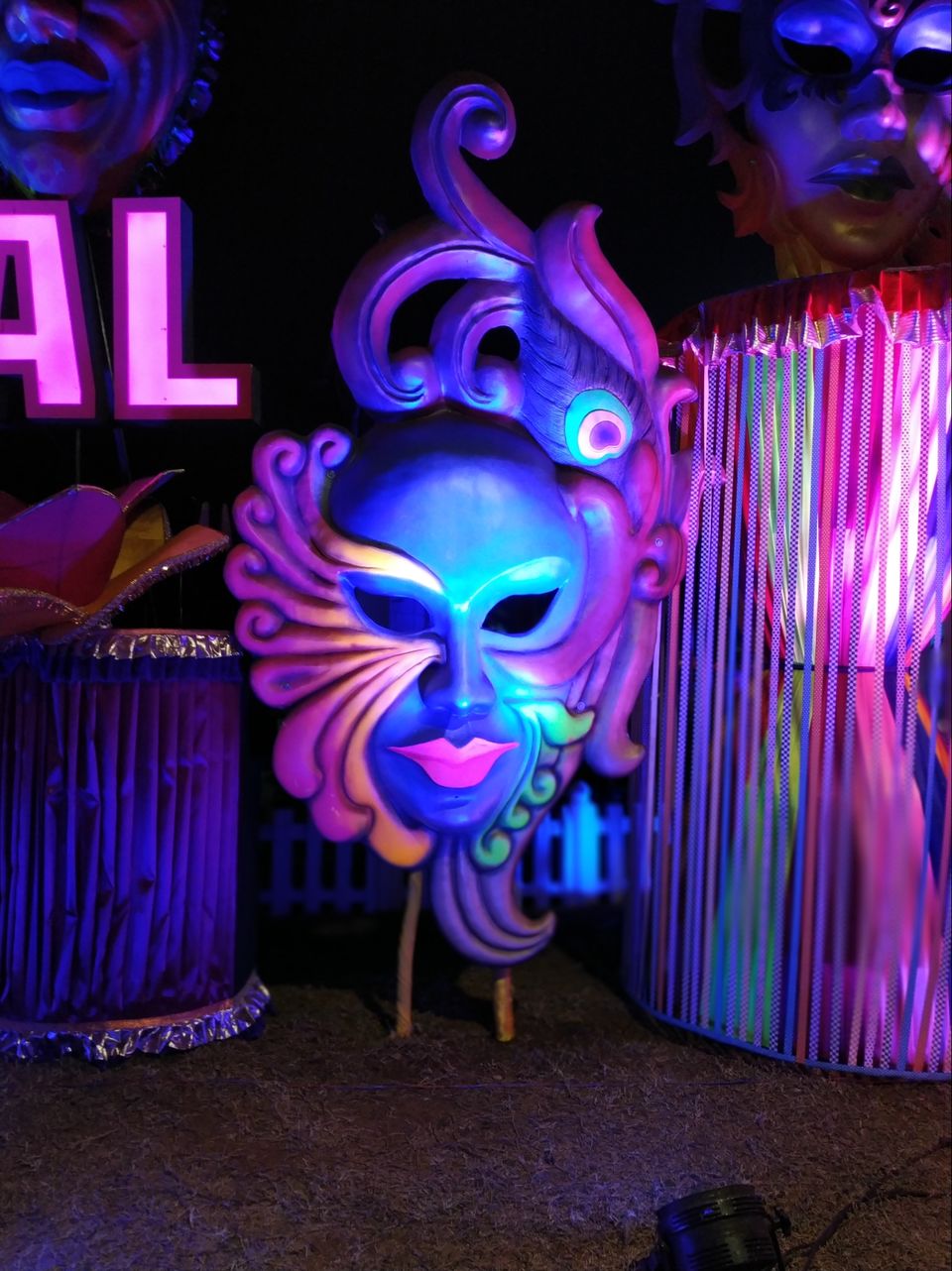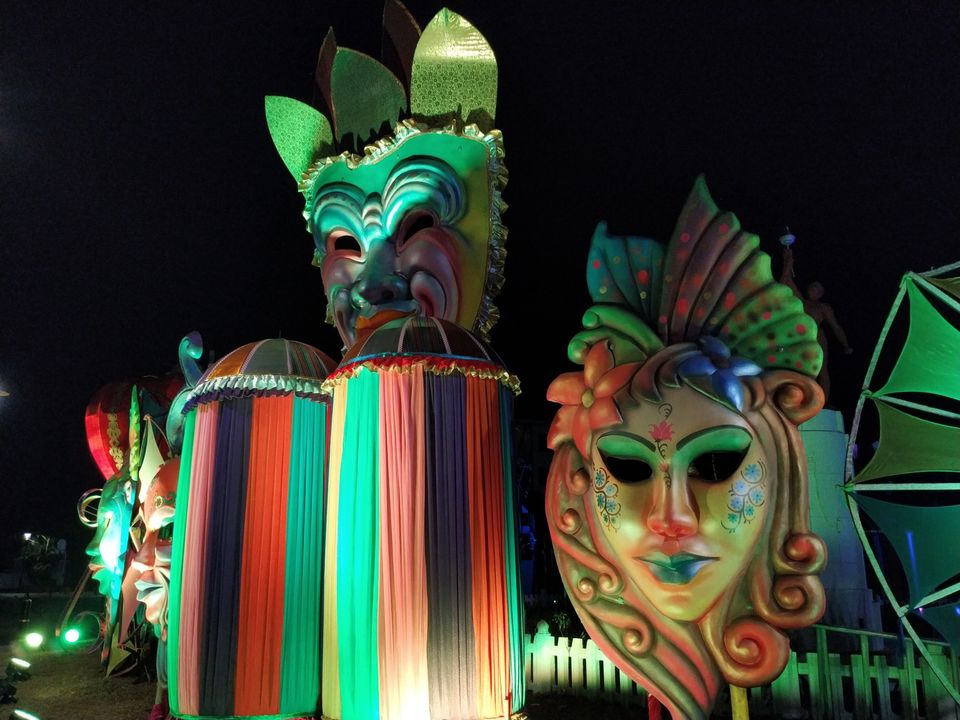 Goa Carnival Dates:
2- March-2019 to 5-March-2019
All over Goa.
Entry to Goa Carnival:
There is no entry ticket for the carnival. Just come and take part in the celebration. Everyone is invited with open arms. 😊
Tips for festival:
1) Book hotel advance to get attractive discount.
2) Bring your best clothes for the festival.
3) If you want to take part bring your own costume ( mask, funny clothes).