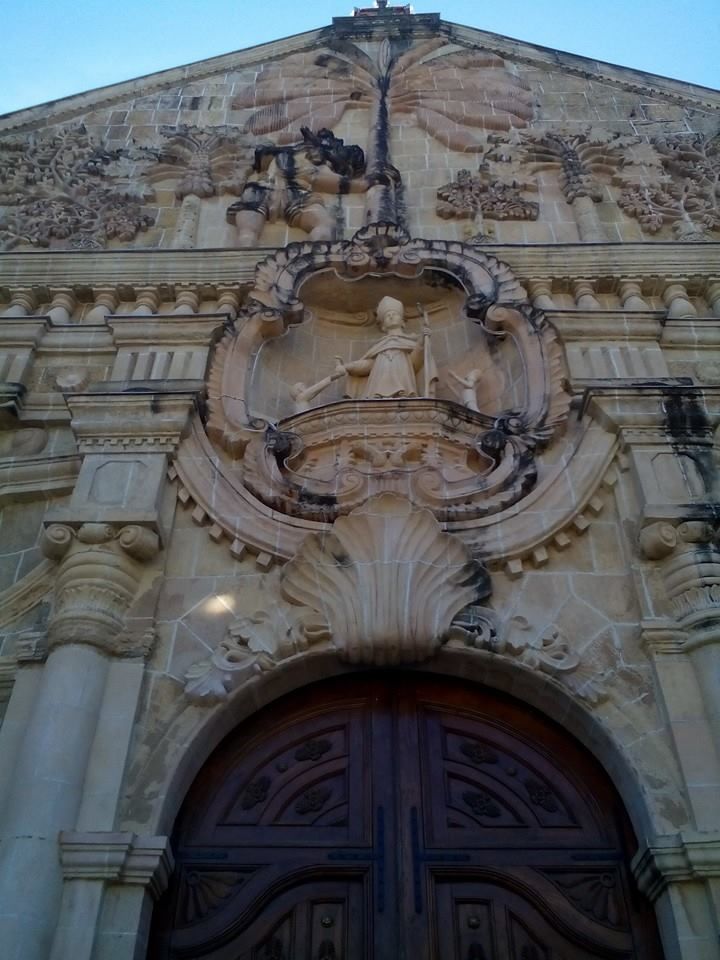 We were assigned a school project , specifically a customized calendar attached are local photos of different tourism sites. It got me thinking and I'm like, "Okay.. I have an idea." Since I was a resident of First District at the time then maybe I can feature the beautiful churches of my District. When I proposed this, my mates was like "nuh-uh not everybody got time for that" and then I said "okay, I'l take the full responsibility" since I am the group leader or some sort (some y'all will understand me). Then right there at that moment I started to shoulder all the reponsibility. That's right I am THE ONLY ONE. including the expenses (which isn't much actually)
Now, if you are all wondering where I am going. It is in the country of the great Philippines, under the province of Iloilo and featured are the Grand Roman Catholic churches of the First District of Iloilo.
I was not alone in this trip, I was with my forever soulmate and my Uncle who serves also as our driver and financer (I was so blessed to have these people) I also equipped myself with jackets and shades because for the information of y'all we are going on two wheels.
To start off, we plan to go to the farthest first and so we will take a shortcut. Our first start is the Tubungan Church the St. Anthony the Abbot.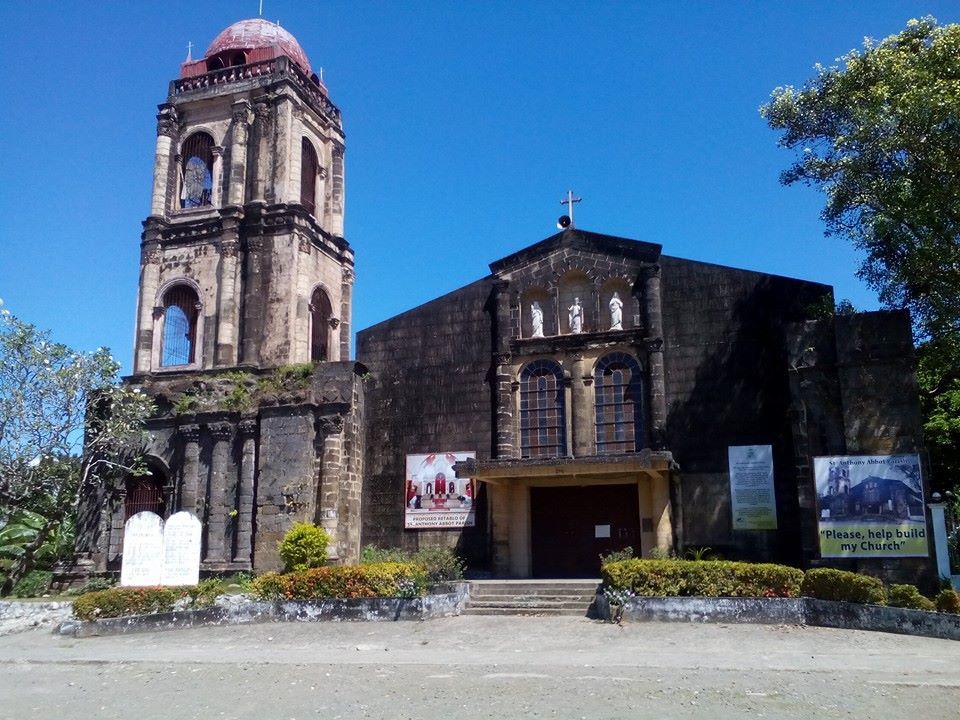 It has the rustic vibe to it and if minus all the signs, I might want to light a candle and sing a powerful prayer. But the we went inside and see a lot of renovations which makes the interior more bright and inviting.
As we proceeded to our next stop, which is honest a little far away and hot due to our means of transportation. But nevertheless we arrived at Igbaras the St. John the Baptist Church.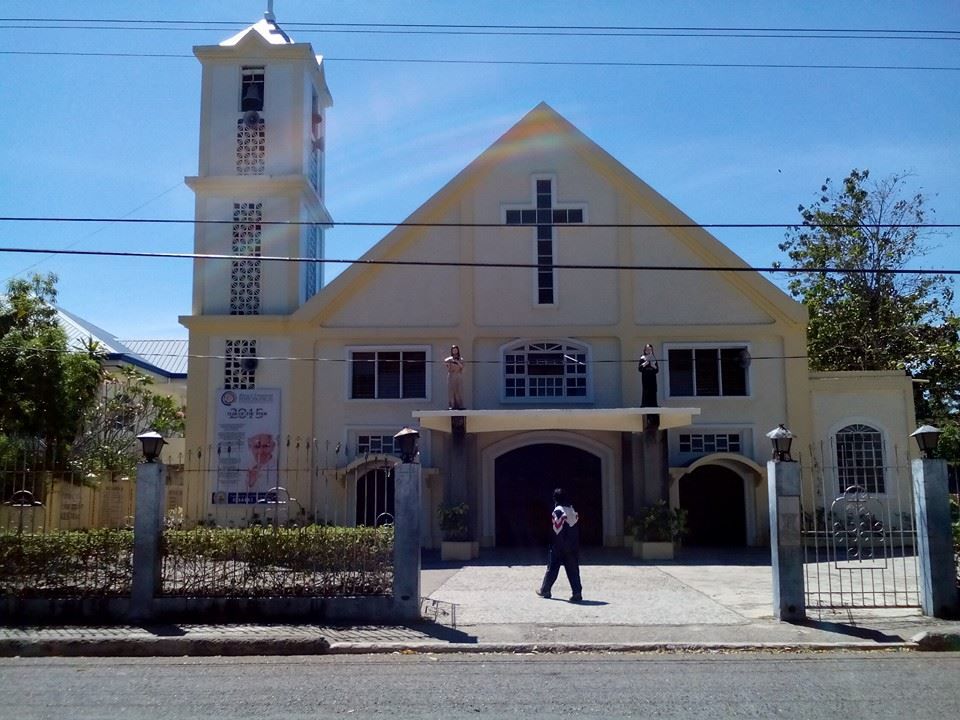 This is the new Church of Igbaras, looks new and evenly painted. We didn't got to goinside because the church is closed and for the sanctity of it we didn't push further. But as we see at the side is the original church and still remains as and adoration church.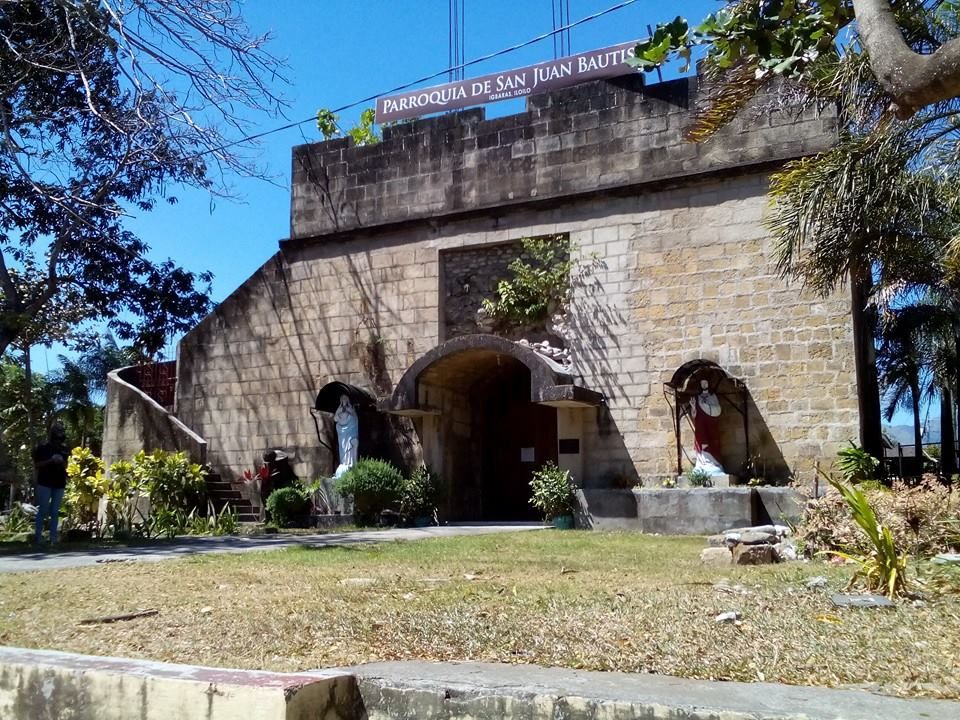 It has a great door and a side stair which is good for instagram posts (not kidding). But honestly, we were glad that even though the place was just remains it was still restored thru the efforts of the Gentle Igbarasnon.
This next church is famous not just in our province but all through out the country. Try asking a person from another city and they'll ask you if you have gone to Miag-ao's Majestical Church.
There a lot of stunning photos of these church but basically it will not come from me because I have a lame shooting angle and camera. But beside all of that, I am still proud to say that this church is our pride to the world. To add up, we can't come inside because for some certain things I can't remember.
To continue our journey, we made a few stop overs willing to be stopped over (got the pun). So we made some poses to University of the Philippines Front building, if that is what it is called and another to the Gothic and dubbed as Asia's Most Beautiful Cemeteries: The Camposanto de San Joaquin.
To the Tip of the trip is the San Joaquin church it. The last municipality and and a few more minutes will be the boundary to another province called Antique. But I don't want to go to that, that is another blog and a different story.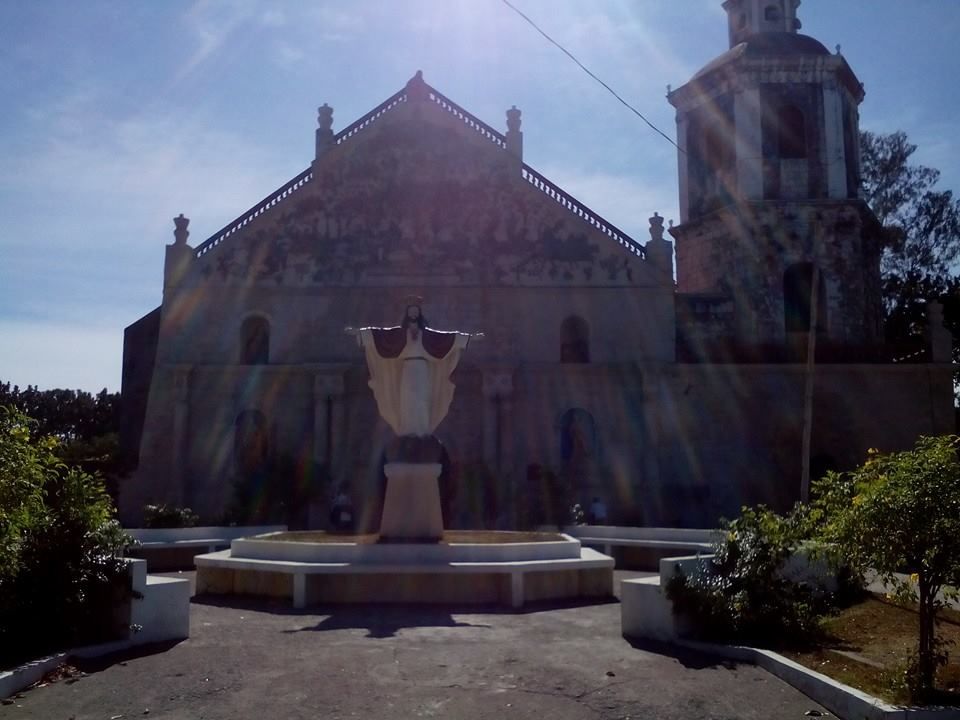 To be honest there are three more churches and that is when we go back but it's getting late and I am concern of my mates than of myself (THAT IS TRUE) and because I can't retrieve the following photos anymore so the blog stops here.
I hope you enjoy, and I wish that you'll come here in my country, in my province and confirm my thoughts and kindly upload better pictures. And to add up, we have a lot, and I mean a lot of tasty and unforgettable foods around here, if that could convince you more .
And Oh, I have received a good grade out of my project. (of course they must)
My Iloilo province is humble, but I am one proud Ilongga.