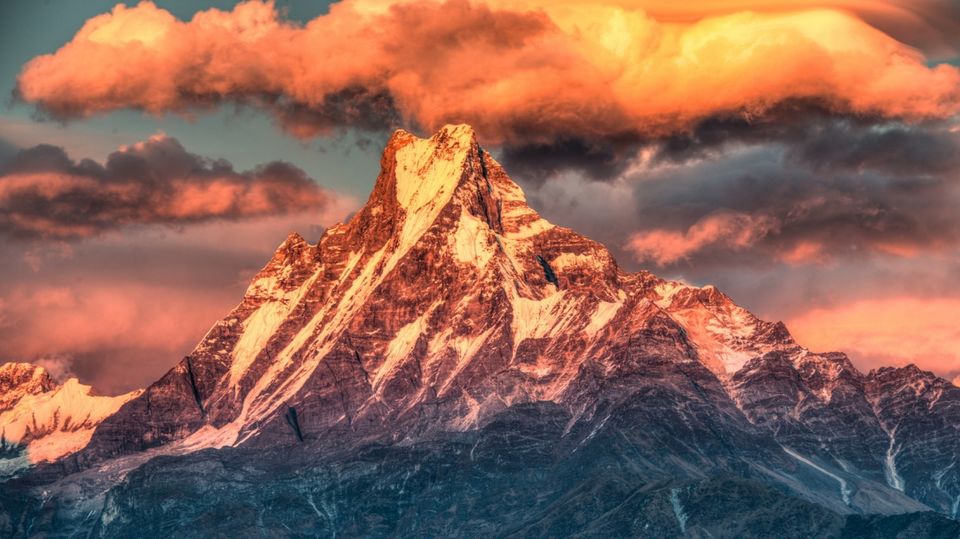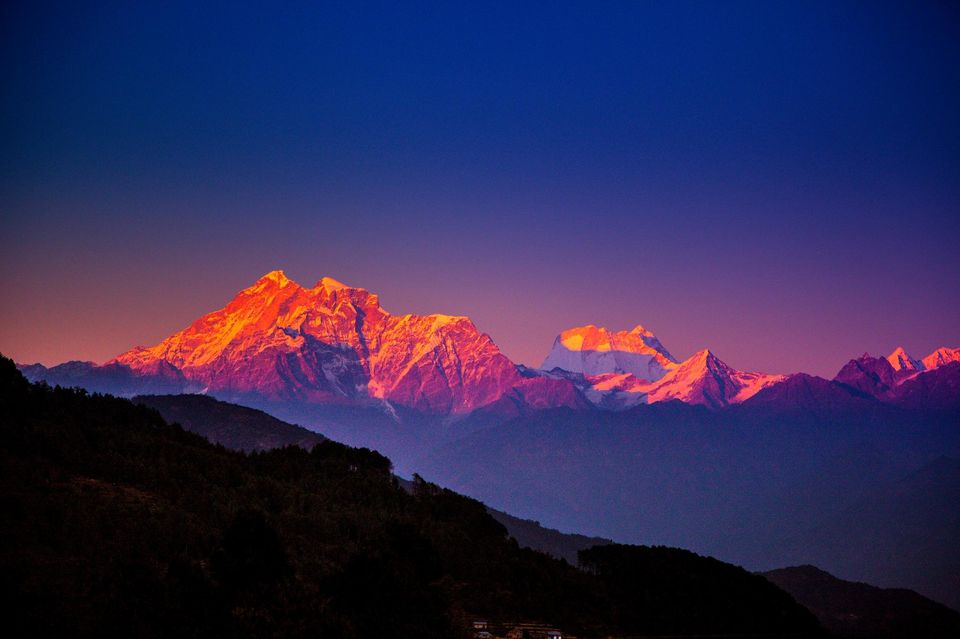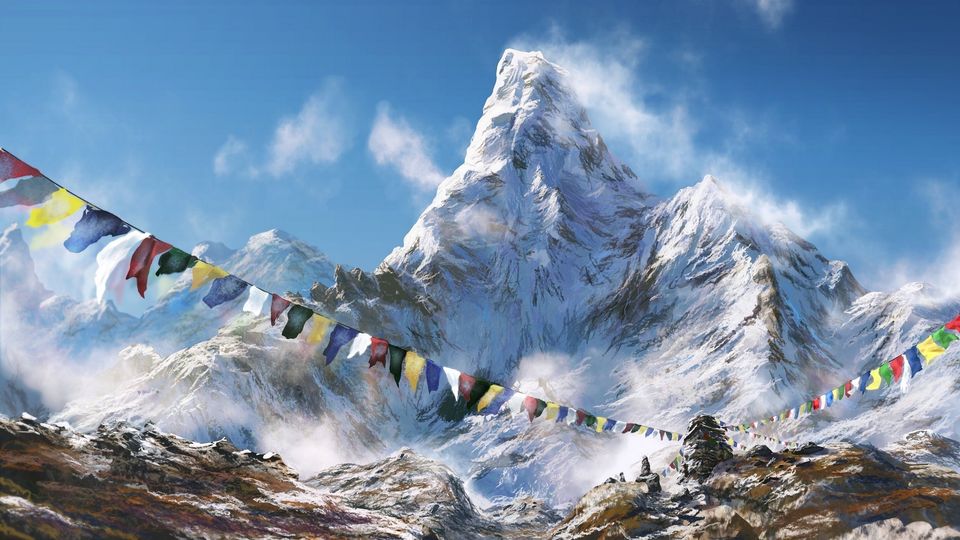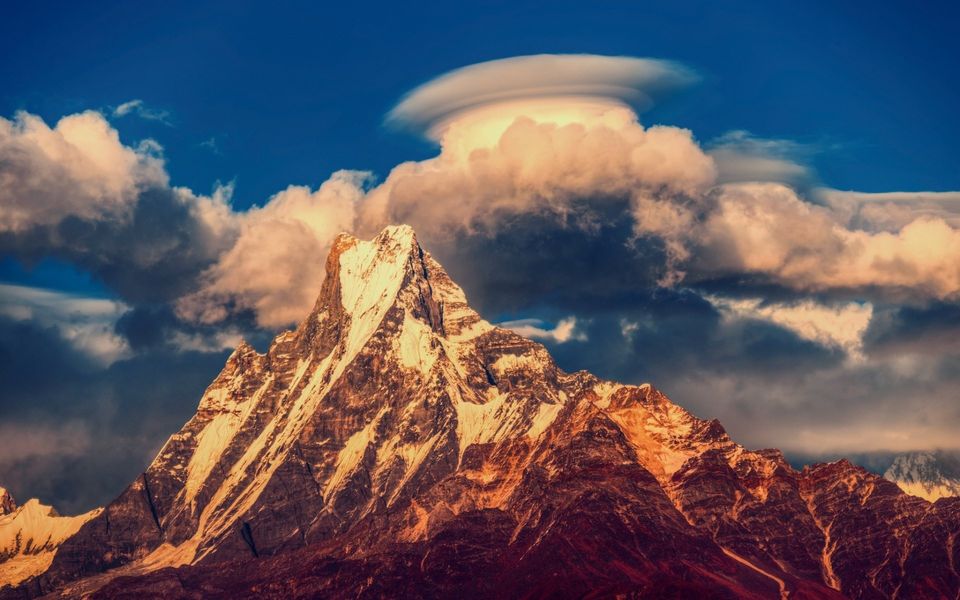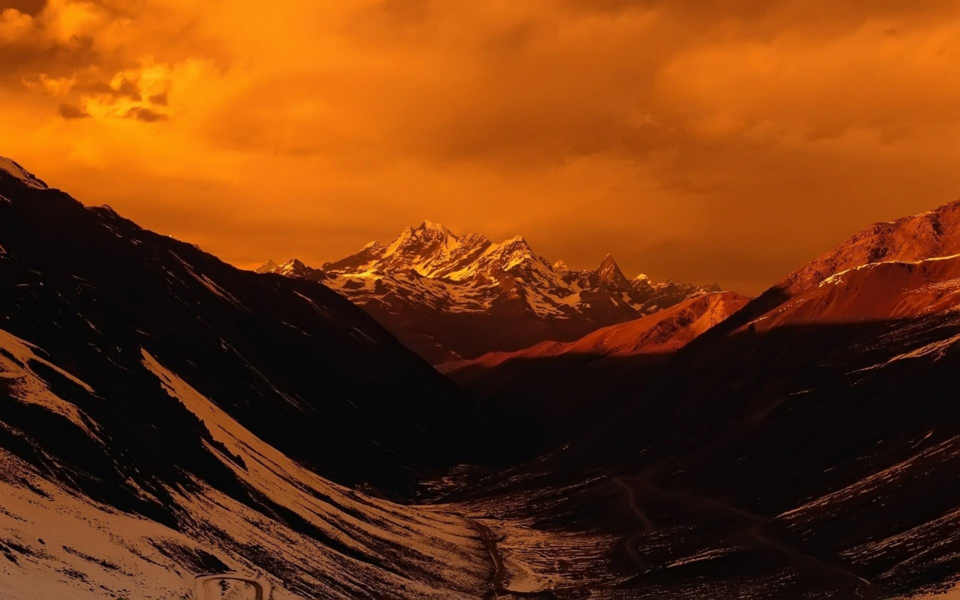 "And the last puff of the day - wind brought from the unseen villages - the scent of damp wood smoke, hot cakes, dripping undergrowth and bottling pinecones - that is the true smell of the Himalayas - and if it once creeps into the blood of man then man will at last forgetting all else return to the hills to die"
Here is a video clip you absolutely can not miss. The filmmakers at Teton Gravity Research caught this insanely crisp stunning footage of the mountains using an advanced, gyro-stabilized system. 
Never miss another travel video!
This video, taken from a helicopter that flew from Kathmandu in Nepal at 4,600 feet up to 24,000 feet in the Himalayas, captures the incredible views of the mountains in ultra HD footage for the first time.