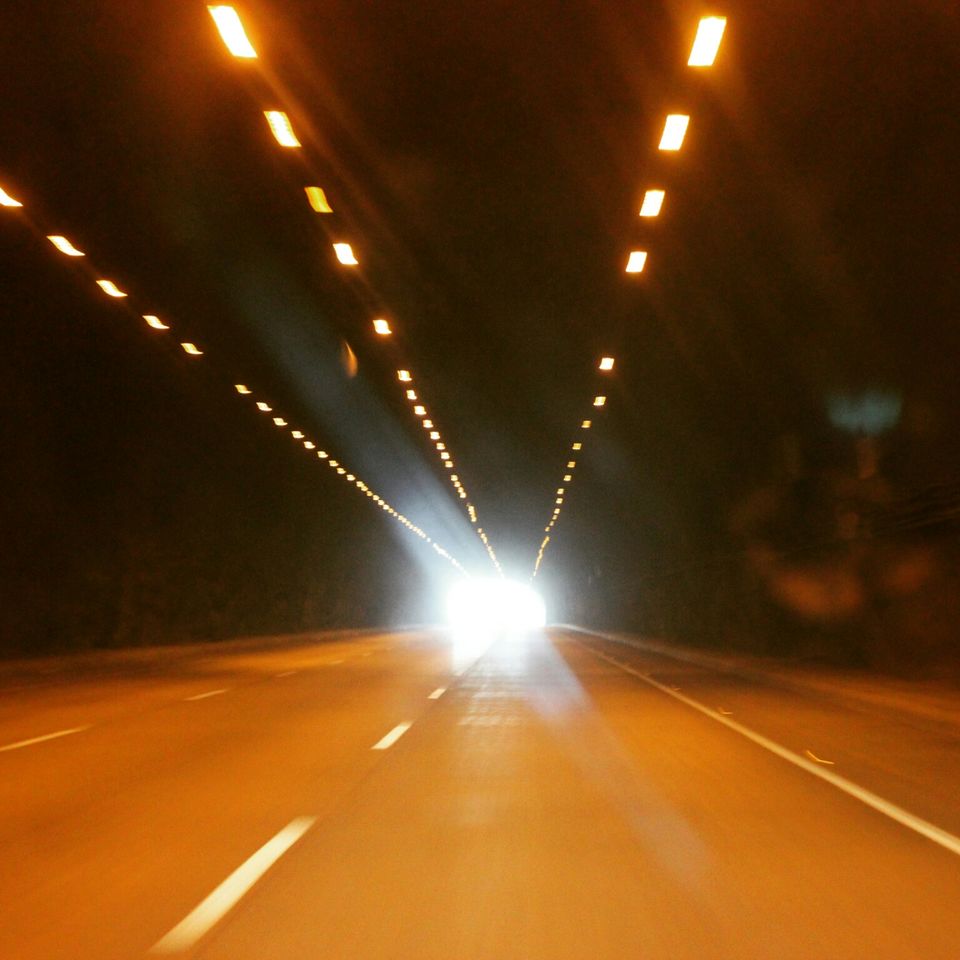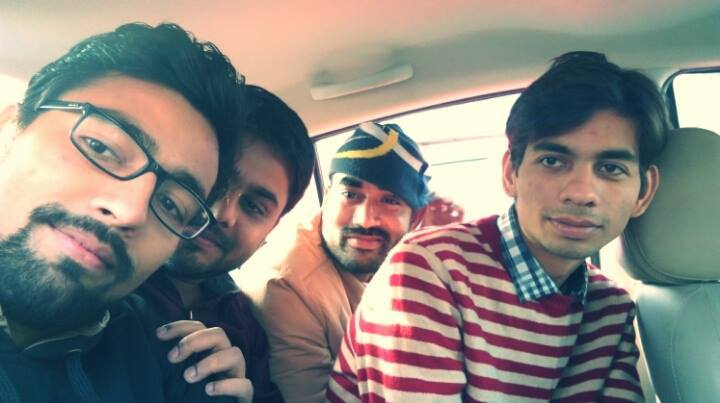 When it comes to out-and-out driving enjoyment, nothing beats a road trip. No matter what your final destination, driving just for the sake of it is a great way to see more of the world whilst spending time with friends and family.
This was my first road trip with my friends and that too unplanned. We just booked a car from Zoomcar and went on this trip. Not sure where to go where to stay and what to eat. After much of discussion we planned to go to Dehradun and mussoorie.
Want to breathe in fresh air, experience good weather and soak up small town life? Well... the capital of Uttarakhand allows you to do just that and more – "Dehradun". This counter-magnet of Delhi NCR, famous for boarding schools, Indian Military Academy and non-conventional food joints is a small town that boasts of good weather and a non-conventional lifestyle.
We started our journey and after crossing muzaafarnagar, we thought to make a stay at roorkie. And in midway we booked a hotel at roorkie and by night 10pm we reached roorkie. After reaching to hotel we all feshened up and planned to explore the night life of roorkie. First of all we went to see IIT roorkie as were from engineering background and wanted to see this IIT.
We were tired enough and came back to hotel. We had our dinner and all slept well so that next day we could start early and reach dehradun.
Next day we started from dehradun and reached in 5 hours.
Dehradun is a beautiful city and there is so much that can be done in a single trip. The things to do in Dehradun are endless – a trip close to nature, shopping, strolling at the local bazaars, visiting museums and a lot more! Get there and you will understand what good weather means and how it feels like to live in a cosy and soft town as Dehradun..
There are lots of places to visit in dehradun. For all the lovers of cafe's out there , trust me you'll make this city your abode. There ain't anything better in this world than to sip on your coffee while looking at an amazing view, company or no company, THIS is bliss.
To tell the story of Abhimanyu- He was sleeping throughout the journey and he was not aware of where we are going. When he woke up he found himself at a car parking area in mussoorie.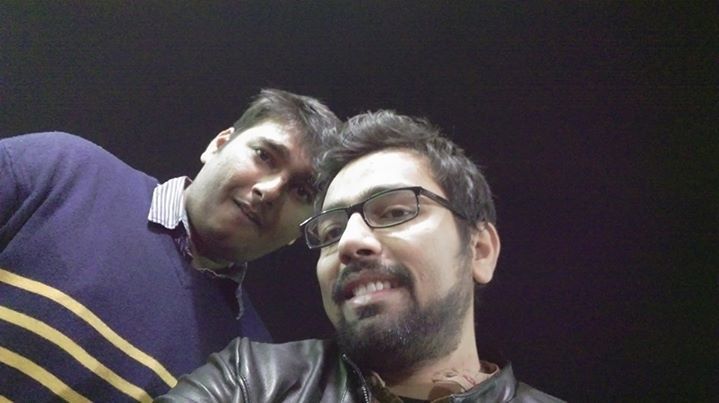 We had really enjoyed the dehradun trip. Most importantly we enjoyed the company bcoz it was our first road trip.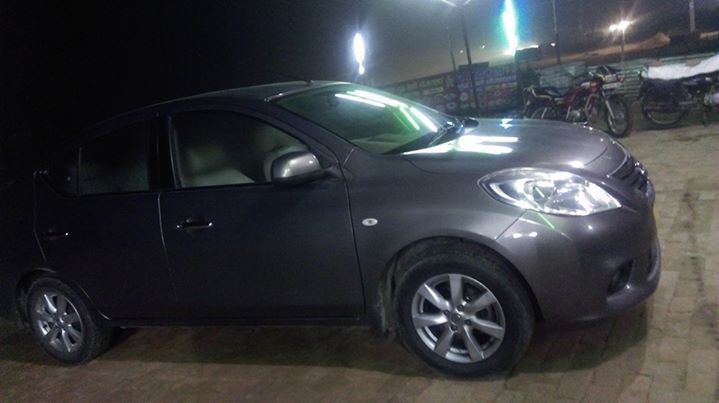 Finally this trip ended with a blast and we returned back to delhi after 3 days. This was the most memorable trip of my life. 
It is said travelers never stop and so we did not. Our road trips continued and in a year we made four road trips.
Thank you all.