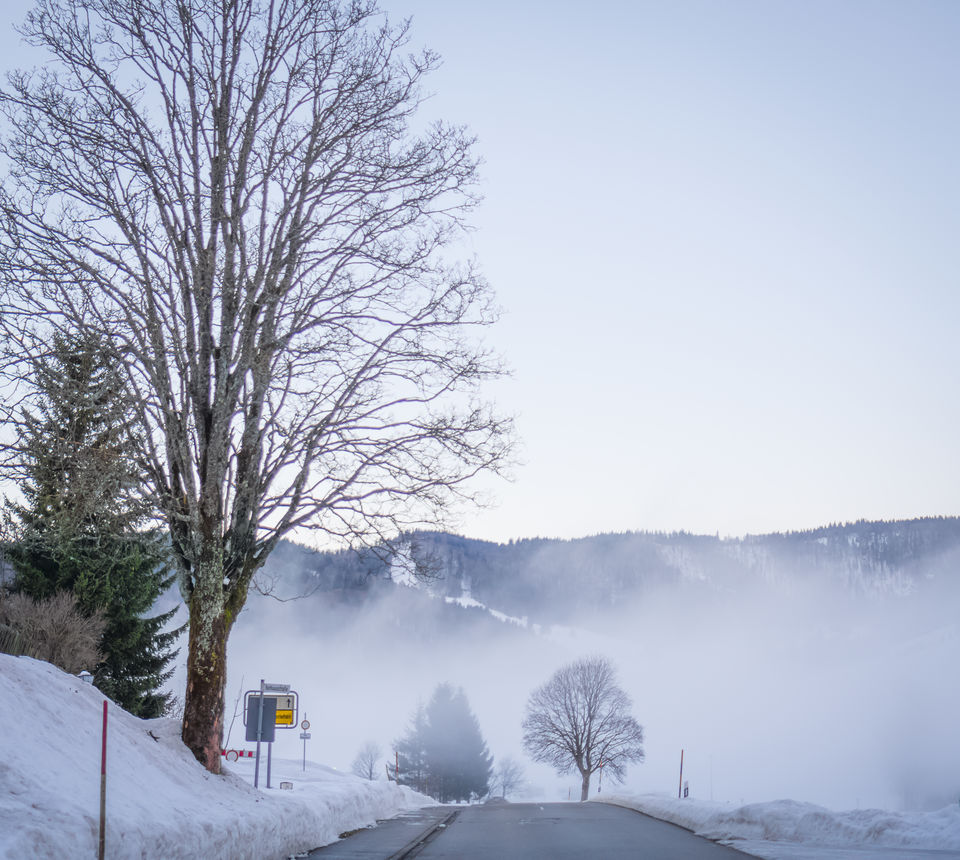 This New Year I have decided to share my experiences of living in Europe. Now I am not a writer by any means, I write code but that is about it. But I am going to try to tell my story here anyways. So here it goes...
I live in a small city in Germany called Saarbruecken. This was my first year in Europe so I wanted to try something exciting for Christmas and decided to learn how to ski. Luckily, there was a great place for beginners nearby with not too crazy slopes - Feldeberg. At first, I had decided to go alone as I figured that most people would spend Christmas with their family but was delighted that two friends from office joined me which made it twice as fun :D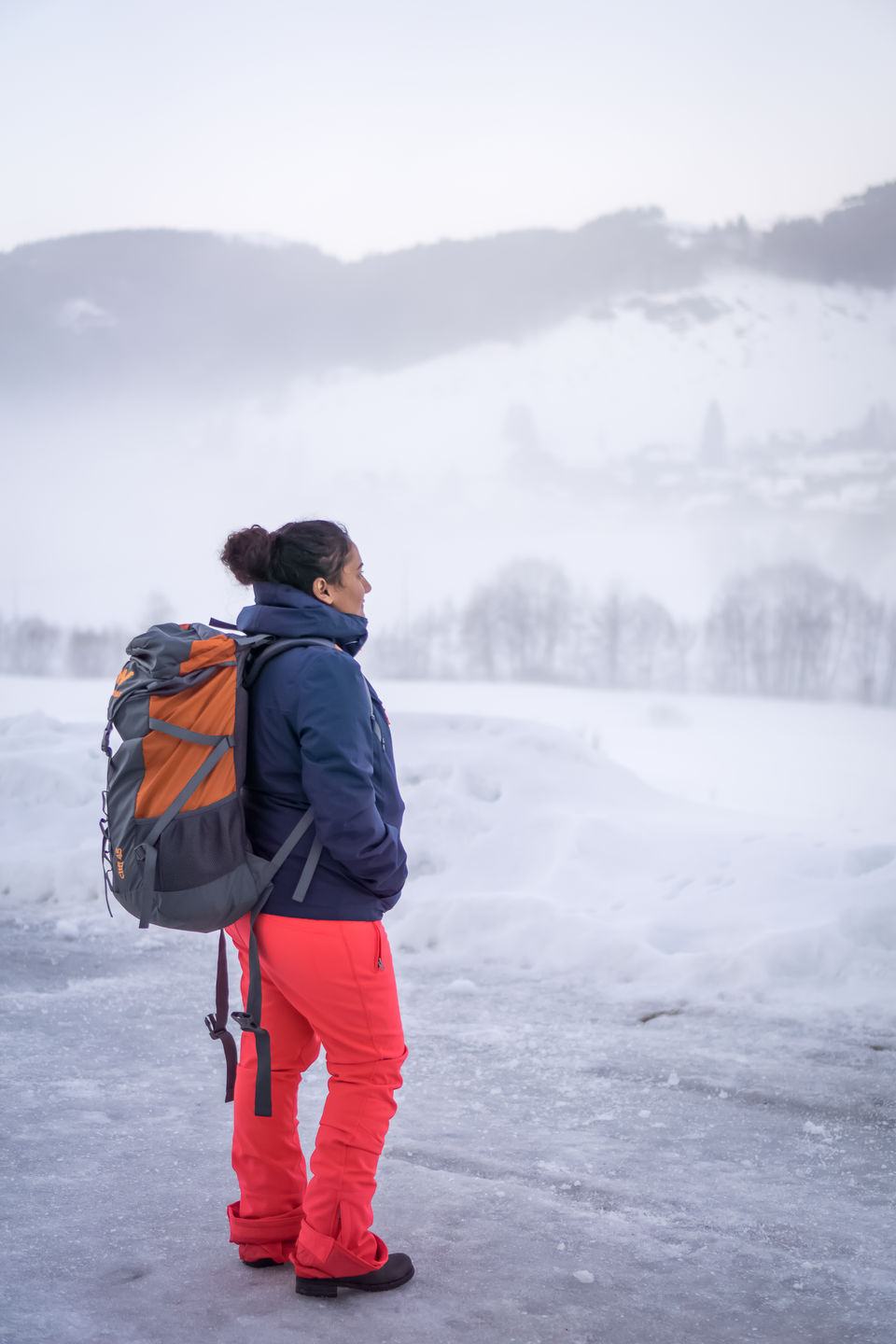 We took a train and it took us about 4 hours to get to our Airbnb in Bernau which had a breathtaking view. The next day was the day! We woke up early got dressed and headed to Feldberg. For a person who had never even seen snow in her life before, I did not know what to expect. We got our gear from the ski school, I did not realize that wearing the ski boots would be such a nightmare. They were big and really heavy, I felt like a penguin walking in them. I was already exhausted from wearing the boots. We headed towards the instructors now.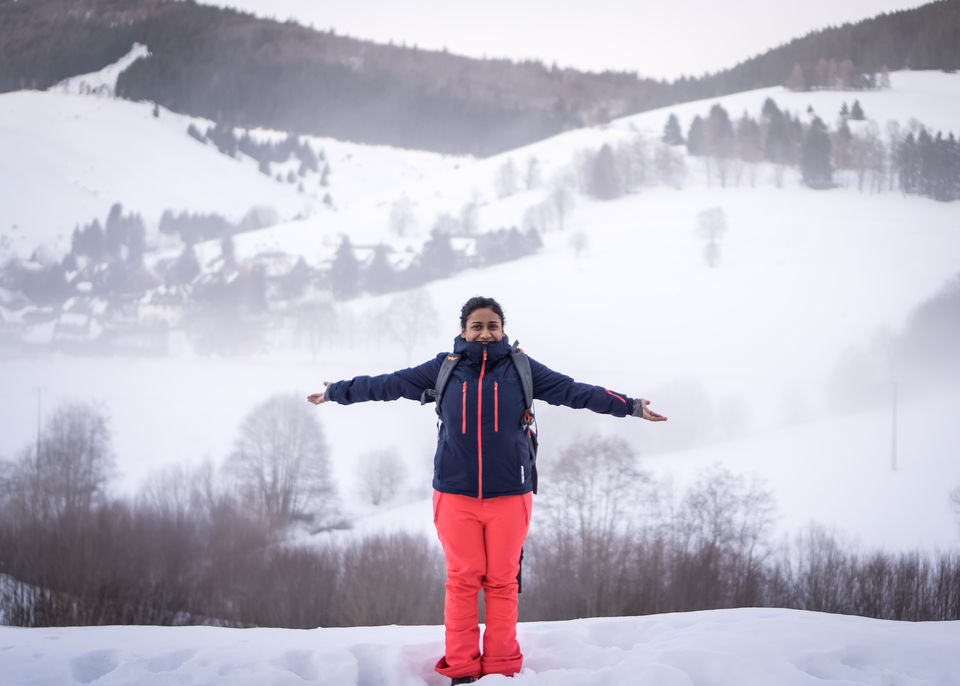 At first it was really hard to balance on the ski's but with practice it gets easy. First day was really challenging for me as I was still scared of the sport and going down a slope with speed and yeah, I fell a lot! Second day, I was already doing turns and the fear had gone away. By the third day, we could go to the top of the hill to ski. It was the happiest day for me in all the time that I had been in Europe! It was so relaxing to ski to the bottom and surprisingly not scary at all. Couldn't get enough of it.
It was time to head back to Saarbruecken now. It was a mixture of emotions - sad about leaving Feldberg, happy about being able to ski and relieved that I did not end up breaking any bones. This short trip had come to an end but my love for the sport has not. Until next year.